Where: Betty Engelstad Sioux Center, Grand Forks, N.D.
TV: YurView Cox Channel 13
G Ayo Akinwole, 6-0, Jr., 9.5, 4.9
G JT Gibson, 6-3, Sr., 14.1, 2.9
G Zach Thornhill, 6-4, So., 9.6, 3.9
F Wanjang Tut, 6-8, So., 5.5, 4.3
F Matt Pile, 6-8, Jr., 11.9, 10.7
G Marlon Stewart, 6-3, Sr., 16.7, 5.0
G De'Sean Allen-Eikens, 6-6, RFr., 13.8, 4.9
G Billy Brown, Jr., 6-3, 4.5, 3.3
F Filip Rebraca, 6-9, So., 13.8, 9.9
F Kienan Walter, 6-9, Sr., 10.3, 3.3
UNO's won three games in a row, and it's had to respond and rally after slow starts in each one of those victories.
The Mavs (9-8, 2-0 Summit League) ended up leading Montana 37-32 at the break back on Dec. 21, but they trailed by as many as seven points early on. South Dakota State was up by six points at halftime last week. UNO faced a 41-33 deficit against Oral Roberts on Saturday.
It's not an ideal blueprint to secure a win, even at home.
In all three cases, coach Derrin Hansen said he's noticed a stretch of play where the Mavs simply have not been sharp. And their opponents have taken advantage.
"We have to play better for 20 (minutes) — just be more solid," Hansen said. "I don't want to be down at half anymore. We've been able to come back, but we have to play a more complete first half to put us in a better position in the second half than what we've been able to do."
That will be the goal Wednesday when UNO plays at North Dakota (8-8, 2-0). It's a matchup between two of the three remaining undefeated teams in Summit League play. North Dakota State is the other — the Mavs will host NDSU on Feb. 5.
---
10 athletes who defined UNO's first 10 years in Division I athletics
Tyler Fox, baseball (2013-16)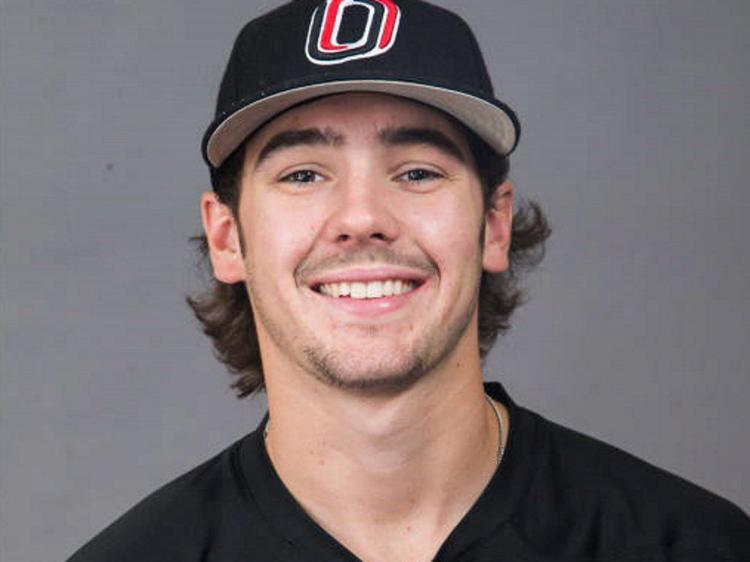 Payton Kinney, baseball (2017-19)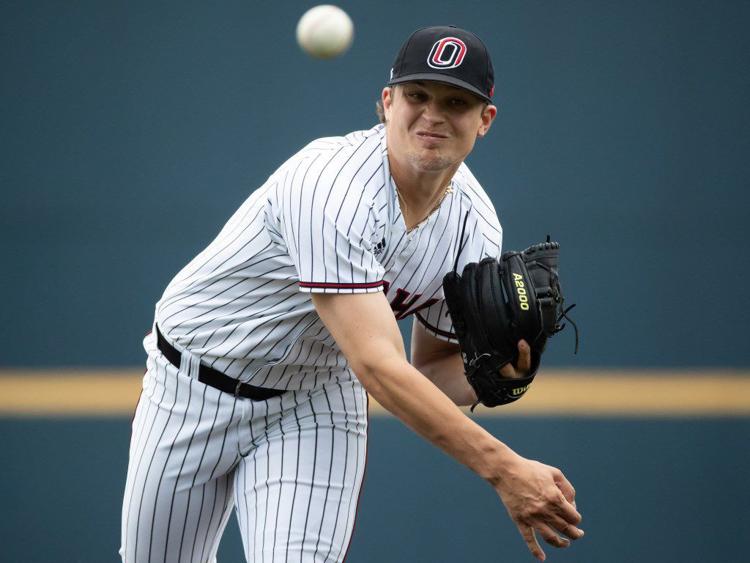 CJ Carter, men's basketball (2011-15)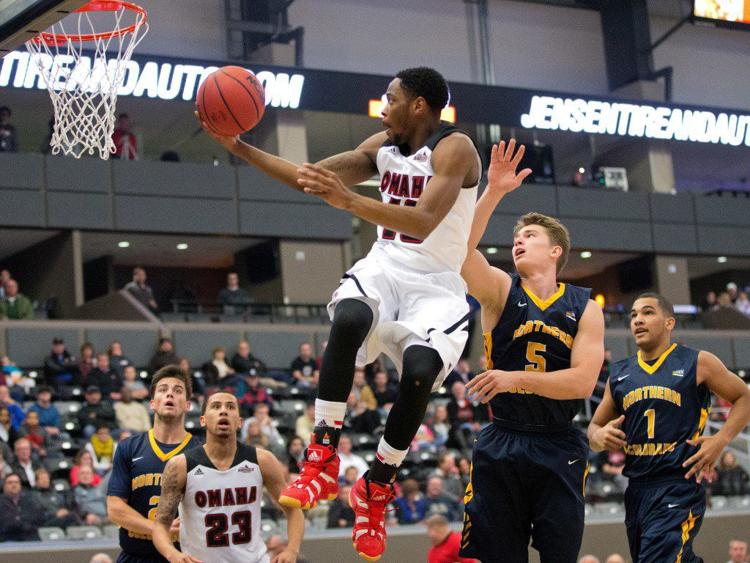 Tra-Deon Hollins, men's basketball (2015-17)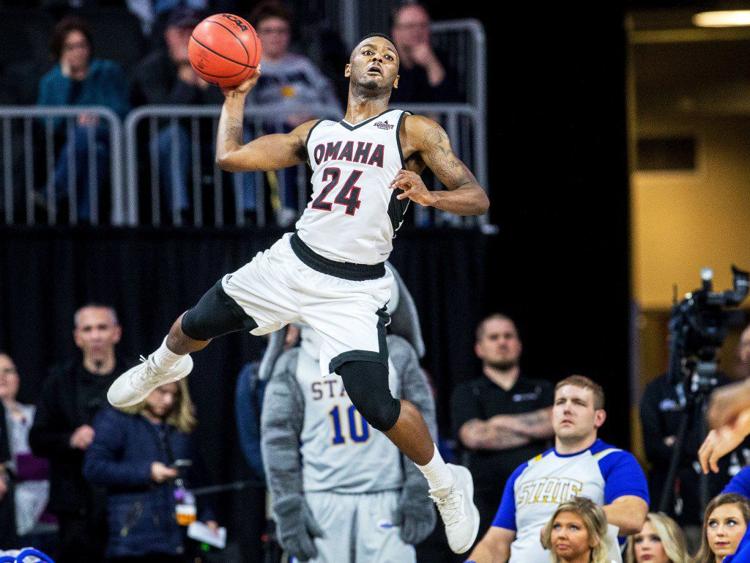 Mikaela Shaw, women's basketball (2013-17)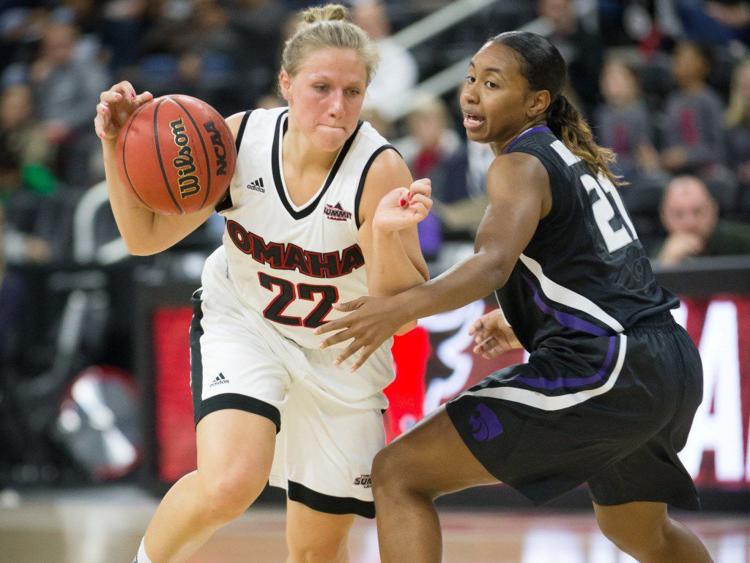 Josh Archibald, hockey (2011-14)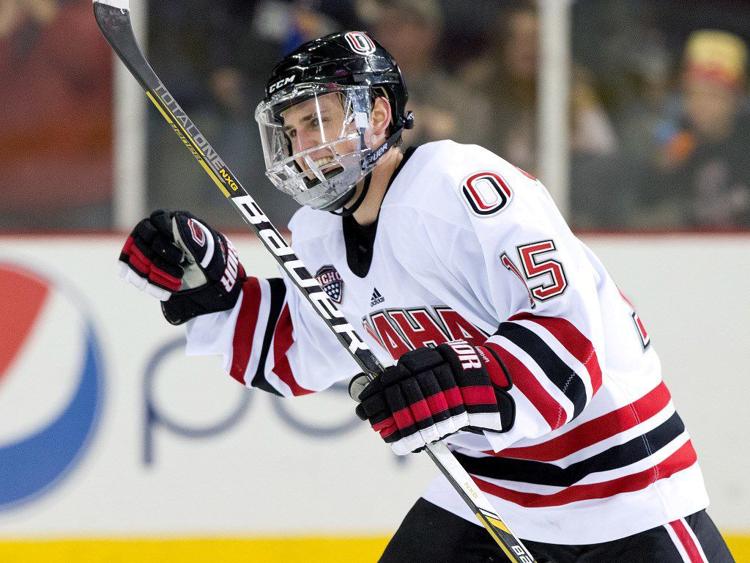 Jake Guentzel, hockey (2013-16)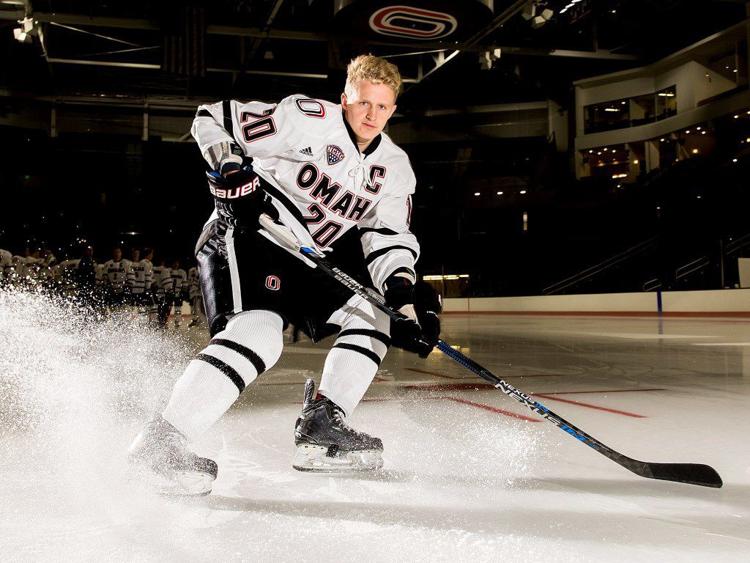 Austin Ortega, hockey (2013-17)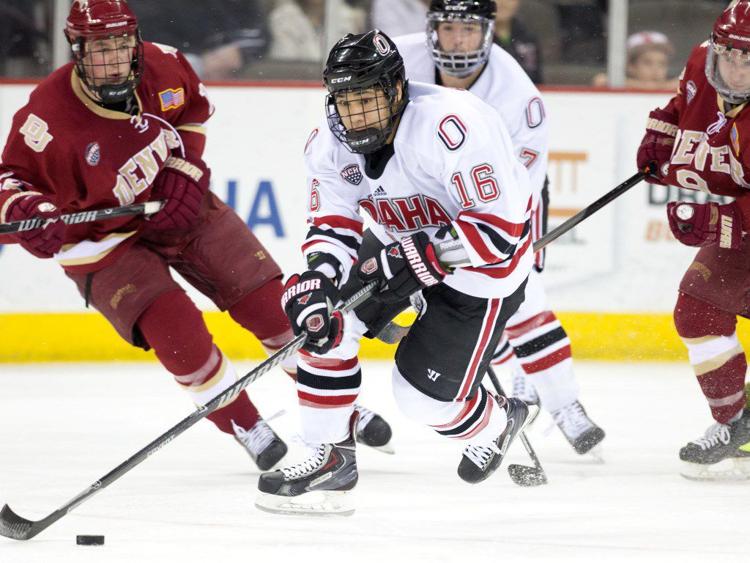 The 2017 men's soccer team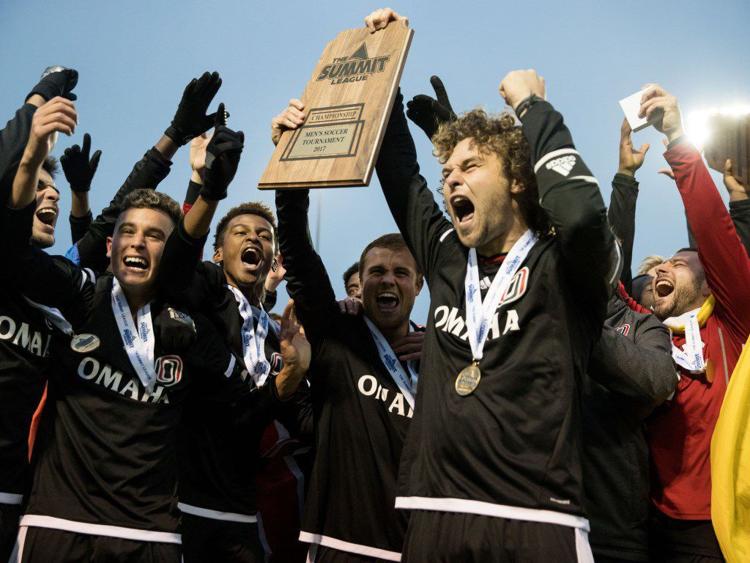 Sami Spenner, track and field (2010-14)