Former UNO kicker Greg Zuerlein agreed to a three-year, $7.5 million deal with the Dallas Cowboys, with $3.5 million guaranteed, sources confirmed to ESPN on Friday.
The 32-year-old had spent his previous eight NFL seasons with the Los Angeles Rams, who selected him in the sixth round of the 2012 NFL draft. In 2019, he made 24 of 33 field goal attempts and all 42 of his extra point attempts.
Over his NFL career, Zuerlein has converted 201 of 245 field goal attempts in the regular season (82%) and is 264-of- 270 on extra-point attempts.
He attended UNO for three seasons, sitting out in 2010 for a hip injury. UNO canceled its football program in 2011, and Zuerlein transferred to Missouri Western.
He holds UNO's record of 61 consecutive PATs.
---
10 athletes who defined UNO's first 10 years in Division I athletics
Tyler Fox, baseball (2013-16)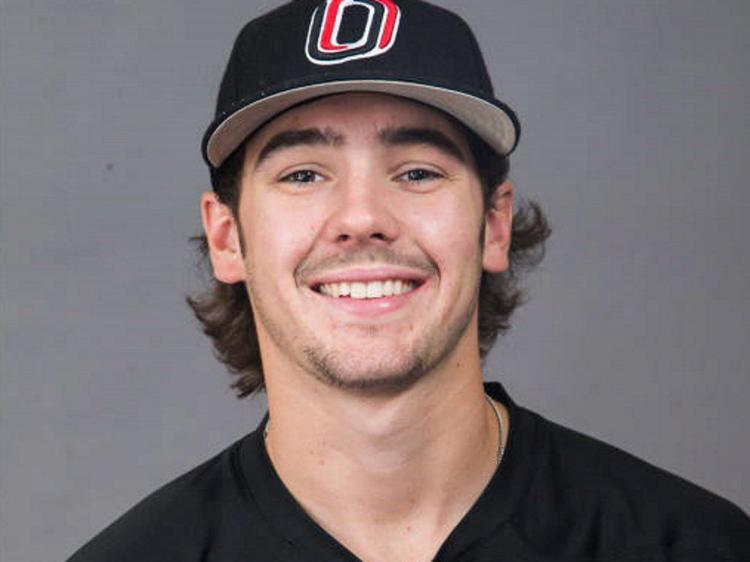 Payton Kinney, baseball (2017-19)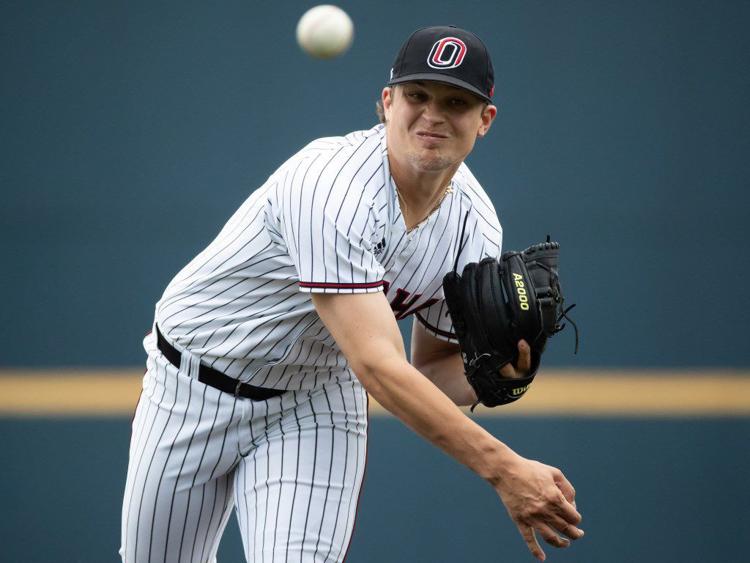 CJ Carter, men's basketball (2011-15)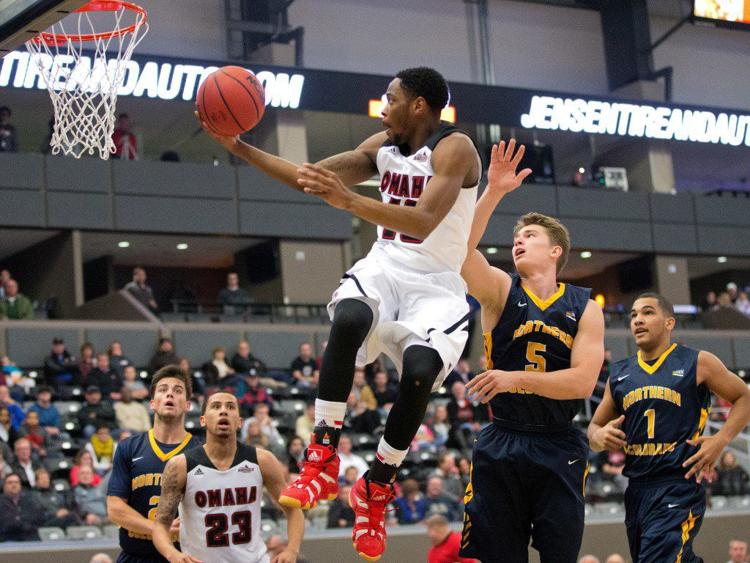 Tra-Deon Hollins, men's basketball (2015-17)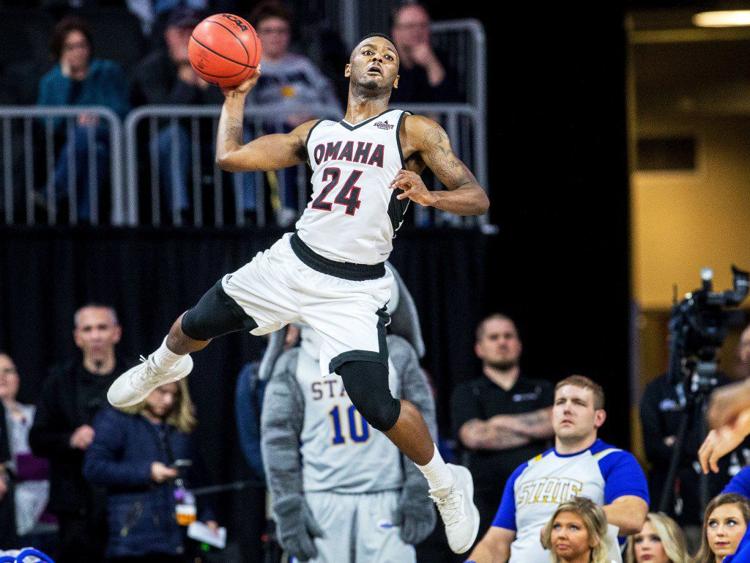 Mikaela Shaw, women's basketball (2013-17)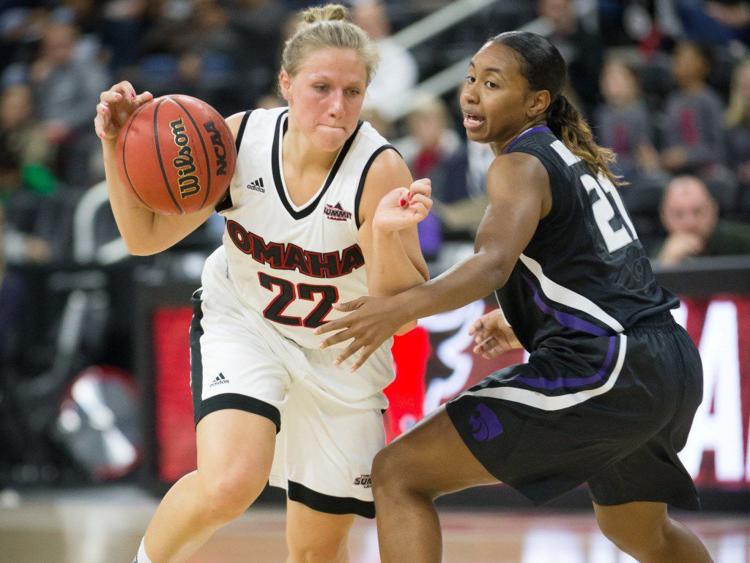 Josh Archibald, hockey (2011-14)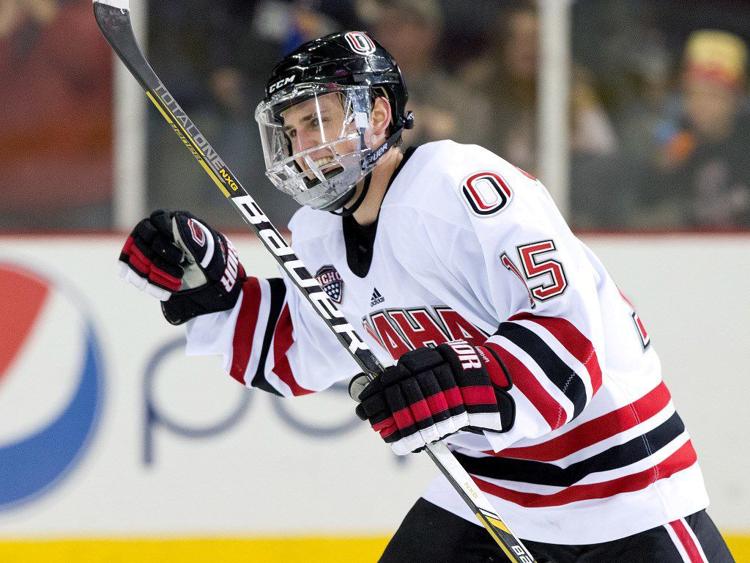 Jake Guentzel, hockey (2013-16)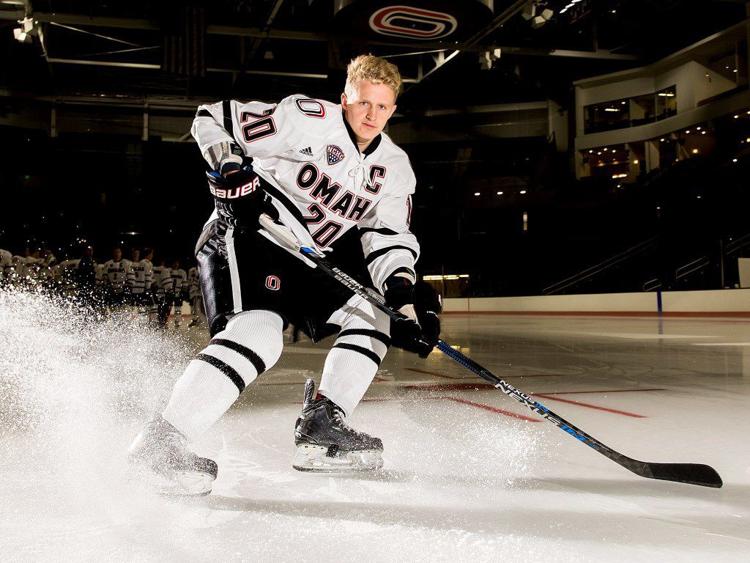 Austin Ortega, hockey (2013-17)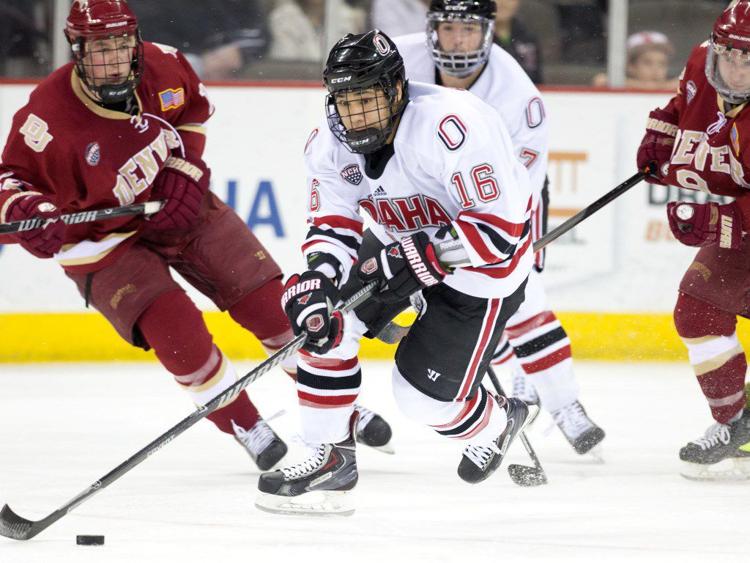 The 2017 men's soccer team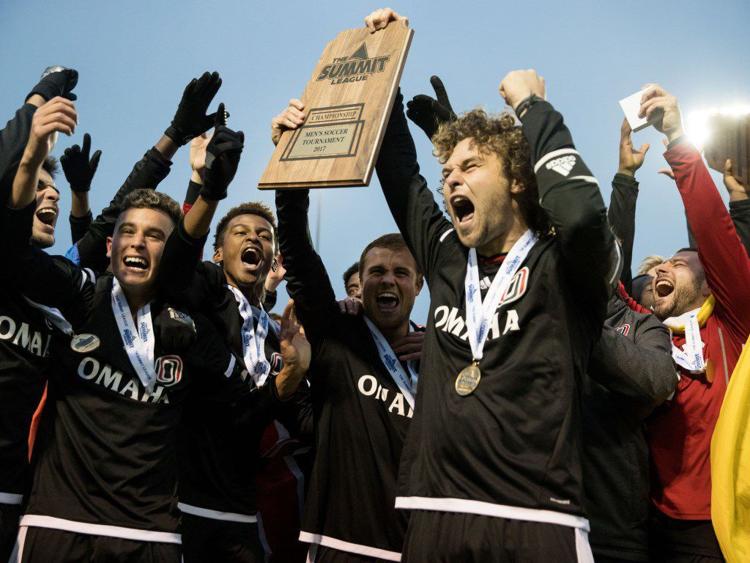 Sami Spenner, track and field (2010-14)