BOYS TOWN – Penei Sewell makes a point of keeping his feet under him. But he still recalls the conversation that knocked him backward at the end of fall camp.
Sewell didn't know what the Outland Trophy was until he was a college freshman — he had to ask Oregon coach Mario Cristobal if offensive linemen had any of their own awards. But as the 6-foot-6, 325-pound left tackle was about to begin his sophomore season five months ago, the coach suddenly turned a casual conversation serious.
Don't wait another year to earn some Outland hardware, Cristobal told him. Do it now.
"That meant everything," Sewell said. "For somebody with that much power to have that much belief in you and to be behind you ... it helped me get to where I am right now."
Sewell was in Omaha on Tuesday, touring Boys Town and standing next to his award honoring the top interior lineman in the country. He will formally accept it Wednesday evening during a dinner and ceremony at the Hilton Omaha.
Fisher DeBerry — coach at Air Force from 1984-2006 — will also be in attendance to receive the sixth Tom Osborne Legacy Award. Winners of Nebraska football's senior awards will be honored as well and include linebacker Mohamed Barry, cornerback Lamar Jackson, running back Wyatt Mazour and special teams contributor Reid Karel.
But the headliner — at least nationally — is unquestionably Sewell, who received Heisman votes last month. After the vote of confidence from Cristobal, he allowed just seven quarterback pressures and no sacks across 466 pass-blocking snaps before the Rose Bowl. He was the top-graded O-lineman according to Pro Football Focus, finishing at 95.9. The consensus first-team All-American is already commonly projected as a top-five pick in the 2021 NFL draft.
Sewell doesn't turn 20 until October. He picked up football in seventh grade when his parents overruled the protests of their children and traded life in American Samoa for St. George, Utah. Better opportunities were ahead, they promised.
But with football, the lineman figured he'd be watching his brothers. Older brothers Gabriel and Nephi became three-star prospects to play for Nevada and Utah, respectively. Younger sibling Noah is a five-star linebacker currently committed to Oregon.
Then Penei Sewell attended his first camp, a Nike event in Los Angeles, as a high school sophomore. He snaps his fingers recalling how quickly everything came to him from there. A top-five camp finish, and the recruiting attention that followed.
"That's that moment where I thought this was for me," he said.
Sewell shook off a torn ligament in his ankle that cost him much of 2018 by becoming the first Oregon lineman to win the Outland and the first of Polynesian descent since the award began in 1946. He's the third consecutive sophomore to claim it and could join Nebraska's Dave Rimington next winter as the only players to earn the award twice.
But the stats and accolades are mostly lost on Sewell, who prefers to simply play football. His favorite moments from the season aren't pancakes; they are sharing in the joy of a Pac-12 title and Rose Bowl victory with teammates.
Still, many around Oregon have already begun a grassroots campaign for a 2020 Heisman run. No offensive lineman has won football's top award, though Minnesota's Tom Brown (1960) and Ohio State's John Hicks (1973) have finished second. Sewell considers it just another in the pile of blessings he's experienced since football became part of his life.
"To be in the Heisman conversation, man, it's just crazy," Sewell said. "But to see me standing here today next to the best award in the nation, yes sir, second to none. All glory to God."
---
2010s Nebraska football all-decade team
Taylor Martinez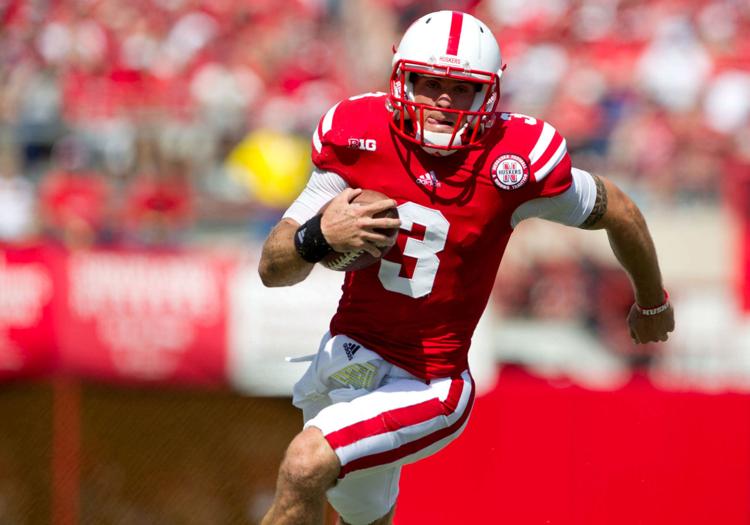 Ameer Abdullah
Rex Burkhead
Cethan Carter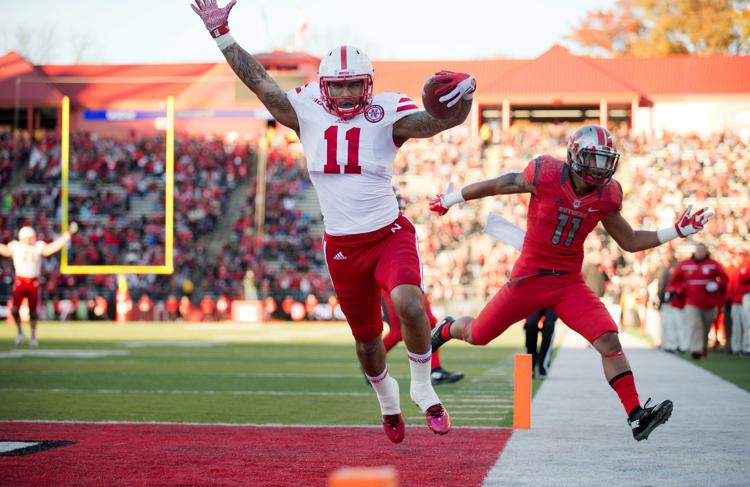 Stanley Morgan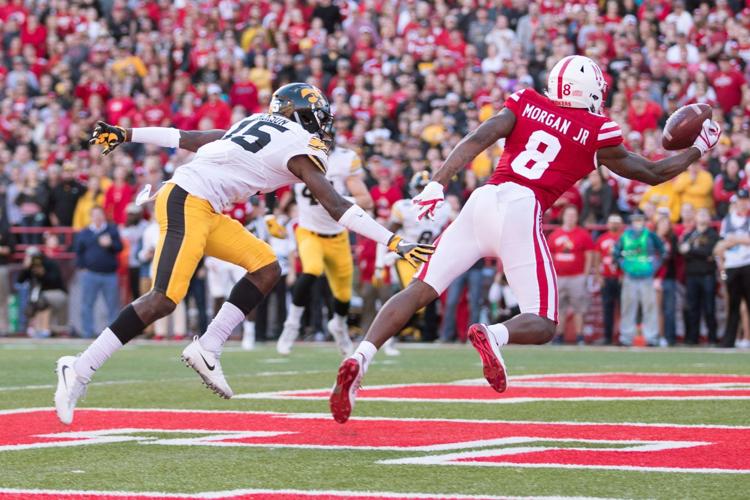 Kenny Bell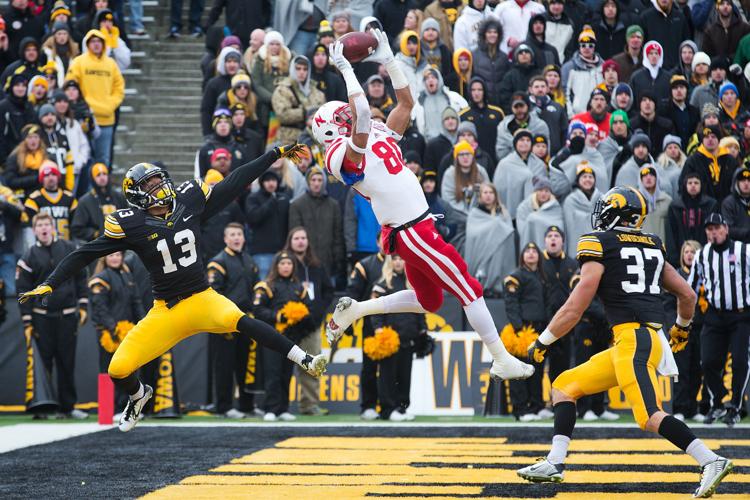 Jordan Westerkamp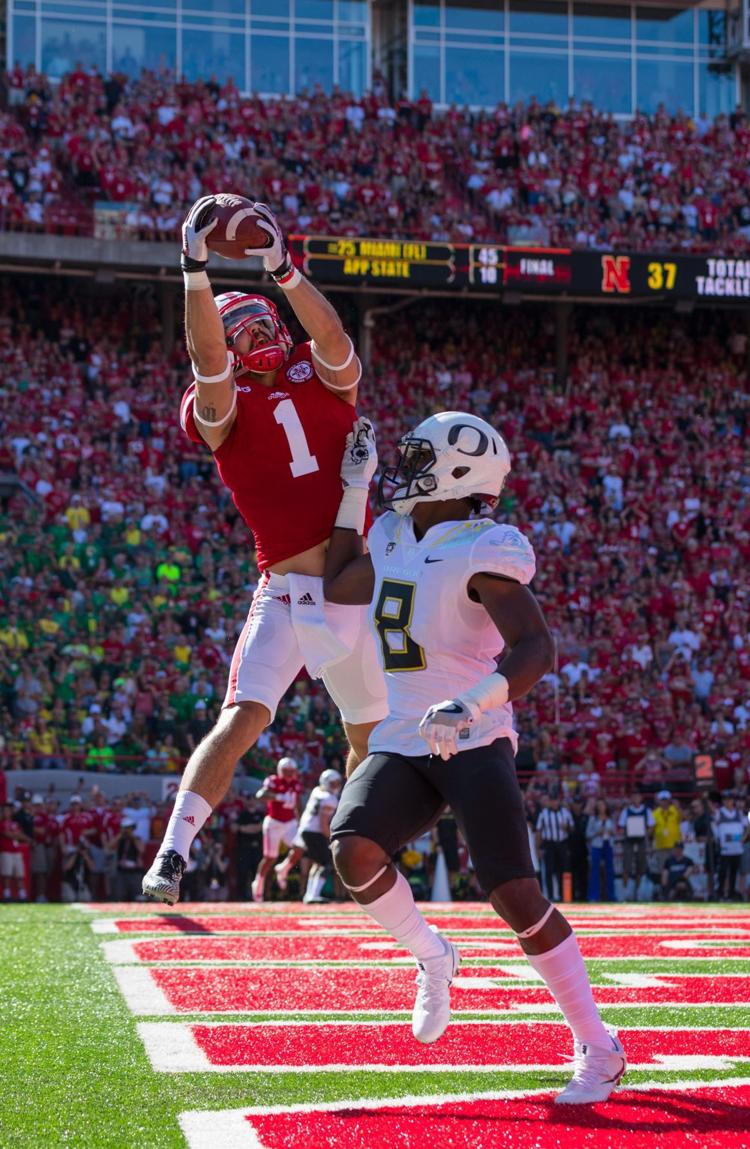 Spencer Long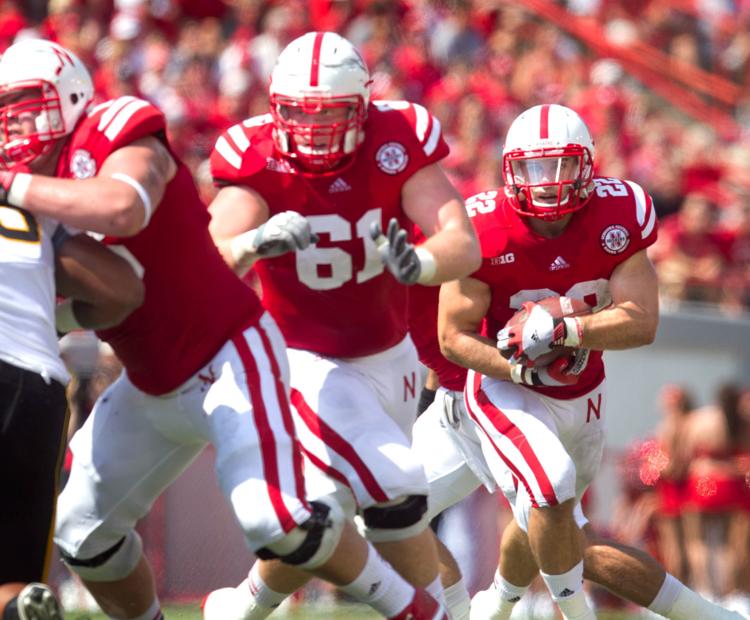 Mike Caputo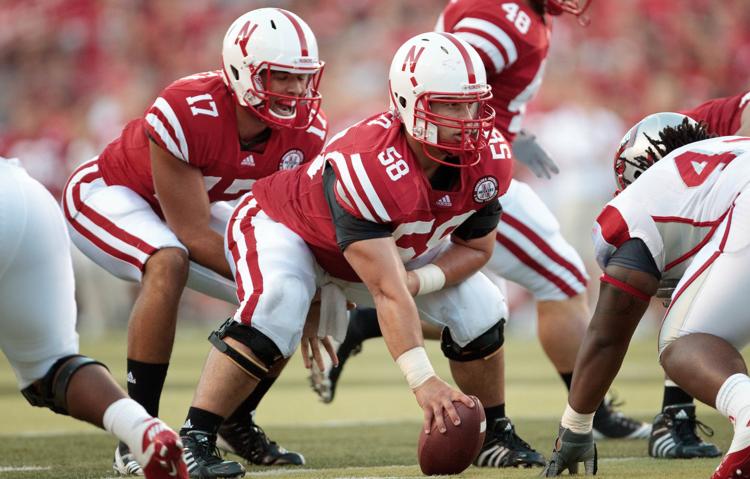 Alex Lewis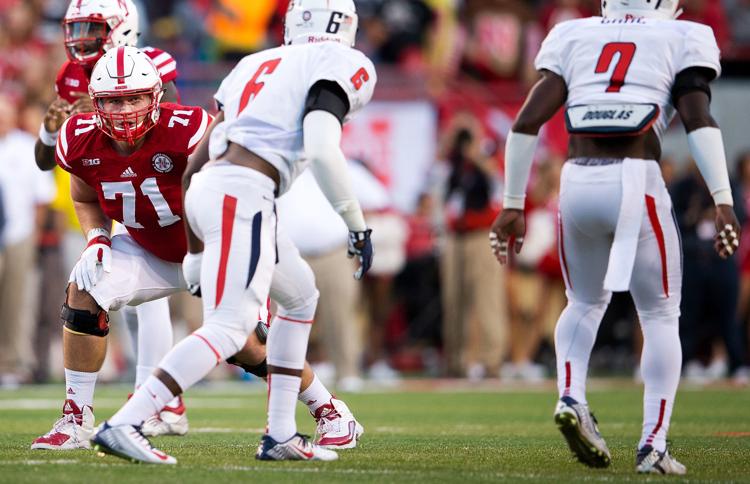 Jeremiah Sirles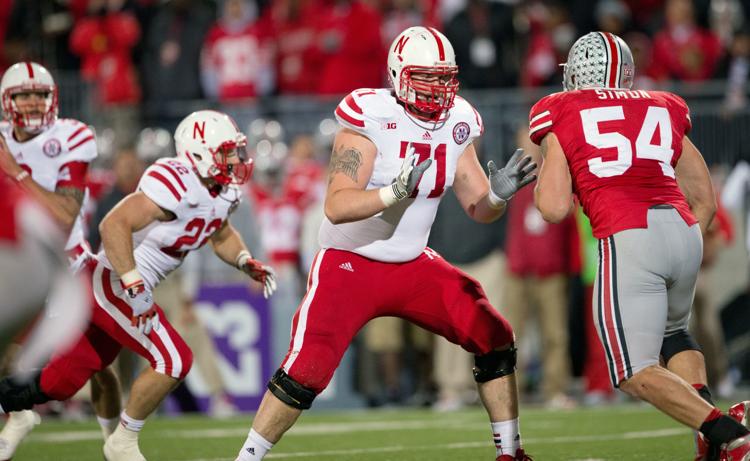 Brenden Jaimes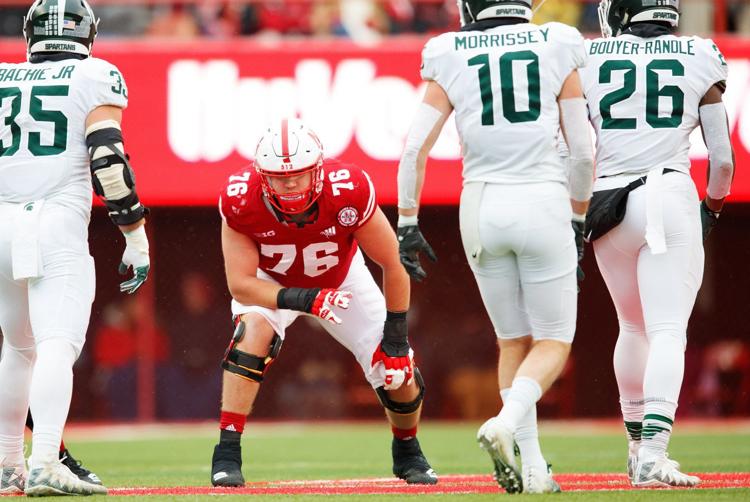 Alex Henery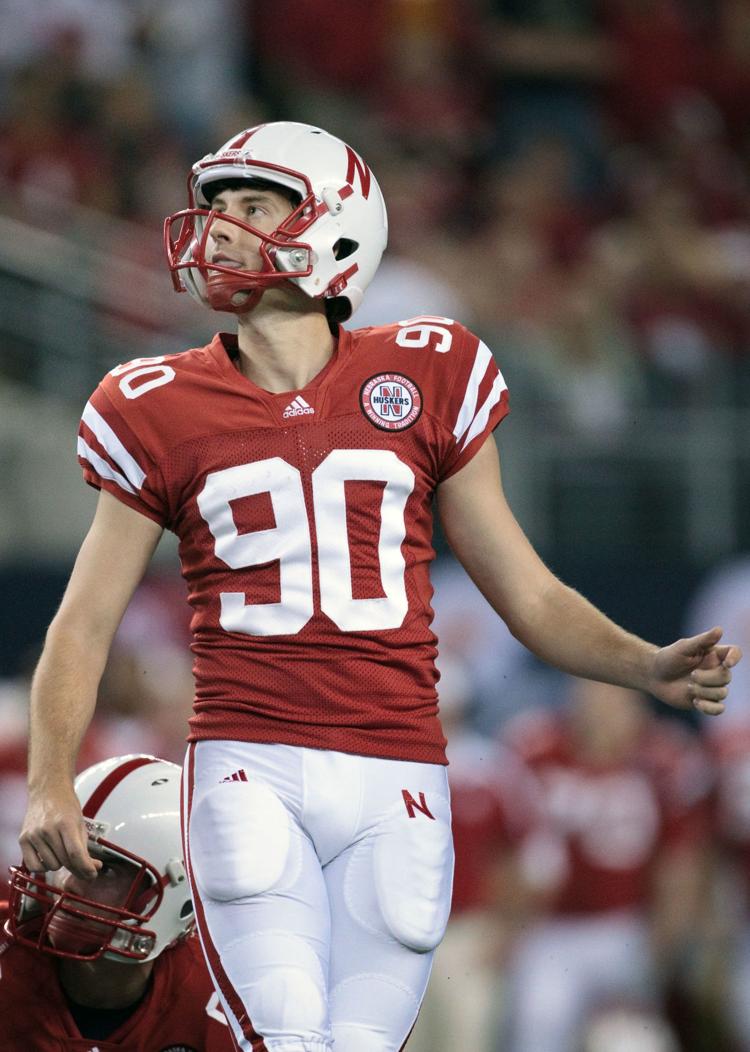 Jared Crick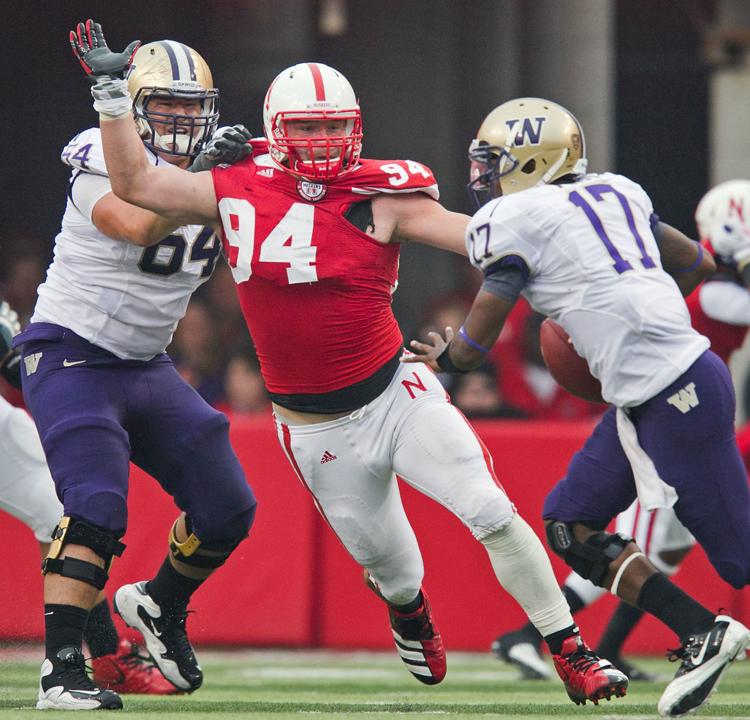 Maliek Collins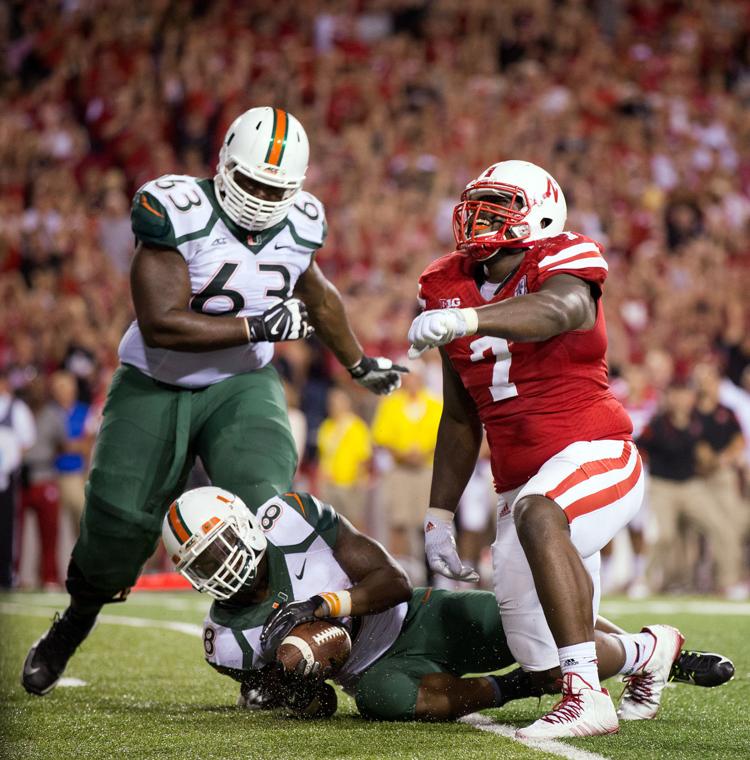 Baker Steinkuhler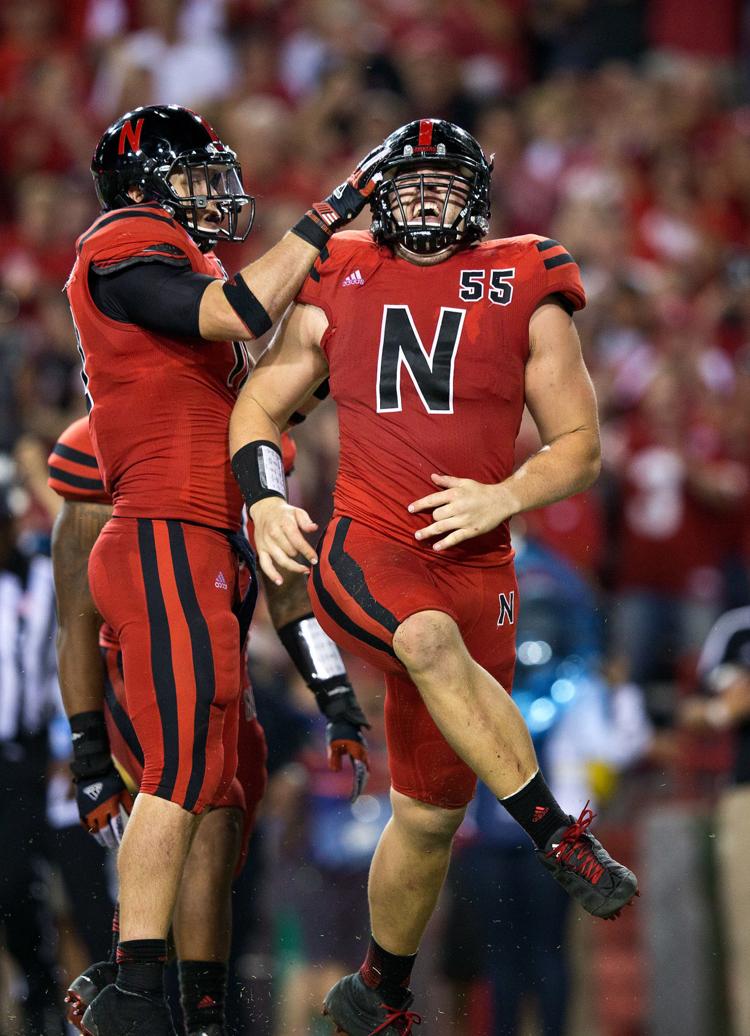 Randy Gregory
Lavonte David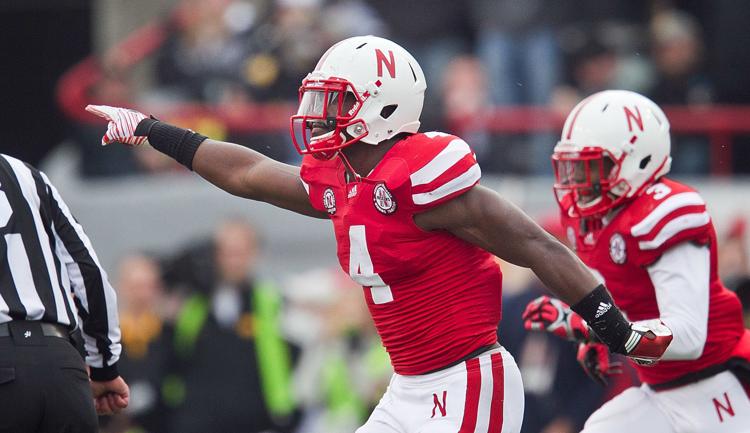 Will Compton
Eric Hagg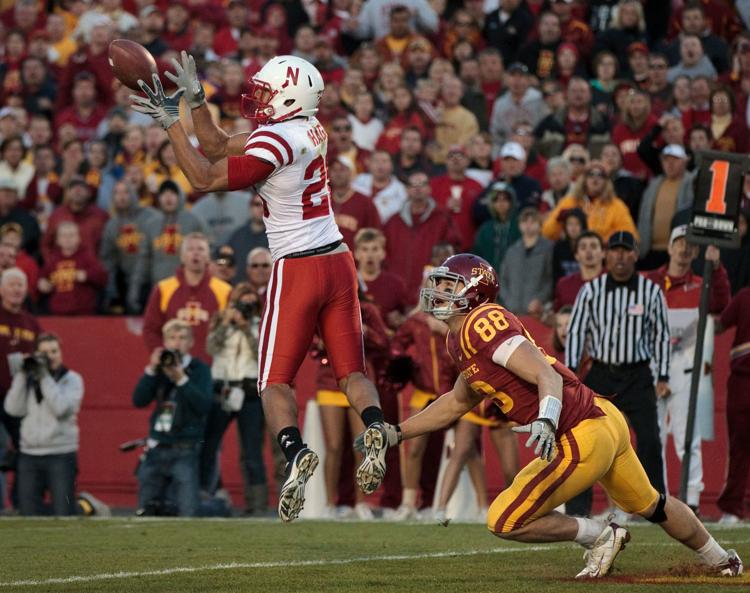 Dejon Gomes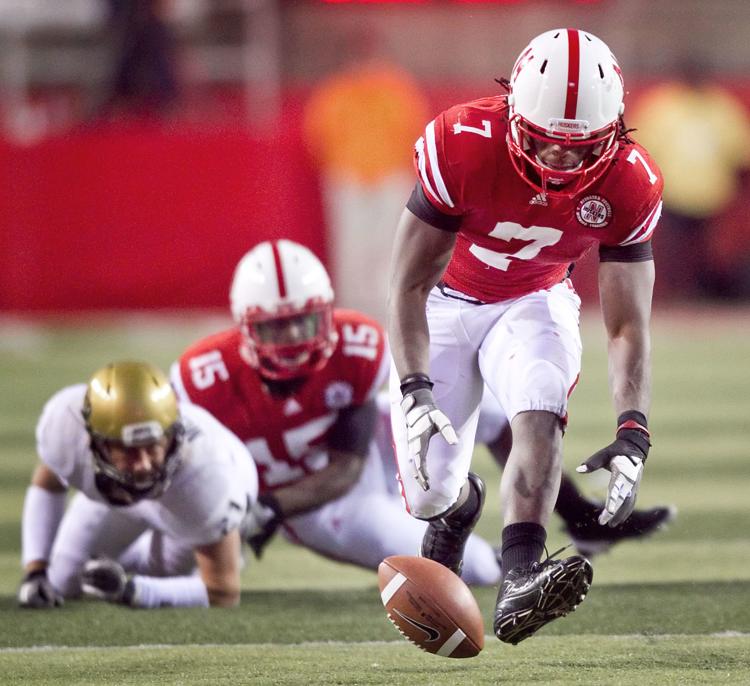 Stanley Jean-Baptiste
Alfonzo Dennard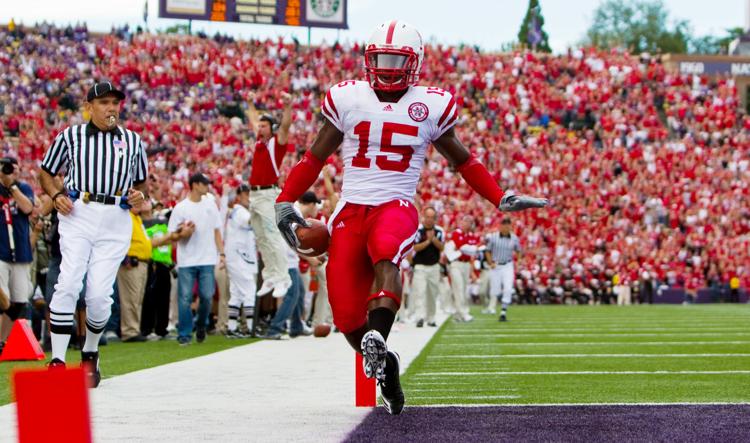 Daimion Stafford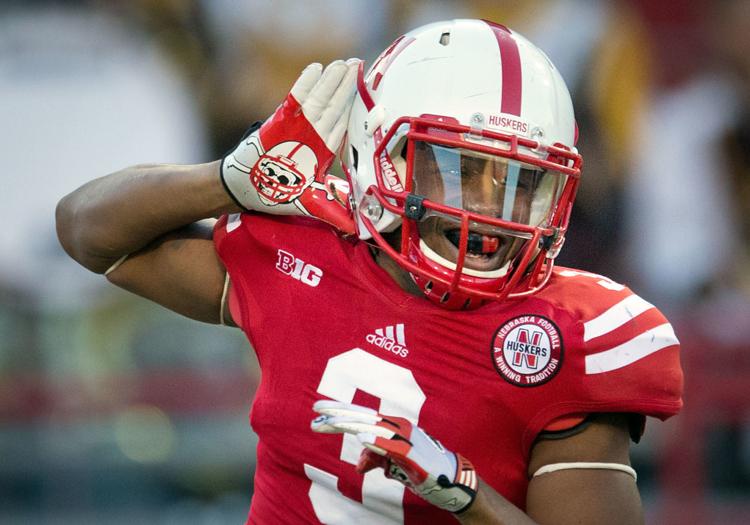 Nate Gerry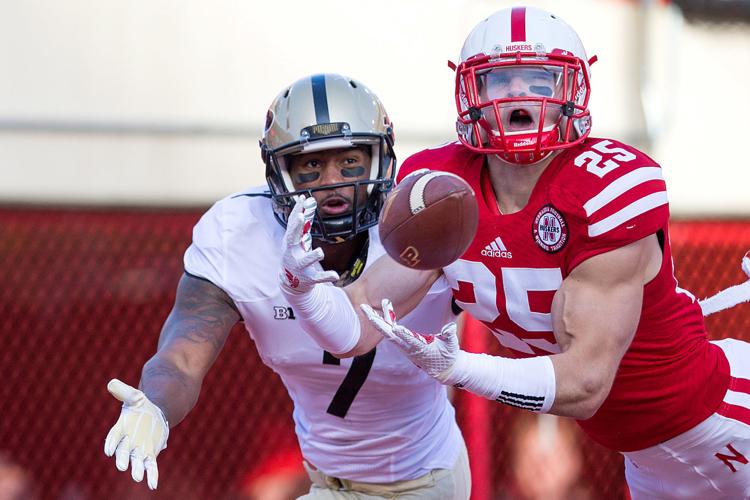 Sam Foltz