LINCOLN — A month in the college football calendar typically reserved for in-person camps and official recruiting visits has effectively been wiped out by the coronavirus pandemic after the NCAA ruled on Wednesday to extend its recruiting dead period — which prohibits on-campus visits — through June 30.
In so doing, it makes nearly impossible for any school — including Nebraska — to conduct its usual prospect camps. NU has long been a leader in them, be it team camps, Friday Night Lights events or, starting last year, its Adidas-sponsored Pipeline satellite camp that drew prospects and other college coaches from around the nation.
Nebraska, like other programs, had been using June to visit other satellite camps and host official visitors on campus. One big visit weekend in 2019 — which coincided with a FNL event — resulted in the eventual commitments of 2020 signees Omar Manning and Sevion Morrison, among others.
While the Huskers will be signing a smaller class, they have utilized June for tentpole events. Nebraska has, instead, been hosting "virtual" visits over the Internet, including Zoom, that played a role in the commits of offensive tackle Brandon Yager and pass rusher Pat Payton. Neither of them have stepped foot on campus. The same is true in other Husker sports like men's and women's basketball, where NU has landed multiple commits from players who have yet to visit campus and weren't even recruited until after the NCAA in March instituted its first dead period — set to run through April 15 — at the outset of the coronavirus outbreak.
The dead period was then extended through May 31. Now, it's through June. In basketball, the National Associated of Basketball Coaches and the Women's Basketball Coaches Association has recommended the NCAA extend the dead period those sports through the end of July, since most evaluation is done at large-scale AAU tournaments and four NCAA College Basketball Academy events in late July. The NCAA canceled the four Academy showcases — set for July 20-26 — on Tuesday.
The NCAA announced it would revisit the dead period dates May 27 for a possible extension.
---
Meet the Nebraska football coaching staff
Scott Frost, head coach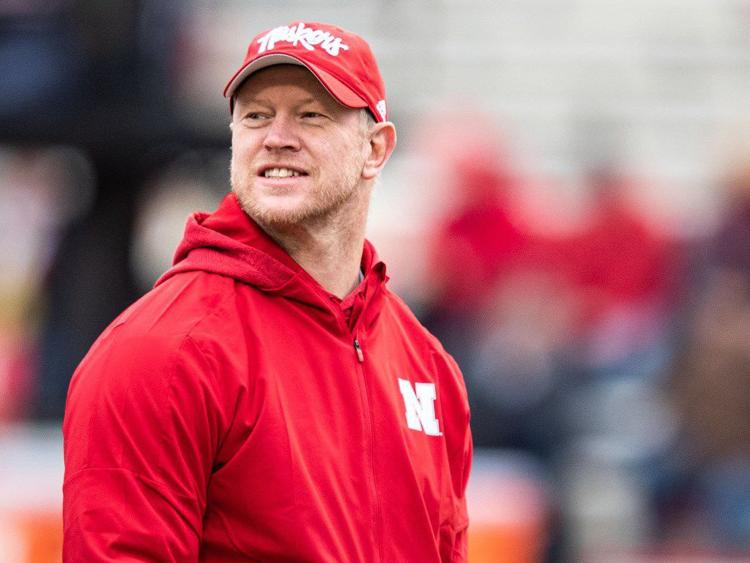 Erik Chinander, defensive coordinator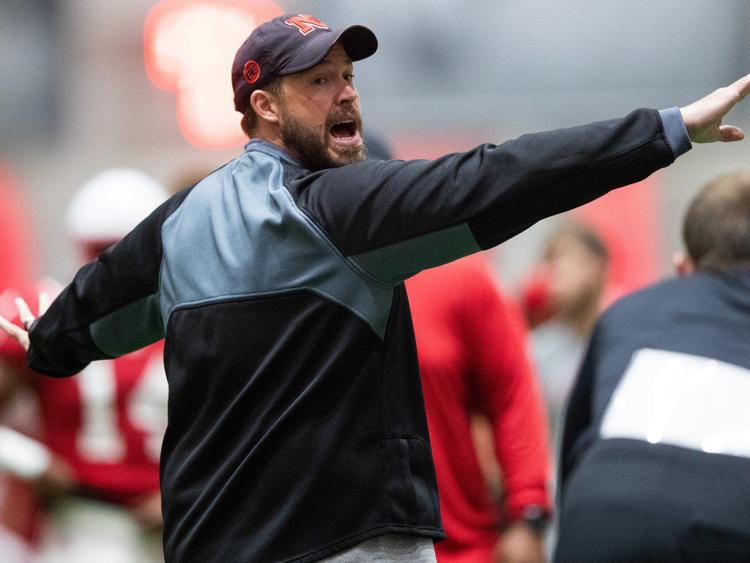 Mario Verduzco, quarterbacks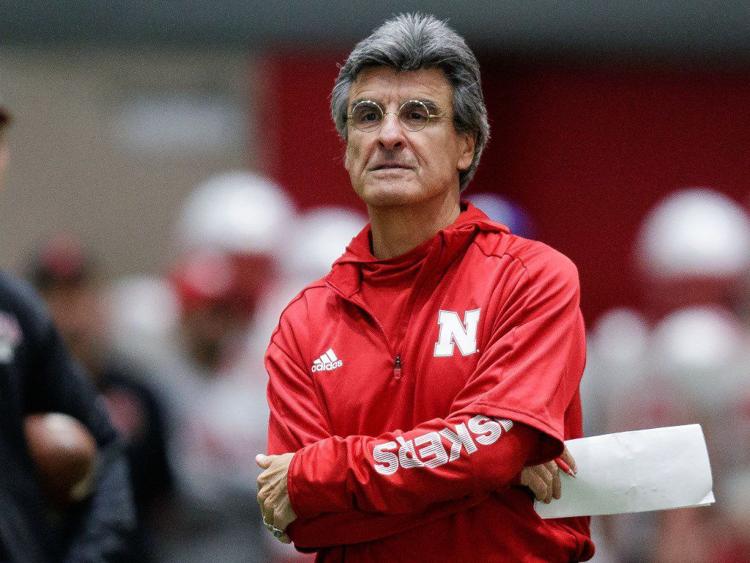 Ryan Held, running backs and recruiting coordinator
Greg Austin, offensive line and run game coordinator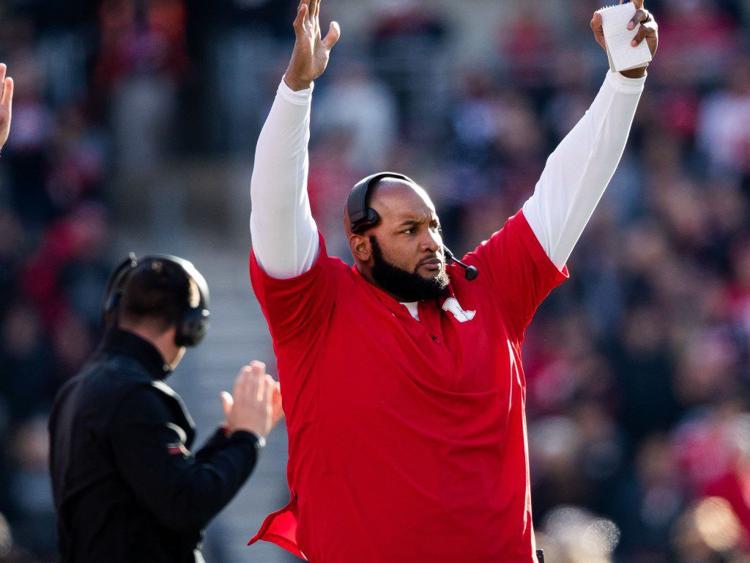 Sean Beckton, tight ends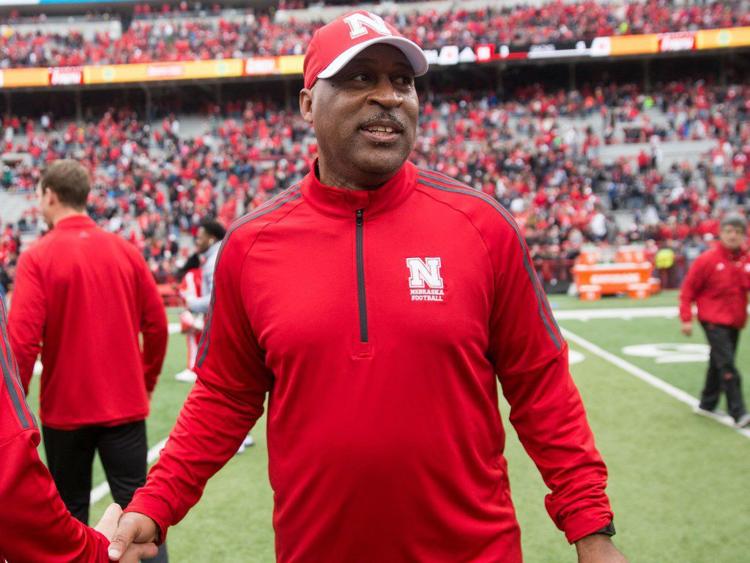 Tony Tuioti, defensive line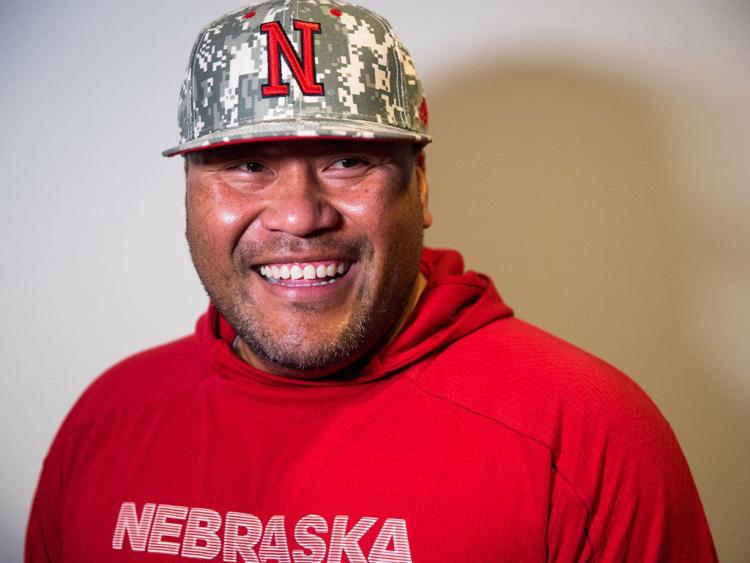 Mike Dawson, outside linebackers
Barrett Ruud, inside linebackers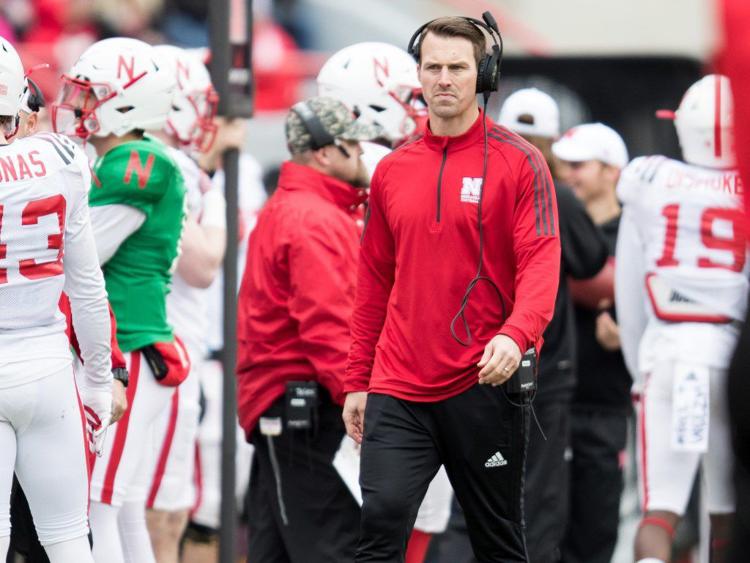 Travis Fisher, defensive backs