Virtual recruiting in all Division I and II collegiate sports will last at least two more months.
The NCAA announced Wednesday it was extending a recruiting "dead period" from April 15 to May 31, eliminating the May evaluation period in college football and nixing any off-campus visits by coaches to high schools and any in-person official or unofficial visits to campus by prospects until June. The dead period is a measure to help prevent the spread of coronavirus.
Nor does the extension affect the June camp season, which is important for prospects looking for more offers and coaches conducting satellite camps.
Several Nebraska programs, including women's basketball, are already conducting virtual recruiting tours over social media platforms or teleconference services like Zoom.
It is perhaps the most critical recruiting stretch in college basketball.
Teams are finishing up their 2020 recruiting classes — Creighton, for example, is among six finalists for 2020 four-star prospect Kerwin Walton. And the college coaches who aren't trying to reel in freshmen-to-be are using the spring's two key evaluation weekends to travel to AAU tournaments and identify 2021 and 2022 targets.
Plus, this is transfer season. More than 500 players have reportedly entered the NCAA's transfer portal, and now many of them will have to make their decisions without visiting a campus or hosting a coach in their home.
Nebraska, which has already added four transfers this offseason, could still sign one or two more.
In mid-March, Rivals national recruiting director Mike Farrell speculated recruiting would continue to hum along without much interruption — it has — but if the dead period extended too long, it could eliminate the early signing period in December. Such a move, dependent on what happens during the college football season, could put schools like Nebraska at a disadvantage.
"If I'm Minnesota, if I'm Nebraska, or I'm a school considered in the middle of my conference — and I'm not Ohio State, Michigan or Penn State — I want the early signing period," Farrell said. "I love it. If they do get rid of it for this year — and I'm not saying they will, anything could happen — it'll definitely be pro-blue bloods. And that's just life. This is not going to be an advantage for the smaller programs or the ones that are harder to get to."
Early official visits are a "blessing" to schools like Nebraska, Farrell said. Most of those would take place in June and, in theory, are still viable based on the NCAA's edict.
"You can get those kids out there, and they haven't had a chance to see Nebraska because it's hard to get to," Farrell said. "The official visit helped that quite a bit. But now that we're likely not to have any official visits in the spring, that hurts Nebraska. How much, I don't know. But it definitely doesn't help."
---
Division I basketball and football recruits in Nebraska for the 2021 class
Football: Avante Dickerson, Omaha Westside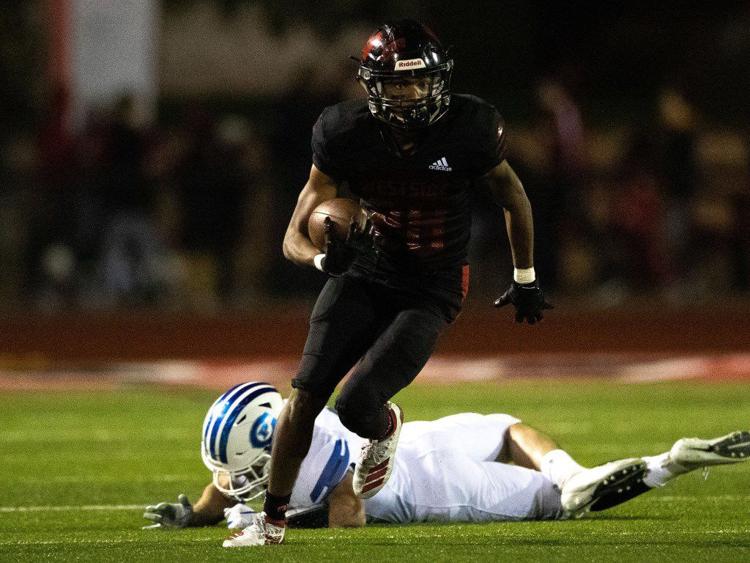 Football: Keagan Johnson, Bellevue West
Football: Teddy Prochazka, Elkhorn South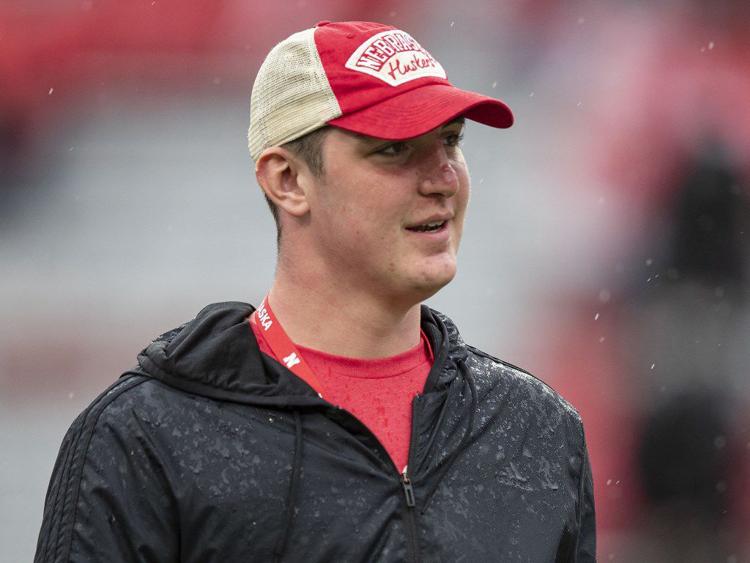 Football: Heinrich Haarberg, Kearney Catholic
Football: AJ Rollins, Omaha Creighton Prep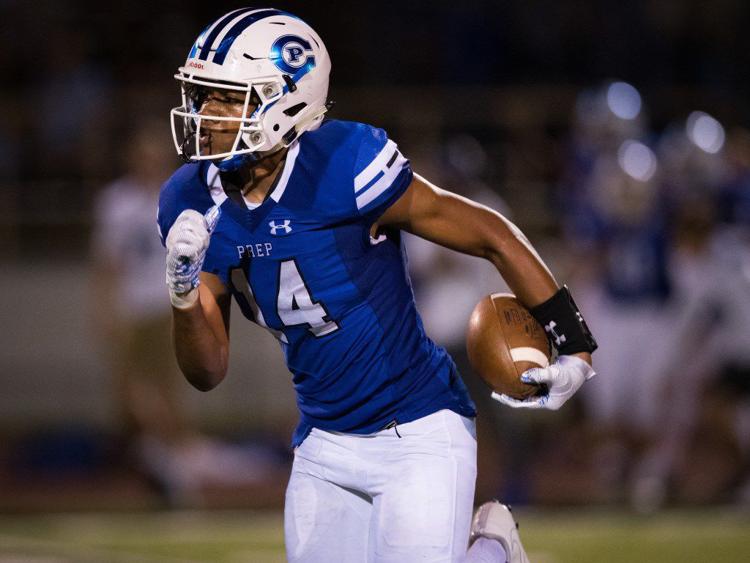 Football: James Carnie, Norris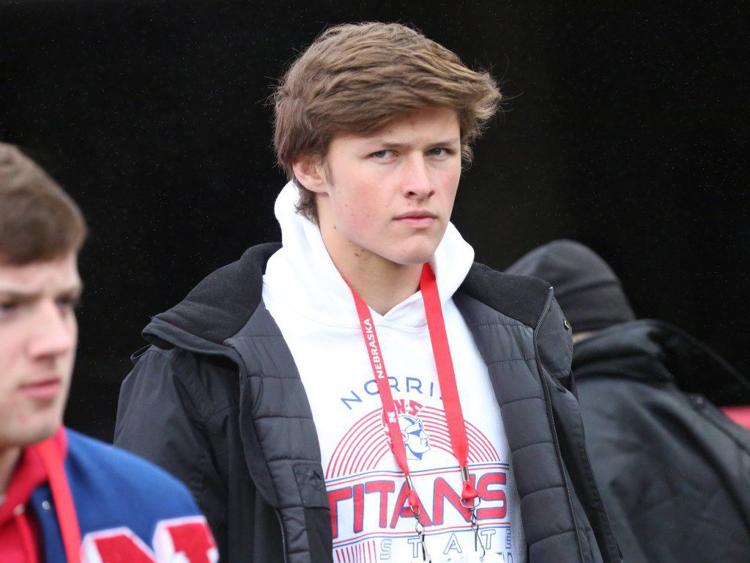 Football: Cade Haberman, Omaha Westside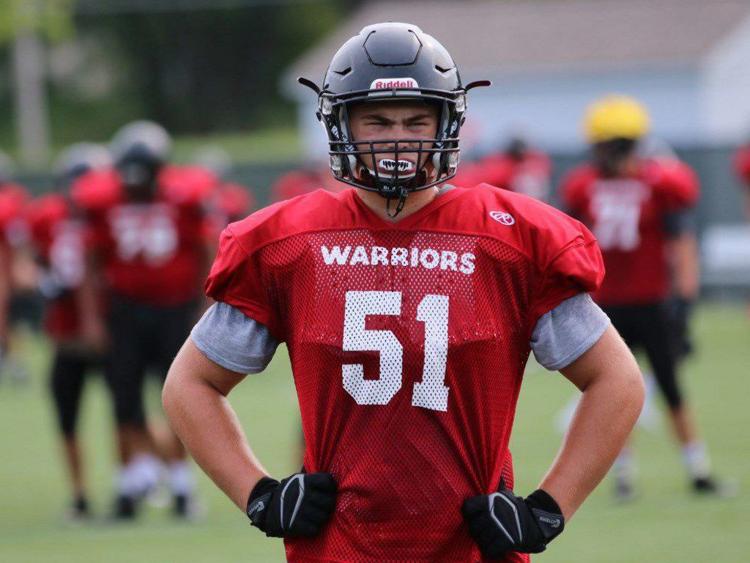 Football: Koby Bretz, Omaha Westside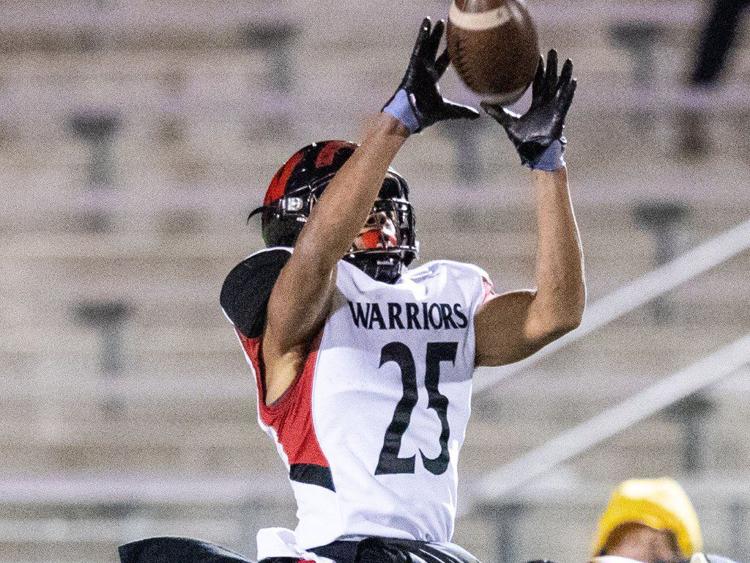 Football: Nolan Gorczyca, Omaha Roncalli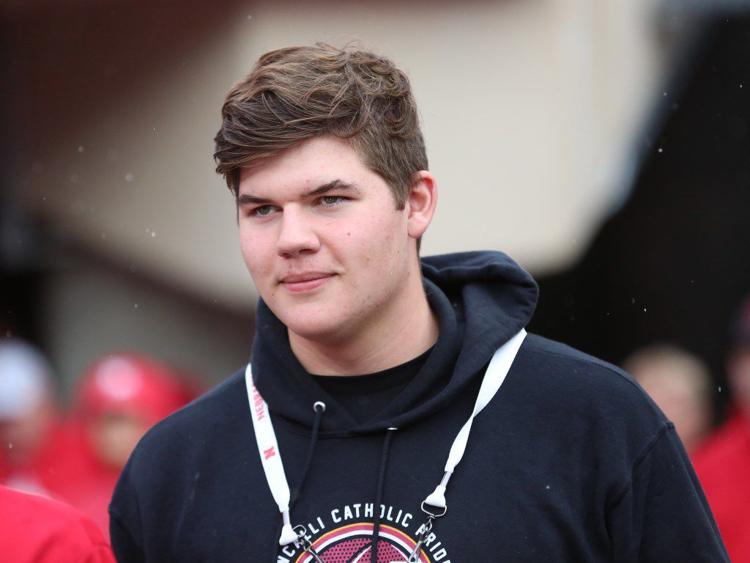 Football: Gannon Gragert, Elkhorn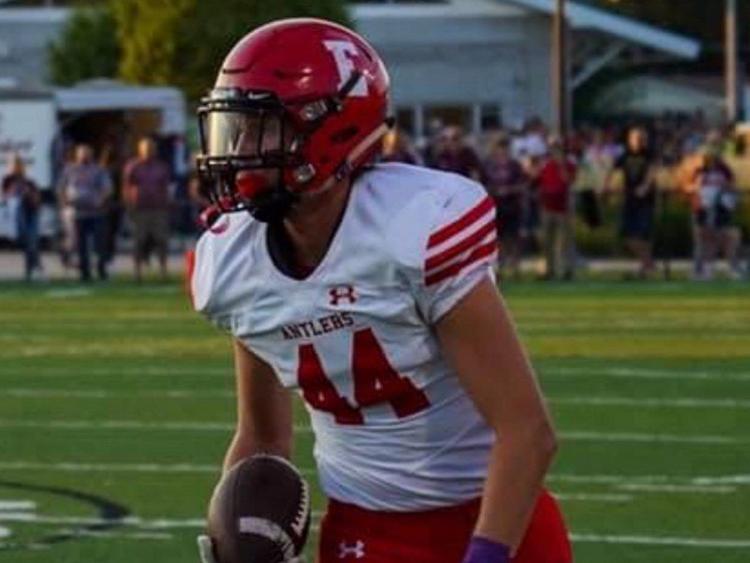 Football: TJ Urban, Millard South
Football: Cole Payton, Omaha Westside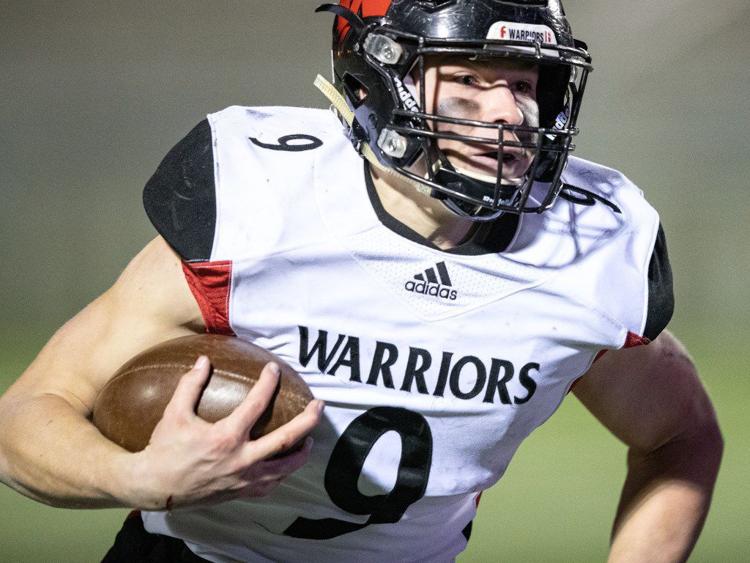 Football: Hunter Push, Omaha North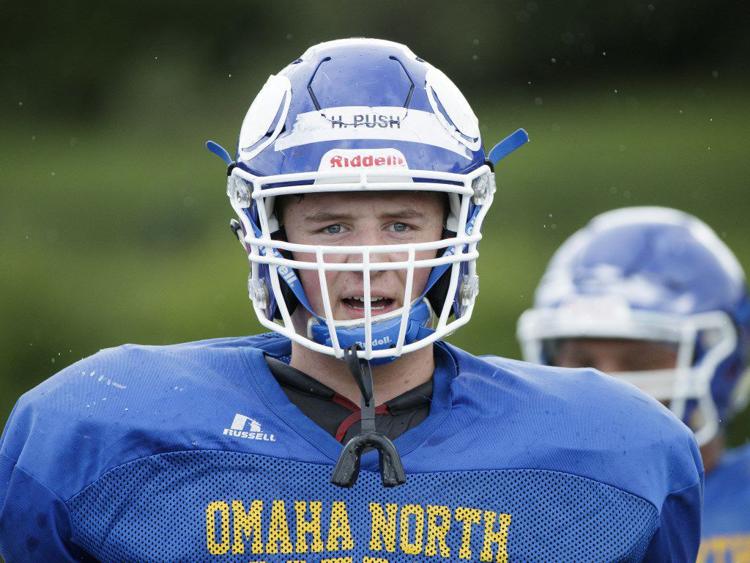 Football: James Conway, Millard West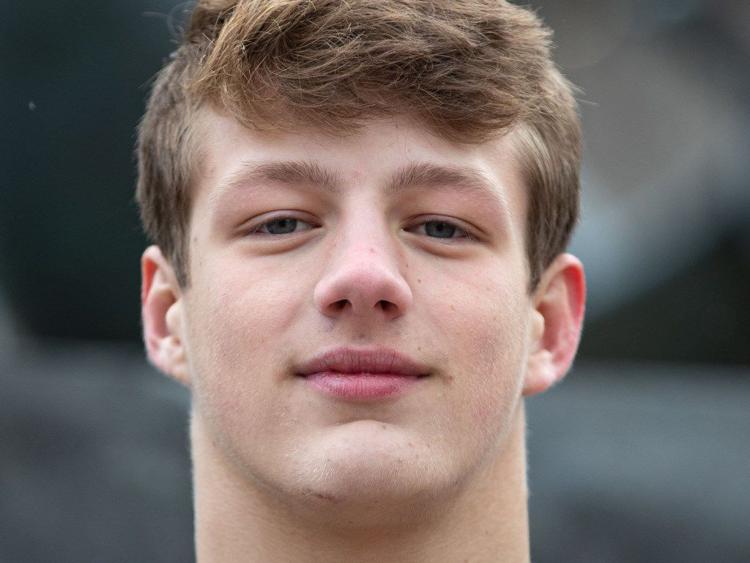 Football: Mike Leatherdale, Wayne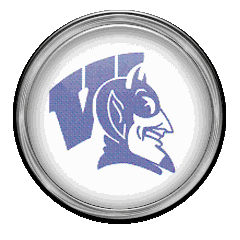 Football: Sam Scott, Omaha North
Football: Isaac Zatechka, Elkhorn South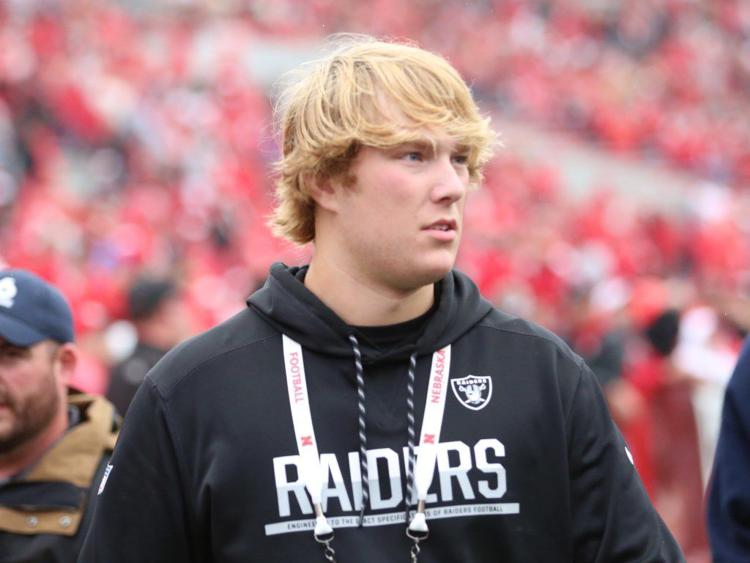 Boys Basketball: Chucky Hepburn, Bellevue West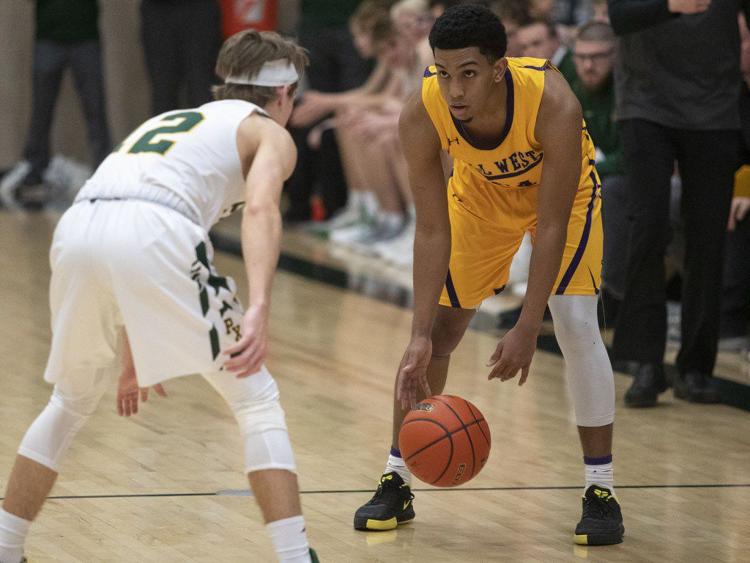 Boys Basketball: Hunter Sallis, Millard North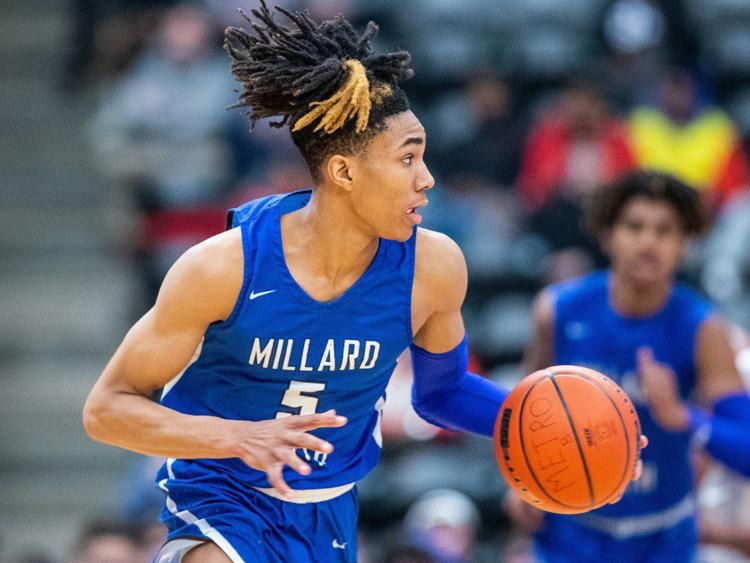 Boys Basketball: Frankie Fidler, Bellevue West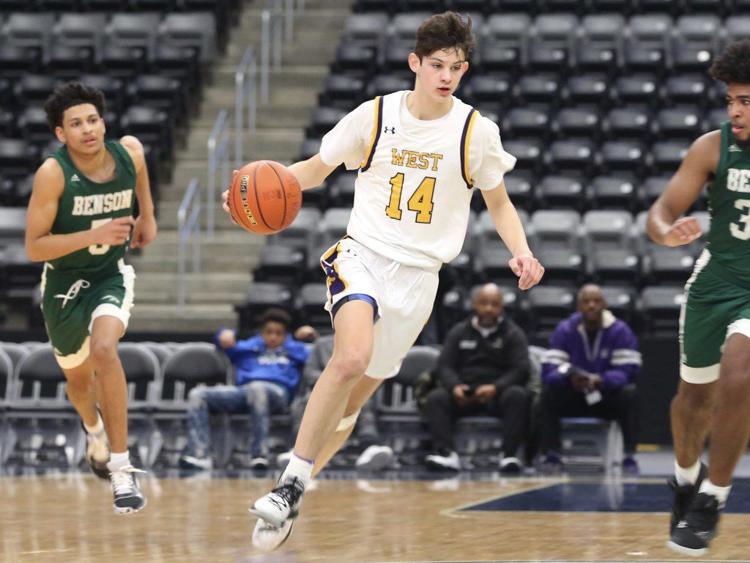 Boys basketball: Jadin Johnson, Millard North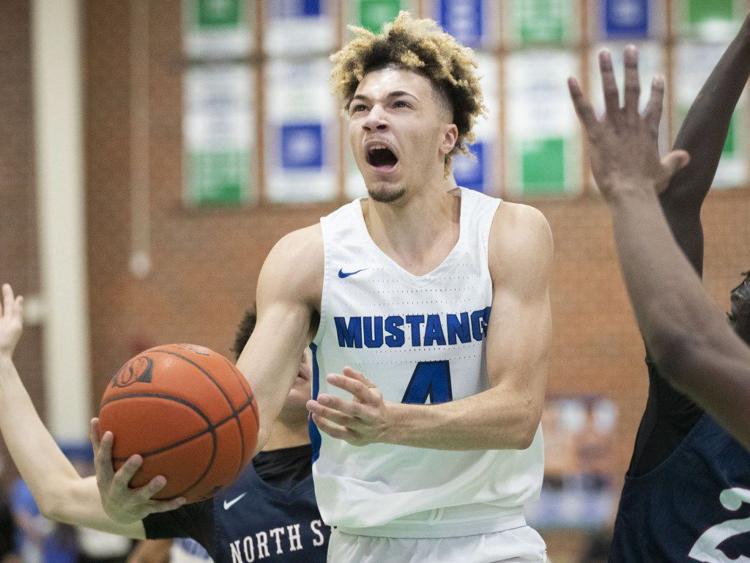 Boys basketball: Saint Thomas, Millard North
Girls Basketball: Allison Weidner, Humphrey St. Francis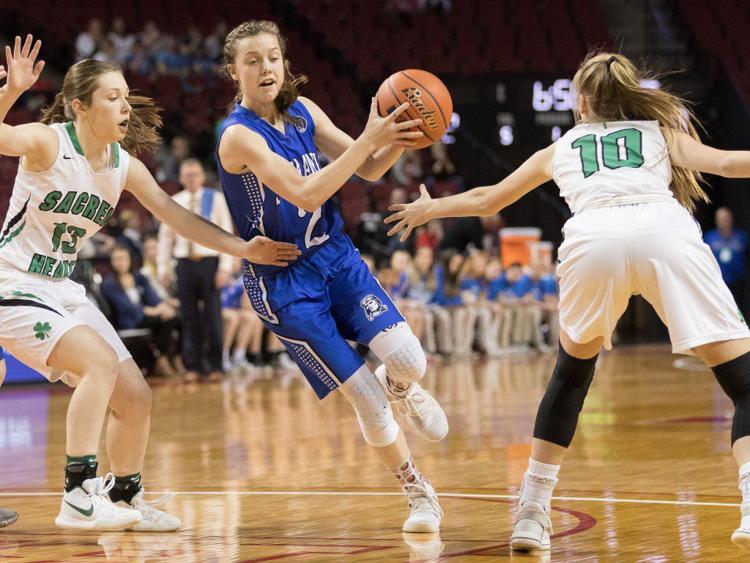 Girls Basketball: Aanaya Harris, Omaha Burke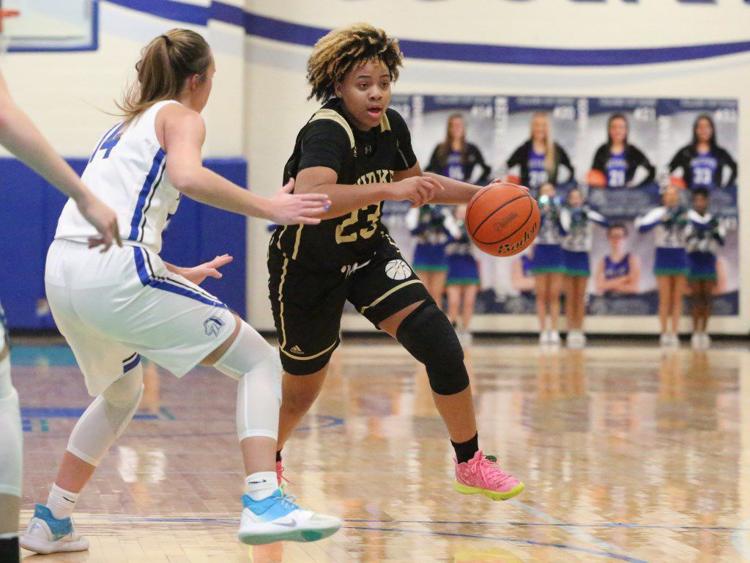 Girls Basketball: Grace Cave, Weeping Water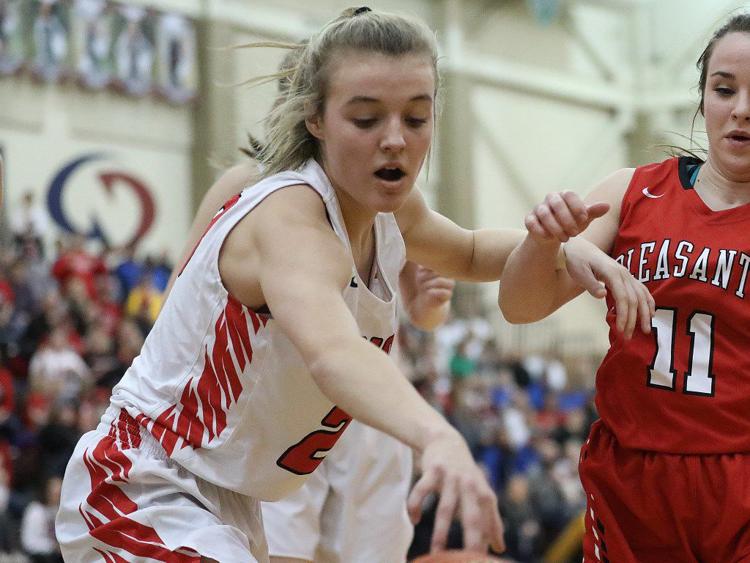 Girls Basketball: Alexis Markowski, Lincoln Pius X
Girls Basketball: Kaysia Woods, Lincoln High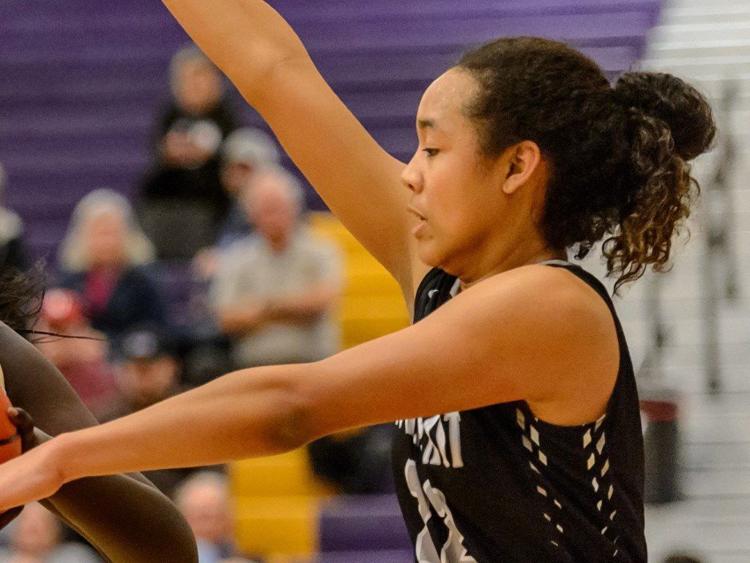 Girls Basketball: Nyanuar Pal, Omaha Central