The Dallas Mavericks are trading former Nebraska standout Isaiah Roby to the Oklahoma City Thunder for ex-Creighton star Justin Patton. The deal was first reported by The Athletic.
According to the Dallas Morning News, Patton will be waived to clear a roster spot for a potential future move.
Roby is in his rookie season after being selected in the second round of the 2019 NBA draft. He hasn't made his NBA debut yet, but he's appeared in nine games for the Mavericks' G League affiliate, the Texas Legends. He's averaged 9.2 points and 7.0 rebounds in 21 minutes per game for the Legends.
Patton, in his third professional season, has bounced between the NBA and the G League this year. He's played in five games for the Thunder, averaging 1.8 points and 1.0 rebounds in 4.8 minutes. For the G League's Oklahoma City Blue — coached by former Bluejay Grant Gibbs — Patton appeared in 23 games and averaged 12.1 points, including a 45-point performance earlier this month.
Patton, a first-round draft pick in 2017, has played in nine career NBA games with the Timberwolves, 76ers and Thunder. His career averages are 1.8 points and 1.2 rebounds per game.
---
Creighton-Nebraska men's basketball series since 2004
2019: Creighton 95, Nebraska 76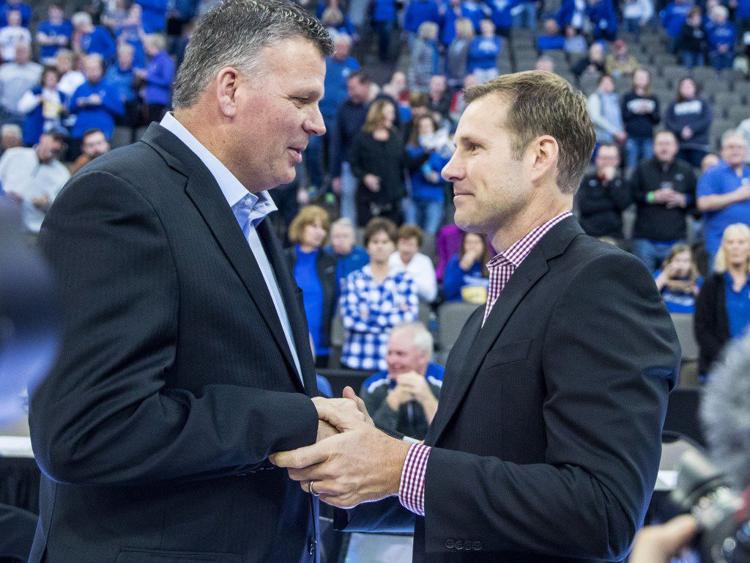 2018: Nebraska 94, Creighton 75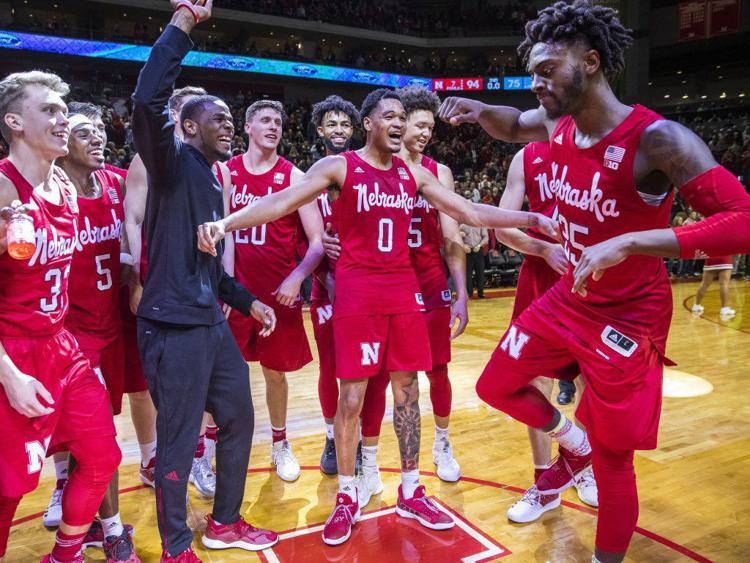 2017: Creighton 75, Nebraska 65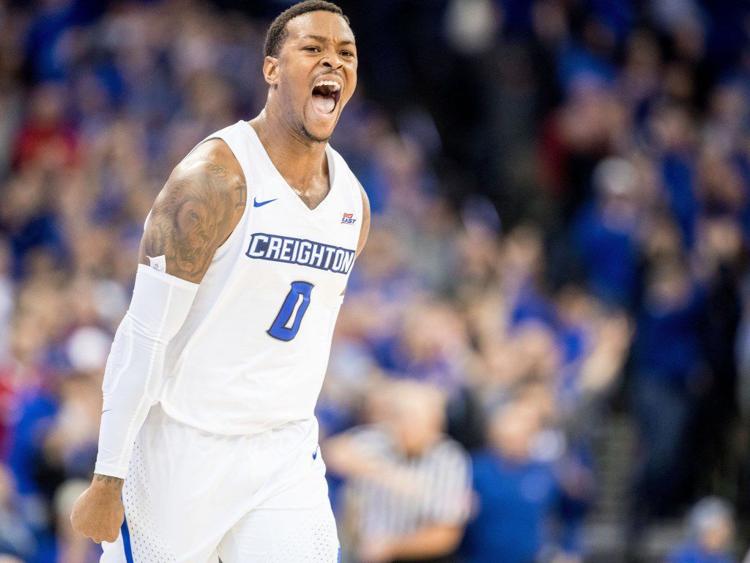 2016: Creighton 77, Nebraska 62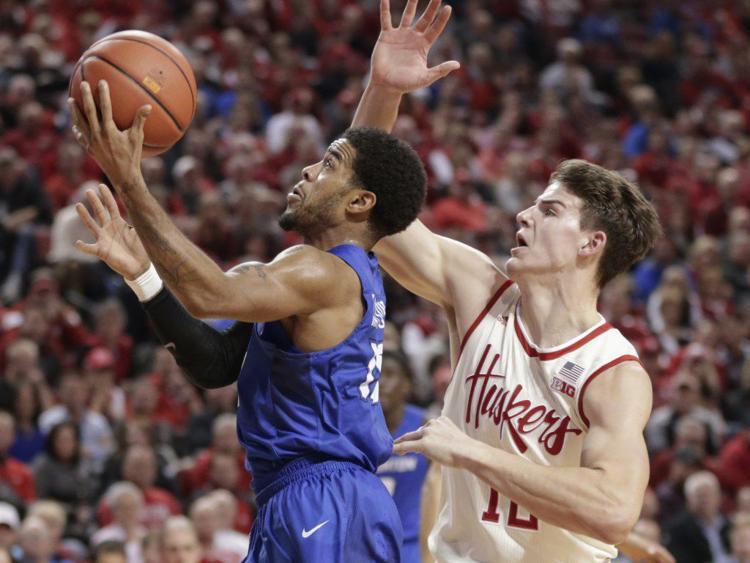 2015: Creighton 83, Nebraska 67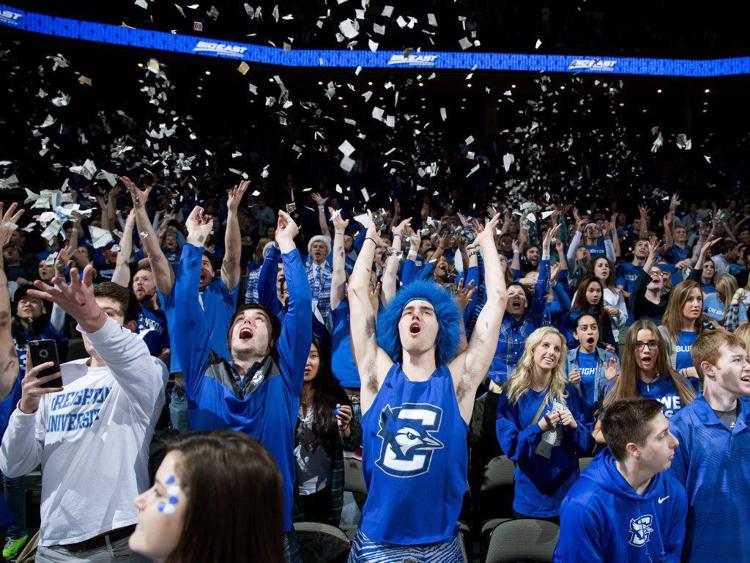 2014: Creighton 65, Nebraska 55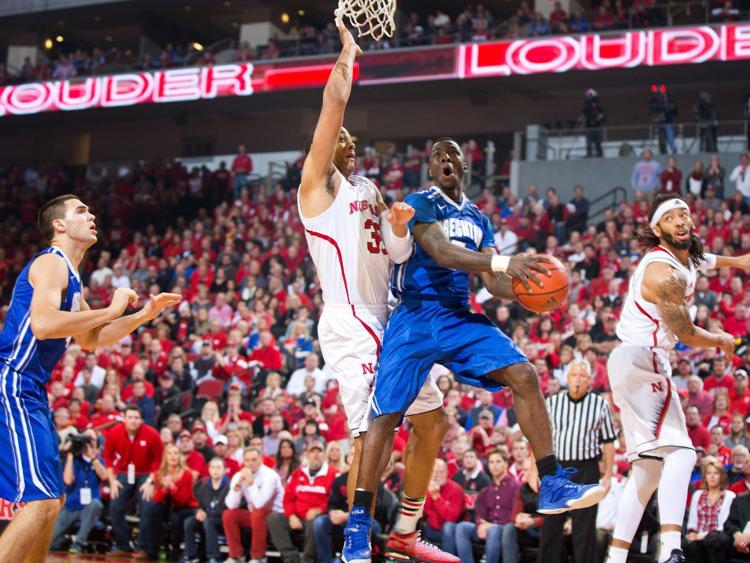 2013: Creighton 82, Nebraska 67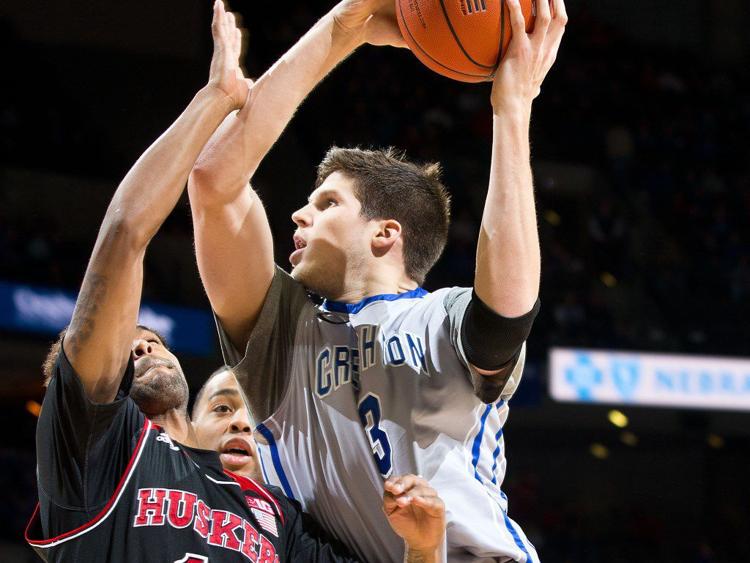 2012: Creighton 64, Nebraska 42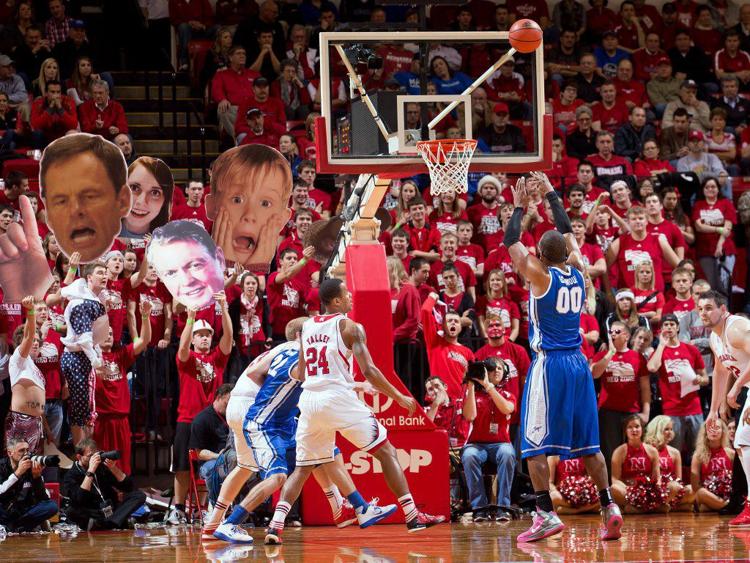 2011: Creighton 76, Nebraska 66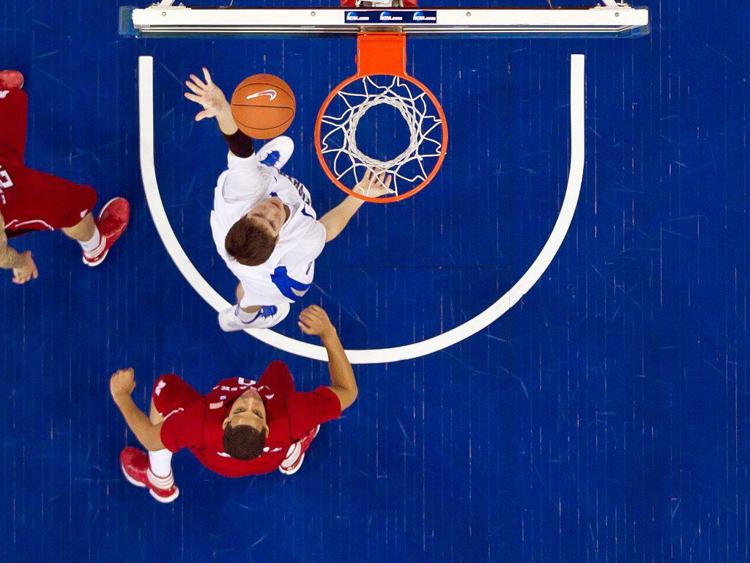 2010: Nebraska 59, Creighton 54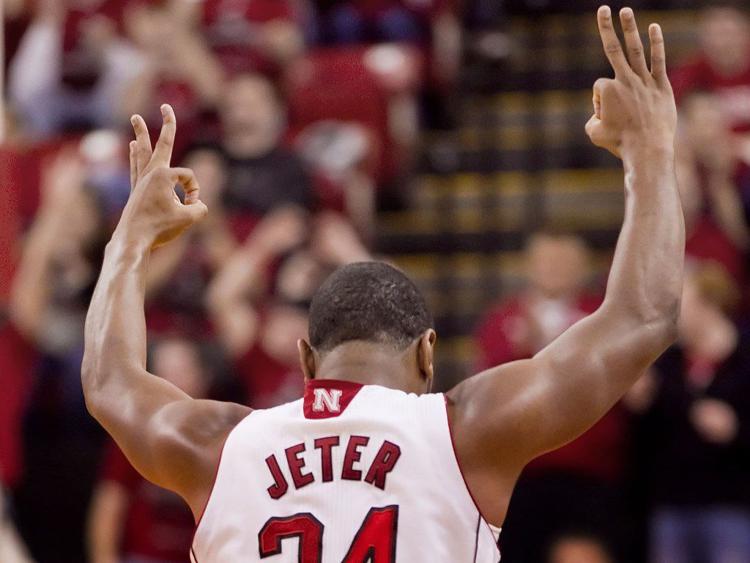 2009: Creighton 67, Nebraska 61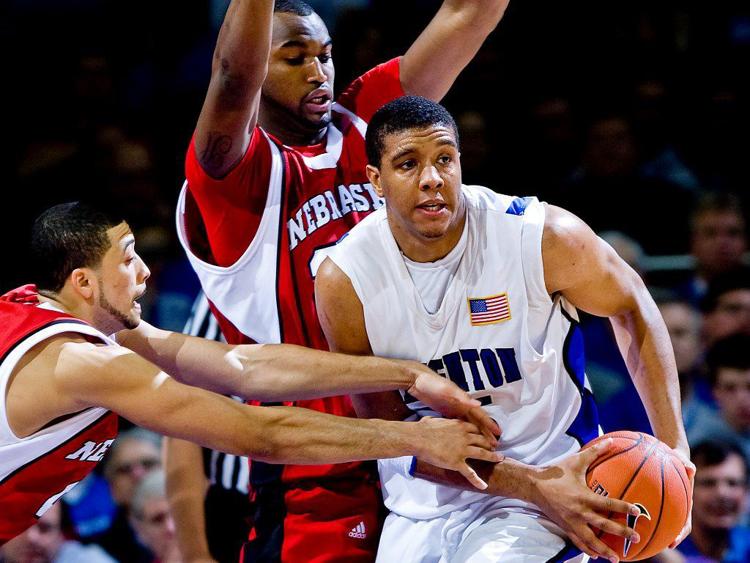 2008: Nebraska 54, Creighton 52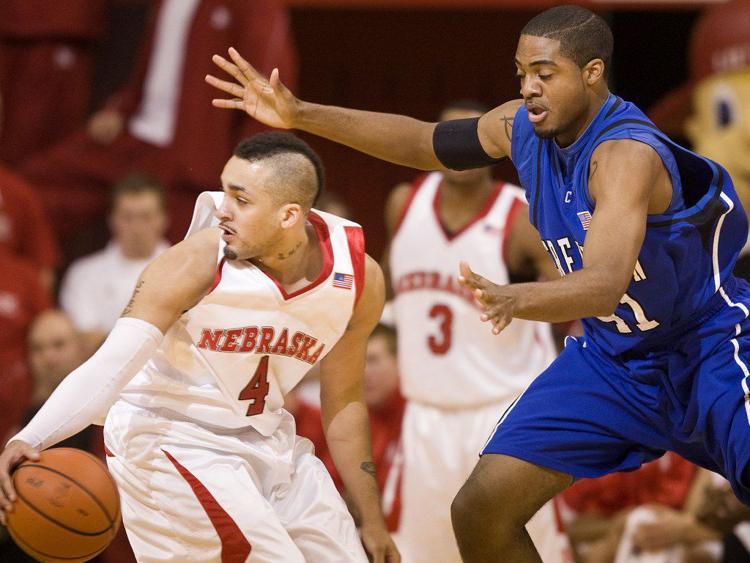 2007: Creighton 74, Nebraska 62
2006: Nebraska 73, Creighton 61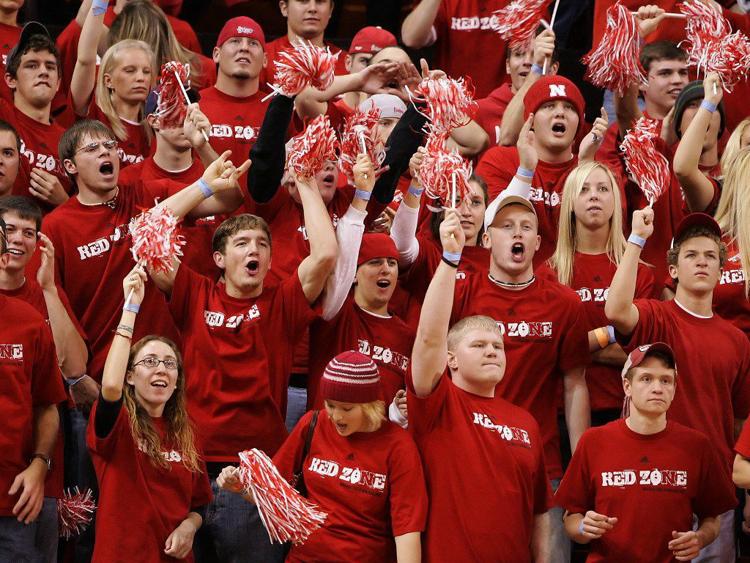 2005: Creighton 70, Nebraska 44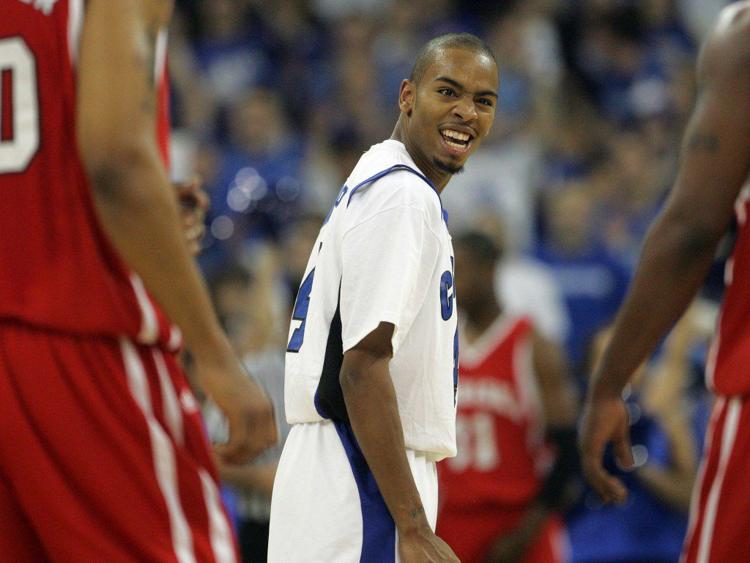 2004: Creighton 50, Nebraska 48