LINCOLN — Outside hitter Anezka Szabo on Friday become the second player to leave Nebraska's program this offseason.
According to Szabo's Instagram account, the junior-to-be will transfer to Kansas. She has two years of eligibility left after a medical redshirt in 2018.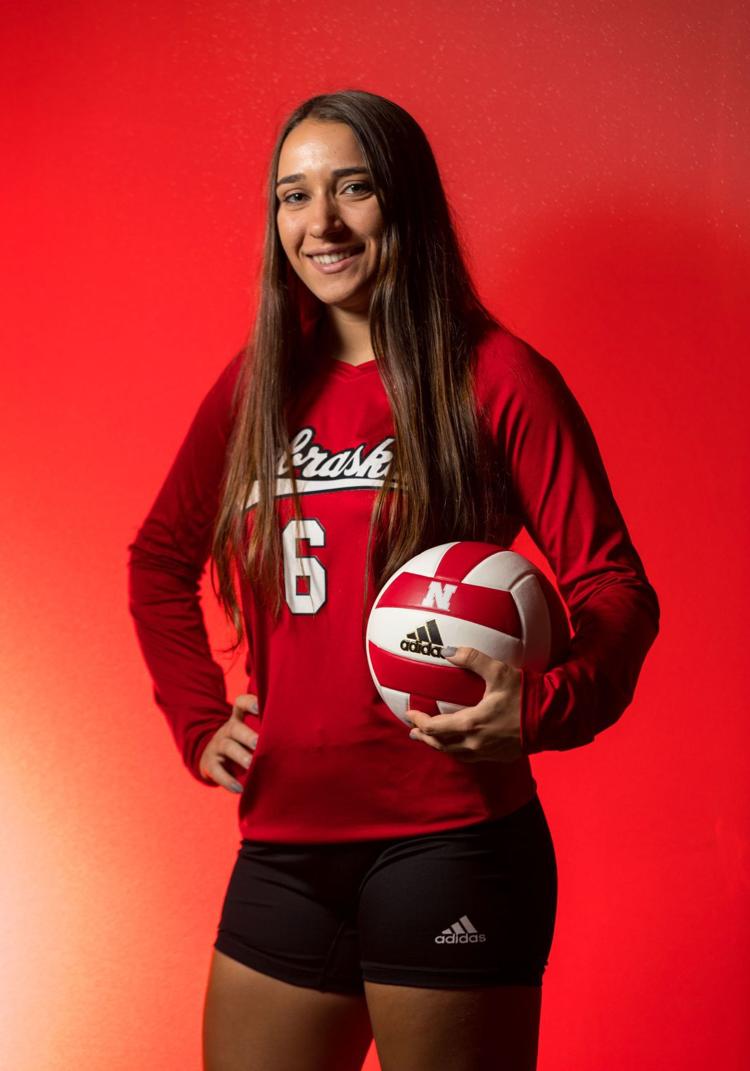 Fellow junior-to-be Capri Davis announced in December she was transferring to Texas. Also, according to NU athletic department officials, defensive specialist Chen Abramovich entered the transfer portal. Abramovich, who has appeared in one set in two seasons, has not announced her plans for next year.
This past season, Szabo appeared in 49 sets over 29 matches, most frequently as part of a double sub to replace setter Nicklin Hames in the front row. The 6-foot-3 southpaw recorded five kills on 12 attacks and four blocks.
In 2018, she appeared in nine matches before a season-ending injury, then took a medical redshirt. During her freshman campaign, Szabo totaled 15 kills, 10 of which came against St. Mary's in an early-season match.
Szabo, whose father played for the Boston Celtics in 1996-97, came to Nebraska from Sioux Falls Lincoln High in South Dakota, where she was the No. 34 overall recruit in the country, according to PrepVolleyball.com.
With Szabo's departure, Nebraska has four outside hitters on the roster. The three starters from last year — senior Lexi Sun, senior Jazz Sweet and sophomore Madi Kubik — plus sophomore Riley Zuhn who trained at middle blocker and outside hitter.
The Huskers now have at least one scholarship open for the 2020 season.
---
The all-decade Nebraska volleyball team
First Team: Mikaela Foecke, outside hitter, 2015-18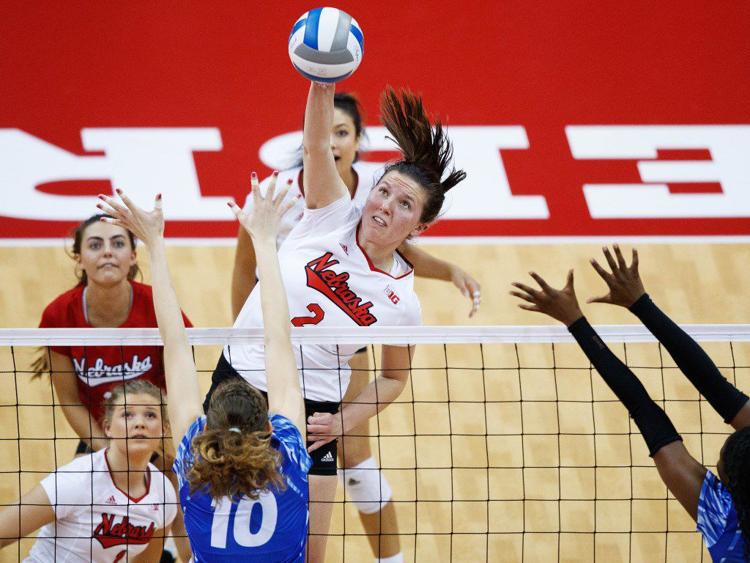 First Team: Kelsey Robinson, outside hitter, 2013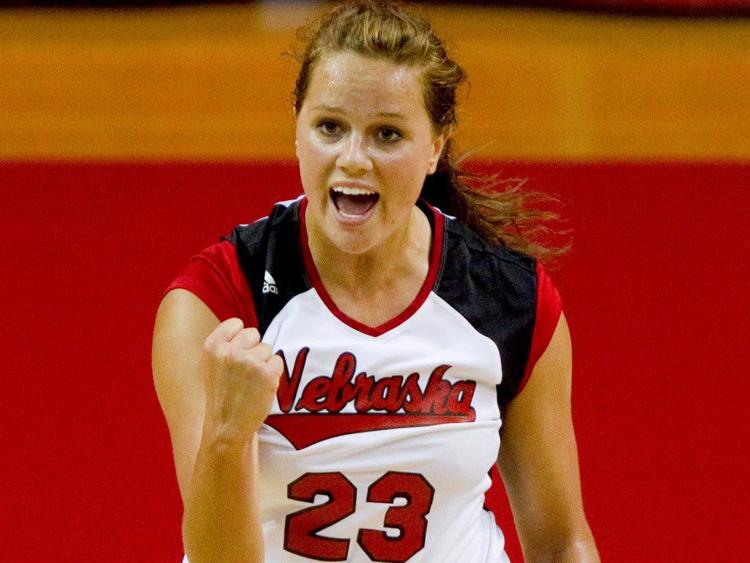 First Team: Kadie Rolfzen, opposite hitter, 2013-16
First Team: Amber Rolfzen, middle blocker, 2013-16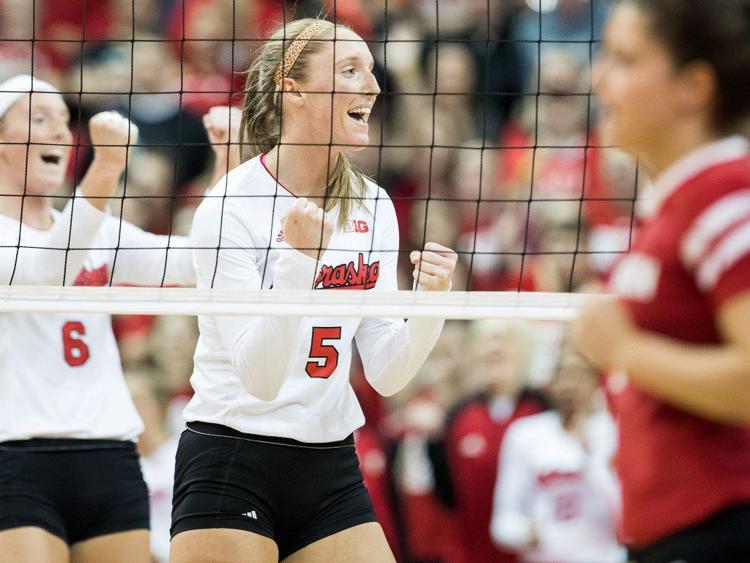 First Team: Lauren Stivrins, middle blocker, 2017-present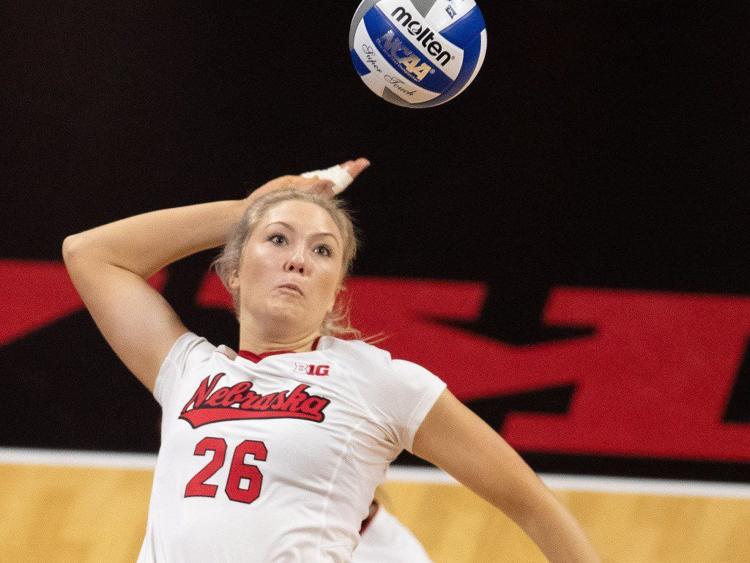 First Team: Kelly Hunter, setter, 2013-17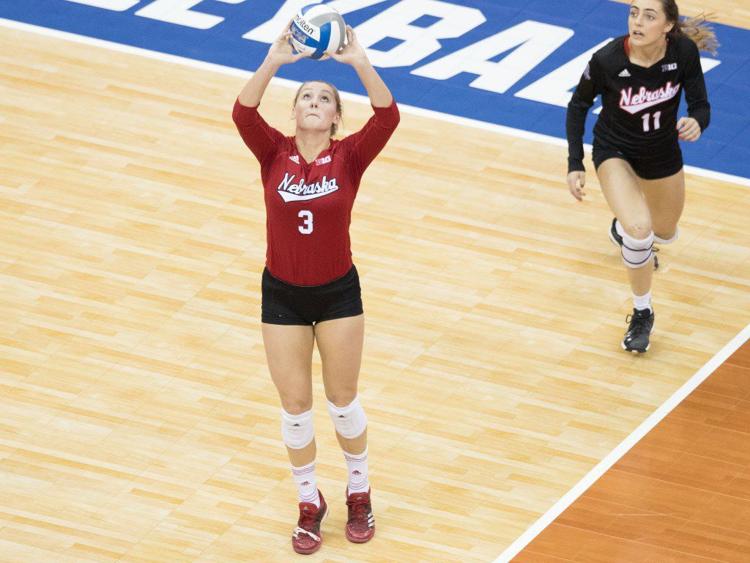 First Team: Justine Wong-Orantes, libero, 2013-16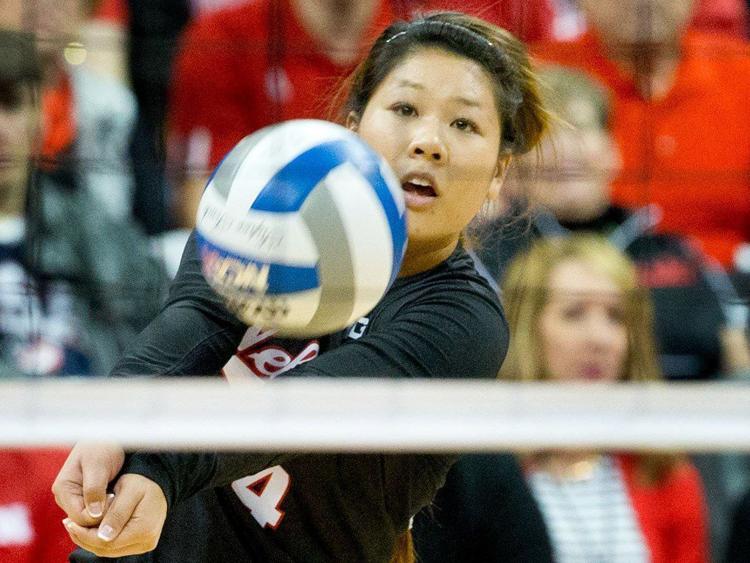 Second Team: Gina Mancuso, outside hitter, 2009-2012
Second Team: Hannah Werth, outside hitter, 2009-12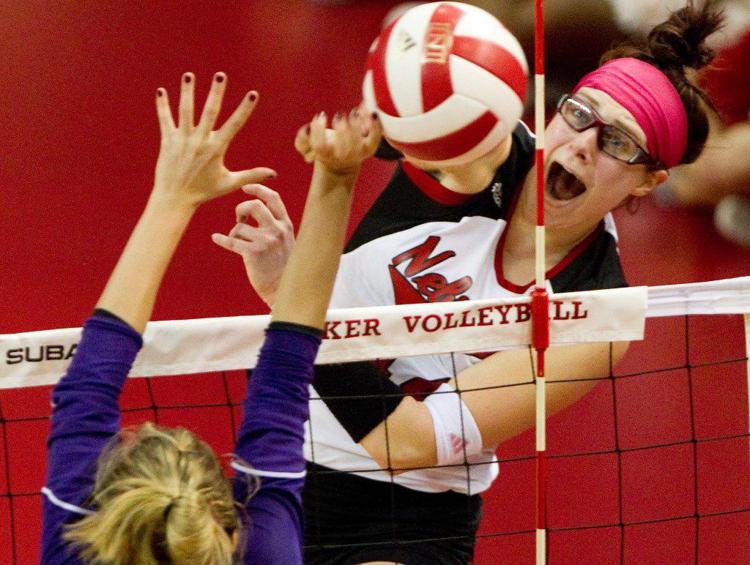 Second Team: Annika Albrecht, outside hitter, 2014-17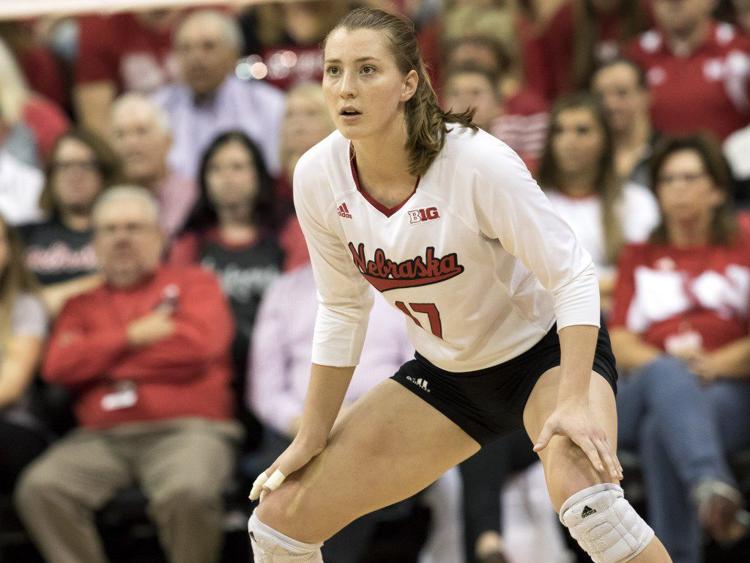 Second Team: Brooke Delano, middle blocker, 2008-2011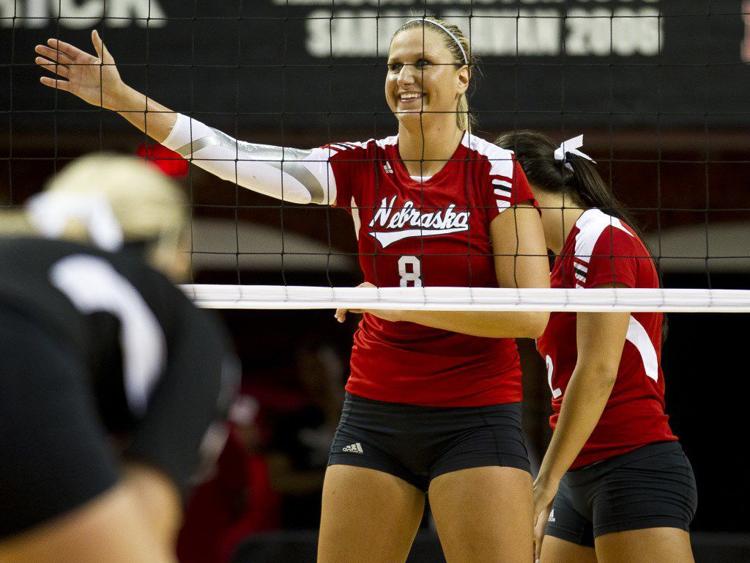 Second Team: Brianna Holman, middle blocker, 2015-2017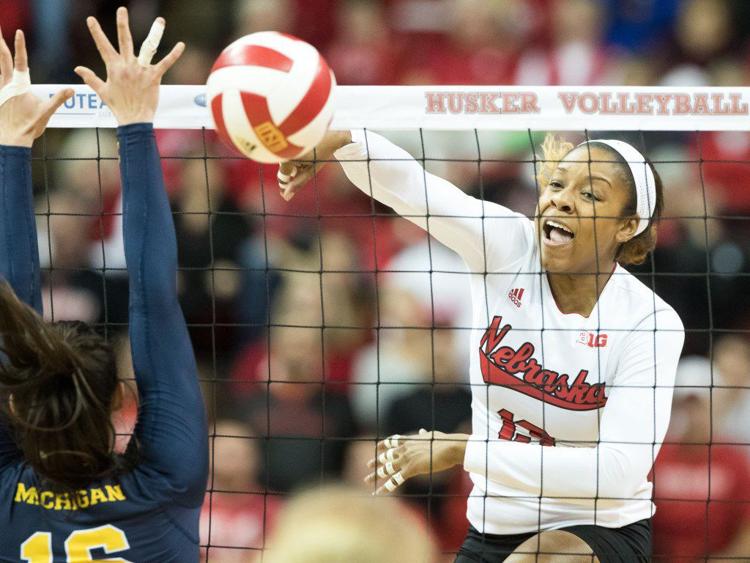 Second Team: Lauren Cook, setter, 2010-12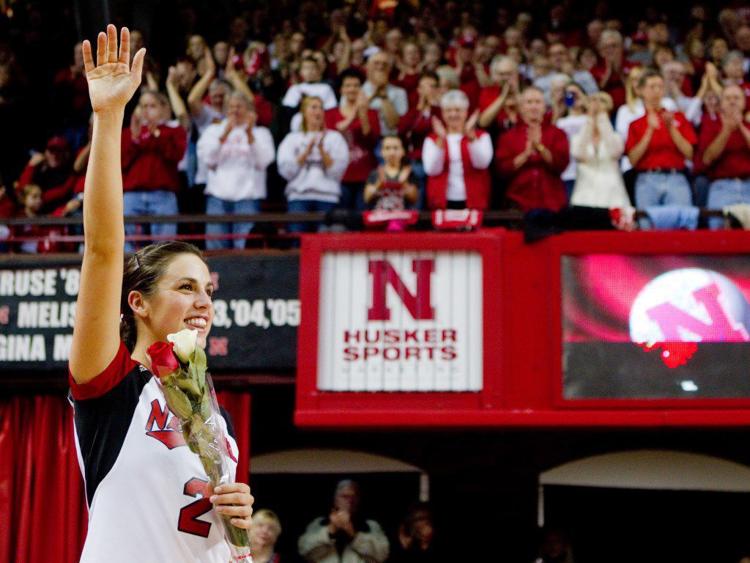 Second Team: Kenzie Maloney, libero, 2015-2018