LINCOLN — Hayden Kubik got calls Tuesday night from two college powers offering her a scholarship. Nebraska and Wisconsin.
The Huskers had a big edge for the 2022 outside hitter from West Des Moines Valley.
Hayden has wanted to play at Nebraska for as long as she could recall. And one of her favorite players, former Husker Mikaela Foecke, is a role model.
Then there is Hayden's sister, Madi, who made a big splash at NU last season. Best freshman in the Big Ten. Best freshman in the nation, according to one outlet.
So it wasn't hard for Hayden to tell coach John Cook what she announced Tuesday on social media: She was picking the Huskers.
"It's been a dream, honestly, to play for Nebraska," the 6-foot-1 Kubik said. "There's nothing better than to play there."
She has seen countless matches — with her sister either sitting next to her or playing. She could have played anywhere — Florida and Illinois put in phone calls — but she had pretty quickly dialed down her list to the Huskers and Badgers, who advanced to the NCAA title game last season.
Nebraska gets a player who had 491 kills as a sophomore in Iowa's Class 5-A. She was first-team all-state, as well. Kubik said she's confident and comfortable as an outside hitter.
"I think I'm really strong and I think I have a heavy arm," Kubik said. "Coaches have said it makes a different sound when I hit it. That's something that catches their attention.
"I'm really confident that, when I get the ball, I can put the ball away. I think I have the versatility to hit the ball in different locations. I'm good at putting it in other places on the court and keeping the other team on its toes."
Nothing is more important to Cook, Kubik said, than good serving and passing. She continues to grow there and will have two more high school and club seasons to hone her skills.
NU's beach volleyball program — which schedules an annual trip to Hawaii when the coronavirus pandemic isn't raging — played a factor in Kubik's decision, too.
She's intrigued by the two-to-a-side format. On a recent vacation to Pensacola, Florida, her family found a sand court and squared off. For four days of the trip.
"Me and Madi and my mom and my dad," Hayden said of her parents Brad and Renae, who played football and volleyball, respectively, at Missouri State. "And we'd just switch teams all day."
The family knew Hayden was likely to pick Nebraska. Still, Cook jokingly asked Madi on Tuesday if she'd be OK playing with Hayden at Nebraska. They'll share one season on the court — Madi will be a senior when Hayden is a true freshman — which meant Hayden's decision was less about playing with her sister and more about Nebraska checking every box.
"When I'm on the court with her, I don't think of her as a sister, I think of her as a teammate, and she's been one of the best teammates I've ever played with," Hayden said. "It's really fun when we play together. But I had to take Madi out of the equation for a minute and focus on what was best for me. Going to Nebraska was the best one for me."
Kubik joins Lincoln North Star's Bekka Allick in the 2022 recruiting class. A 6-3 middle blocker, Allick committed nearly two years ago, before she started high school and before NCAA rules changed regarding contact between coaches and prospects. Because of rule adjustments made May 1, 2019, Kubik — and Allick — couldn't call coaches until this week, after their sophomore year.
NU's 2021 recruiting class has six players in it, and will likely be one of the nation's highest-ranked groups.
I am so excited to announce that I have verbally committed to continue my education and volleyball career at the University of Nebraska! I want to thank my coaches, family, friends, and teammates for helping me along this journey. I can't wait to be a husker! GBR🌽❤️ pic.twitter.com/Zmz5P2Qu4N

— Hayden Kubik (@HaydenKubik1) June 17, 2020
---
The all-decade Nebraska volleyball team
First Team: Mikaela Foecke, outside hitter, 2015-18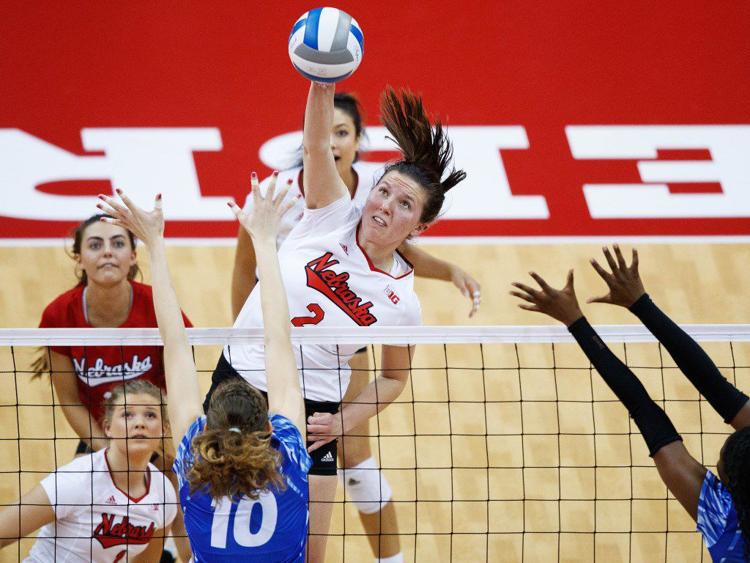 First Team: Kelsey Robinson, outside hitter, 2013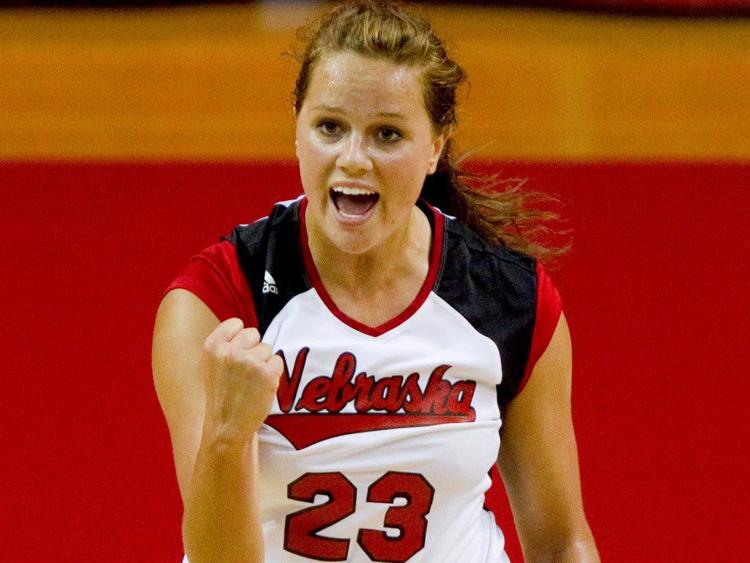 First Team: Kadie Rolfzen, opposite hitter, 2013-16
First Team: Amber Rolfzen, middle blocker, 2013-16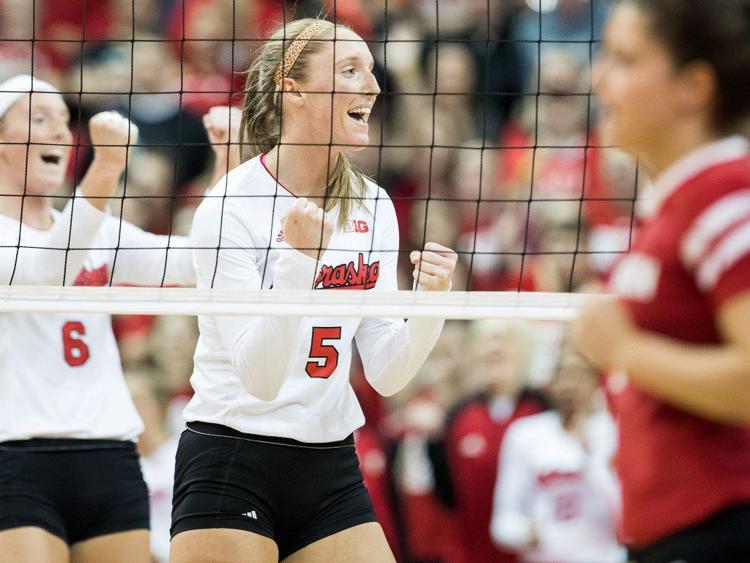 First Team: Lauren Stivrins, middle blocker, 2017-present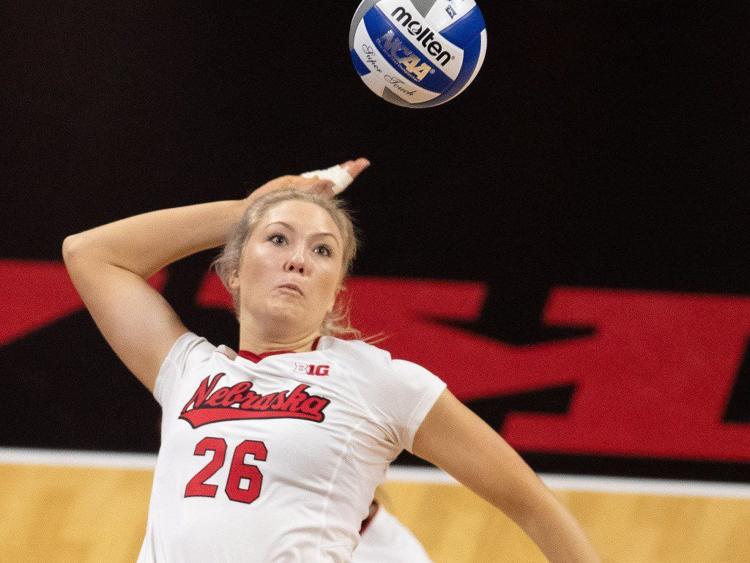 First Team: Kelly Hunter, setter, 2013-17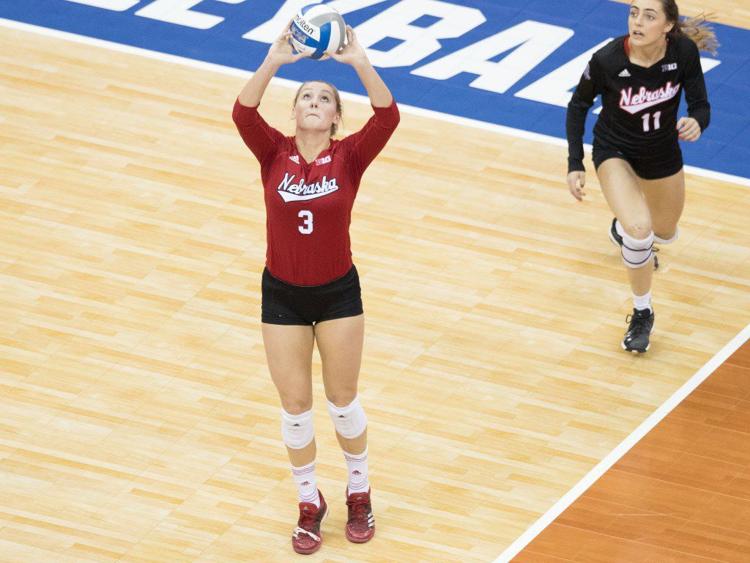 First Team: Justine Wong-Orantes, libero, 2013-16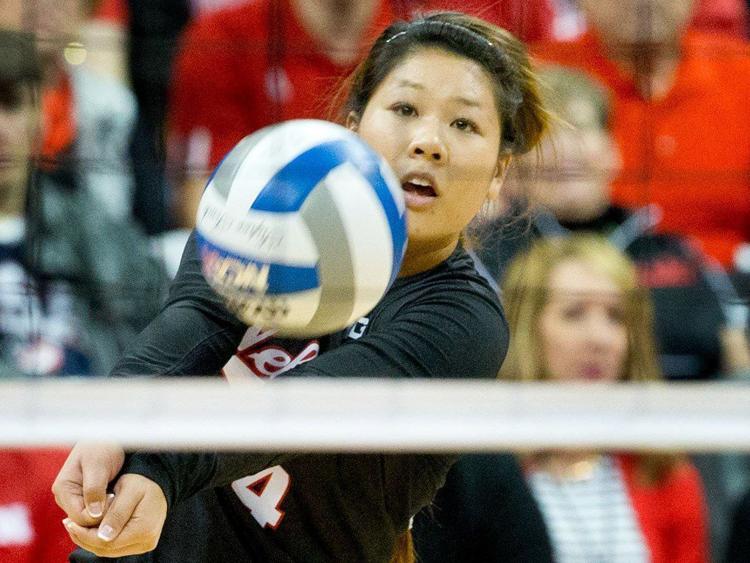 Second Team: Gina Mancuso, outside hitter, 2009-2012
Second Team: Hannah Werth, outside hitter, 2009-12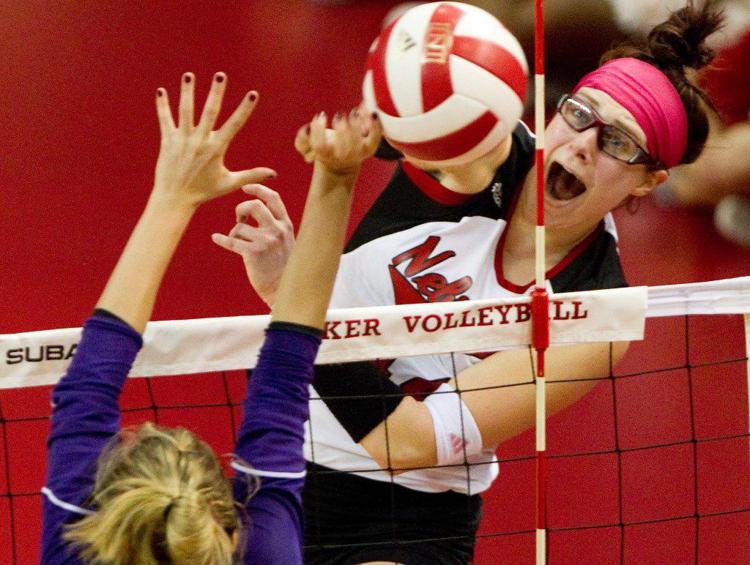 Second Team: Annika Albrecht, outside hitter, 2014-17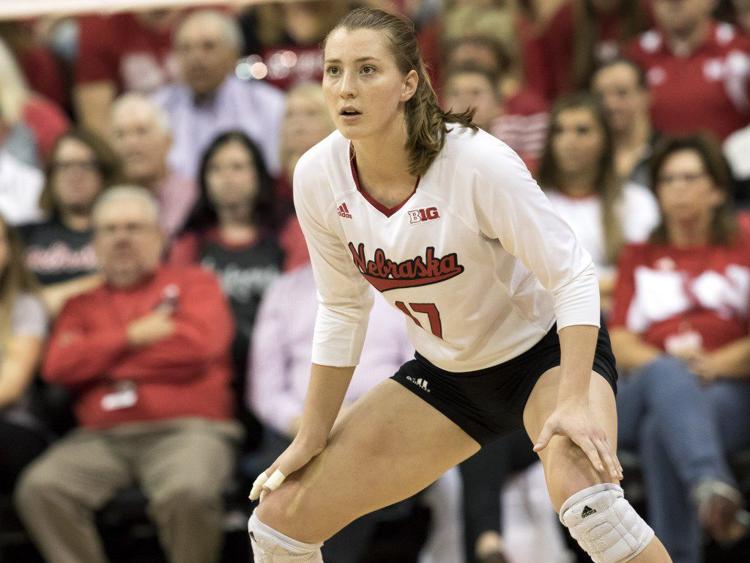 Second Team: Brooke Delano, middle blocker, 2008-2011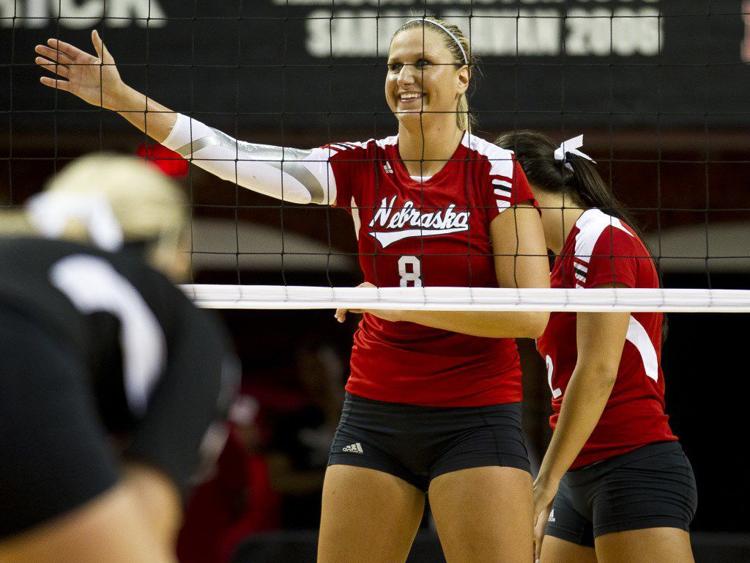 Second Team: Brianna Holman, middle blocker, 2015-2017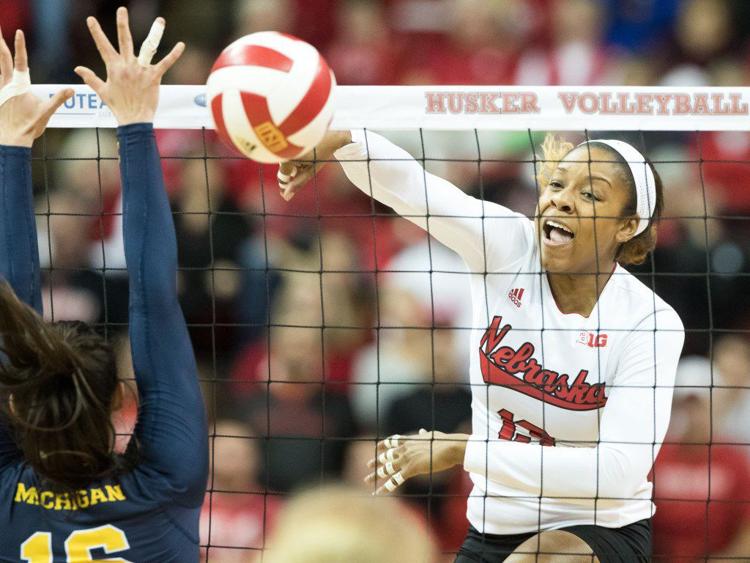 Second Team: Lauren Cook, setter, 2010-12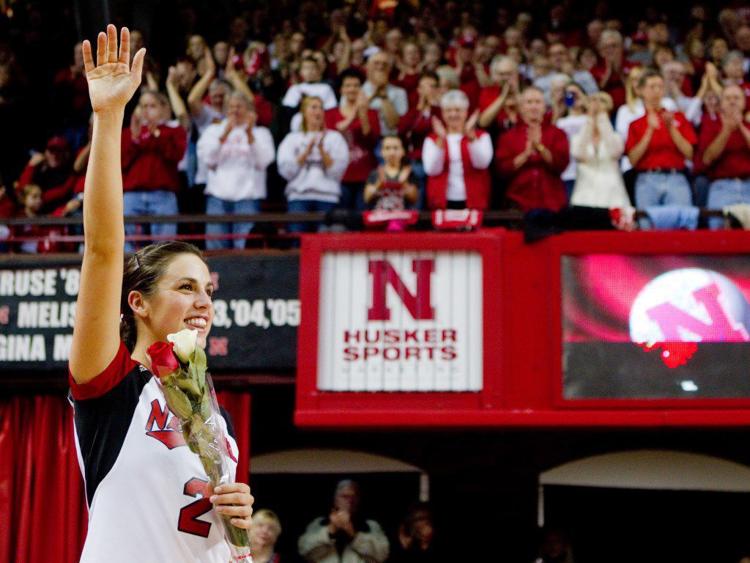 Second Team: Kenzie Maloney, libero, 2015-2018