Two former Nebraska players were selected in the NWSL college draft Thursday.
Sinclaire Miramontez, the 27th overall pick, went to the North Carolina Courage in the third round, and Meg Brandt was drafted 34th overall by Reign FC.
Miramontez started 76 games at Nebraska, scored five career goals and was a three-time All-Big Ten selection.
Brandt made 77 starts and scored 12 career goals. She was named to the All-Big Ten third team in 2017.
NU was one of eight schools with multiple players picked in the draft.
---
The all-decade Nebraska volleyball team
First Team: Mikaela Foecke, outside hitter, 2015-18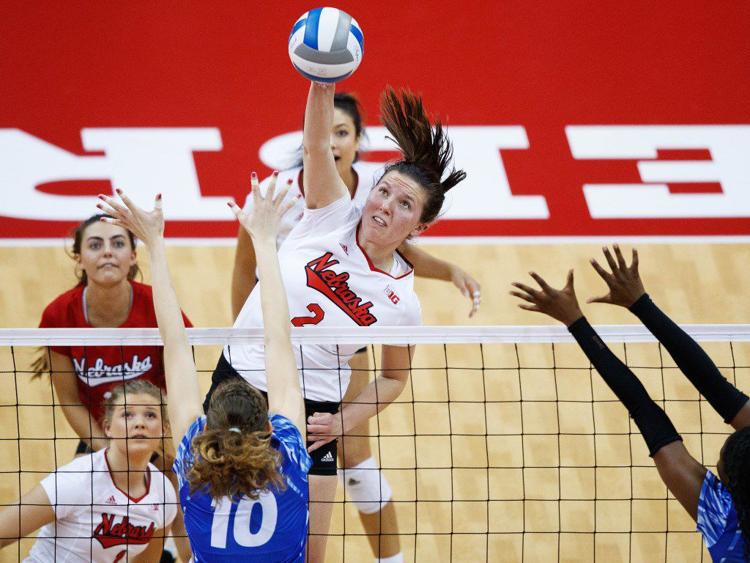 First Team: Kelsey Robinson, outside hitter, 2013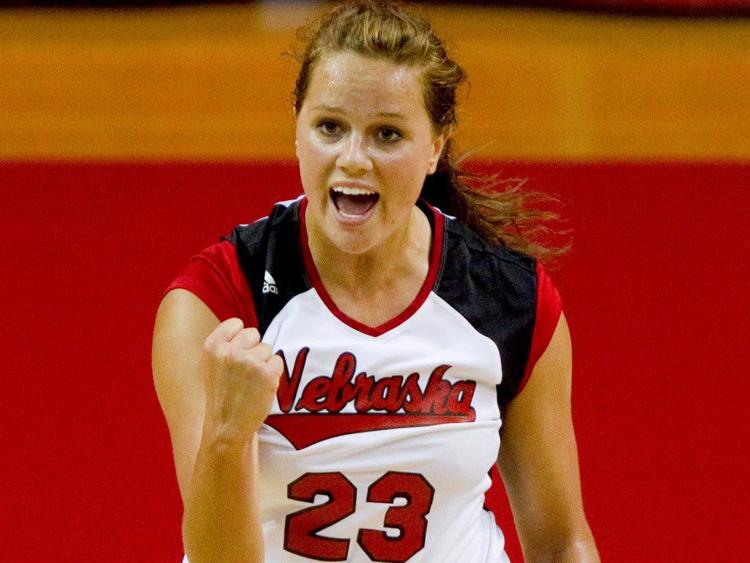 First Team: Kadie Rolfzen, opposite hitter, 2013-16
First Team: Amber Rolfzen, middle blocker, 2013-16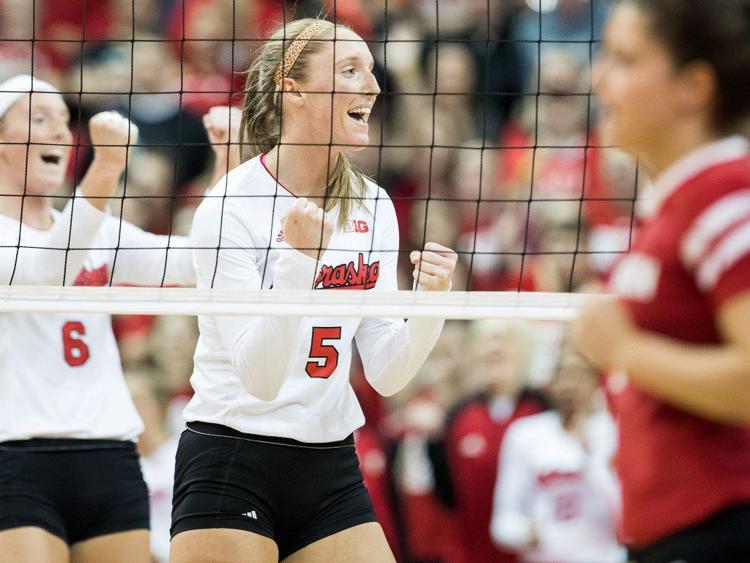 First Team: Lauren Stivrins, middle blocker, 2017-present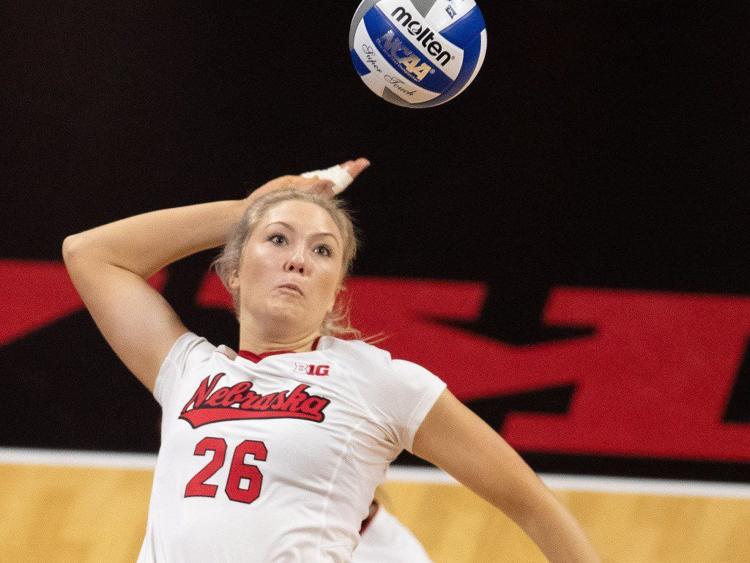 First Team: Kelly Hunter, setter, 2013-17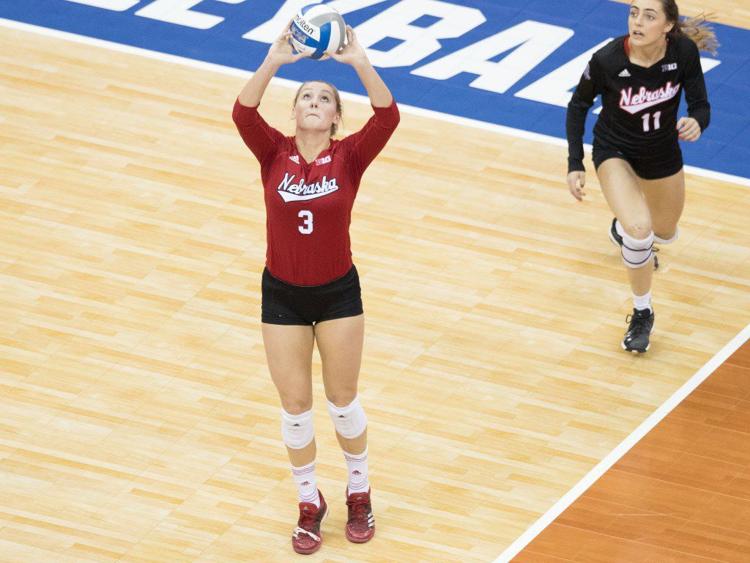 First Team: Justine Wong-Orantes, libero, 2013-16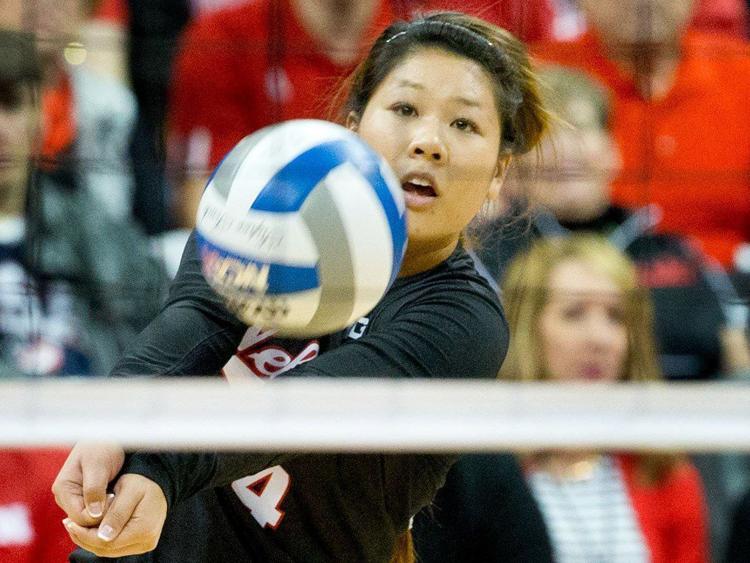 Second Team: Gina Mancuso, outside hitter, 2009-2012
Second Team: Hannah Werth, outside hitter, 2009-12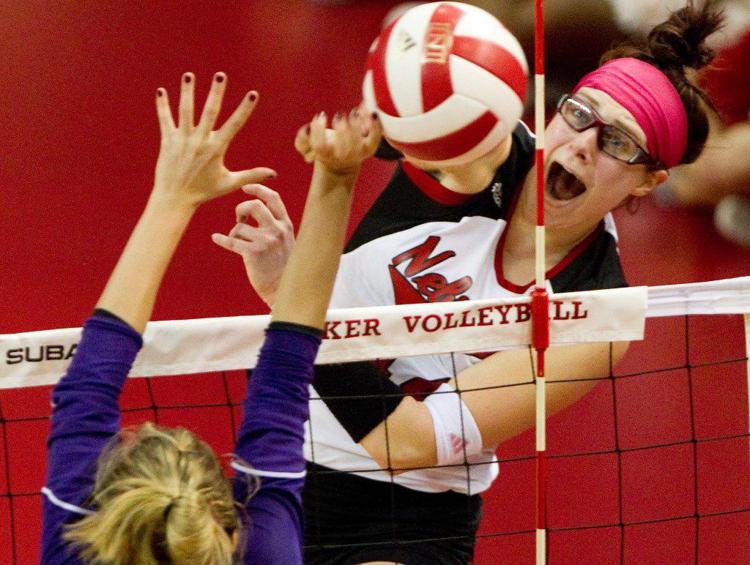 Second Team: Annika Albrecht, outside hitter, 2014-17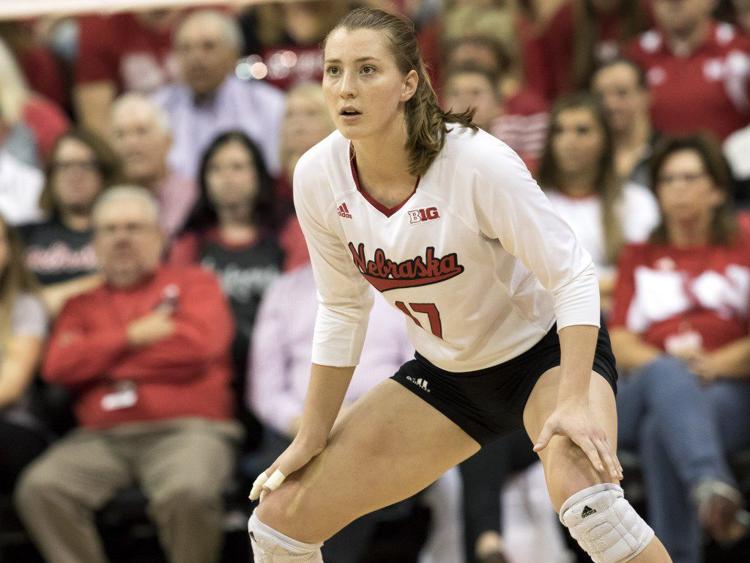 Second Team: Brooke Delano, middle blocker, 2008-2011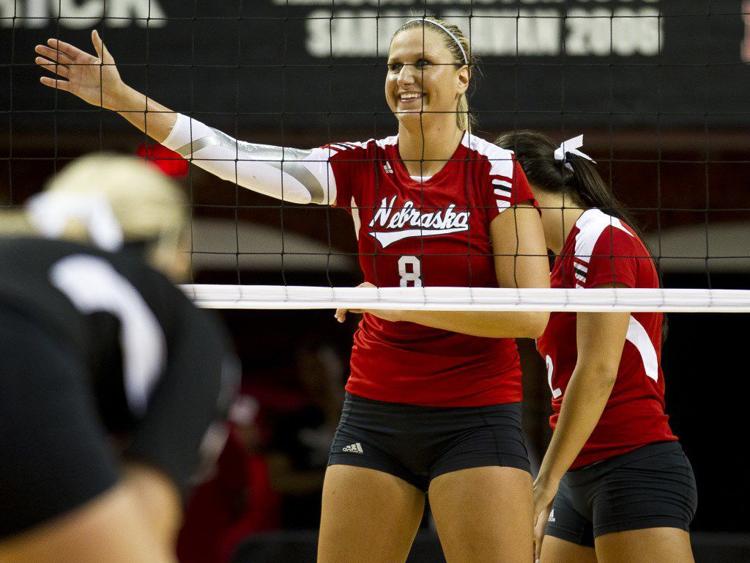 Second Team: Brianna Holman, middle blocker, 2015-2017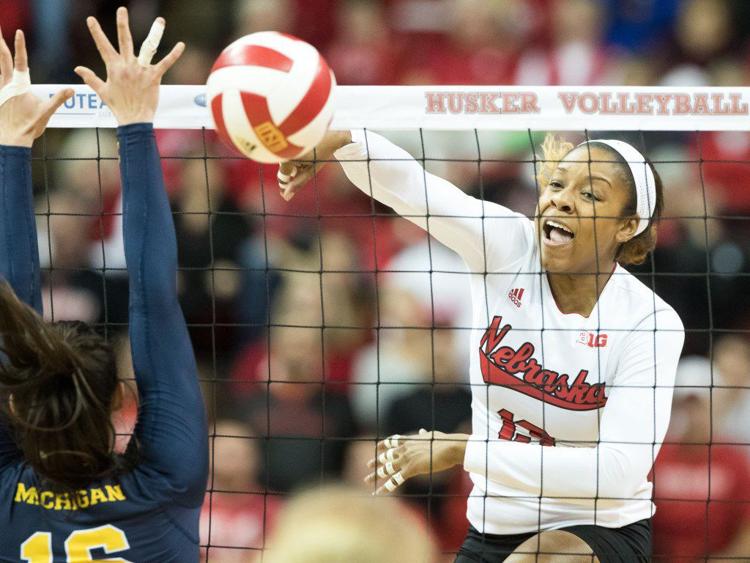 Second Team: Lauren Cook, setter, 2010-12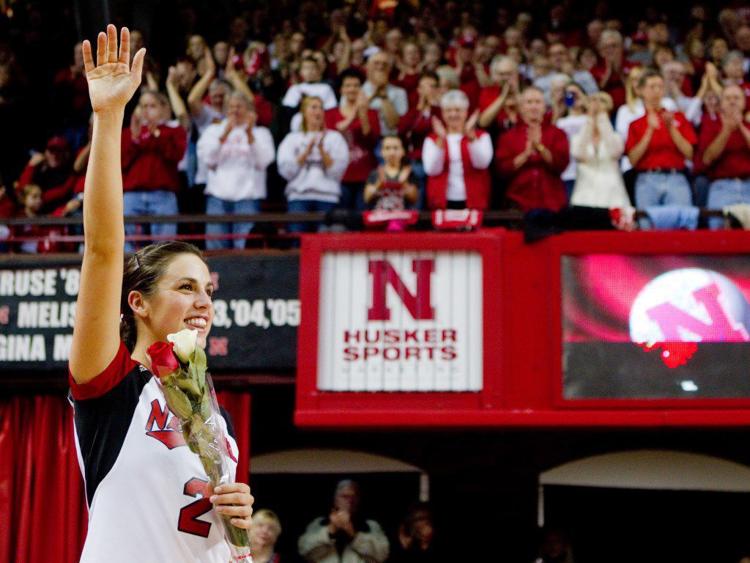 Second Team: Kenzie Maloney, libero, 2015-2018