LINCOLN — For weeks, Nebraska athletics administrators and coaches have said they'll be ahead of the curve when it comes to helping their student-athletes leverage their name, image and likeness. On Tuesday, NU announced what it called a "first ever" program to help more than 650 athletes do just that.
Nebraska is partnering with Opendorse — founded by two former Nebraska football players — to create the Ready Now program and "provide its student-athletes with the best possible readiness tools," according to a press release. The announcement comes before a major recruiting weekend for the Nebraska football team, which will host its "Junior Day" event on Saturday.
"The ability to educate and assist our young men and women in this particular area is mutually beneficial for Nebraska and our student-athletes," Nebraska Athletic Director Bill Moos said in the release. 
Founded by former Husker football players Blake Lawrence and Adi Kunalic, Opendorse is a marketing company geared toward helping athletes promote their brands on social media platforms. In 2018 it extended its platform to college athletes. Last year, according to Forbes Magazine, Opendorse secured another $3.125 million in venture capital funding, including investment from local company Nelnet. More than 10,000 athletes now use Opendorse's platform.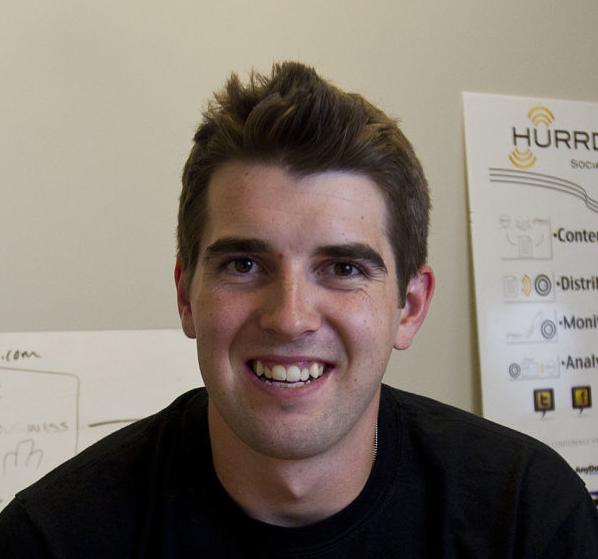 "We've been preparing for this moment for over seven years," Lawrence said. "Coach (Scott) Frost and the Nebraska athletic administration understand the time is here to empower student-athletes to prepare their individual brands for future success.
"The Ready Now Program is here to help Nebraska student-athletes maximize the value of their brand with tools and services that have been proven at the highest levels of sports. As change inevitably comes, Opendorse is prepared to comply at scale — adapting our technology to ensure compliance just as we have for partners at dozens of players associations, leagues and governing bodies."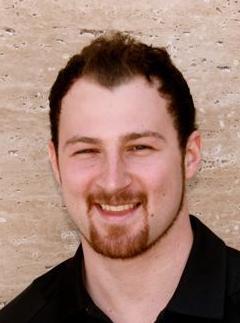 Nebraska's state legislature advanced LB962 — set to go into effect in 2023 — to final-round approval last week. The bill allows for collegiate athletes to make money off their name, image and likeness and hire an agent. The bill's effective date allows for the federal government or the NCAA to make laws or rules before then that govern NIL.
Frost hinted at the announcement Monday during his spring football press conference. He initially had misgivings about NIL legislation six months ago; his tune has changed in 2020.
"Nebraska has always been a leader and an innovator in a lot of things," Frost said. "I think that NIL decisions will benefit us greatly."
He said there are very few places in the country where players' name, image and likeness can benefit them more than Nebraska "just because of the fan base, the excitement around here."
Frost said his chief of staff, Gerrod Lambrecht, spearheaded the conversation in the athletic department. Before becoming Frost's director of football operations in 2016, Lambrecht was a longtime executive in the health care industry. From there, Frost said, NU's athletic administration, including Moos, followed Lambrecht's lead.
"When the dust settles, we need to be out in front of this," Moos told The World-Herald in February. "If these young people are going to have an opportunity to profit from their name, image and likeness, we need to make sure we're helping them and have the resources available, with staff to help them with income taxes and marketing themselves on social media."
Already, the Husker football social media team has given four NU players — Adrian Martinez, Dicaprio Bootle, Brenden Jaimes and Cam Taylor-Britt — their own logos in Twitter videos. In February, according to Nebraska volleyball setter Nicklin Hames, NU's Student Athlete Advisory Committee met with Husker compliance to begin unpacking the potential ramifications of NIL passage.
Hames said Husker student-athletes — including herself — initially had misconceptions about NIL legislation that NU compliance cleared up.
"I think a lot of the athletes thought, 'All right, we're going to start paying these athletes money,' " Hames said. "That's what the athletes think. I did at first. I didn't really know in-depth about it."
Hames said she understands now that NIL changes are more likely to allow athletes to profit from Instagram profiles or YouTube channels.
"How do you set it so it's equal for everyone is what they're struggling with," said Hames, who is good friends with Martinez. "The quarterback's probably going to get more than someone else. Which, I don't care."
Volleyball players at NU would benefit, as well.
"I've thought about it," Hames said. "We really get so many benefits from going to school here already. But that would be really cool."
Two more NU coaches — John Cook and Fred Hoiberg — praised the program in the press release.
"I applaud our athletic administration for implementing this program for all student-athletes, not just those in football or men's basketball," Cook said. "Nebraska is one of only a few schools where a young woman has a great opportunity to build her brand locally, regionally and nationally while competing in college athletics."
Hoiberg referenced the NBA's success in building players' brands via social media.
"I witnessed that firsthand during my time in the league," Hoiberg said. "This is a great resource that the University of Nebraska is providing for its student-athletes. The earlier we can help our young men and women understand the value of their personal brand, the better positioned they will be for whatever professional path they choose."
Sign up for Big Red Today news alerts
Get a daily Husker news roundup, recruiting updates and breaking news in your inbox.
Photos: Nebraska Athletic Director Bill Moos