Bellevue West receiver Zavier Betts, the highest-ranked skill player in Nebraska's 2020 recruiting class, will academically qualify and join the team, his high school coach said Friday.
Thunderbirds coach Michael Huffman said the 6-foot-2, 200-pound Betts — who had more than 3,000 career yards receiving and 46 career touchdowns — is "good to go" after getting the necessary grade on a test Friday.
"He buckled down and did the work over the last month," said Huffman, noting that the coronavirus pandemic meant Betts had to do the academic work remotely via PowerSchool technology.
Huffman credited Betts' teachers and counselor with staying vigilant with the All-Nebraska first-teamer.
Huffman has had many long, difficult talks with Betts about academic work the past three years, he said. The coach said he didn't want to look back in 10 years and think he hadn't done everything he could for a player of Betts' talent.
"I'm excited to give him a high-five and hug real soon rather than a stern look and a head nod in the other direction," Huffman said.
Bellevue West has won two state titles under Huffman, the most recent last fall.
NU took a bit of a risk in December in choosing to sign Betts, knowing the 59th-ranked prospect in the nation (according to Rivals) still had academic hurdles to clear to make it to Nebraska.
Huffman called coach Scott Frost's decision to do so "genius," because it allowed NU coaches and advisers to help Betts find a path to Lincoln. And it gave Frost a chance to show Betts he believed in him.
Frost's belief, Huffman said, made the difference.
"I know for a fact that Nebraska coaches were in contact with Zavier every day encouraging him," Huffman said. "They've been nothing but great to him."
Betts' arrival is a key piece to NU overhauling its receiver room, because his size and speed are the kind of combination that can stretch a defense. The same is true of Kilgore (Texas) College receiver Omar Manning, who also had academic work to complete before enrolling.
Manning is working remotely as well, but has not responded to requests from The World-Herald or any other news service about his progress.
Presuming all of Betts' academic work is in order, he may be able to join the team in early June, as 2020 signees who hadn't already enrolled must wait for the Big Ten to approve organized team workouts before they arrive. The Big Ten ban runs through June 1. 
---
Signee Spotlights: Learn more about each member of the Huskers' 2020 recruiting class
Alante Brown
Alex Conn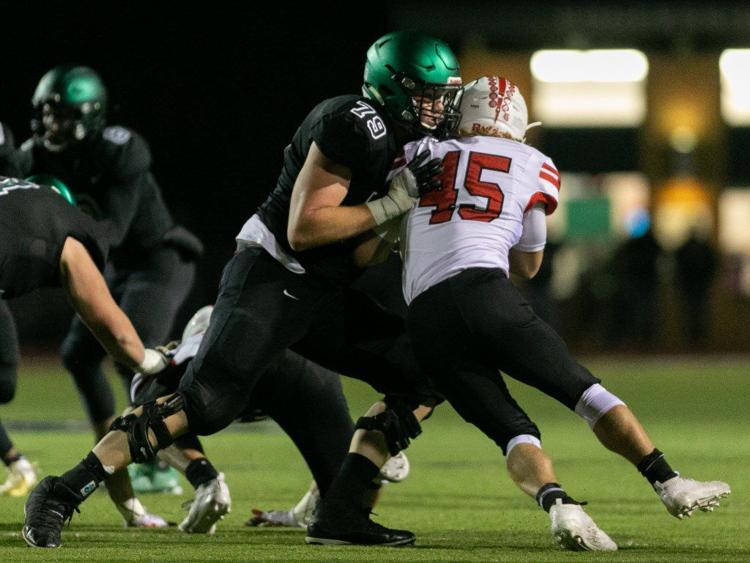 Blaise Gunnerson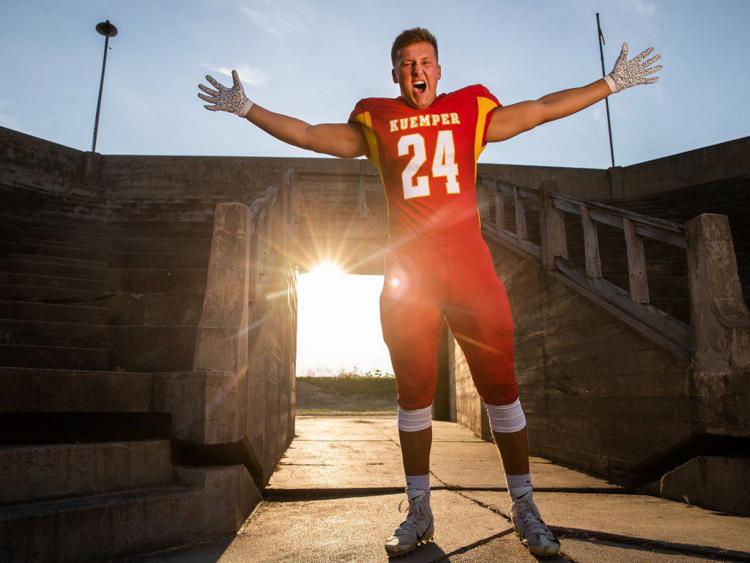 Eteva Mauga-Clements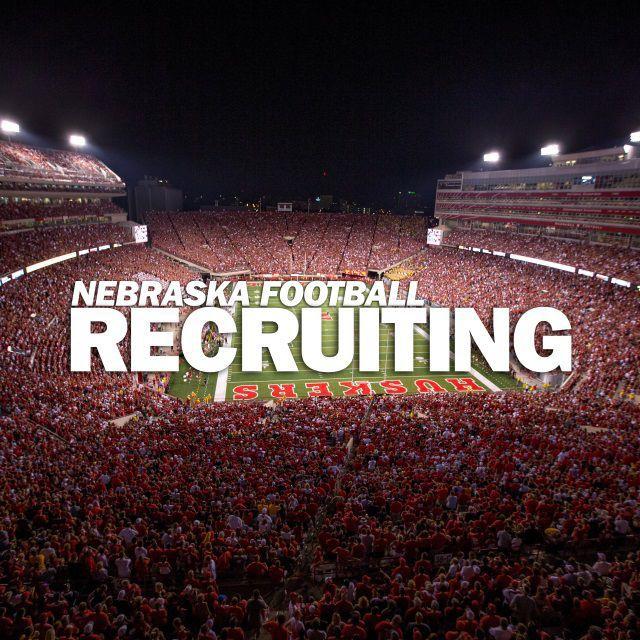 Henry Gray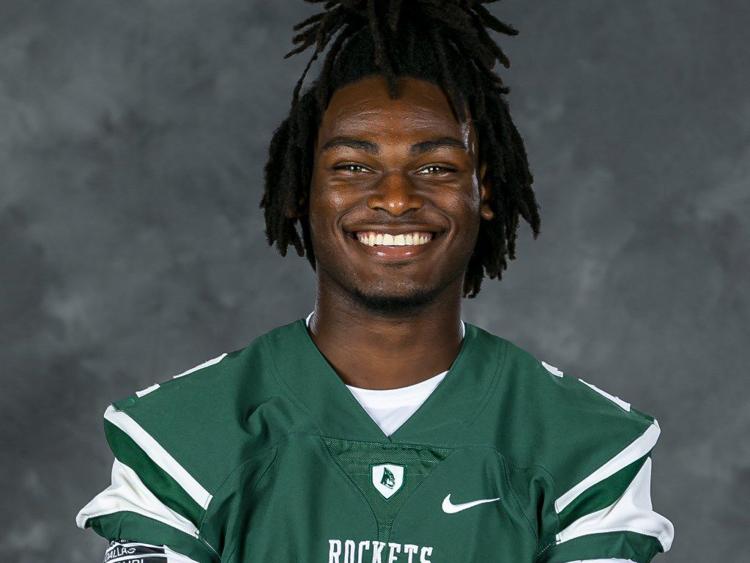 Jaiden Francois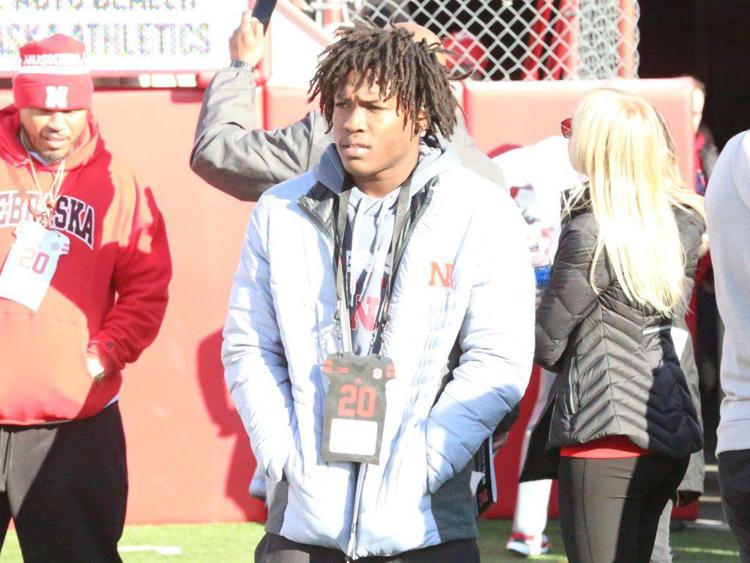 Jimari Butler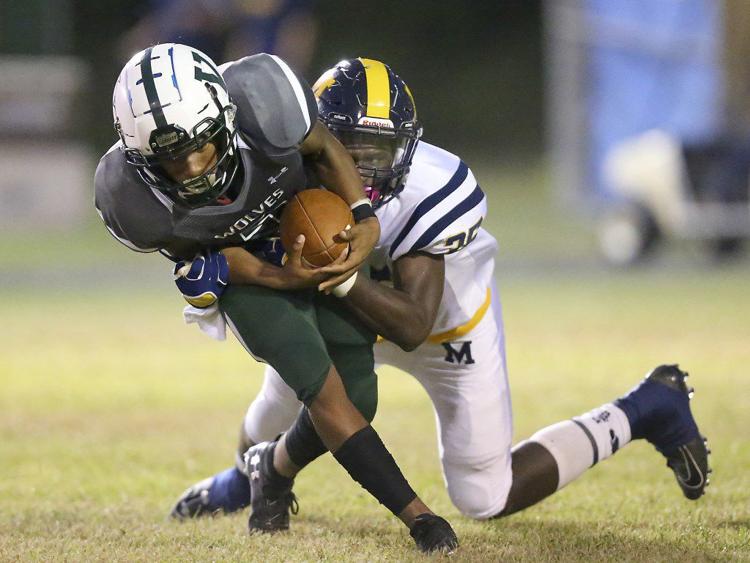 Jordon Riley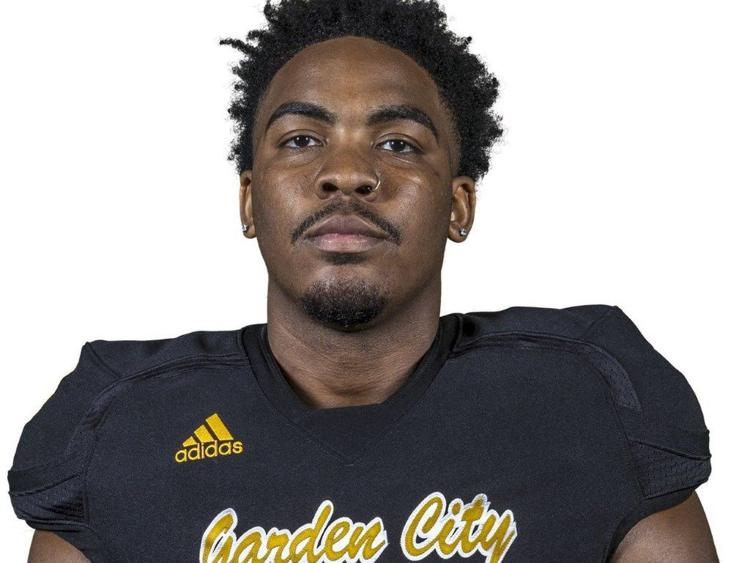 Keyshawn Greene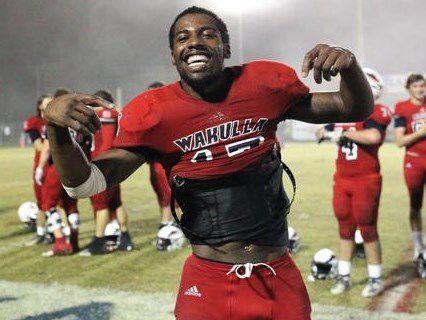 Logan Smothers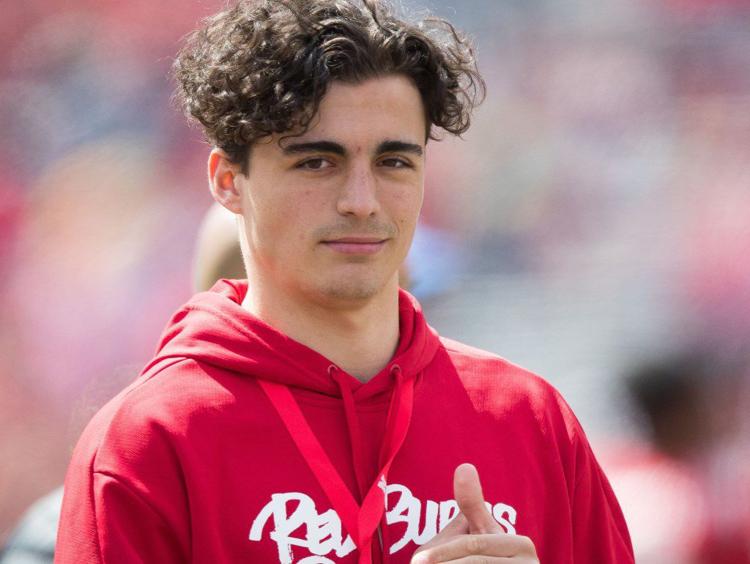 Marcus Fleming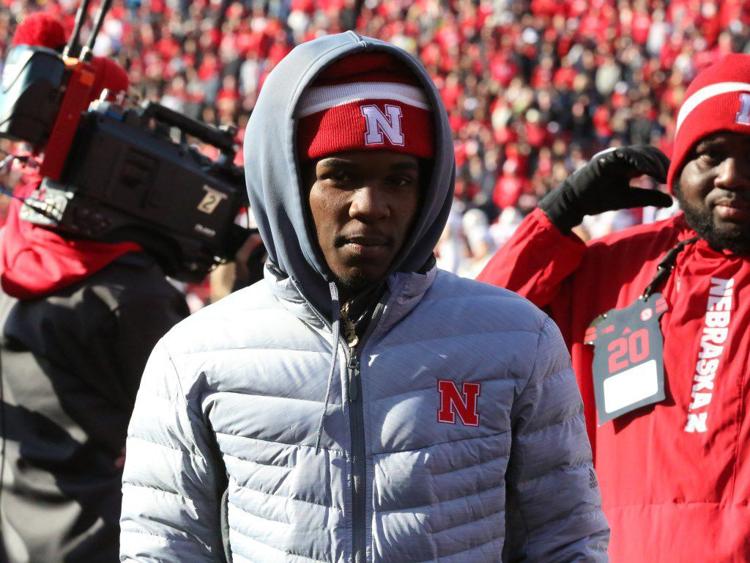 Marquis Black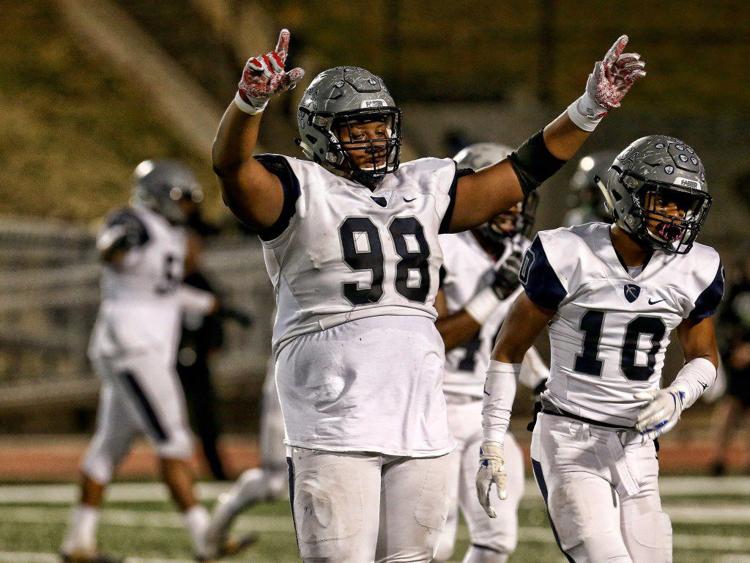 Marvin Scott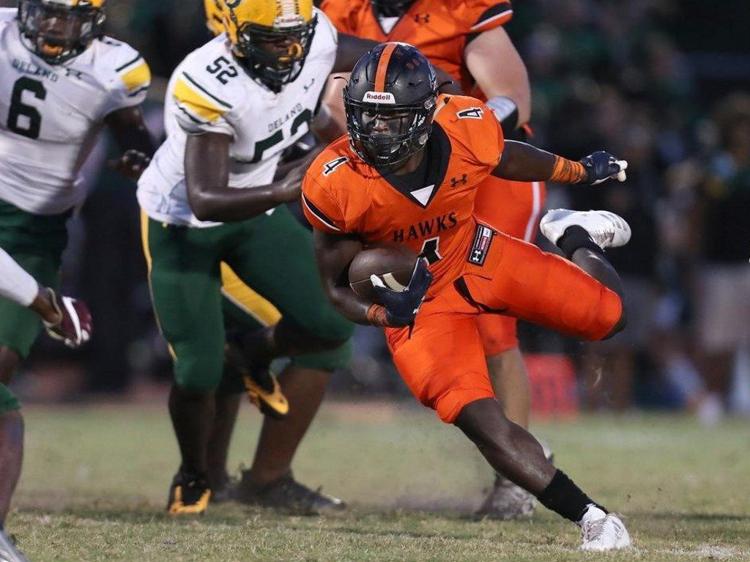 Nash Hutmacher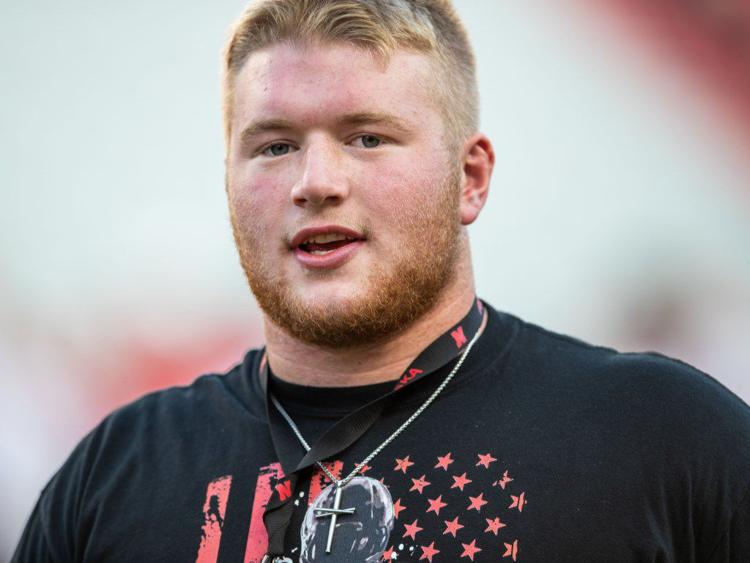 Niko Cooper
Omar Manning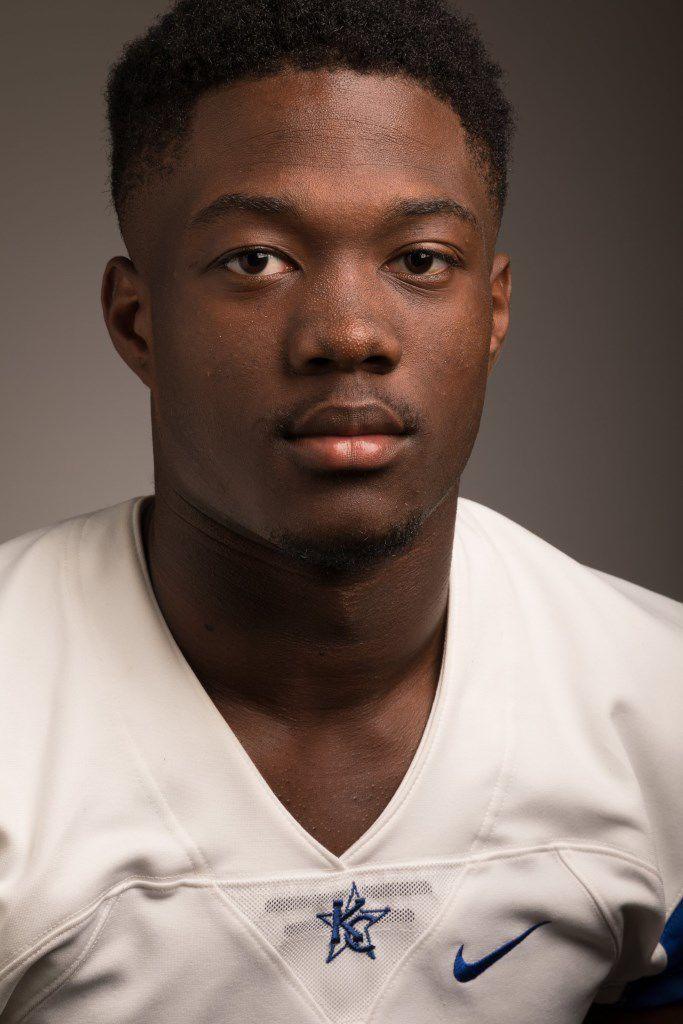 Pheldarius Payne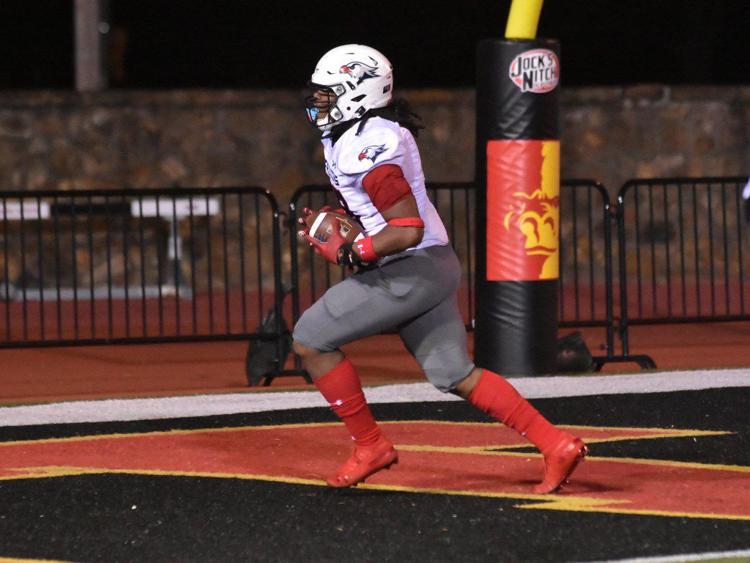 Ronald Delancy
Sevion Morrison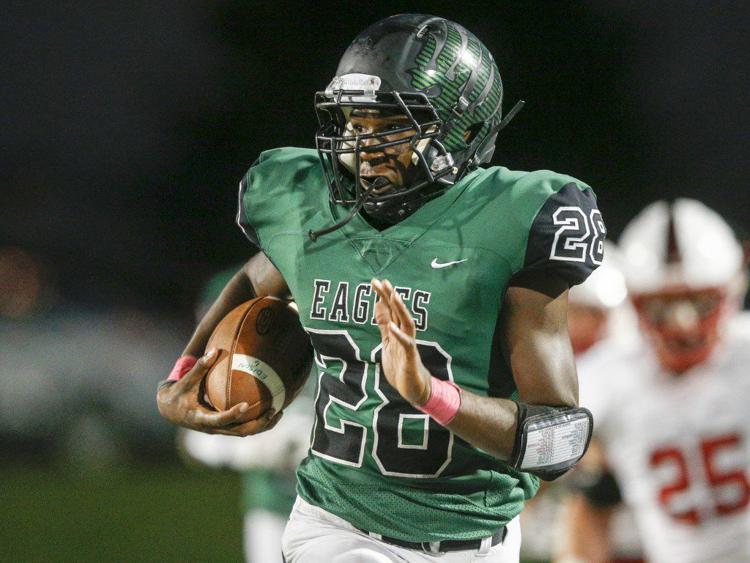 Tamon Lynum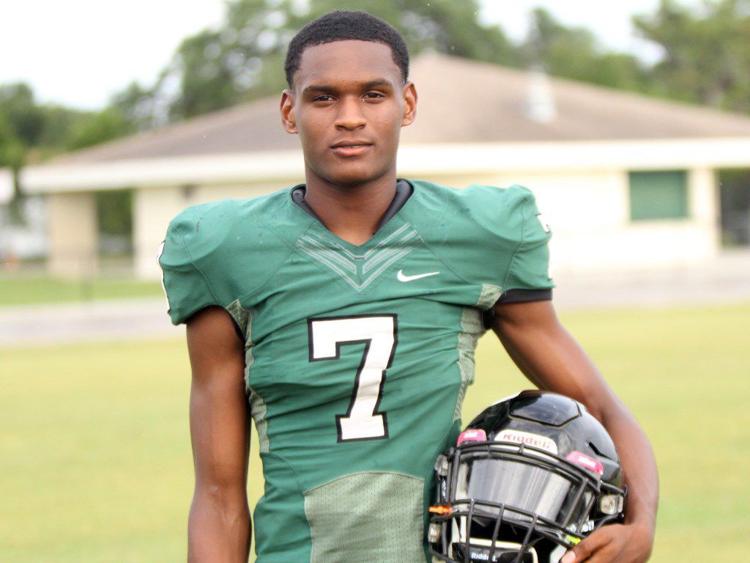 Turner Corcoran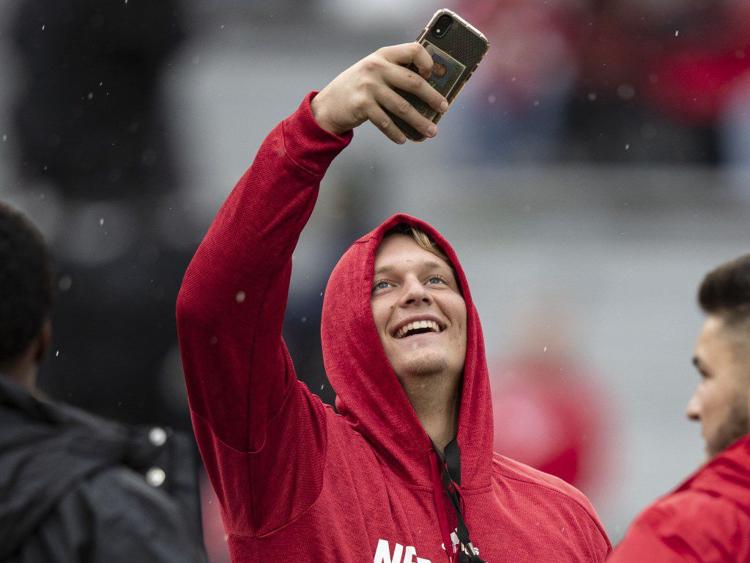 William Nixon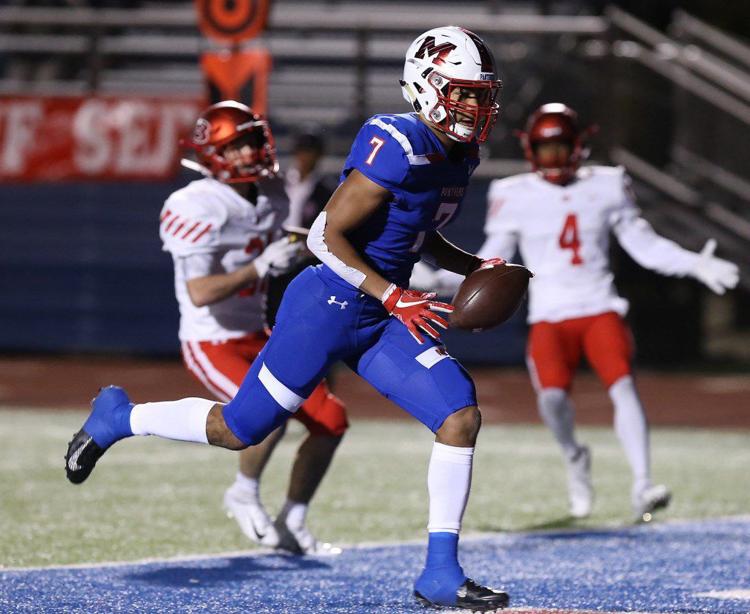 Zavier Betts