Nebraska receiver Stanley Morgan — the only Husker at the NFL combine —ran two 40-yard dashes Saturday in less than 4.6 seconds, then followed up the runs with strong showings in a variety of categories that should bode well for his NFL draft prospects come April.
The 6-foot, 202-pound Morgan ran the 40 in 4.53 seconds on his first try and 4.58 seconds on his second try. While the 4.53 was middle-of-the-pack among receivers at the combine — Parris Campbell of Ohio State was fastest at 4.31 seconds — Morgan's combine profile said he didn't have "getaway speed."
Morgan stood out in other workouts. His 6.78-second time in the three-cone drill was second among all wideouts. His 20-yard short shuttle time of 4.13 seconds was fourth-fastest. His vertical leap of 38.5 inches was tied for seventh, while his broad jump of 10 feet, 4 inches was tied for ninth.
On Friday in Indianapolis, Morgan told reporters in a pool interview that his strengths are his hands and practicing like he plays. He'd met with the New England Patriots and liked the process of interviews.
"Some people say it's tiring — and it is — but I'm enjoying every bit of it," Morgan said.
Two Metro Conference graduates — Iowa tight end Noah Fant and North Dakota State quarterback Easton Stick — also worked out Saturday at the combine.
Fant, an Omaha South graduate, was one of the stars of the day, running 4.5 in the 40 — fastest among tight ends. He had a 39.5-inch vertical leap and a 10-foot, 7-inch broad jump. He was also first in the three-cone and 60-yard shuttle runs. NFL Network analysts gushed about the 6-foot-4, 249-pound tight end's athleticism. Fant is projected as a first-round pick, as is his Hawkeye teammate, T.J. Hockenson. The two combined for 88 catches, 1,279 yards and 13 touchdowns last season.
Stick, an Omaha Creighton Prep graduate, ran the 40 in 4.63 seconds, third-fastest among quarterbacks. His vertical leap — 33.5 inches — was also tied for third at his position, and his broad jump of 9 feet, 8 inches was third as well. The 6-1, 224-pound QB is projected as a potential late-round pick or undrafted free agent
Other Husker prospects, including running back Devine Ozigbo, will work out March 7 at Nebraska's pro day.
Sign up for Big Red Today news alerts
Get a daily Husker news roundup, recruiting updates and breaking news in your inbox.
40: Fabian Washington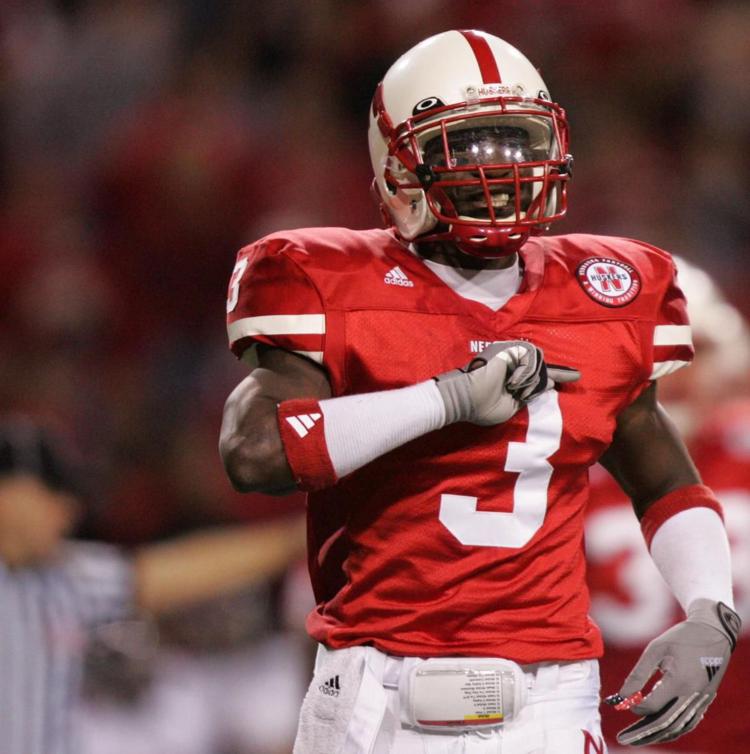 40: Prince Amukamara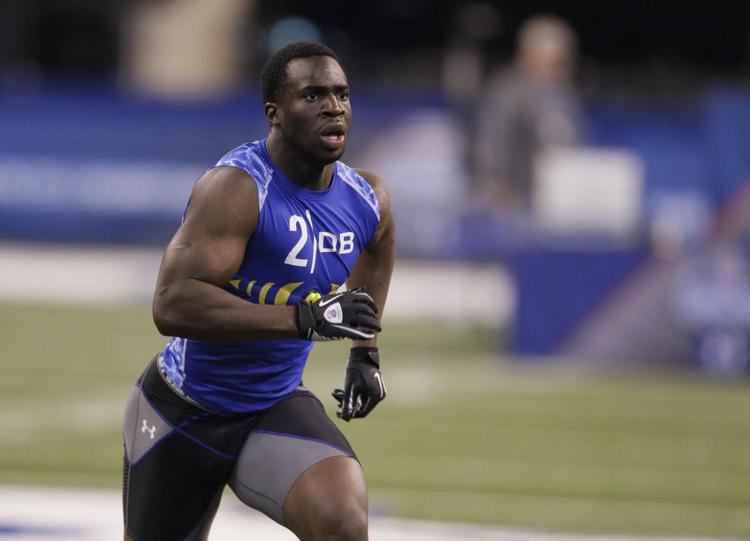 40: Daniel Bullocks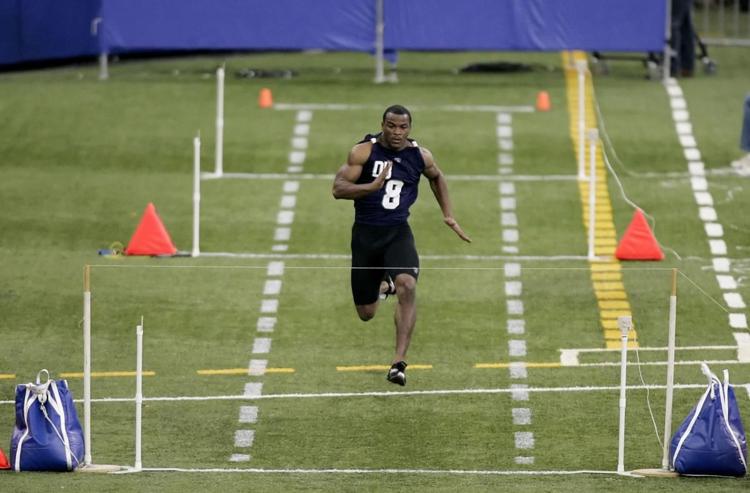 40: Zackary Bowman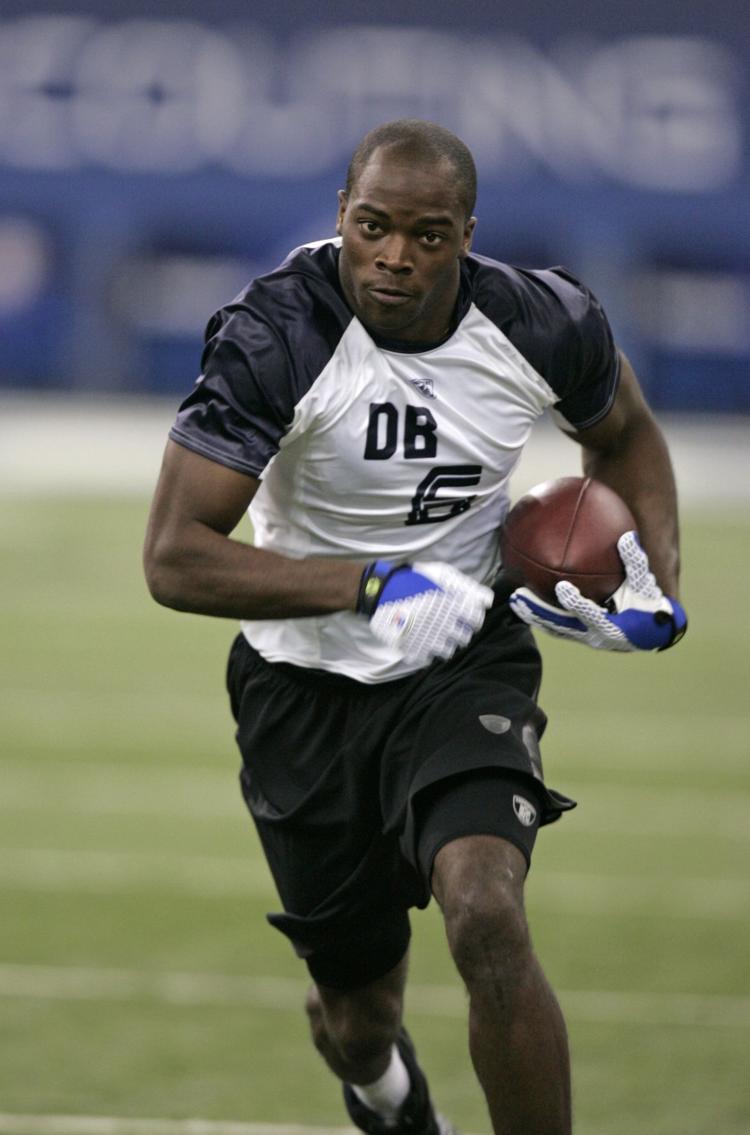 40: Roy Helu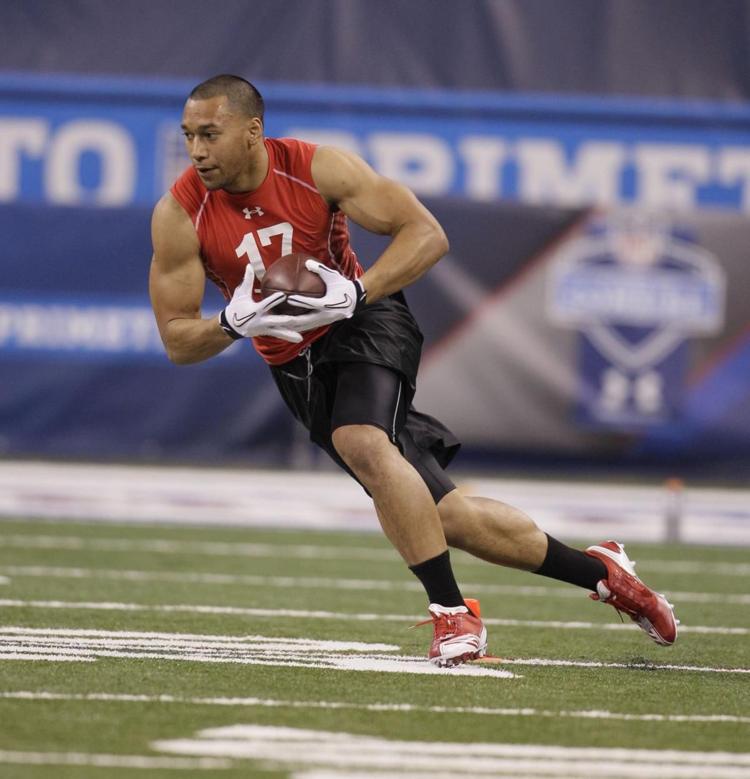 Bench: Adam Carriker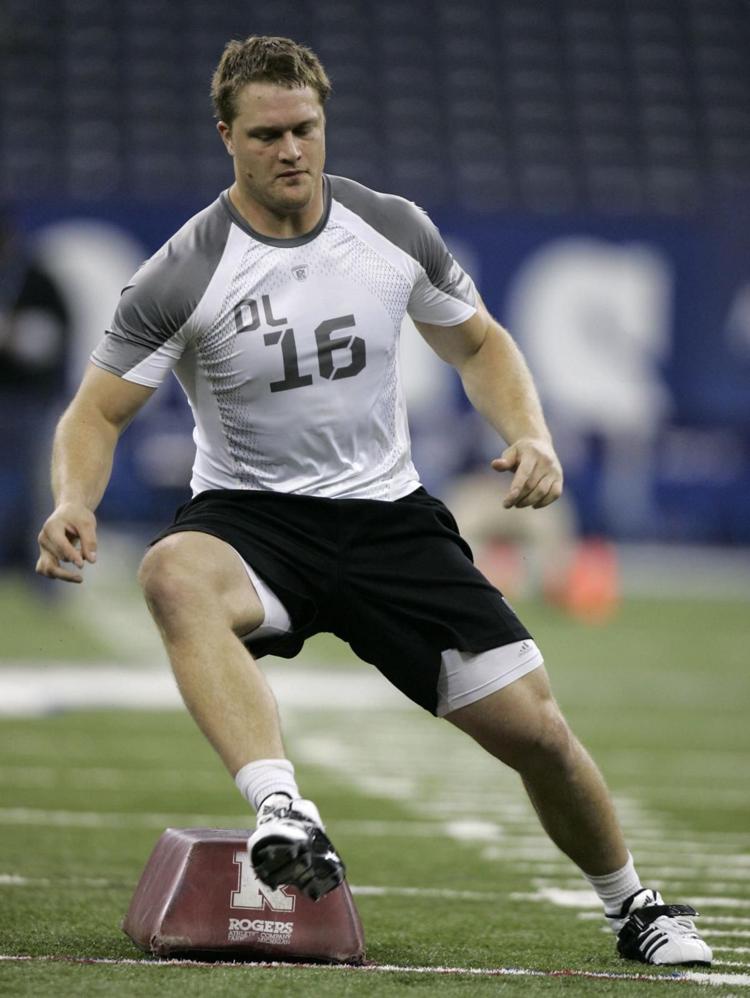 Bench: Ryon Bingham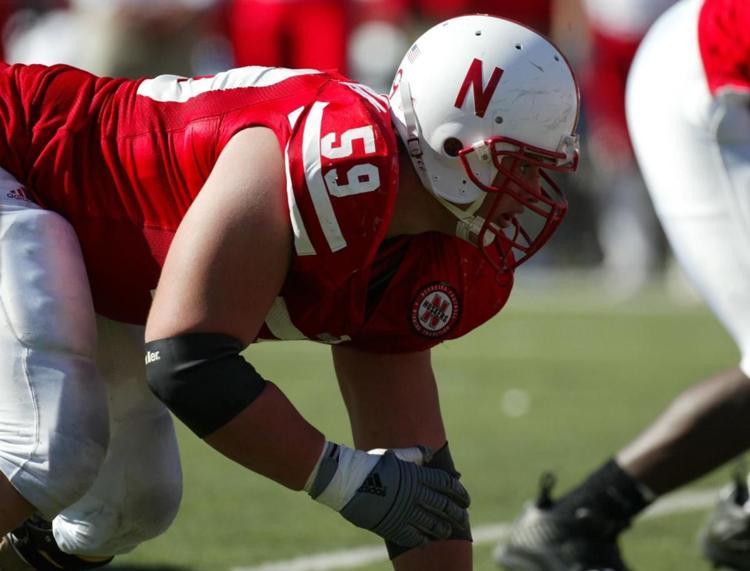 Bench: Ndamukong Suh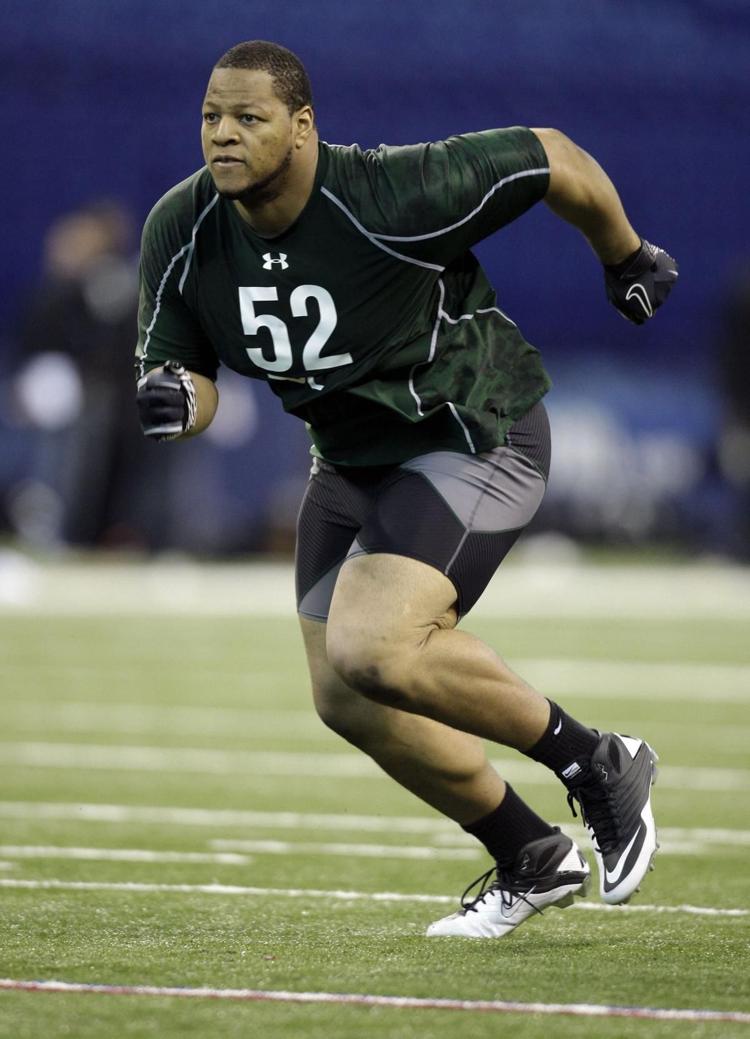 Bench: Toniu Fonoti
Bench: Carl Nicks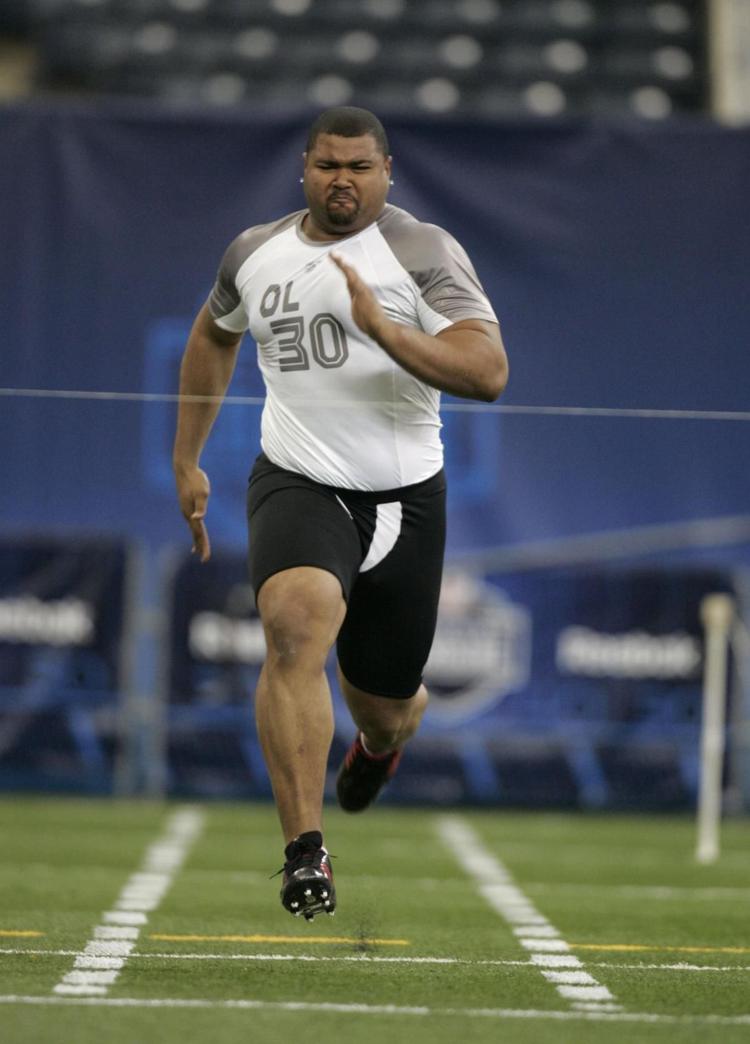 Vertical: Ameer Abdullah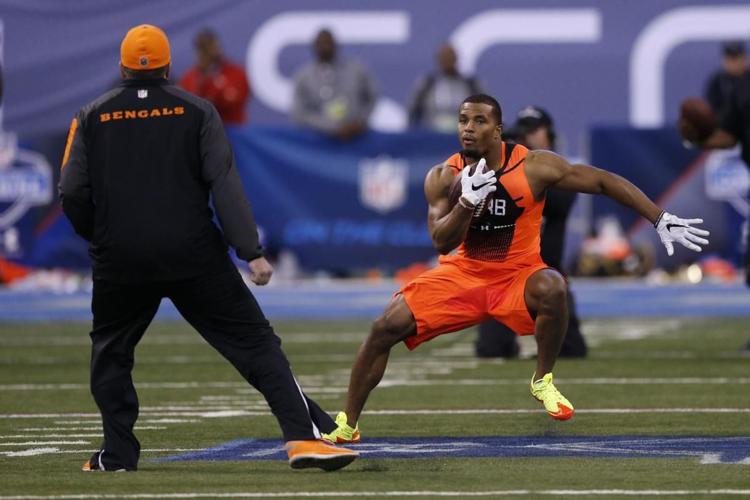 Vertical: Kenny Bell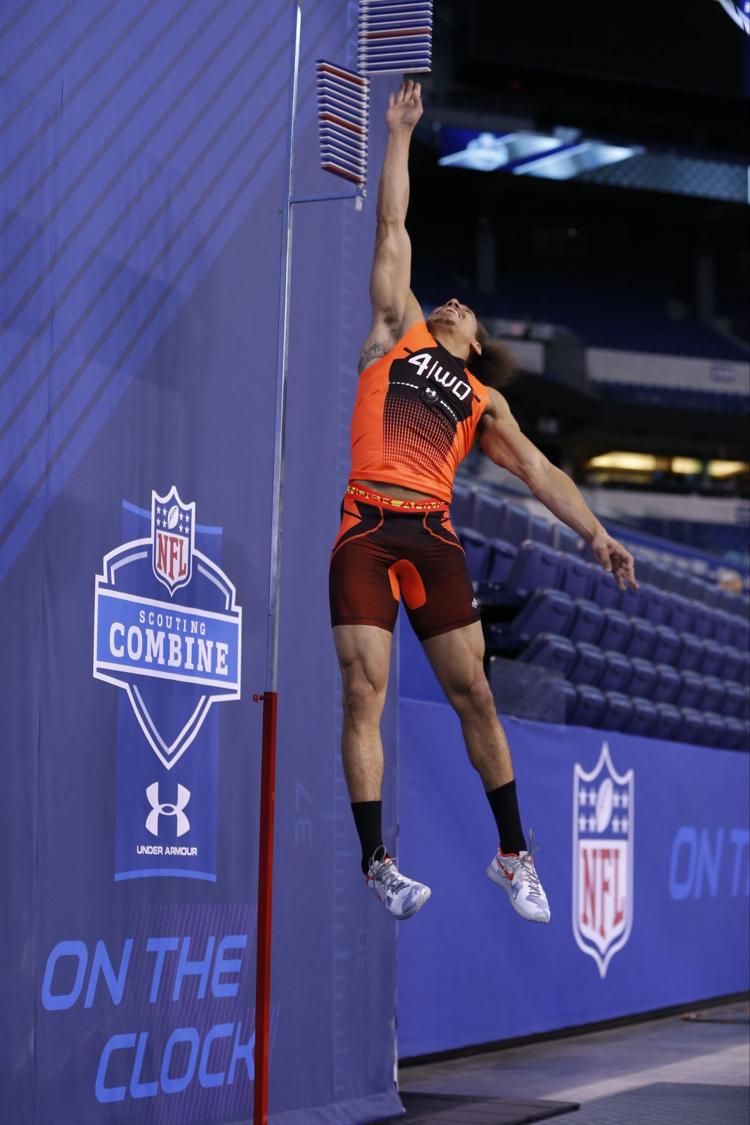 Vertical: Stanley Jean-Baptiste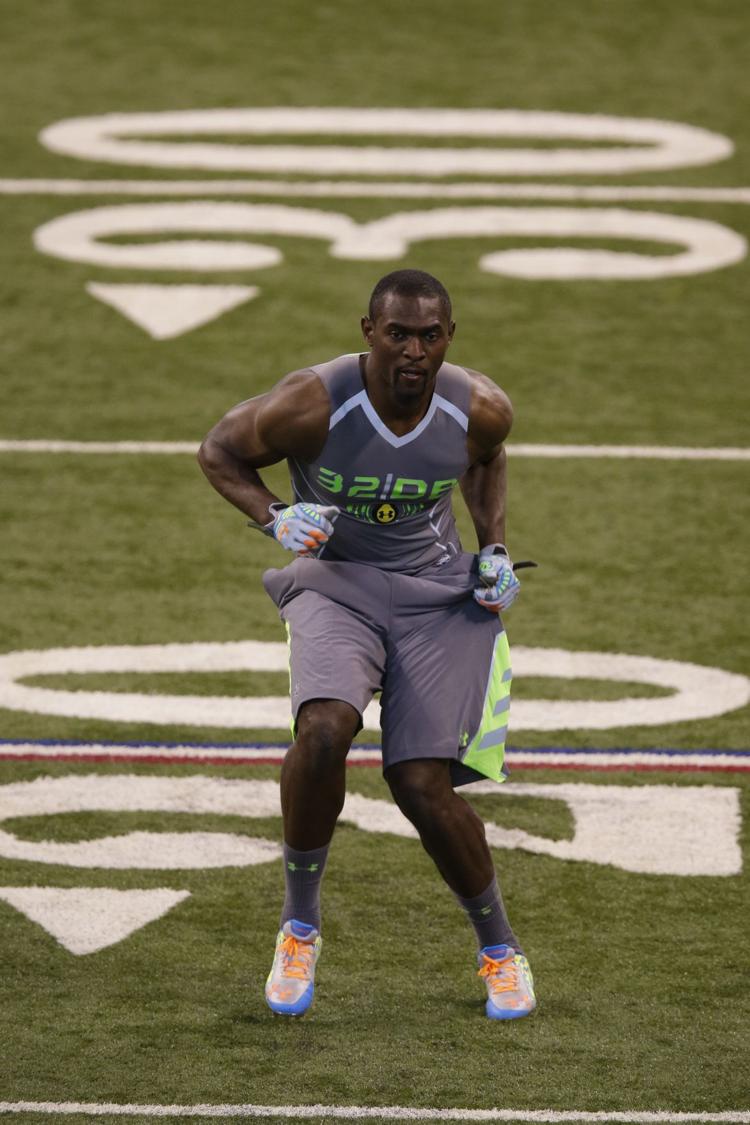 Vertical: Fabian Washington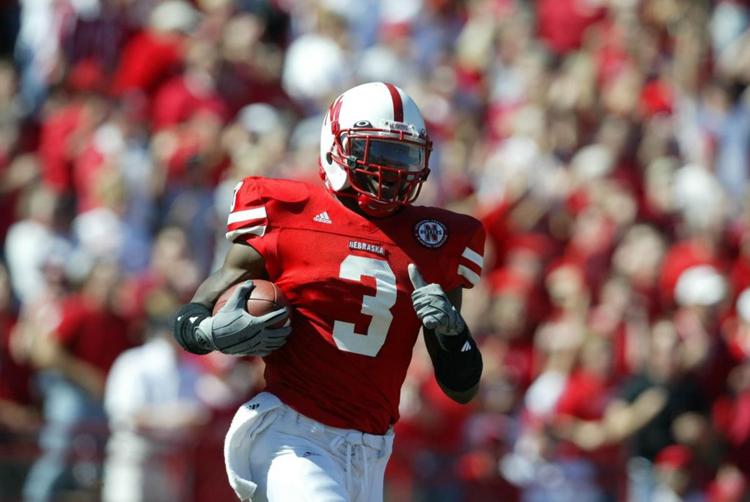 Vertical: Correll Buckhalter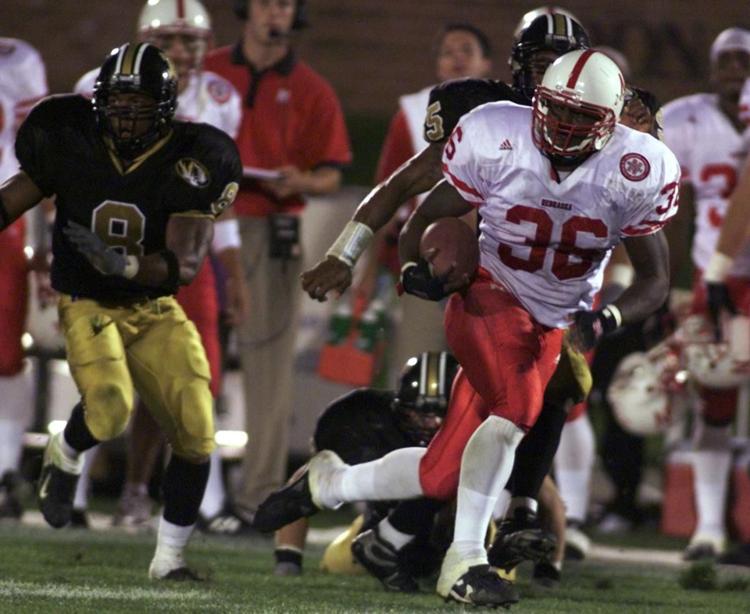 Broad: Ameer Abdullah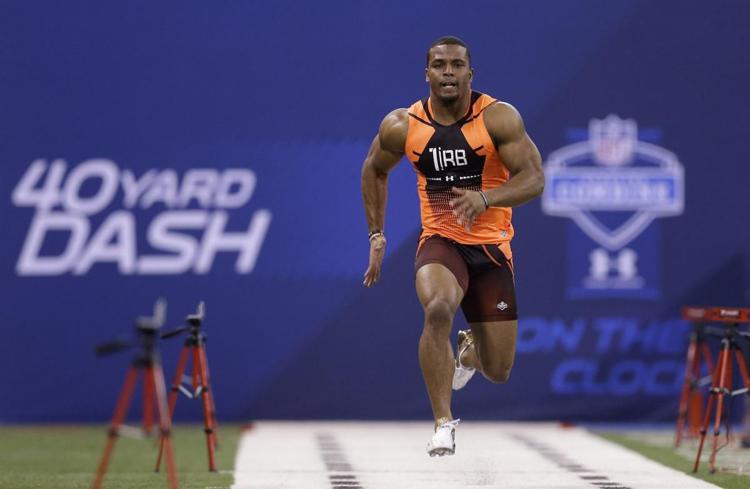 Broad: Fabian Washington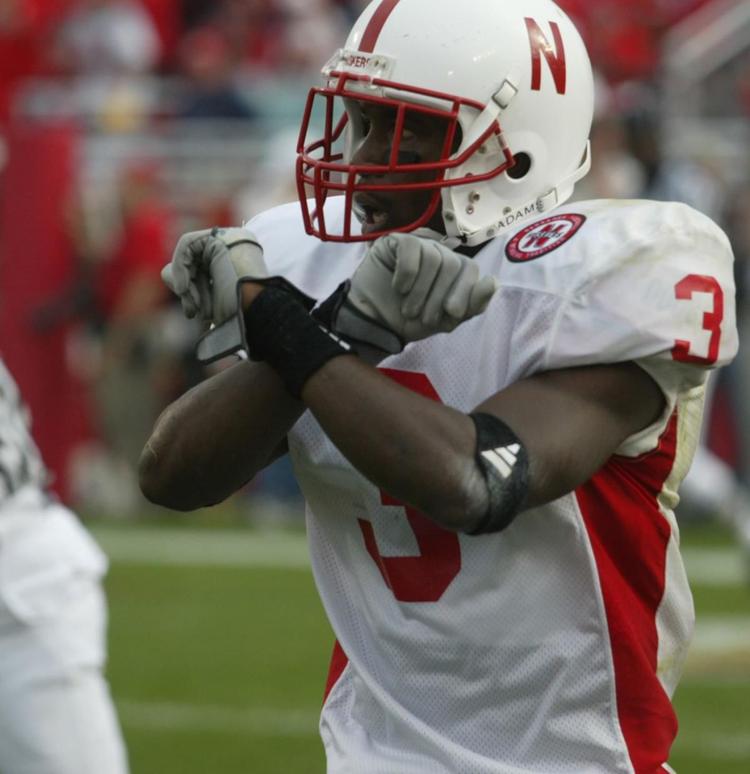 Broad: Kenny Bell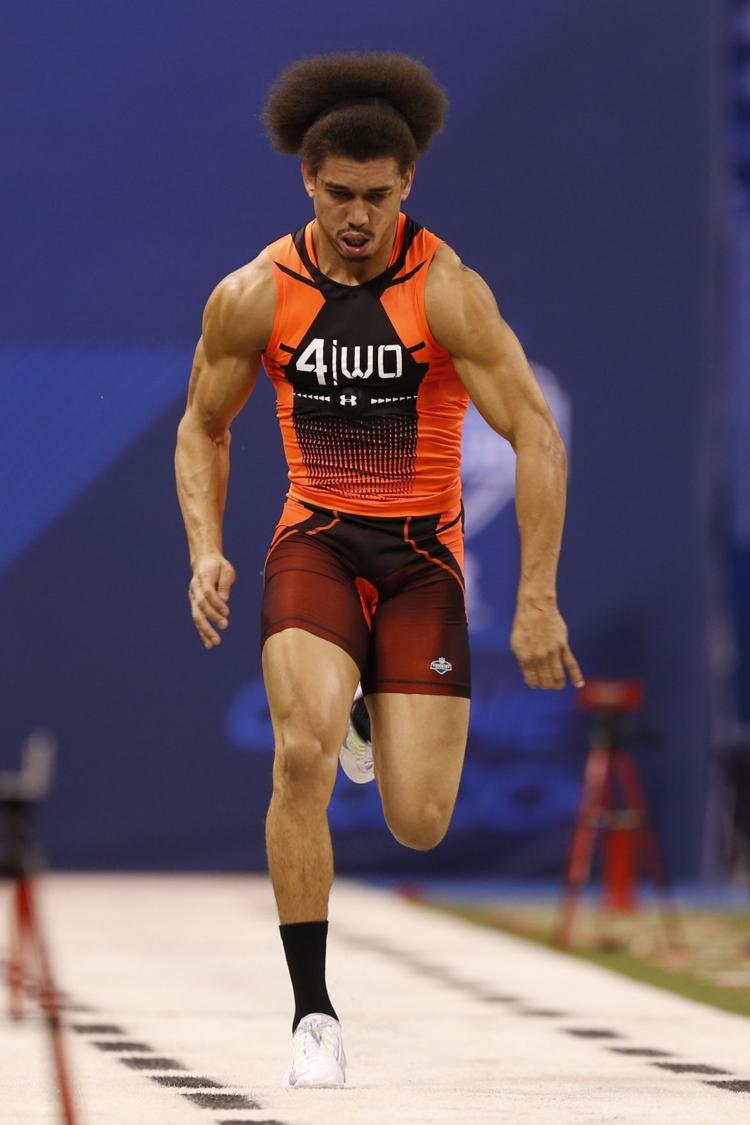 Broad: Prince Amukamara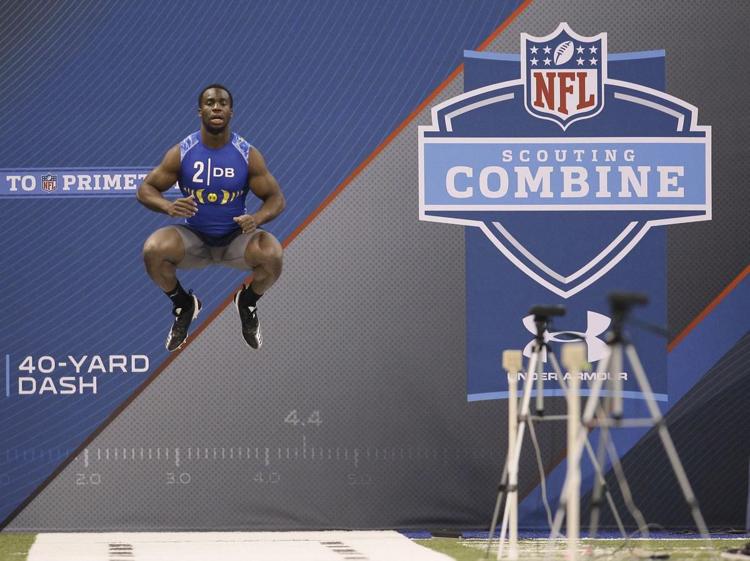 Broad: Stanley Jean-Baptiste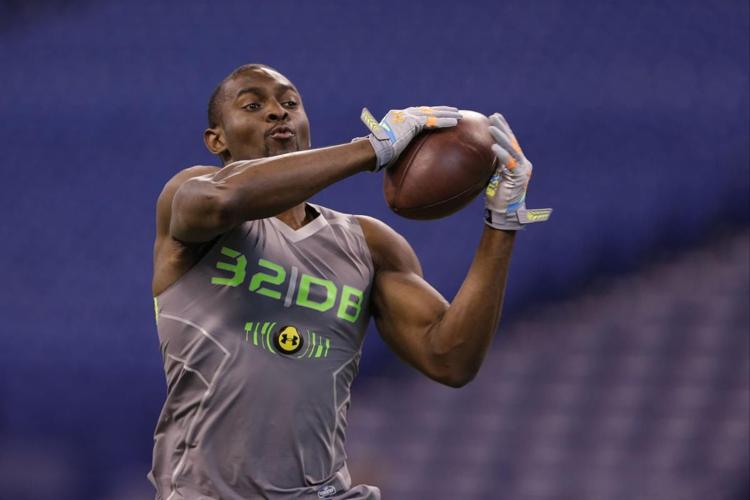 Shuttle: Fabian Washington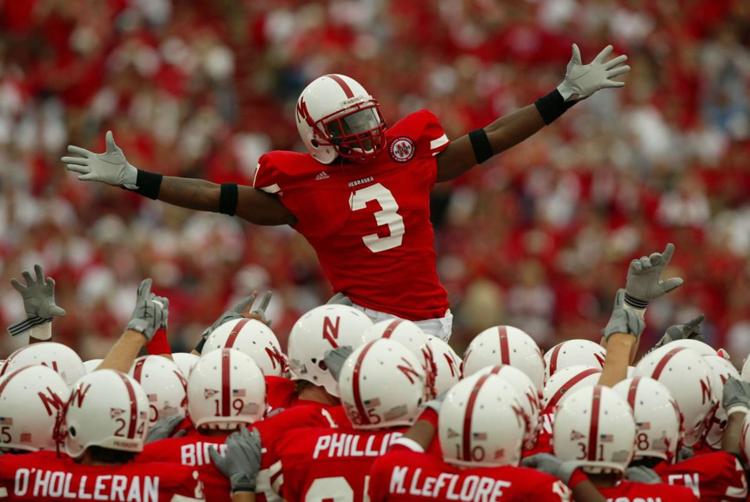 Shuttle: Ameer Abdullah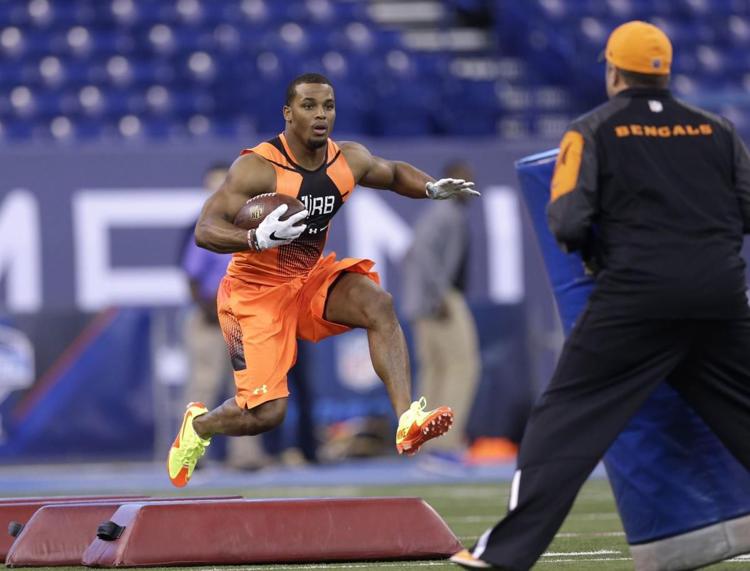 Shuttle: Bobby Newcombe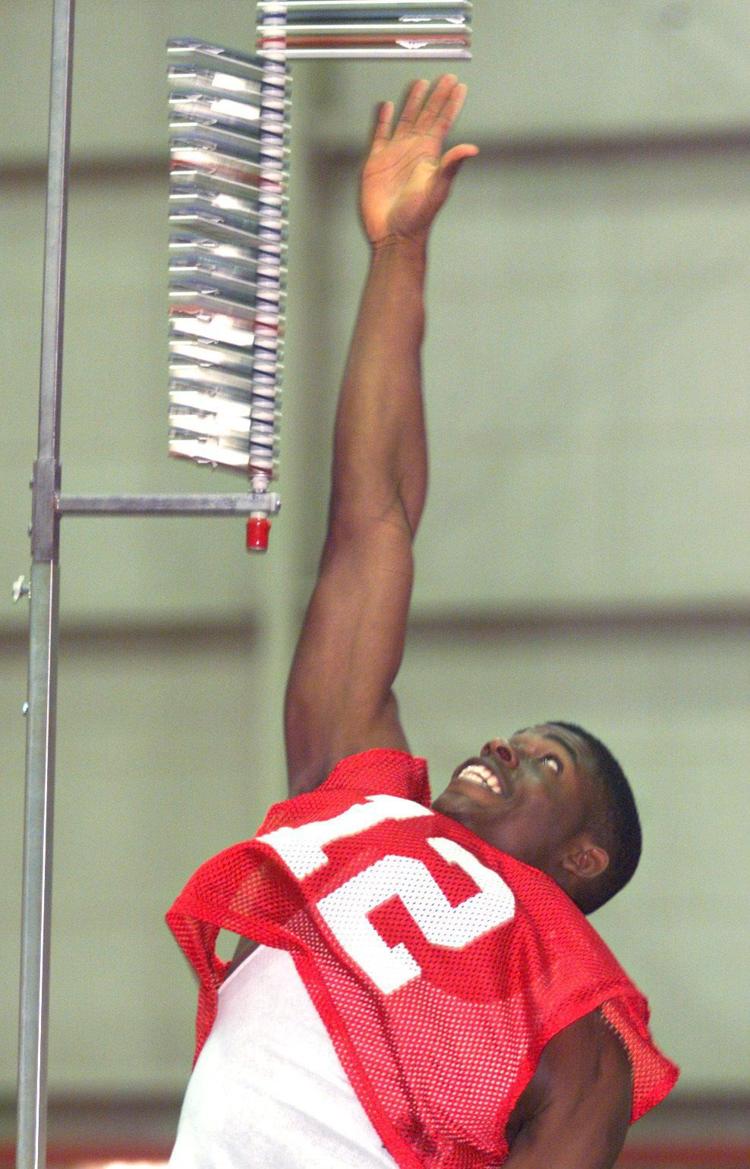 Shuttle: DeJuan Groce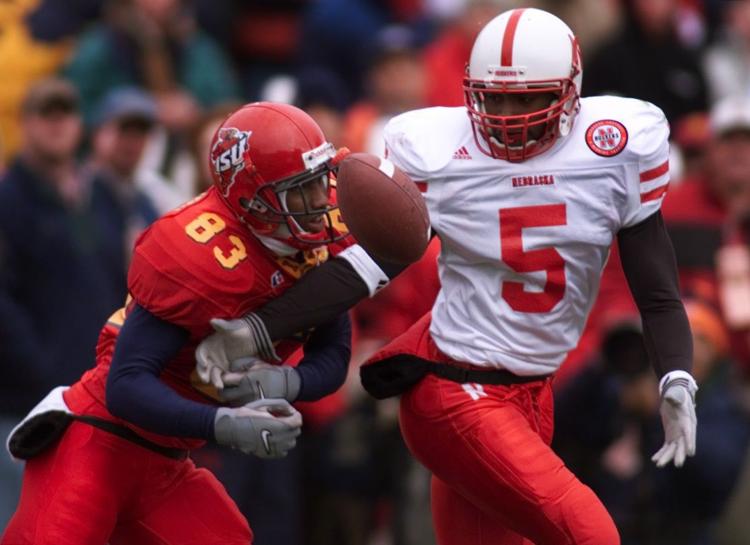 Shuttle: Barrett Ruud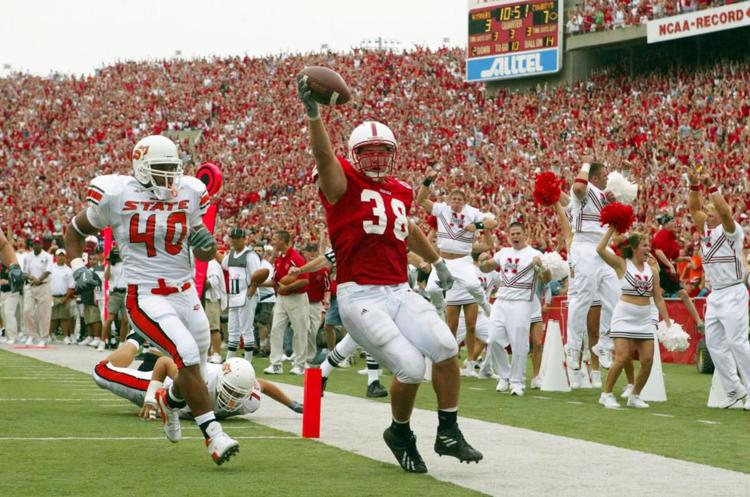 3-cone: Kenny Bell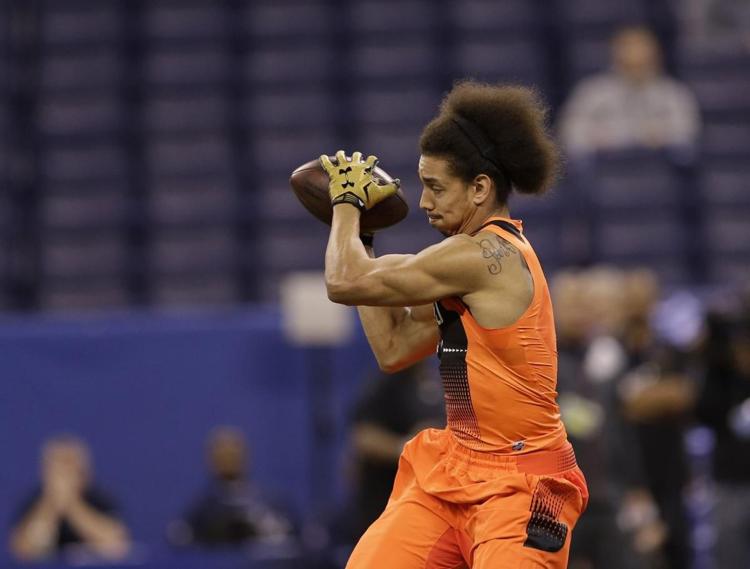 3-cone: Roy Helu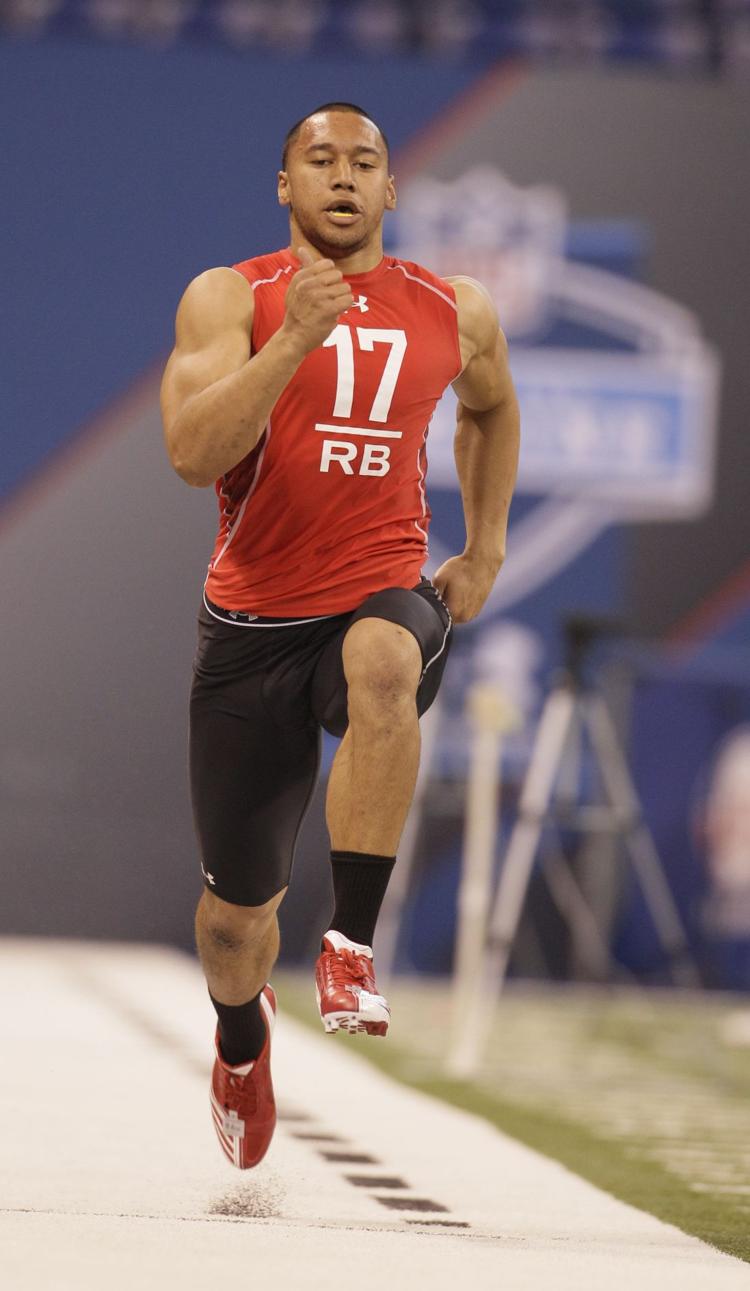 3-cone: Joel Makovicka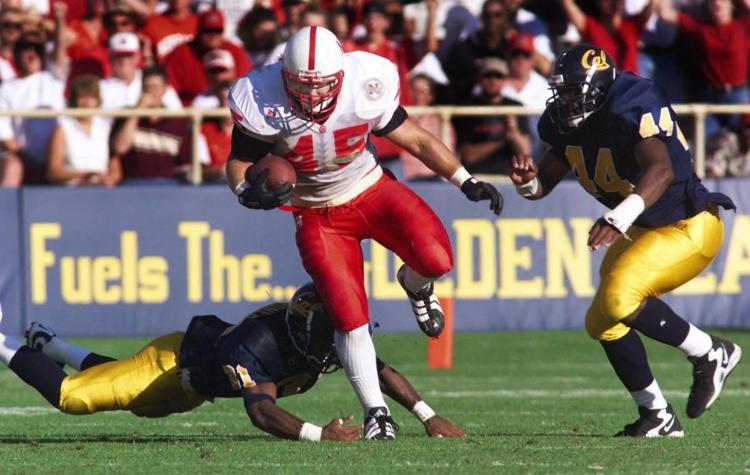 3-cone: Eric Hagg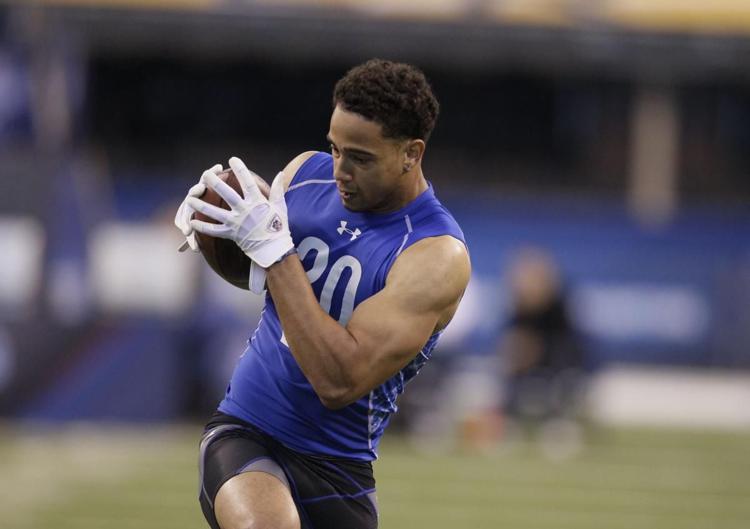 3-cone: Ameer Abdullah