LINCOLN — Nebraska may look to oversee special teams with an off-the-field analyst rather than an assistant coach as it reconfigures its staff for 2020.
Sean Snyder, the son of Kansas State legend Bill Snyder, is among the candidates for such a role at NU, a source familiar with the search has told The World-Herald. Snyder was a longtime special teams coordinator for his dad at K-State. He also served eight years as associate head coach before moving to a senior analyst role with the Wildcats last season, when Chris Klieman took over as Kansas State's coach.
Named ESPN's special teams coordinator of the year in 2017, Sean Snyder consistently put together some of the best special teams in the country. He was part of those units himself as an All-Big Eight punter in the 1990s.
From 2014-17, Kansas State was top-10 nationally in special teams efficiency, according to ESPN's metrics, and No. 1 in 2017.
Nebraska has looked at other candidates for the same role. The Huskers are attempting to replace duties handled previously by Jovan Dewitt, who was special teams coordinator for Nebraska in 2018 and 2019.
The Huskers had the nation's top special teams in 2014, according to ESPN, when they returned three punts for touchdowns and blocked six kicks. That year, coach Bo Pelini took more responsibility for special teams, and the results were evident. After his firing, NU utilized a special teams coordinator, Bruce Read, in 2015 and 2016. In those years, Nebraska finished 26th and 44th in special teams efficiency, and Read was fired after 2016. In 2017, coach Mike Riley employed more of a global approach and Nebraska rose to 14th.
Under Dewitt's oversight, special teams performance plummeted. Nebraska sank to 67th in efficiency in 2018 — a low moment was Caleb Lightbourn's near-whiff on an onside kick — and dropped to 120th in 2019, in part because the Huskers used six placekickers to attempt field goals, including two players who joined the team in the middle of the season. But NU also gave up two costly kick returns for touchdowns in the Wisconsin and Iowa games. Both were momentum-shifting plays against the Huskers.
Dawson will coach Nebraska's outside linebackers, filling the spot vacated by Jovan Dewitt.
---
Meet the Nebraska football coaching staff
Scott Frost, head coach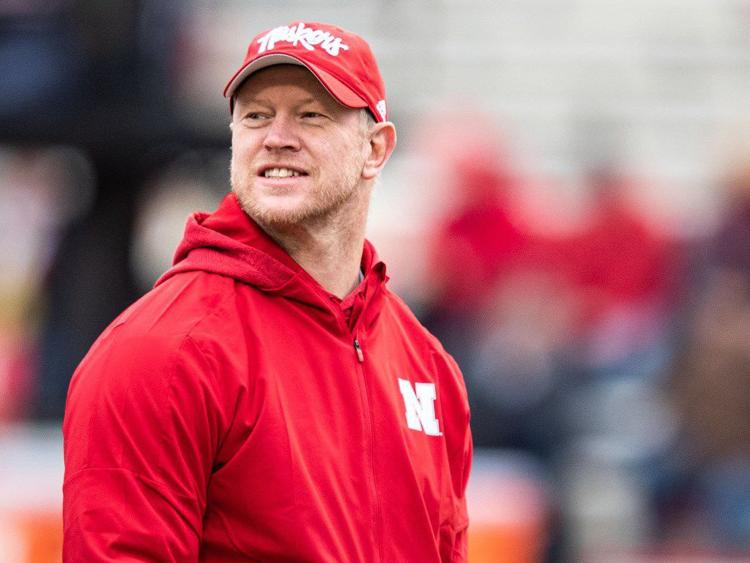 Erik Chinander, defensive coordinator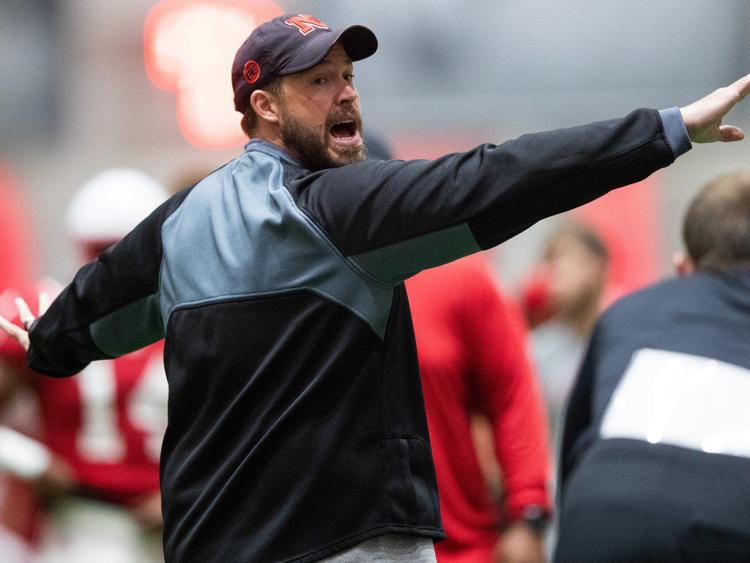 Mario Verduzco, quarterbacks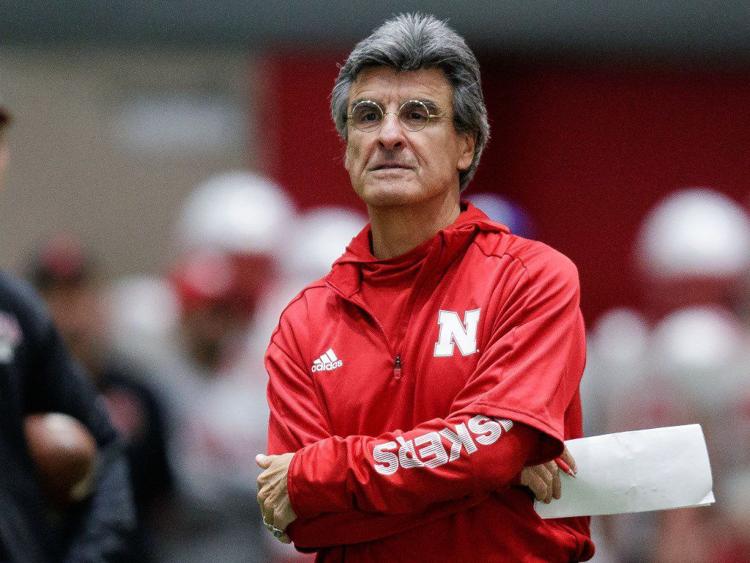 Ryan Held, running backs and recruiting coordinator
Greg Austin, offensive line and run game coordinator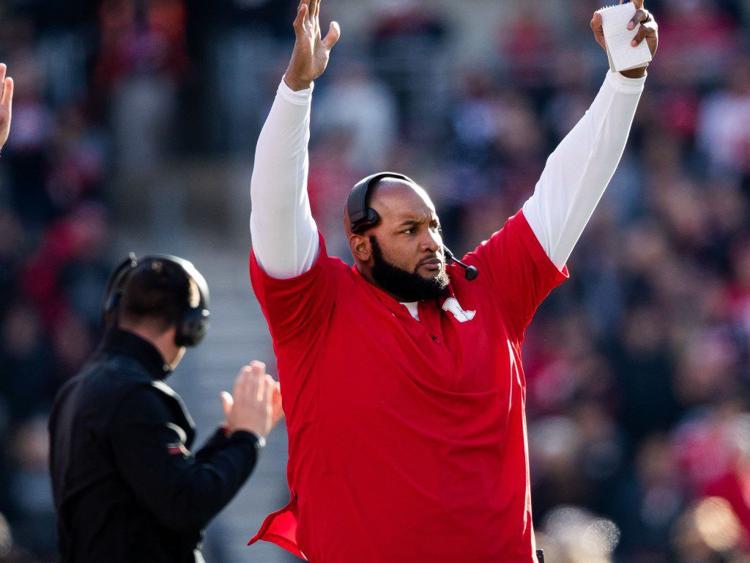 Sean Beckton, tight ends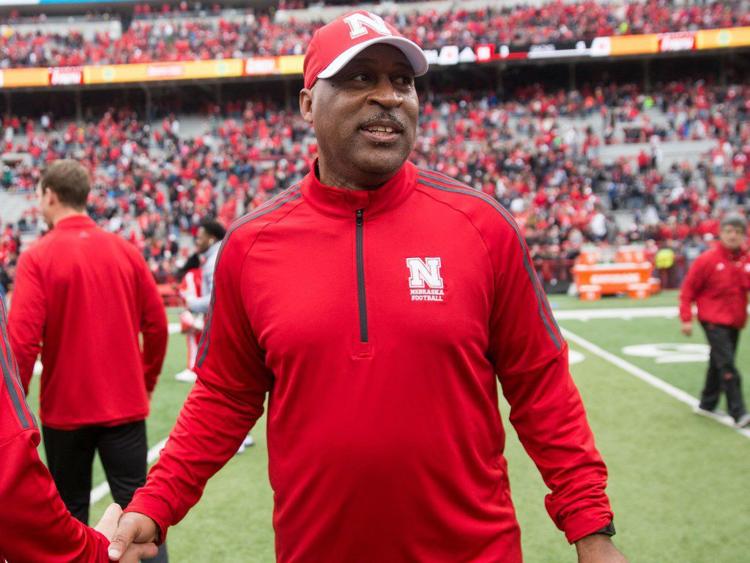 Tony Tuioti, defensive line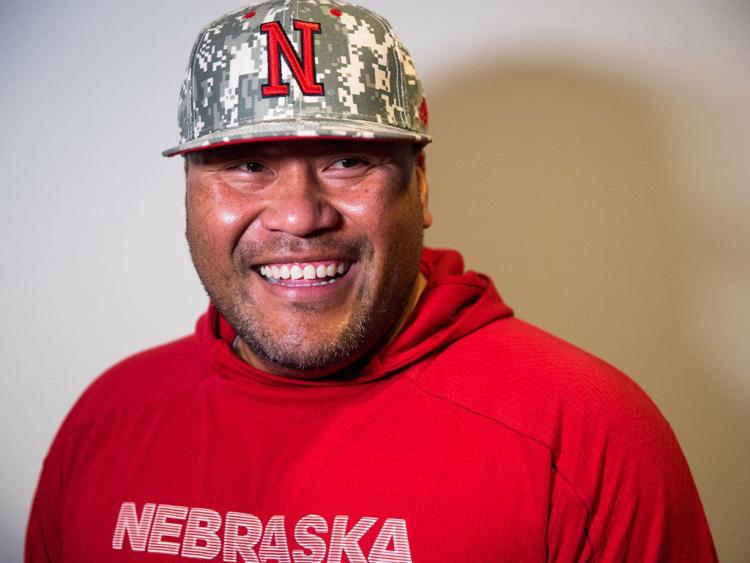 Mike Dawson, outside linebackers
Barrett Ruud, inside linebackers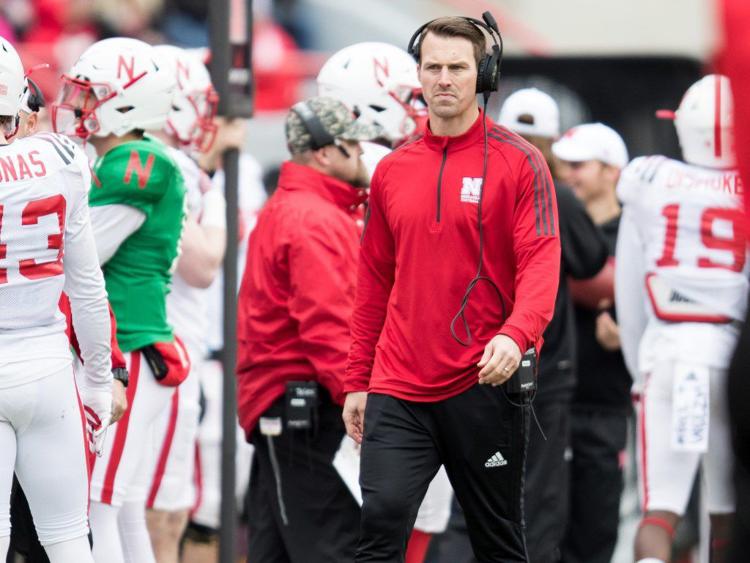 Travis Fisher, defensive backs