LINCOLN — On a signing day when Nebraska inked no more scholarship players, coach Scott Frost focused on a pair of recent additions that he believes will make a quick impact — his new assistant coaches.
Of course, Frost said during a nine-minute radio interview on "Sports Nightly," part of the reason for the fast start of offensive coordinator/receivers coach Matt Lubick and outside linebackers coach Mike Dawson is their familiarity with what Nebraska wants to do.
Both coaches take over in spots that Frost said he considered NU's biggest offseason priorities. The team needed to add offensive weapons at the skill positions and find edge defenders to rush the passer.
Dawson, who was on Frost's staff from 2016-18 as defensive line coach and spent last season with the NFL's New York Giants, will coach the outside linebackers.
"We needed to be better at outside linebacker," Frost said. "Quite a few of the big plays we gave up last year because we weren't in the right places or creating the plays at that spot, I feel great about the guys we have at that position right now. I think having Daws working with those guys will make us better."
With Lubick, Frost said his friend and former colleague at Oregon already knows most of the offense that Nebraska wants to run. Lubick is helping NU become "a little bit more organized and a little bit more efficient," Frost said, which can make a difference considering all of the Huskers' close games last season. He will "probably communicate better on game day" and be an asset to quarterback Adrian Martinez and the entire Husker attack.
"He's going to get our guys blocking better, running better routes, I think being more disciplined," Frost said. "And he's certainly going to have more talent to work with now with the guys that we brought in."
That includes junior college transfer Omar Manning and Bellevue West product Zavier Betts, both of whom Frost said have "NFL bodies." Frost said Betts still has academic work to finish but will be an impact piece moving forward.
"I think one of the big things we were missing last year were playmakers on the perimeter," Frost said. "With our offense, that's a necessity to make it go the way that we want it to. It's great when, in our opinion, one of the best guys that I saw all year at that position was right down the road from us."
Other quick hits from the interview:
» The running back room is relatively thin, Frost said, but the incoming 2020 talent should help behind returning starter Dedrick Mills and redshirt freshman Rahmir Johnson. That includes rushers Sevion Morrison and Marvin Scott, but also receiver/running back types including Will Nixon and Alante Brown. Sophomore Wan'Dale Robinson also showed he could handle carries.
» On quarterback signee Logan Smothers: "I think we're going to get him in here and turn him into a fabulous player."
» Frost said he's seen the camaraderie and leadership that Nebraska coaches have been seeking in the weight room during player conditioning. "Finally feel like the pervading attitude on our team is what we want," Frost said.
» In securing consecutive top 25 recruiting classes without qualifying for a bowl, Frost credited fan support for making an "enormous difference." It should improve even more when the talent translates to the field, he said.
"We don't want to be about winning signing day," Frost said. "We want to be about winning games. We're starting to get the right type of players in the program that hopefully will be able to do that."
» On beginning spring practices next month: "I hope the team's as anxious as I am, and I think they are."
» Frost said Nebraska will continue to look at the transfer portal for a player or two, but wants to avoid building a team that way.
» Regarding the one-time transfer rule proposed by the Big Ten, Frost said he sees it as an attempt to start a dialogue for such change across all sports. But, he added, the goal should be to preserve the dynamics of college sports and amateurism.
"Sooner or later we're going to have to make those decisions," Frost said.
---
Signee Spotlights: Learn more about each member of the Huskers' 2020 recruiting class
Alante Brown
Alex Conn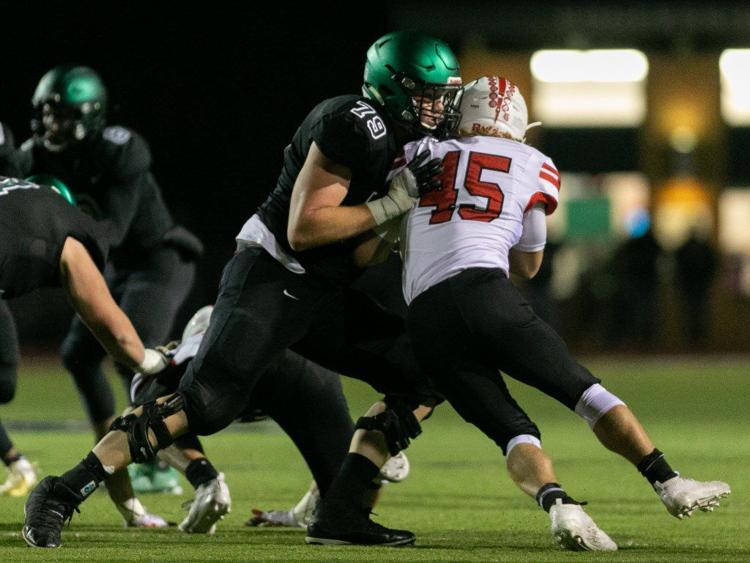 Blaise Gunnerson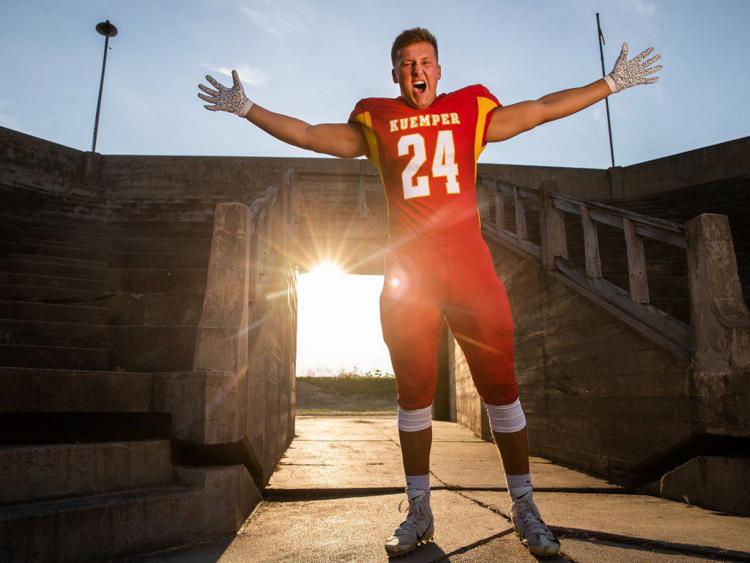 Eteva Mauga-Clements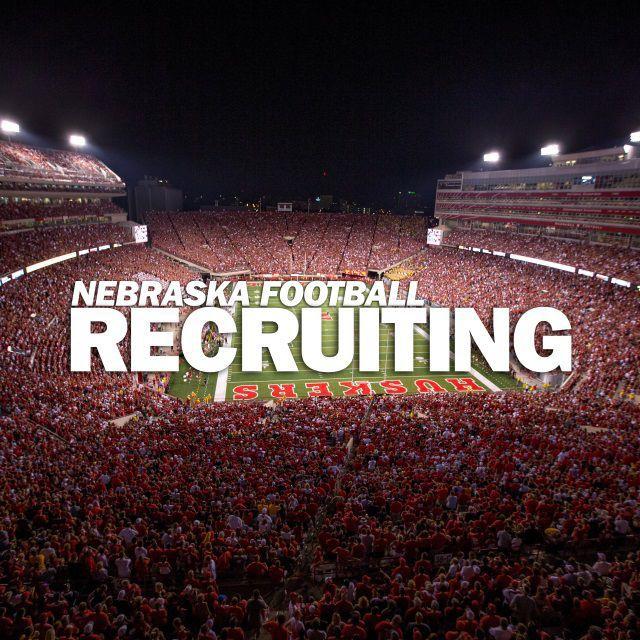 Jaiden Francois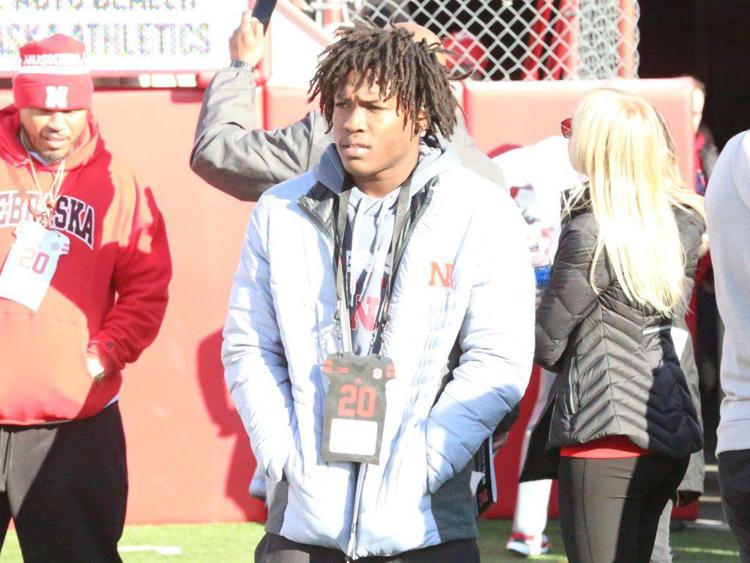 Jimari Butler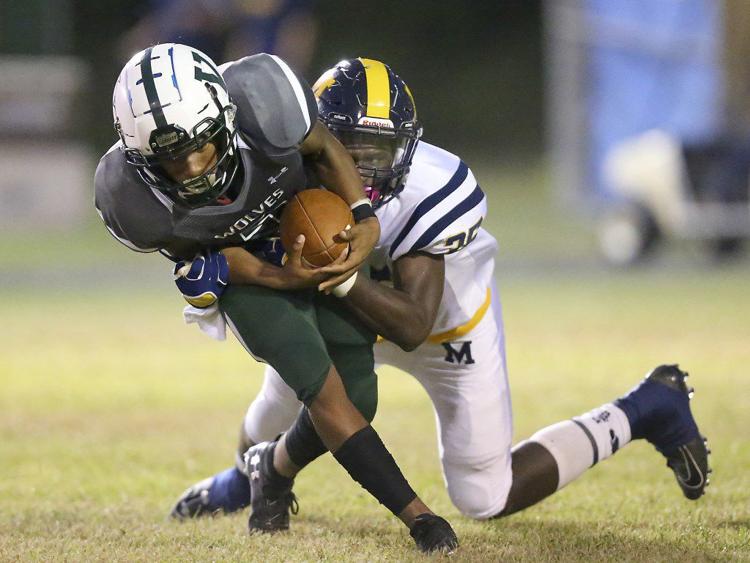 Jordon Riley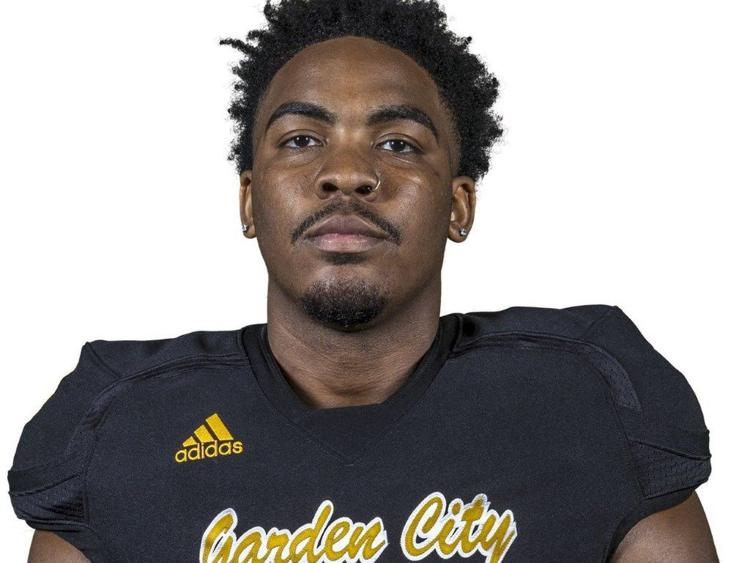 Keyshawn Greene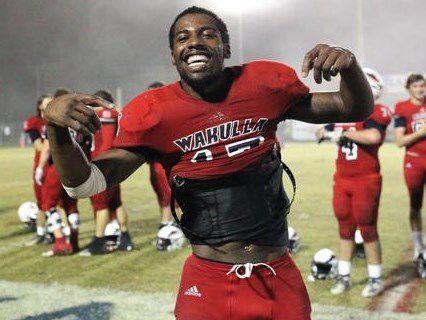 Logan Smothers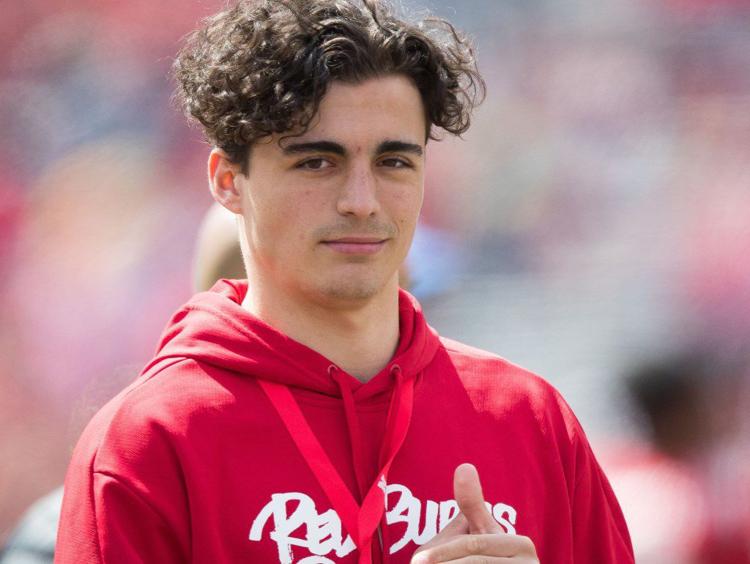 Marcus Fleming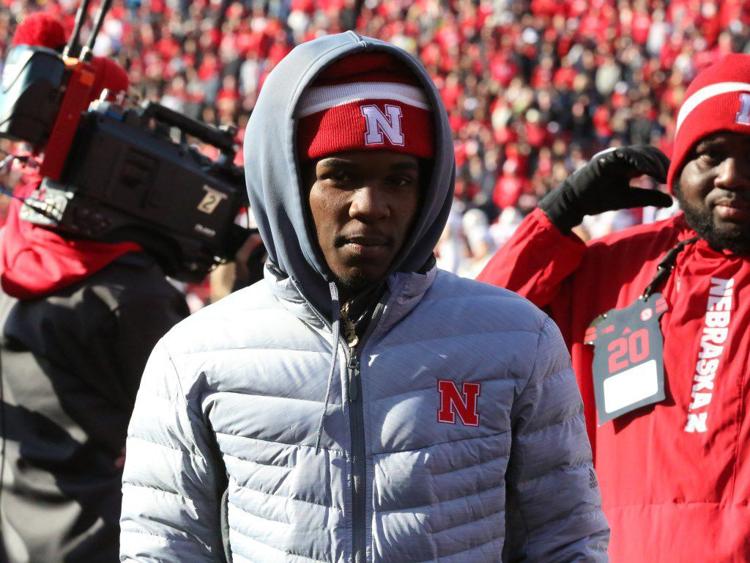 Marquis Black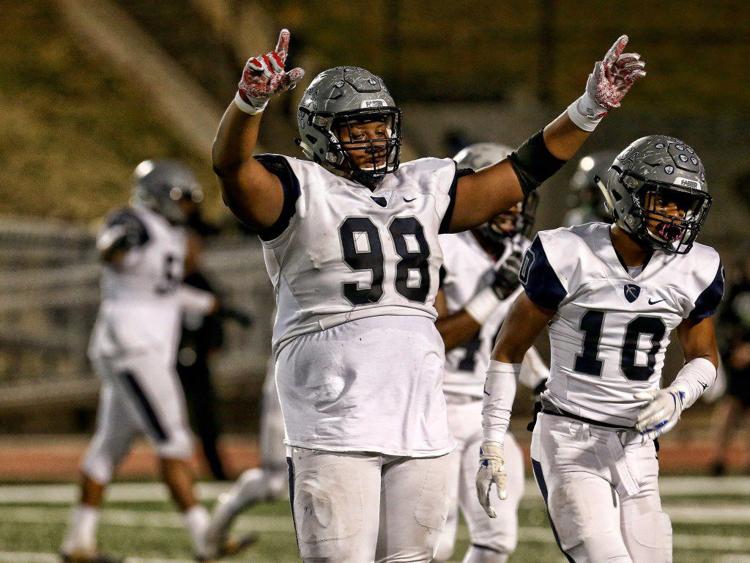 Marvin Scott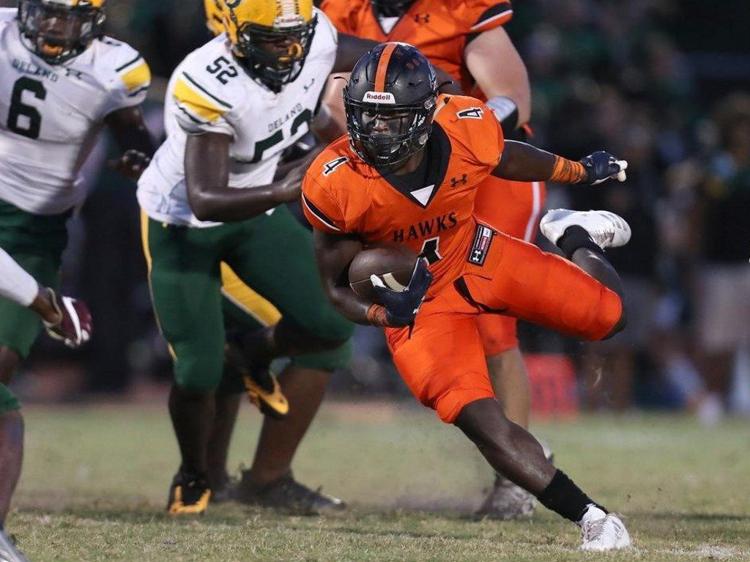 Nash Hutmacher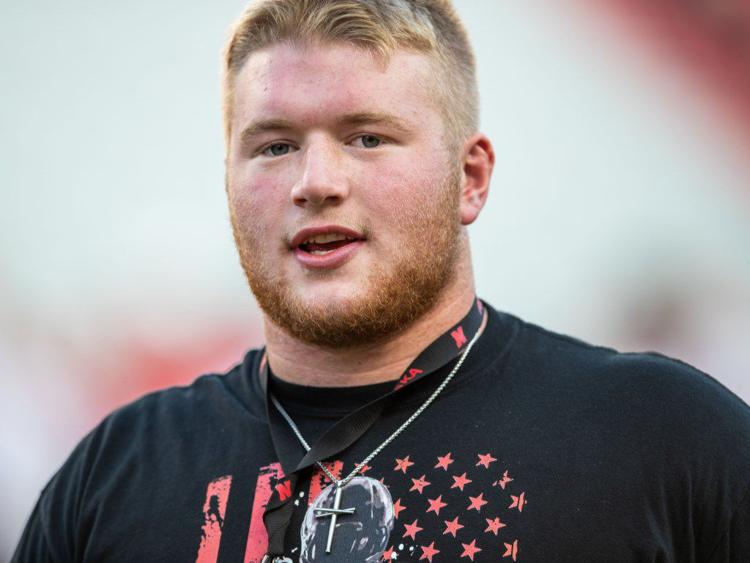 Niko Cooper
Omar Manning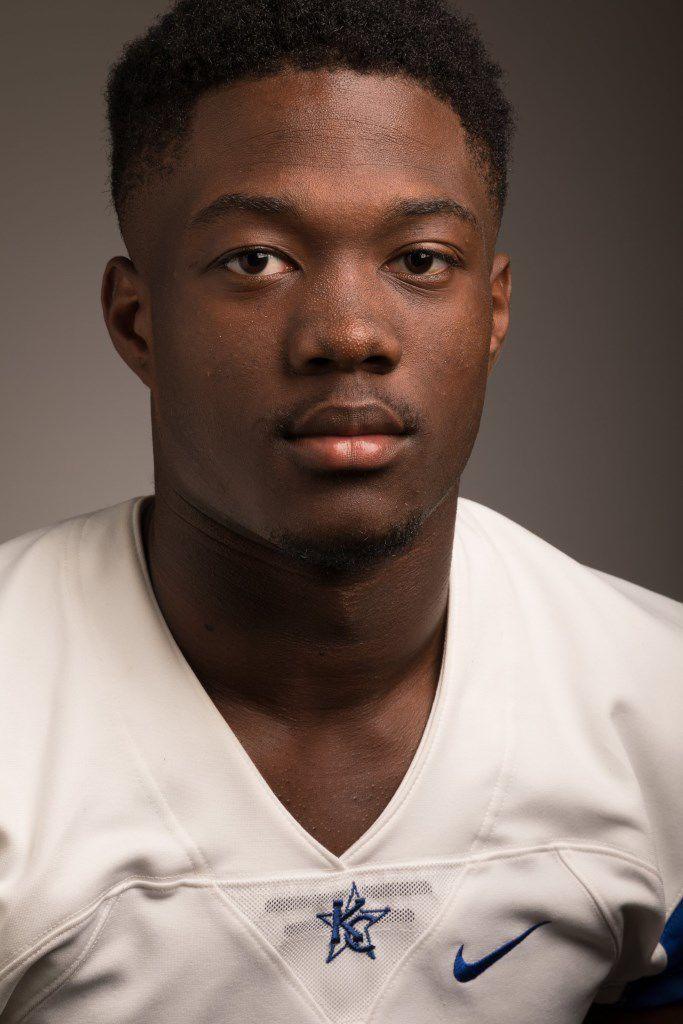 Pheldarius Payne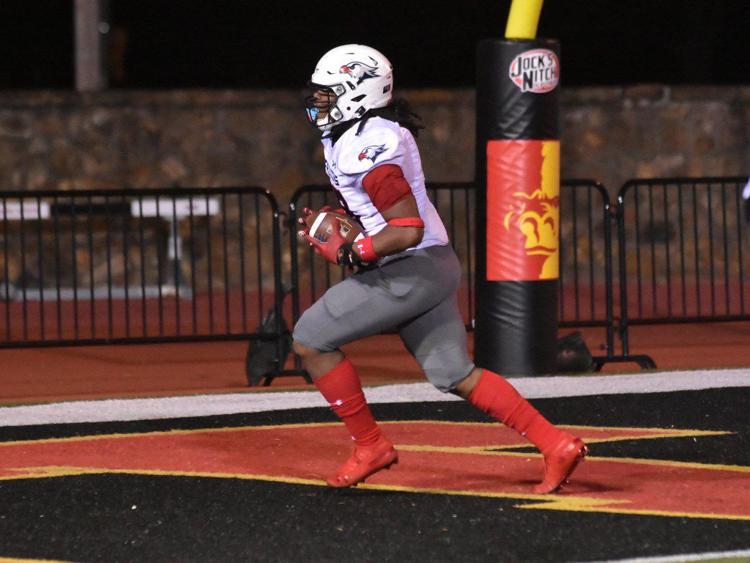 Ronald Delancy
Sevion Morrison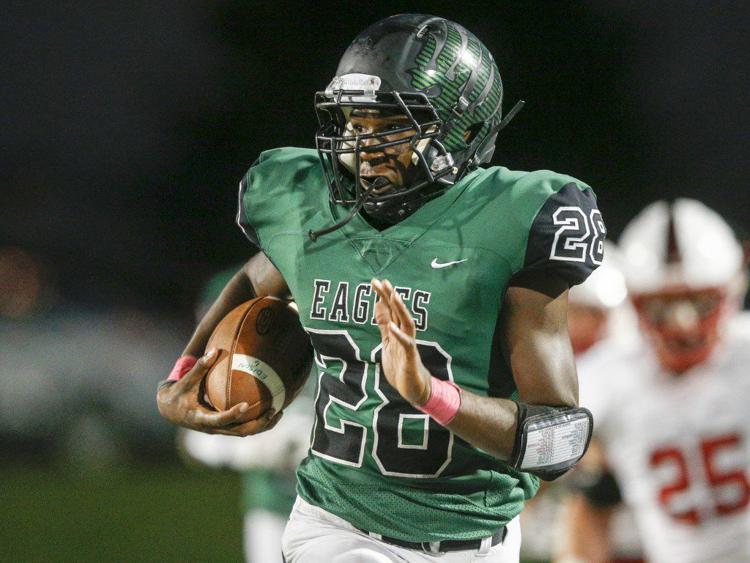 Tamon Lynum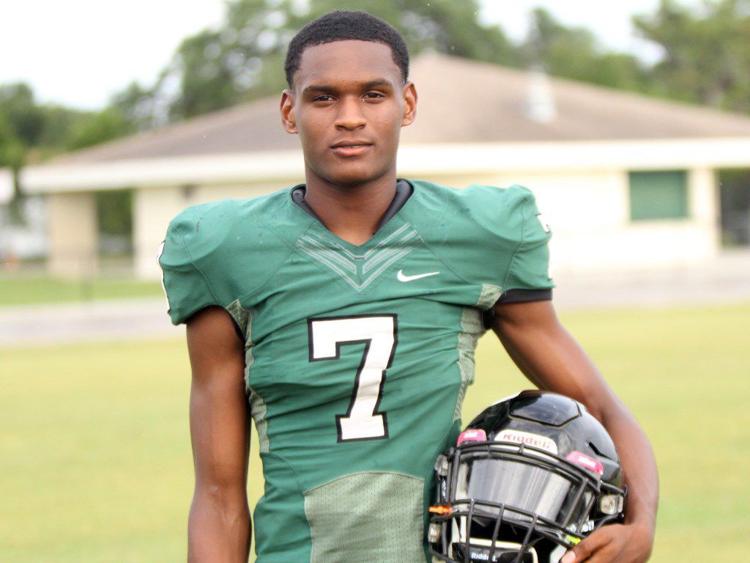 Turner Corcoran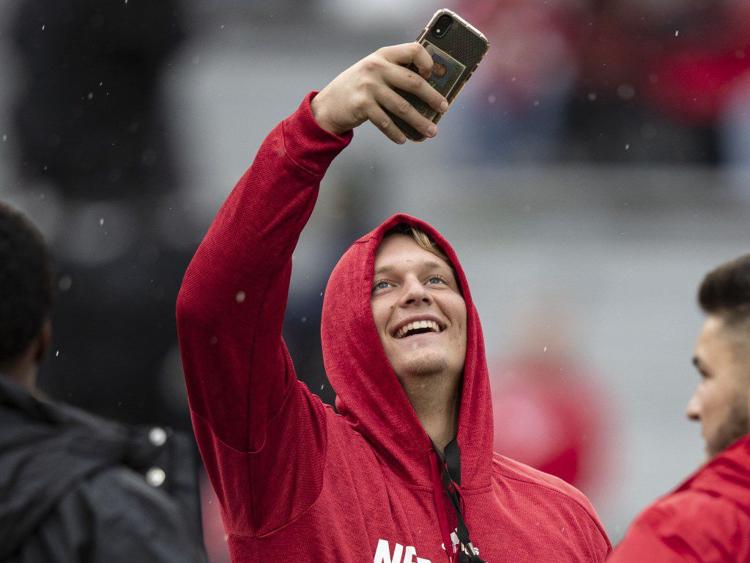 William Nixon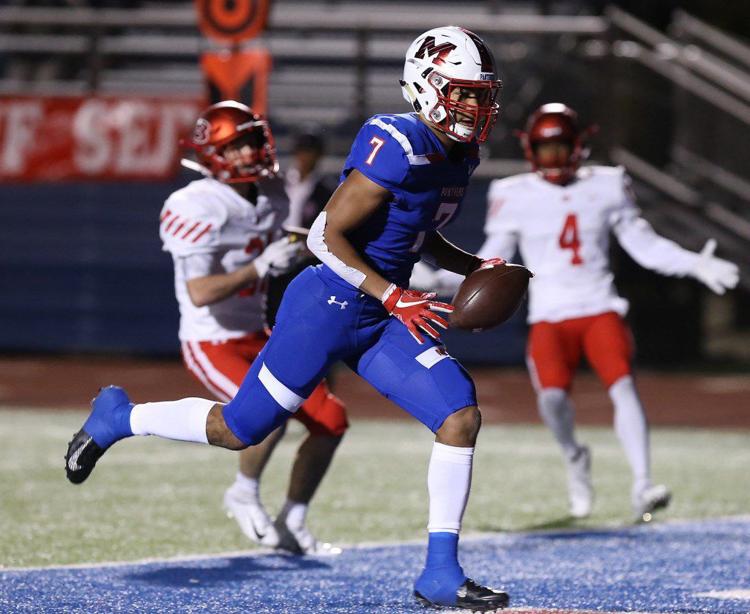 Zavier Betts