Photos: Nebraska football's offensive coordinators since 1969
Tom Osborne, 1969–97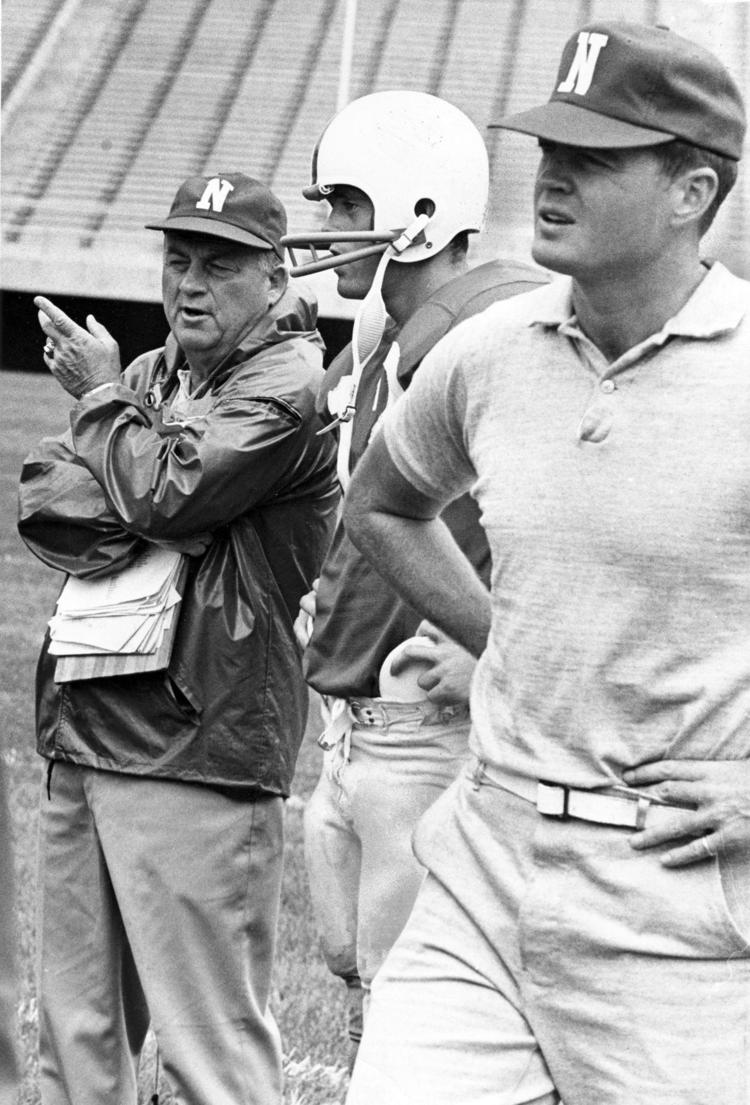 Frank Solich, 1998–2002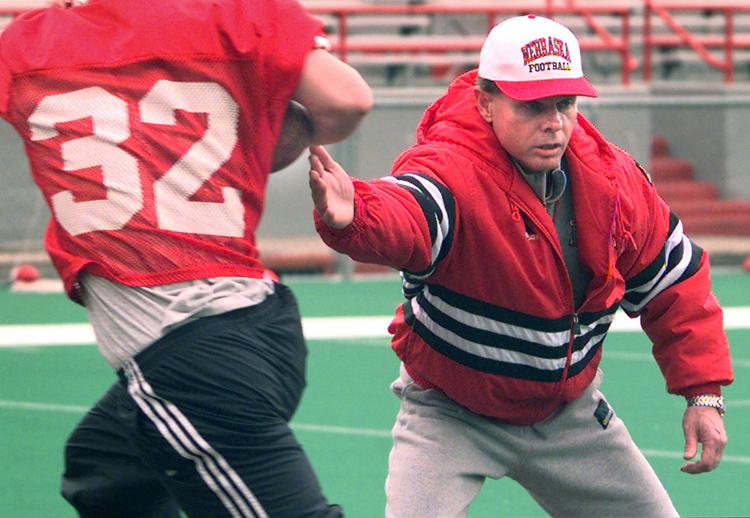 Barney Cotton, 2003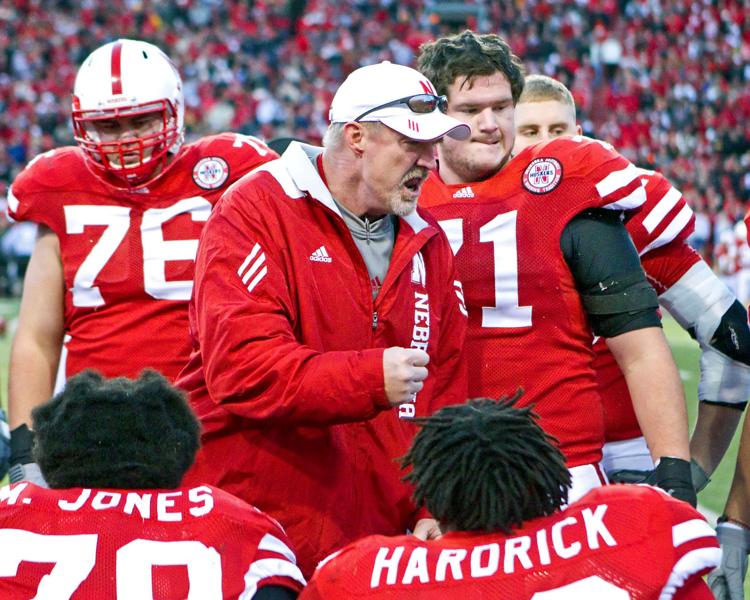 Jay Norvell, 2004–06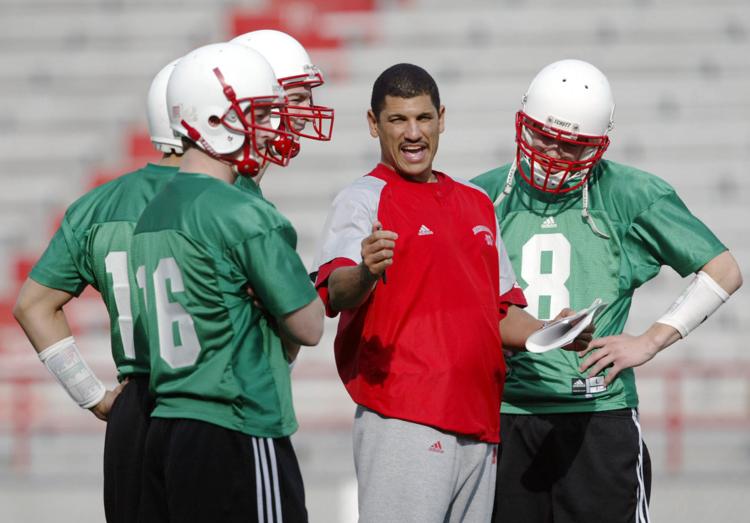 Shawn Watson, 2007–10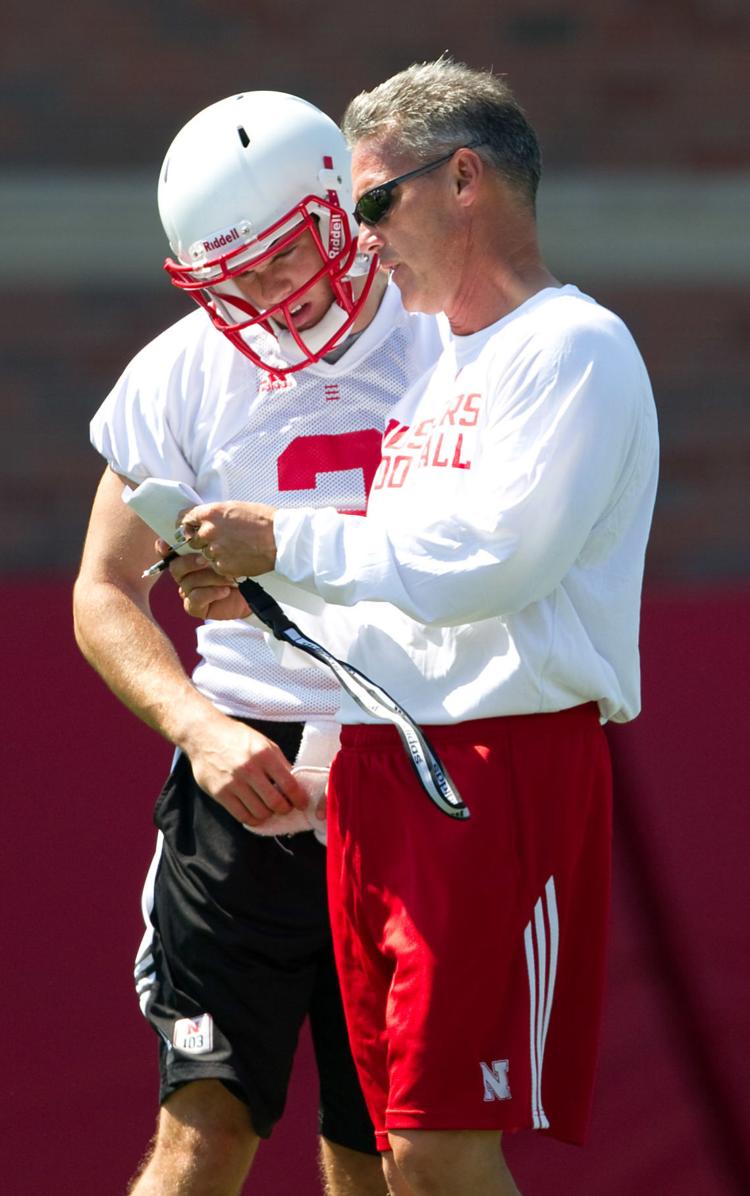 Tim Beck, 2011–14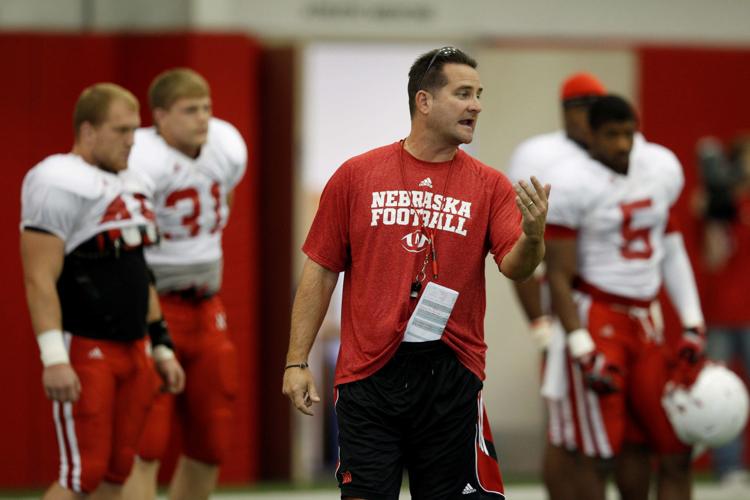 Danny Langsdorf, 2015-17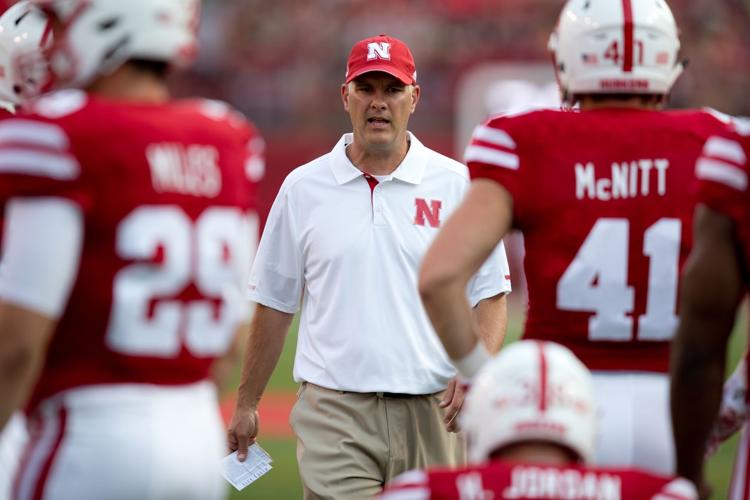 Troy Walters, 2018-2019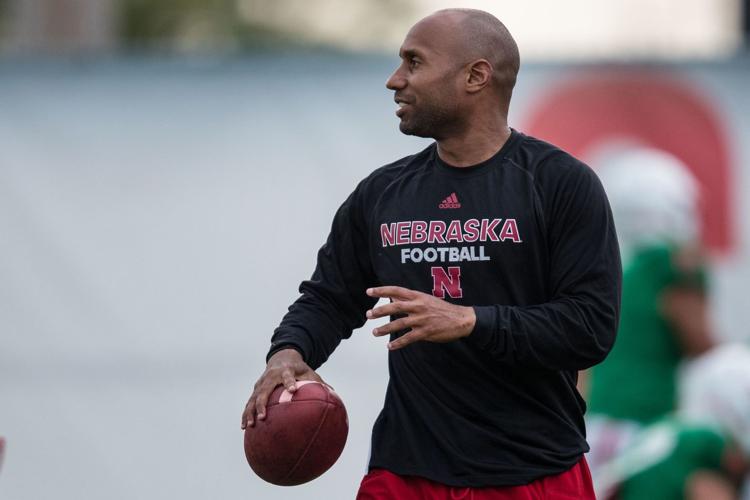 As featured on
The Huskers have had eight offensive coordinators since 1969. Take a look back at each one's tenure and how they fared.
A week's worth of rumors culminated in a wild afternoon Friday when Nebraska football announced a separation with its offensive coordinator then named his replacement three hours later.
The new offensive coordinator must improve a spread pass system that failed to take advantage of a strong running game.
More information
Load comments
You must be a full digital subscriber to read this article
You must be a digital subscriber to view this article.
Your sports-only digital subscription does not include access to this section.
Upgrade to full digital for only $3 extra per month. If you need assistance, call us at (844) 466-1452 or e-mail owhdigital@ggl.bhmginc.com.
To start a new subscription or to add digital access to your print subscription, click Sign Up to join Subscriber Plus.
If you're already a digital subscriber, Log In.
If you need other assistance, call (844) 466-1452 or email owhdigital@ggl.bhmginc.com.
Learn more about Subscriber Plus.
Men's Basketball Schedule
Nov. 5: UC Riverside 66, NU 47
Nov. 9: Southern Utah 79, NU 78 (2OT)
Nov. 15: NU 90, South Dakota State 73
Nov. 22: NU 93, Southern 86 (OT)
Cayman Islands Classic
» Nov. 25: NU 82, Washington State 71
» Nov. 26: George Mason 85, NU 66
» Nov. 27: NU 74, South Florida 67
Big Ten/ACC Challenge
» Dec. 4: Georgia Tech 73, NU 56
Dec. 7: Creighton 95, NU 76
Dec. 13: Indiana 96, NU 90 (OT)
Dec. 15: NU 70, Purdue 56
Dec. 21: North Dakota 75, NU 74
Dec. 29: NU 73, Texas A&M-Corpus Christi 52
Jan. 3: Rutgers 79, NU 62
Jan. 7: NU 76, Iowa 70
Jan. 11: Northwestern 62, NU 57
Jan. 14: Ohio State 80, NU 68
Jan. 18: Indiana 82, NU 74
Jan. 21: Wisconsin 82, NU 68
Jan. 25: Rutgers 75, NU 72
Jan. 28: Michigan 79, NU 68
Feb. 1: Penn State 76, NU 64
Feb. 8: Iowa 96, NU 72
Feb. 11: Maryland 72, NU 70
Feb. 15: Wisconsin 81, NU 64
Feb. 20: Michigan State 86, NU 65
Feb. 24: at Illinois, 7 p.m. (BTN)
Feb. 27: Ohio State, 8 p.m. (ESPN or ESPN2)
March 1: Northwestern, 3:15 p.m. (BTN)
March 5: at Michigan, 5:30 p.m. (FS1)
March 8: at Minnesota, noon (BTN)
Video: Carriker Chronicles
Daily Husker news roundup, recruiting updates and breaking news in your inbox