Lubick is also coaching the NU wide receivers. His pay is $200,000 less than Troy Walters, who made $700,000 per year in the same position.
The Huskers announced one-year contract extensions for quarterbacks coach Mario Verduzco, inside linebackers coach Barrett Ruud, defensive coordinator Erik Chinander, strength and conditioning coach Zach Duval, tight ends coach Sean Beckton and defensive line coach Tony Tuioti. Their contracts now sit at two years and run through Dec. 31, 2021.
Extensions for Greg Austin, Travis Fisher and Ryan Held had previously been announced. Mike Dawson also signed a two-year deal.
NU also released updated addendums for all of the assistants' contracts.
One addendum attached to Tuioti's contract relates to money he would owe the university if he resigned from his position. Tuioti only owes the Huskers should he resign prior to Jan. 1, 2021, but not after. His original contract mentions potential liquidated damages Nebraska would have paid California, Tuioti's previous employer, for Tuioti leaving that job.
Assuming no other salary changes, Nebraska's assistant coaching salary total, including Duval, will be $4.75 million for 2020, with a bump to $4.925 million in 2021 and $4.975 million in 2022. The increases reflect Dawson's $325,000 salary in 2020 with bumps to $500,000 in 2021 and $550,000 in 2022.
All three years are below the $5 million Frost is allotted for his 10 assistants and Duval, which means he'll have more money to spend on other administrative or off-field personnel, should he choose to do so.
---
Meet the Nebraska football coaching staff
Scott Frost, head coach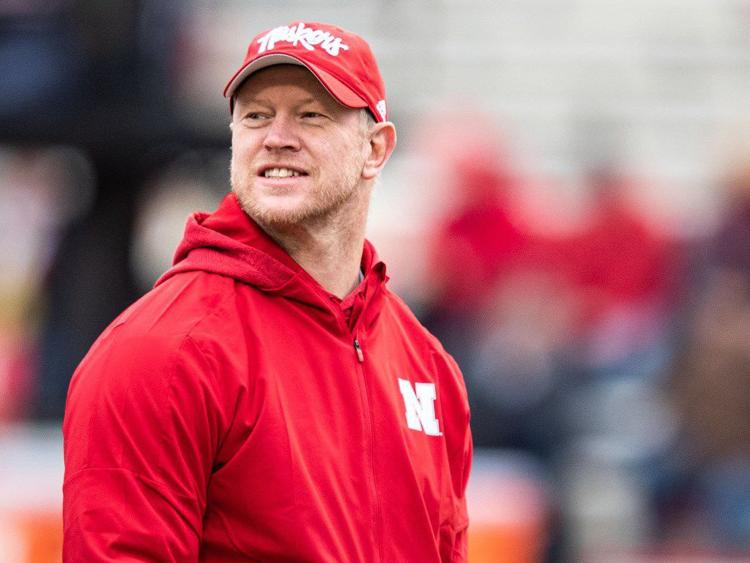 Erik Chinander, defensive coordinator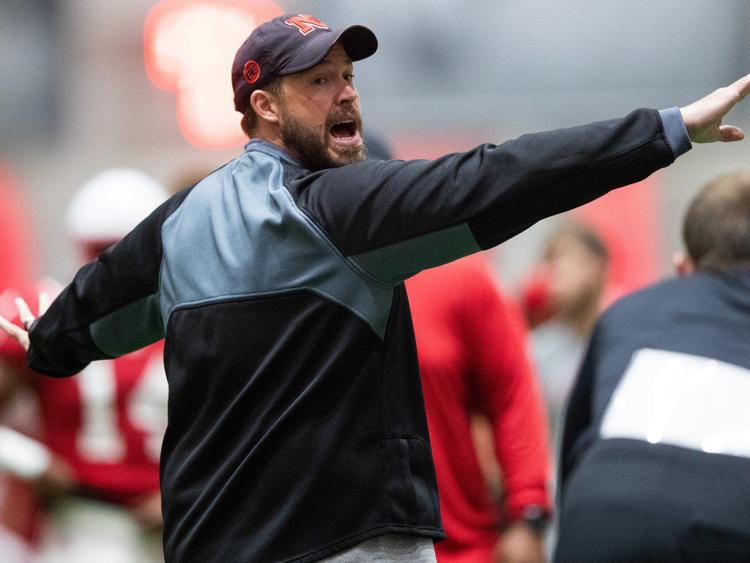 Mario Verduzco, quarterbacks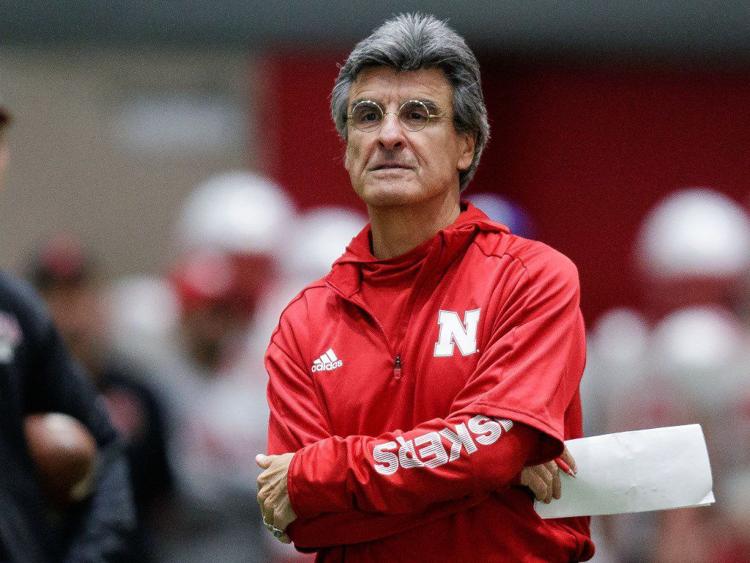 Ryan Held, running backs and recruiting coordinator
Greg Austin, offensive line and run game coordinator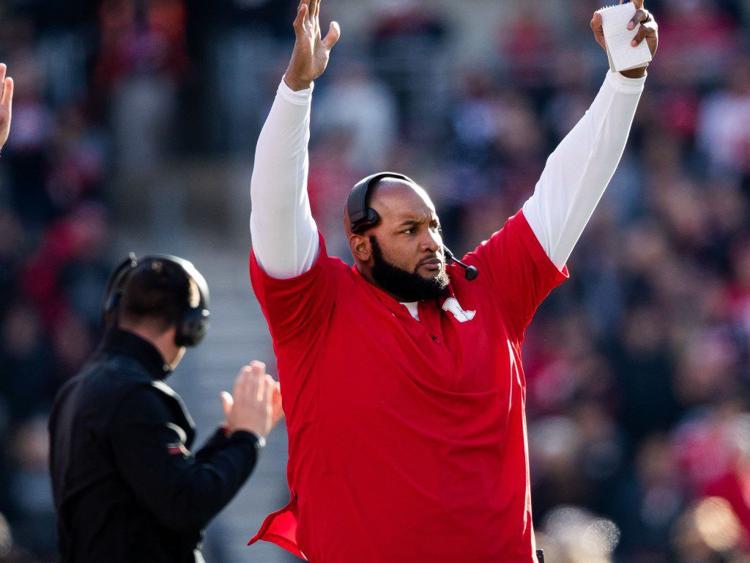 Sean Beckton, tight ends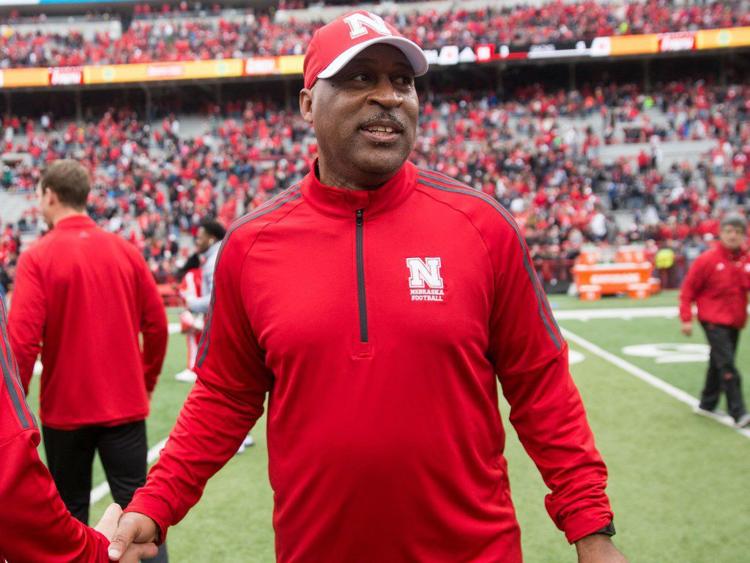 Tony Tuioti, defensive line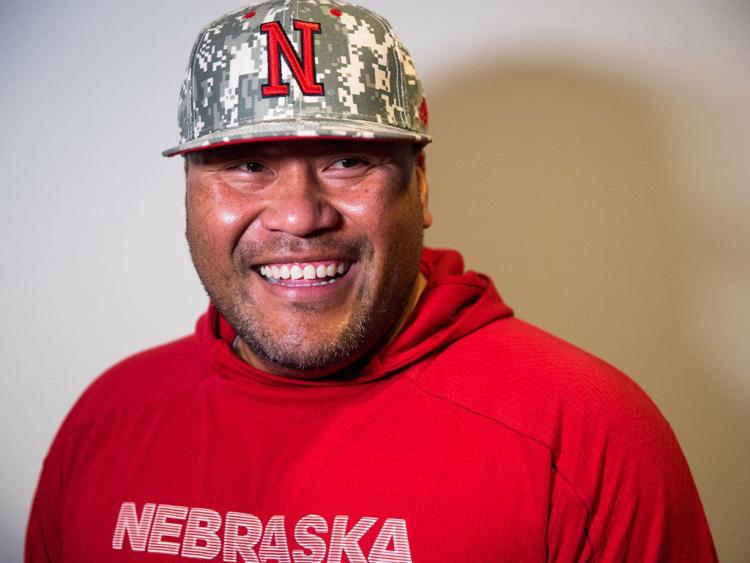 Mike Dawson, outside linebackers
Barrett Ruud, inside linebackers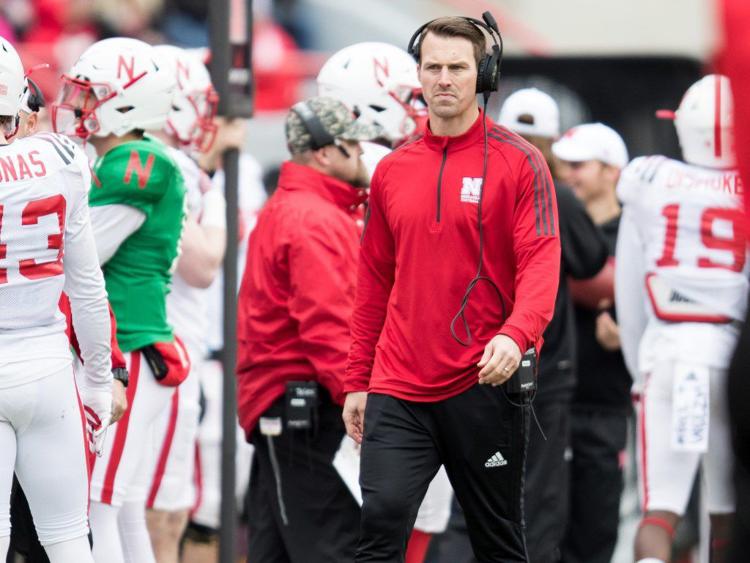 Travis Fisher, defensive backs