A busy afternoon at the All-American Bowl didn't have much to do with Nebraska this year.
The annual showcase of some of the nation's best prep football seniors featured 10 in-game college decisions Saturday from the Alamodome in San Antonio. Lots of points too, in a 33-20 West victory.
But Nebraska's pair of participating 2020 signees — offensive lineman Turner Corcoran out of Kansas and outside linebacker Keyshawn Greene from Florida — were mostly quiet. It was a different feel from last year, when four future Huskers played significant roles.
Sign up for Big Red Today news alerts
Get a daily Husker news roundup, recruiting updates and breaking news in your inbox.
Corcoran, NU's highest-rated recruit in nearly a decade, started at left guard for the West. His highlights included falling on a fumble from his quarterback in the second quarter and sealing off the right side on a late 6-yard touchdown run. He also let an East defender slip off his outside shoulder on an extra-point try that went for a block and a score the other way (even though blocking kicks were technically against the rules of the game).
Greene, meanwhile, enjoyed his best moments early in the second quarter as the West entered the red zone. The four-star prospect penetrated blockers for a tackle for loss, then put pressure on the quarterback to force an incompletion that eventually led to a turnover on downs. Defenders were not allowed to blitz in the exhibition.
Game flow also limited the exposure of each future Husker. The West offense took just one snap in the third quarter on a two-point conversion and had one drive in the fourth.
A third Husker signee, defensive end Blaise Gunnerson of Carroll (Iowa) Kuemper, sat out while recovering from injury. He and Corcoran are midyear enrollees who will join the Huskers later this month.
Two in-game declarations also had NU ties. Defensive back Darion Green-Warren chose Michigan — an expected move — after taking an official visit to Lincoln in November. California receiver Lavon Bunkley-Shelton, who never rescheduled a set official visit to Nebraska after his flight was canceled, selected Arizona State.
---
Signee Spotlights: Learn more about each member of the Huskers' 2020 recruiting class
Alante Brown
Alex Conn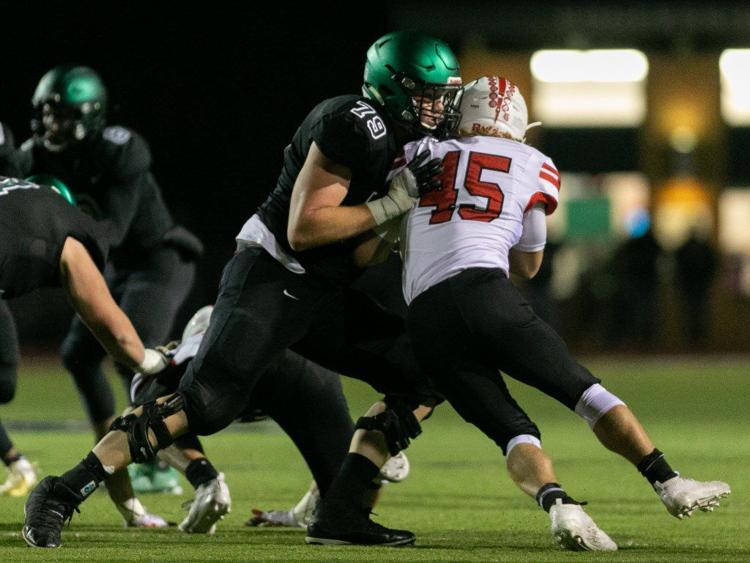 Blaise Gunnerson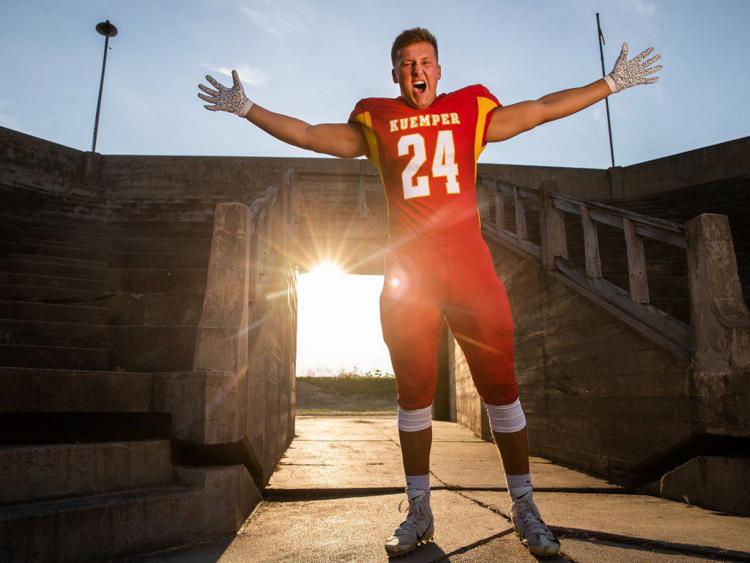 Eteva Mauga-Clements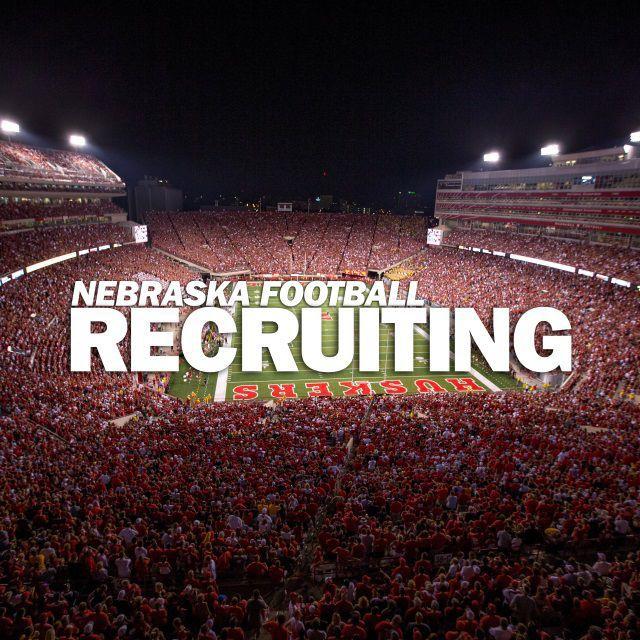 Henry Gray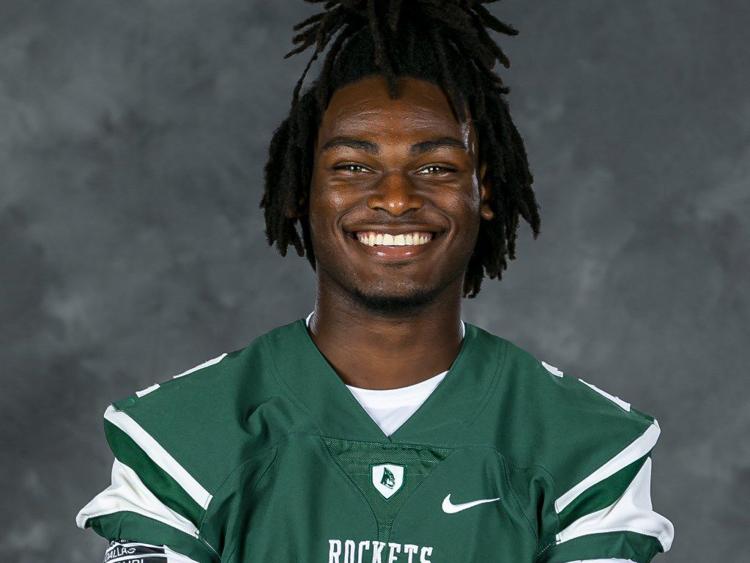 Jaiden Francois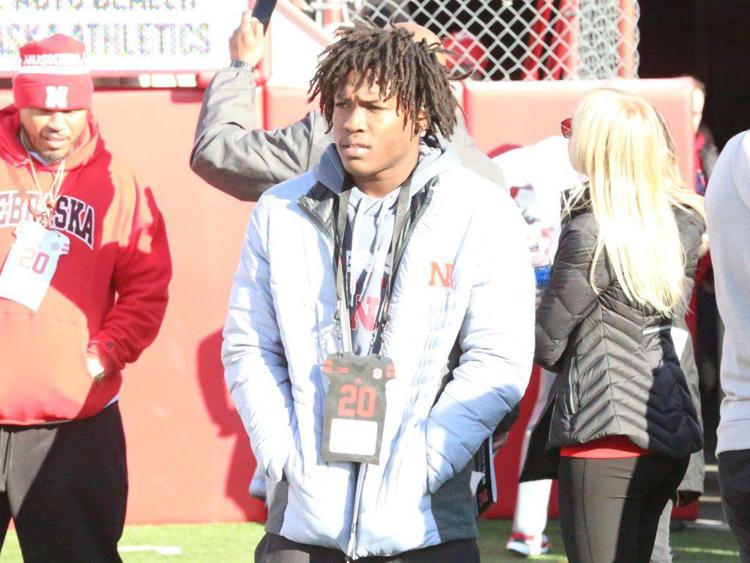 Jimari Butler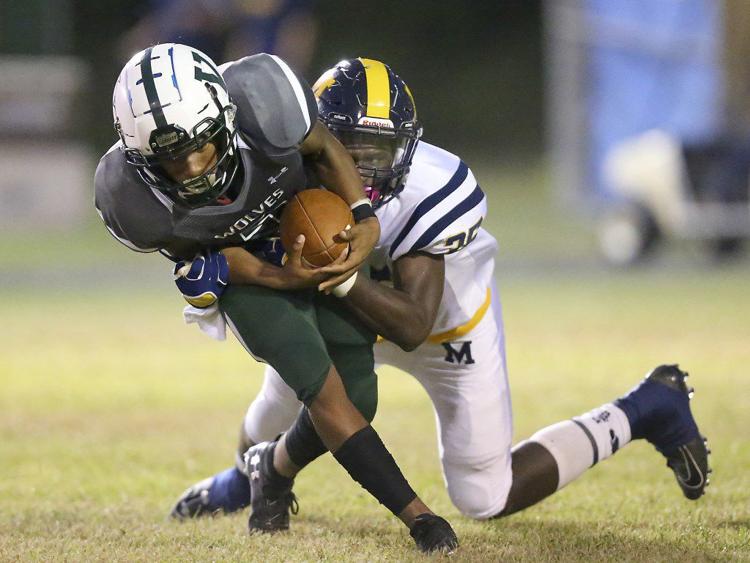 Jordon Riley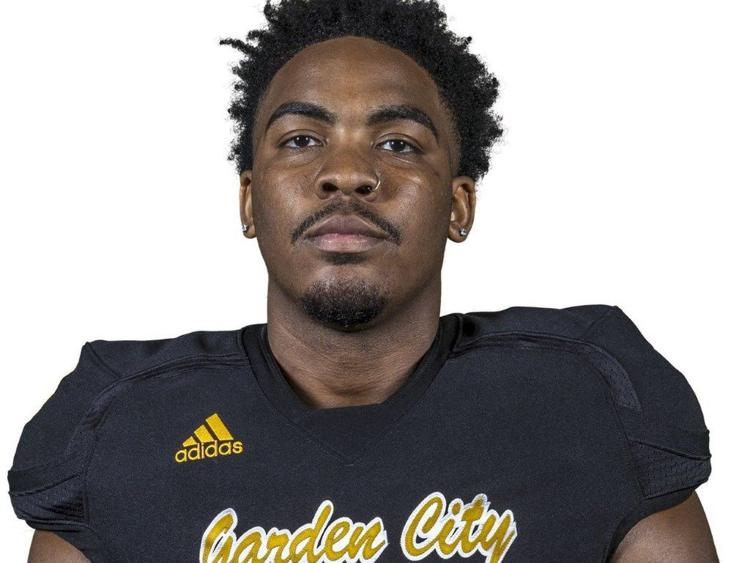 Keyshawn Greene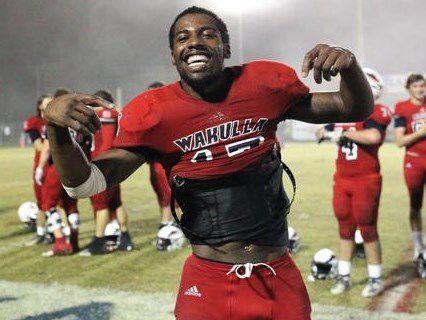 Logan Smothers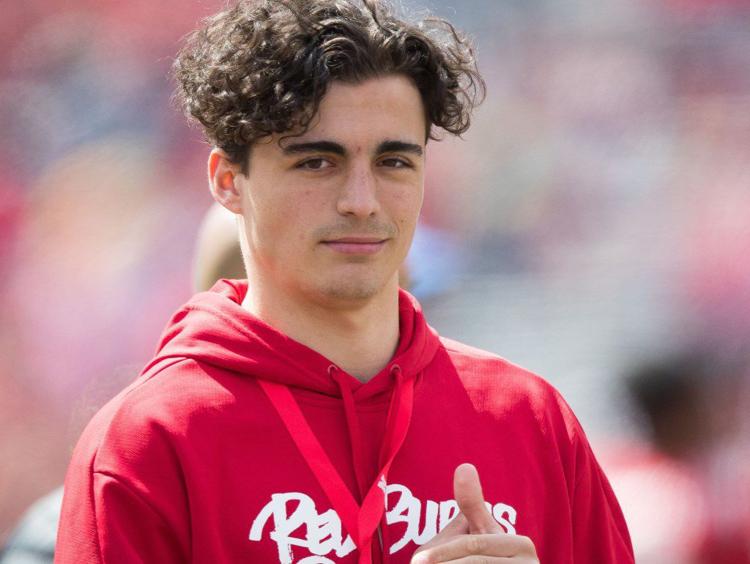 Marcus Fleming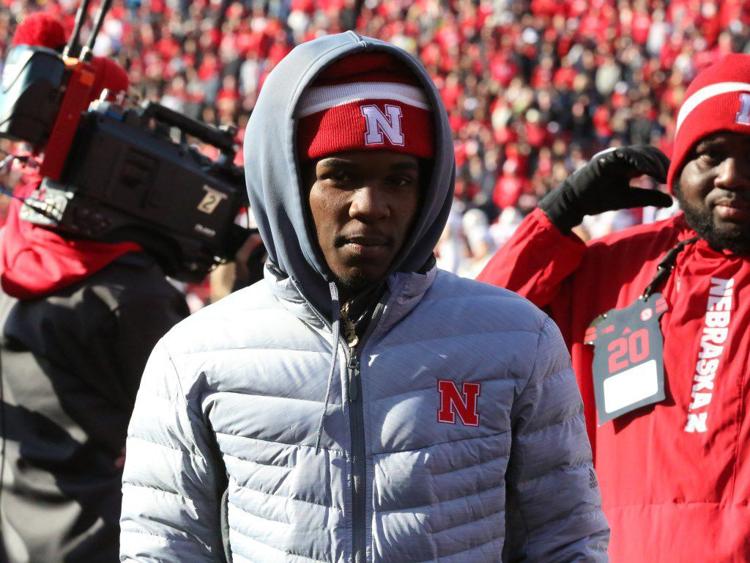 Marquis Black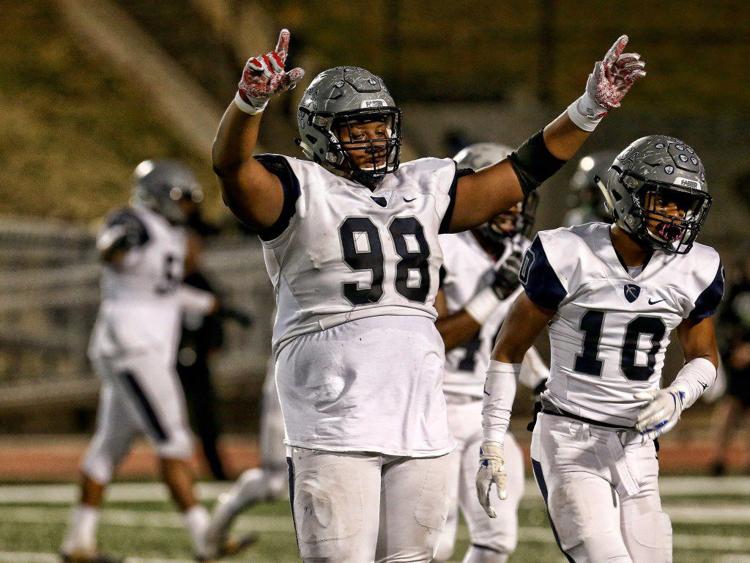 Marvin Scott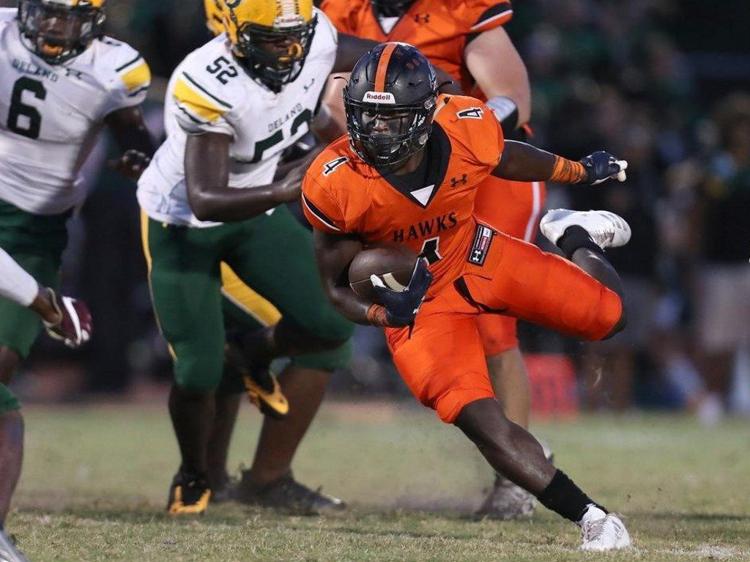 Nash Hutmacher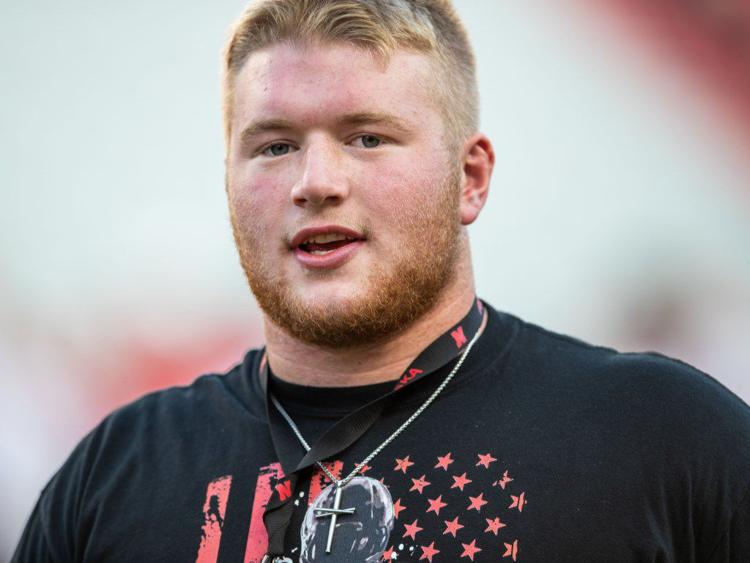 Niko Cooper
Omar Manning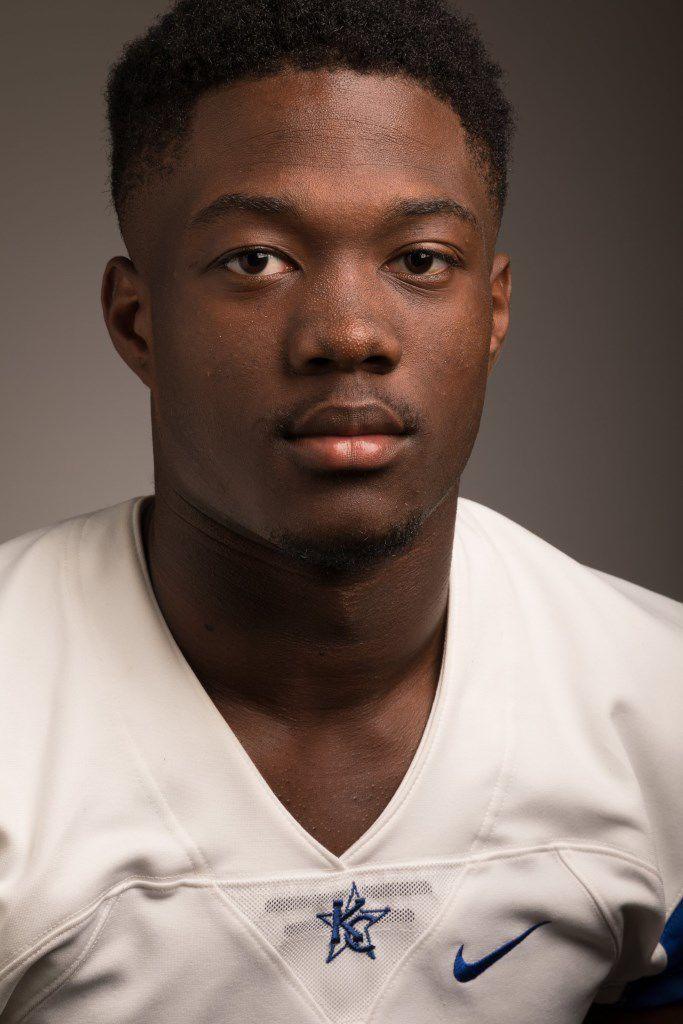 Pheldarius Payne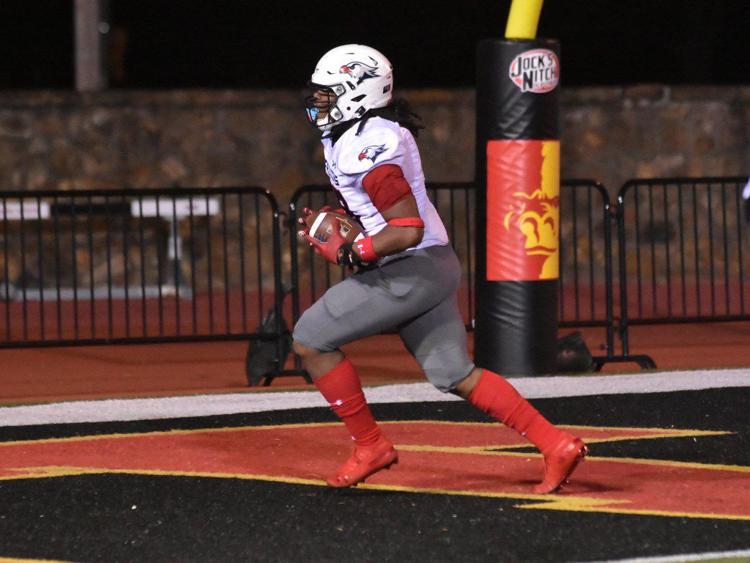 Ronald Delancy
Sevion Morrison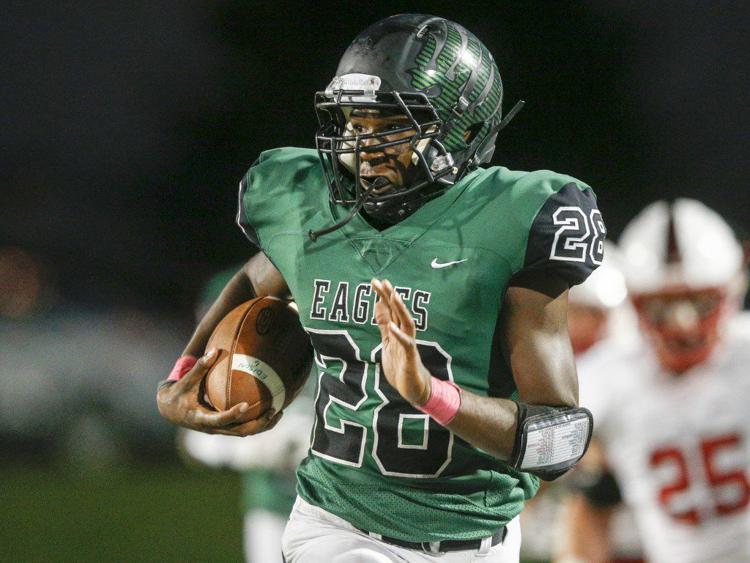 Tamon Lynum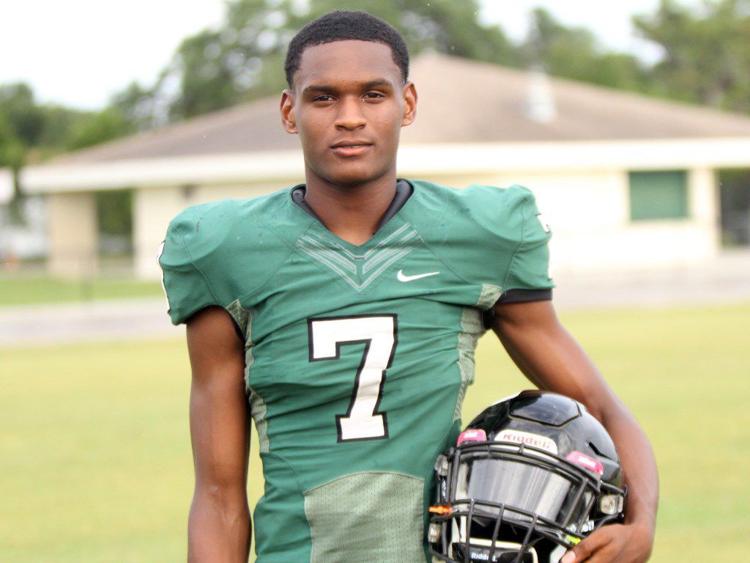 Turner Corcoran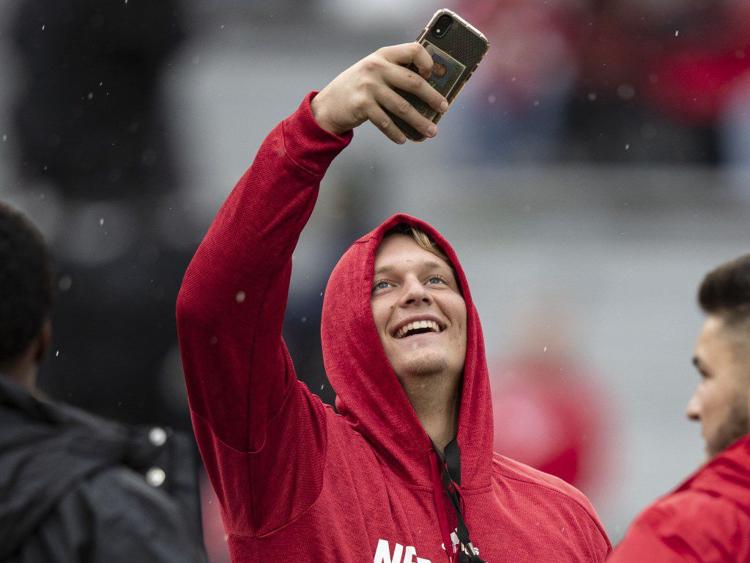 William Nixon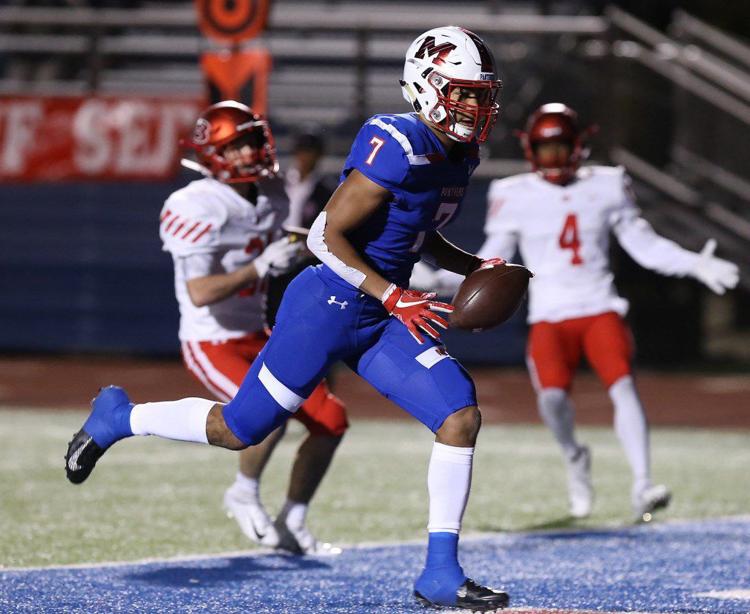 Zavier Betts