Nebraska great Ndamukong Suh was one of 52 players to receive the honor of making the NFL's All-Decade team for the 2010s.
Suh was the only former Husker on the list. He was joined by three other defensive tackles — Aaron Donald, Fletcher Cox and Geno Atkins — on the 22-player defense.
The team was chosen by a 48-member selection committee formed by the Pro Football Hall of Fame. Click here to see the complete team.
Suh, who is entering his 11th NFL season, re-signed with the Tampa Bay Buccaneers last month on a one-year contract. He has 542 tackles and 63.5 sacks in 164 career games, including the postseason. The second overall draft pick in 2010 has also played for the Detroit Lions (2010-14), Miami Dolphins (2015-17) and L.A. Rams (2018).
Suh is one of the most dominant players in Husker history. He was a Heisman Trophy finalist and All-American in 2009 while also winning the Lombardi Award, Nagurski Trophy and Bednarik Award.
---
Every Husker selected in the NFL draft since 2000
2020 Carlos Davis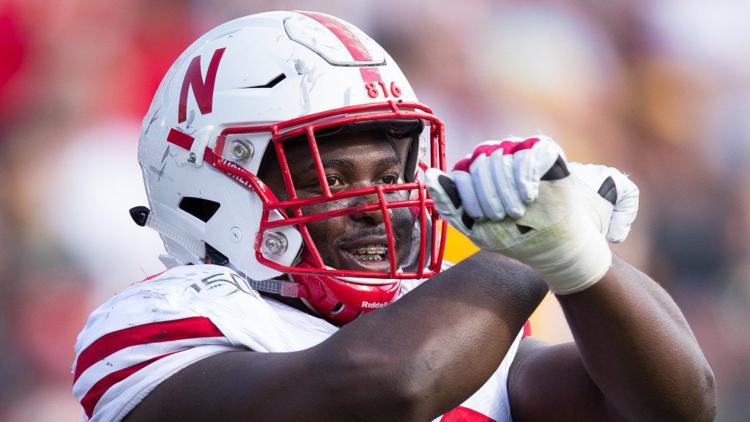 2020 Khalil Davis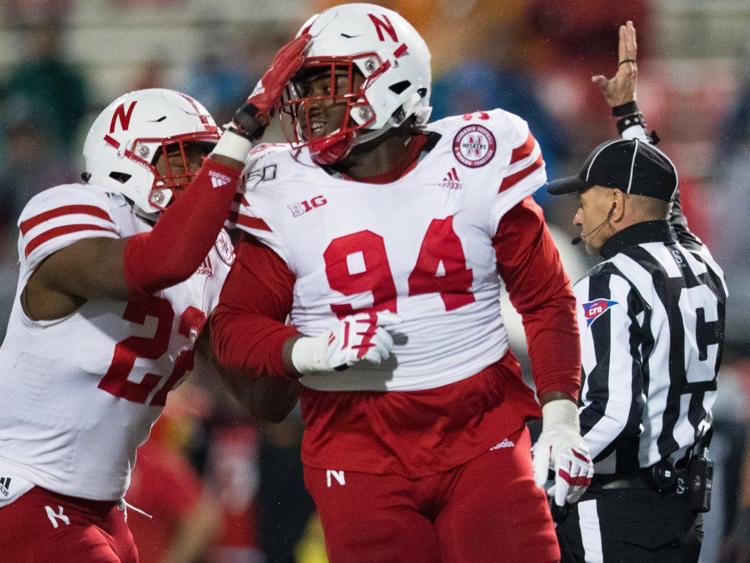 2018 Tanner Lee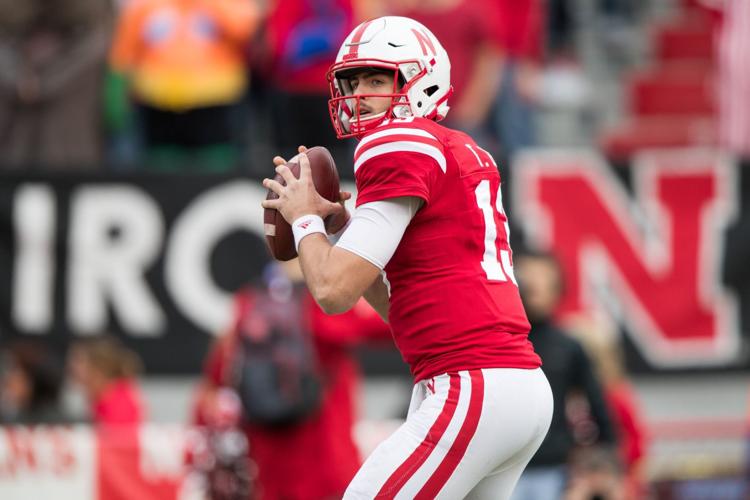 2017 Nate Gerry
2016 Maliek Collins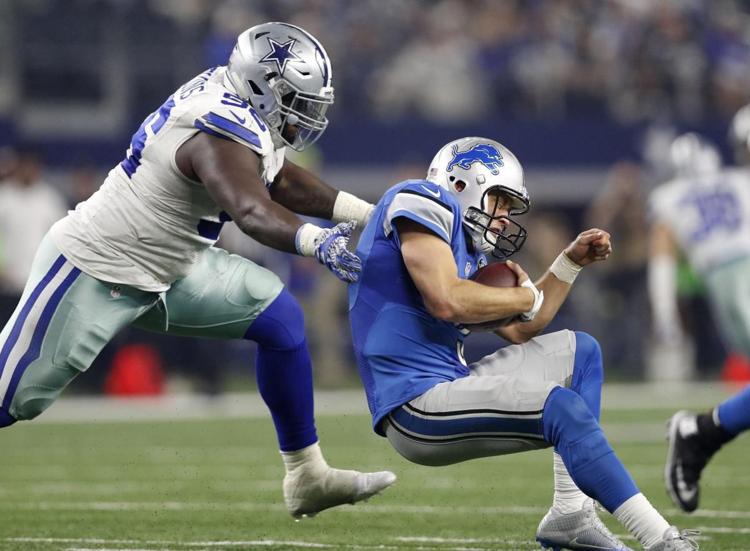 2016 Vincent Valentine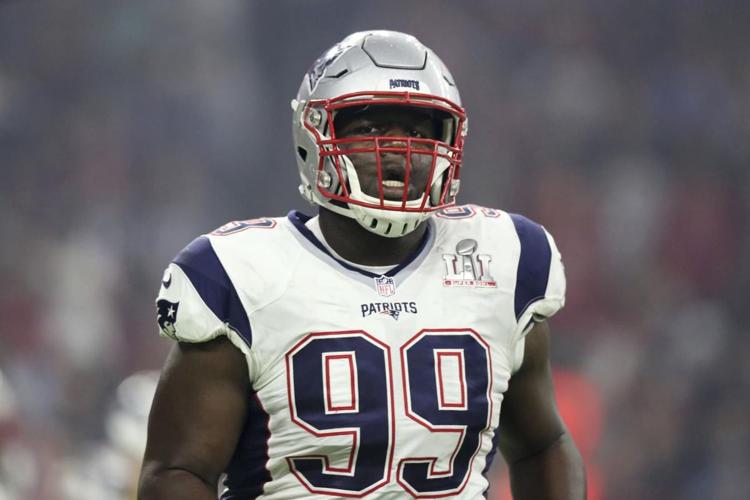 2016 Alex Lewis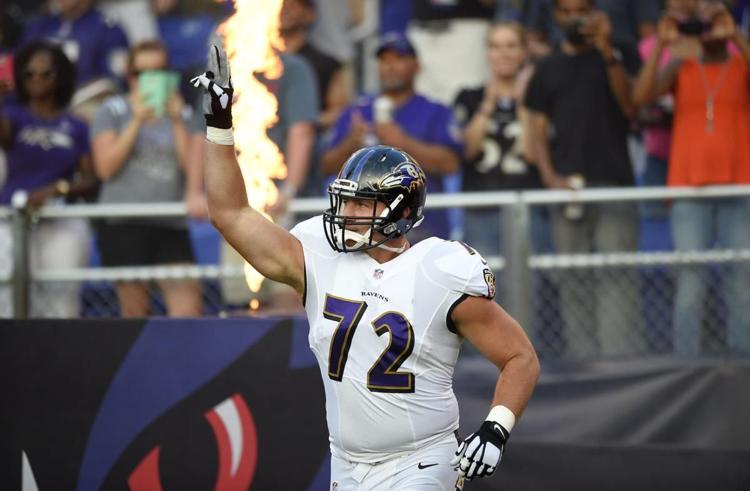 2016 Andy Janovich
2015 Ameer Abdullah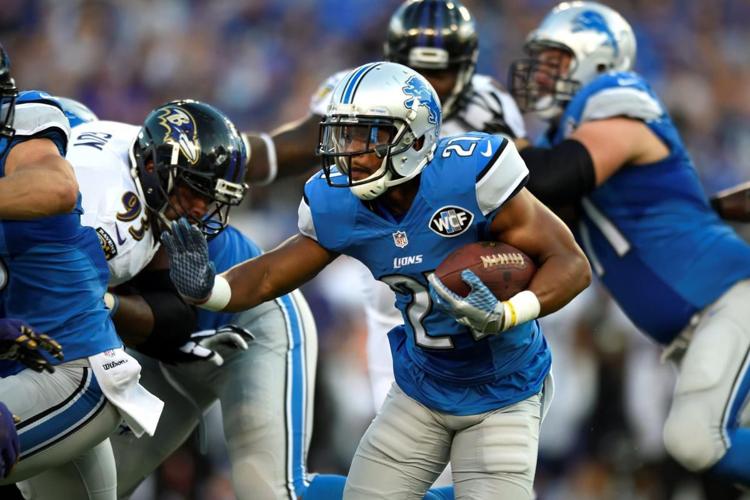 2015 Randy Gregory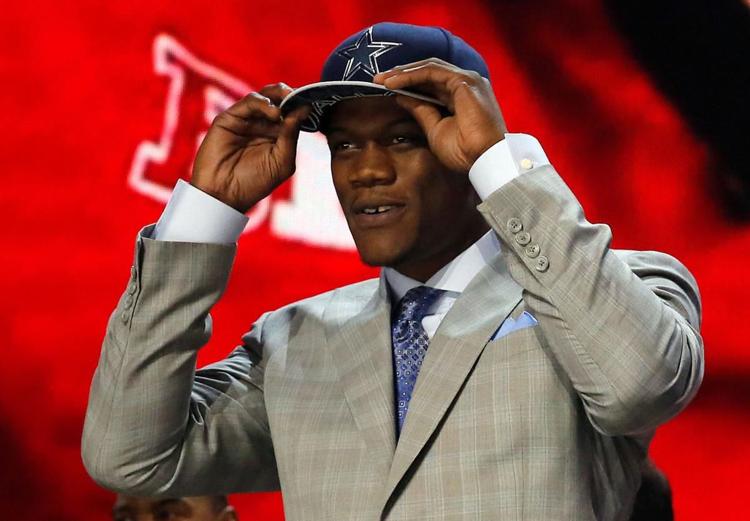 2015 Kenny Bell
2014 Stanley Jean-Baptiste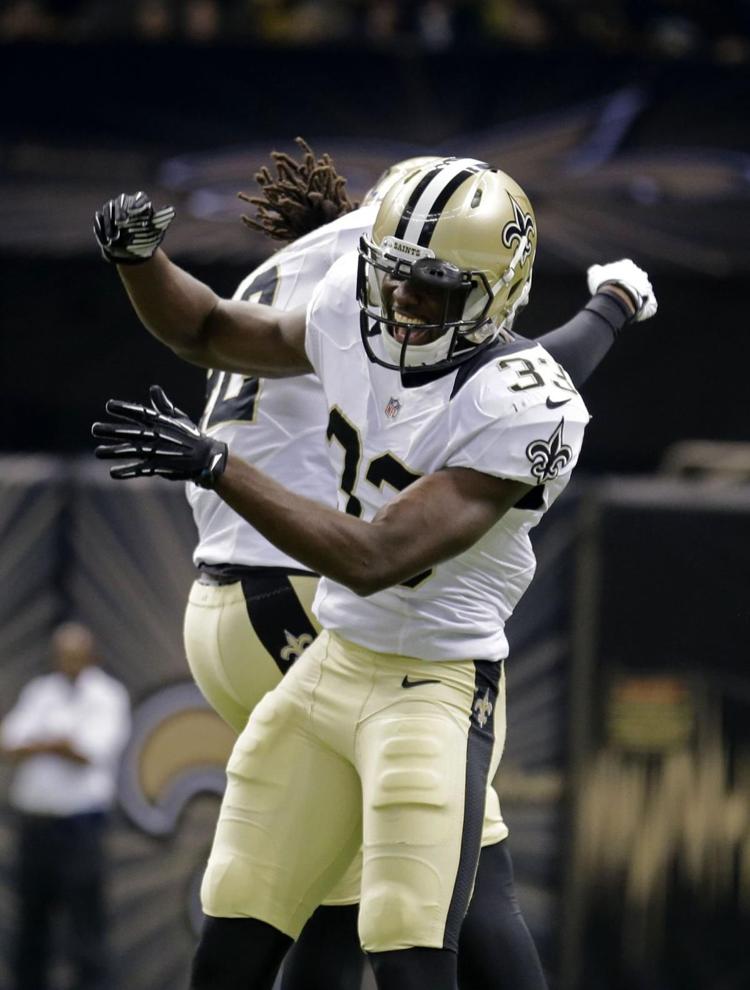 2014 Spencer Long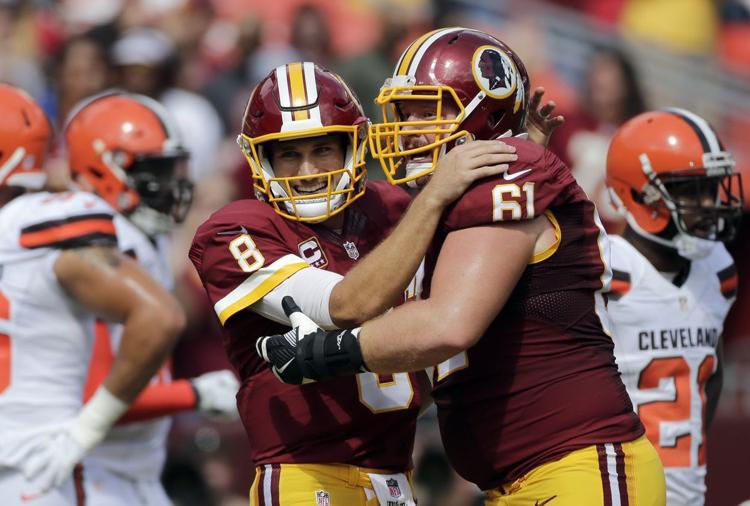 2014 Quincy Enunwa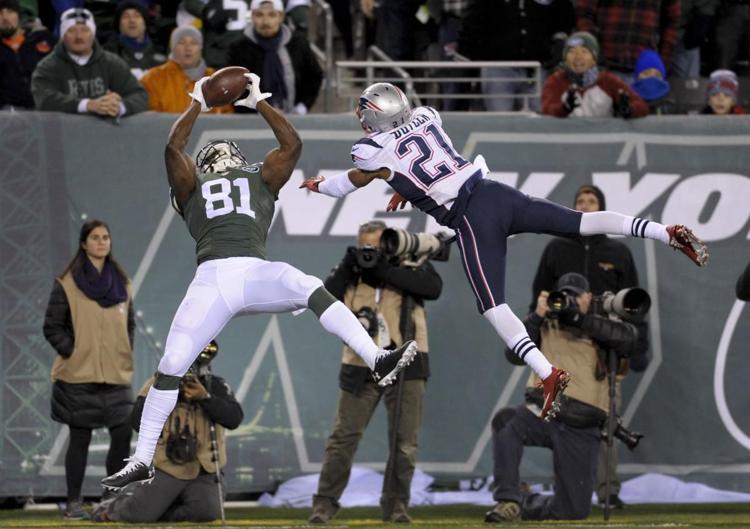 2013 Rex Burkhead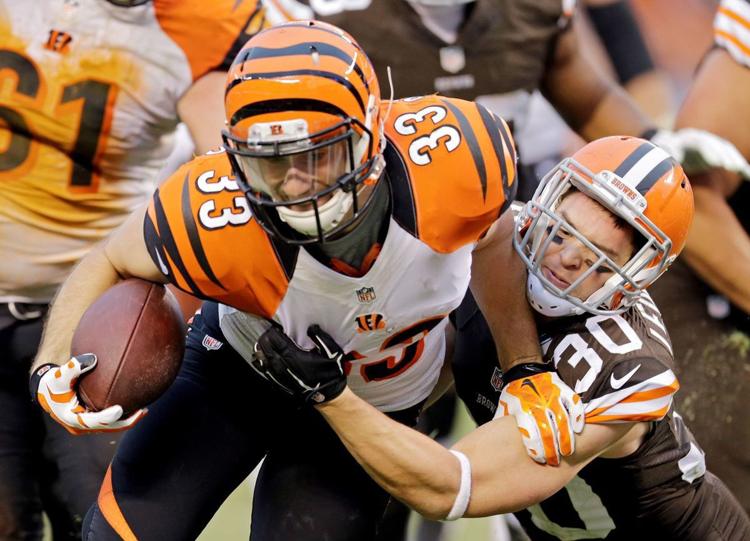 2013 Daimion Stafford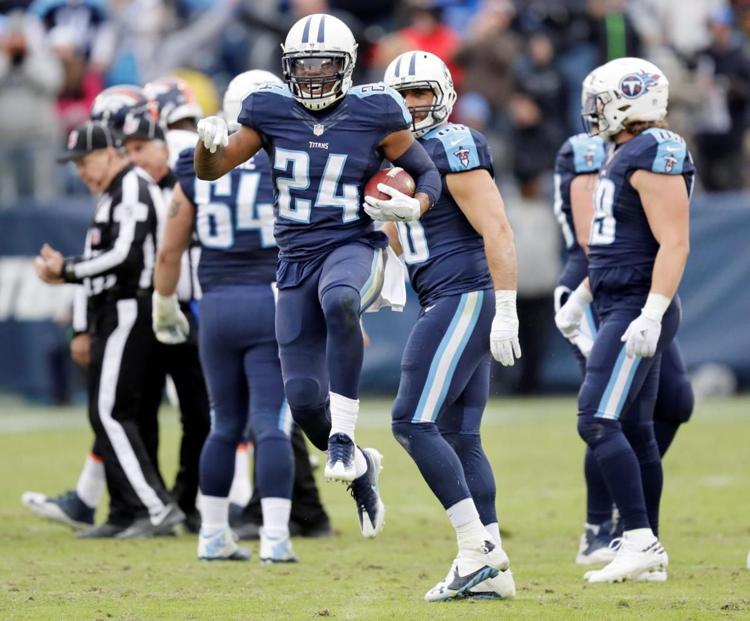 2012 Lavonte David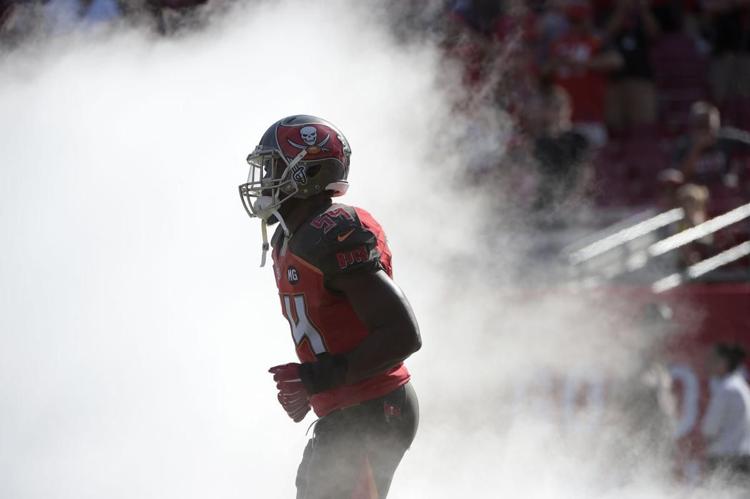 2012 Jared Crick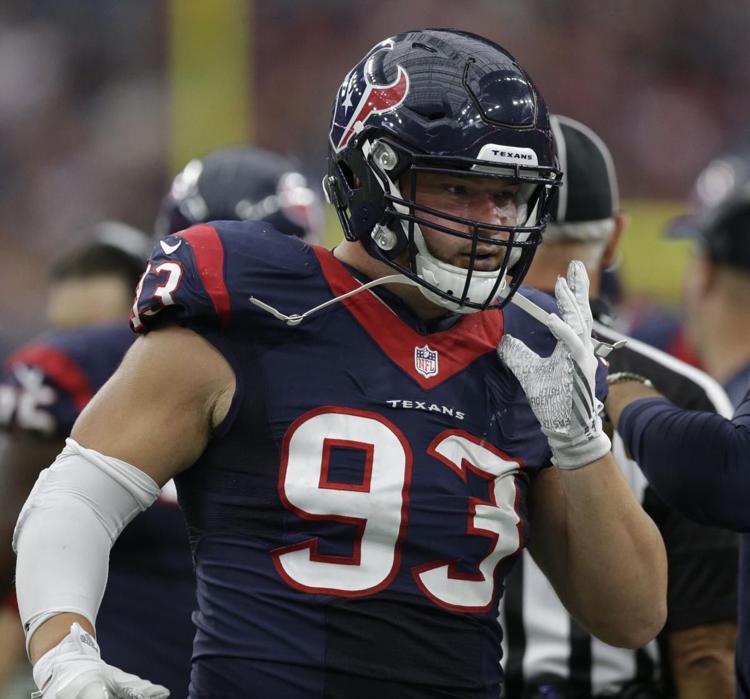 2012 Alfonzo Dennard
2012 Marcel Jones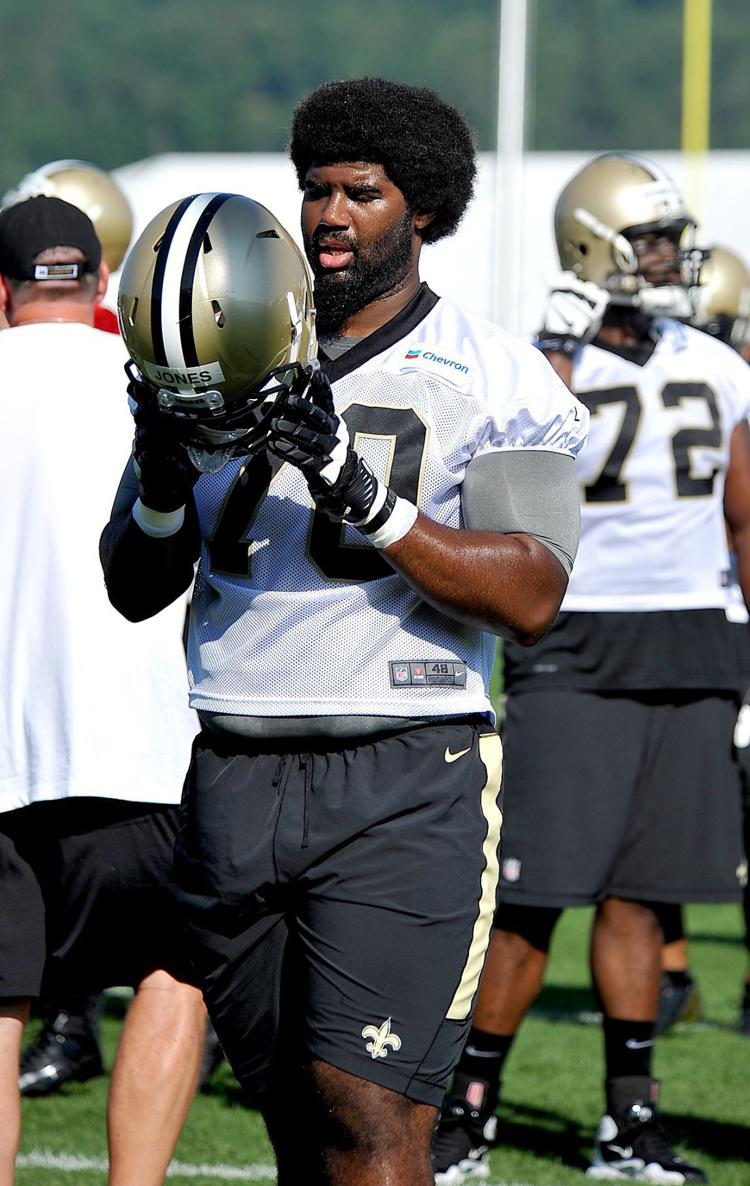 2011 Prince Amukamara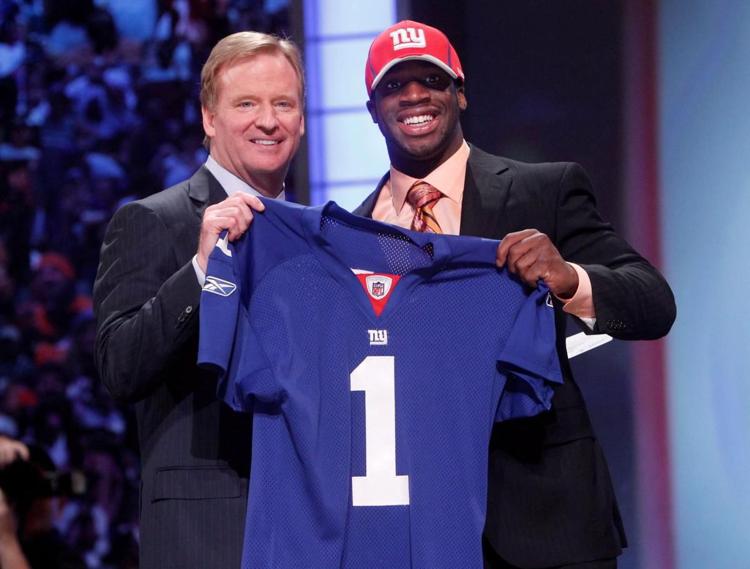 2011 Roy Helu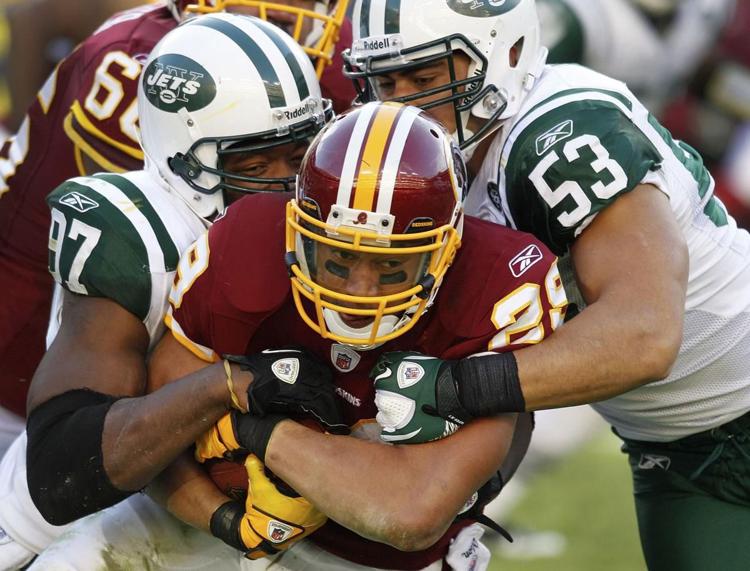 2011 Alex Henery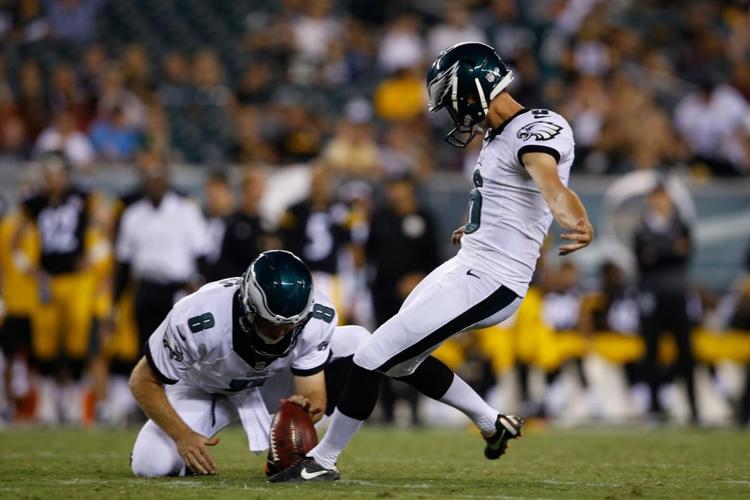 2011 Dejon Gomes
2011 Niles Paul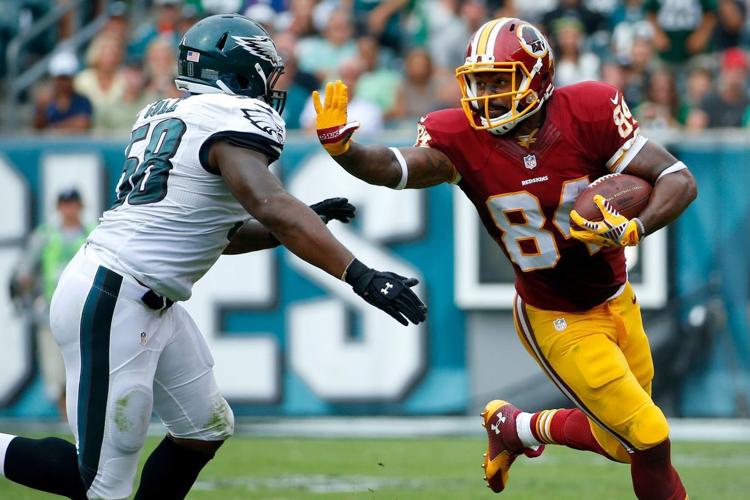 2011 Keith Williams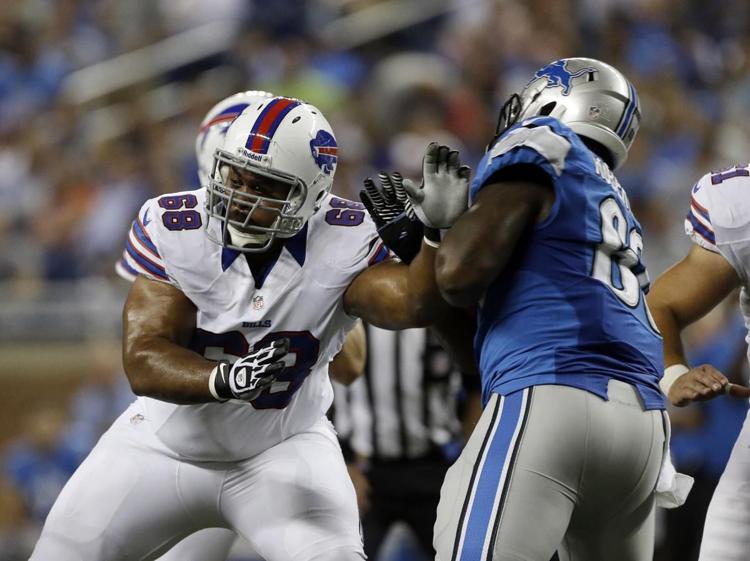 2011 Eric Hagg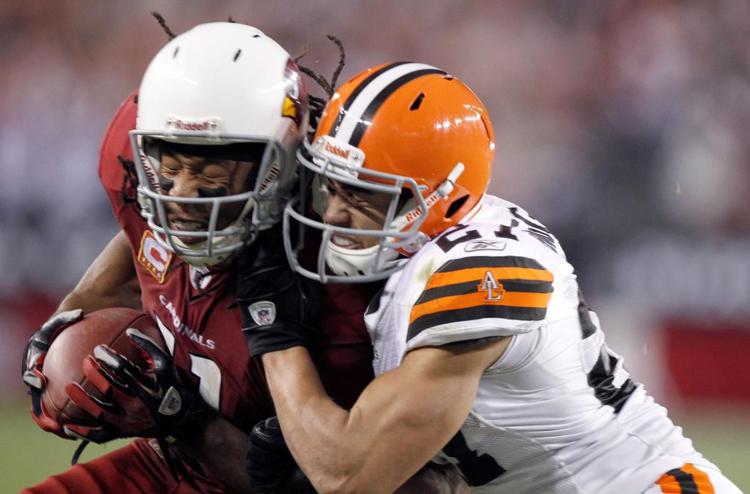 2010 Ndamukong Suh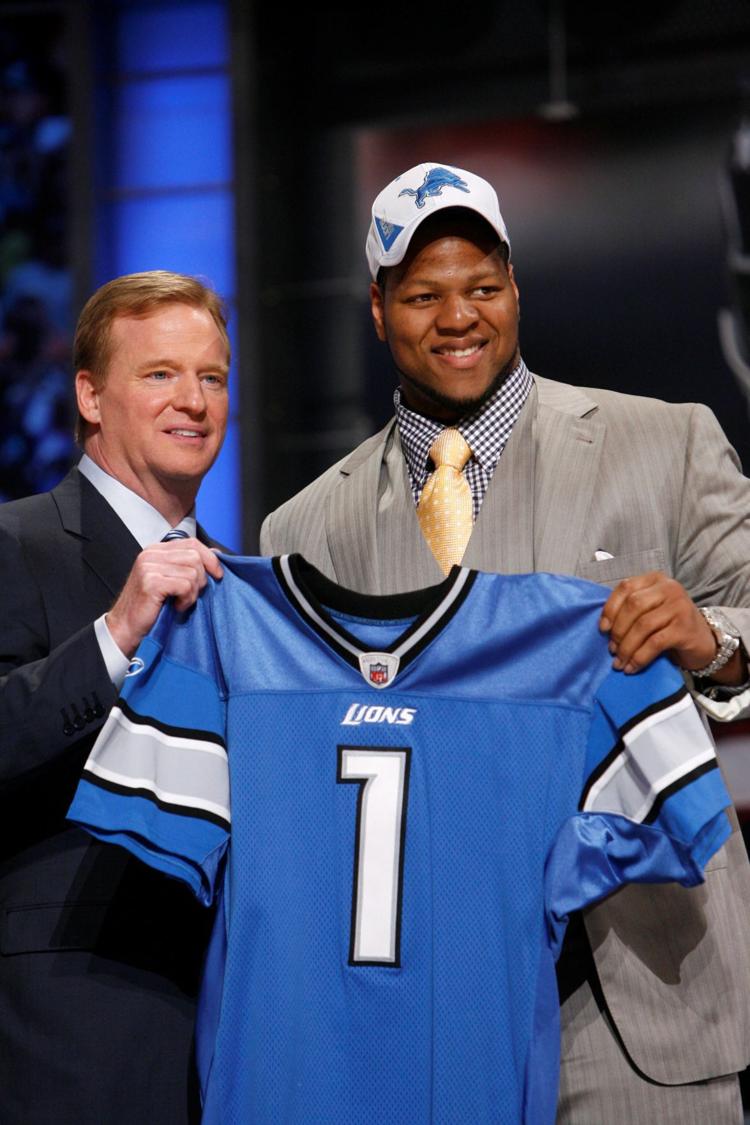 2010 Phillip Dillard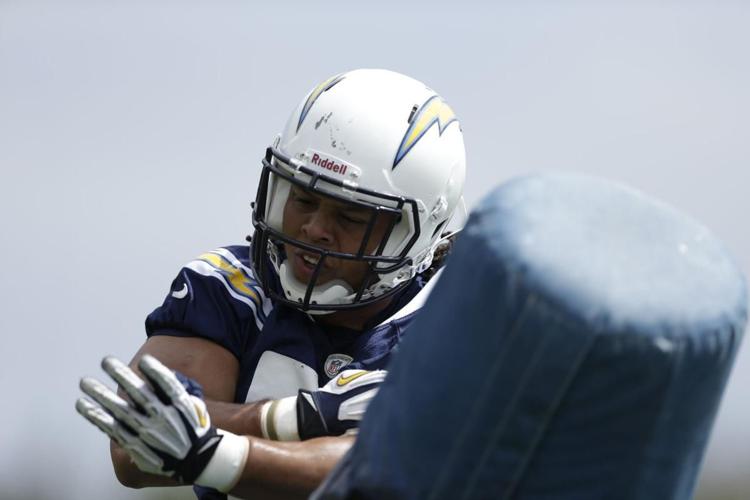 2010 Larry Asante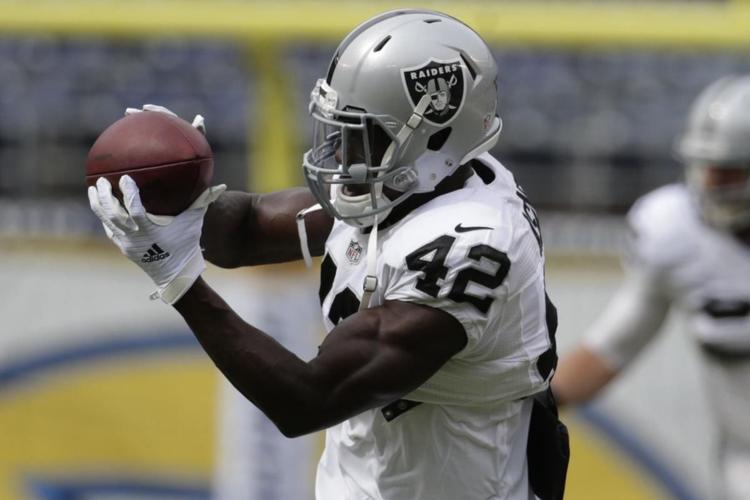 2009 Cody Glenn
2009 Matt Slauson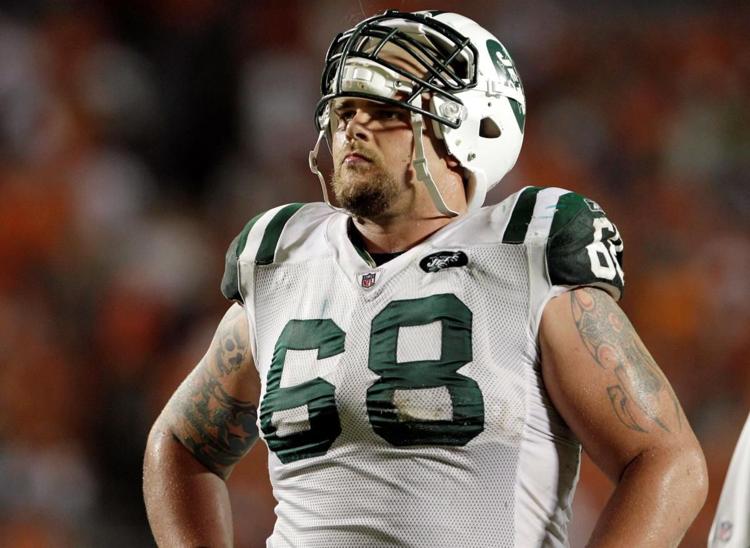 2009 Lydon Murtha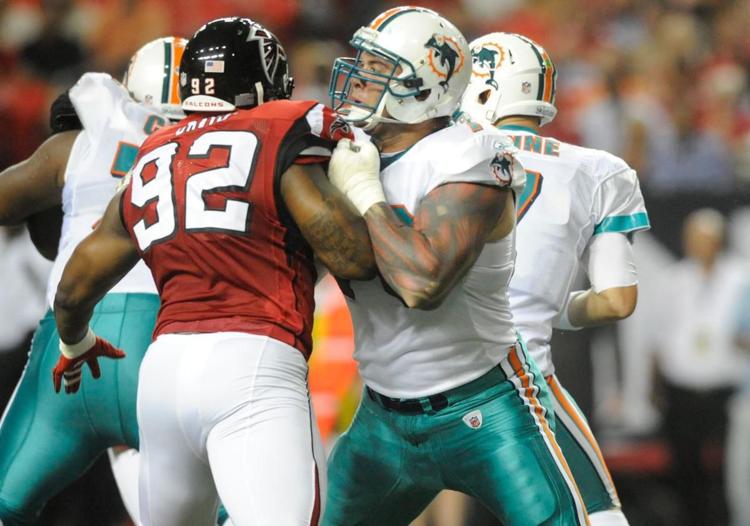 2008 Zack Bowman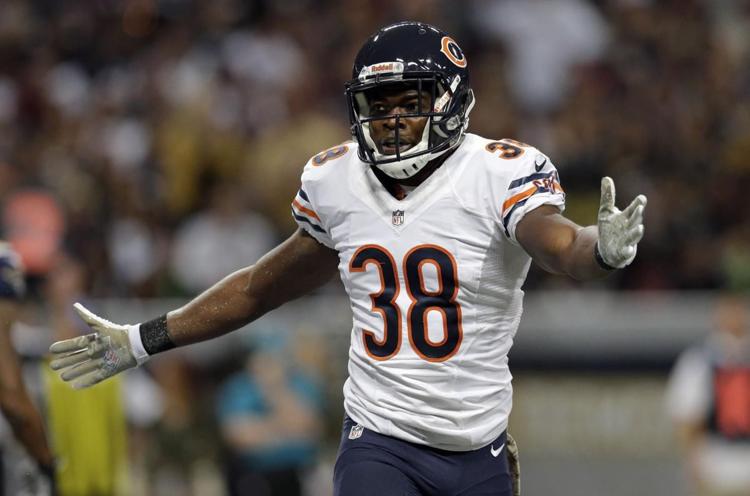 2008 Carl Nicks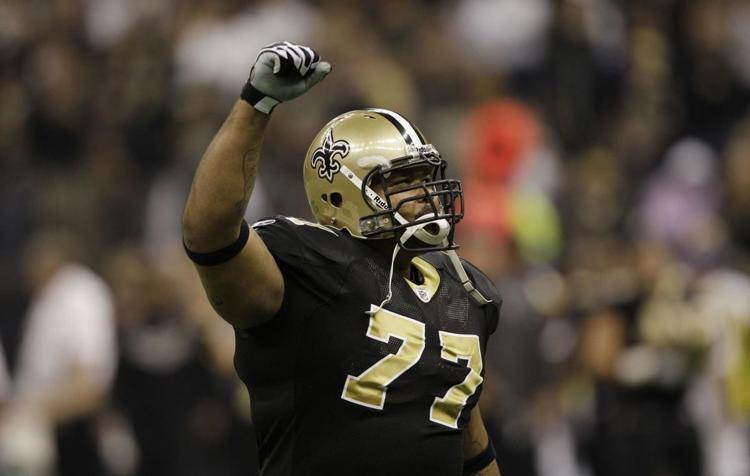 2008 Bo Ruud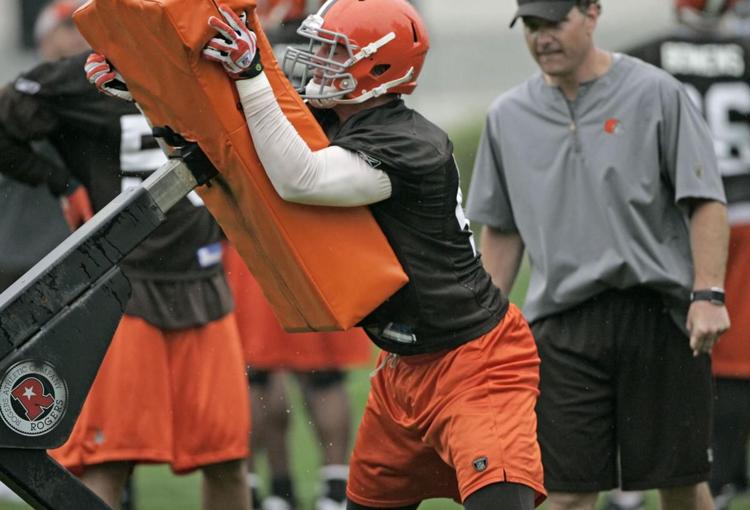 2007 Adam Carriker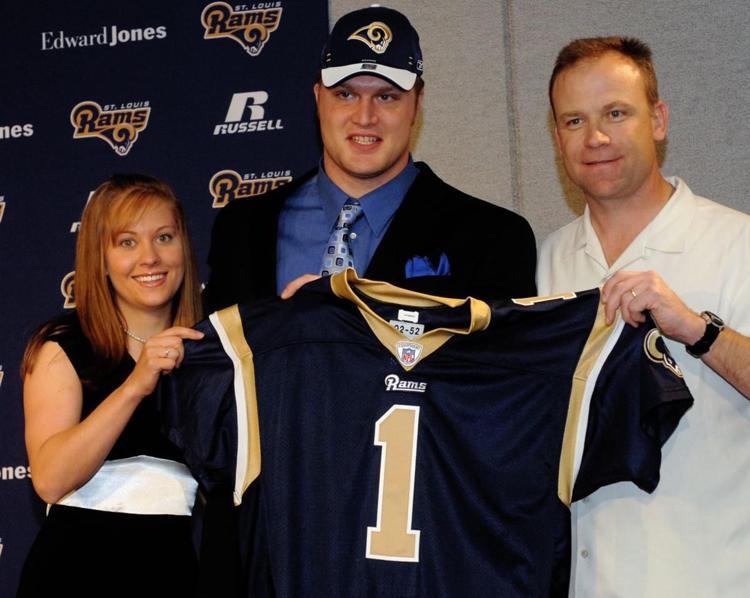 2007 Brandon Jackson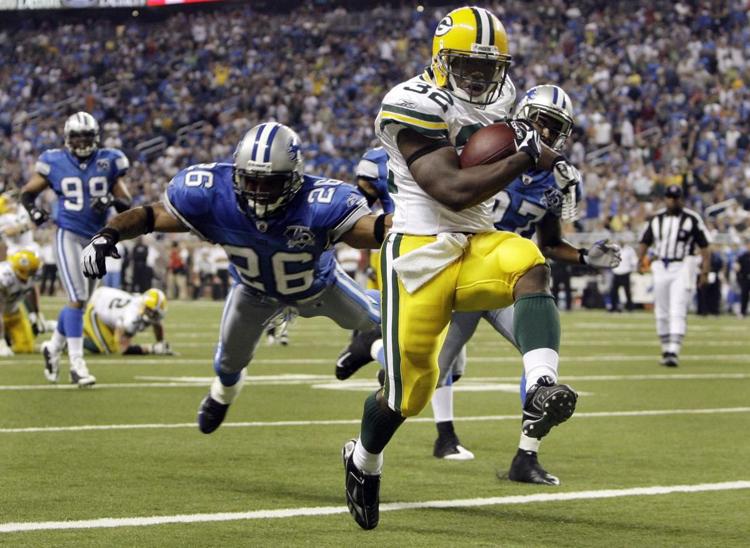 2007 Stewart Bradley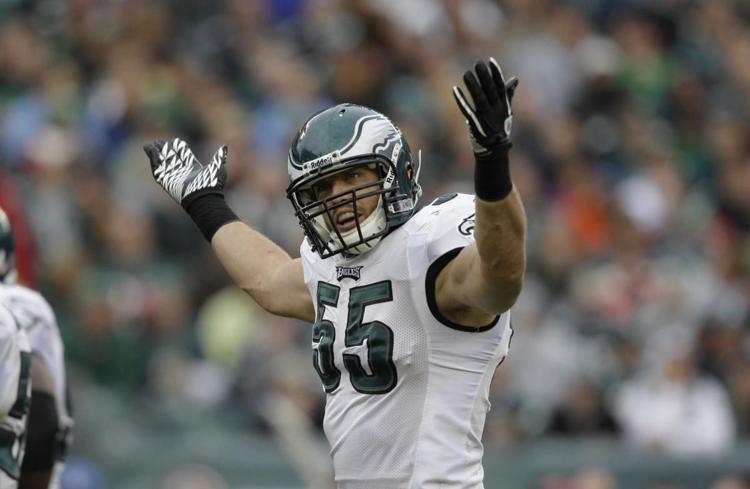 2007 Jay Moore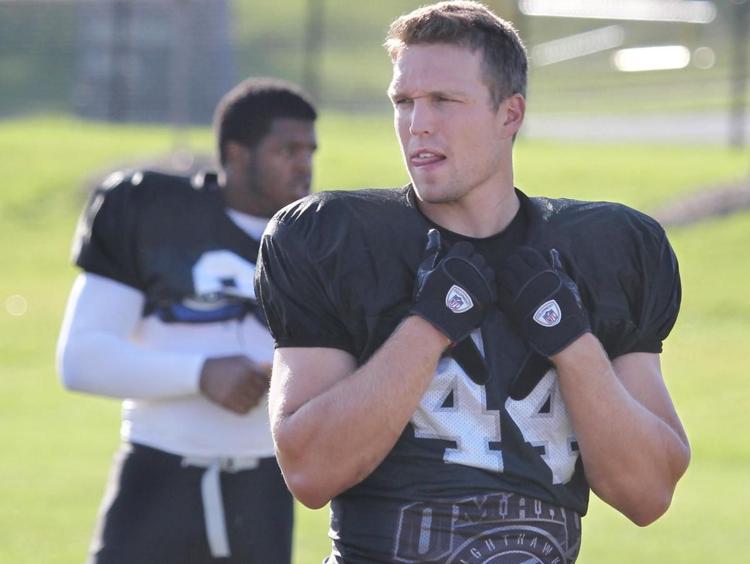 2006 Daniel Bullocks
2006 Sam Koch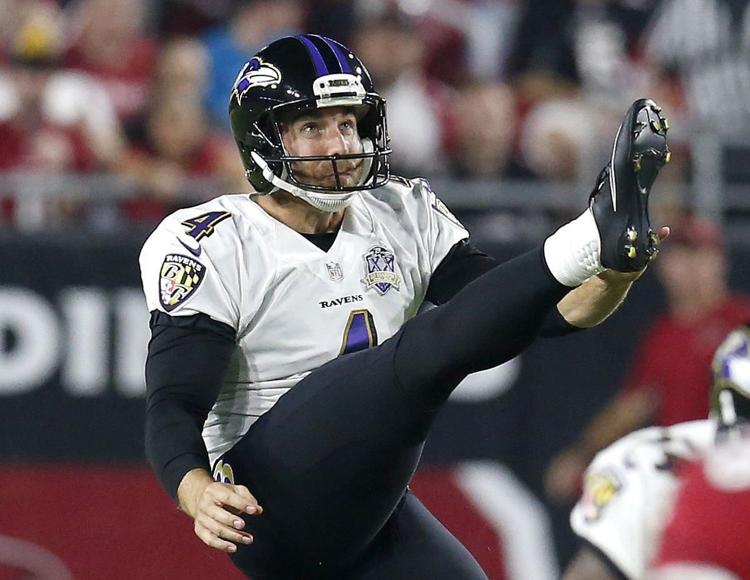 2006 Le Kevin Smith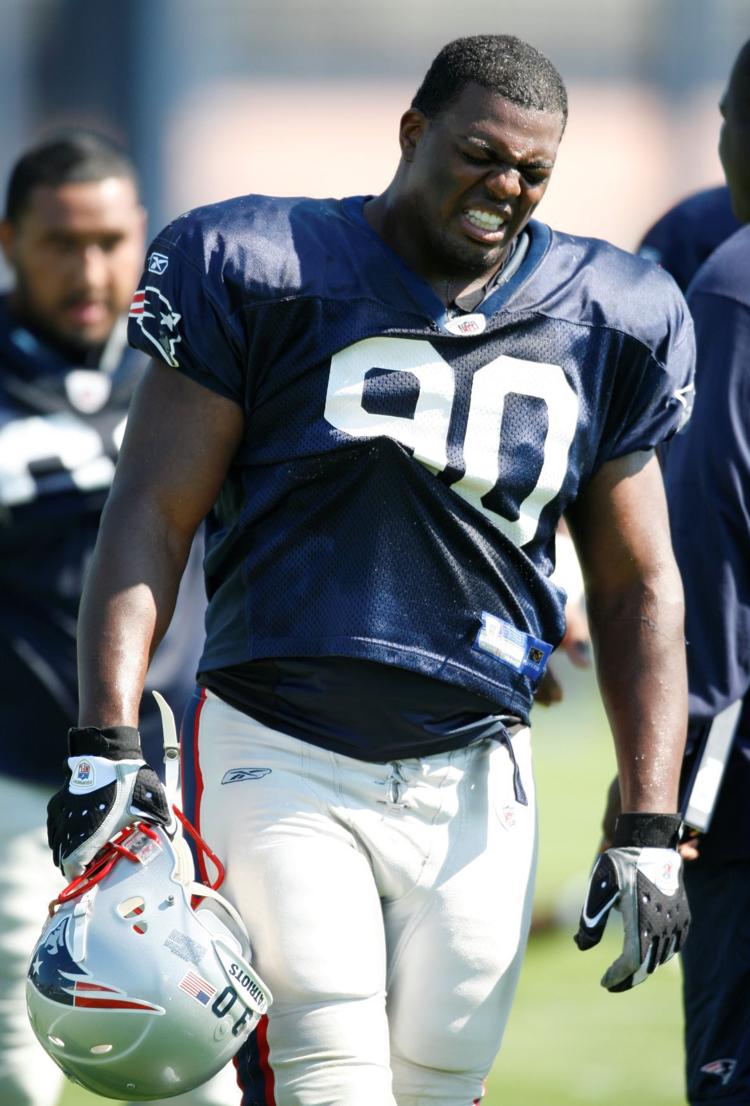 2006 Titus Adams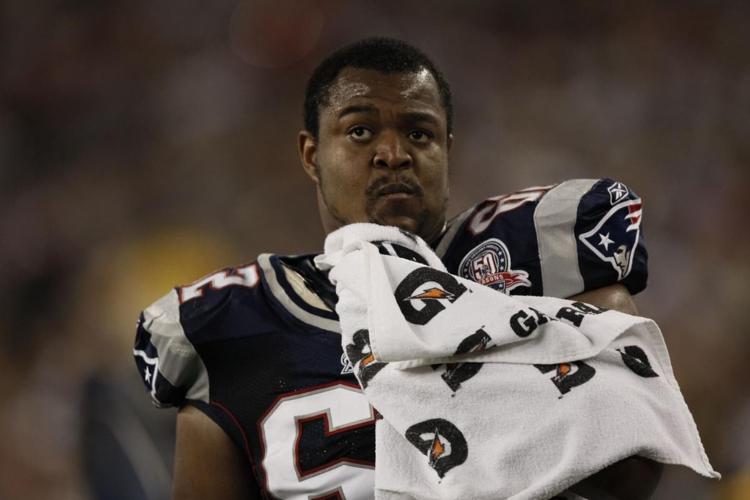 2005 Fabian Washington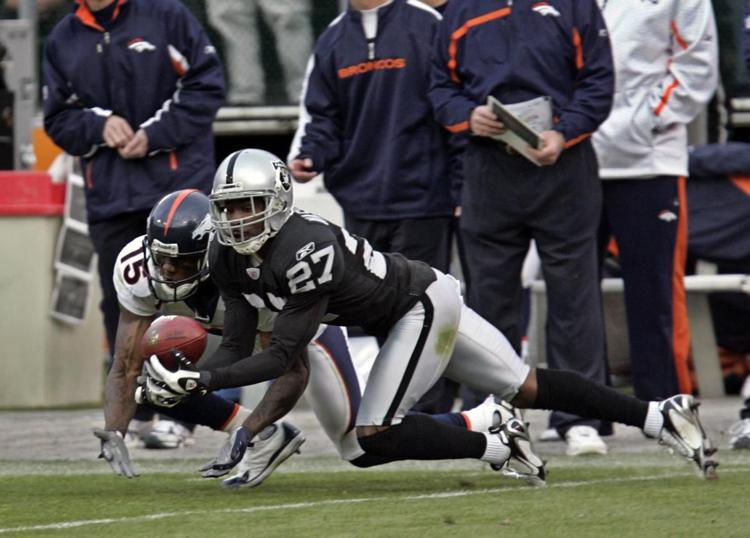 2005 Barrett Ruud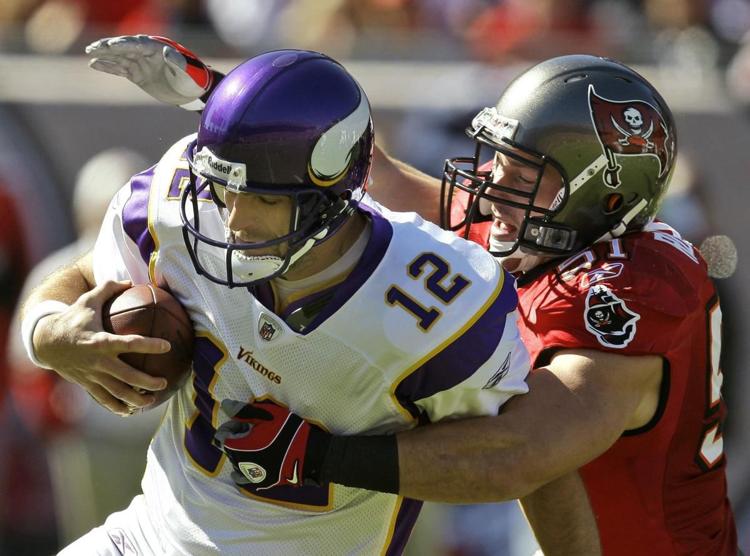 2005 Josh Bullocks
2004 Demorrio Williams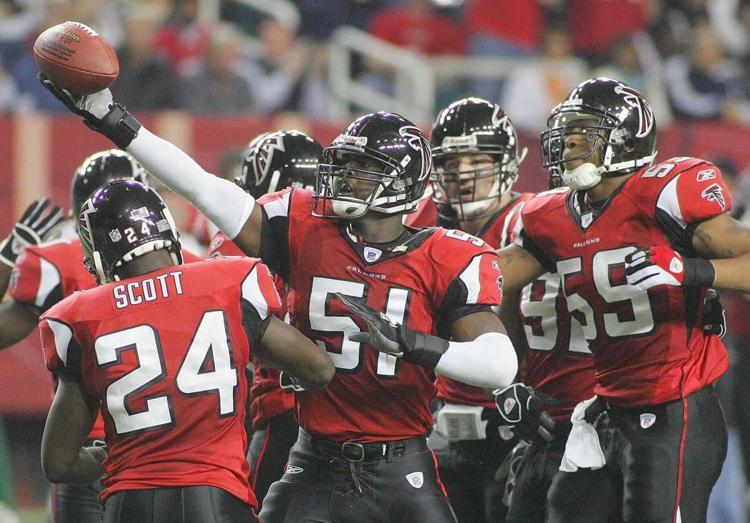 2004 Jammal Lord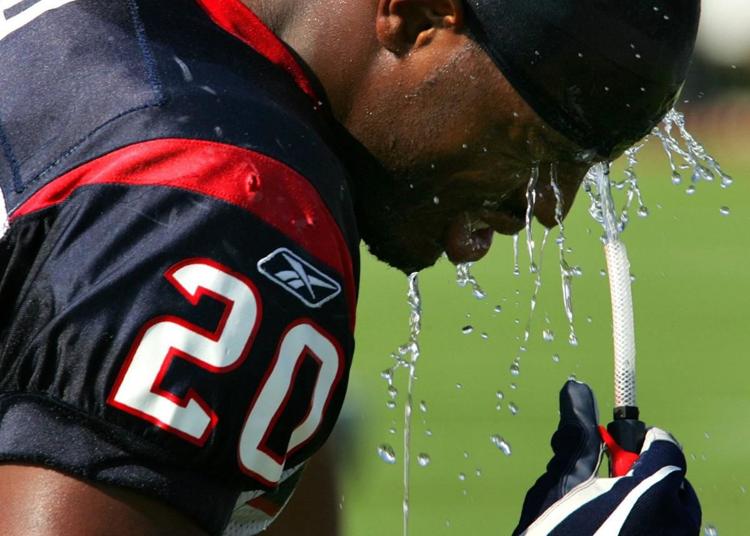 2004 Josh Sewell
2004 Ryon Bingham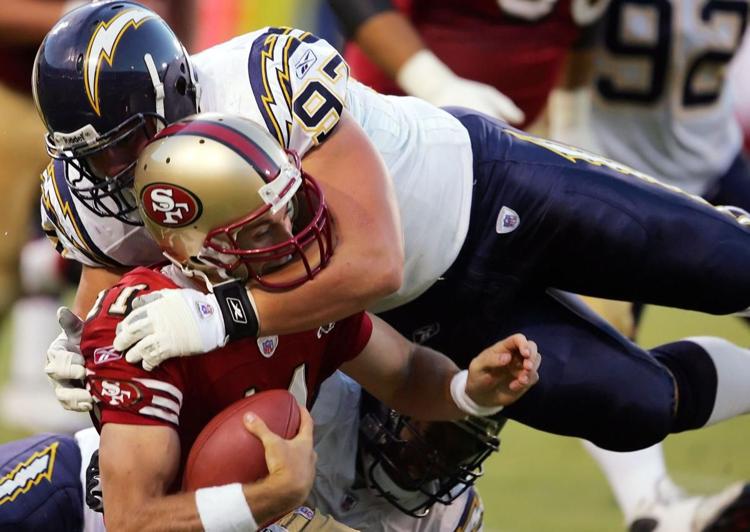 2004 Trevor Johnson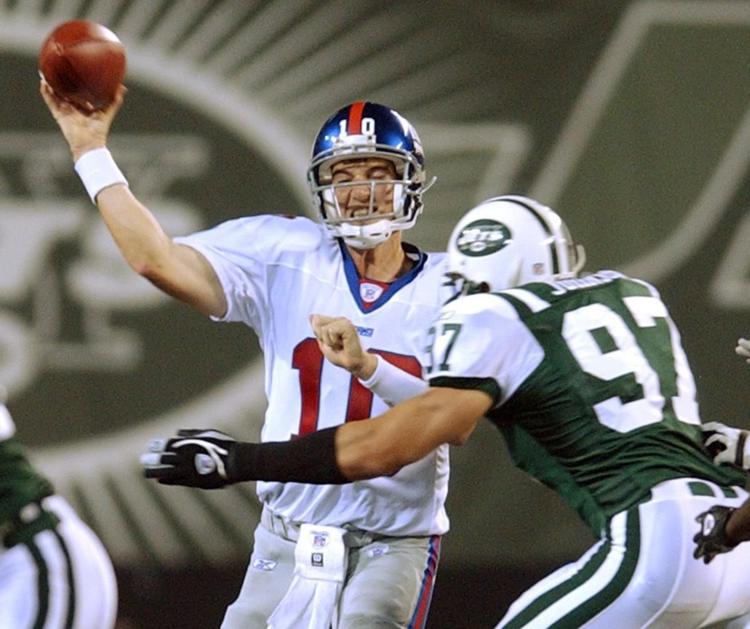 2003 Chris Kelsay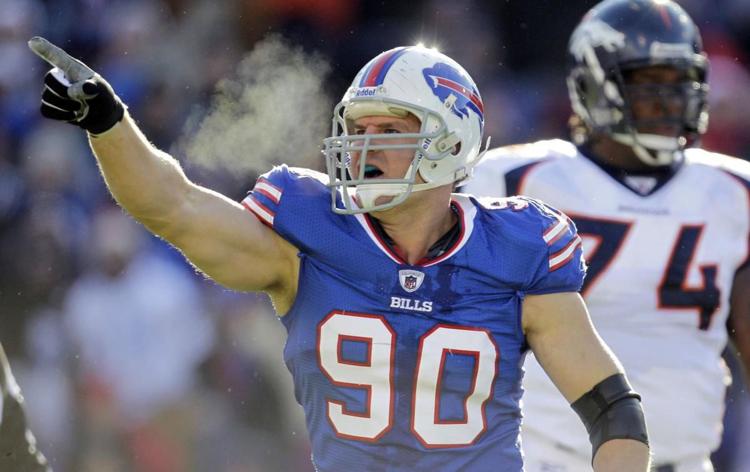 2003 Dejuan Groce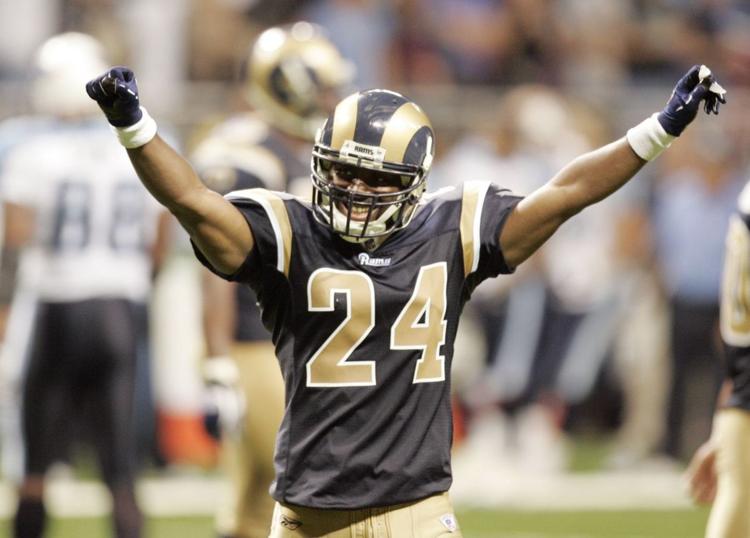 2003 Josh Brown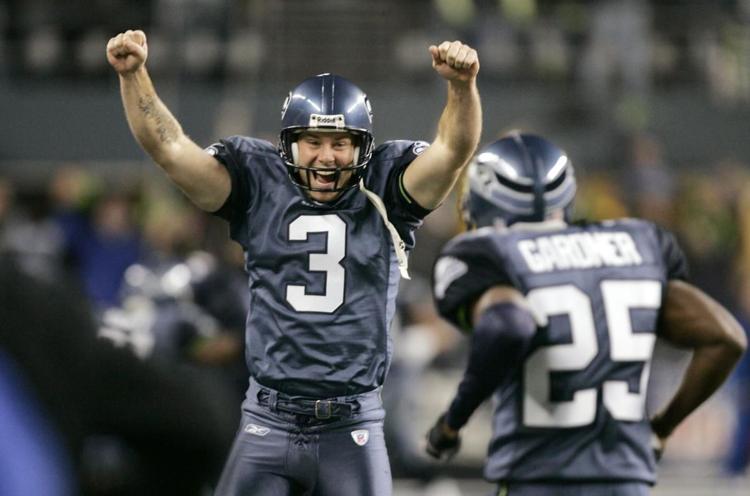 2003 Scott Shanle
2002 Toniu Fonoti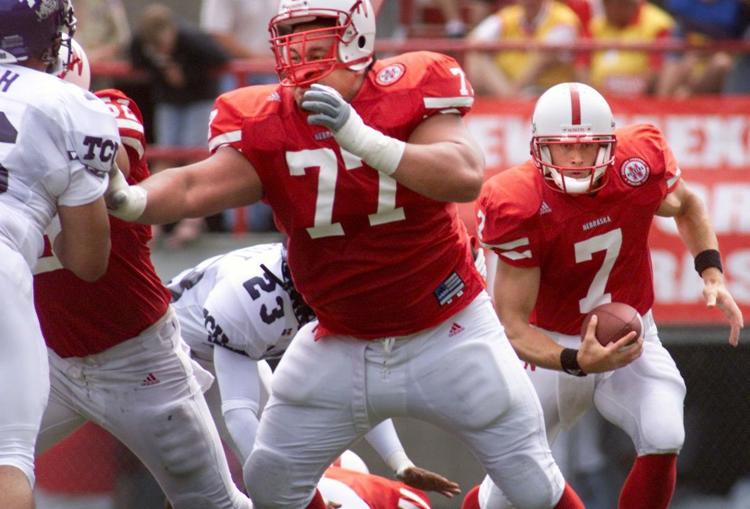 2002 Eric Crouch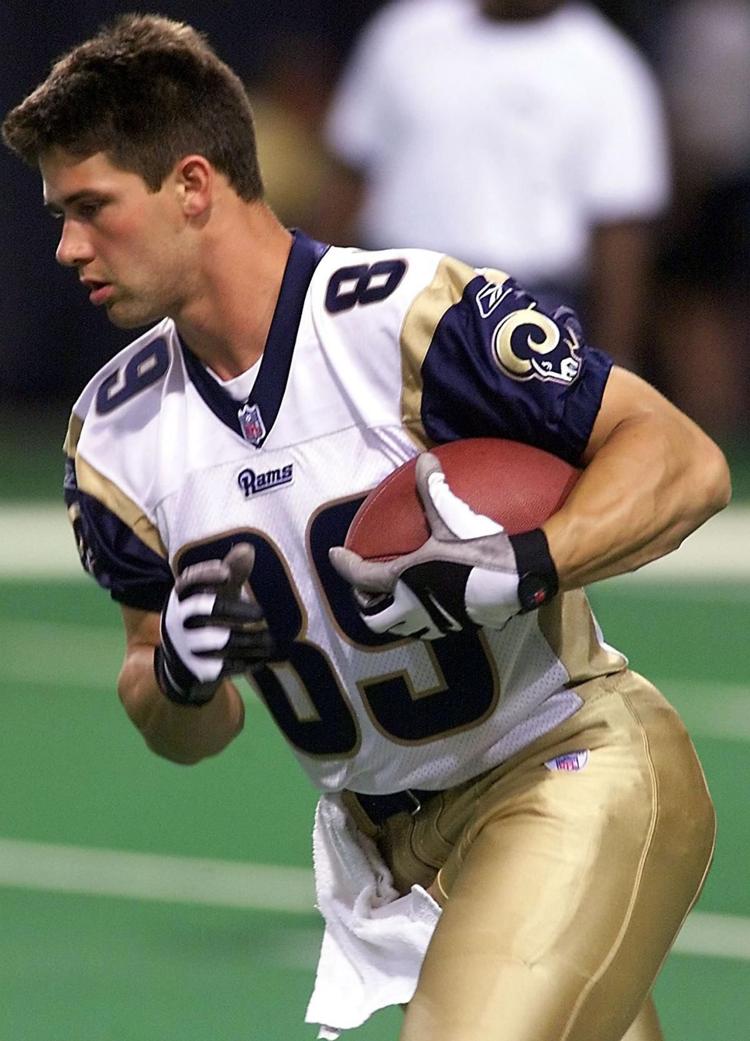 2002 Keyuo Craver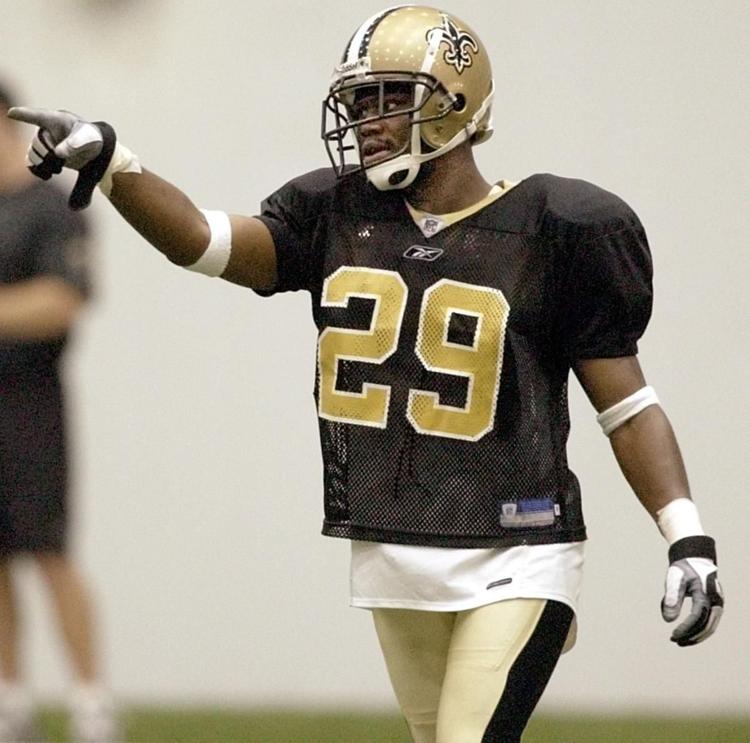 2002 Tracey Wistrom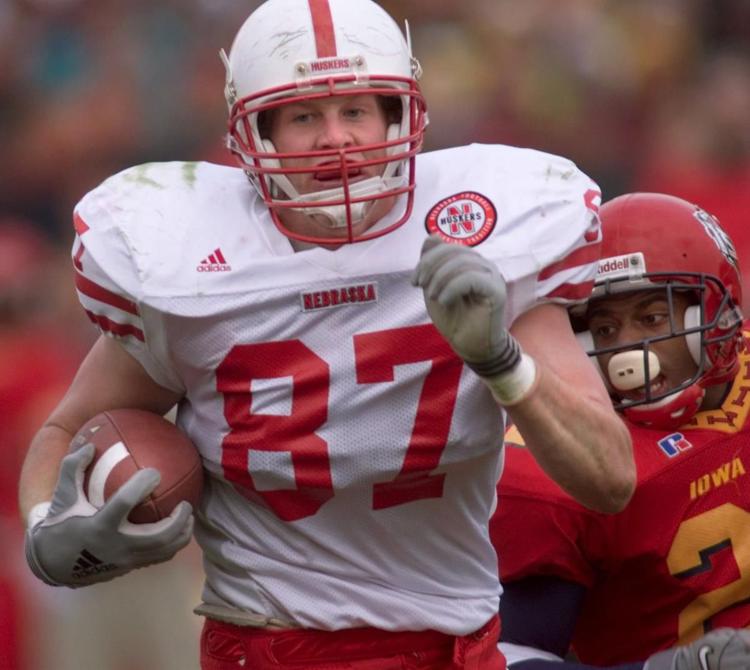 2001 Kyle Vanden Bosch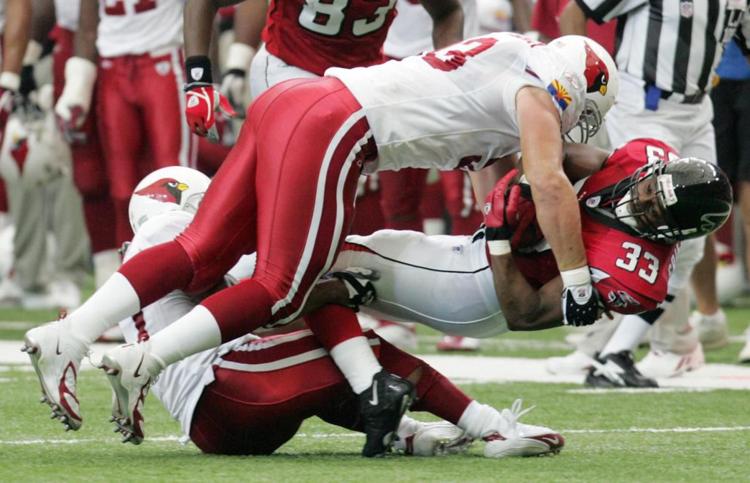 2001 Dominic Raiola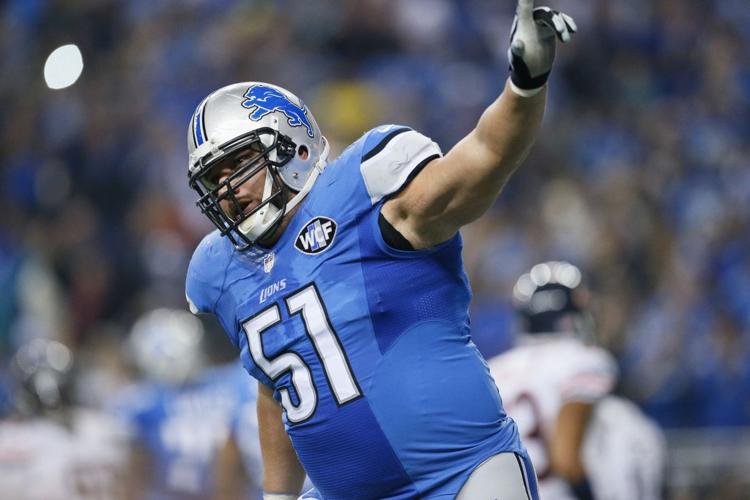 2001 Carlos Polk
2001 Correll Buckhalter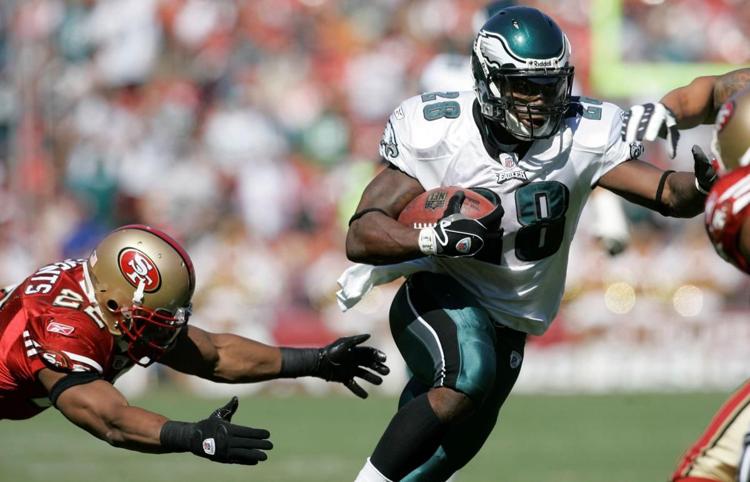 2001 Russ Hochstein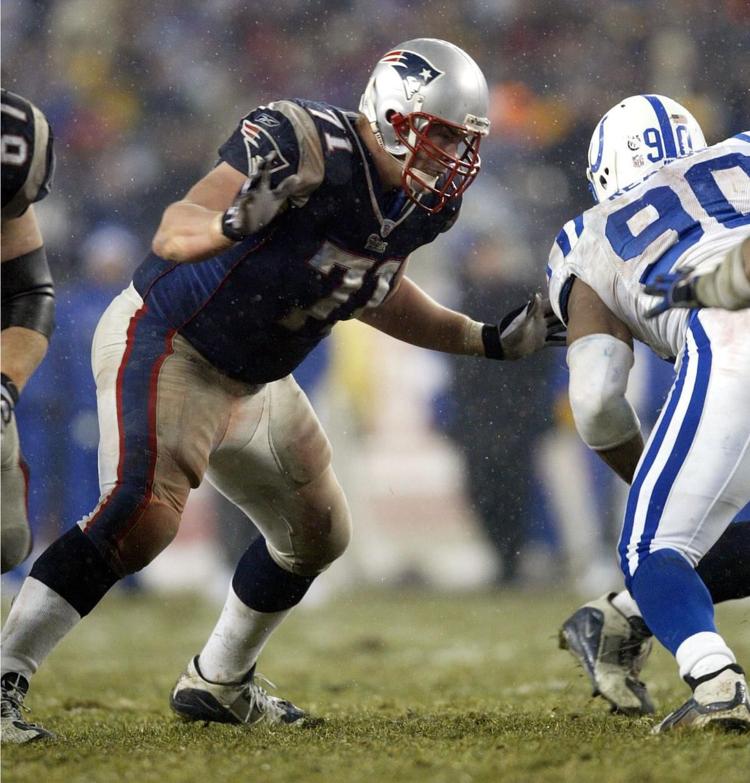 2001 Bobby Newcombe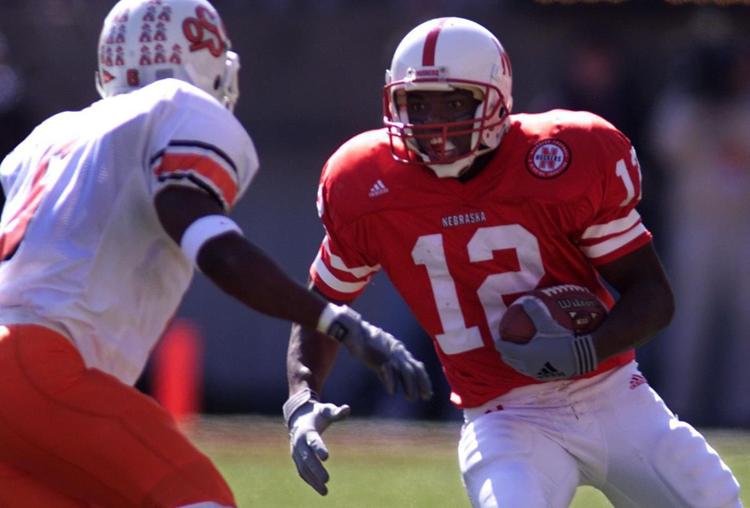 2001 Dan Alexander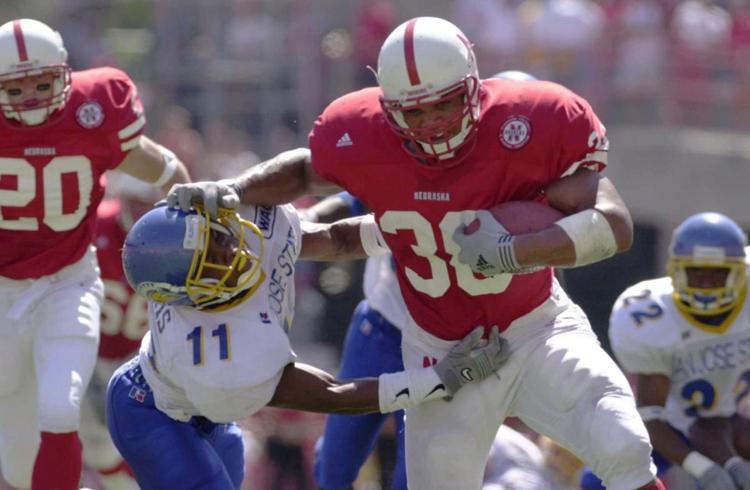 2000 Mike Brown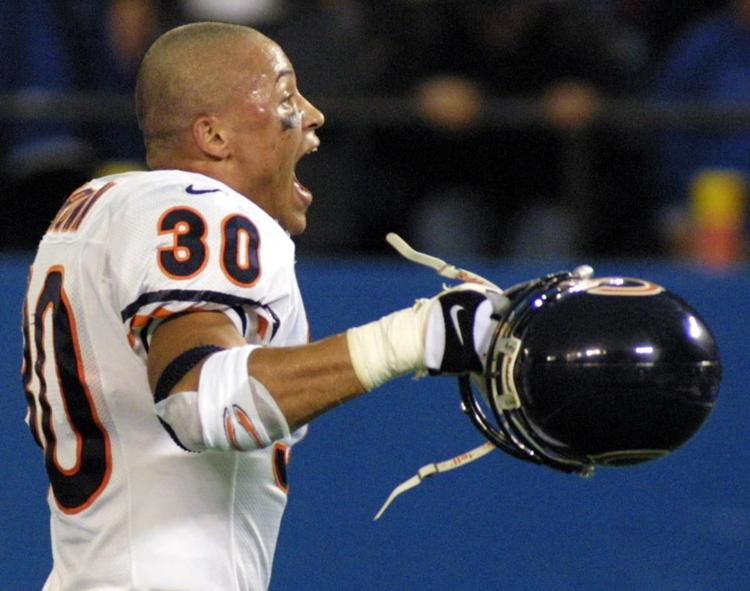 2000 Steve Warren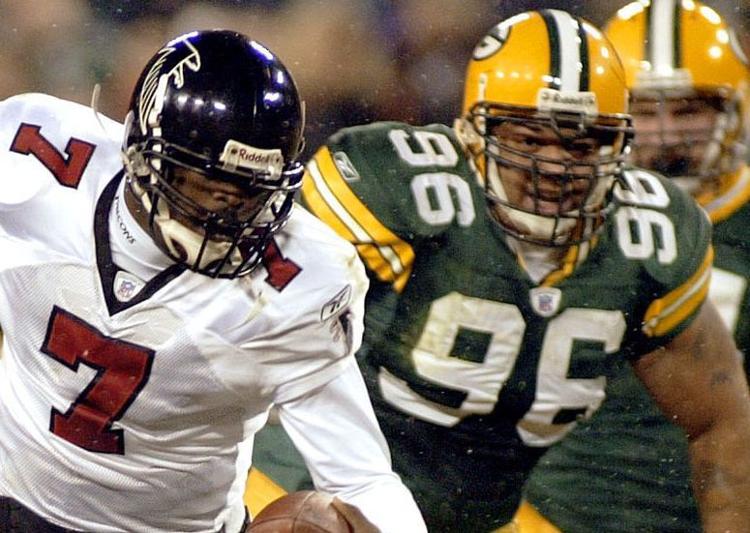 2000 Ralph Brown