LINCOLN — A former Husker quarterback who just won a national title as part of LSU's coaching staff turned down a job at Nebraska, according to a report.
Mickey Joseph, wide receivers coach for the Tigers, had been offered an opportunity to become receivers coach, passing game coordinator and associate head coach for the Huskers, according to The Athletic and 247Sports.
Later in the day Friday, Nebraska announced its offensive coordinator and receivers coach — Troy Walters — would not be returning to Nebraska after the two parties "mutually agreed to part ways."
Joseph did not return a request for comment from The World-Herald. According to a source not affiliated with Nebraska, Joseph did not have any direct contact with the Huskers.
Joseph was a ballyhooed prep All-American recruit out of Marrero, Louisiana in 1987. He played quarterback at Nebraska from 1988 through 1991. He had his best season in 1990 — throwing for 624 yards and rushing for 554 while totaling 21 touchdowns — but was badly injured in the first half of a loss at Oklahoma when Joseph, 10 yards out of bounds, was shoved into the Sooner bench by an OU player. Joseph received 125 stitches in his left leg. In 1991, he served as a backup to starter Keithen McCant.
Joseph quickly embarked on long, varied coaching career. In 1995 and 1996, he coached at Omaha North, followed by stops over the next decade at Wayne State, Marrero (La.) Archbishop Shaw, Tulane, Alabama State, Nicholls State and Central Oklahoma. He then taught and coached for four years at Desire Street Academy, which was founded by Danny Wuerffel in 2002 but closed in 2009. Joseph became a coach at Langston (Okla.) University for five years — serving as head coach in 2012 and 2013 — before becoming a receivers coach at Alcorn State, Grambling State, Louisiana Tech and, finally, LSU for the last three seasons.
He's quickly become an elite recruiter in Baton Rouge. He was the key reason LSU landed the 2019 Biletnikoff winner, Ja'Marr Chase, in the 2018 recruiting class. Chase caught 20 touchdowns this season and had nine catches for 221 yards and two touchdowns in the national title game.
"I don't like talking to a lot of people so I talk to Mickey the most out of anybody at LSU," Chase said told 247Sports when he committed to LSU in late 2017.
Chase's father, Jimmy, told Rivals that Joseph was "vital" in the recruiting process.
"He was the only one who knew how to understand Ja'Marr and how Ja'Marr operates," Jimmy Chase said.
Joseph landed five-star Terrace Marshall — who caught 13 touchdowns this season — in that 2018 class, as well. He developed Justin Jefferson, who signed in the 2017 class, from a two-star recruit into one of the nation's best receivers. Jefferson caught 18 touchdowns this season and declared for the NFL draft on Wednesday.
That trio made life easy for 2019 Heisman Trophy winner Joe Burrow. They each had 100 yards receiving in LSU's 45-38 win at Texas, which kick-started an undefeated season.
"I have faith in those guys to make plays," Burrow said afterward.
---
Meet the Nebraska football coaching staff
Scott Frost, head coach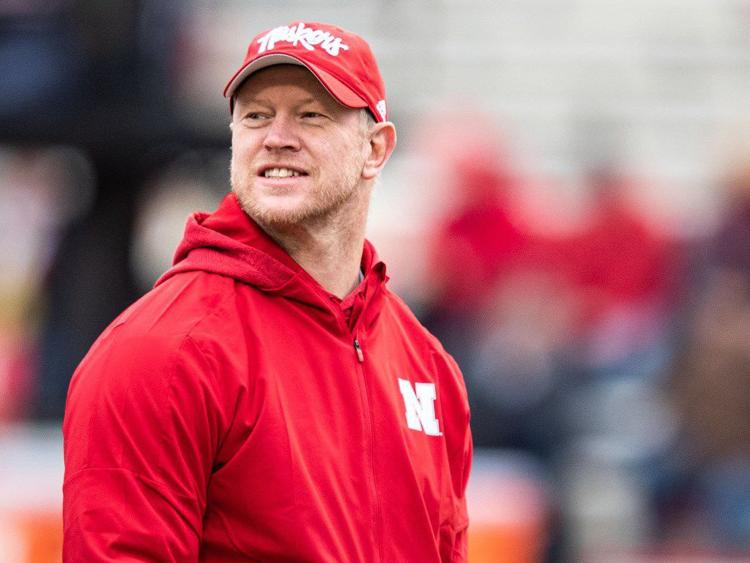 Matt Lubick, offensive coordinator/wide receivers
Erik Chinander, defensive coordinator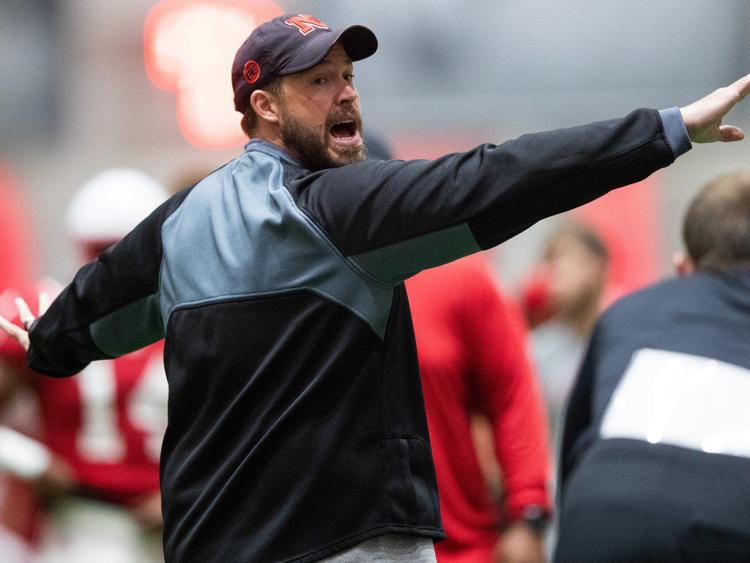 Mario Verduzco, quarterbacks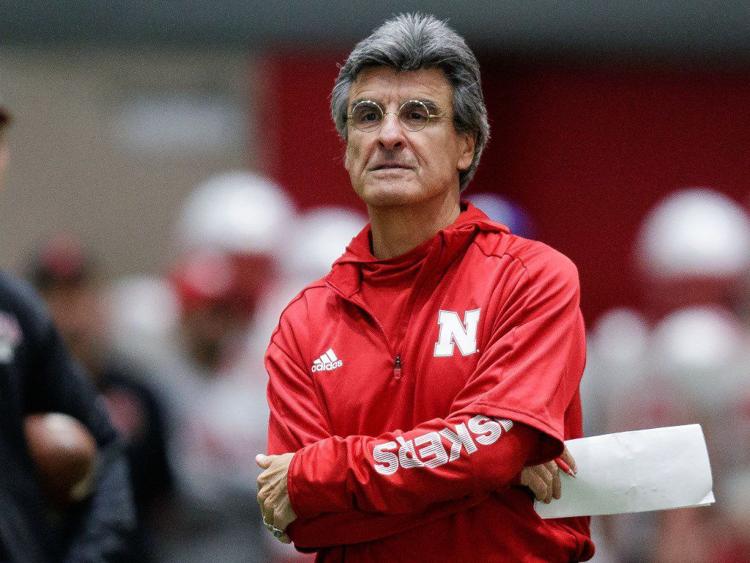 Ryan Held, running backs and recruiting coordinator
Greg Austin, offensive line and run game coordinator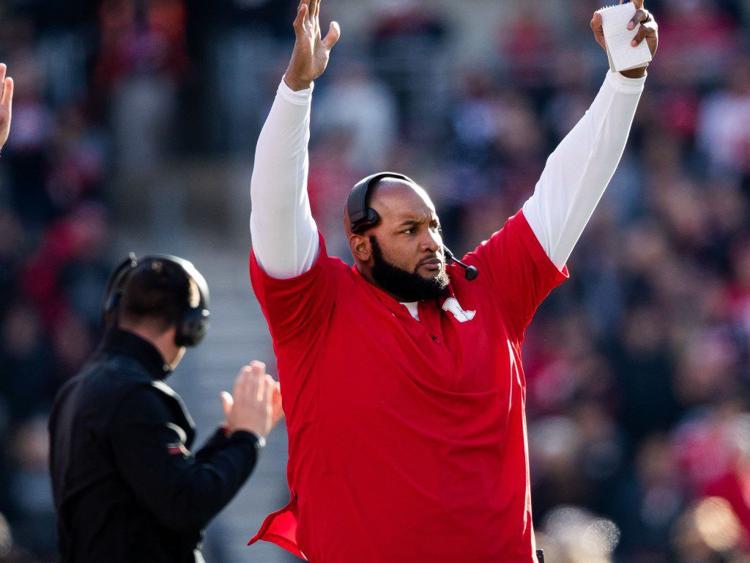 Sean Beckton, tight ends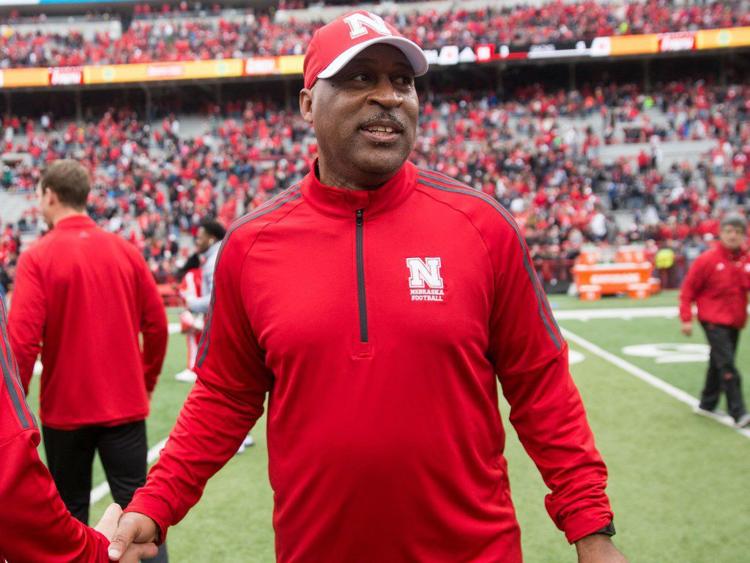 Tony Tuioti, defensive line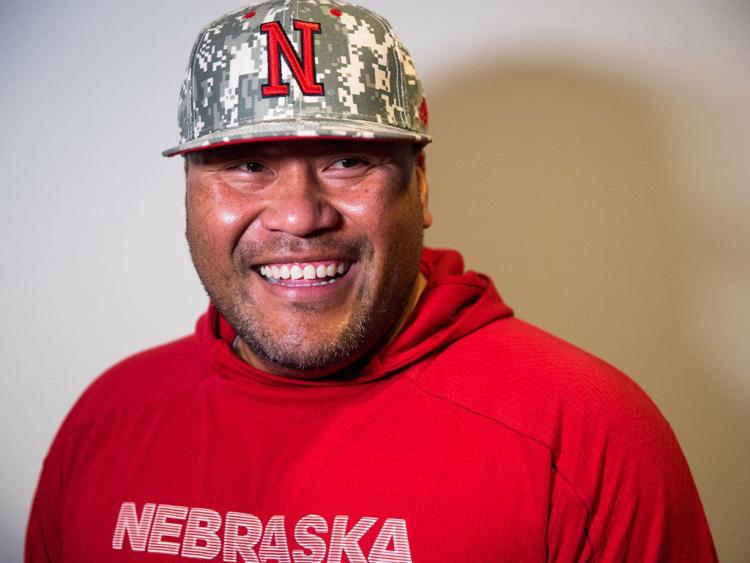 Mike Dawson, outside linebackers
Barrett Ruud, inside linebackers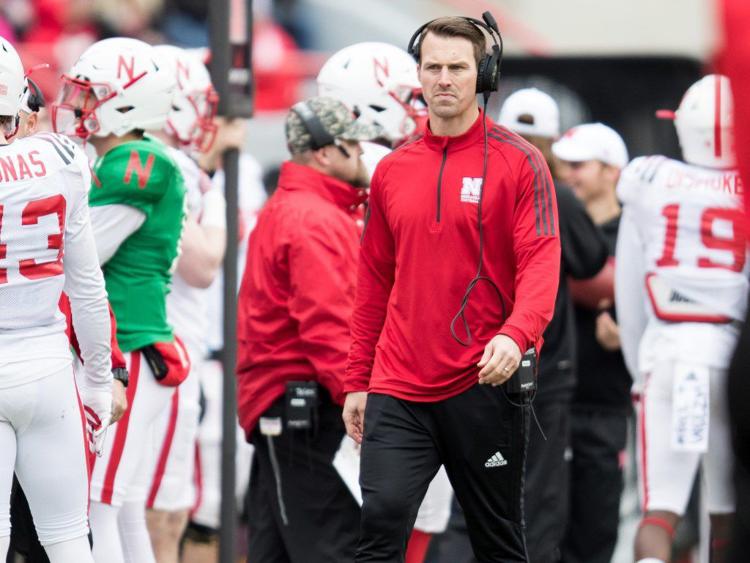 Travis Fisher, defensive backs