Former Nebraska assistants Joe Ganz and Shawn Watson are reuniting as coaches at Northern Iowa.
The FCS school announced the hirings Tuesday evening, bringing together the pair whose careers overlapped in Lincoln for four seasons in the late 2000s. Ganz — NU's record-setting quarterback for part of 2007 and all of 2008 — will serve as receivers coach. Watson, who was the offensive coordinator under both Bill Callahan and Bo Pelini, comes on as quarterbacks coach.
"Excited and humbled to be a part of the UNI football family," Ganz tweeted Tuesday. "Eager to get to work."
The 34-year-old Ganz had been an assistant at Youngstown State under Pelini the previous four seasons — coaching tight ends for two years, then quarterbacks — but the staff was let go after Pelini returned to LSU as defensive coordinator. Ganz was a football intern (2010), grad manager (2011) and grad assistant (2012-14) under Pelini at Nebraska. He told The World-Herald last week that his dream is to one day be head coach of the Huskers.
Ganz ended his playing career in 2008 owning 23 NU school records, including passing yards in a game (510).
"Coach Watson was very impactful on how I was as a player and he was a major influence on how I modeled myself as a coach," Ganz said in a press release. "As a 20-year-old kid, I felt like he cared about his players and he does everything he can to help you be the best player you can be."
Watson was tight ends coach and recruiting coordinator for Nebraska in 2006, then moved to offensive coordinator the next four years. He has coordinator experience at Colorado, Louisville — where he coached Teddy Bridgewater — and Pittsburgh. He spent the 2019 season as an offensive quality control coach at Georgia.
Watson, 60, said his relationship with 20-year UNI coach Mark Farley drew him to Cedar Falls.
"At this point in my career, that is what I am looking for, a place where I can make an impact and enjoy where I am working," Watson said in the release.
UNI and Nebraska have had a variety of coaching ties through the years. Perhaps most notably, Farley gave Scott Frost his first full-time coaching job, allowing Frost to coach on the defensive side of the ball in 2007 and 2008. Current UNI assistant D.J. Vokolek is the father of Nebraska junior tight end Travis Vokolek.
---
Every Husker selected in the NFL draft since 2000
2020 Carlos Davis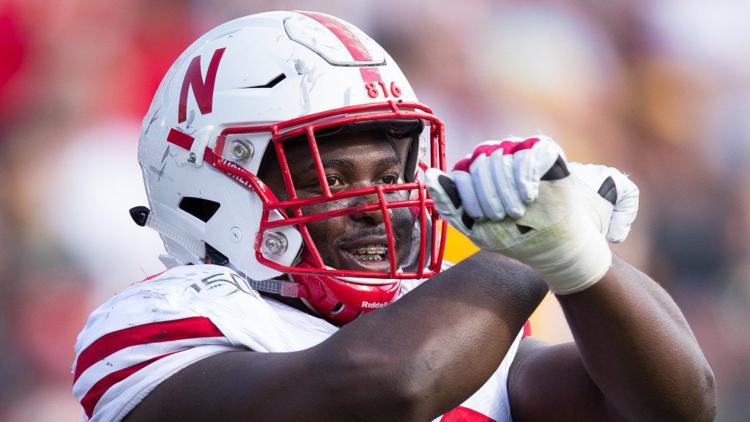 2020 Khalil Davis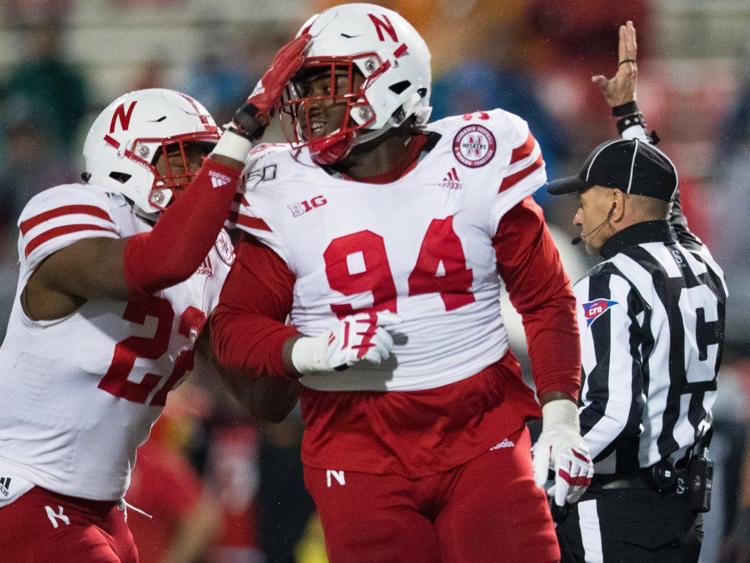 2018 Tanner Lee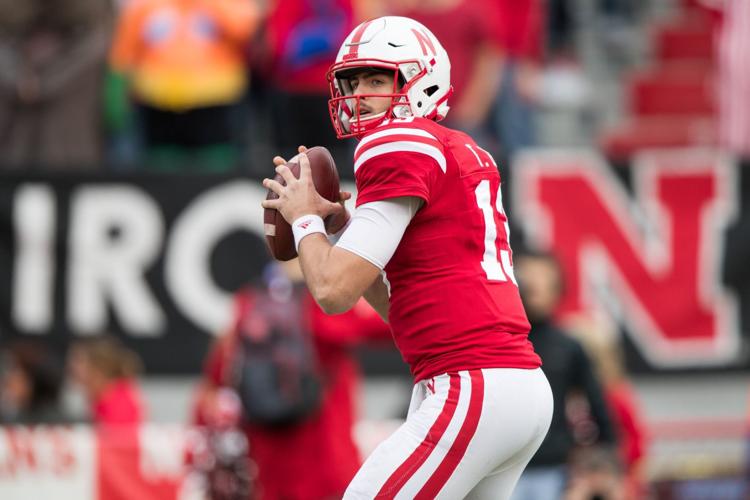 2017 Nate Gerry
2016 Maliek Collins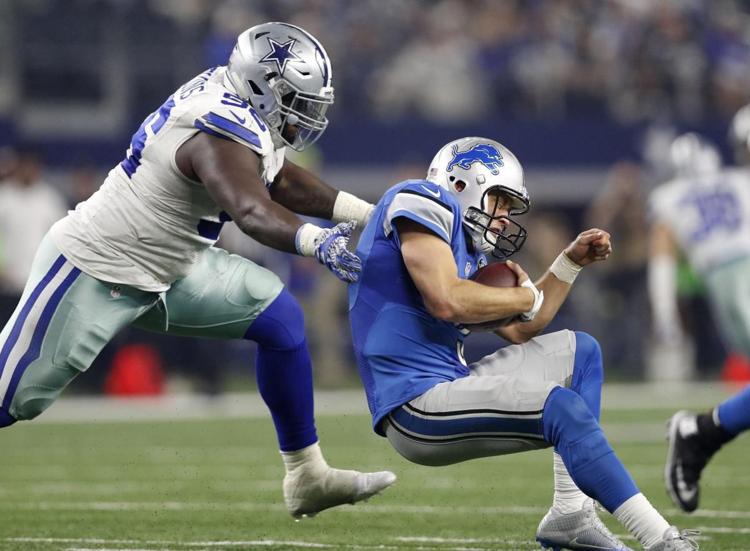 2016 Vincent Valentine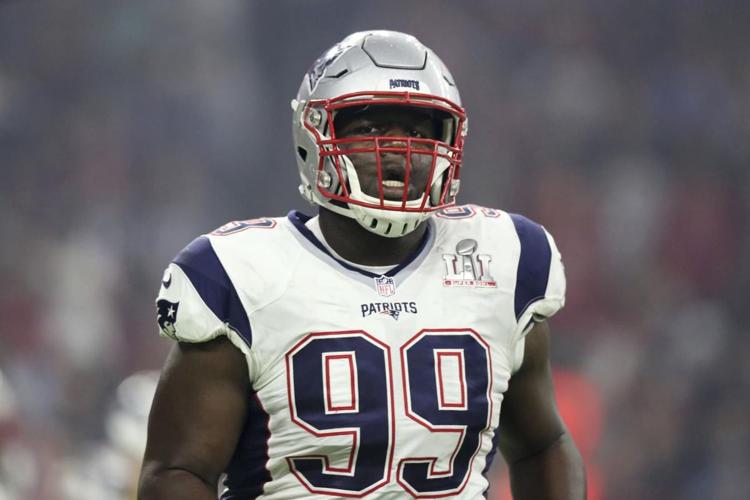 2016 Alex Lewis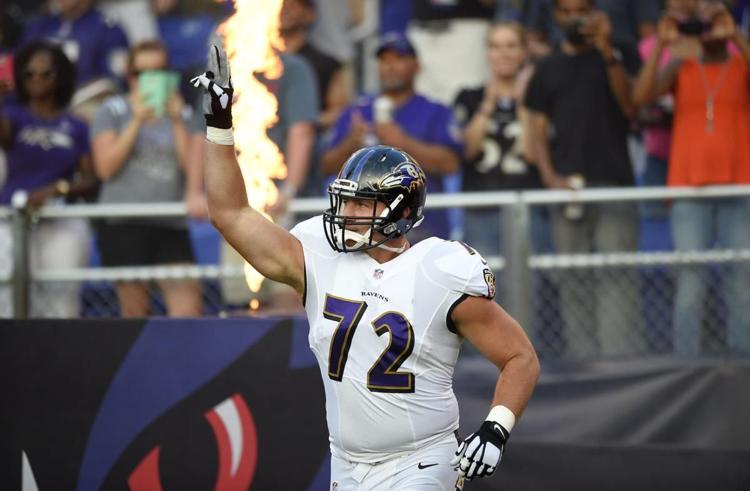 2016 Andy Janovich
2015 Ameer Abdullah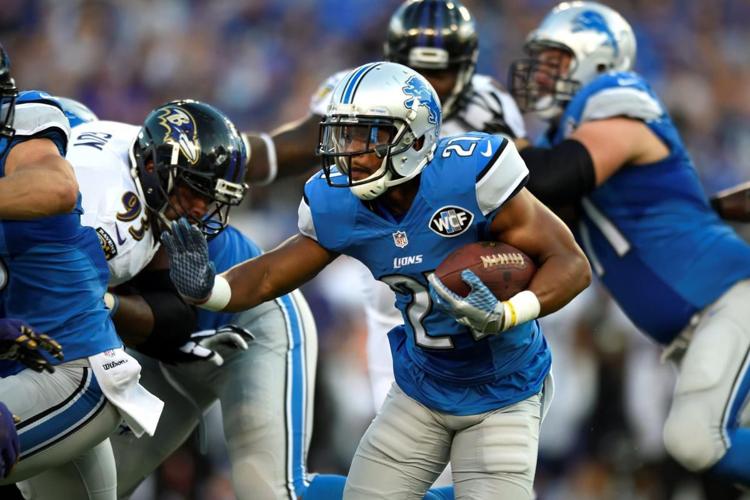 2015 Randy Gregory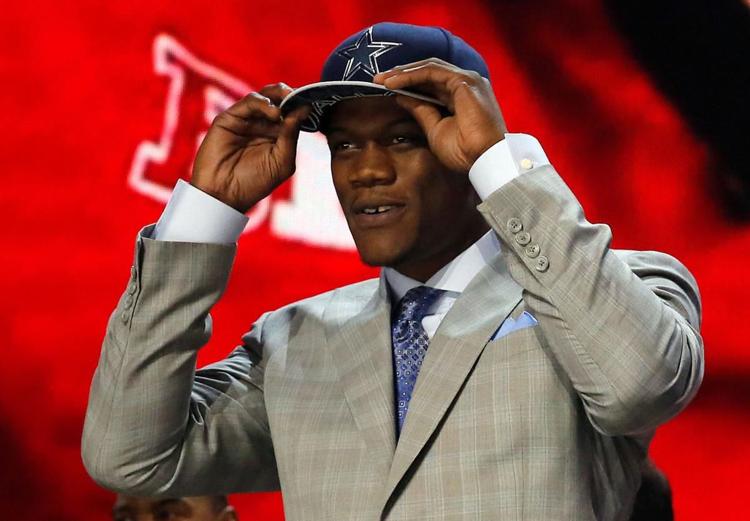 2015 Kenny Bell
2014 Stanley Jean-Baptiste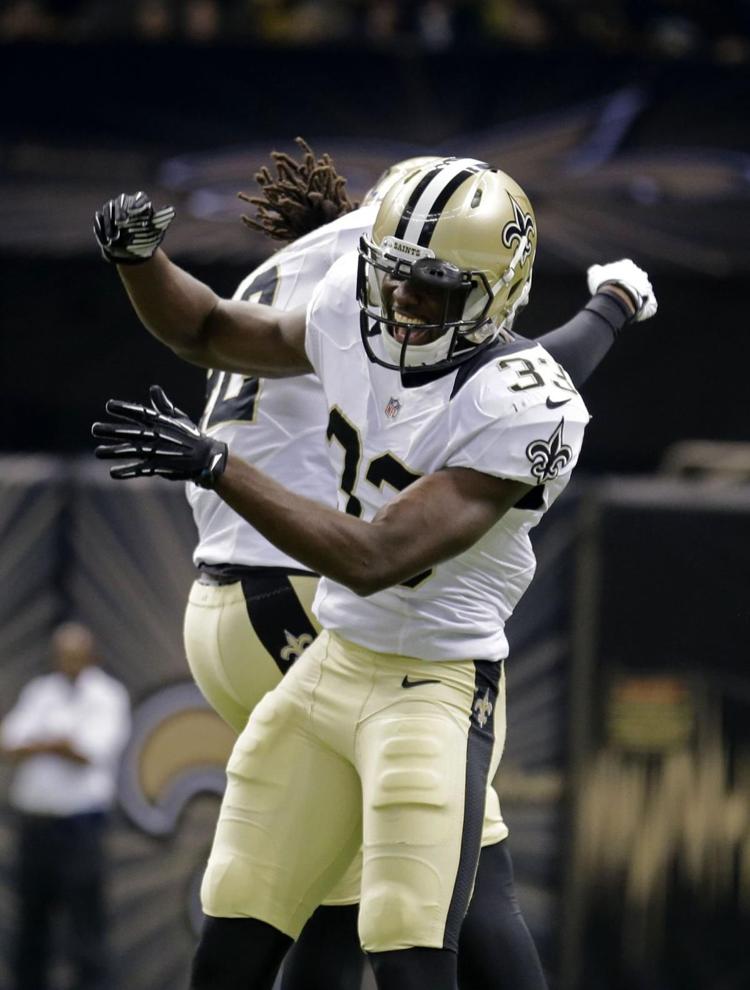 2014 Spencer Long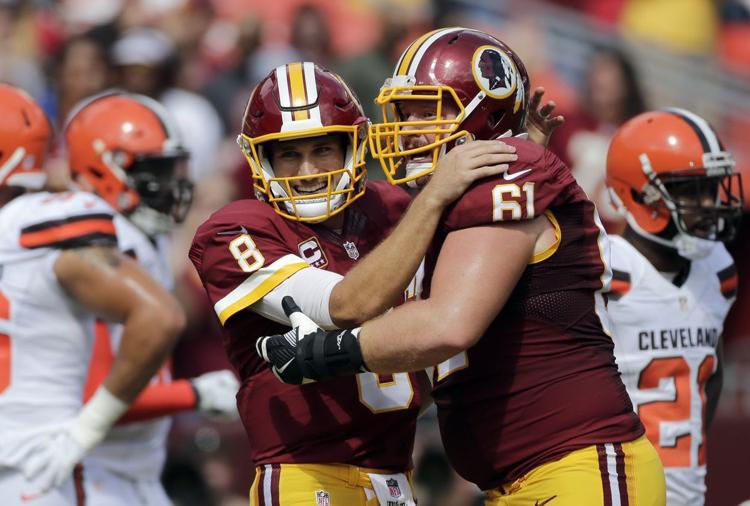 2014 Quincy Enunwa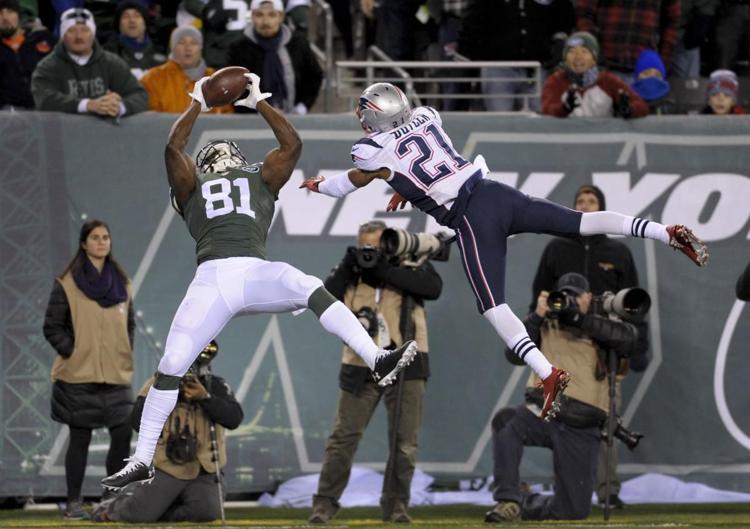 2013 Rex Burkhead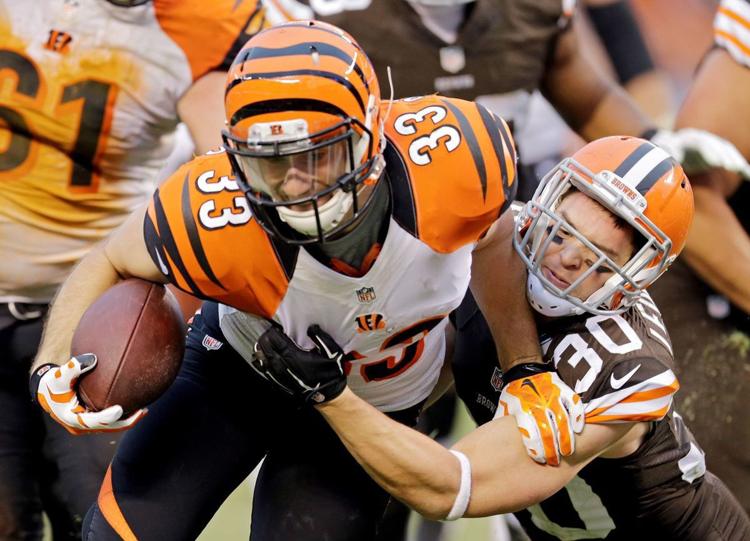 2013 Daimion Stafford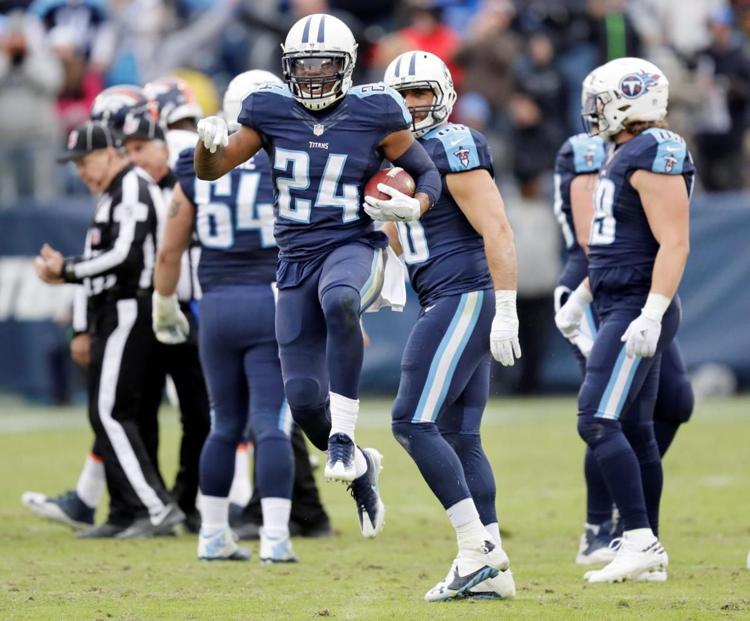 2012 Lavonte David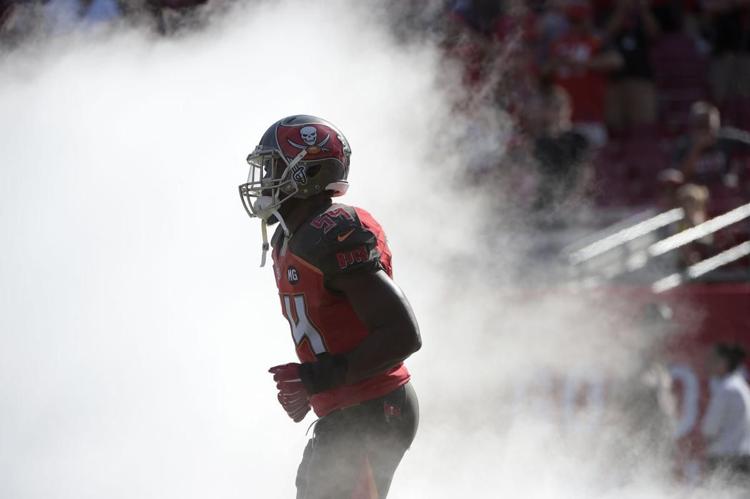 2012 Jared Crick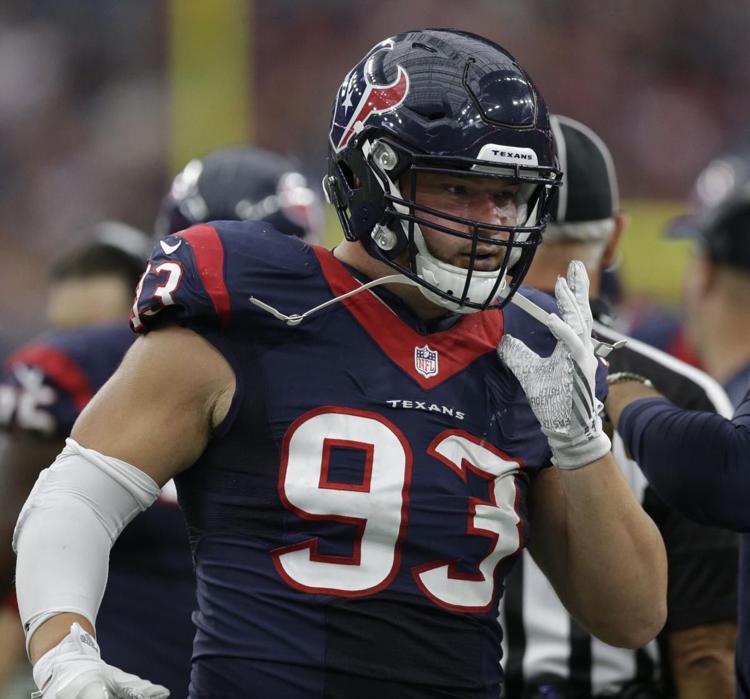 2012 Alfonzo Dennard
2012 Marcel Jones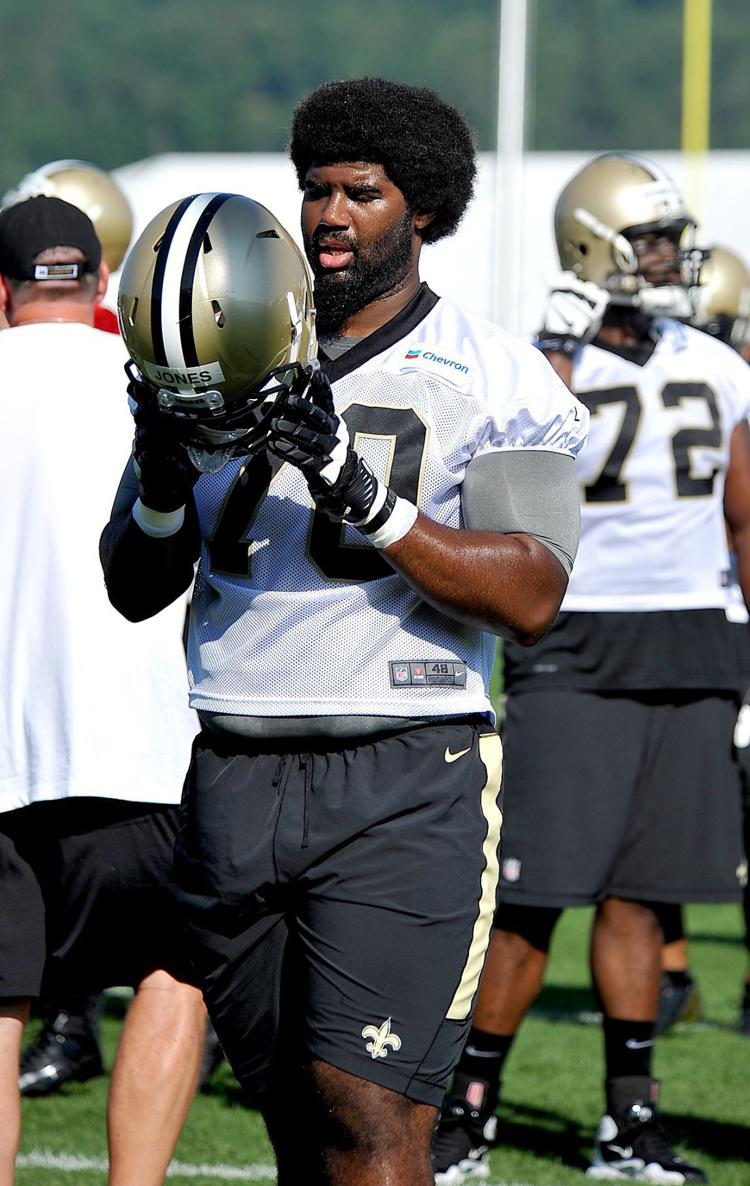 2011 Prince Amukamara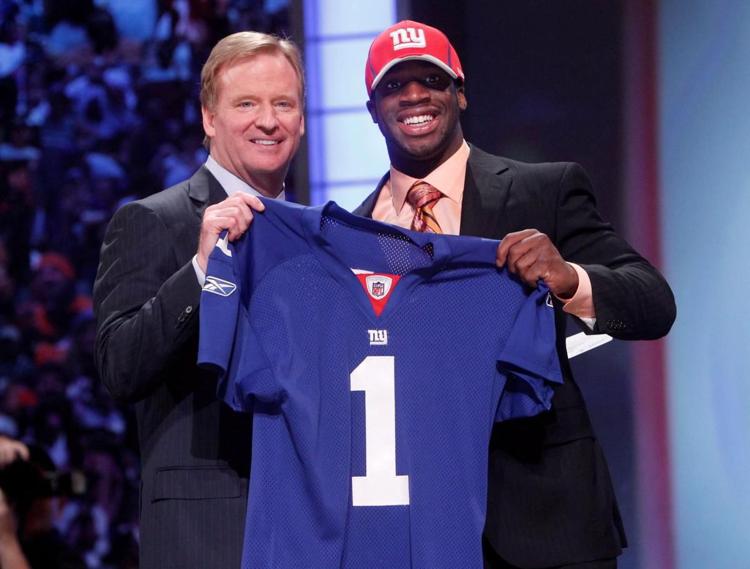 2011 Roy Helu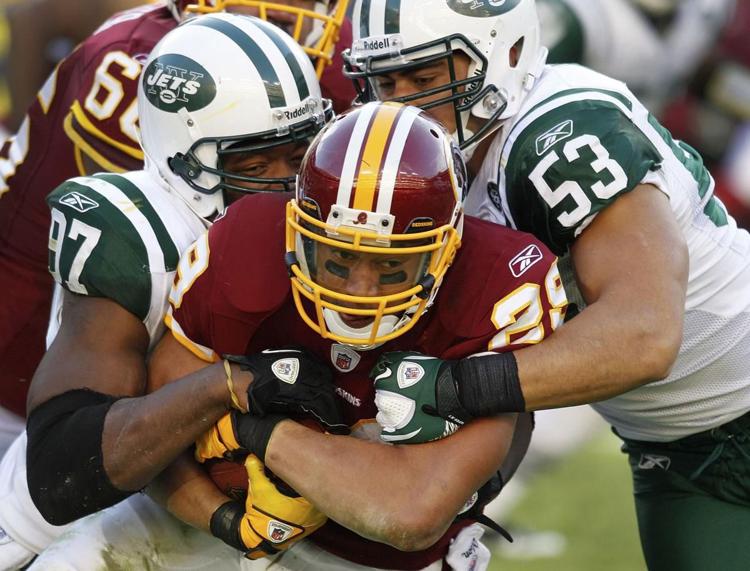 2011 Alex Henery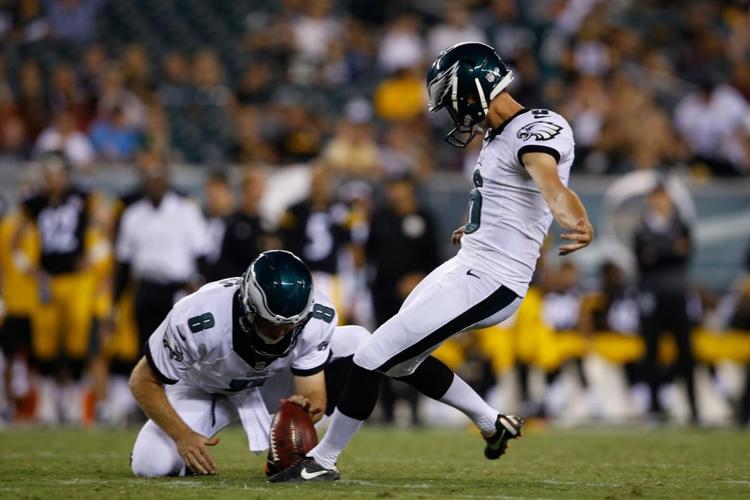 2011 Dejon Gomes
2011 Niles Paul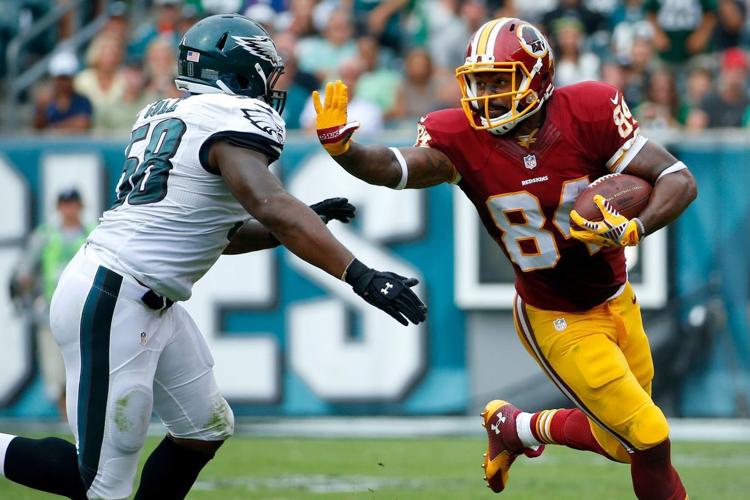 2011 Keith Williams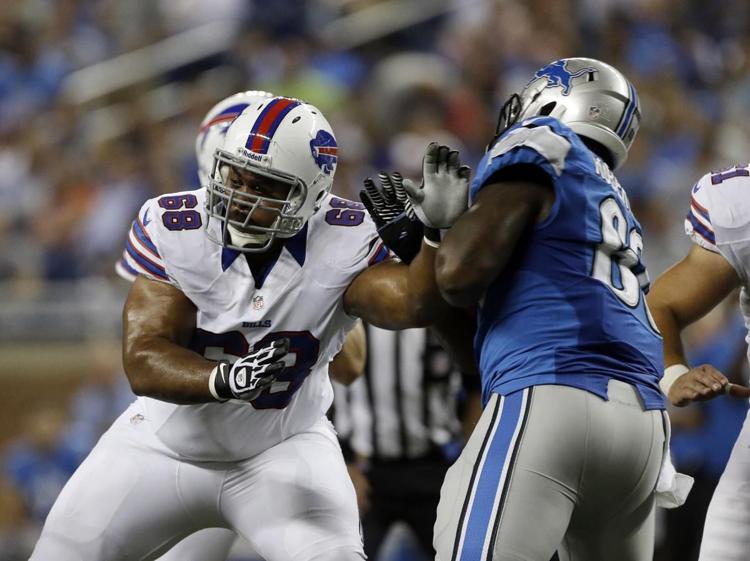 2011 Eric Hagg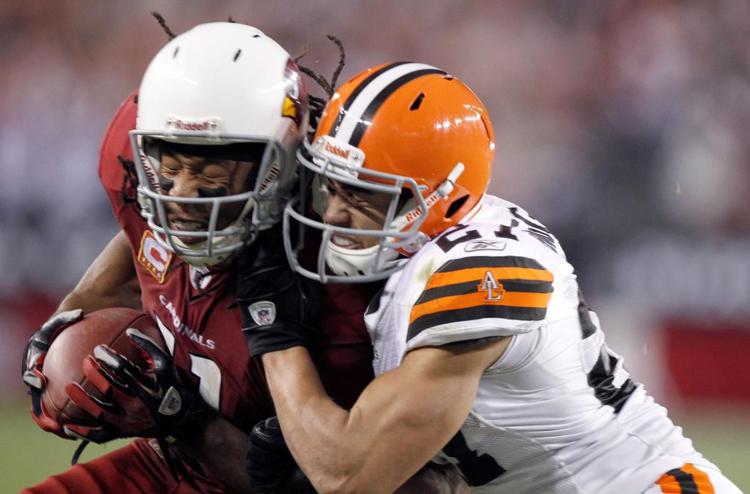 2010 Ndamukong Suh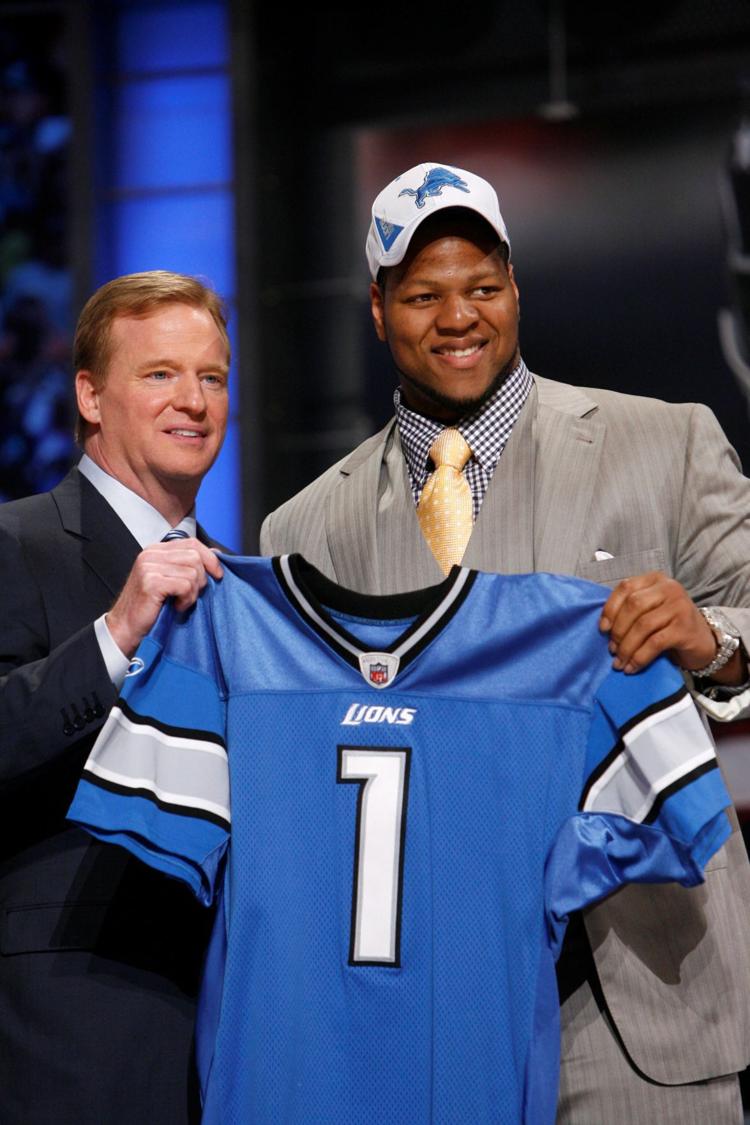 2010 Phillip Dillard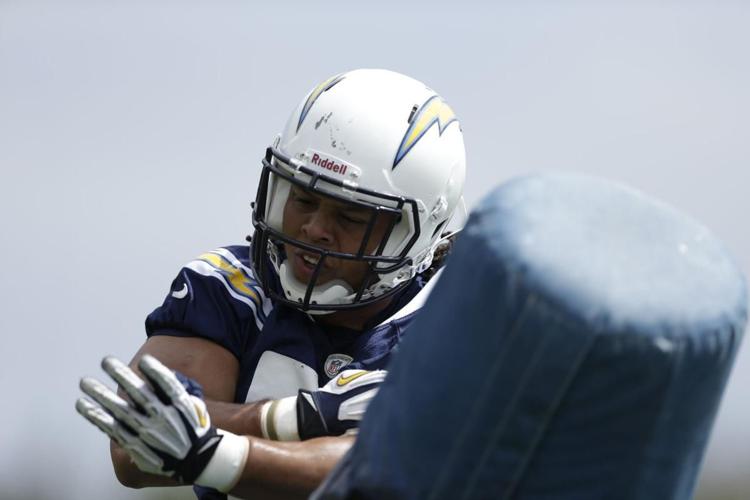 2010 Larry Asante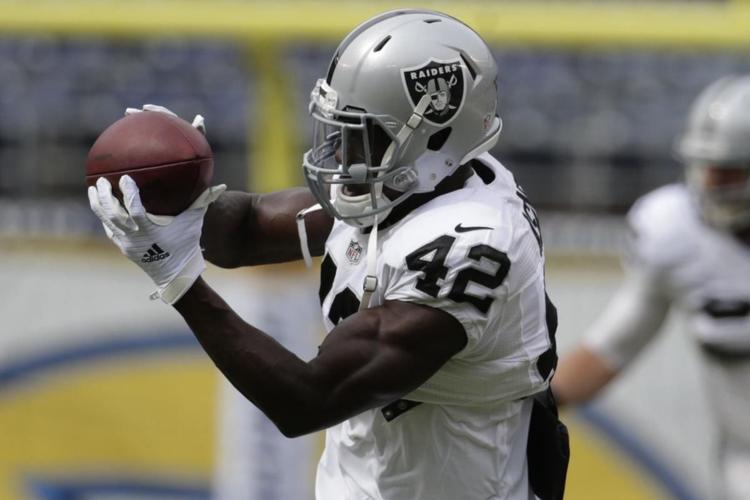 2009 Cody Glenn
2009 Matt Slauson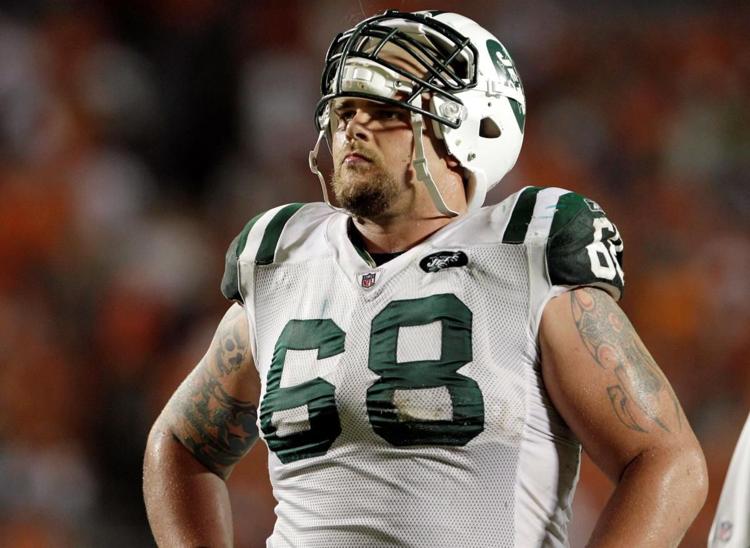 2009 Lydon Murtha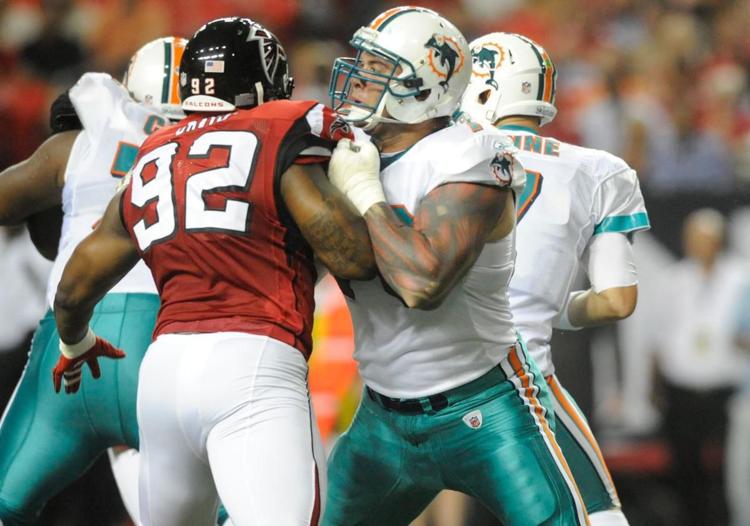 2008 Zack Bowman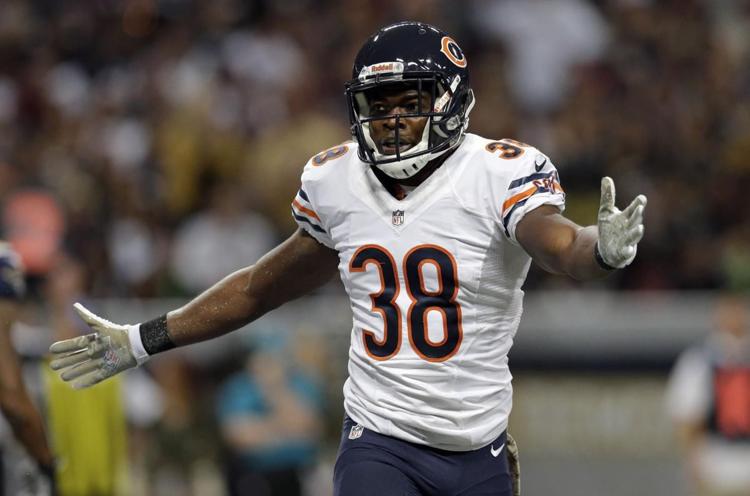 2008 Carl Nicks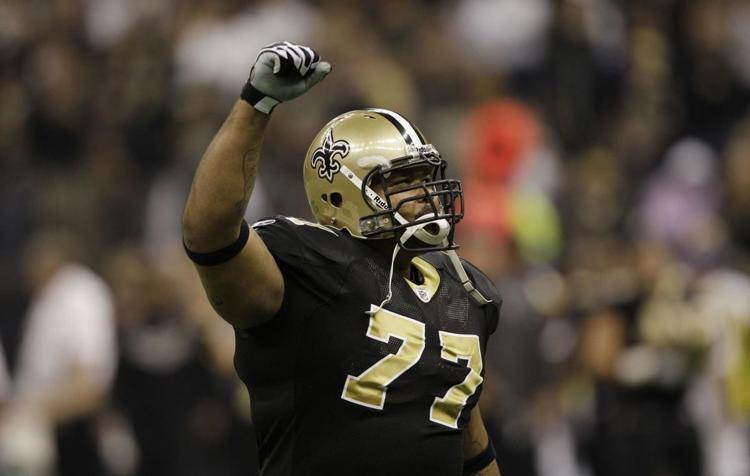 2008 Bo Ruud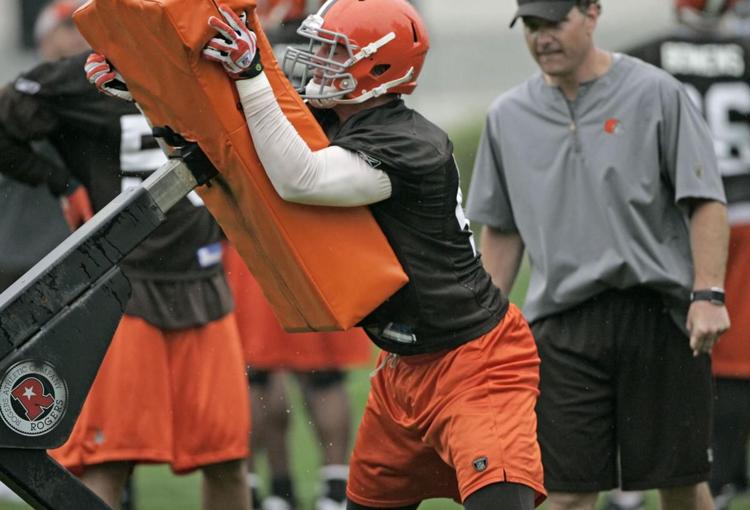 2007 Adam Carriker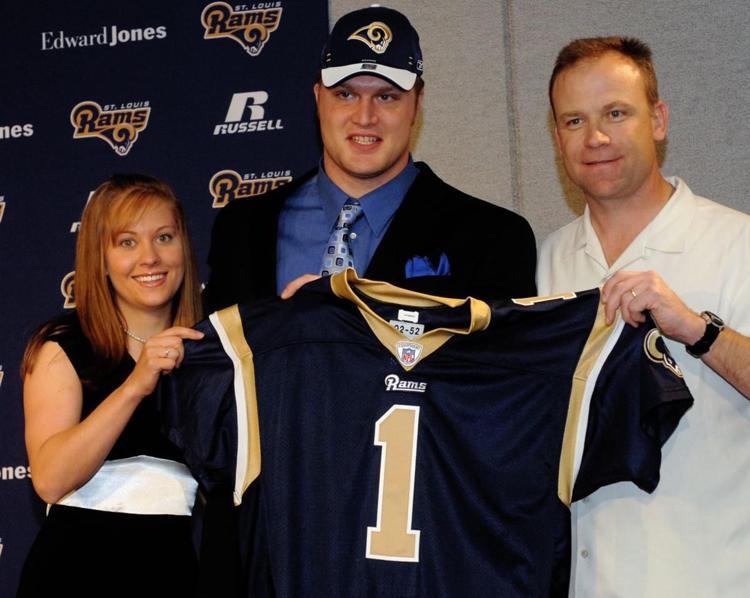 2007 Brandon Jackson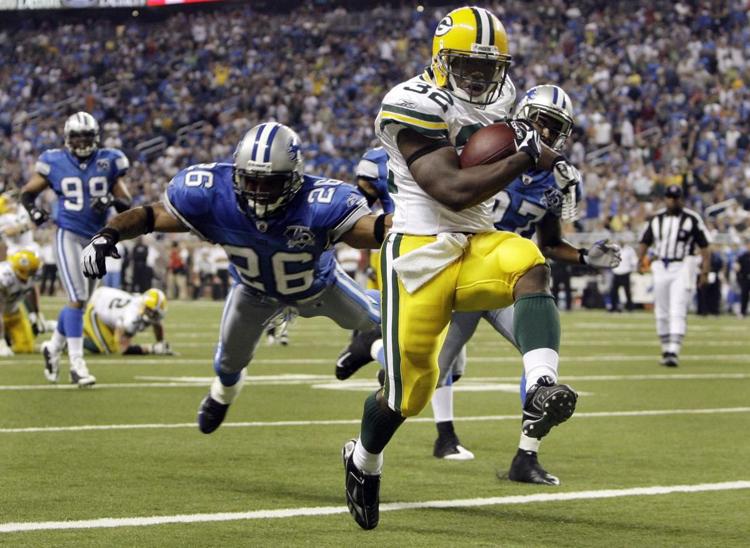 2007 Stewart Bradley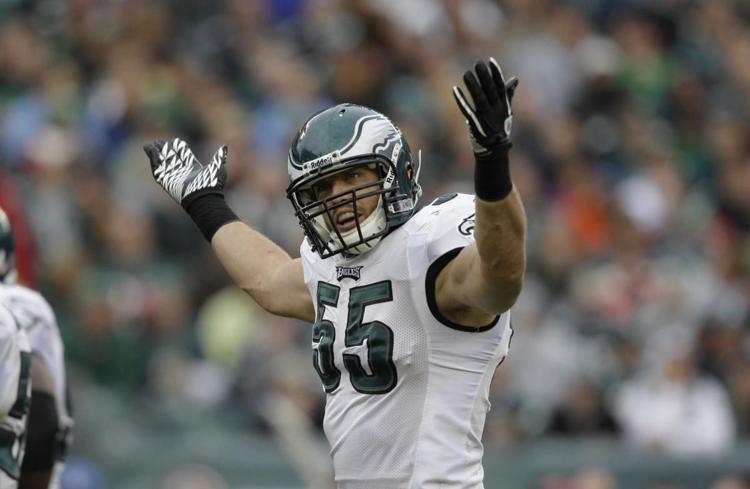 2007 Jay Moore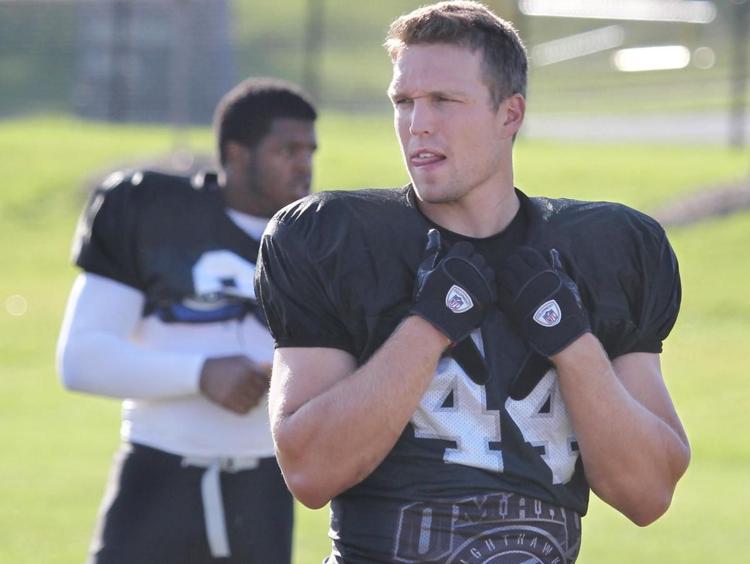 2006 Daniel Bullocks
2006 Sam Koch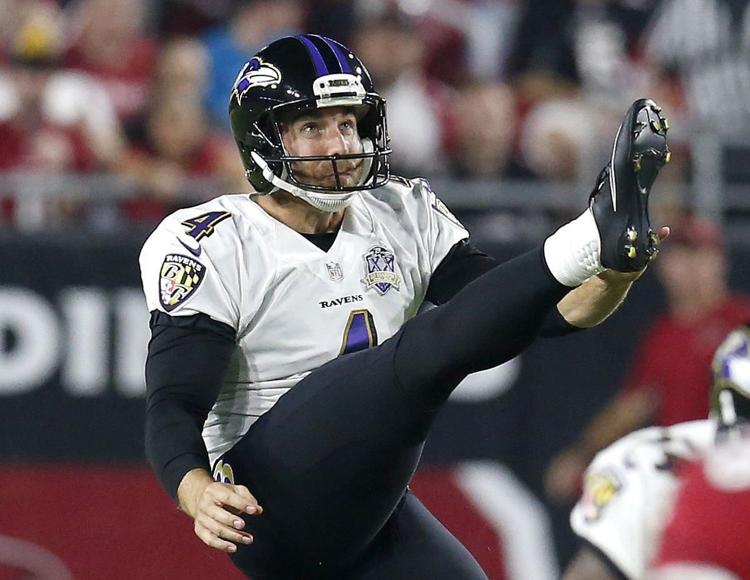 2006 Le Kevin Smith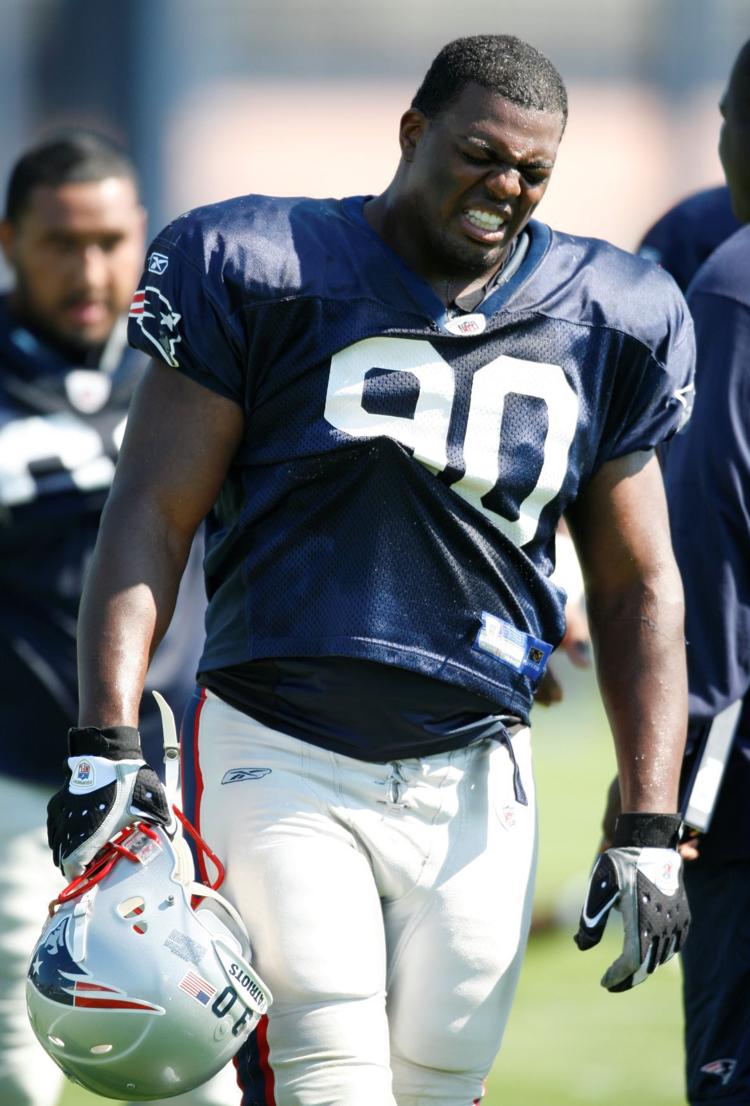 2006 Titus Adams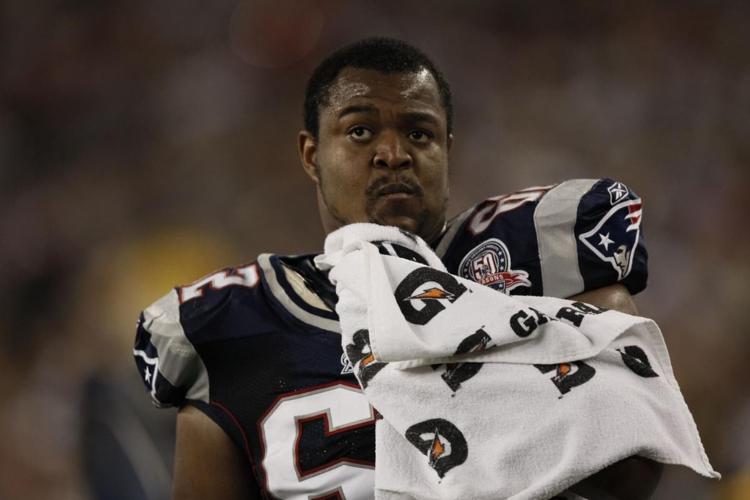 2005 Fabian Washington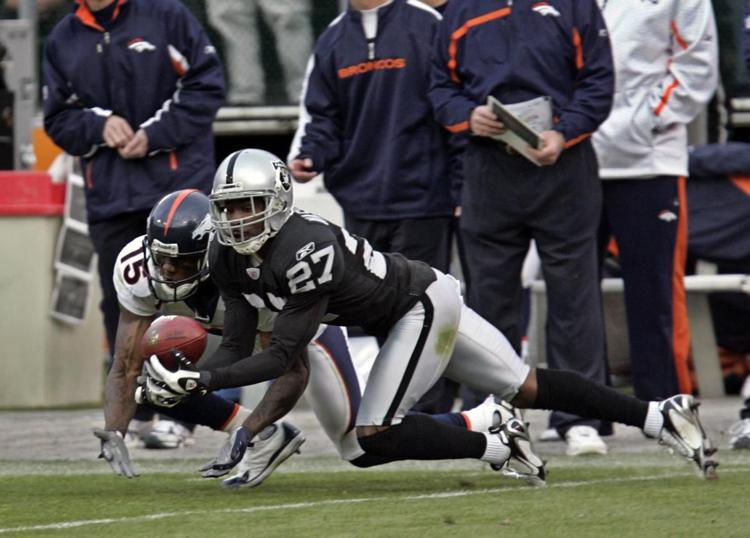 2005 Barrett Ruud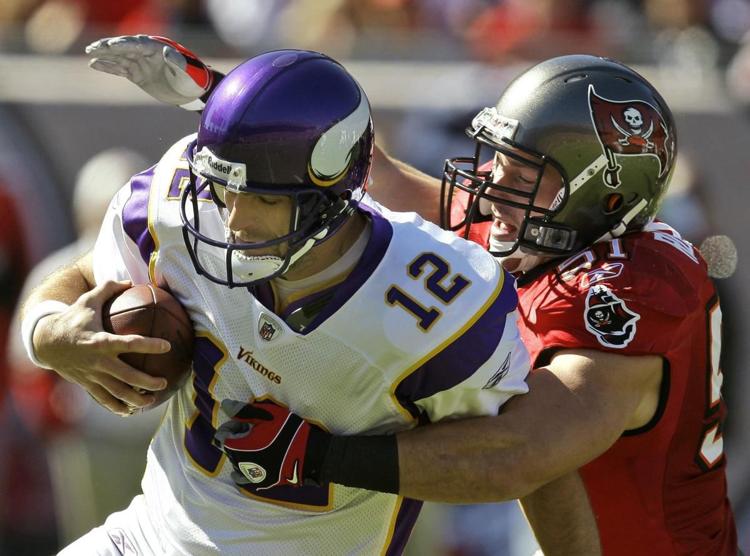 2005 Josh Bullocks
2004 Demorrio Williams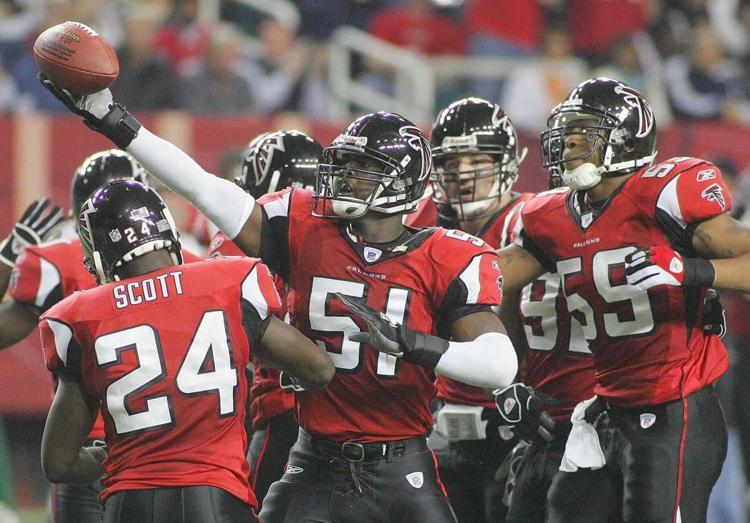 2004 Jammal Lord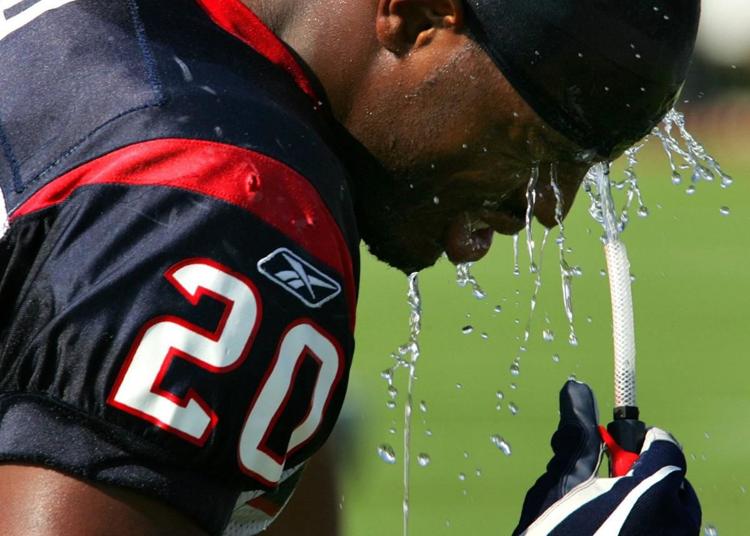 2004 Josh Sewell
2004 Ryon Bingham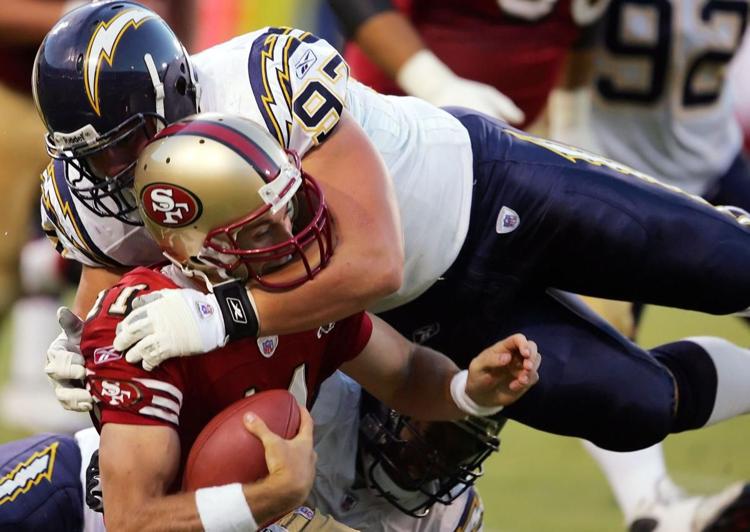 2004 Trevor Johnson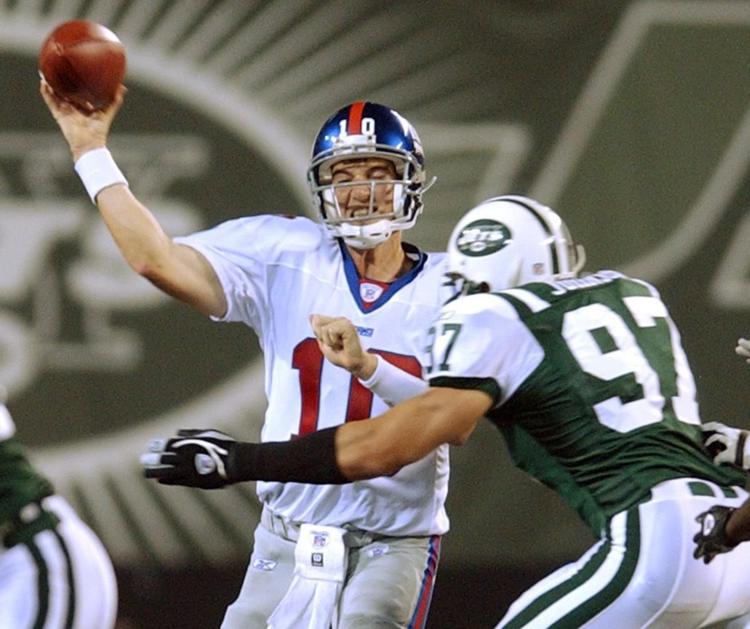 2003 Chris Kelsay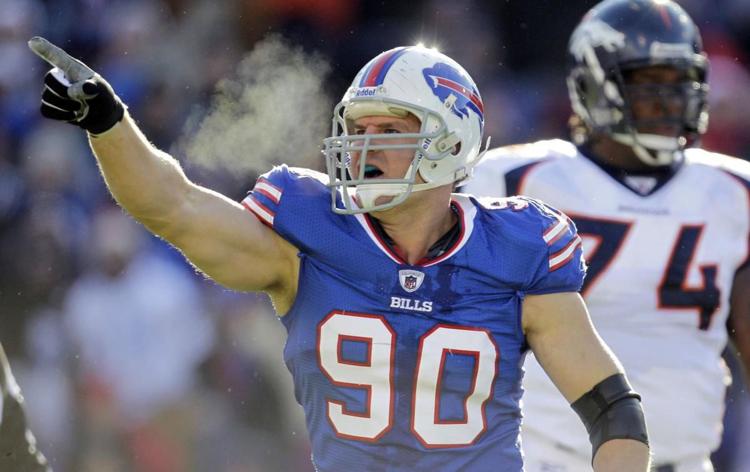 2003 Dejuan Groce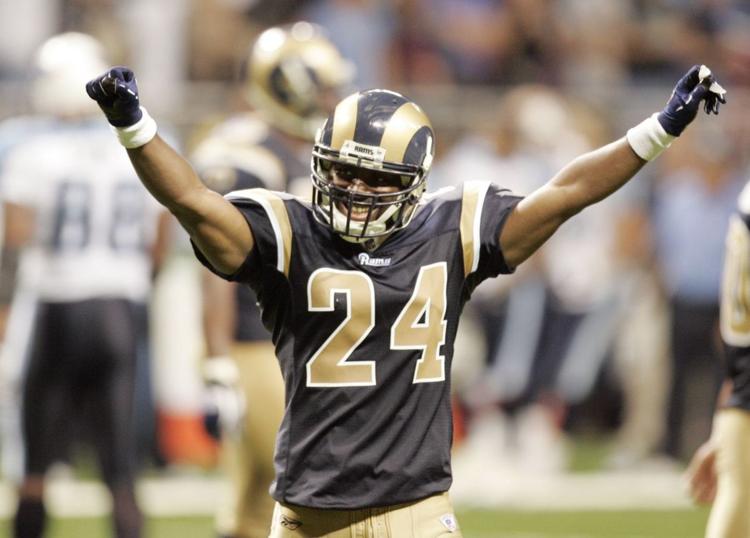 2003 Josh Brown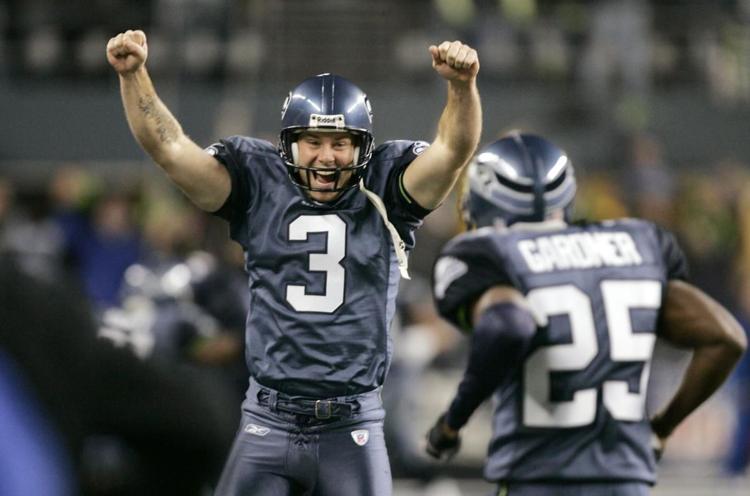 2003 Scott Shanle
2002 Toniu Fonoti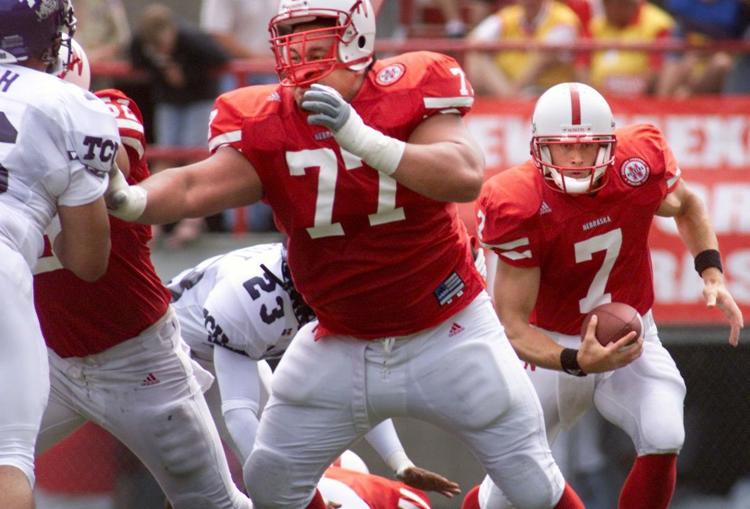 2002 Eric Crouch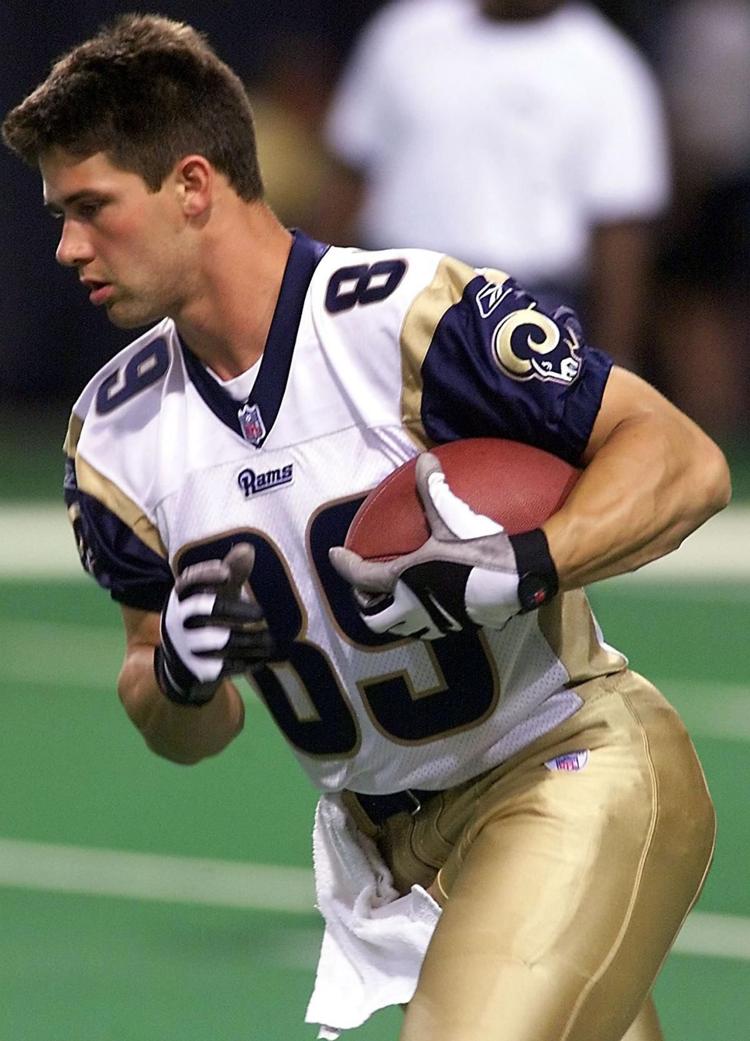 2002 Keyuo Craver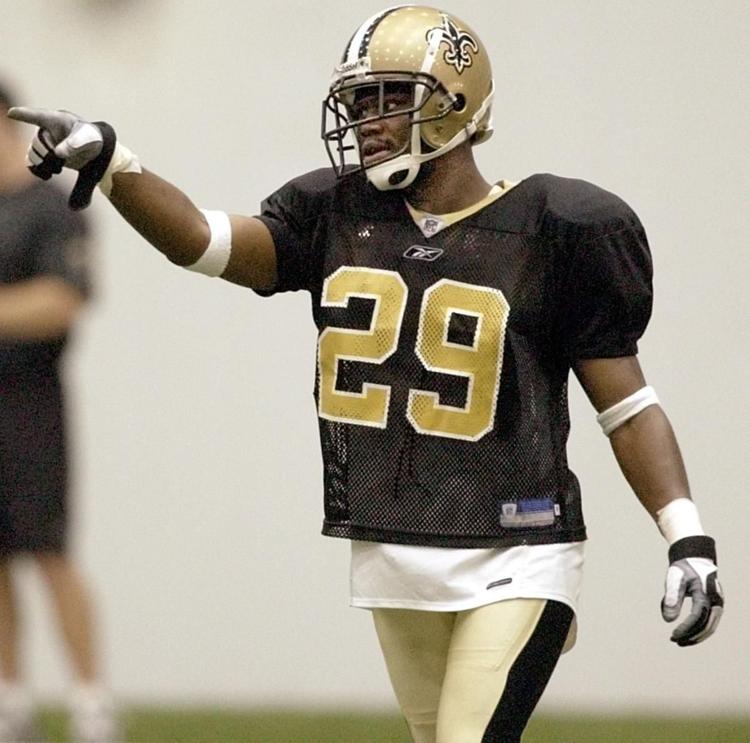 2002 Tracey Wistrom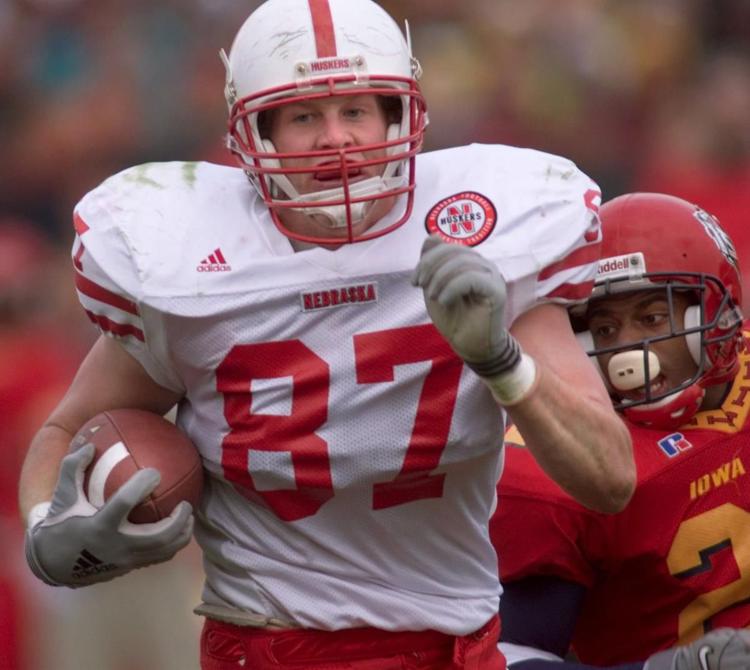 2001 Kyle Vanden Bosch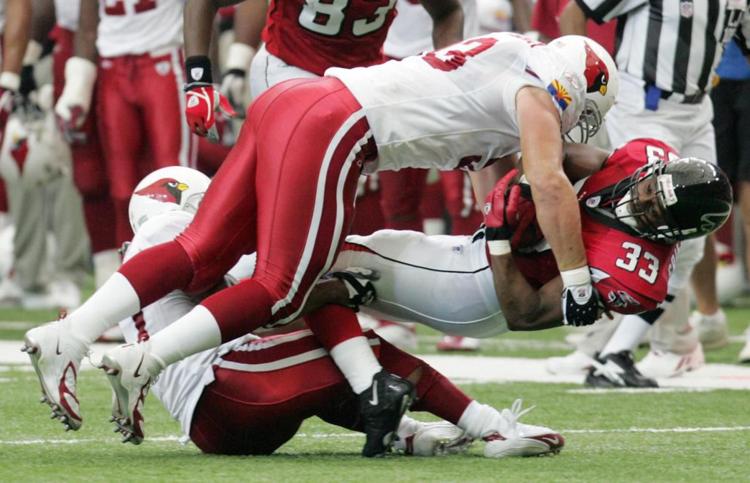 2001 Dominic Raiola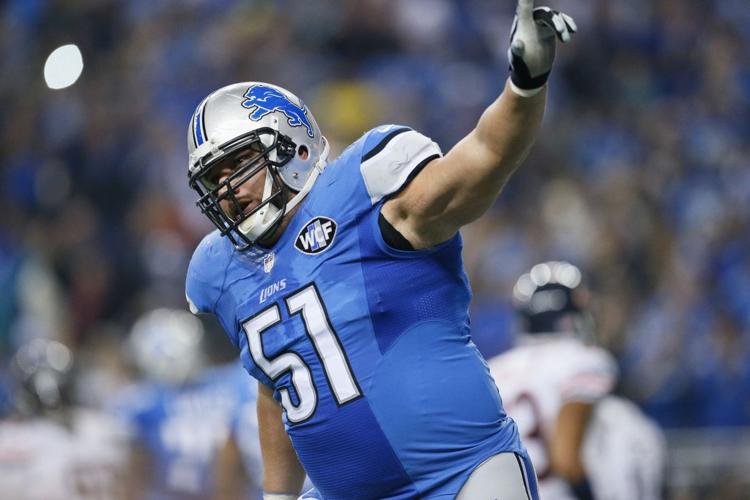 2001 Carlos Polk
2001 Correll Buckhalter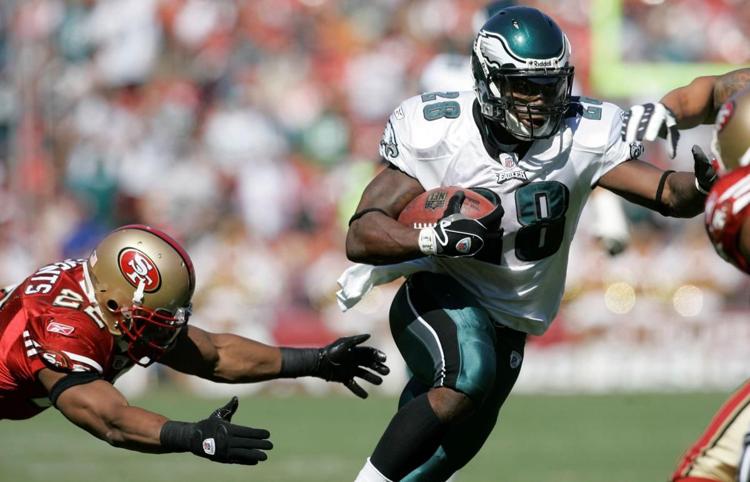 2001 Russ Hochstein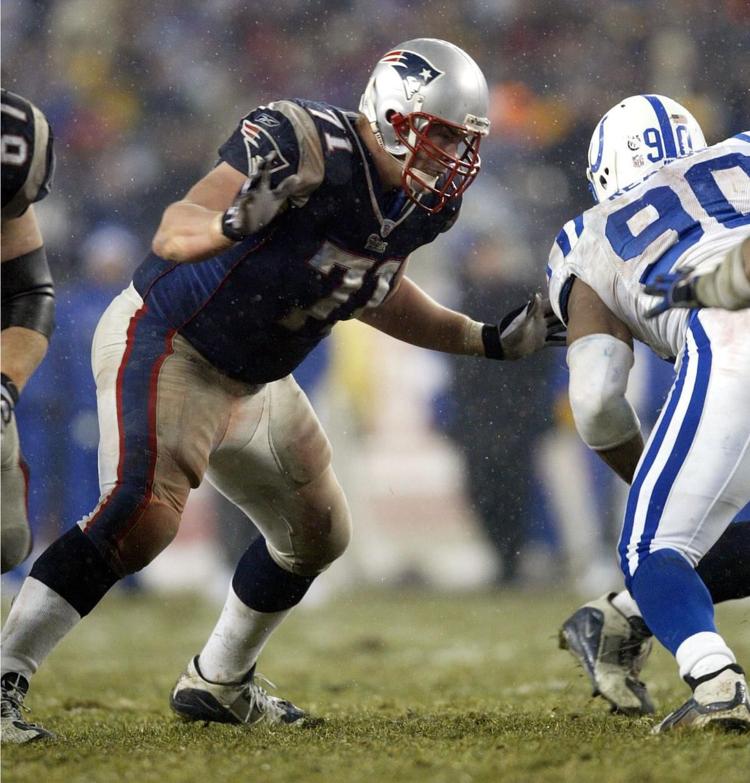 2001 Bobby Newcombe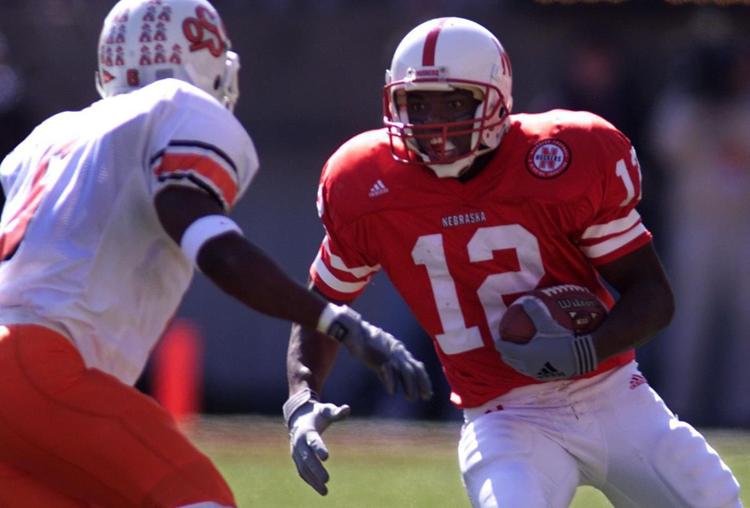 2001 Dan Alexander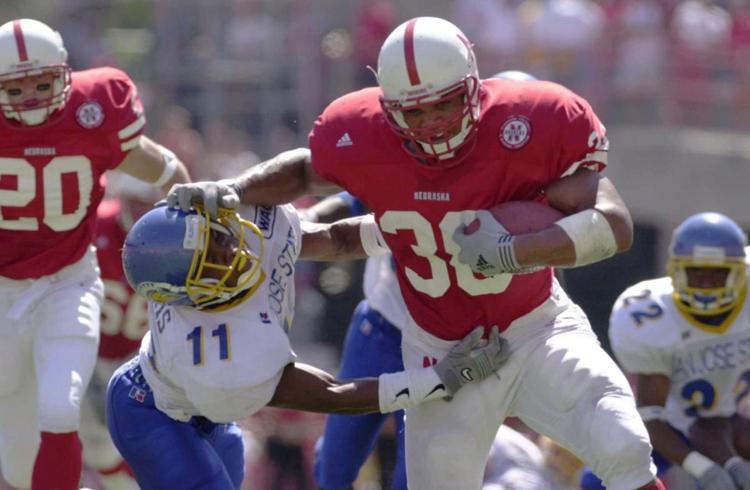 2000 Mike Brown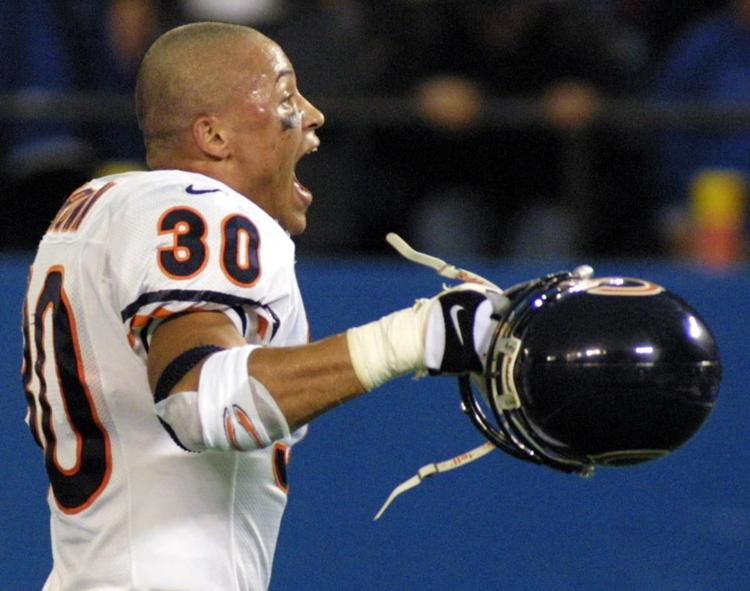 2000 Steve Warren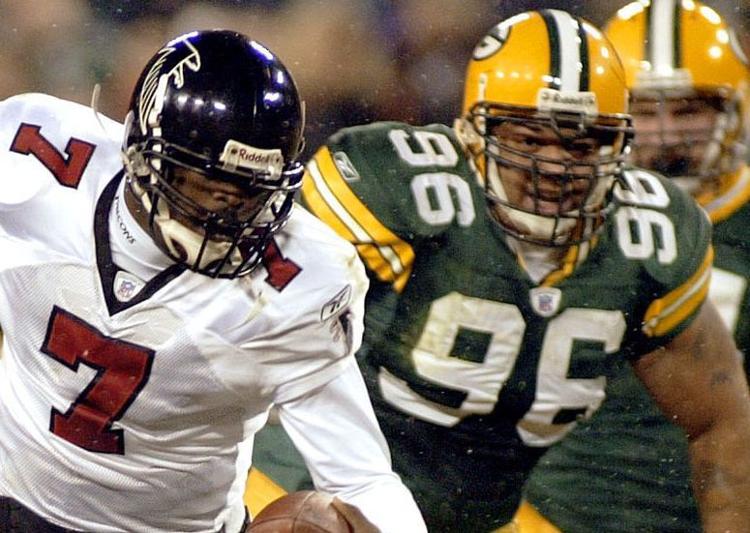 2000 Ralph Brown