Things are never as good or as bad as they seem. That's an old coaching axiom, right?
It's hard to believe after Nebraska's beatdown at Minnesota. The offense sputtered. The defense caved. Hopes of playing for a division title in November all but disappeared.
Nebraska entered Scott Frost's second season with lofty aspirations. Now the best-case scenario for 2019 is a page from Bill Callahan's and Bo Pelini's playbook.
It's true. The past 17 years of Husker football include a whole host of nightmares, but Frost can find hope in Callahan's second season (2005) and Pelini's second season (2009).
In both cases, fans expected a big leap from Year 1, only to find their team drowning midseason.
For Callahan, rock bottom was a 40-15 loss at Kansas, which hadn't beaten Nebraska since 1968. The Huskers fell to 5-4, inducing a statewide sense of panic.
At the time, World-Herald columnist Tom Shatel described it as "one of the most incredible, unthinkable afternoons of Big Red football you've ever seen."
It was one thing to watch Callahan stumble through 2004, but embarrassments weren't supposed to drag into '05.
Jordan Congdon booted a 40-yard field goal to edge Kansas State. Then the Huskers went to Colorado as 17-point underdogs and "restored the order," prompting Athletic Director Steve Pederson to boast, "This is why we did what we did."
I know, you're rolling your eyes now. But back then, trampling the Buffs in Boulder really meant something. And beating Colorado 30-3 — Zac Taylor played lights out — looked like a real turning point for the program.
Nebraska received an Alamo Bowl bid, where it rallied from 11 down in the fourth quarter to beat No. 20 Michigan.
"This win is going to catapult us," defensive end Jay Moore said. "We're just going to hit the ground running for next year."
Suddenly, Bill Callahan could've run for Senate. (For our purpose today, there's no need to rehash his downfall. After all, he is 1-0 as Redskins coach.)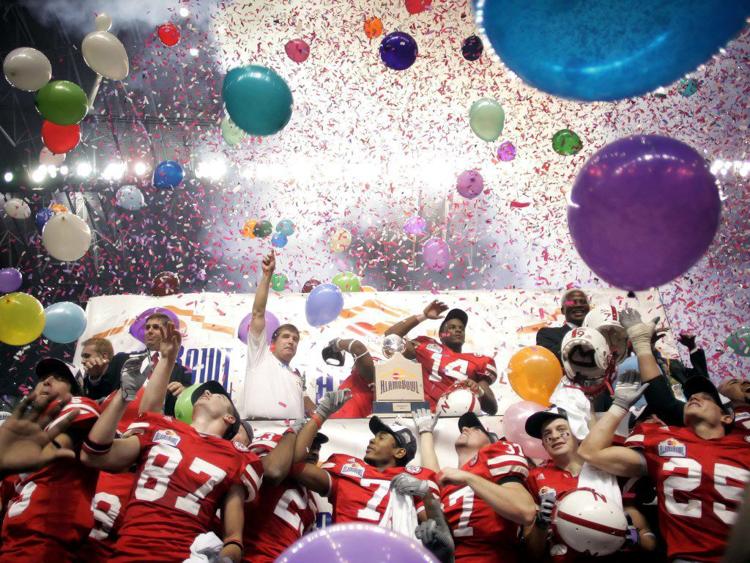 Callahan's experience is instructive, but Pelini's Year 2 is even more similar to Frost's Huskers.
Pelini, too, entered the season with loads of hype. A last-second loss at Virginia Tech stung, but Pelini was on the right track — thanks to a breakout performance at Missouri from Ndamukong Suh. Then momentum stopped. Back-to-back home losses to Texas Tech (31-10) and Iowa State (eight turnovers!) quickly changed perception.
At 4-3 — just like Frost — questions arose about Pelini's fitness to fix Nebraska, especially the offense. A young World-Herald columnist wrote this post-Iowa State:
NU has staggered into a crisis of confidence that reaches beyond those seats and into its palatial locker room.
Walk arm-in-arm out of that tunnel all you want, as the Huskers did Saturday. Build a fortress around your sideline and preach Us Against The World.
But unless somebody steps up, takes responsibility and starts to restore belief in this offense, Nebraska will invent new ways to crumble.
Right now, there's no one to trust in that huddle, no one to stop negative momentum, no one able to cross the goal line without fumbling.
The Huskers lack a lot of things — an All-Big 12 wideout, anyone? Near the top of the list, though, are intangible traits you don't notice until they're absent: poise, leadership, toughness.
Pelini tweaked the offense, dumping Shawn Watson's three- and four-receiver spread for a Tom Osborne-inspired power attack — two tight ends and one fullback. He played the field position game and leaned on arguably the best Blackshirt defense of my lifetime. (Sorry, Jason Peter.)
Nebraska came back strong, shutting out Nick Foles and Arizona in the Holiday Bowl 33-0. During the trophy ceremony, the coach boasted.
"Nebraska's back and we're here to stay."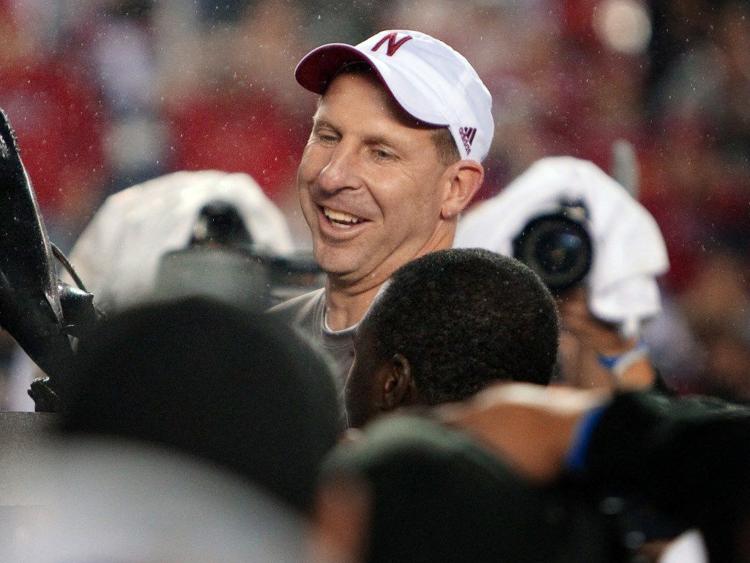 Suddenly, Pelini could've run for governor.
Frost isn't Callahan. He isn't Pelini, either. For Nebraska's sake, hopefully he'll be wiser and better than both.
But those predecessors knew the feeling of a midseason swoon in a season with so much potential. And they found a way to salvage Year 2.
A Husker rally in 2019 depends on better health, better offense and — perhaps most important — a sense of resolve. A drive to compete. But momentum can turn quickly. Beat Indiana and Purdue and suddenly 8-5 or 9-4 doesn't seem implausible.
It's probably too late to win the Big Ten West. It's not too late to give Frost a running start for 2020.
Scott Frost, 2017-present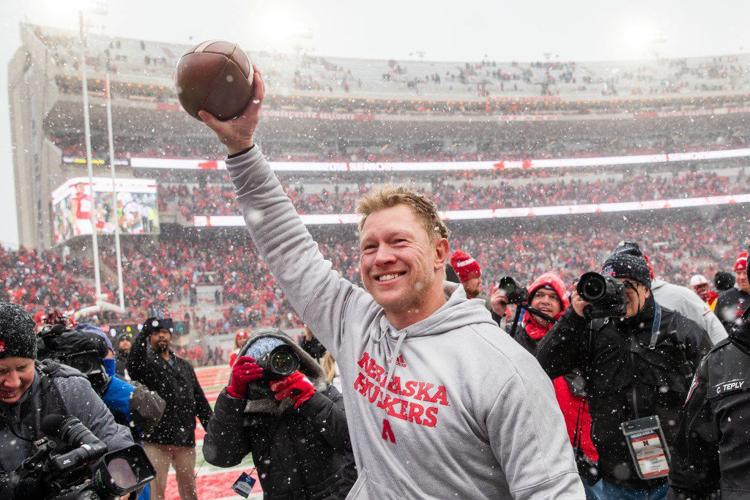 Mike Riley, 2015-17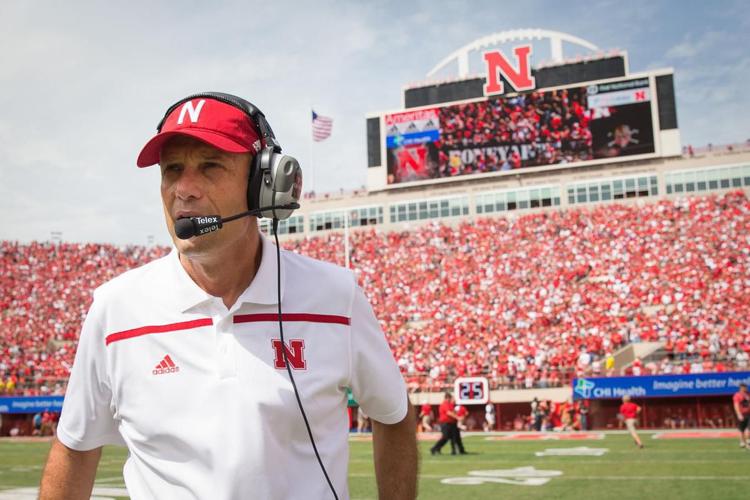 Bo Pelini, 2008-14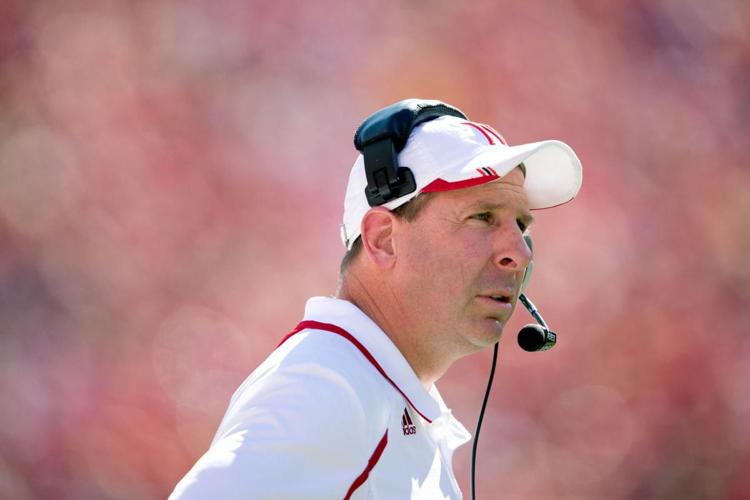 Bill Callahan, 2004-07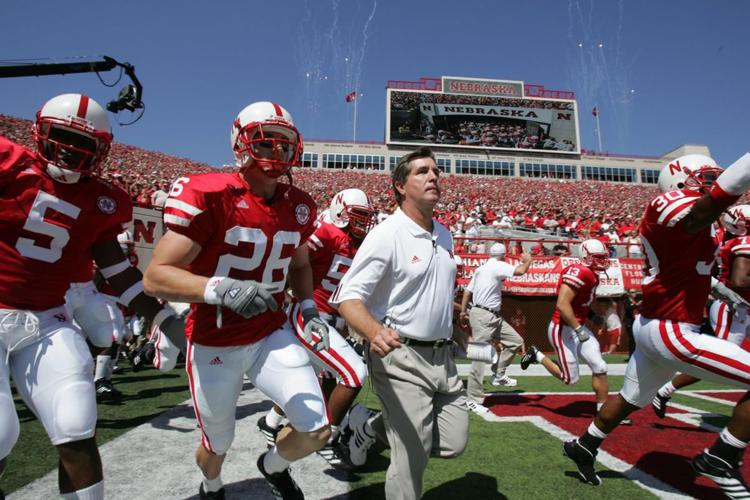 Frank Solich, 1998-2003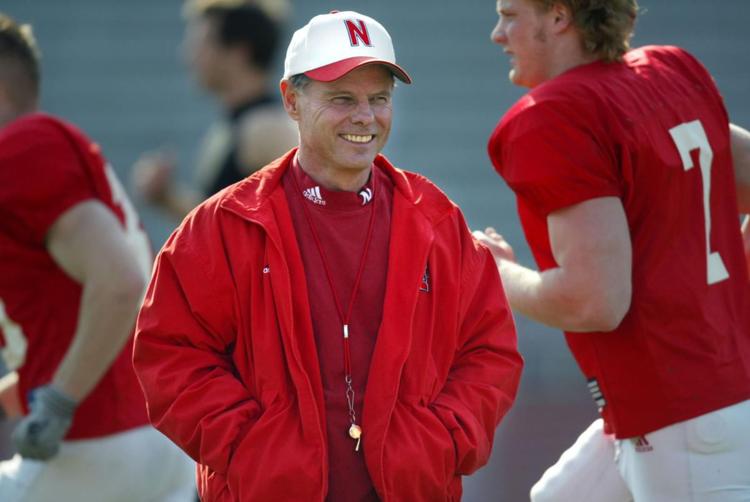 Tom Osborne, 1973-97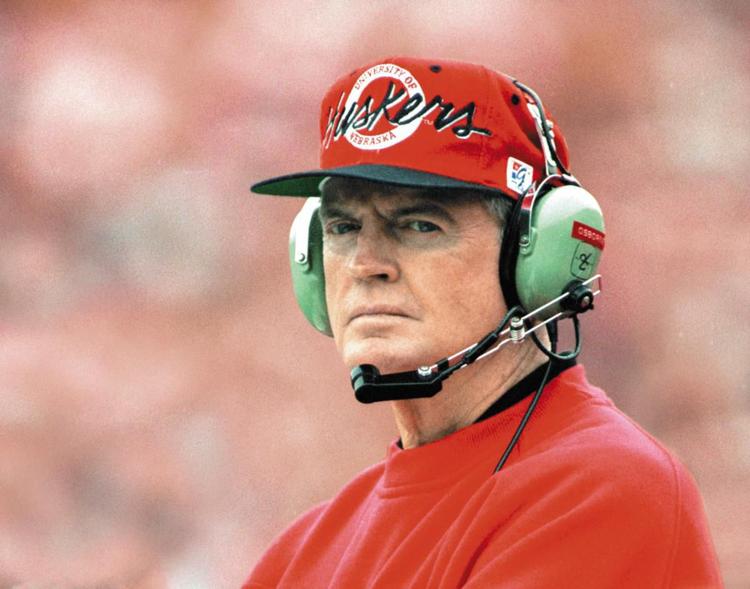 Bob Devaney, 1962-72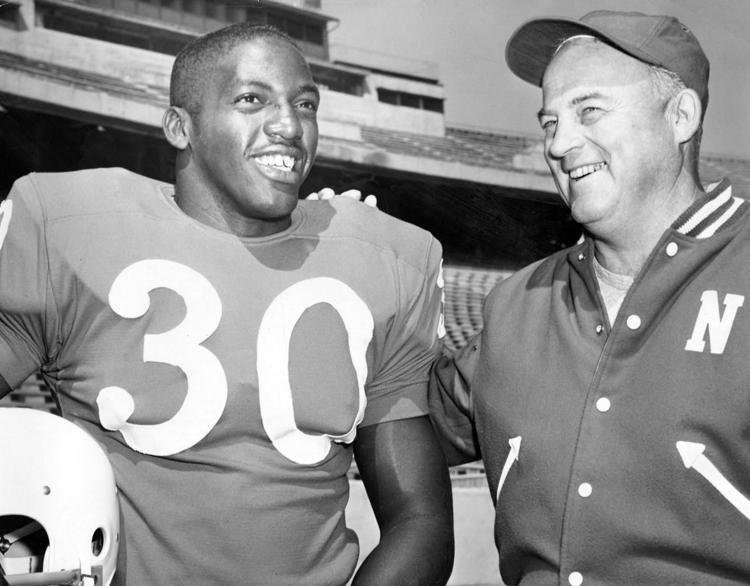 Bill Jennings, 1957-61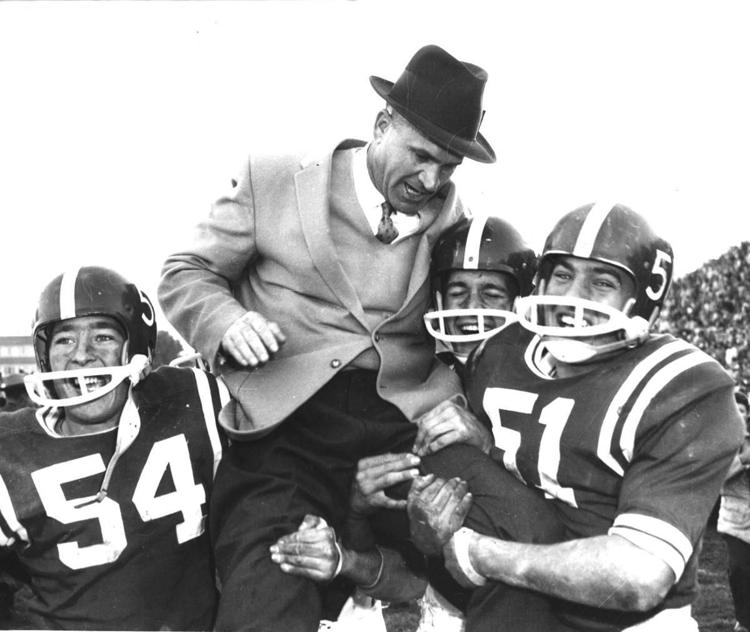 Pete Elliott, 1956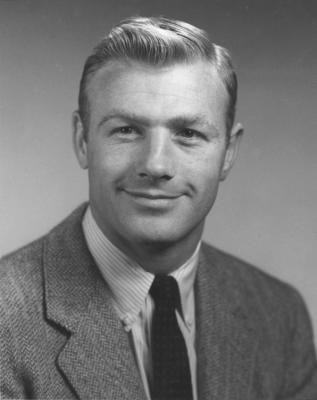 Bernie Masterson, 1946-47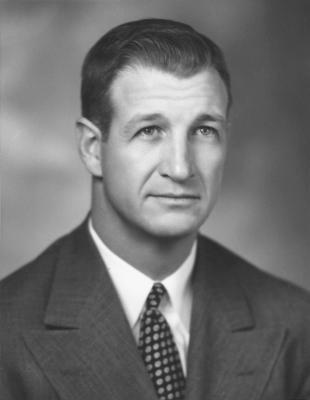 George "Potsy" Clark, 1945 and 1948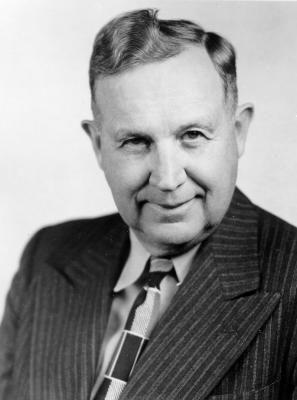 Adolph J. Lewandowski, 1943-44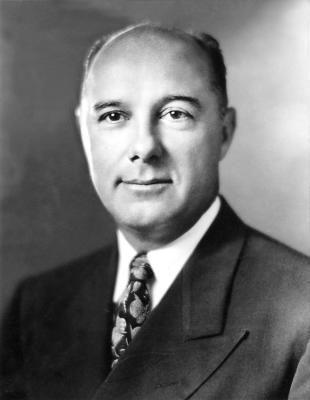 Glenn Presnell, 1942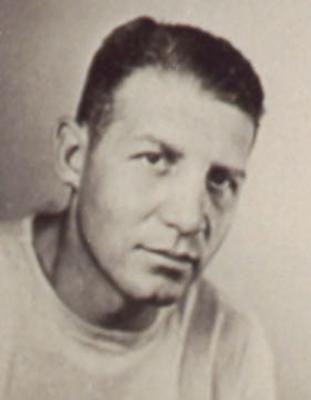 Lawrence McCeney (Biff) Jones, 1937-41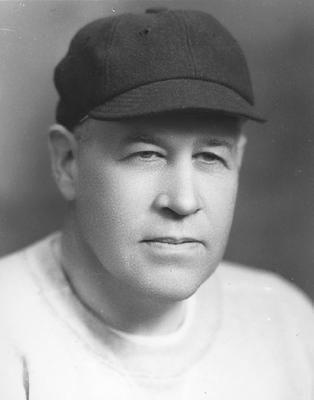 Ernest E. Bearg, 1925-28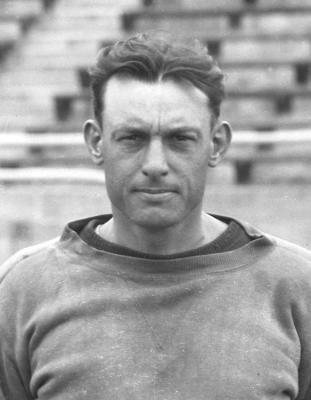 Fred Dawson, 1921-24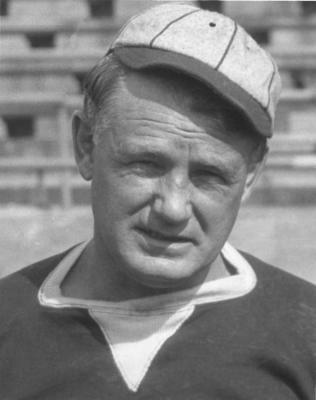 Henry Schulte, 1919-20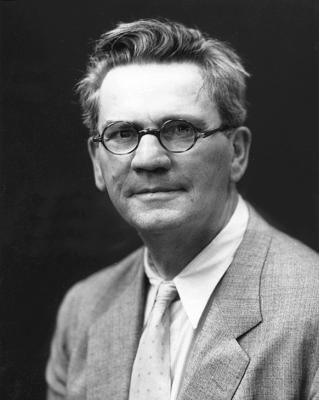 William Kline, 1918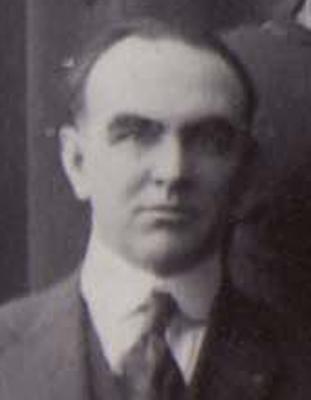 E.J. "Doc" Stewart, 1916-17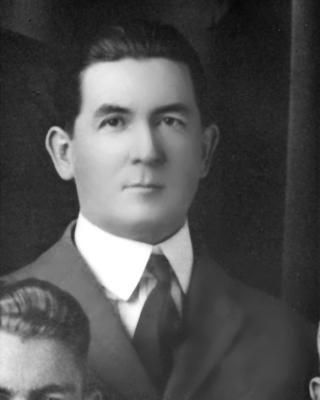 Ewald O. "Jumbo" Stiehm, 1911-15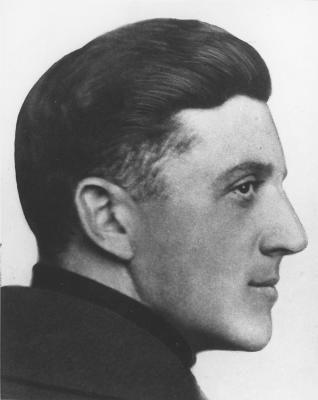 W.C. "King" Cole, 1907-10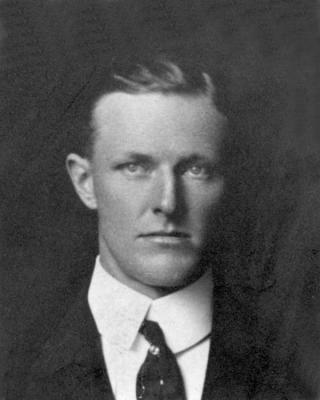 Amos Foster, 1906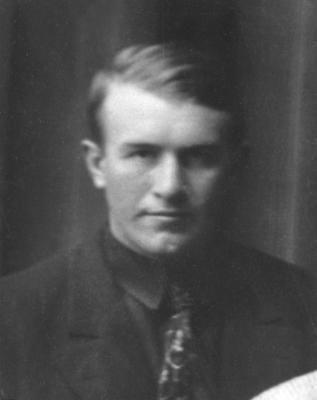 Walter C. 'Bummy' Booth, 1900-05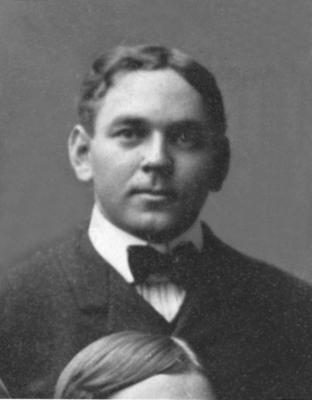 A. Edwin Branch, 1899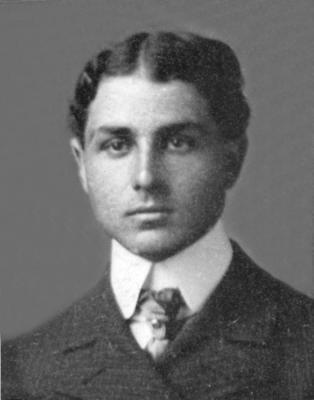 Fielding Yost, 1898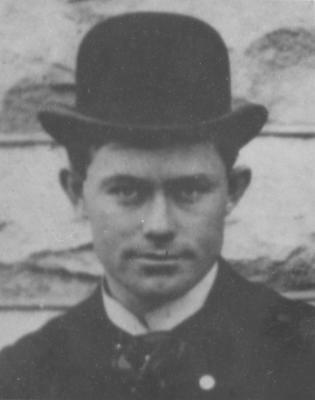 Edward N. Robinson, 1896-97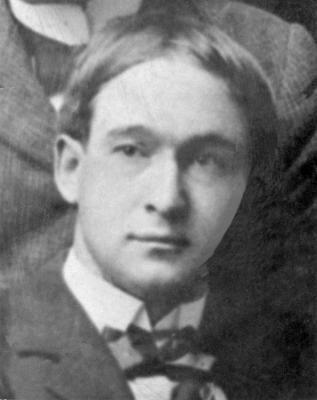 Charles Thomas | 1895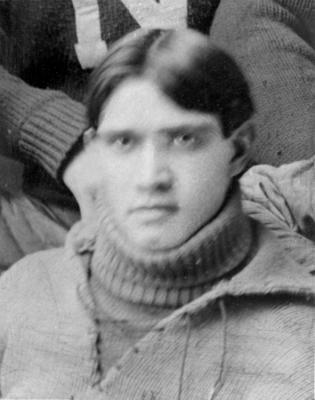 Frank Crawford | 1893-94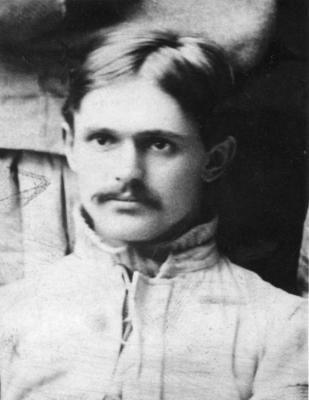 J.S. Williams, 1892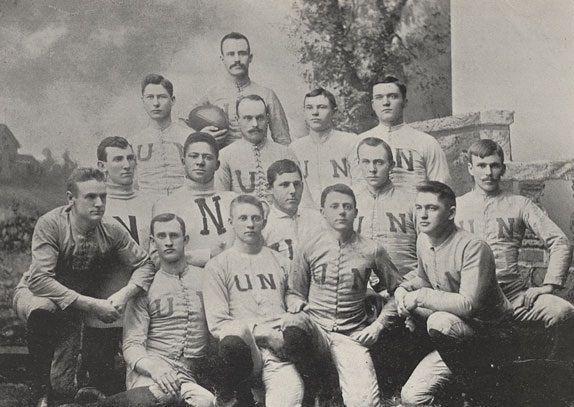 T.U. Lyman, 1891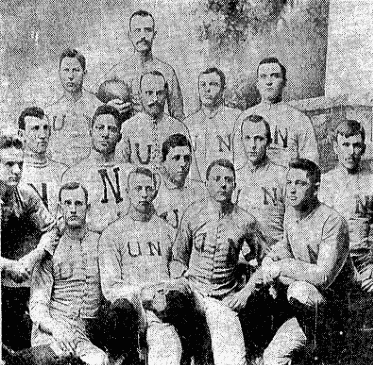 Dr. Langdon Frothingham, 1890