Norfolk Catholic star Ethan Piper officially signed with the Huskers on Wednesday. He joined Mike'l Severe on "The Bottom Line" to discuss when being a Husker became a dream — and then a reality — and which of his traits stand out.
Piper said playing for the Huskers has been a goal for as long as he can remember.
"Probably watching Nebraska football as a little kid with my grandpa and dad," he said. "I don't have a solid memory of one day I just wanted to play for the Huskers. It's always been a thing for me."
Piper ultimately realized his dreams were within reach during his high school career.
"Playing high school football as a freshman," he said. "I was doing a little bit more than I thought I was going to be able to do. After that, I gained more confidence and hit the weight room harder.
"It really didn't become a reality until an Iowa football camp, which was my first football camp besides the local camps I went to. I went against some five-star athletes ... I was like 'Oh, I can do this.'  It kind of clicked to me: 'all right, let's go for that Nebraska scholarship.'"
So how does Piper evaluate himself?
"A hard worker. that's probably my biggest trait. It doesn't matter if I pancake the guy, sack the quarterback or get knocked down," he said. "I'm going to get back on the line of scrimmage and give it my best shot every play."
2000 Ben Zajicek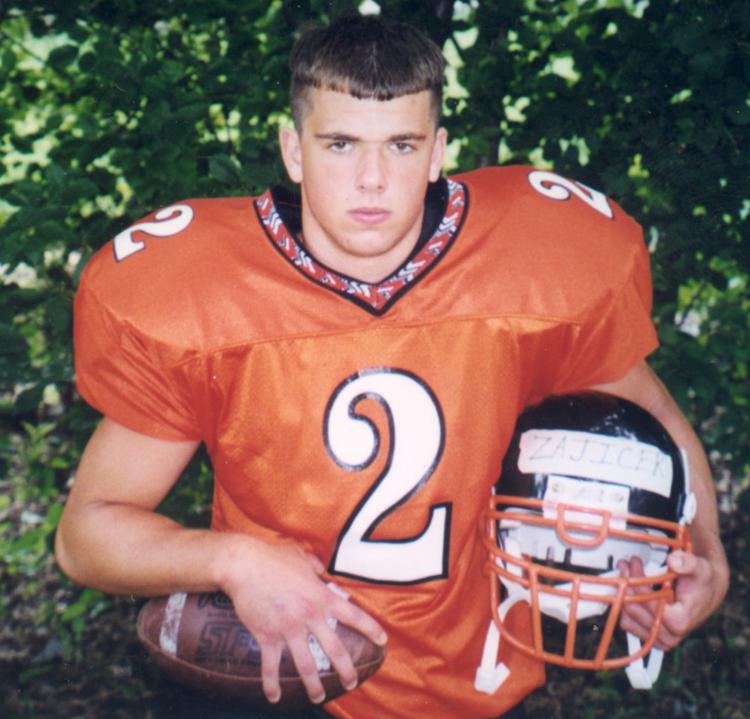 2000 Chris Septak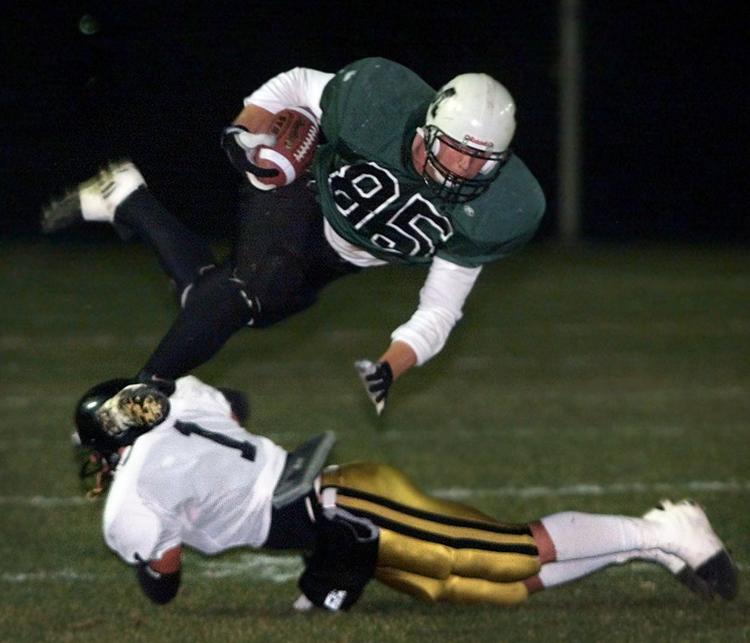 2000 Ira Cooper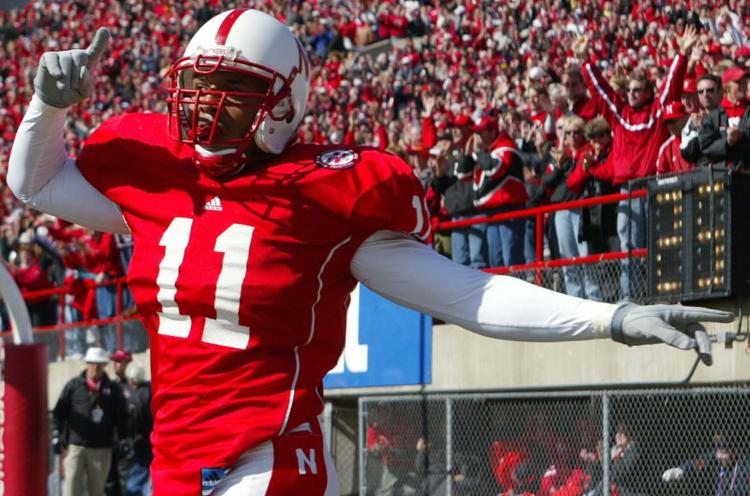 2000 Lornell McPherson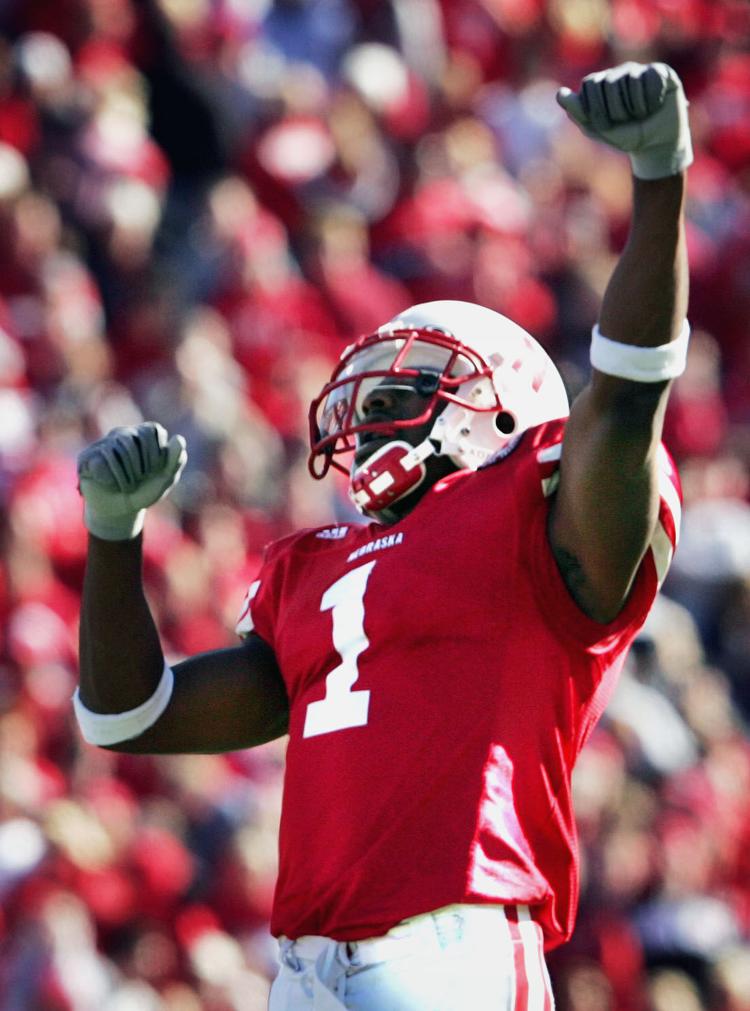 2000 Mike Erickson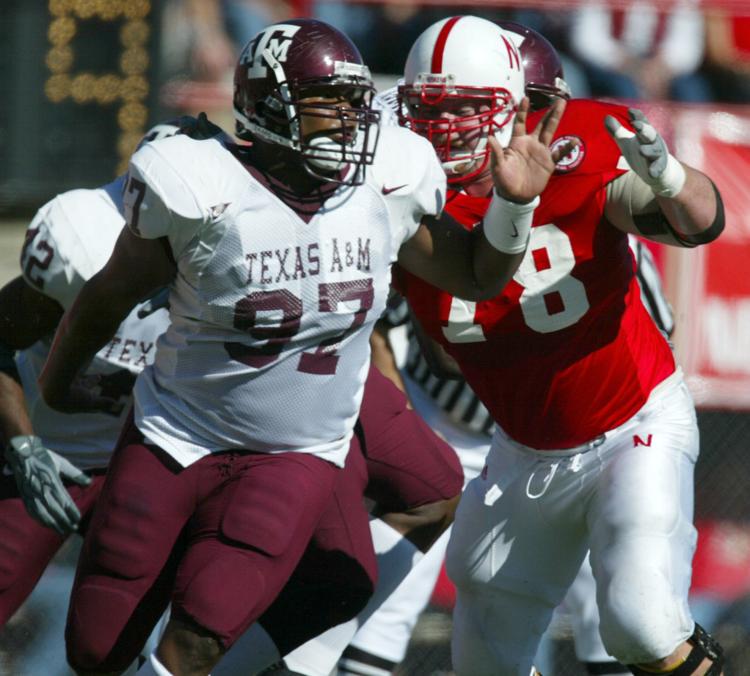 2000 Steve Kriewald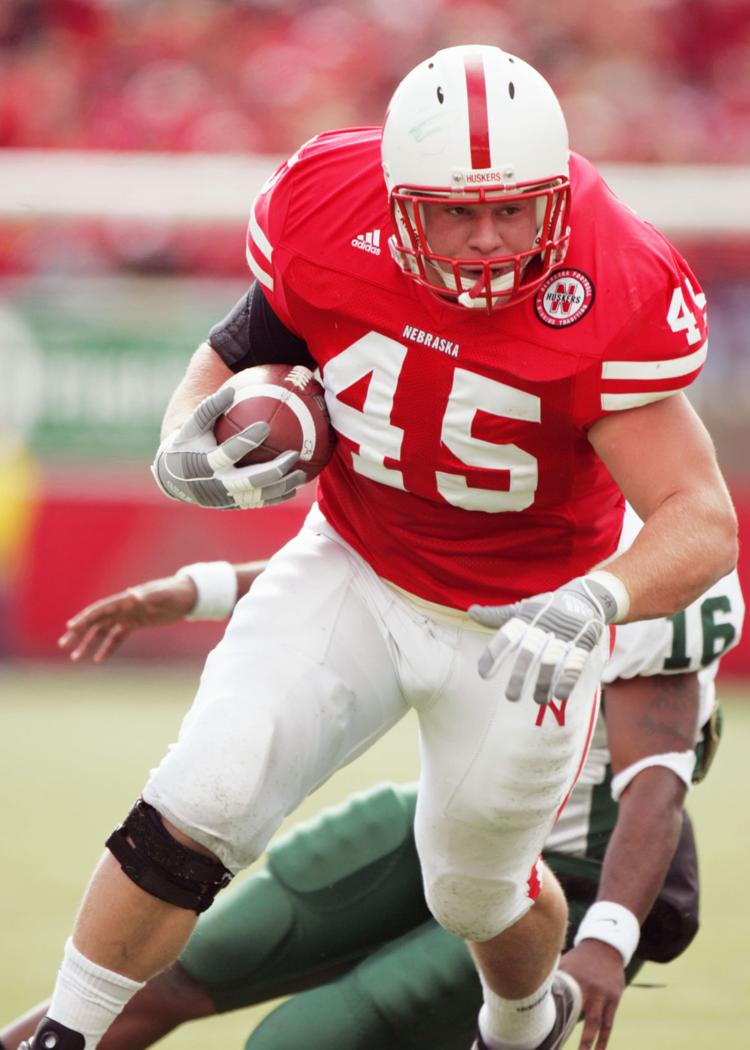 2001 Barrett Ruud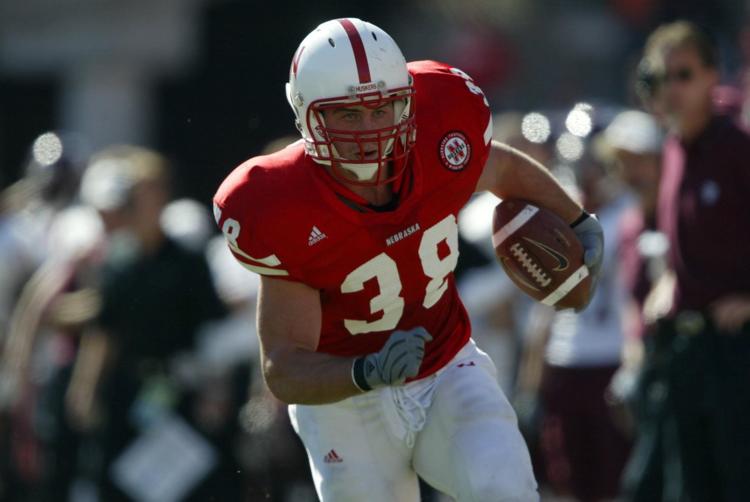 2001 Clifford Brye
2001 Mike McLaughlin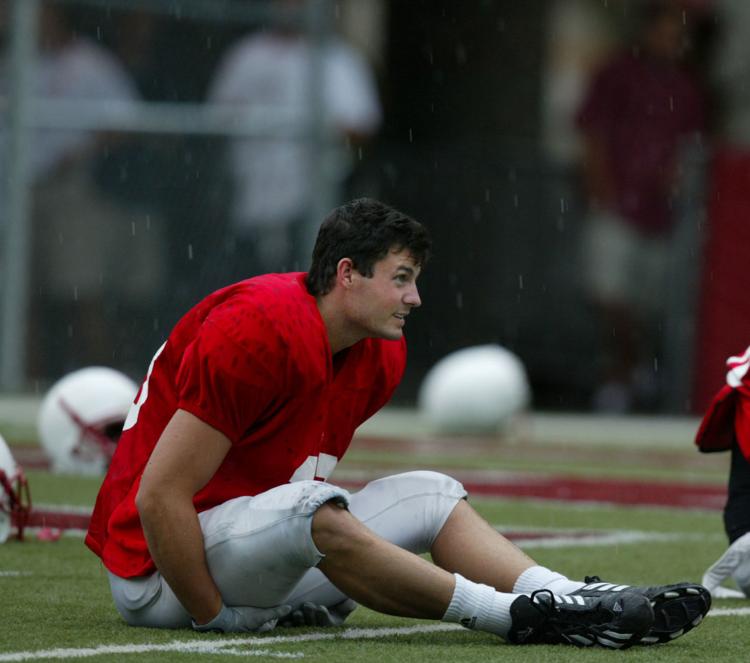 2001 Seppo Evwaraye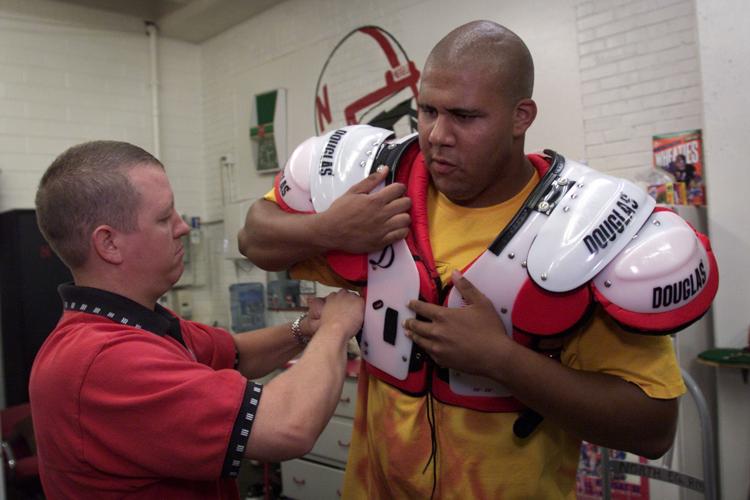 2001 Titus Adams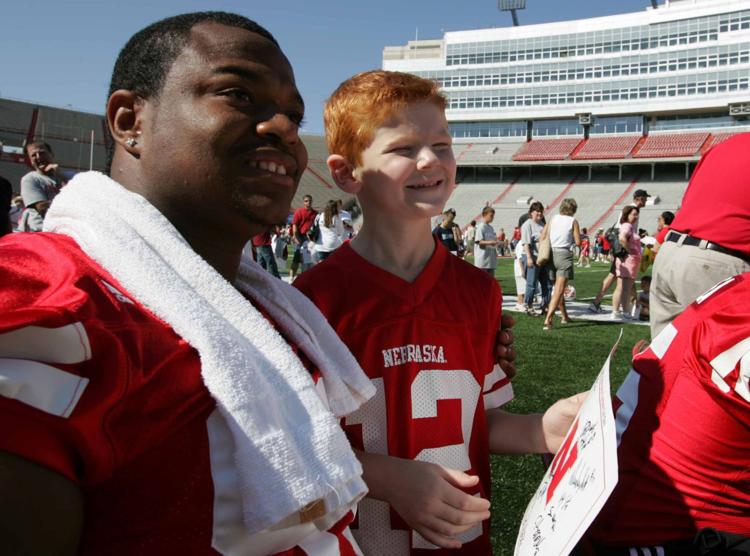 2002 Cory Timm
2002 Dane Todd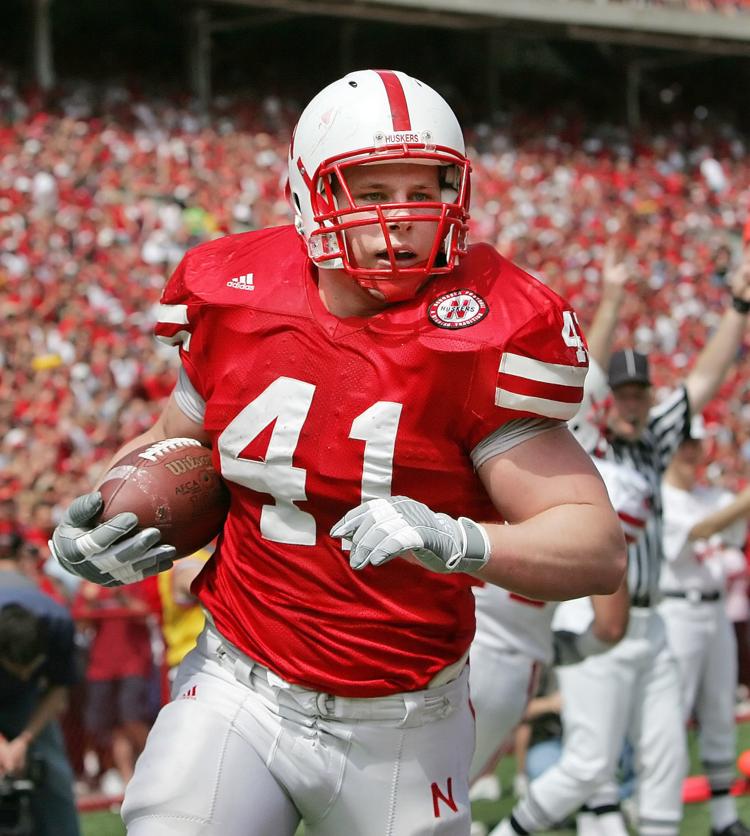 2002 David Horne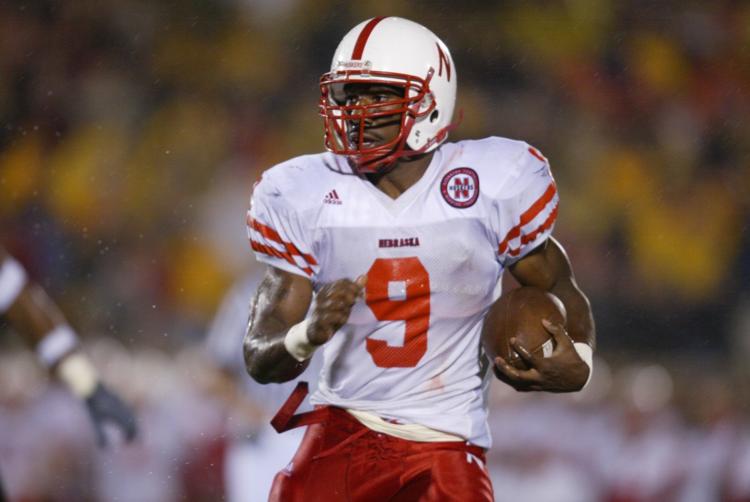 2002 Jay Moore
2002 Kurt Mann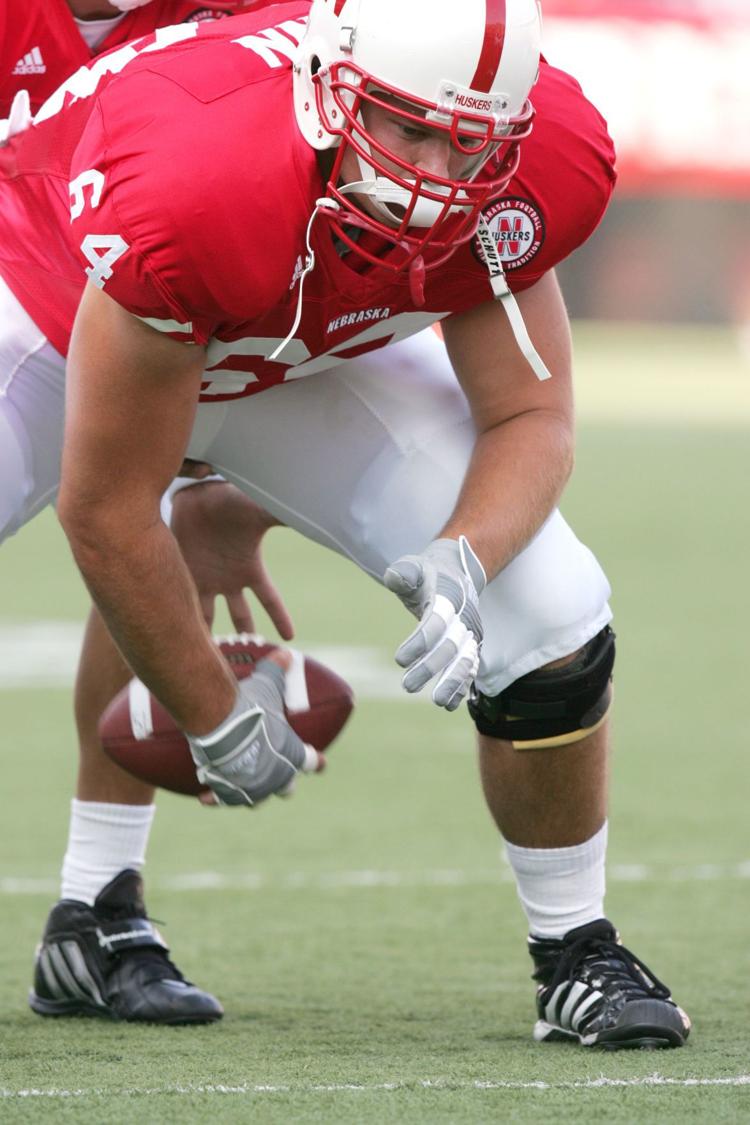 2002 Mark LeFlore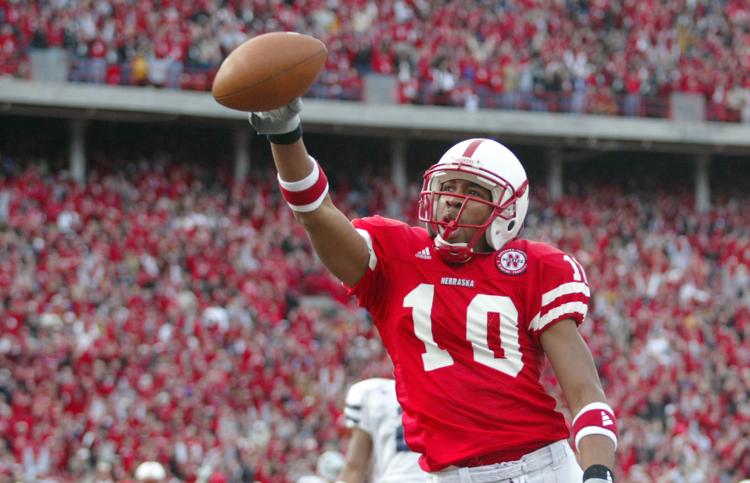 2002 Matt Herian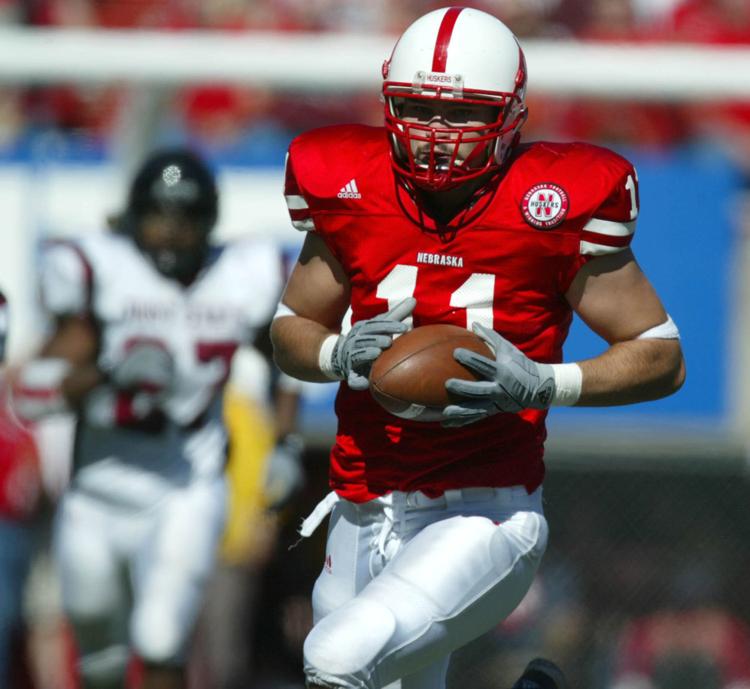 2003 Andy Birkel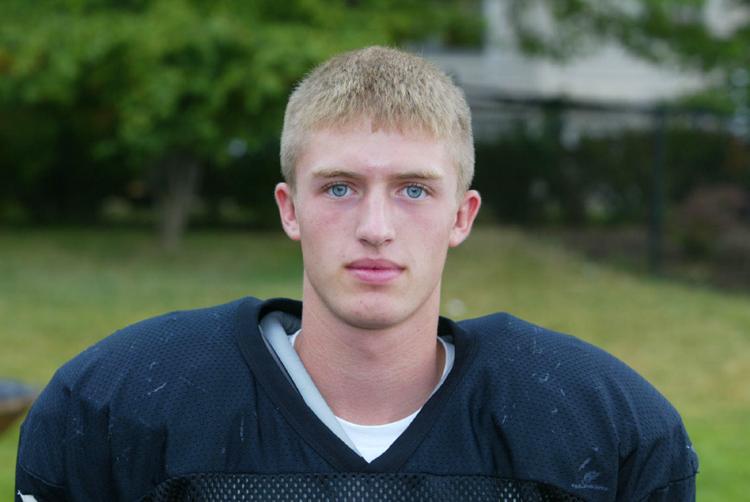 2003 Bo Ruud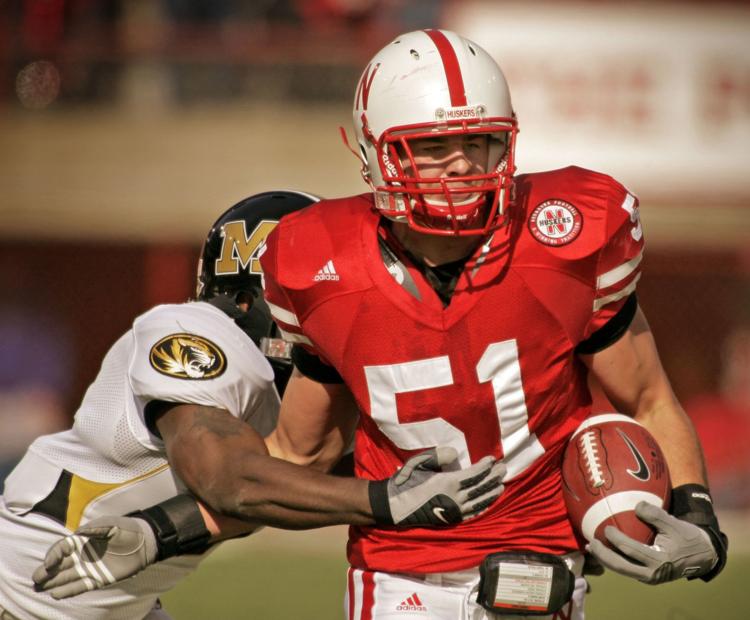 Follow Recruiting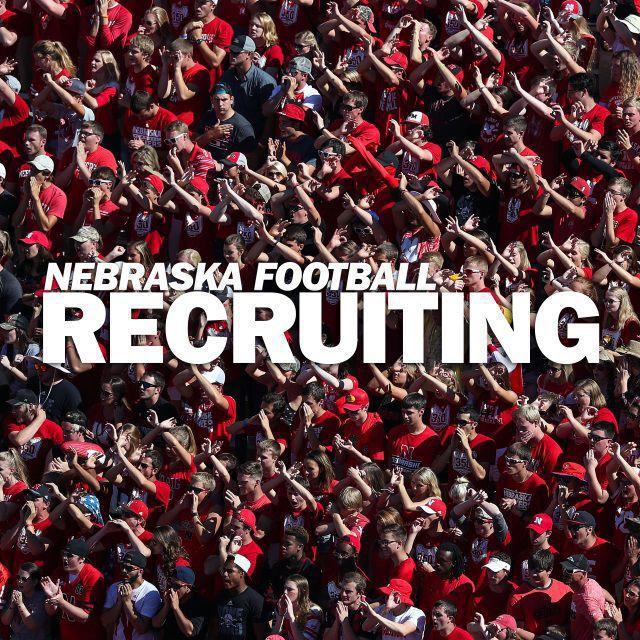 2003 Brandon Teamer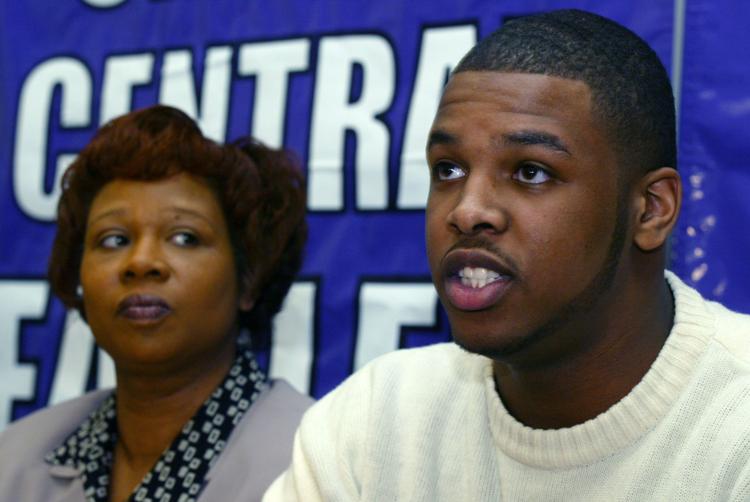 2003 Josh Mueller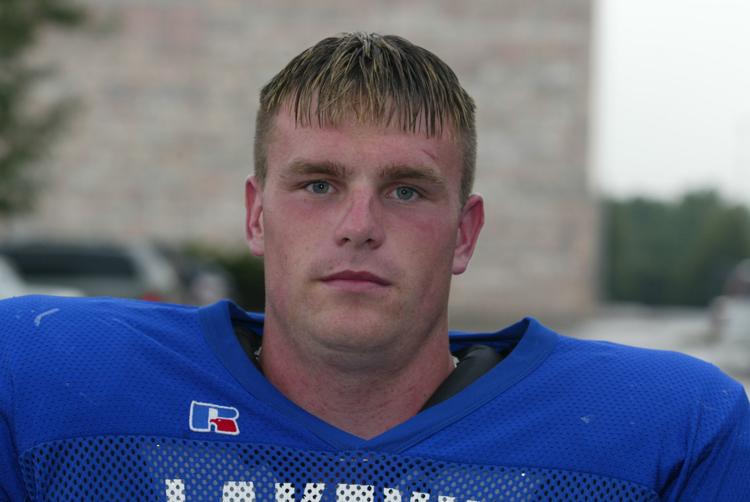 2003 Tierre Green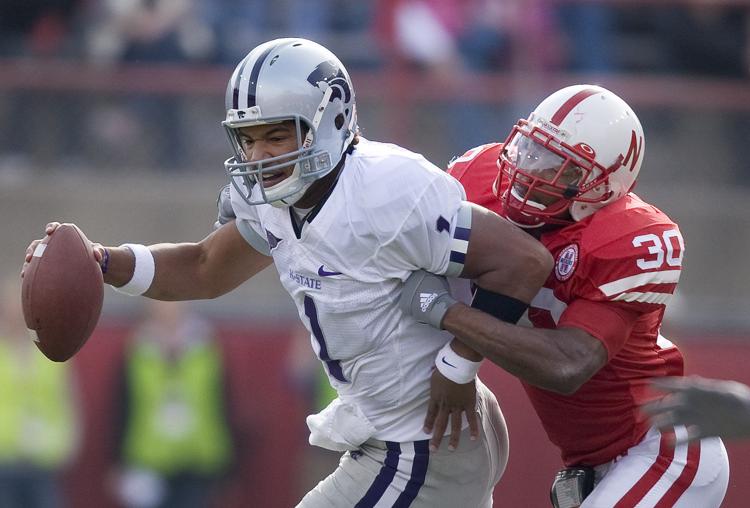 2004 Andy Christensen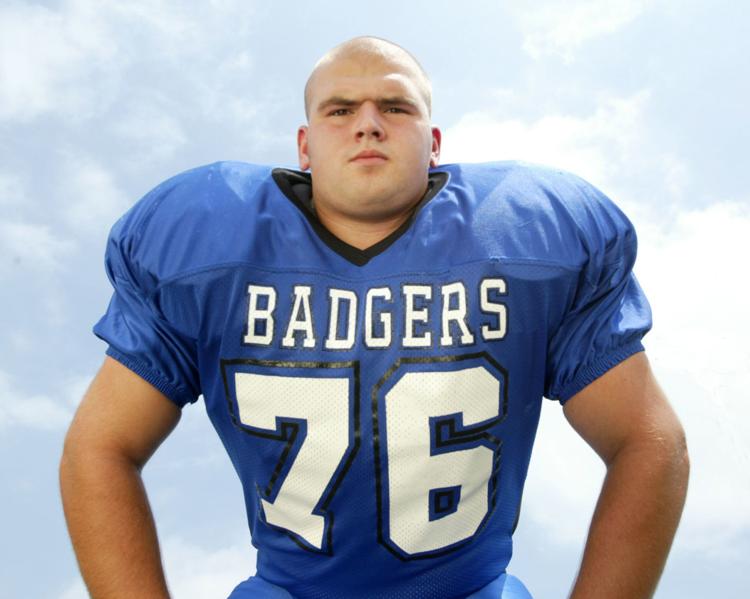 2004 Clayton Sievers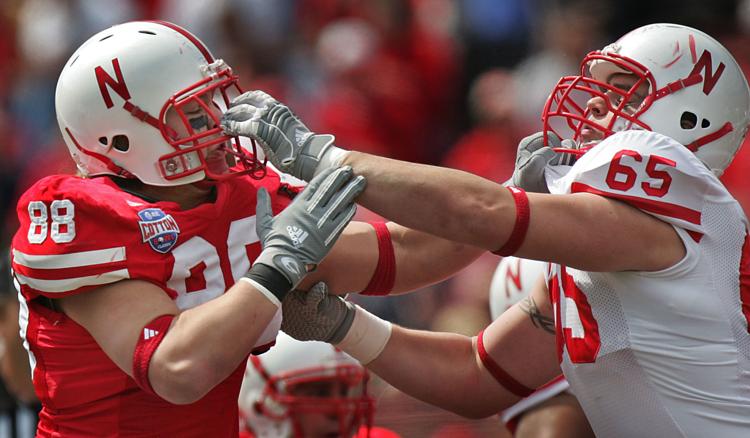 2004 Cortney Grixby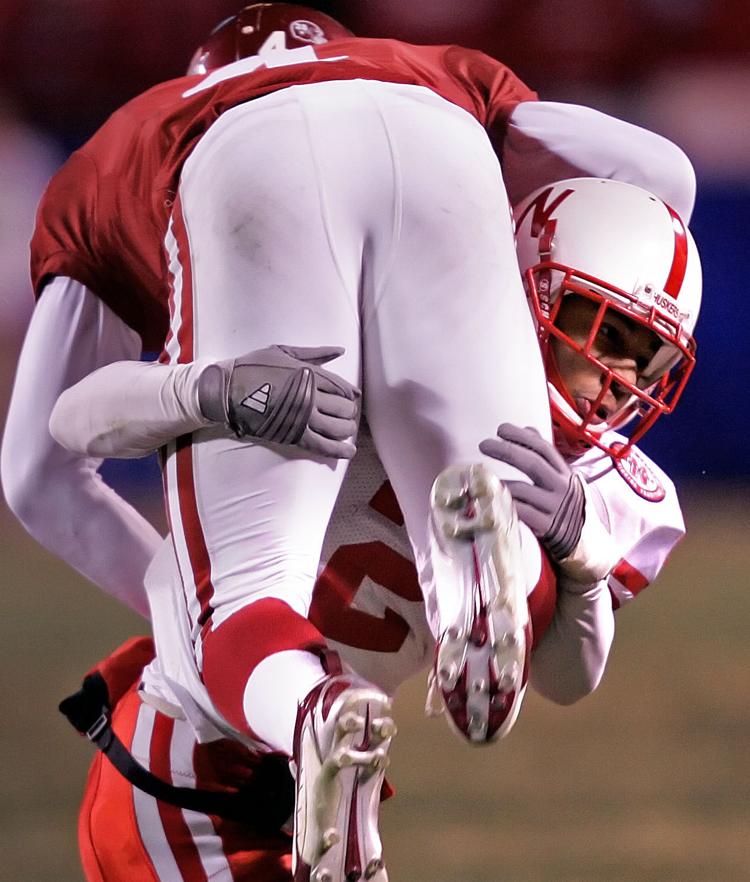 2004 Mike Huff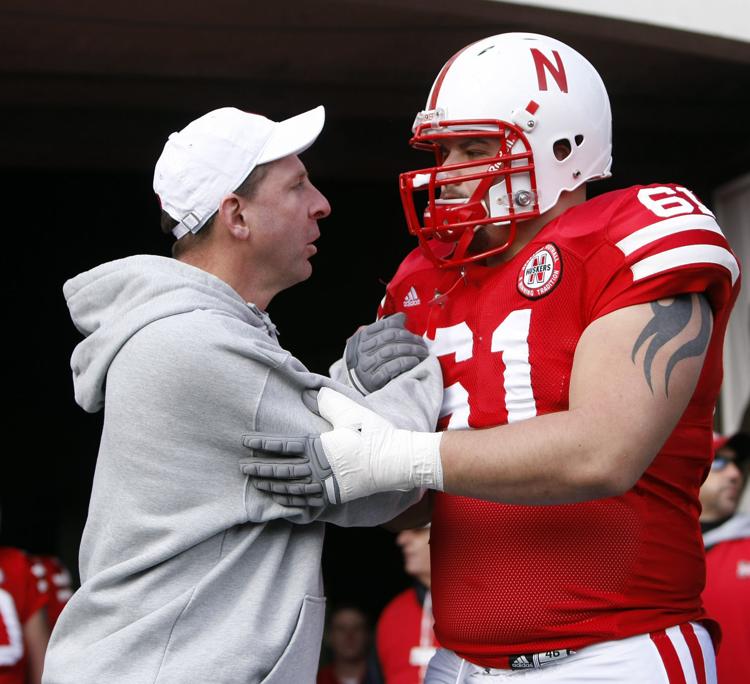 2004 Ty Steinkuhler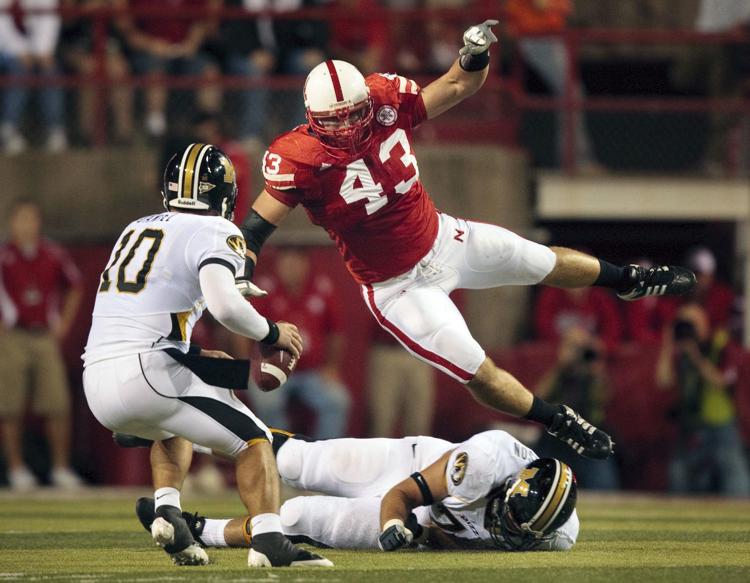 2005 Jeff Souder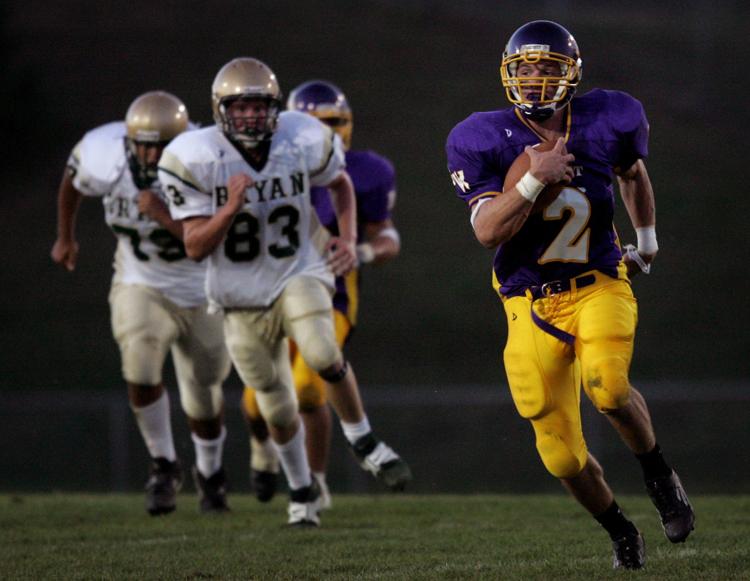 2005 Robert Rands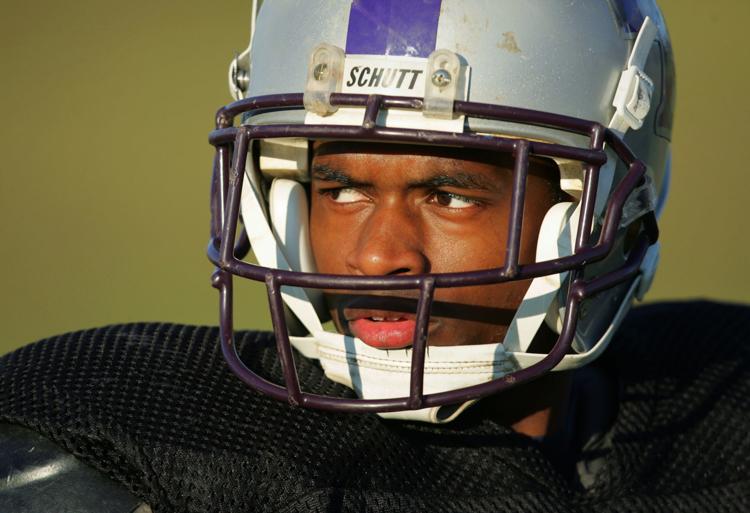 2005 Zach Potter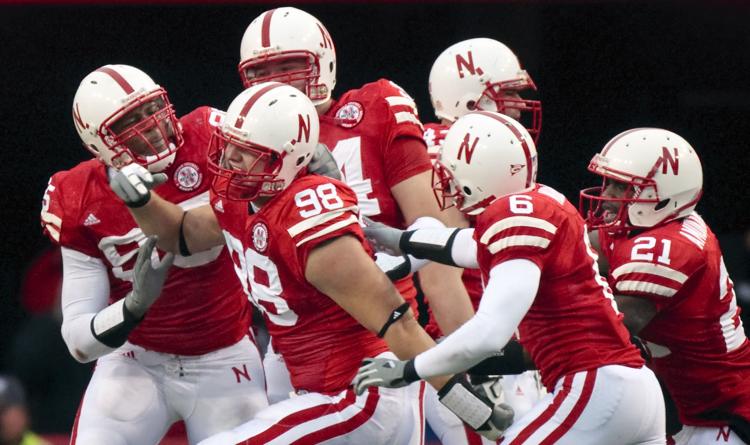 2006 Ben Martin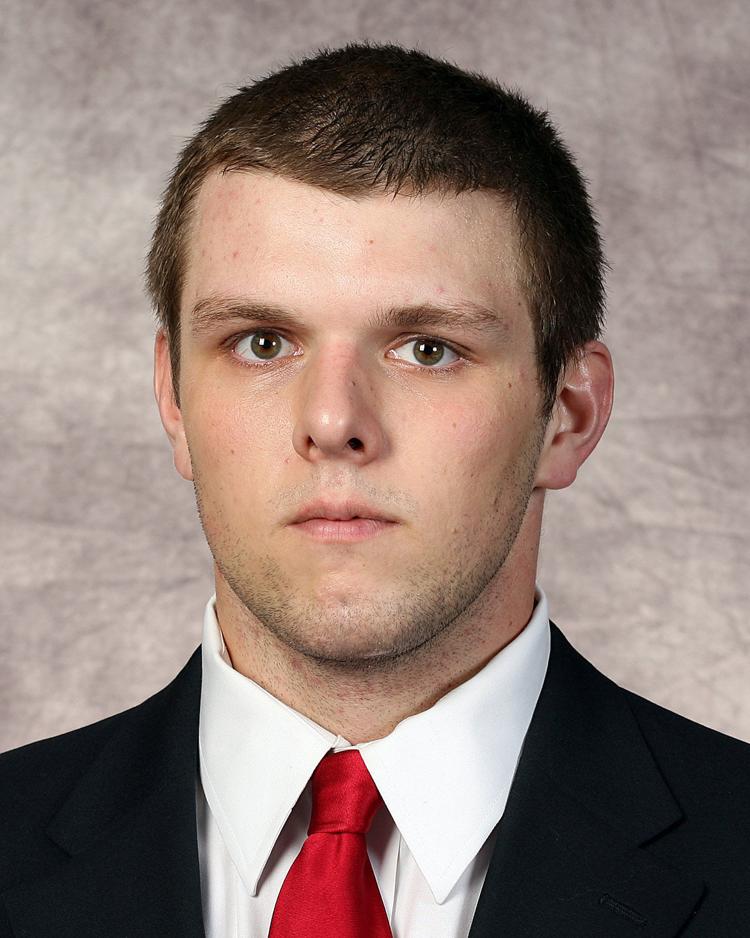 2006 Corey Young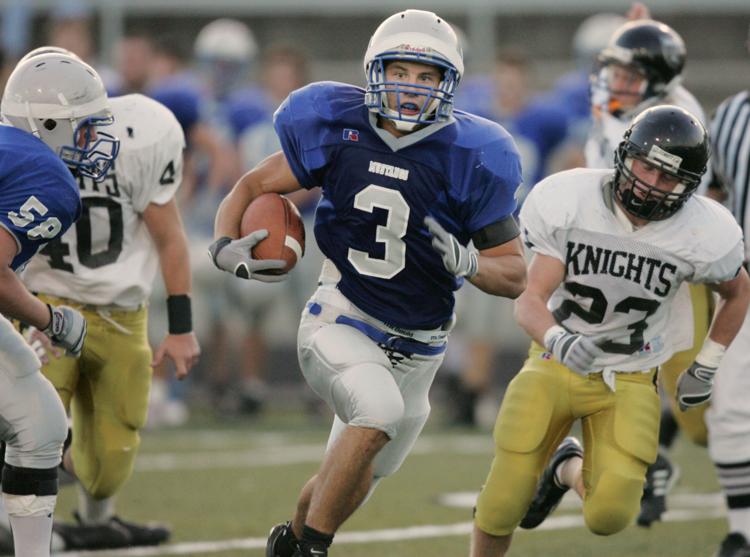 2006 D.J. Jones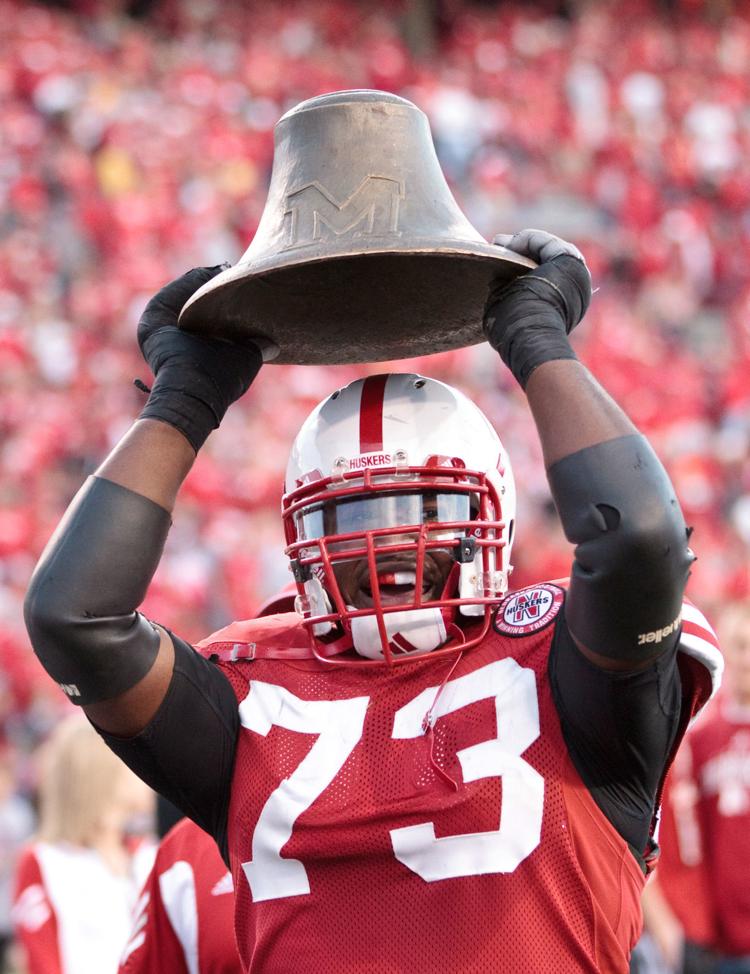 2007 Jared Crick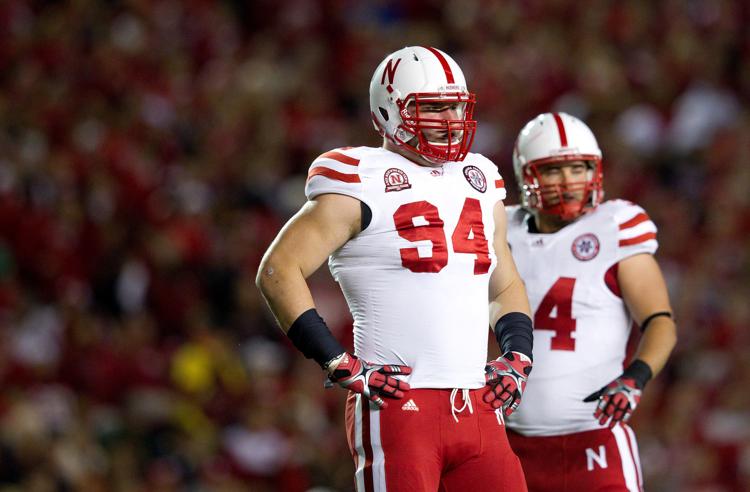 2007 Niles Paul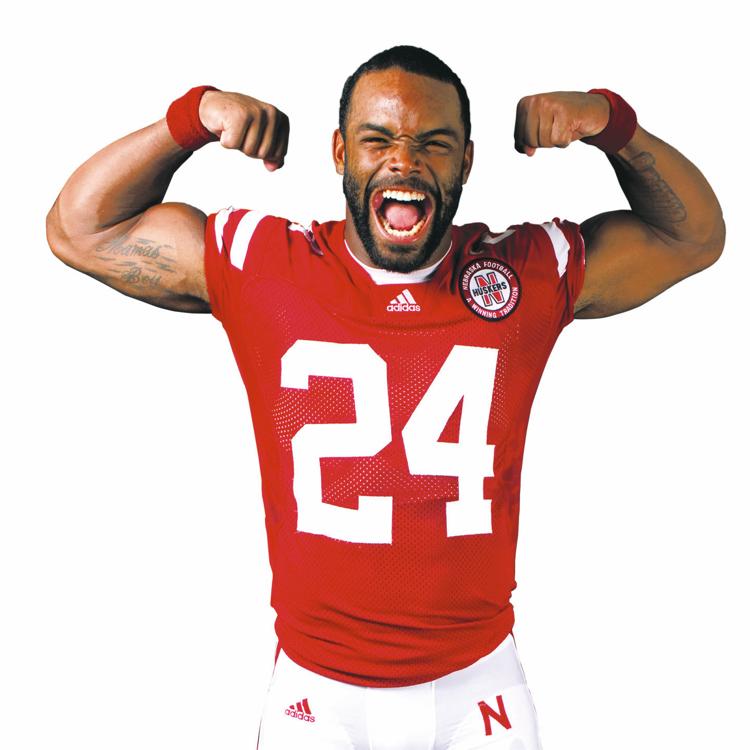 2008 Baker Steinkuhler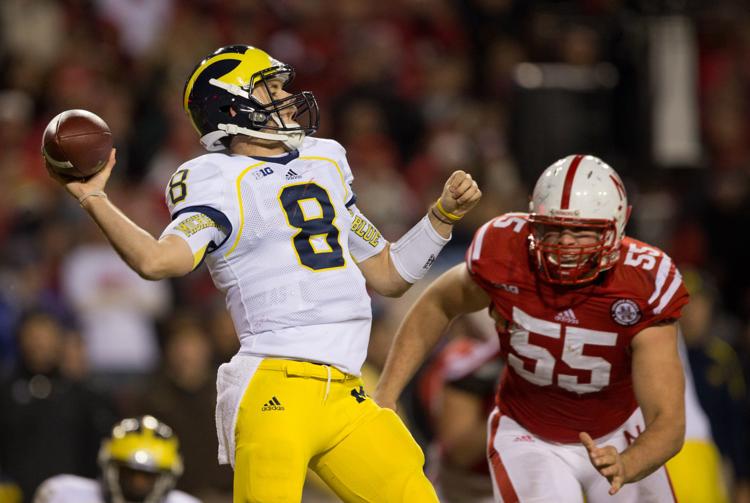 2008 Collins Okafor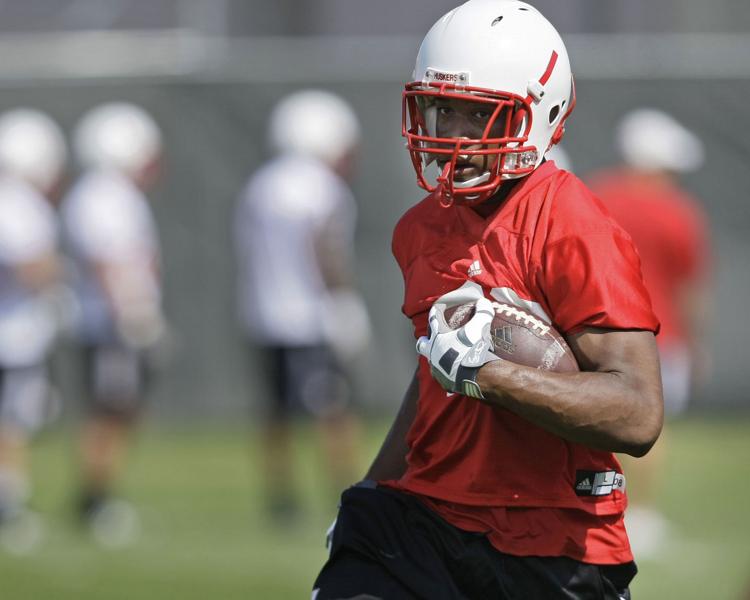 2008 Crete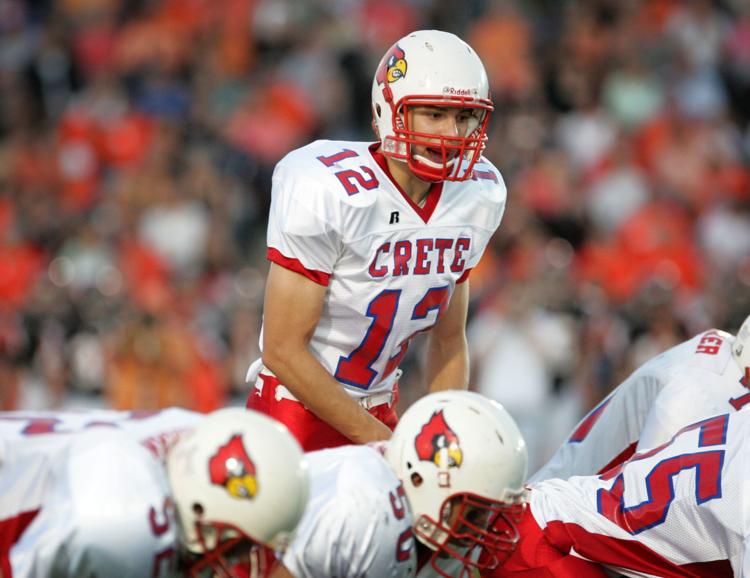 Follow Husker History on Twitter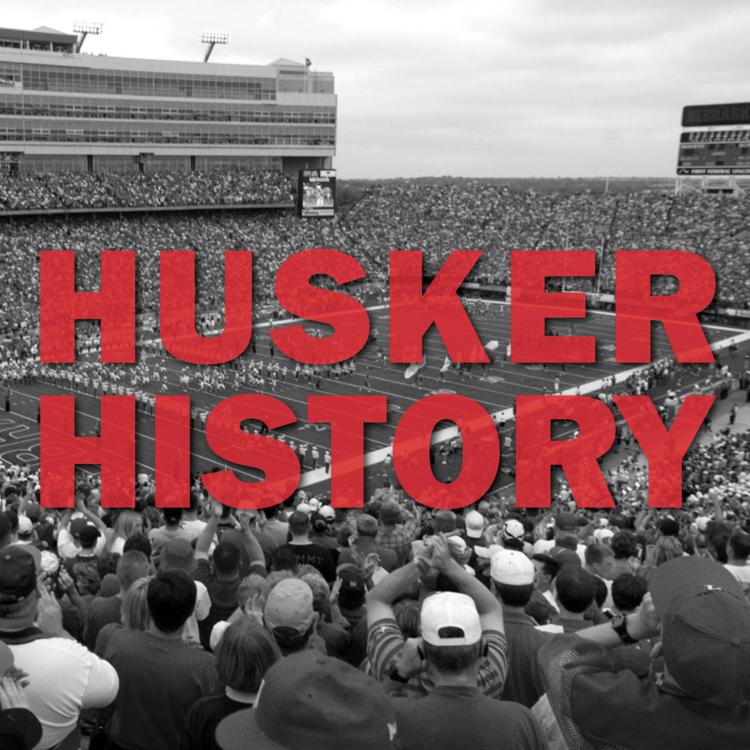 2008 Micah Kreikemeier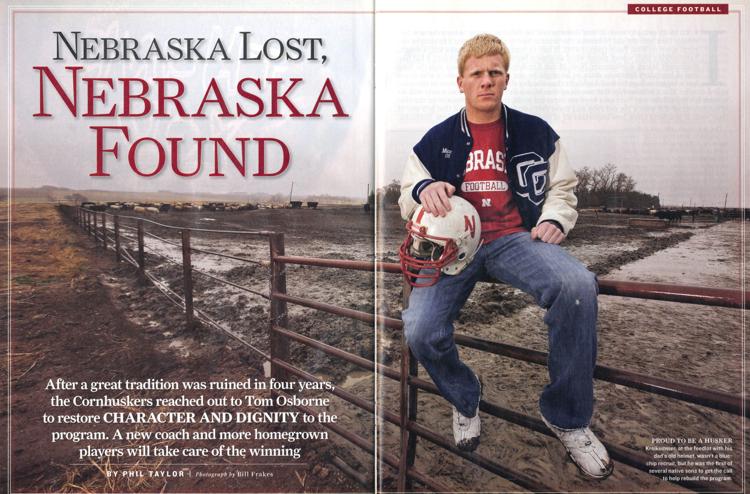 2008 Ricky Henry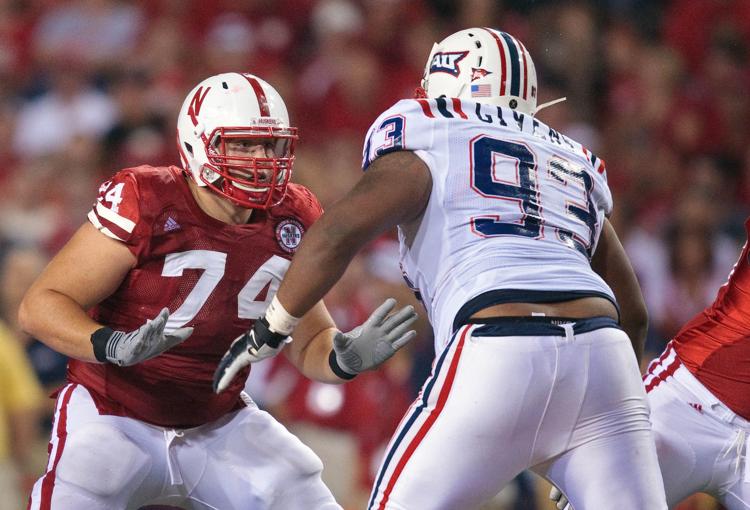 2008 Sean Fisher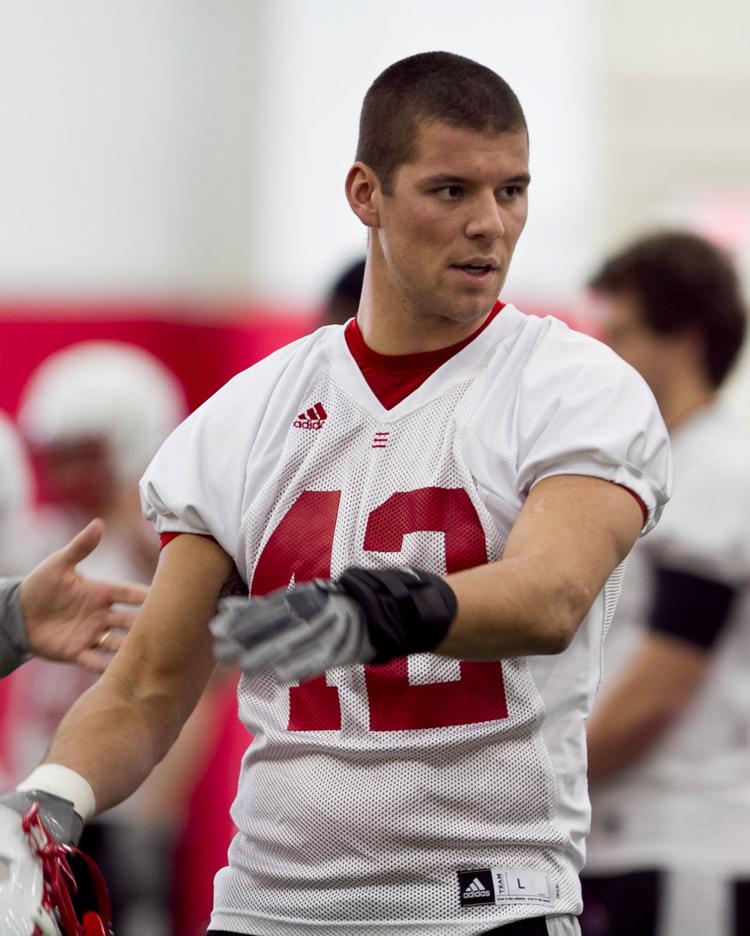 2009 CJ Zimmerer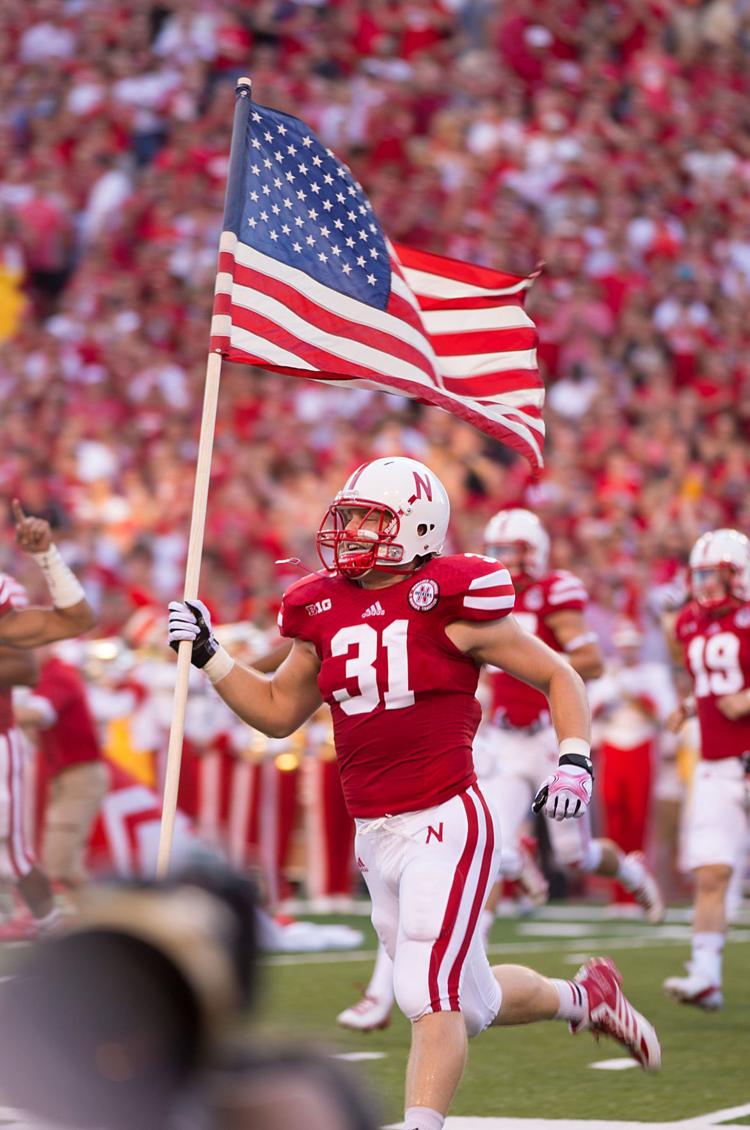 2009 Cole Pensick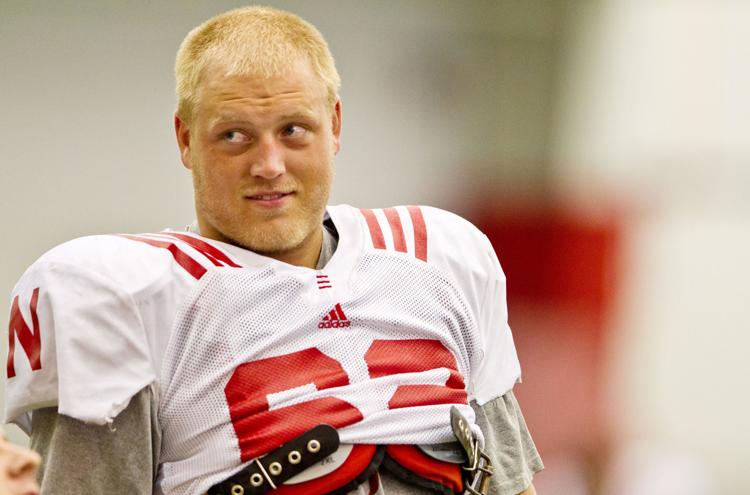 2010 Andrew Rodriguez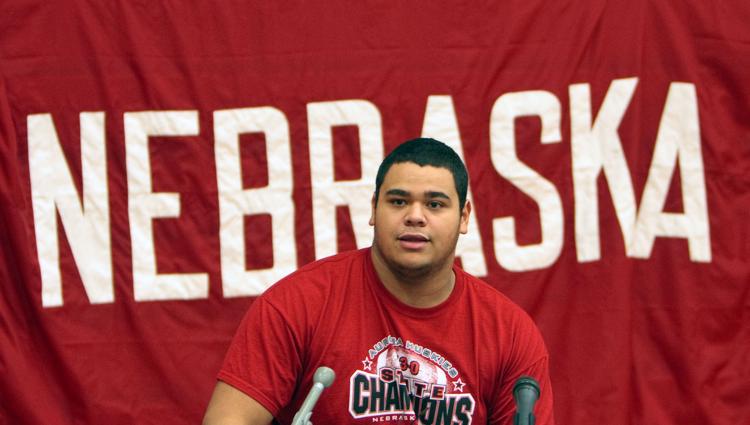 2010 Bronson Marsh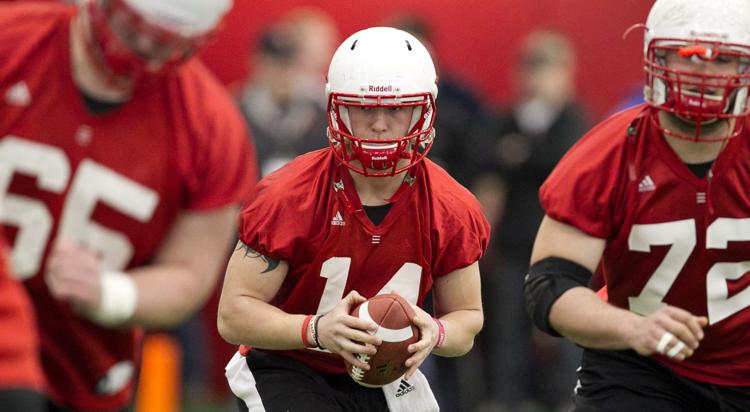 2010 Jake Cotton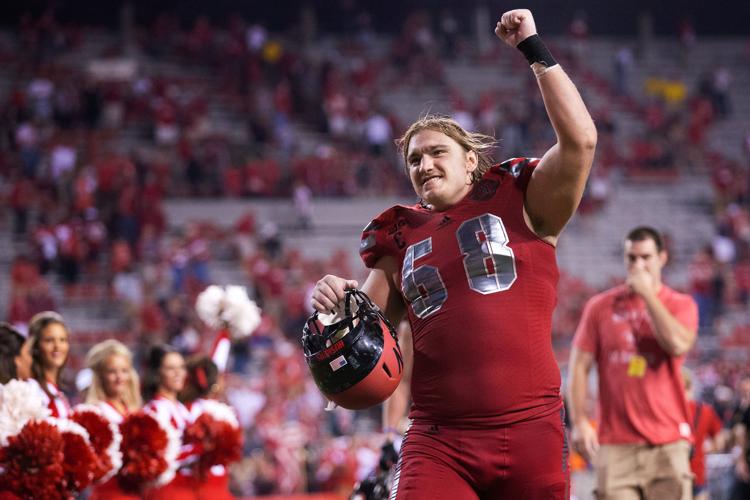 2010 Tyler Evans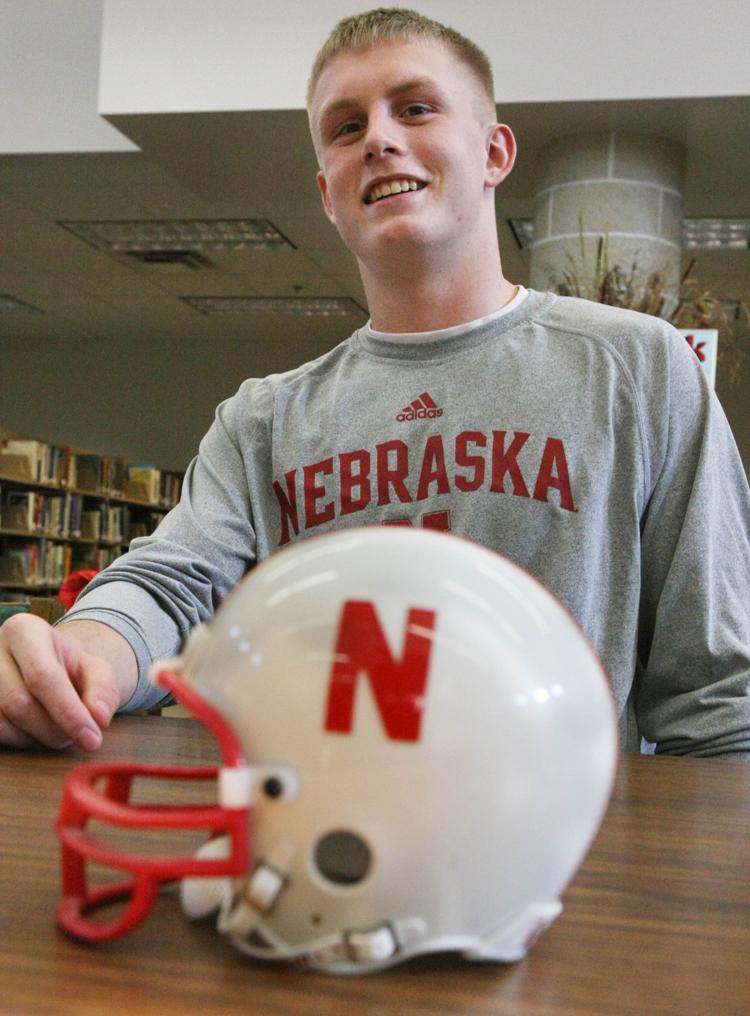 2011 Daniel Davie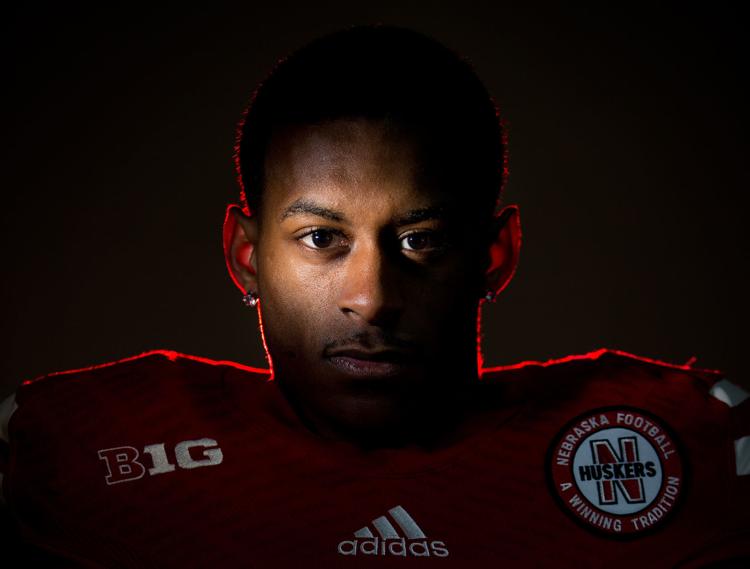 2011 David Sutton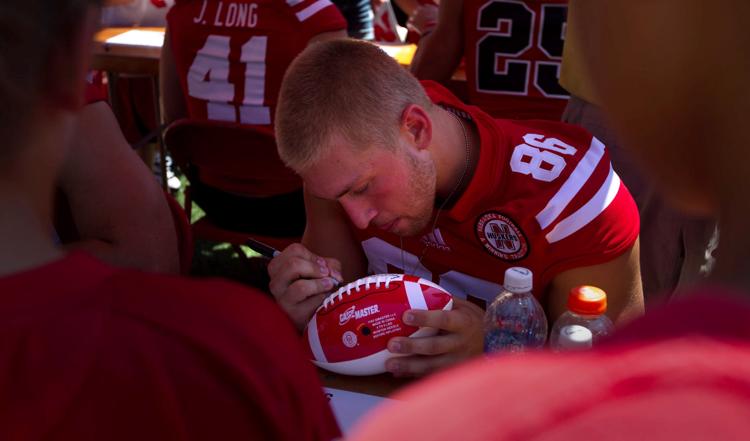 2011 Reeves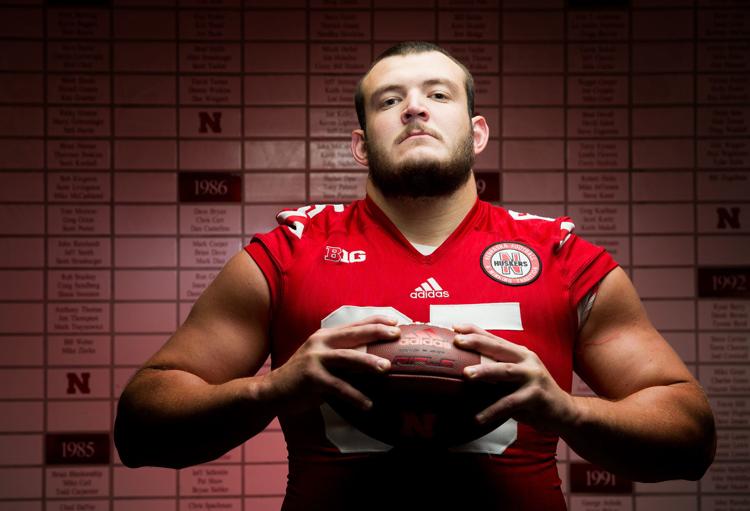 2011 Sam Burtch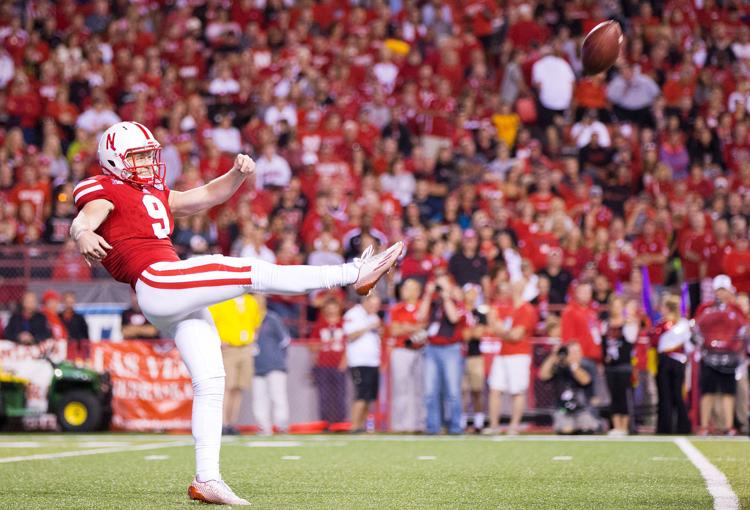 2011 Sterup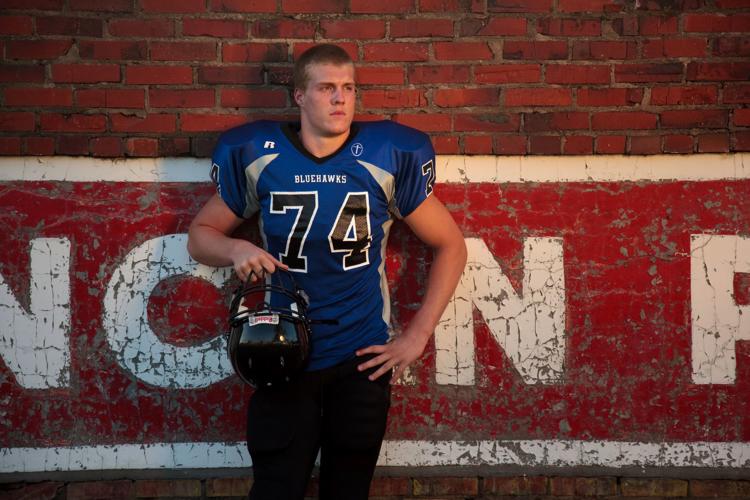 2012 Sam Cotton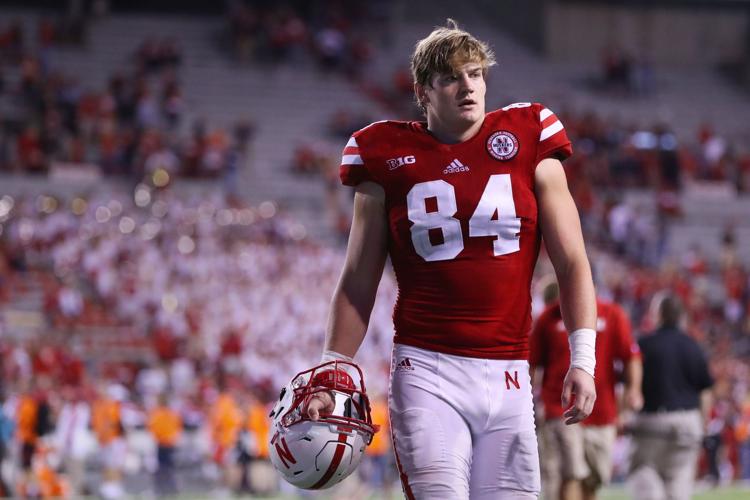 2013 Josh Banderas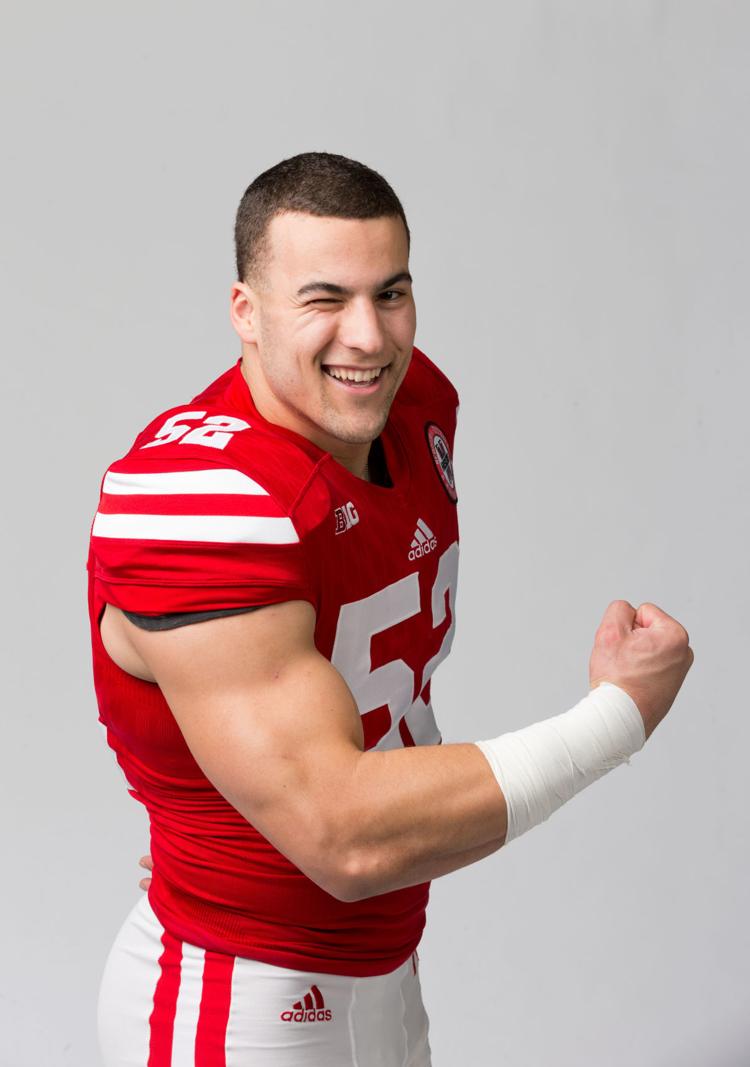 2014 Jerald Foster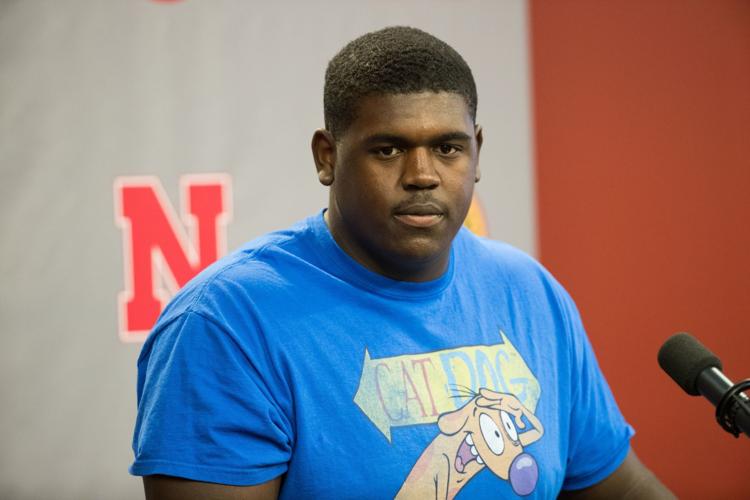 2014 Luke Gifford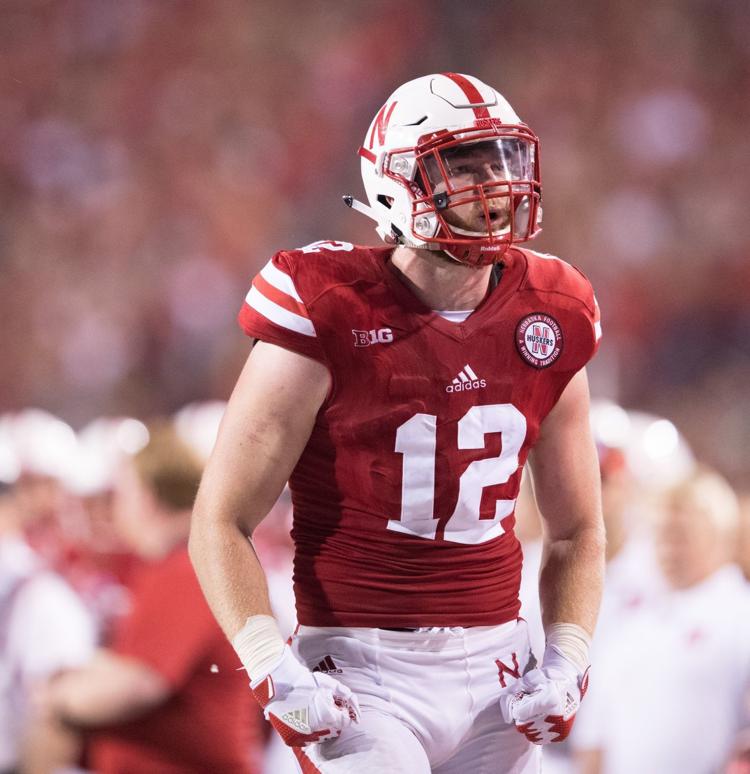 2014 Mick Stoltenberg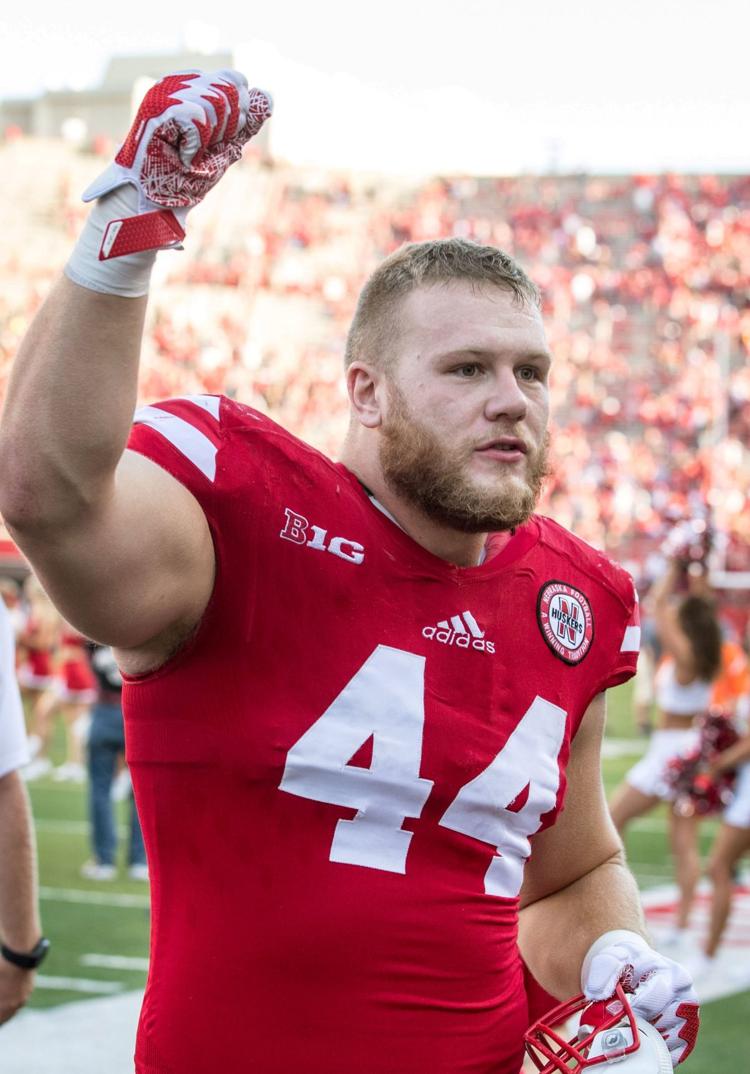 2015 DaiShon Neal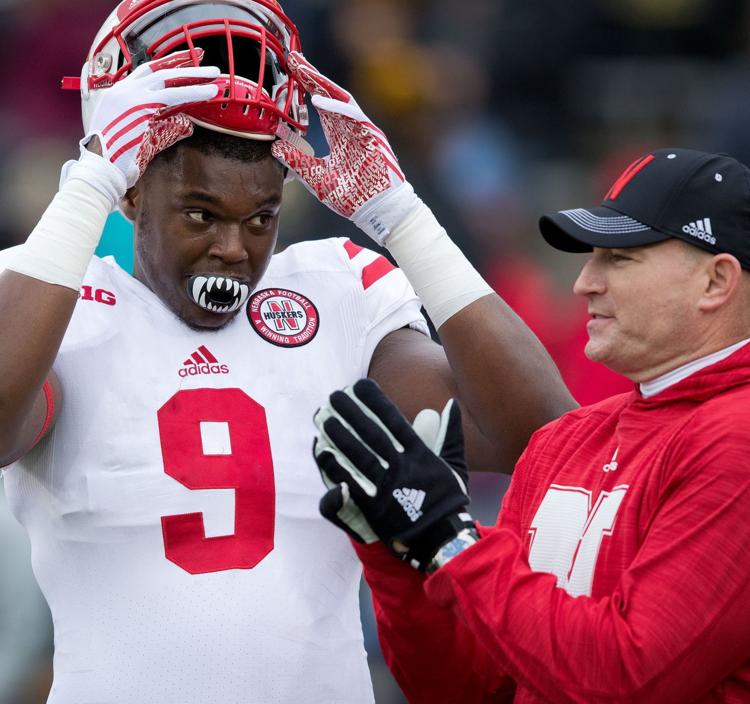 2015 Michael Decker
2016 Ben Stille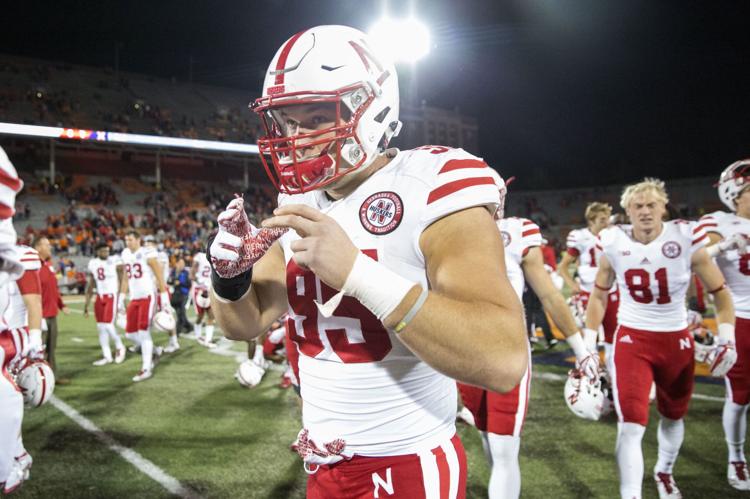 2016 David Engelhaupt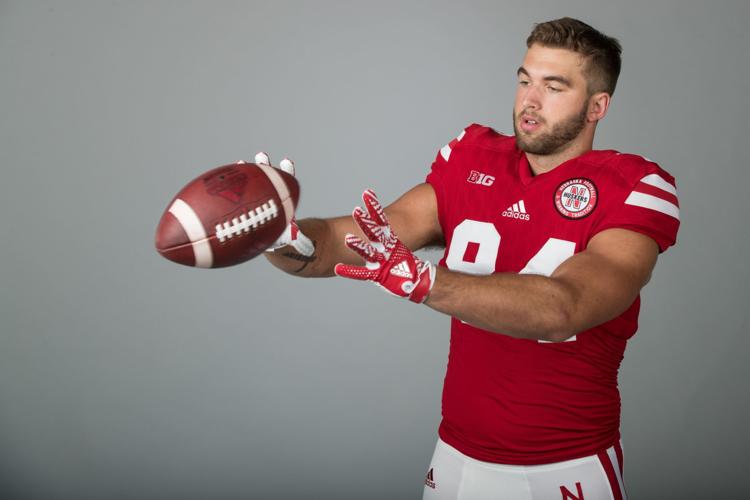 2017 Austin Allen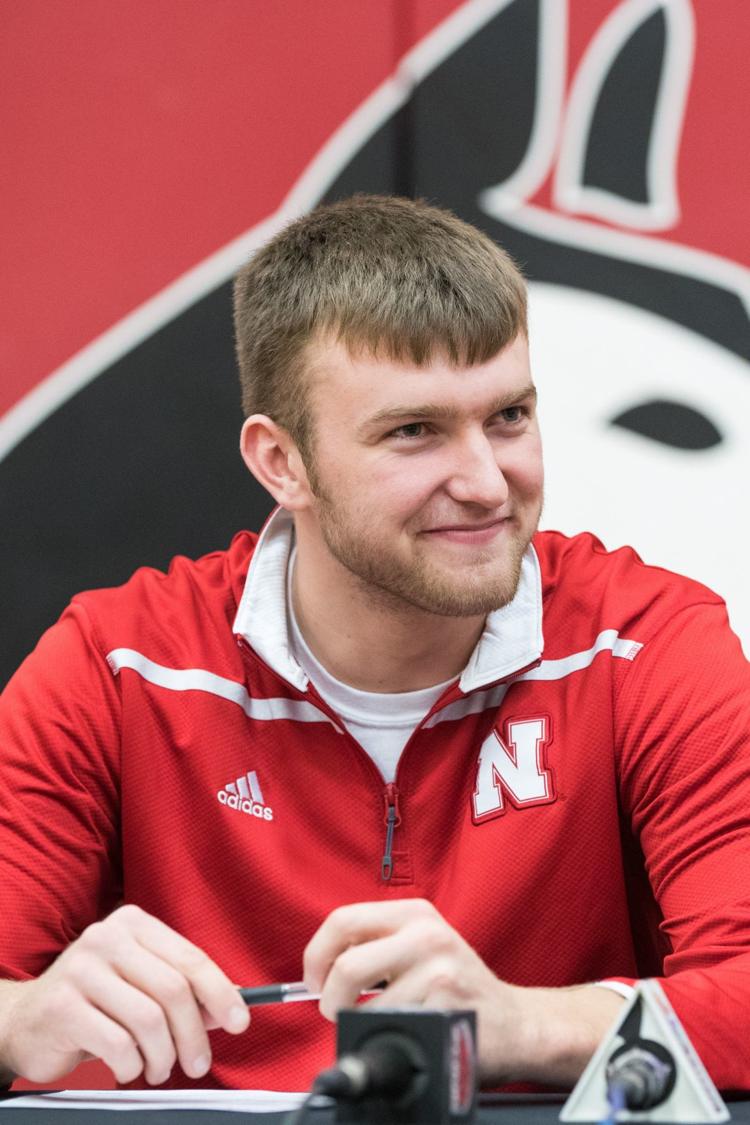 2017 Broc Bando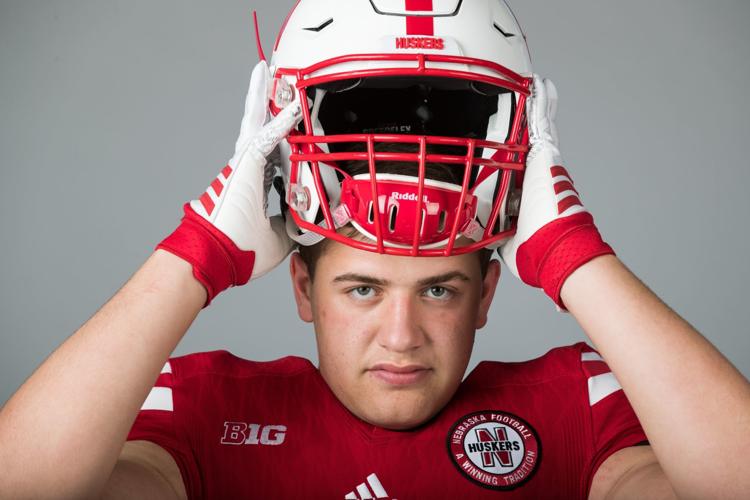 2017 Chris Walker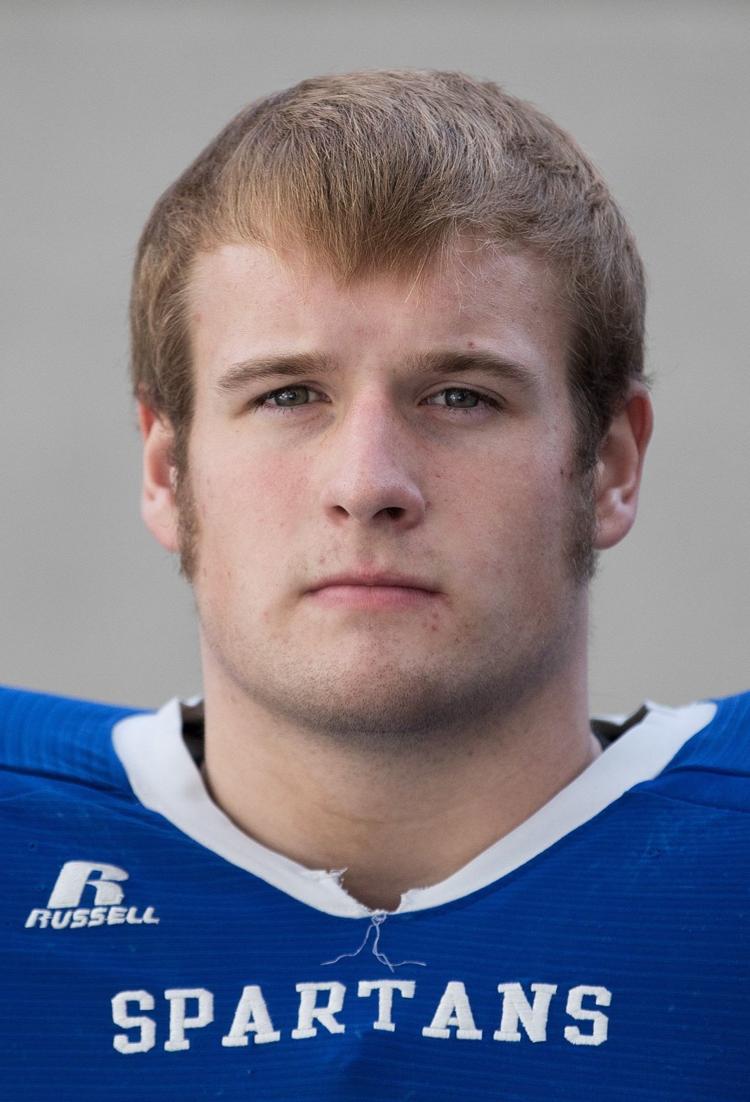 2017 Jaylin Bradley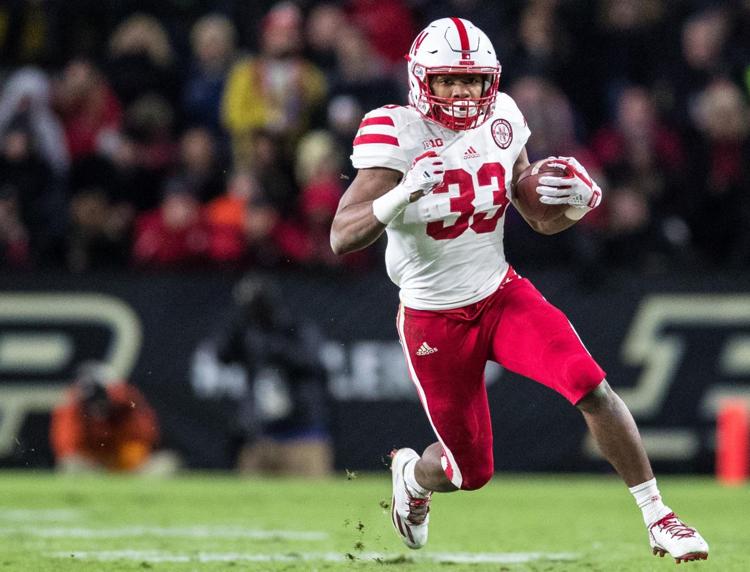 2018 Cameron Jurgens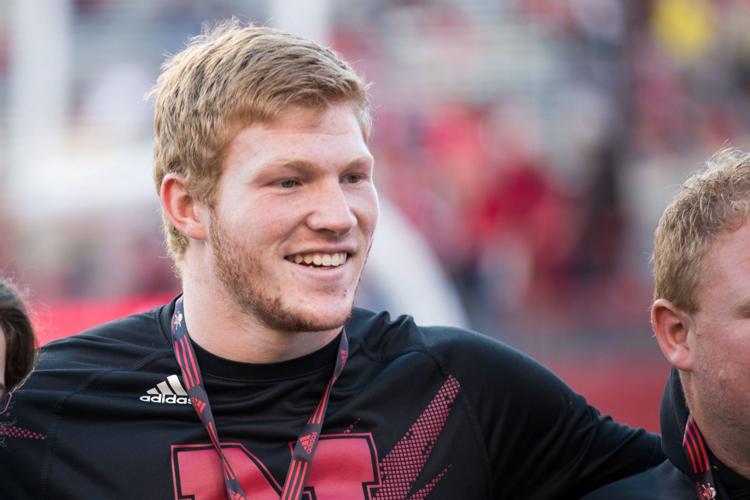 2019 Nick Henrich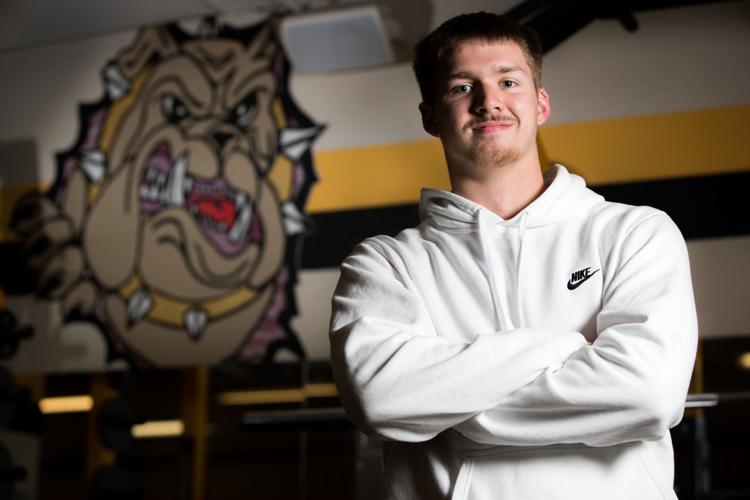 2019 Garrett Nelson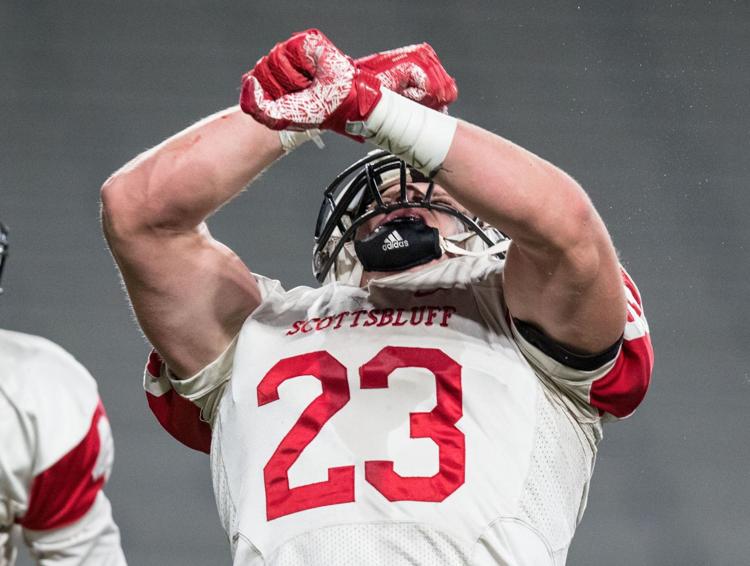 2019 Chris Hickman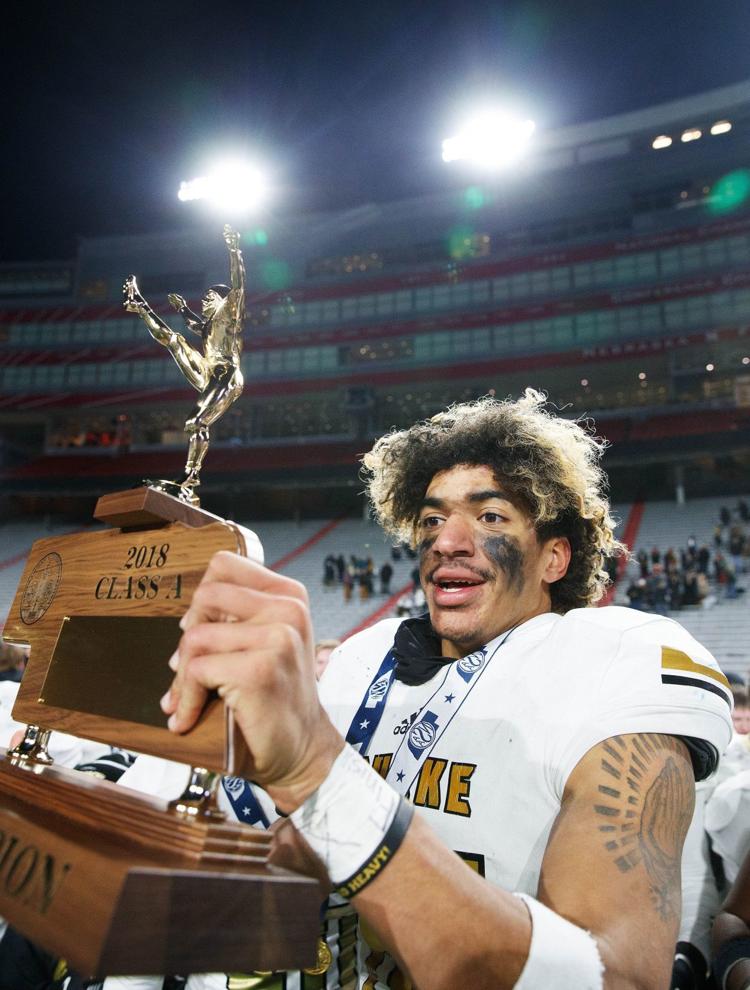 2019 Ethan Piper
2019 Garrett Snodgrass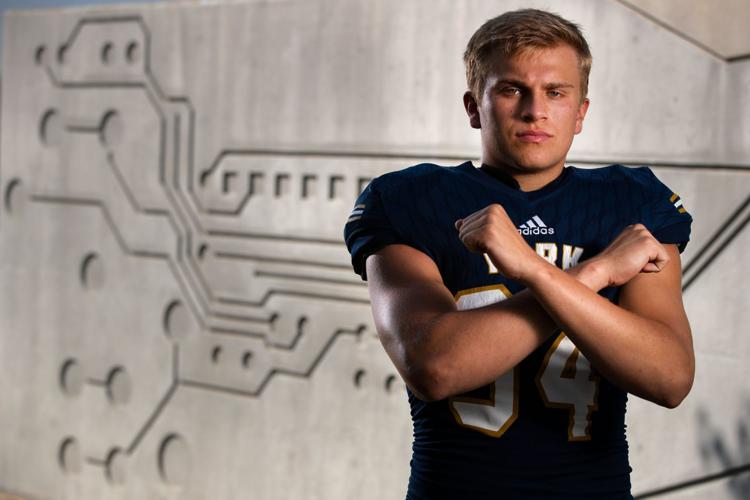 Follow Husker History on Twitter