The "Signee Spotlight" provides all the information you need on the newest batch of Huskers, including rankings, evaluations and a look at how they landed at Nebraska. 
Zavier Betts
Bellevue West High School
247Sports composite: 4 stars (No. 106 overall, No. 21 position)
Other key offers: Iowa, Minnesota, Iowa State
How he got here: Rare is the top-100 national prospect who lives in Nebraska. Rarer still is that guy being exactly, precisely, absolutely what the Huskers need: A tall, long, gliding receiver who, if he lived anywhere else in the country, would be wearing an Alabama or USC uniform. Instead, Betts — equal to the last marquee receiver prospect the state produced, Niles Paul — will head to NU. He committed after a random Husker spring practice with zero fanfare, so it can be easy to overlook his value. But 3,330 career receiving yards for the state's best high school football program don't lie. Neither does 46 touchdowns — one for every four catches. Bellevue West's spread, no-huddle system fits well with what Nebraska does, too.
Our take: It's crucial that Betts qualifies academically for NU, and that remains a work in progress. But if he does, Nebraska will have on Day 1 a receiver who can run those deep go and post routes with long strides and seemingly minimal effort. Betts has improved his hands, too. Blocking will be a sticking point once he reaches college, but if properly coached and channeled, Betts will be the most naturally gifted receiver Nebraska has had in many, many years. He's Johnny Mitchell talented, and that's saying something.
They said it: "He has the most amazing physical ability that you could ever imagine. He forces defenses to commit extra defenders to him by alignment alone. We want to see him combine that physical ability with an inner fire and toughness that leads to being arguably the best receiver to ever play in the state of Nebraska." — Bellevue West coach Michael Huffman
---
Signee Spotlights: Learn more about each member of the Huskers' 2020 recruiting class
Alante Brown
Alex Conn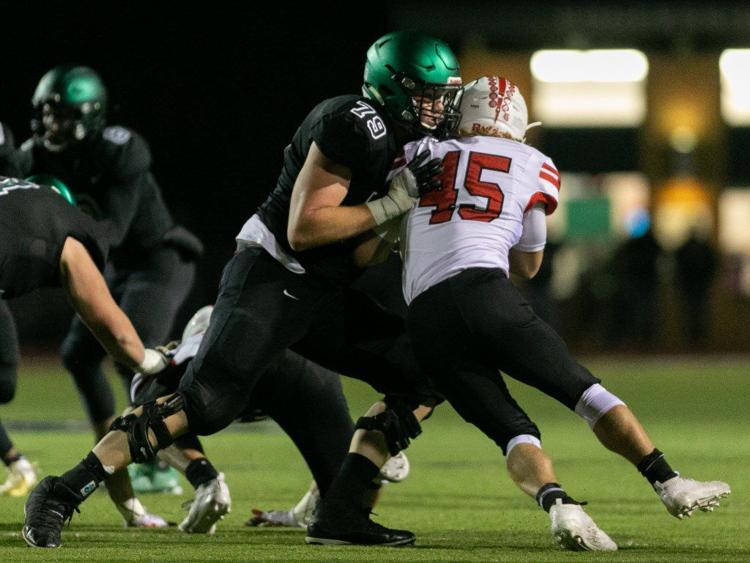 Blaise Gunnerson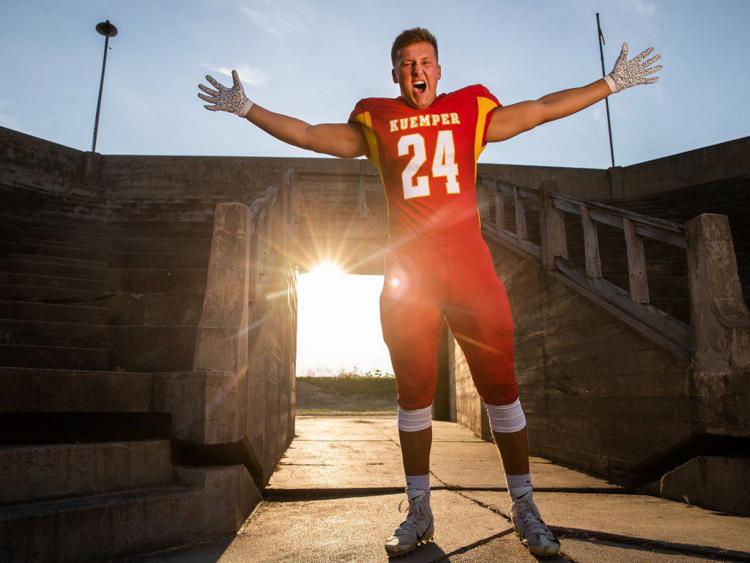 Eteva Mauga-Clements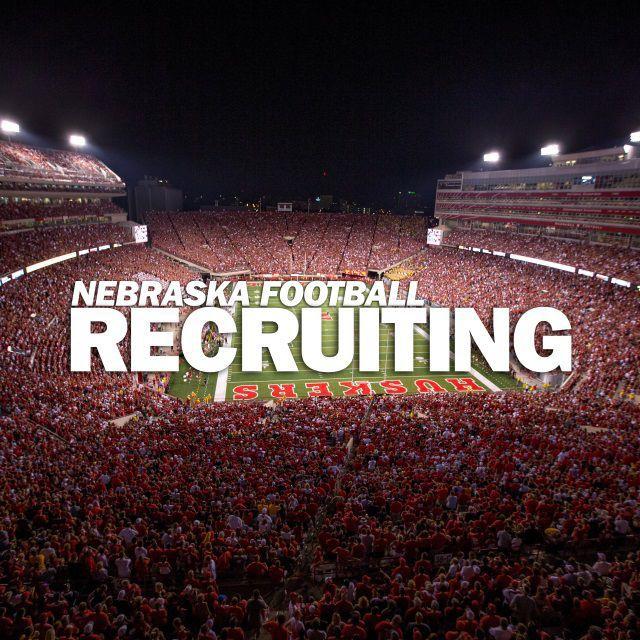 Henry Gray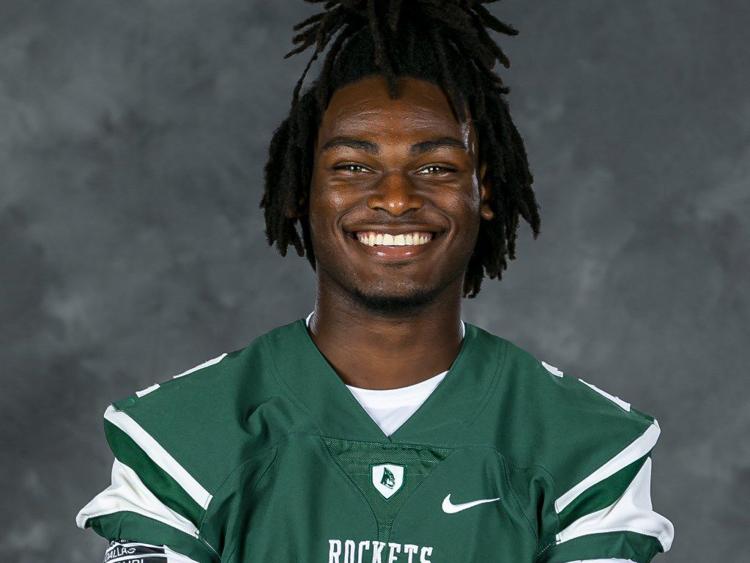 Jaiden Francois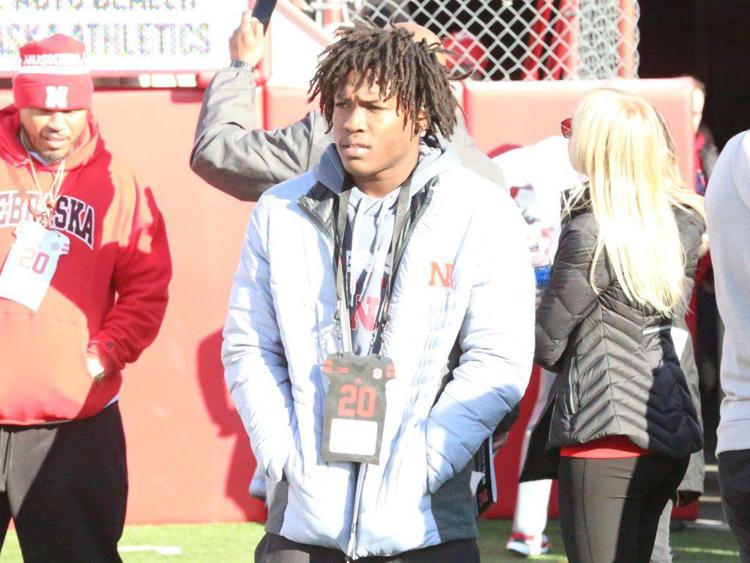 Jimari Butler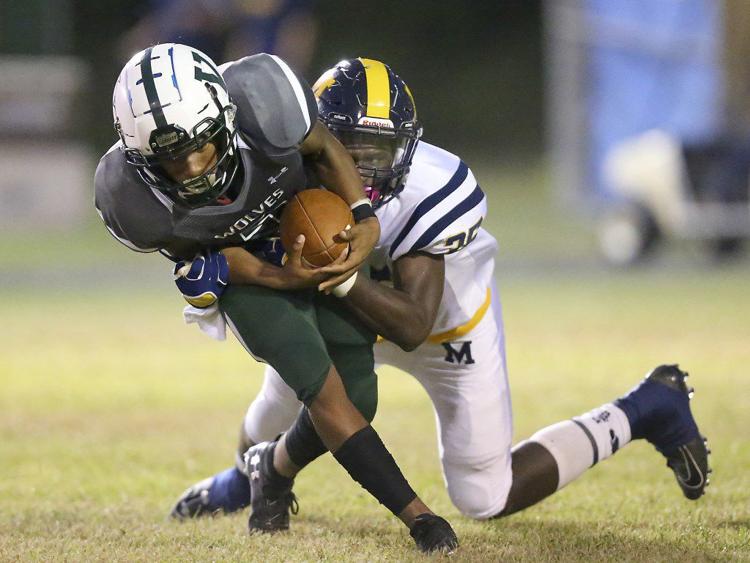 Jordon Riley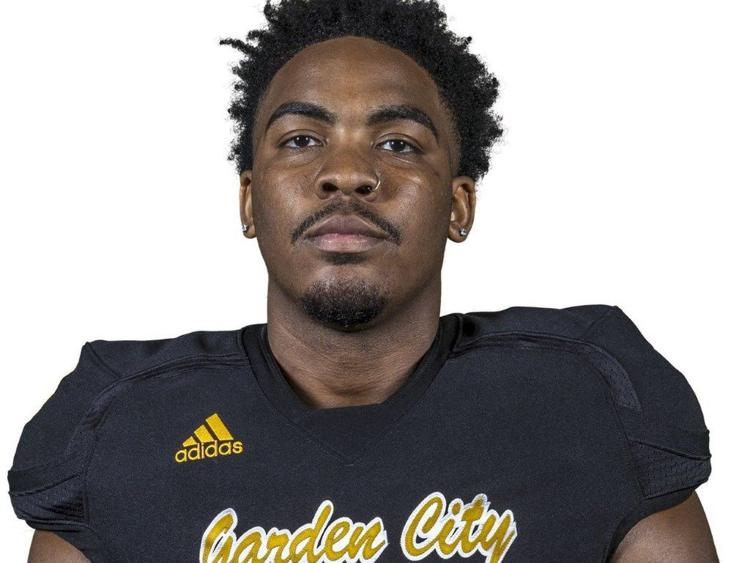 Keyshawn Greene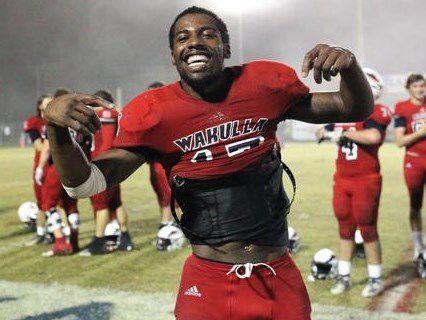 Logan Smothers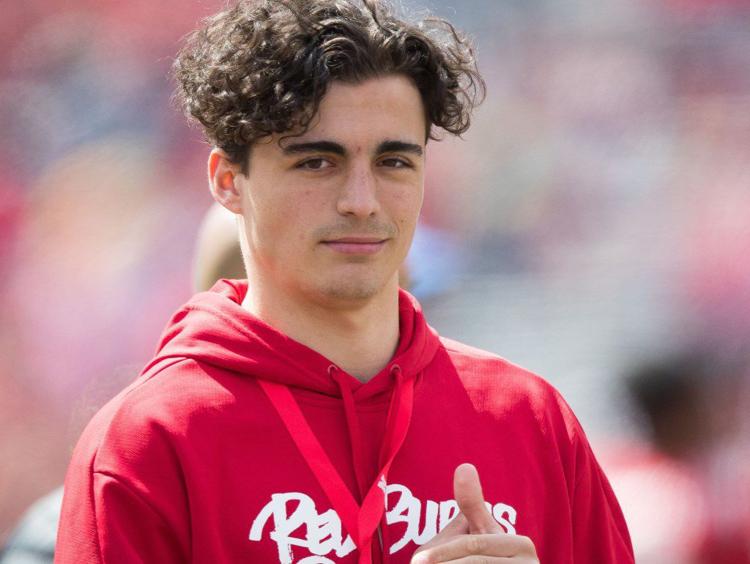 Marcus Fleming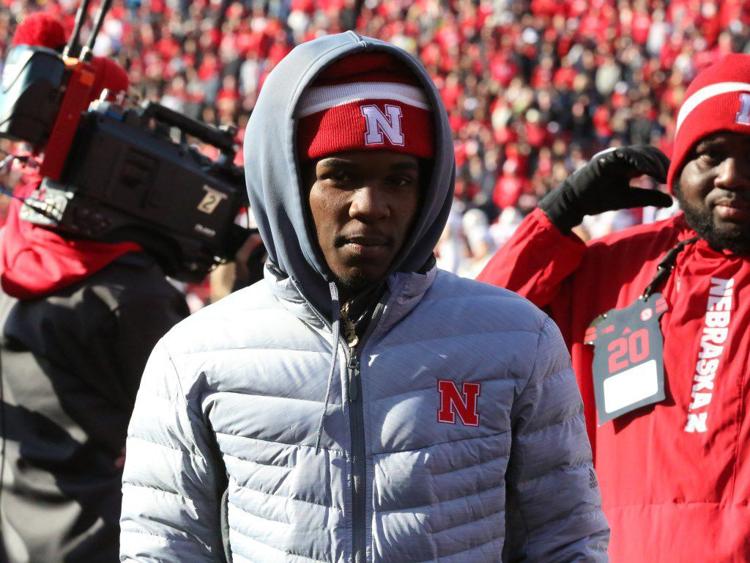 Marquis Black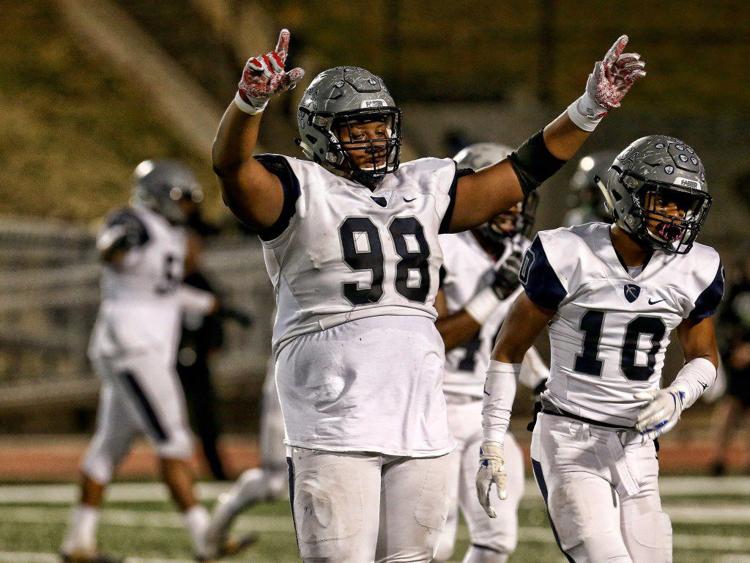 Marvin Scott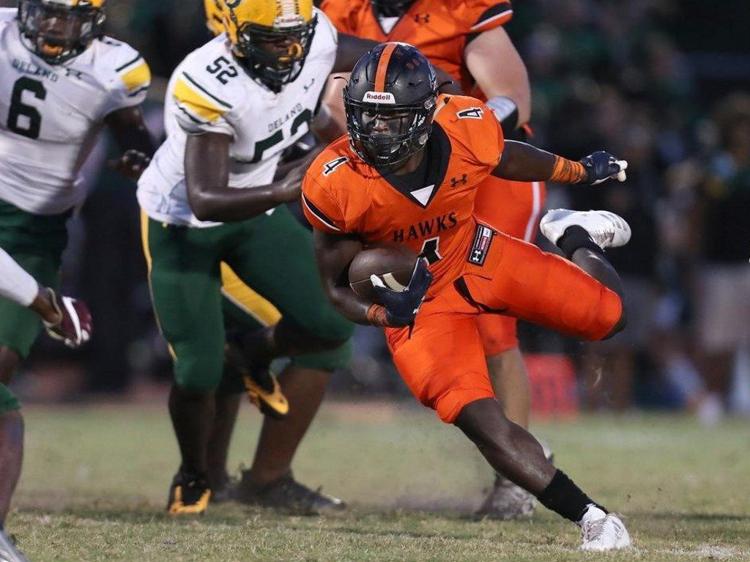 Nash Hutmacher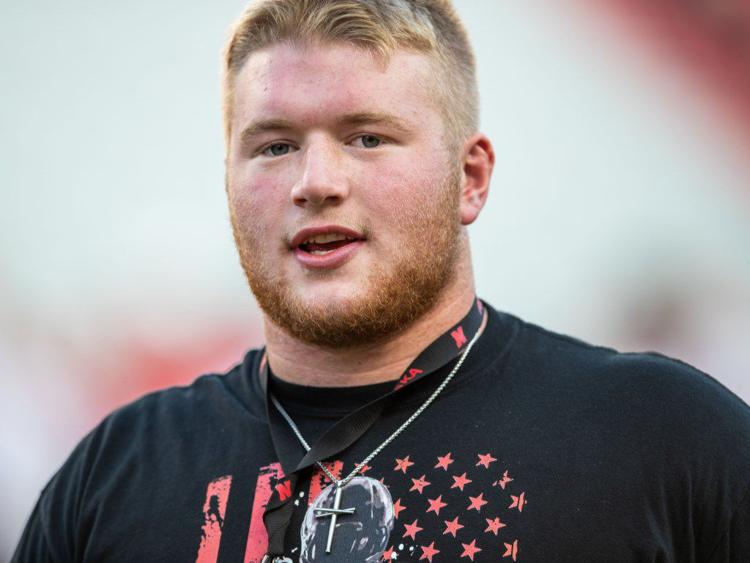 Niko Cooper
Omar Manning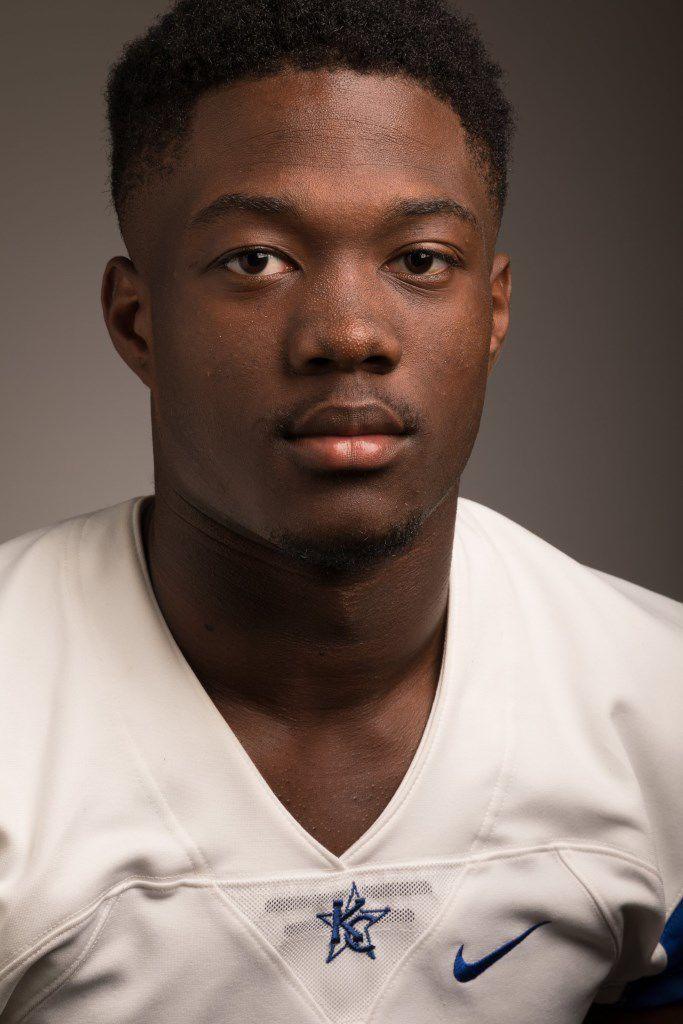 Pheldarius Payne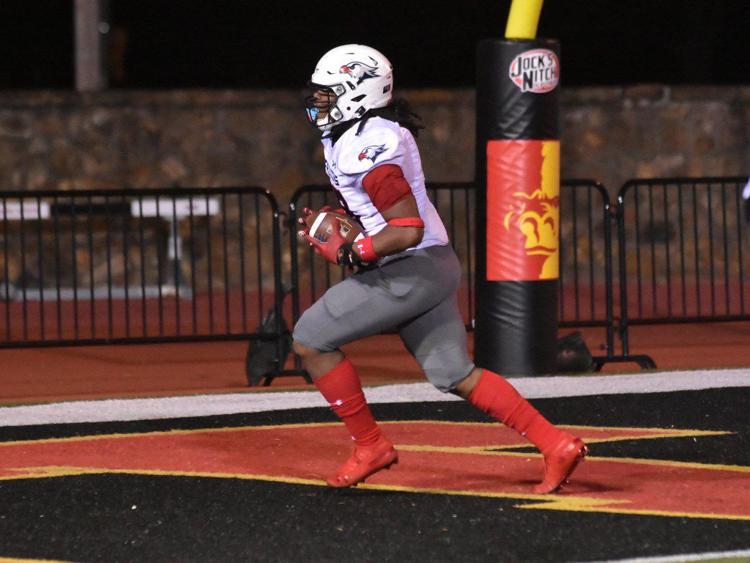 Ronald Delancy
Sevion Morrison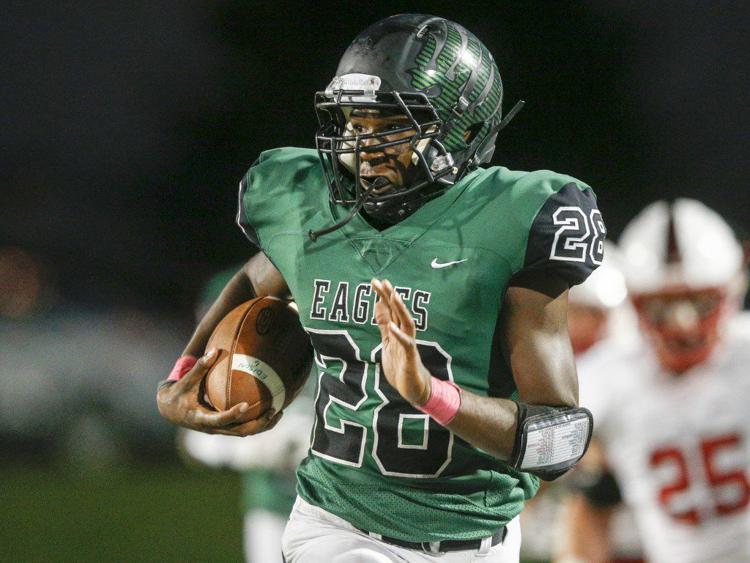 Tamon Lynum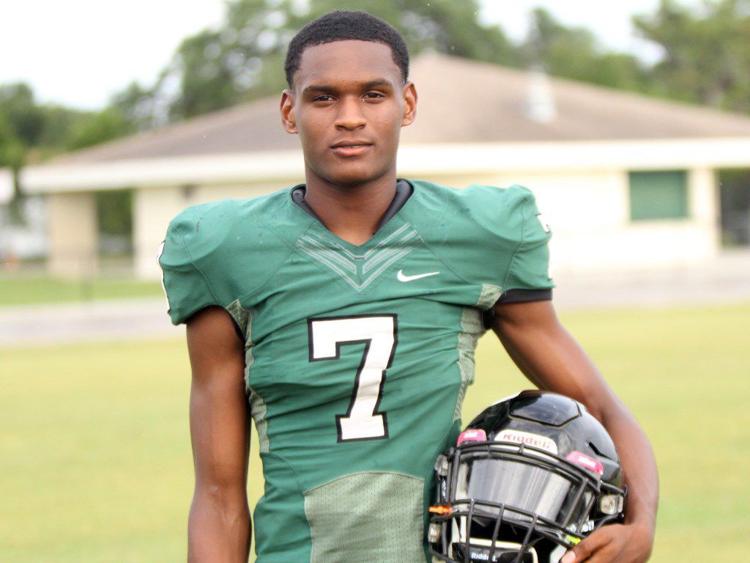 Turner Corcoran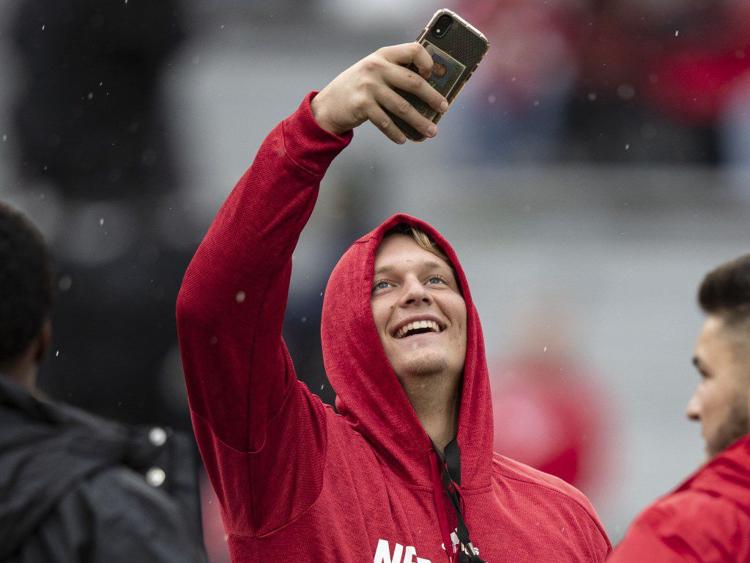 William Nixon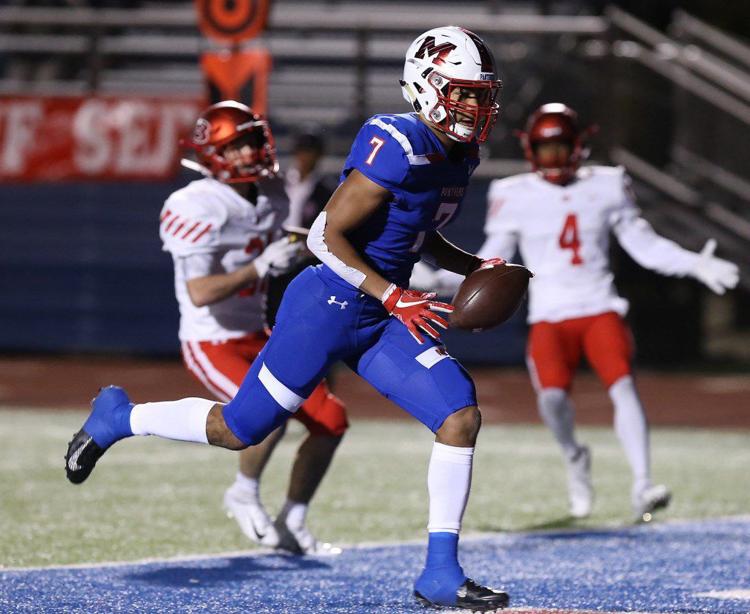 Zavier Betts