The "Signee Spotlight" provides all the information you need on the newest batch of Huskers, including rankings, evaluations and a look at how they landed at Nebraska.
Pheldarius Payne
247Sports composite: 3 stars (No. 79 juco overall, No. 13 position)
Other key offers: North Carolina State
How he got here: Originally from Suffolk, Virginia, Payne played two seasons at Lackawanna, one of the top junior college programs in the country. He compiled impressive stats there in an aggressive, often-dominant defense: Nine sacks and 18.5 tackles for loss over two seasons. Payne committed to NC State, his top and lone Power Five offer. Nebraska touched base over the summer, then came back to Payne in November looking for immediate pass-rusher help. After Lackawanna lost the junior college national title game in Pittsburg, Kansas, Payne visited NU, liked the school, and eventually announced his commitment.
Our take: It's fair to wonder why Nebraska would want a 6-3, 270-pound defensive lineman for its 3-4 defense — until you watch Payne's tape. He's a keeper, a quick-twitch, smart defensive lineman who gets into the opposing backfield with intention and haste. He tackles to inflict pain, has quick feet and runs through contact instead of getting grabby with his arms. Somewhere between Kevin Maurice and Maliek Collins, Payne appears to be a player who can help Nebraska's defense, especially against the pass, and seems to have the technique and strength to play outside the tackle or inside against the guard. Good player.
They said it: "I liked Nebraska. It was everything. The coaching staff, the players, the area, the people there." — Pheldarius Payne about his visit to NU
---
Signee Spotlights: Learn more about each member of the Huskers' 2020 recruiting class
Alante Brown
Alex Conn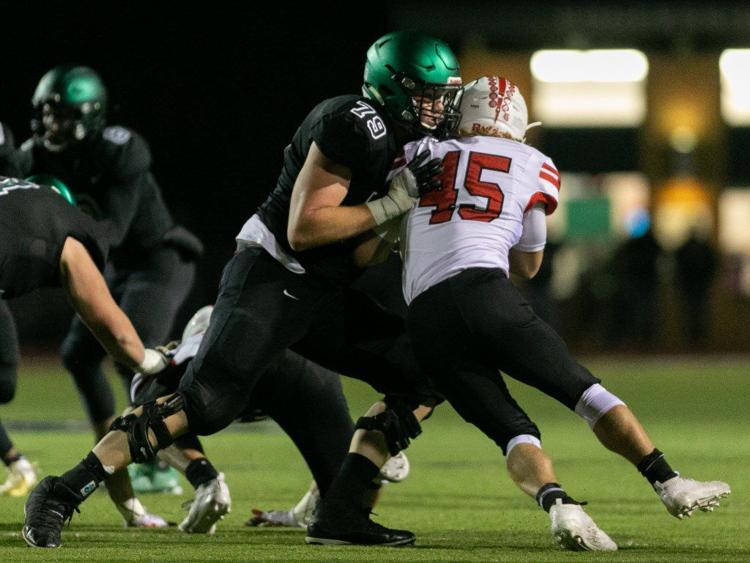 Blaise Gunnerson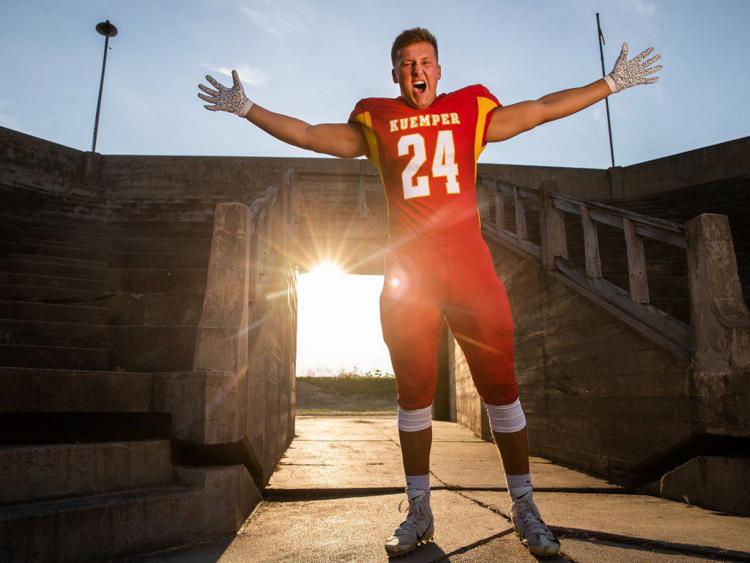 Eteva Mauga-Clements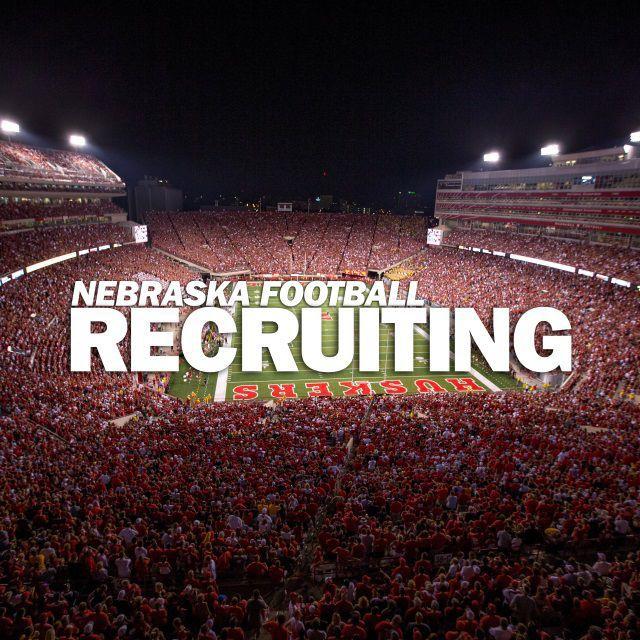 Henry Gray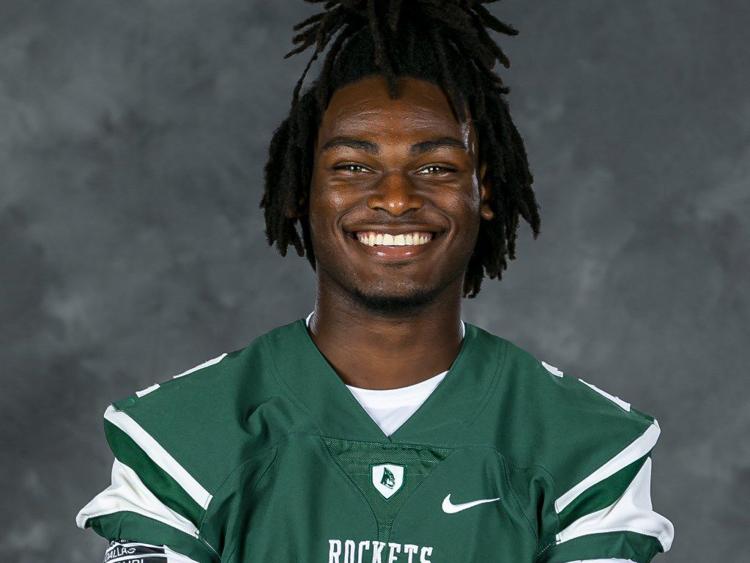 Jaiden Francois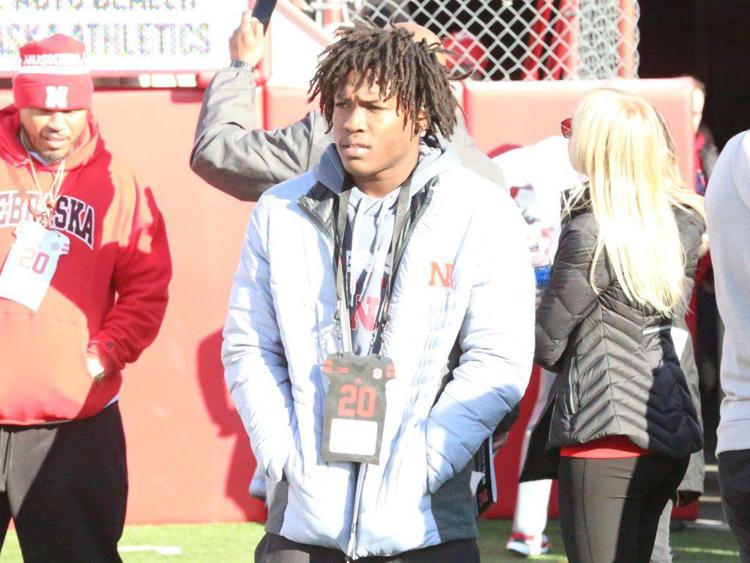 Jimari Butler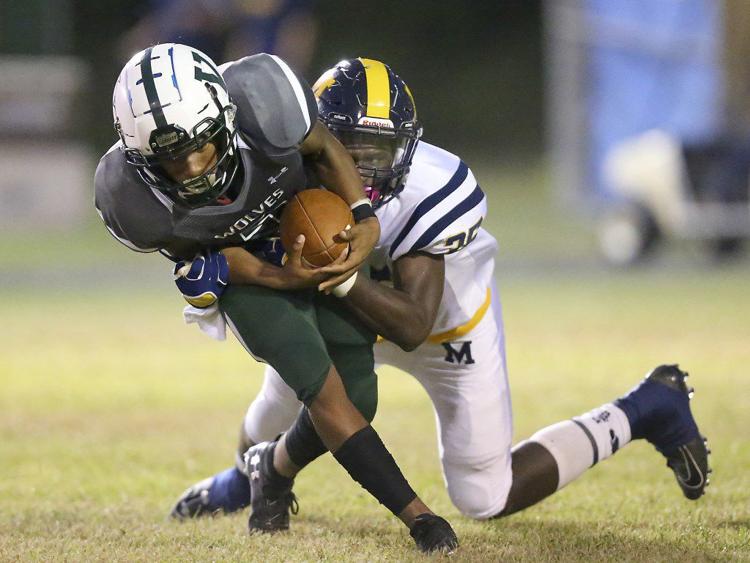 Jordon Riley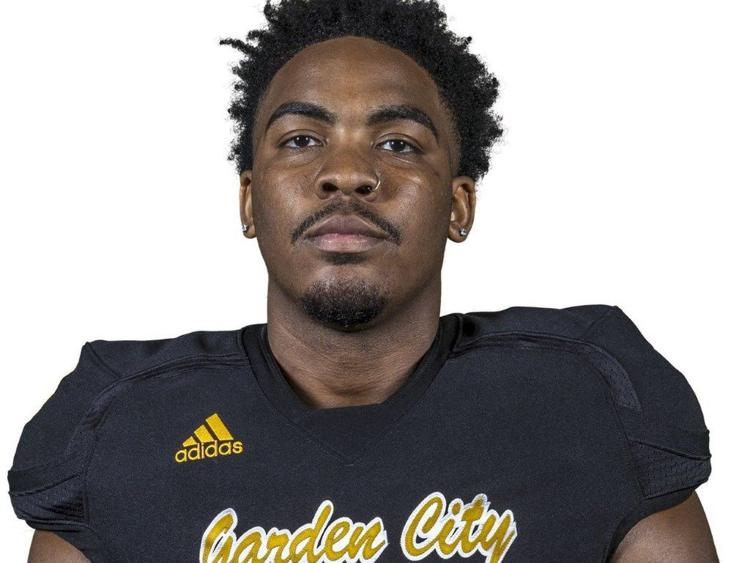 Keyshawn Greene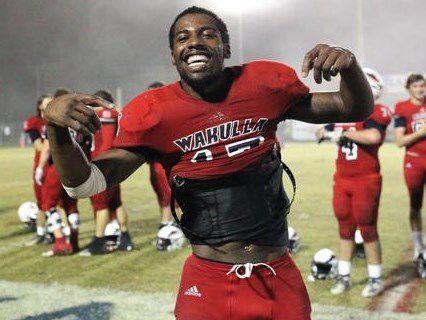 Logan Smothers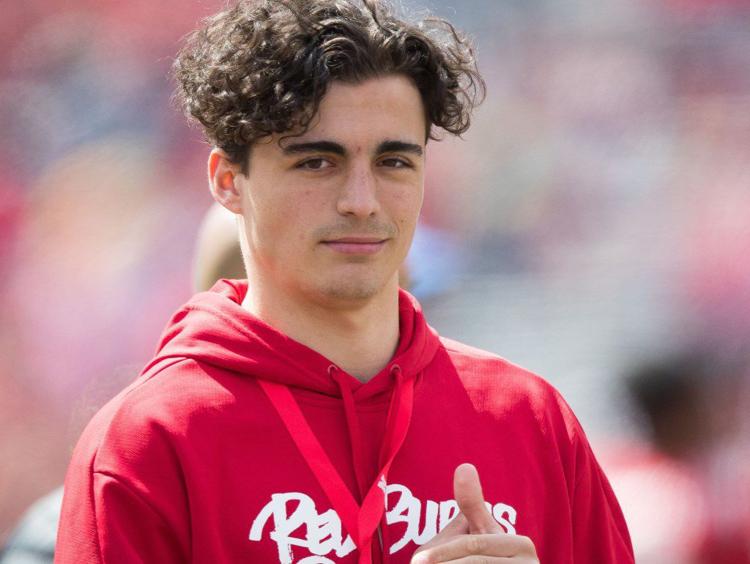 Marcus Fleming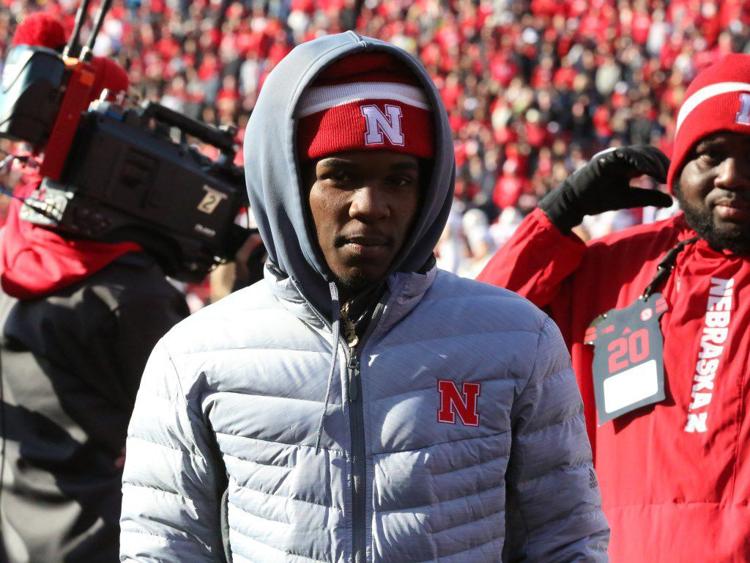 Marquis Black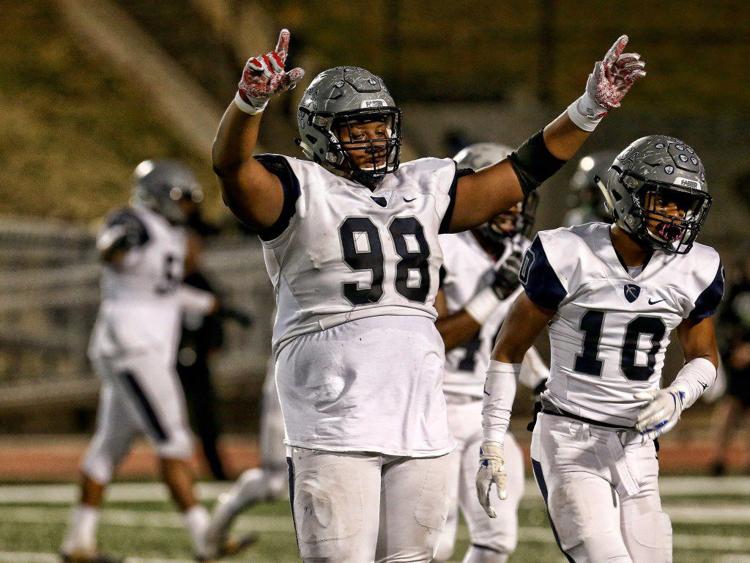 Marvin Scott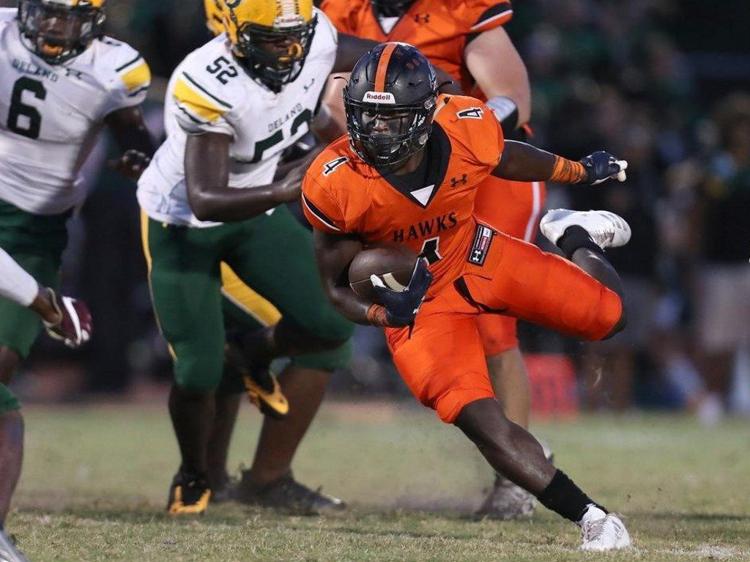 Nash Hutmacher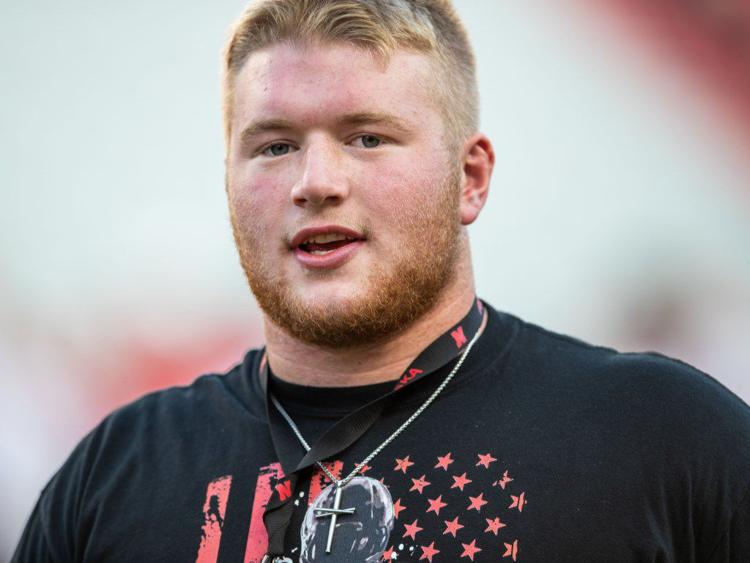 Niko Cooper
Omar Manning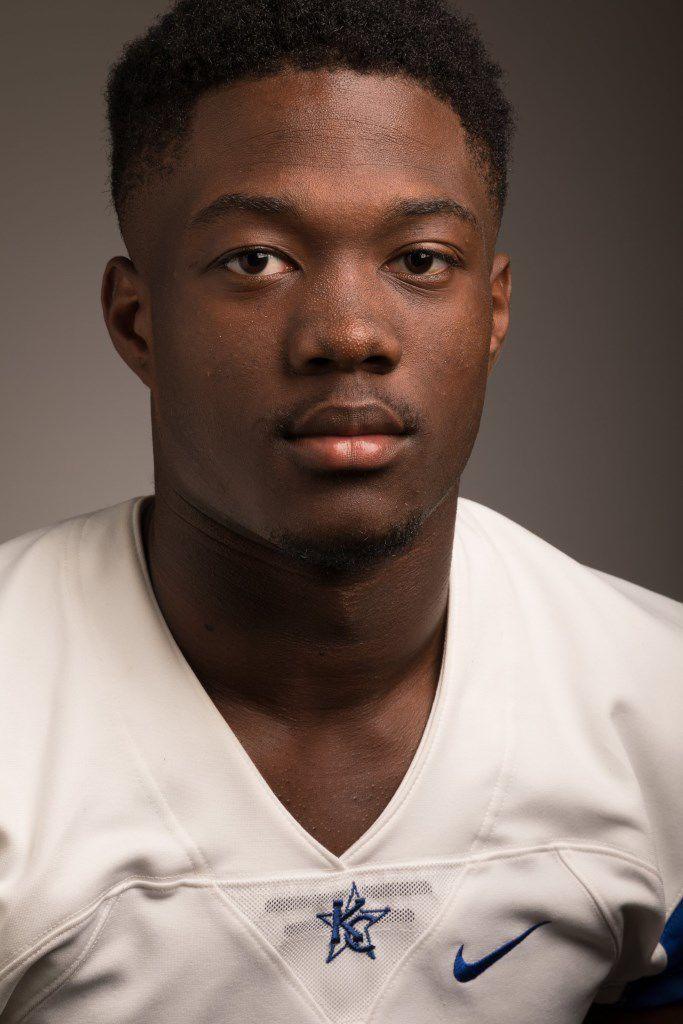 Pheldarius Payne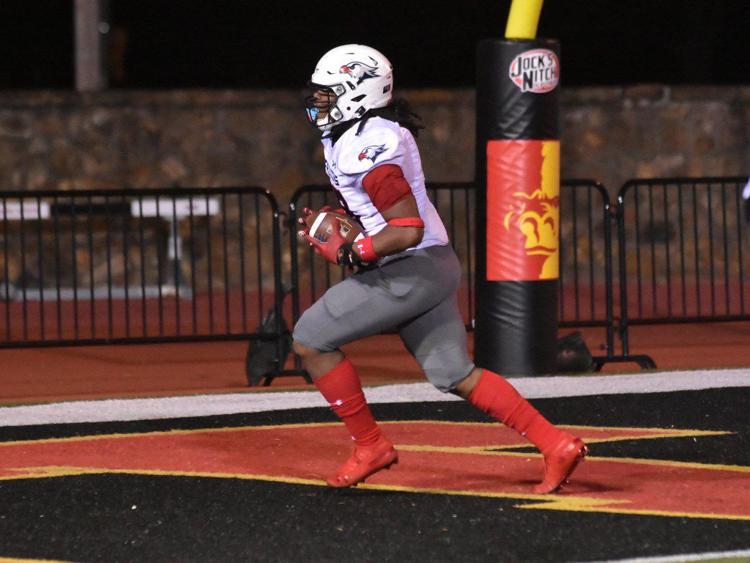 Ronald Delancy
Sevion Morrison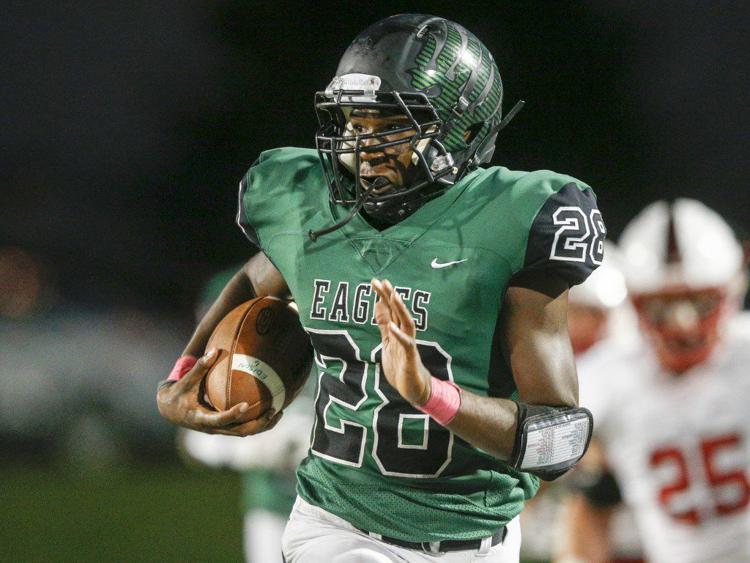 Tamon Lynum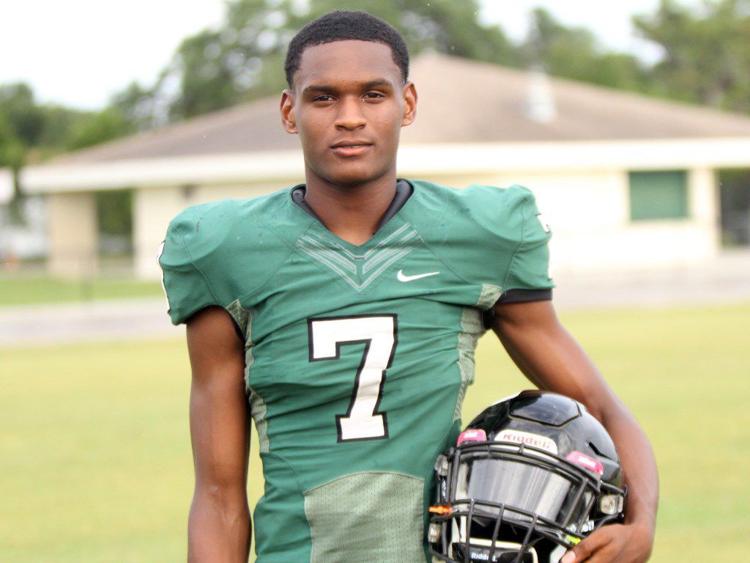 Turner Corcoran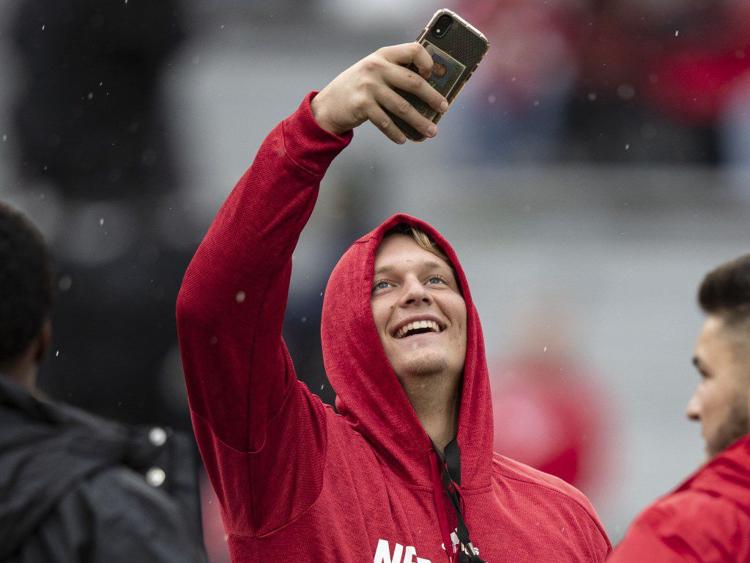 William Nixon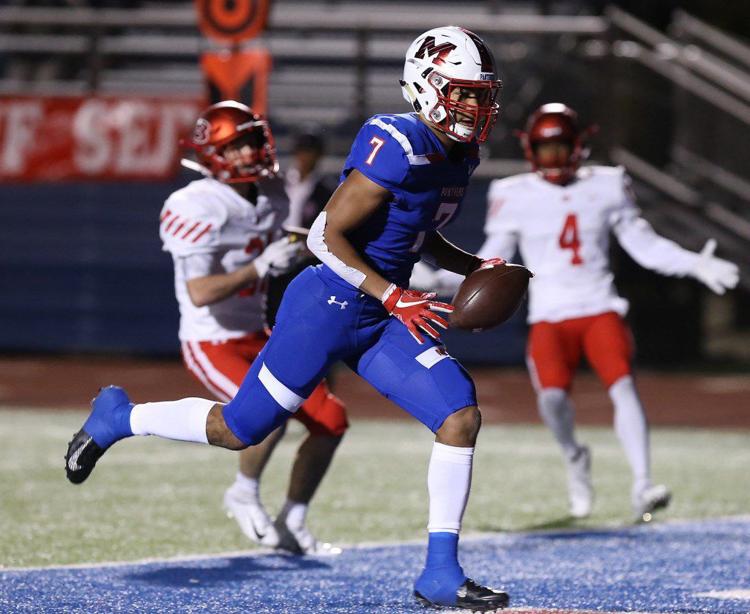 Zavier Betts