The "Signee Spotlight" provides all the information you need on the newest batch of Huskers, including rankings, evaluations and a look at how they landed at Nebraska. 
Omar Manning
247Sports composite: 4 stars (No. 2 juco overall, No. 1 position)
Other key offers: Oregon, Texas A&M, Florida, TCU
How he got here: One of the quietest recruits in recent memory, Manning made just one official visit — to Nebraska — over the summer, then had a standout sophomore season with 35 catches for 727 yards and six touchdowns. Manning silently committed to NU in November — unlike most silent commits, it was a fairly well-kept secret — but he started wavering, just a little, in early December. He even entertained waiting until February to sign and take a few more official visits. NU coach Scott Frost came to Kilgore, however, for an in-school visit, and a few hours after it ended, Manning picked the Huskers. 
Our take: Manning represents one of the most important commits of the Frost era, a sorely needed, big-bodied wideout who can run go and post routes, commanding doubles and catch the ball over them anyway. NU's red-zone offense has struggled for several years, and Manning's size alone can help resolve that. Nebraska's quarterbacks can throw him fades and back-line high balls and make things happen that way. Manning has above-average speed, good physicality and a taste for aggressive blocking. He'll immediately take pressure off of NU's smaller receivers — freeing more room for them in the middle of the field — and should have the size and speed to beat man coverage. Manning could be the kind of guy who only catches 40-50 passes next season, but helps NU's offense function better on multiple levels. The Huskers needed this guy.
They said it: "Nebraska is where I think I'll flourish the best on and off the field. I plan on coming there and making a big, big impact." — Omar Manning
"To be honest with you, all you have to do is get the ball in his general area and he'll do the rest. That's just Omar being Omar." — Kilgore receivers coach Peter Hopkins
---
Signee Spotlights: Learn more about each member of the Huskers' 2020 recruiting class
Alante Brown
Alex Conn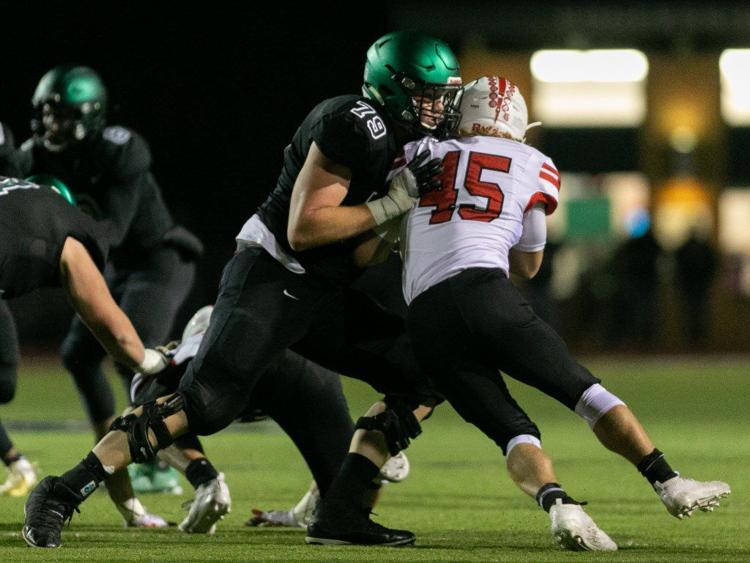 Blaise Gunnerson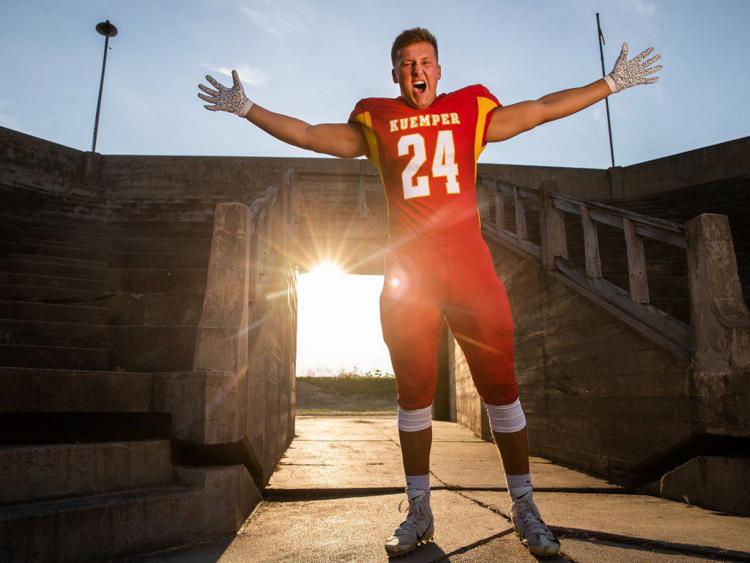 Eteva Mauga-Clements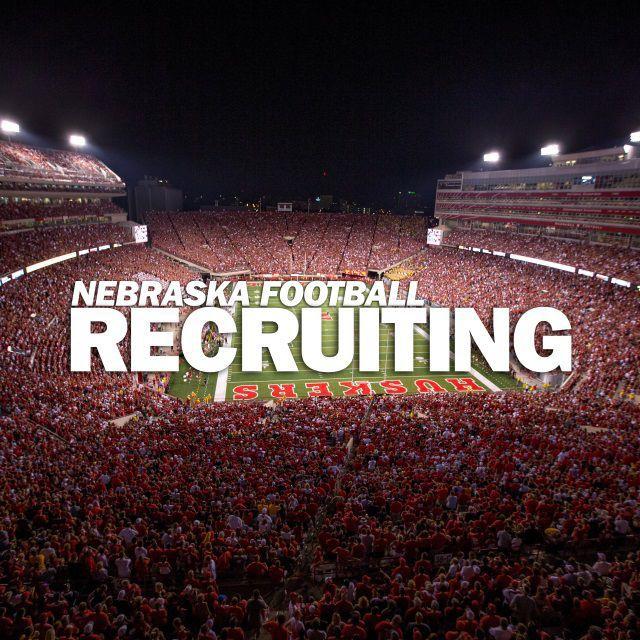 Jaiden Francois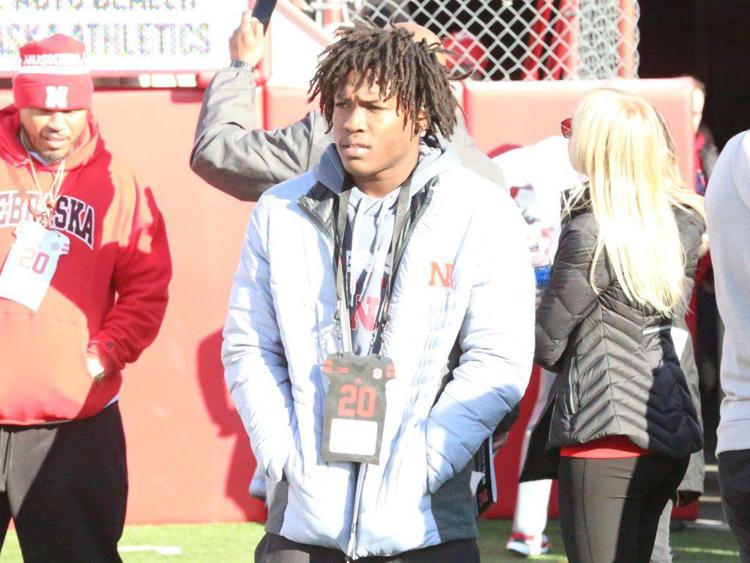 Jimari Butler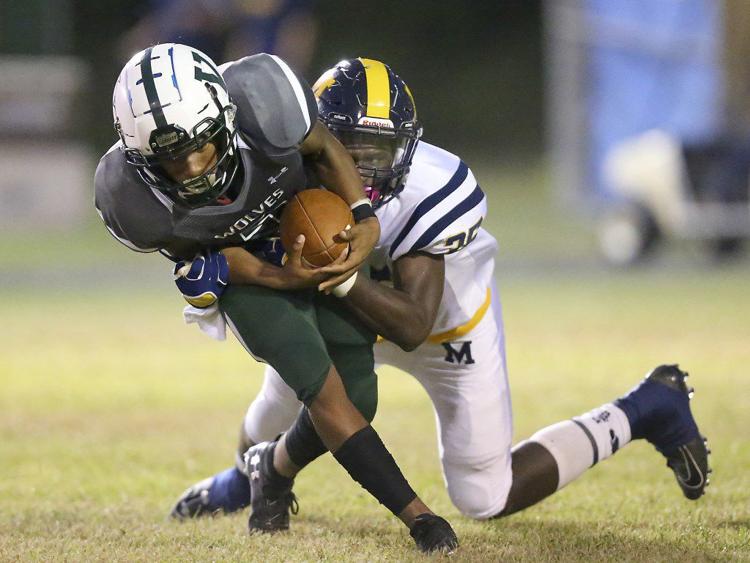 Jordon Riley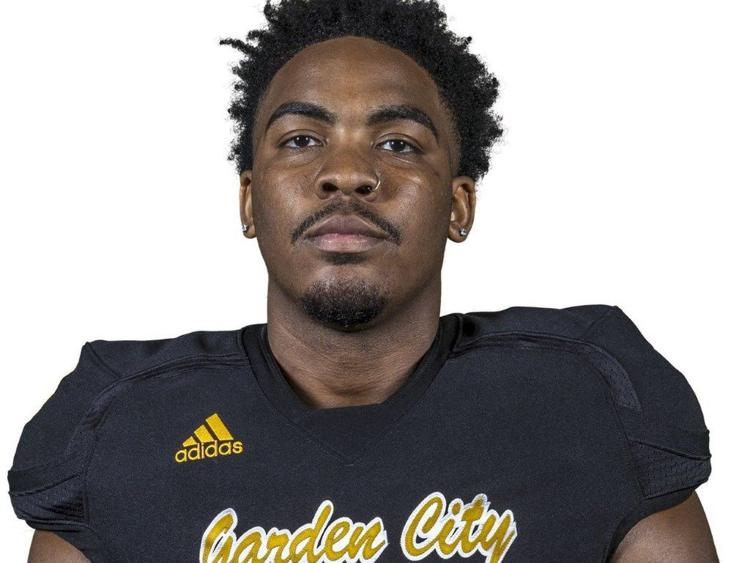 Keyshawn Greene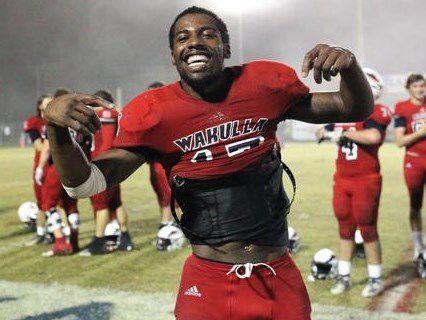 Logan Smothers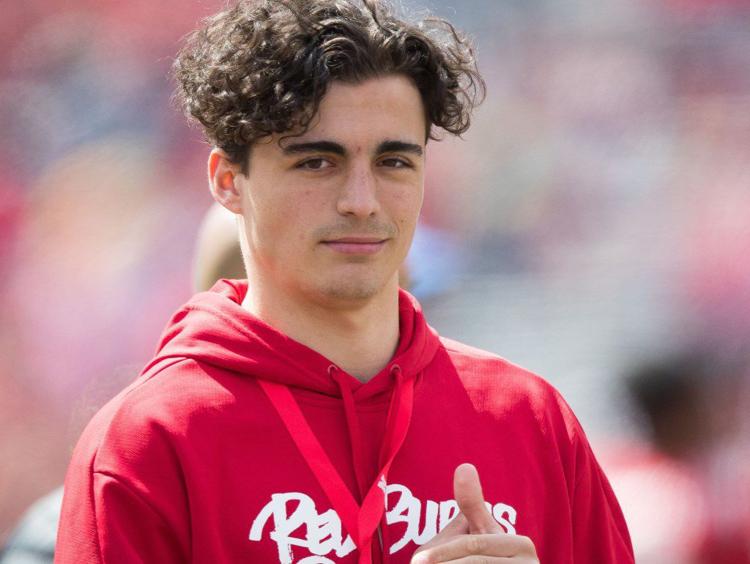 Marcus Fleming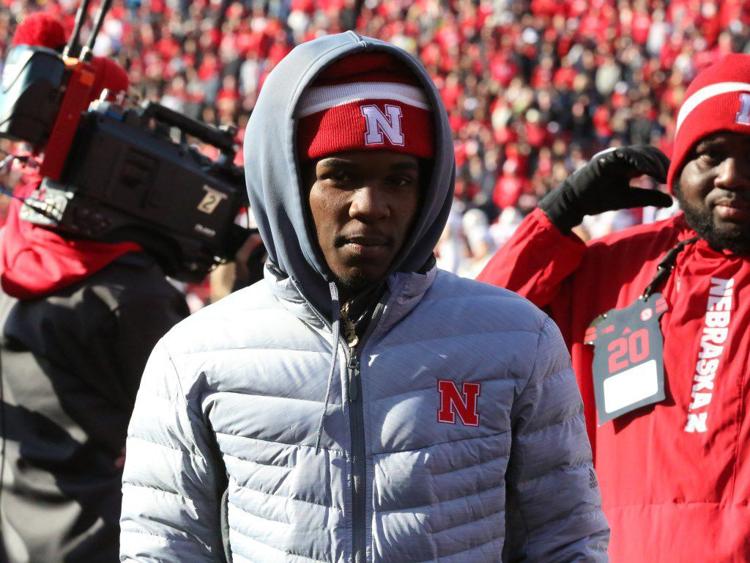 Marquis Black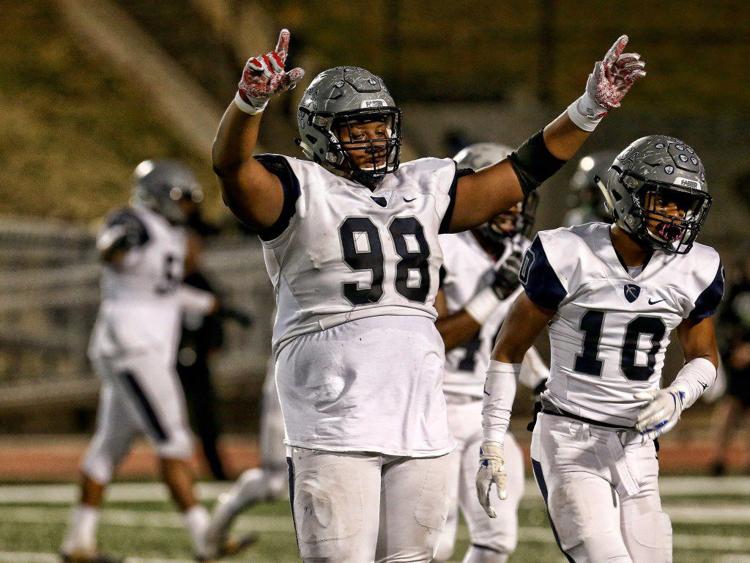 Marvin Scott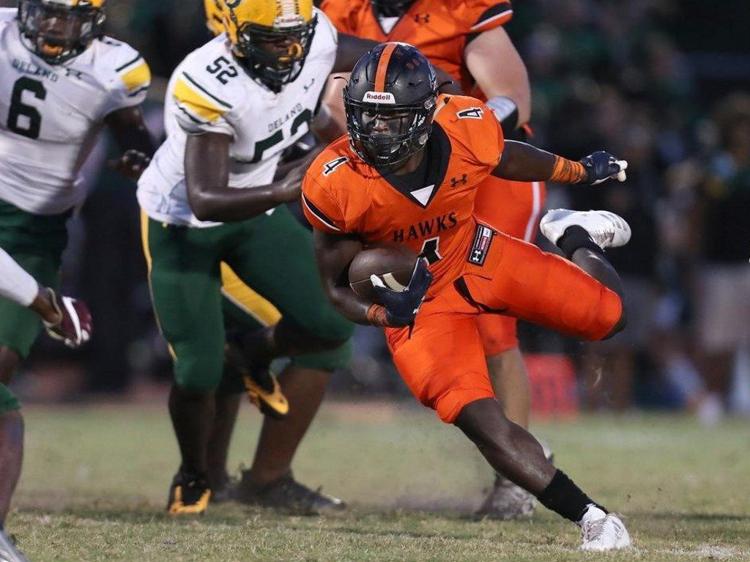 Nash Hutmacher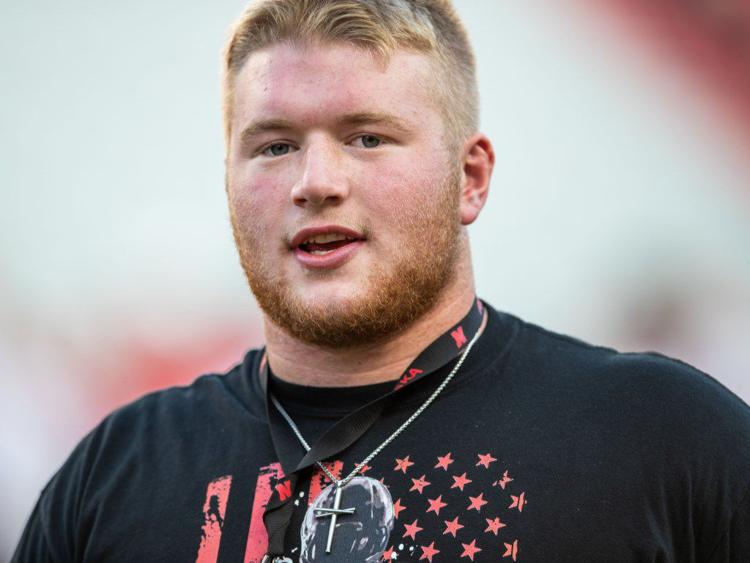 Niko Cooper
Omar Manning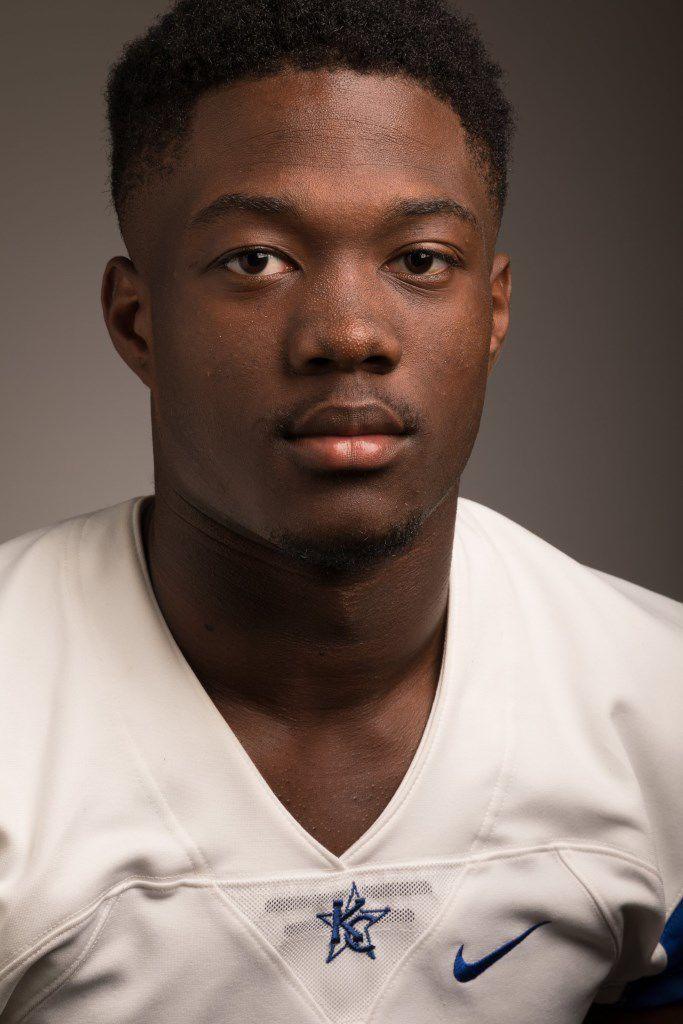 Pheldarius Payne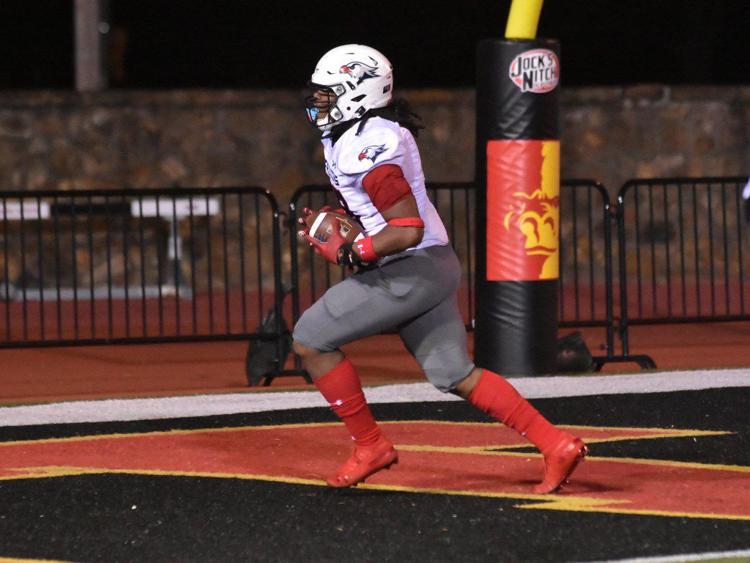 Ronald Delancy
Sevion Morrison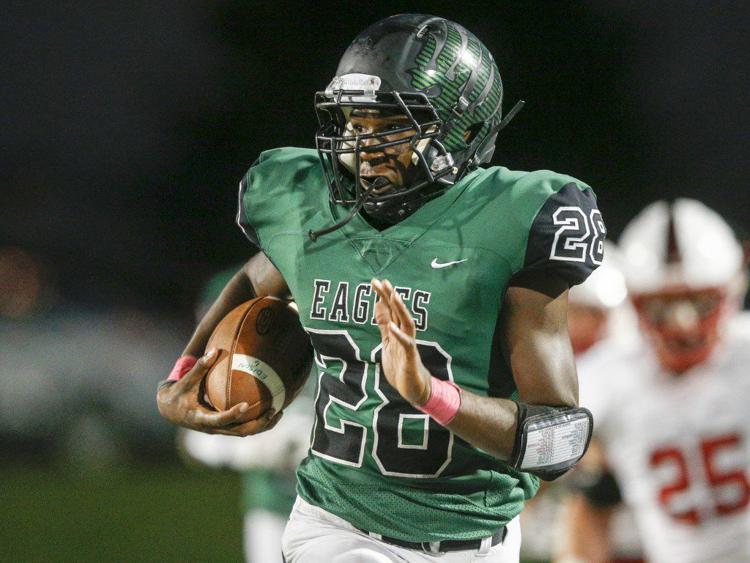 Tamon Lynum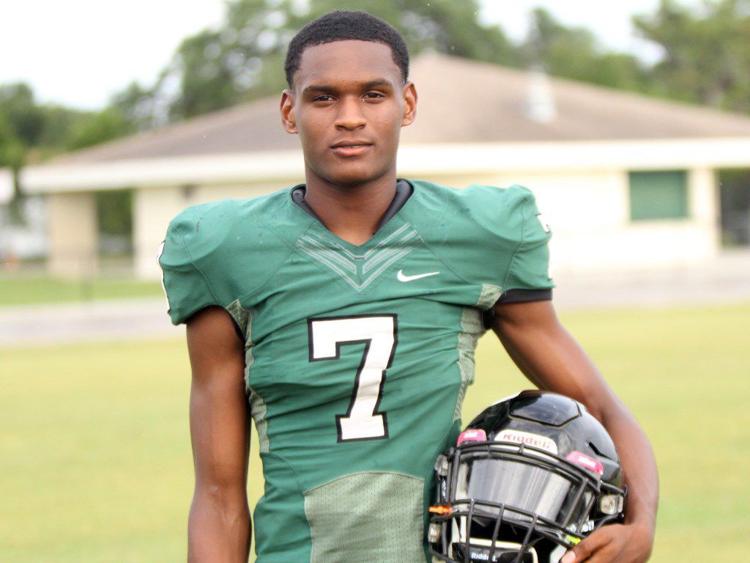 Turner Corcoran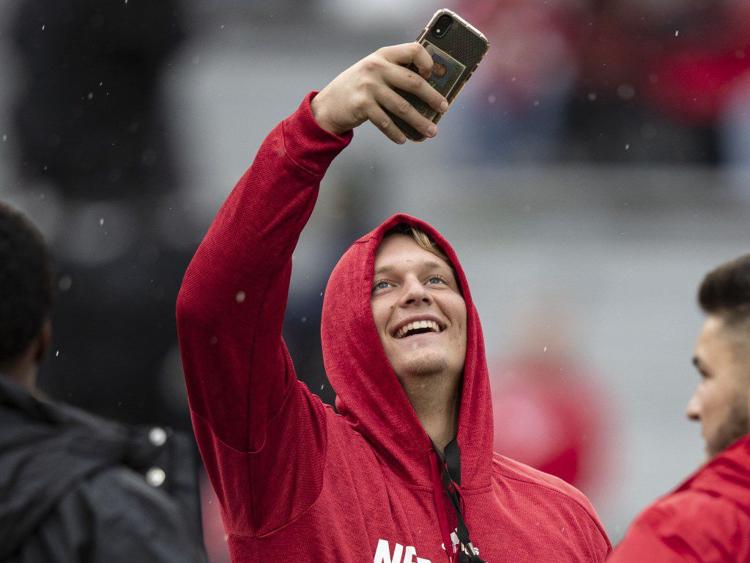 William Nixon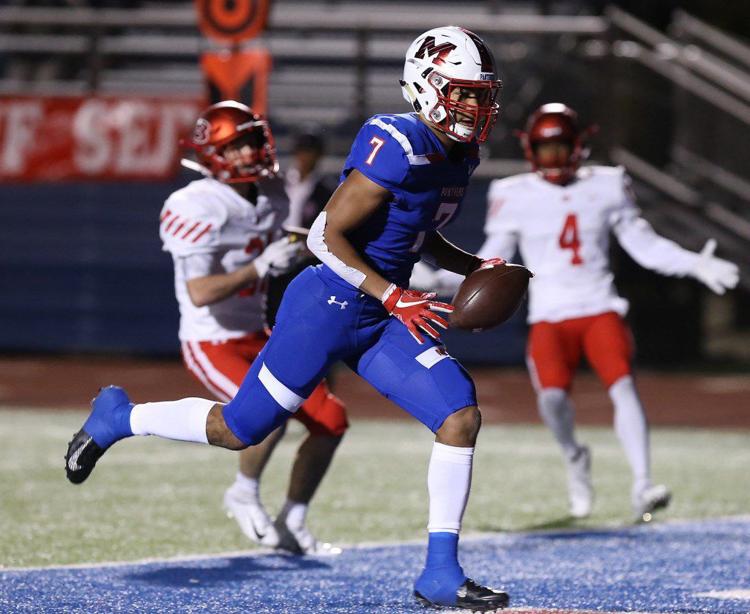 Zavier Betts