The "Signee Spotlight" provides all the information you need on the newest batch of Huskers, including rankings, evaluations and a look at how they landed at Nebraska. 
Niko Cooper
Hutchinson (Kan.) Community College
247Sports composite: 3 stars (No. 64 juco overall, No. 3 position)
Other key offers: Maryland, Kansas State, Texas Tech, Memphis
How he got here: Cooper played high school football in Memphis, then matriculated to Hutchinson, a well-known juco northwest of Wichita. He redshirted in 2018 before finishing with 24 tackles (nine for loss) at Hutchinson in 2019. He'll have three years to play three seasons. That was likely part of the appeal to Nebraska, which is looking for "sweet spot" linebackers who have some experience but also a nice chunk of eligibility remaining. He took an official visit to Nebraska on Dec. 13 and, despite having the option to take more to schools like K-State, Tech and Memphis, decided to sign with the Huskers.
Our take: Long and strong, Cooper does a nice job of pushing back an opposing tackle to set up an inside move. He appears decent on film, too, getting around the edge of a tackle, which is a must for any pass rusher. He has a big wingspan and can track plays down the line of scrimmage. Cooper will be given a chance to play early and may fit next season into a rotational situation. A year with Nebraska's weight room and nutrition program should bulk him up better as a long-term contributor, especially in 2021 and 2022.
They said it: "The athleticism is off-the-charts good. And he's a really good kid who's a quick learner." – Hutchinson coach Rion Rhoades
---
Signee Spotlights: Learn more about each member of the Huskers' 2020 recruiting class
Alante Brown
Alex Conn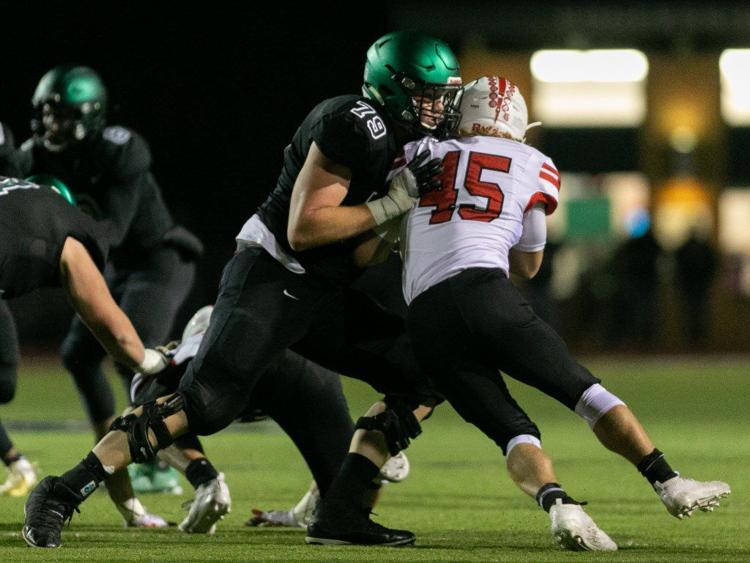 Blaise Gunnerson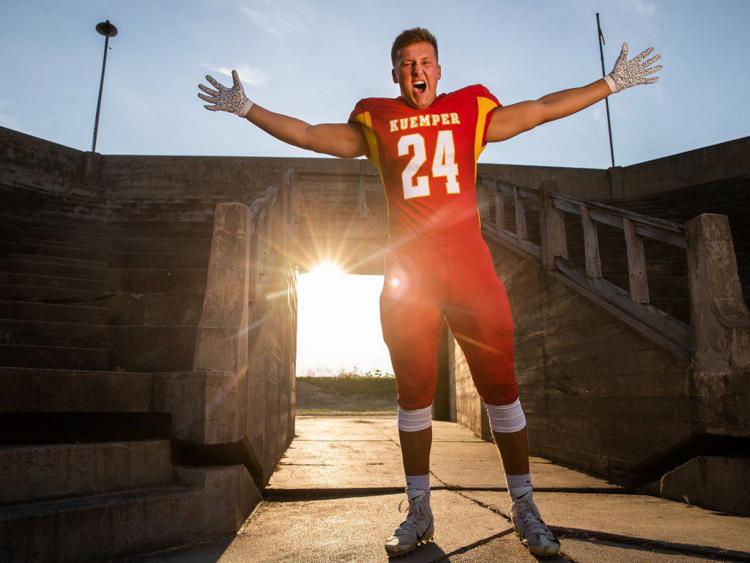 Eteva Mauga-Clements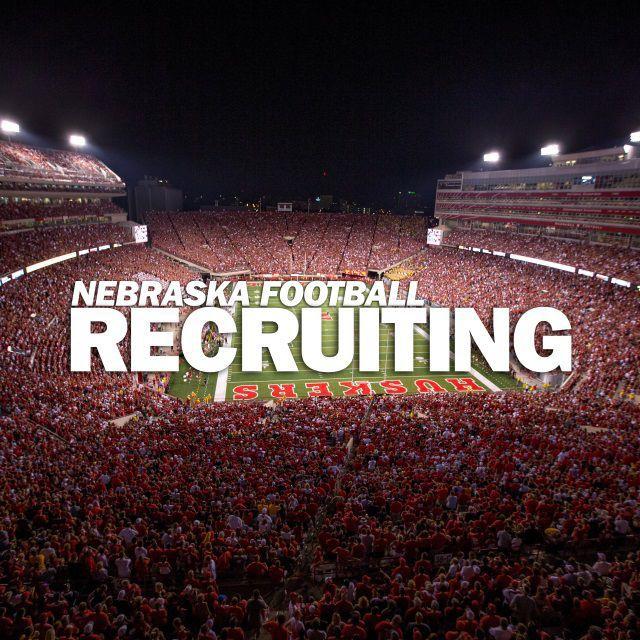 Jaiden Francois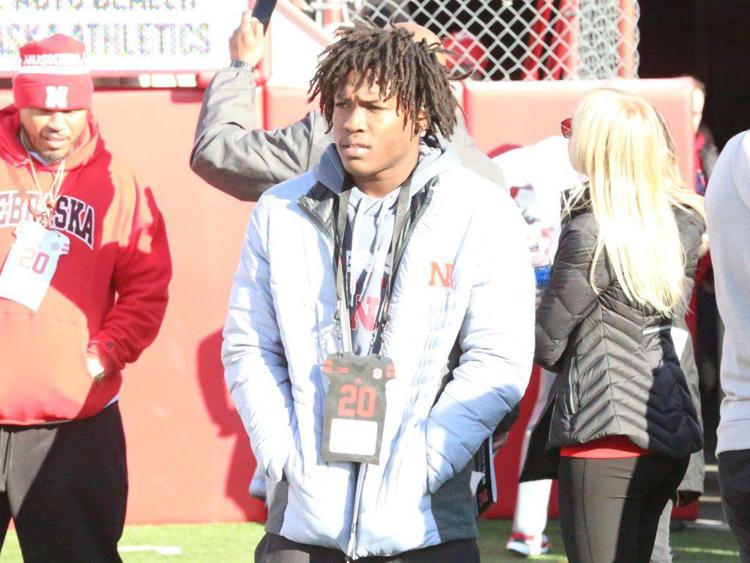 Jimari Butler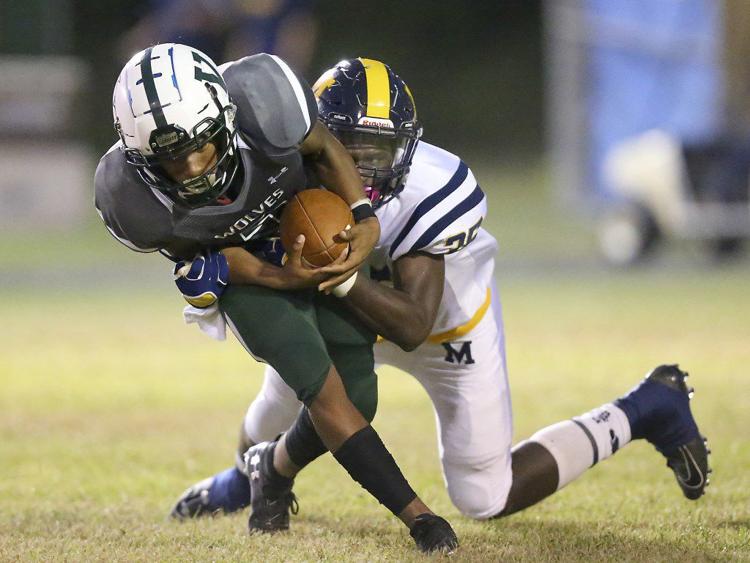 Jordon Riley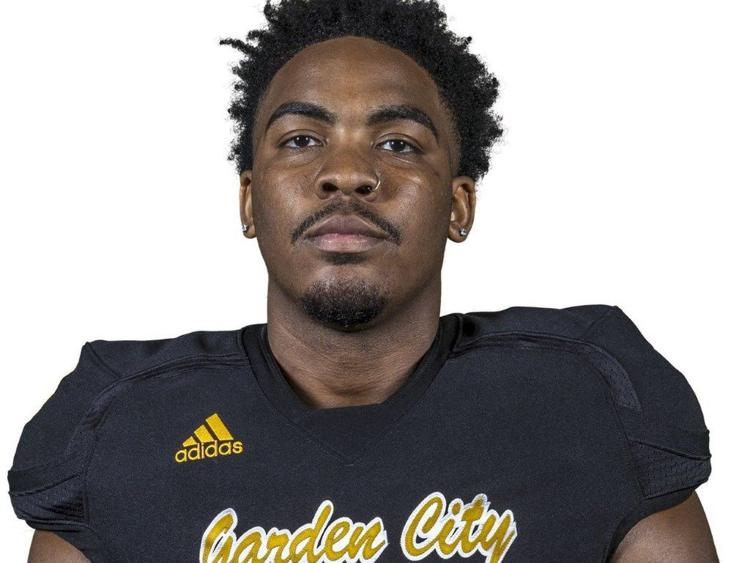 Keyshawn Greene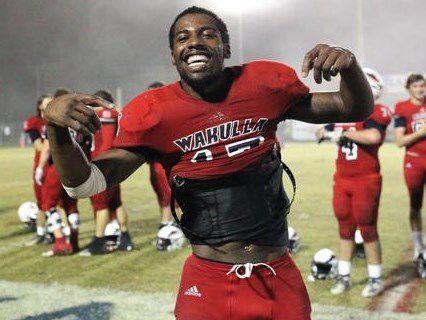 Logan Smothers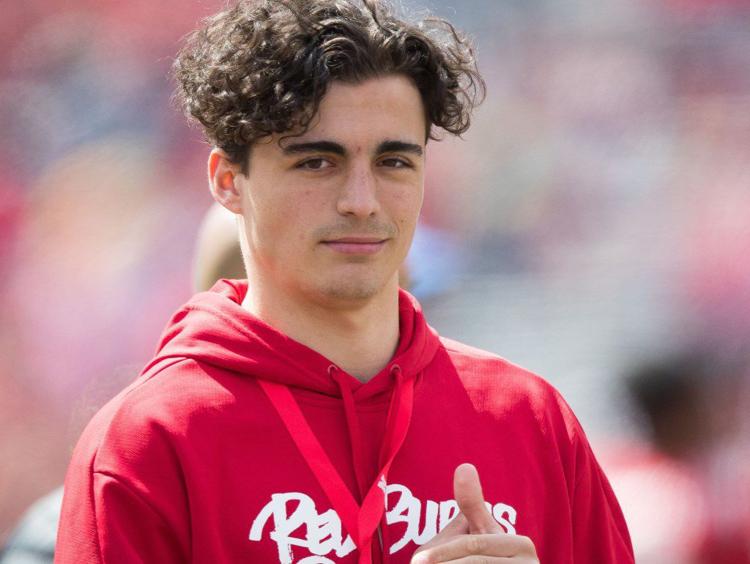 Marcus Fleming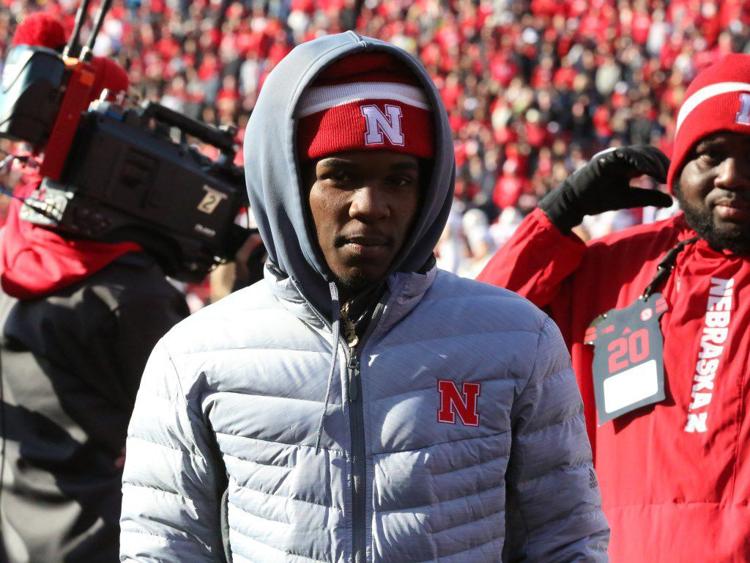 Marquis Black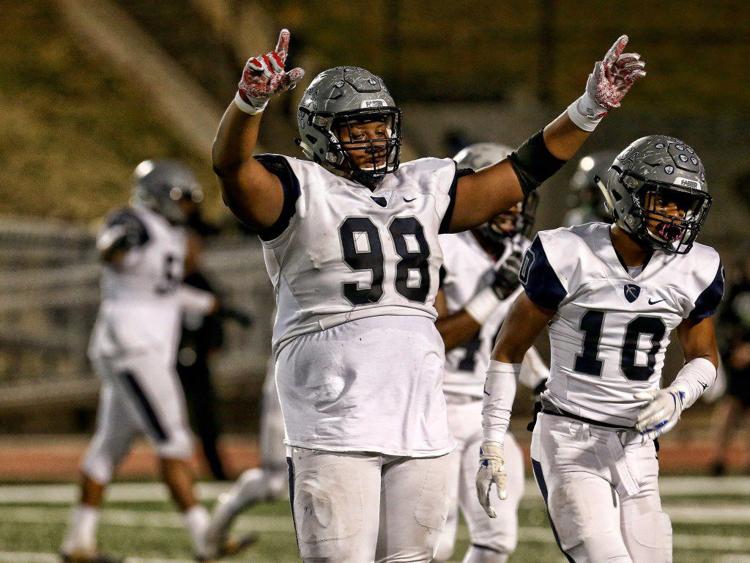 Marvin Scott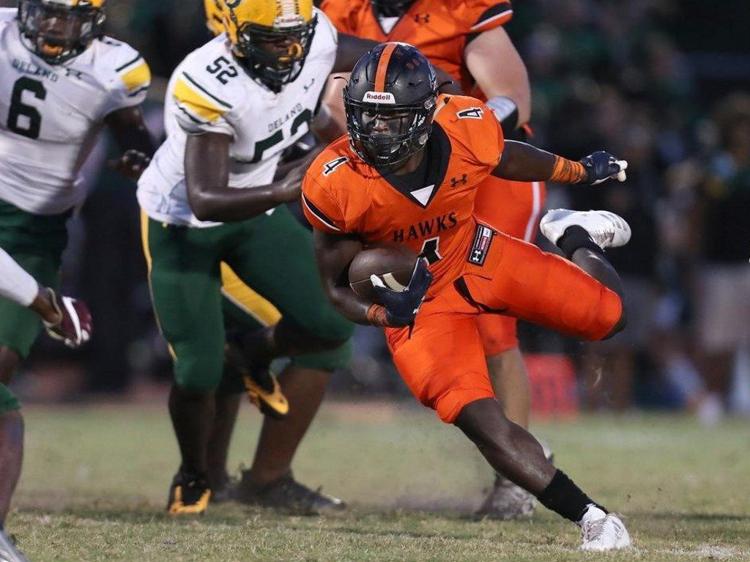 Nash Hutmacher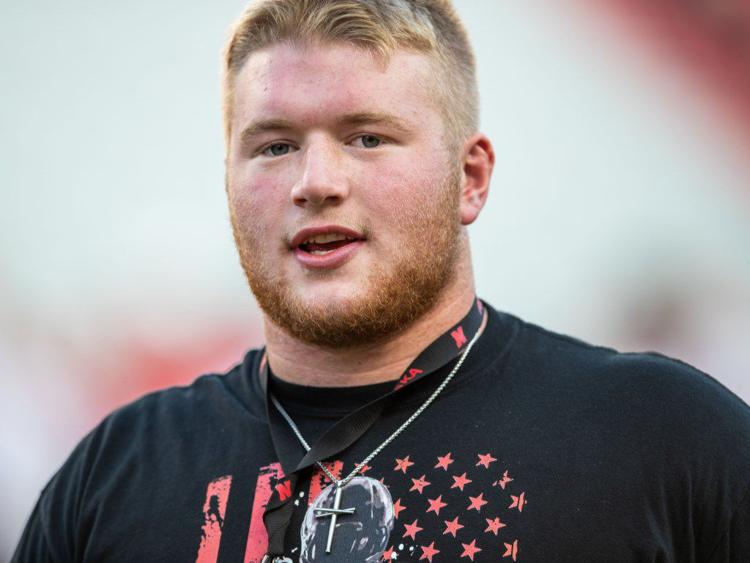 Niko Cooper
Omar Manning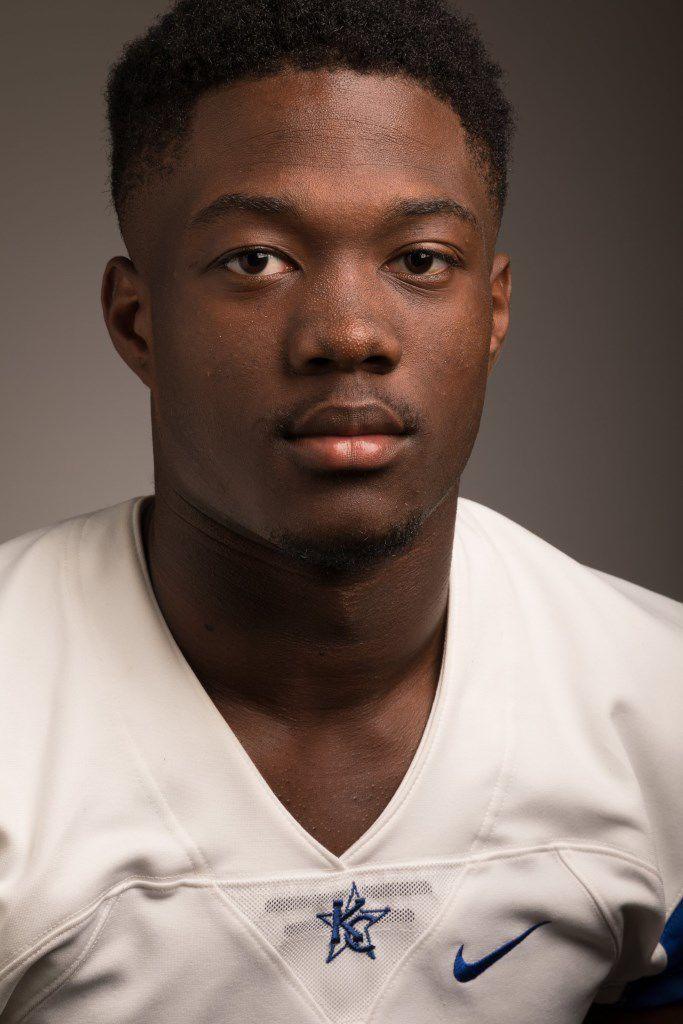 Pheldarius Payne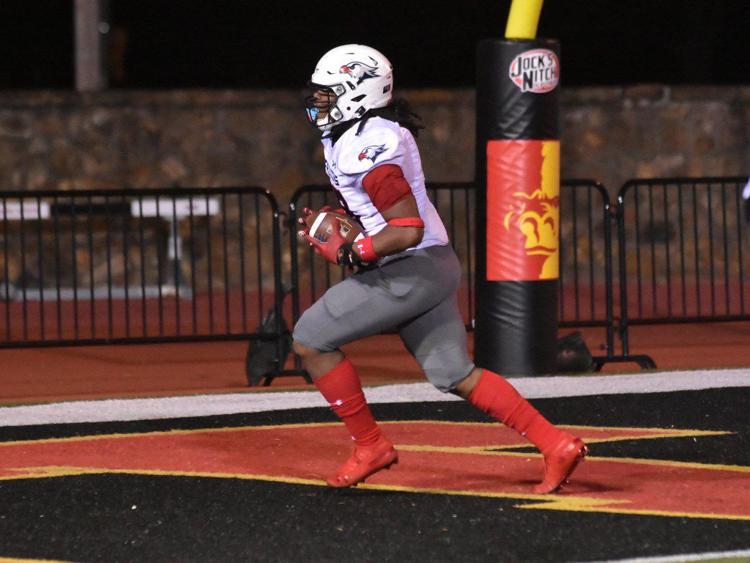 Ronald Delancy
Sevion Morrison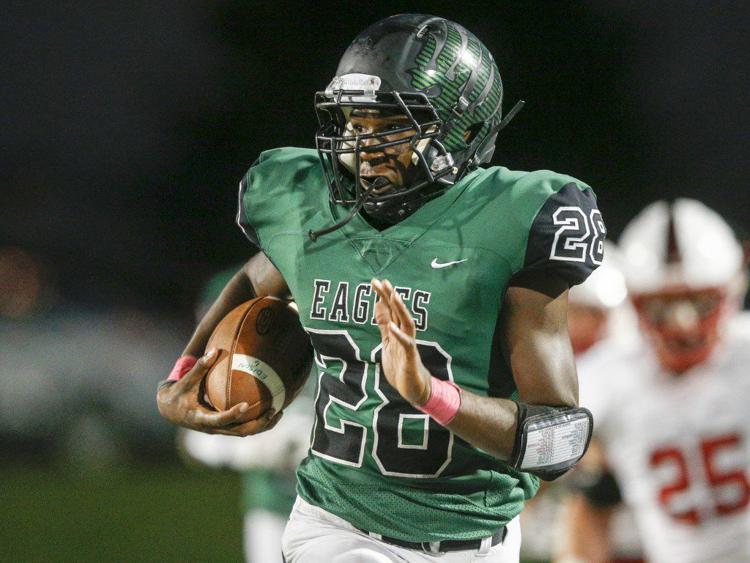 Tamon Lynum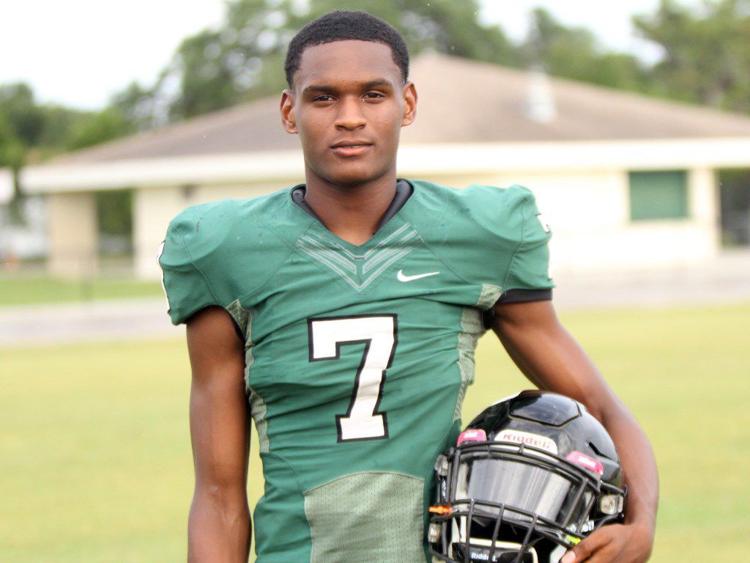 Turner Corcoran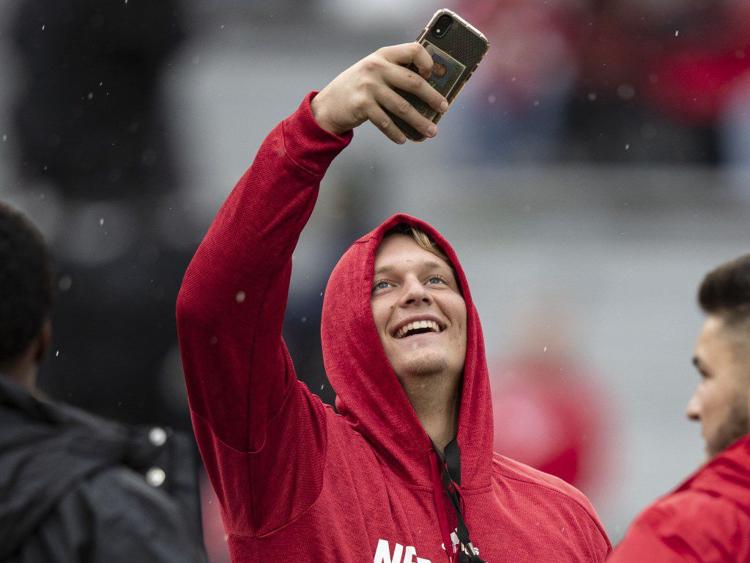 William Nixon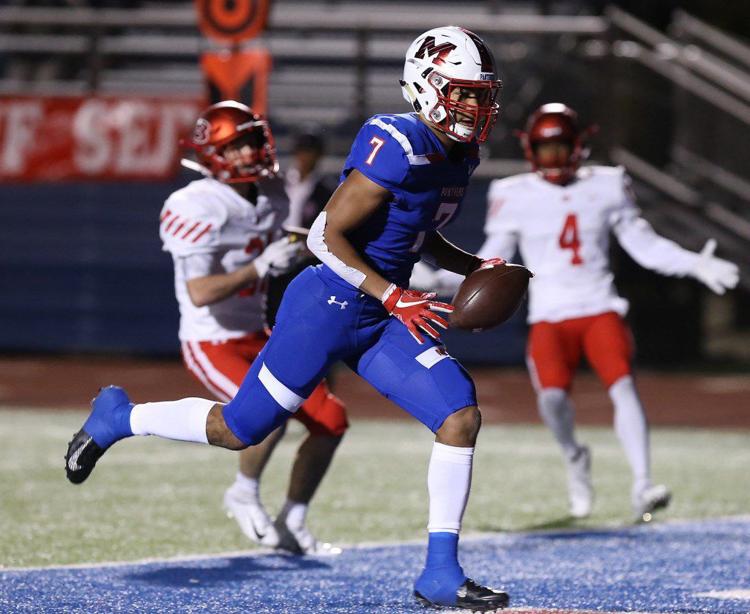 Zavier Betts