The "Signee Spotlight" provides all the information you need on the newest batch of Huskers, including rankings, evaluations and a look at how they landed at Nebraska. Click here to follow The World-Herald's full coverage of the early signing period.
Nick Henrich
247Sports composite: 4 stars (No. 141 nationally)
Rivals: 4 stars (No. 119)
Other key offers: Wisconsin, Iowa, Notre Dame, Penn State, Oregon
Sign up for Big Red Today news alerts
Get a daily Husker news roundup, recruiting updates and breaking news in your inbox.
How he got here: Not without some significant recruiting work on Nebraska's part. Nick grew up an Iowa fan because his dad, Mike, played tennis for the Hawkeyes. There was also a real fondness for Notre Dame. NU made its big move for Henrich once the Husker staff switched and former NU linebacker Barrett Ruud took the inside linebackers job. A local guy sold Henrich — along with other in-state recruits — on the program's future. Henrich had offers from just about every major program but chose to stick with Nebraska. He helped Burke win its first Class A state title this season. He also had a combined 51 tackles for loss in his last two seasons. Henrich is one of the best players to come out of Omaha in a long time.
Our take: Only a knee injury slowed Henrich's wrecking-ball act on the field. Perhaps because of his height, Henrich is unusually good at diagnosing offensive plays and reacting quickly. He plays fast and hits hard once he arrives at the ball carrier. Henrich may need a year in the weight room to bulk up, but he has multiyear starter written all over him.
They said it: "He's just unmatched. He plays the linebacker position unlike anybody I've seen ever play it in high school. Fast. Aggressive. He has a great nose for the ball. Very savvy — makes others better. And he hits like a truck. First time he had pads on as a freshman — first play, he made the play." — Burke coach Paul Limongi
2000 Ben Zajicek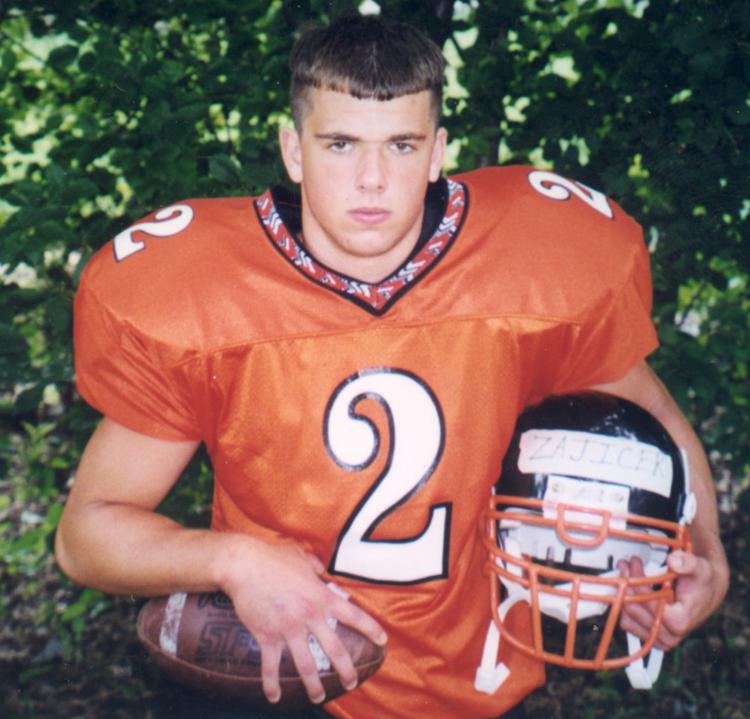 2000 Chris Septak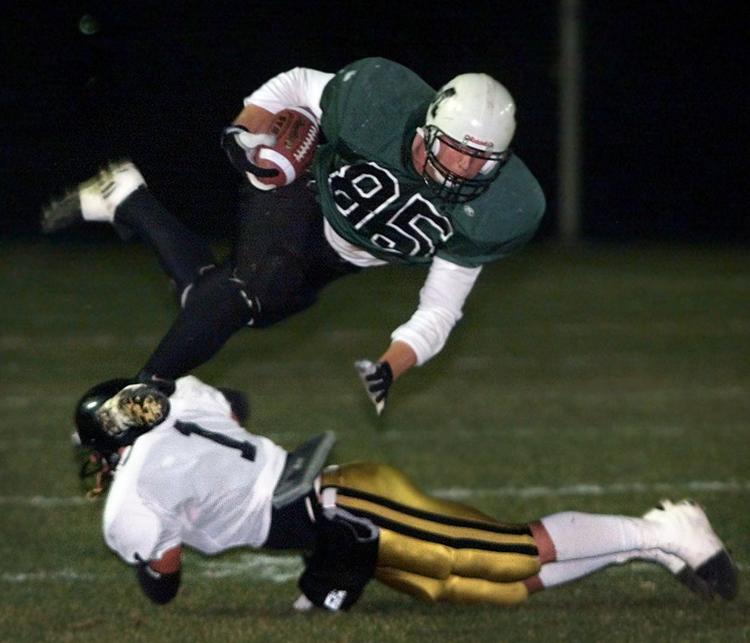 2000 Ira Cooper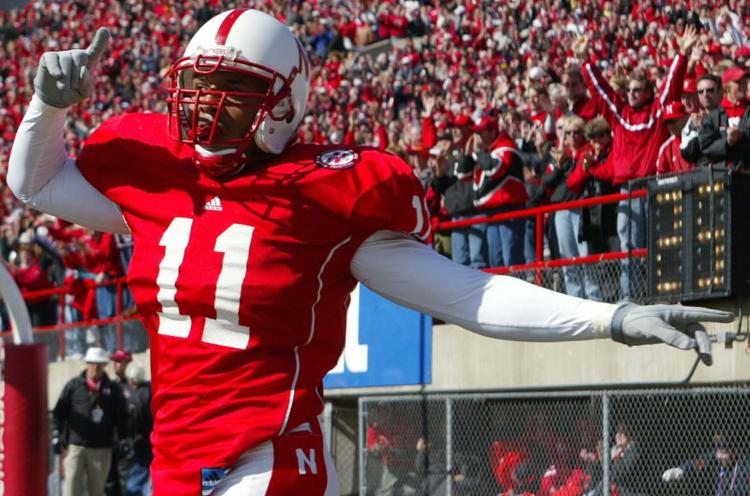 2000 Lornell McPherson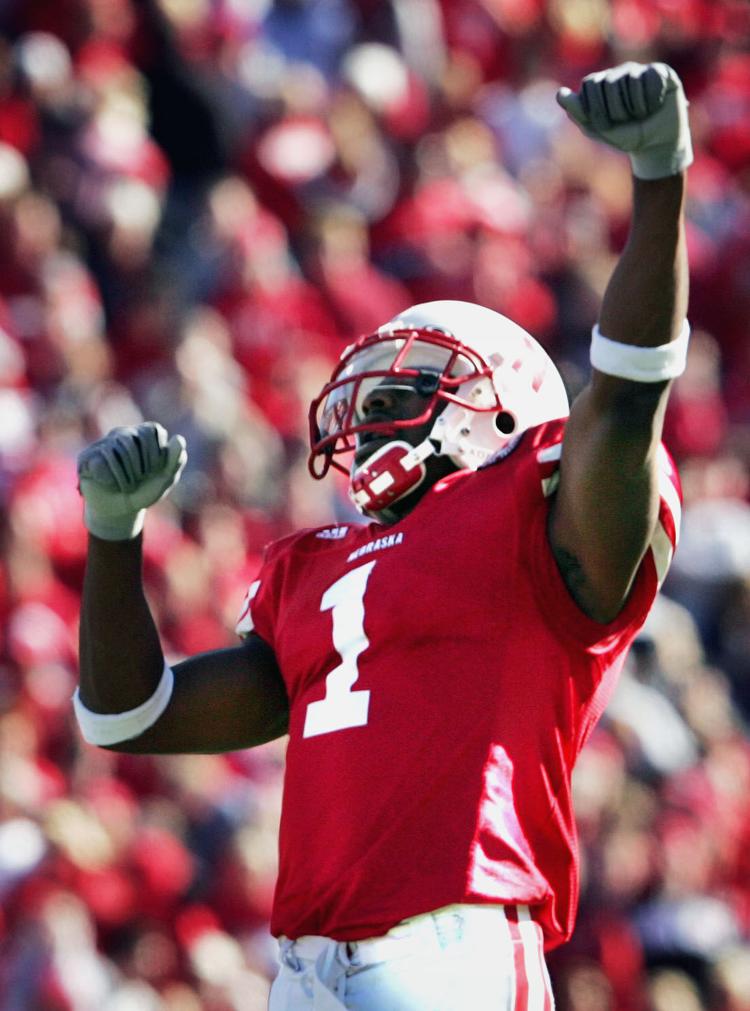 2000 Mike Erickson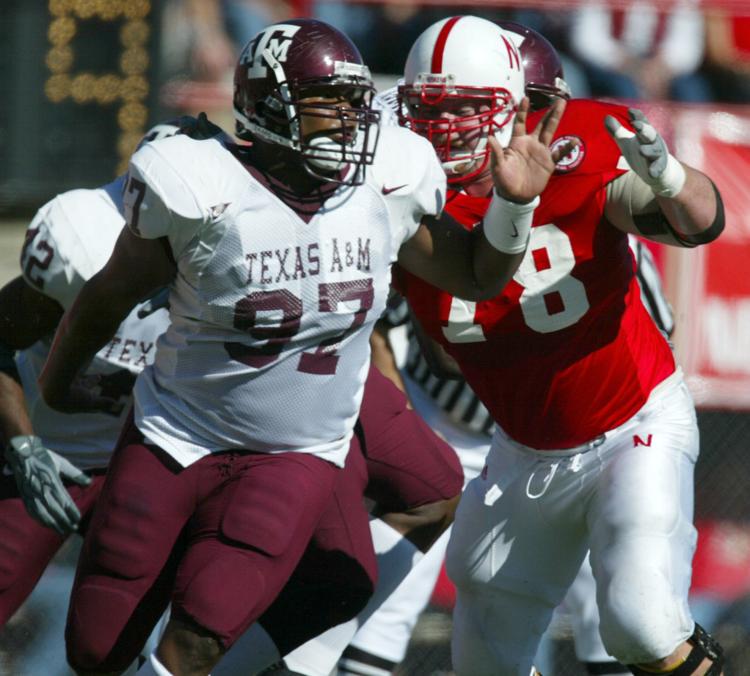 2000 Steve Kriewald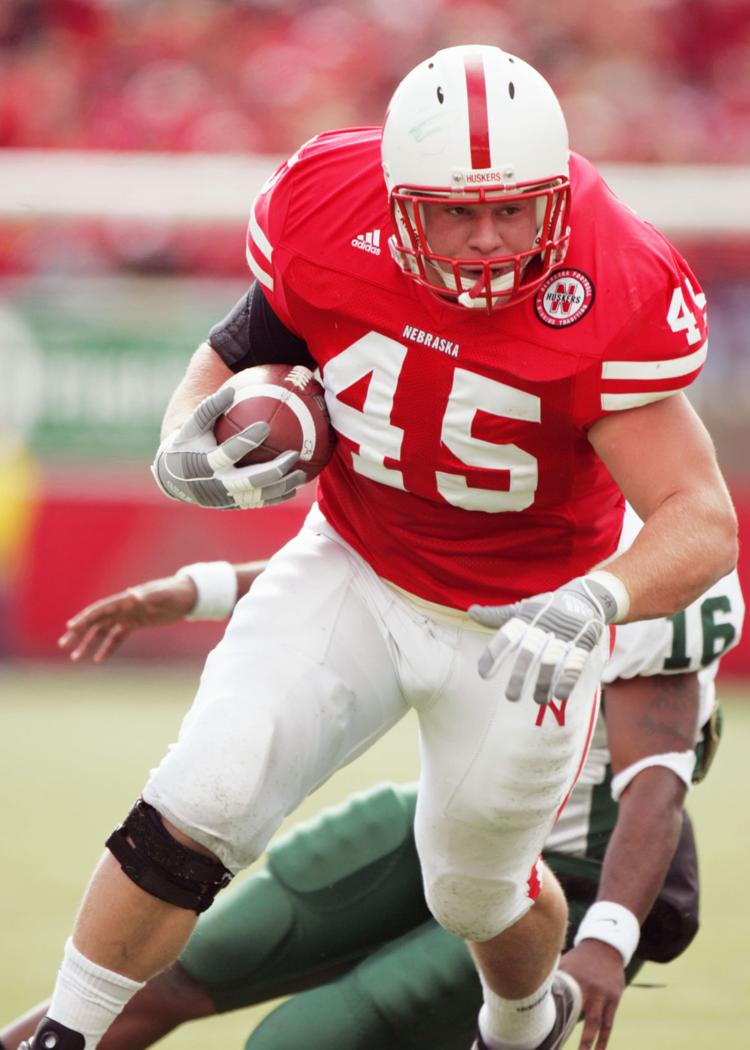 2001 Barrett Ruud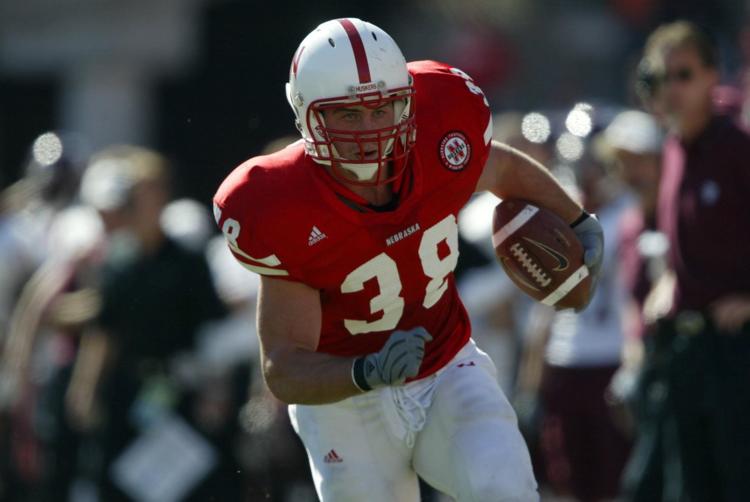 2001 Clifford Brye
2001 Mike McLaughlin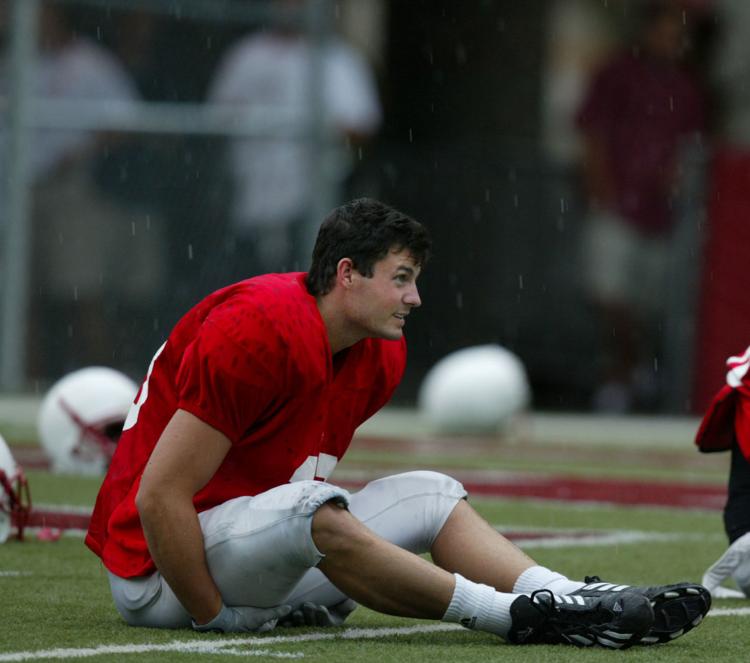 2001 Seppo Evwaraye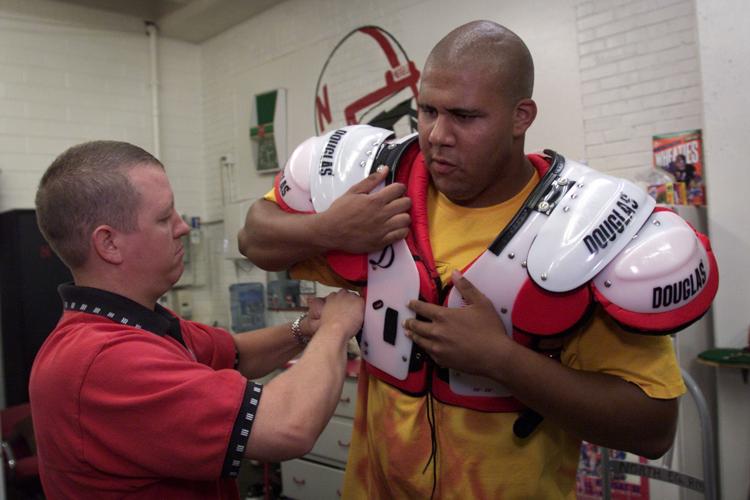 2001 Titus Adams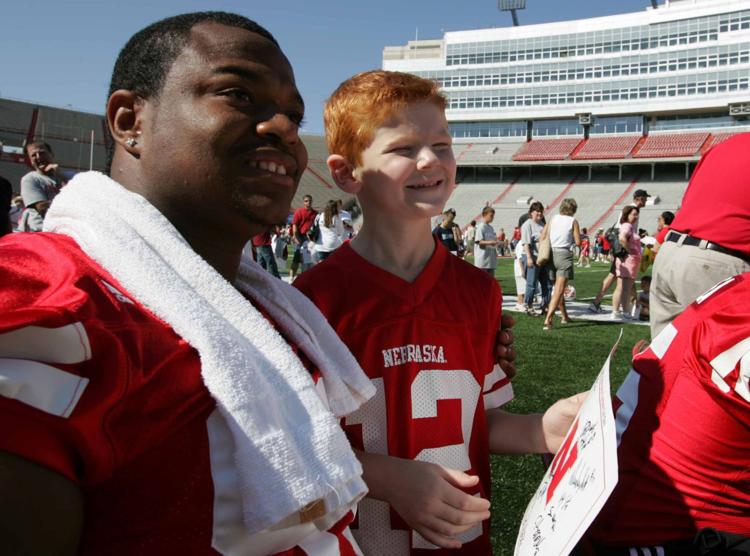 2002 Cory Timm
2002 Dane Todd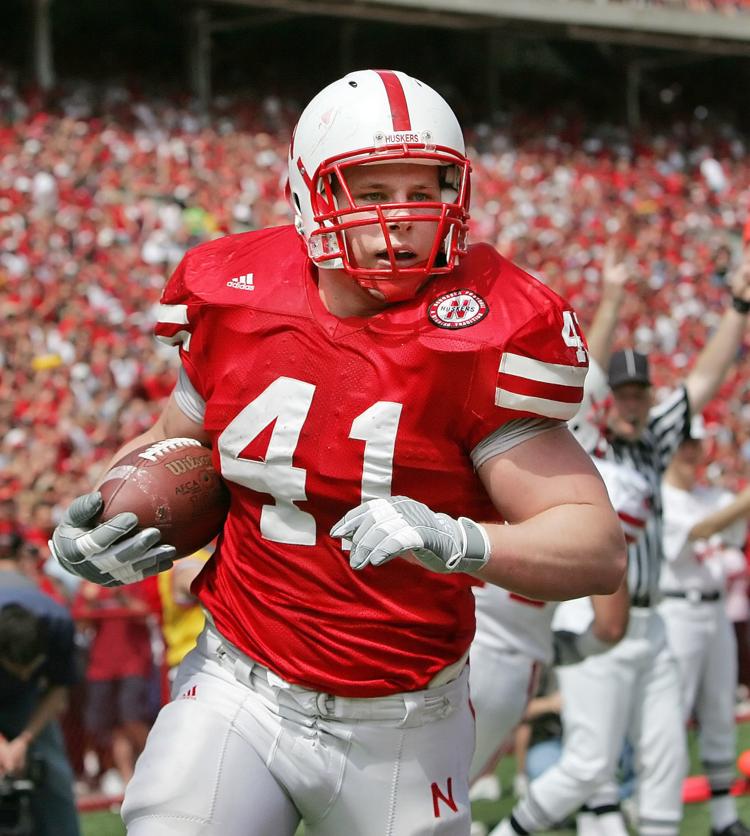 2002 David Horne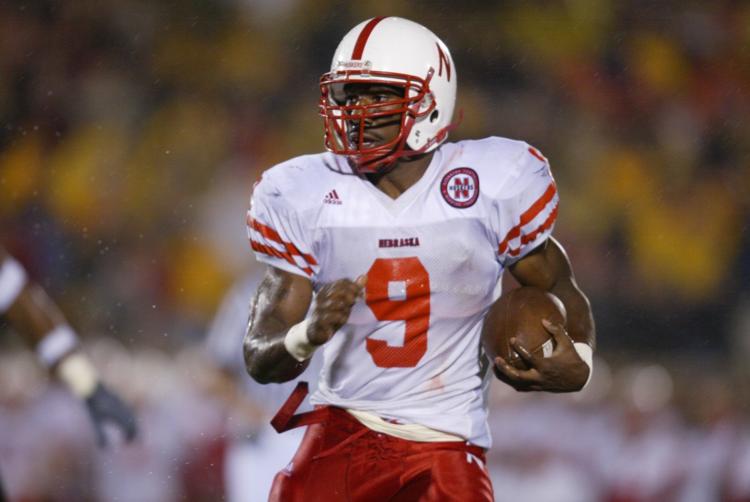 2002 Jay Moore
2002 Kurt Mann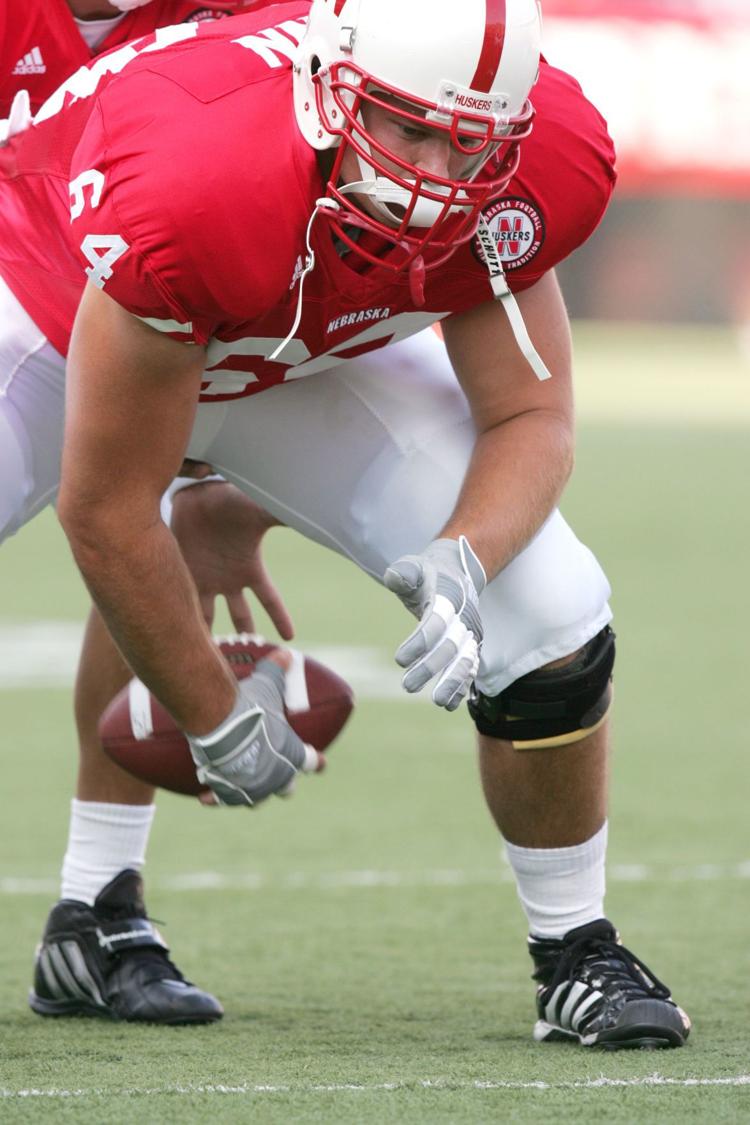 2002 Mark LeFlore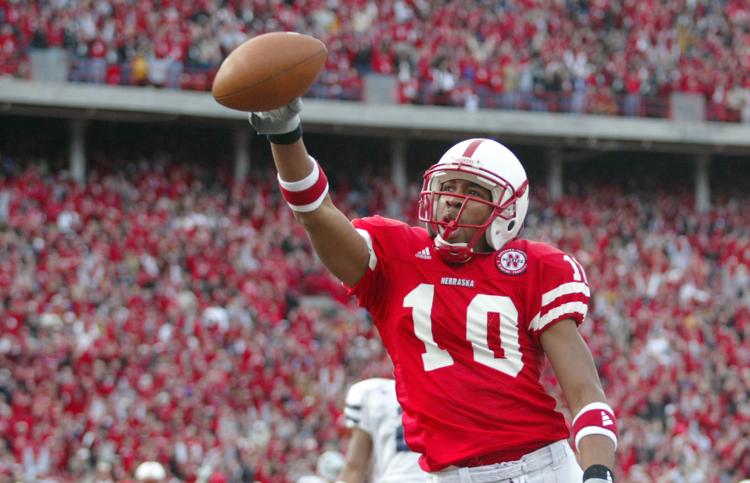 2002 Matt Herian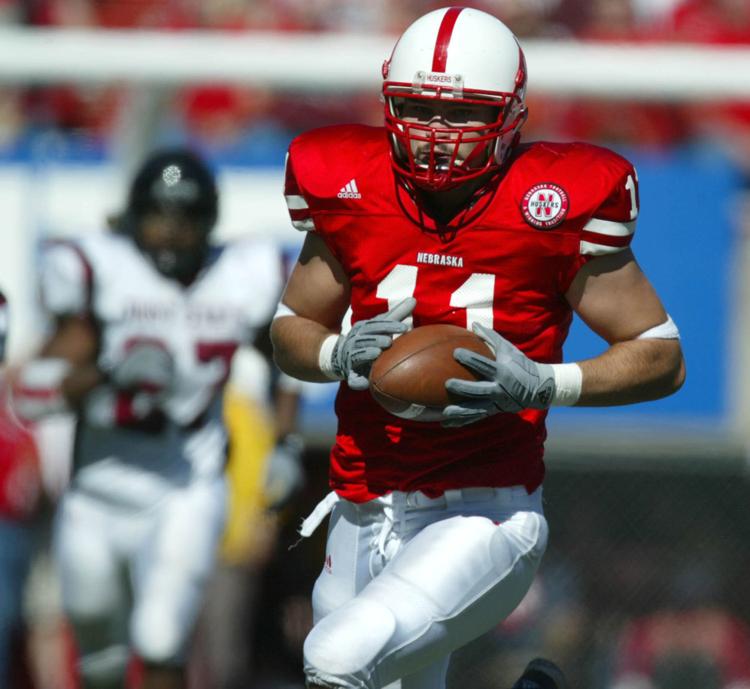 2003 Andy Birkel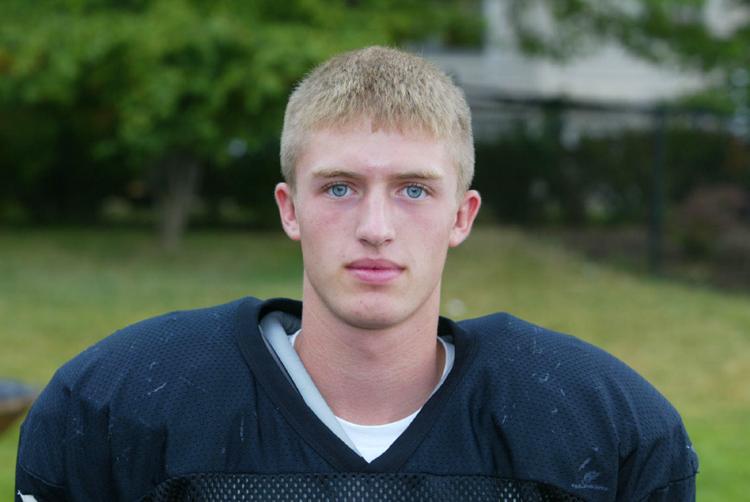 2003 Bo Ruud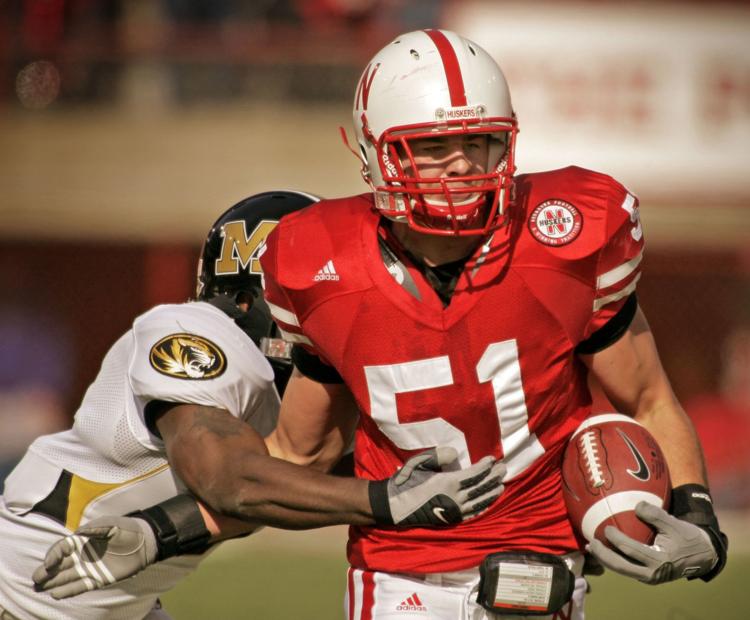 Follow Recruiting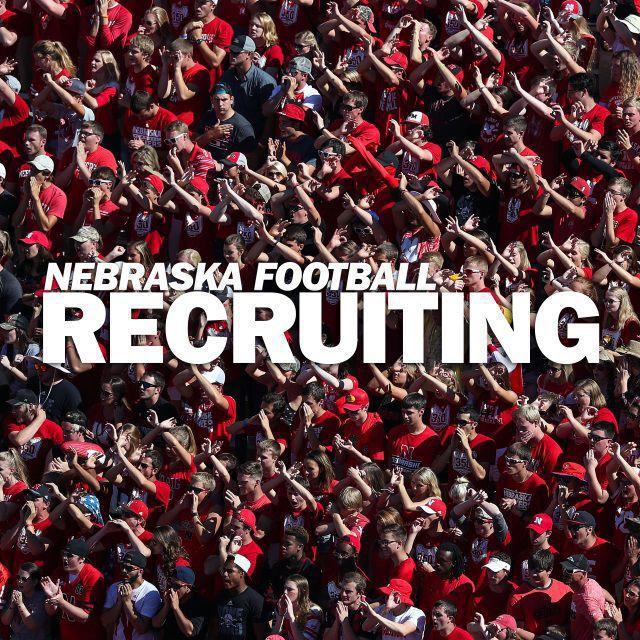 2003 Brandon Teamer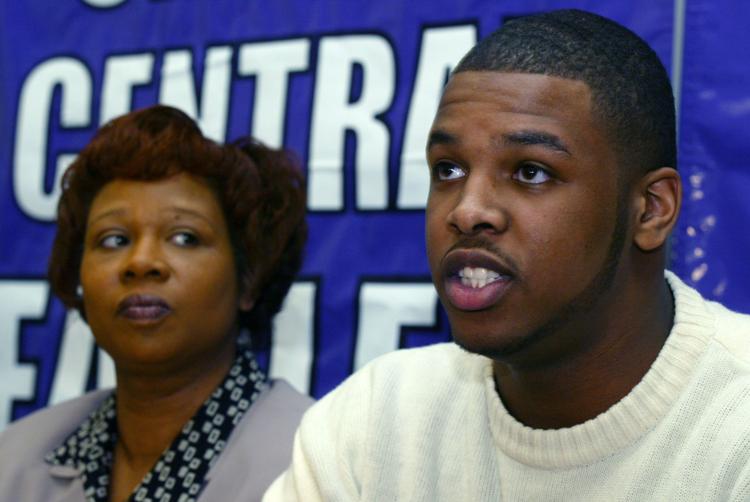 2003 Josh Mueller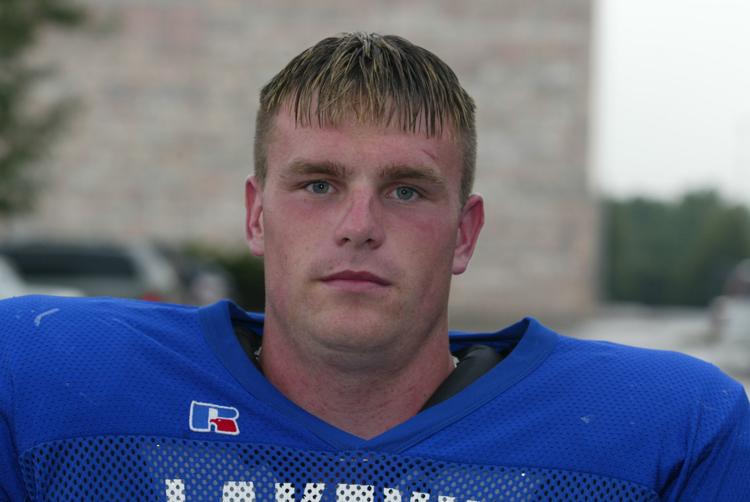 2003 Tierre Green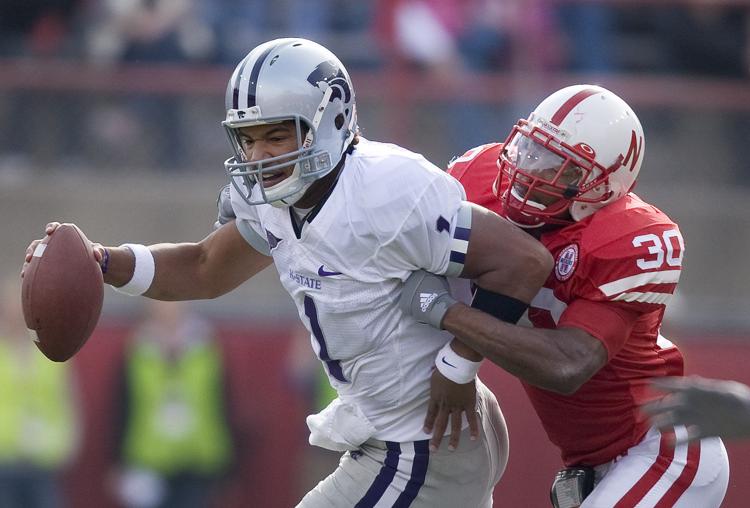 2004 Andy Christensen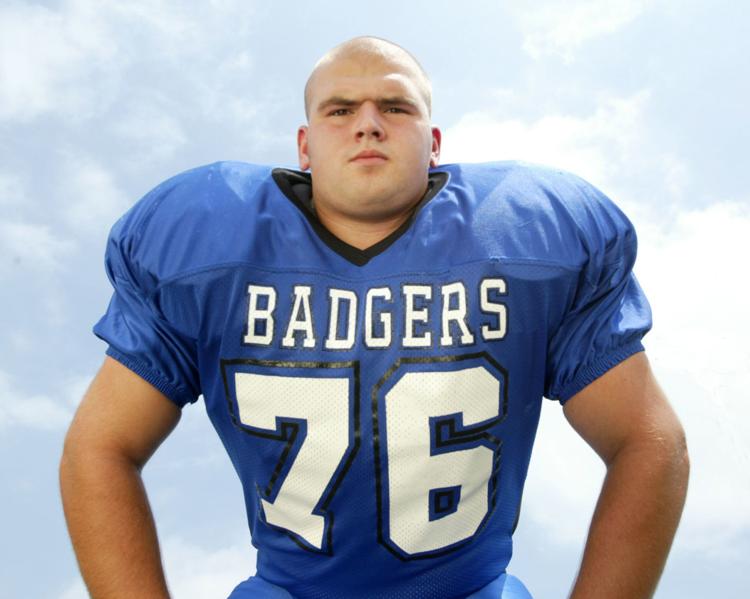 2004 Clayton Sievers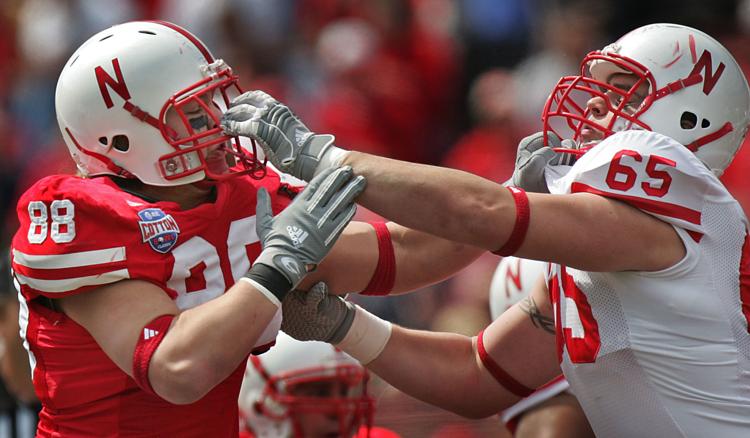 2004 Cortney Grixby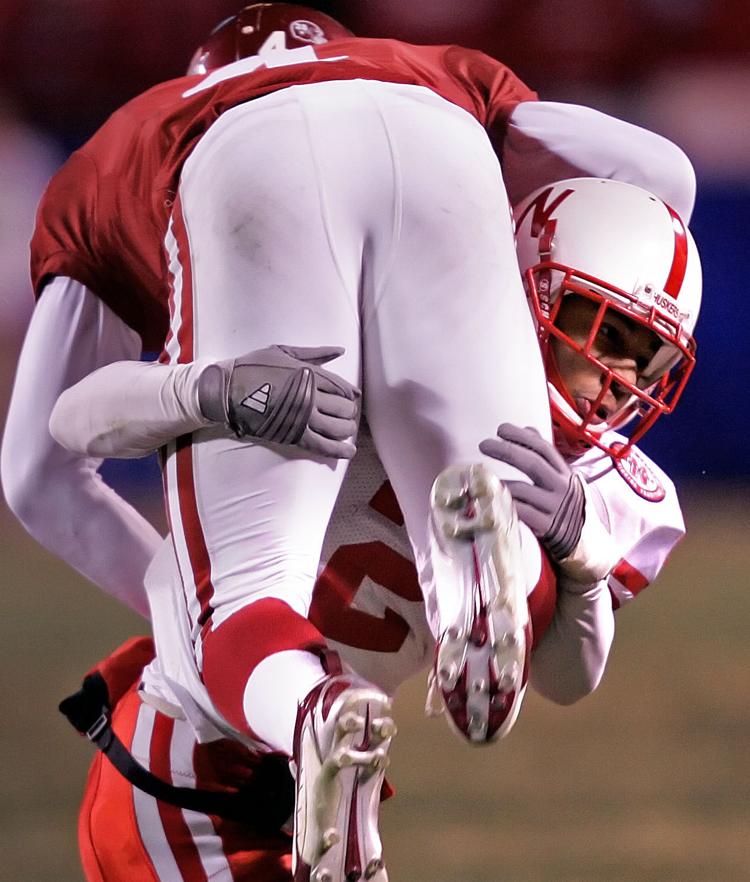 2004 Mike Huff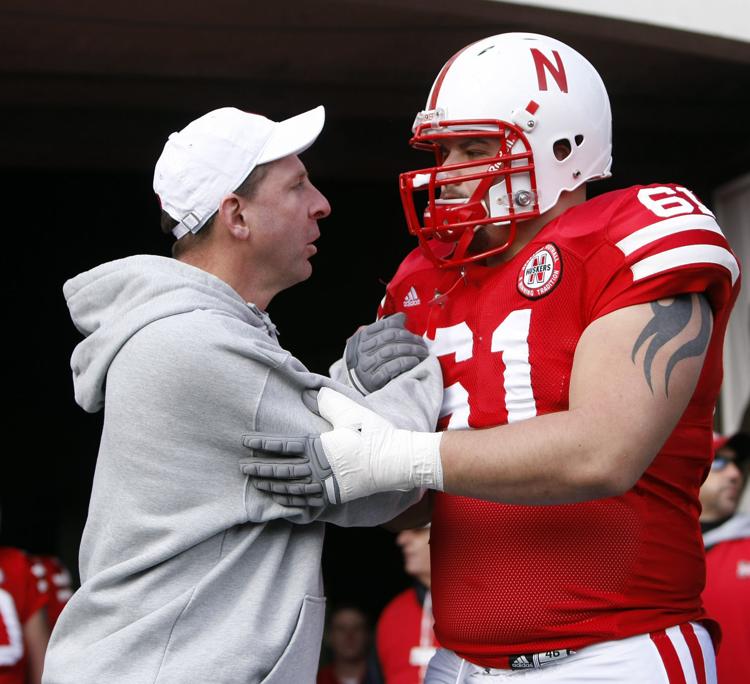 2004 Ty Steinkuhler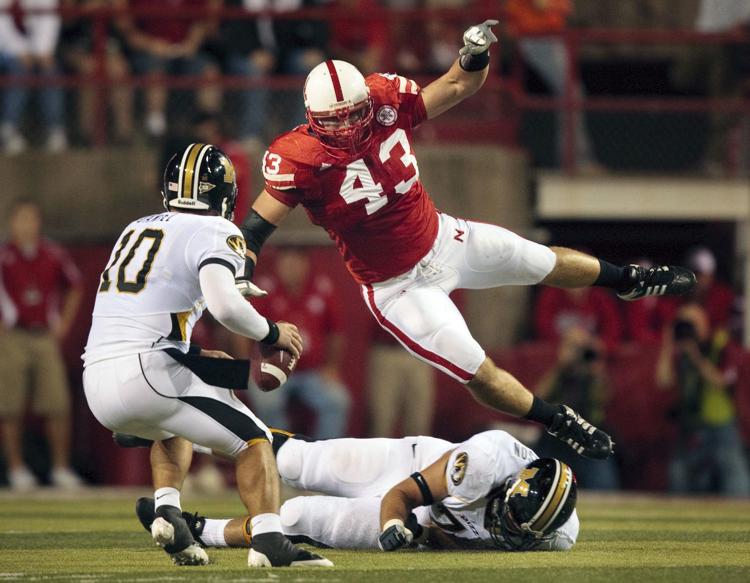 2005 Jeff Souder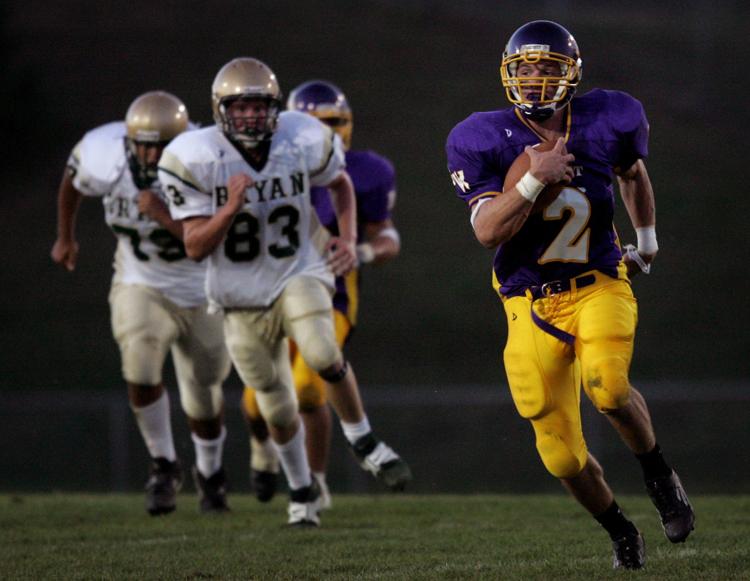 2005 Robert Rands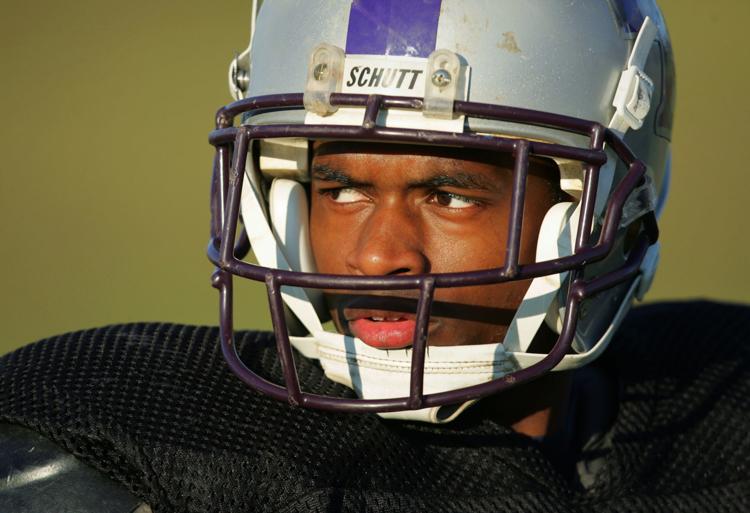 2005 Zach Potter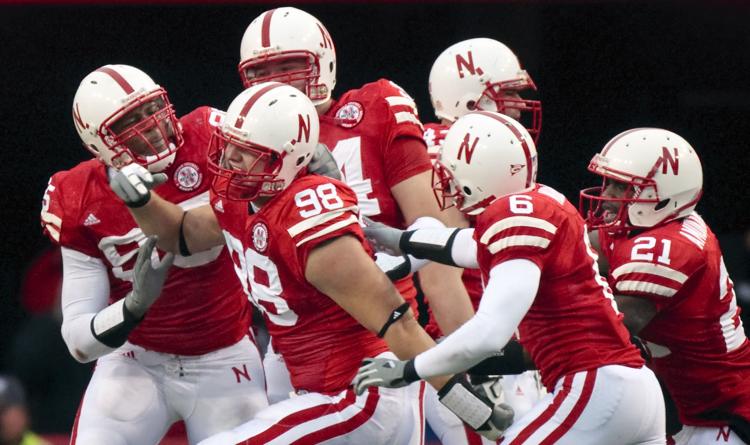 2006 Ben Martin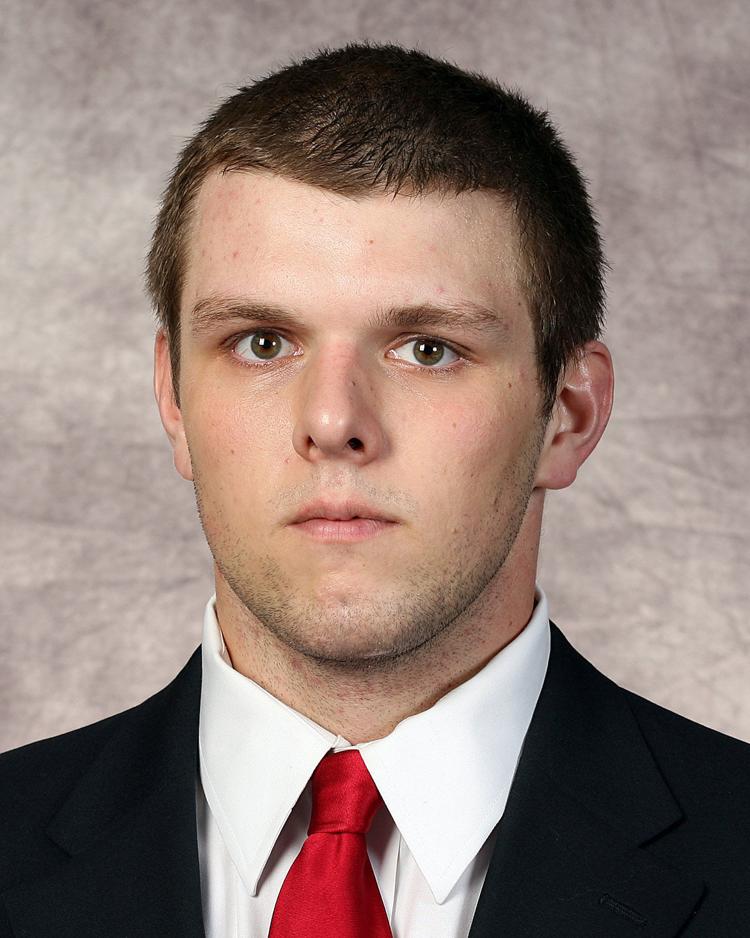 2006 Corey Young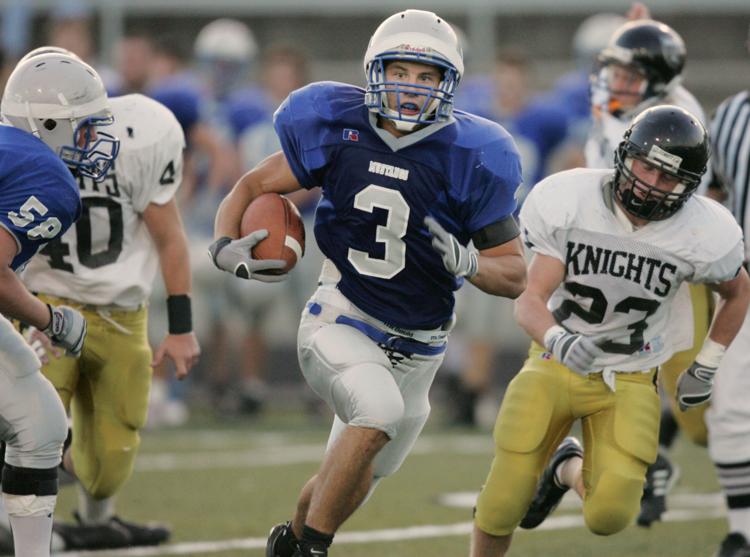 2006 D.J. Jones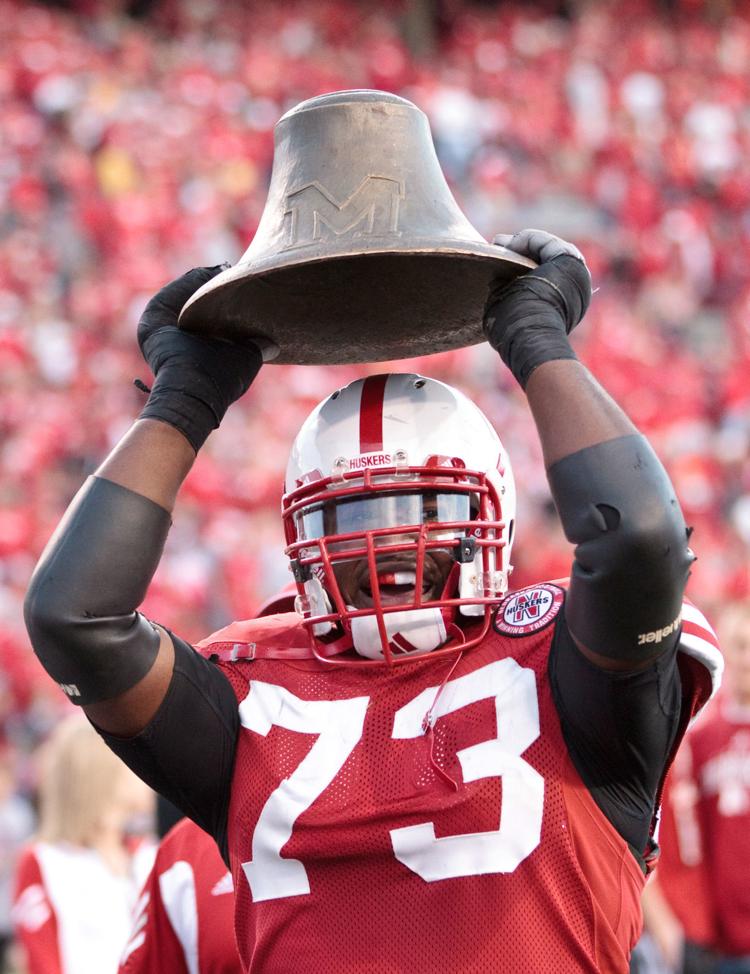 2007 Jared Crick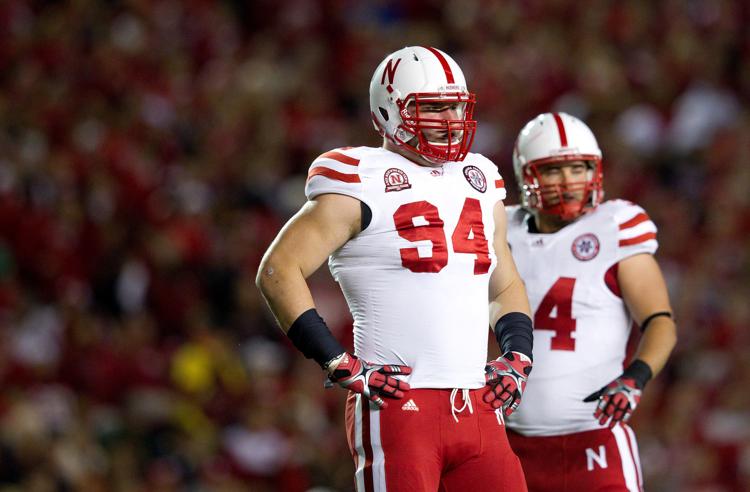 2007 Niles Paul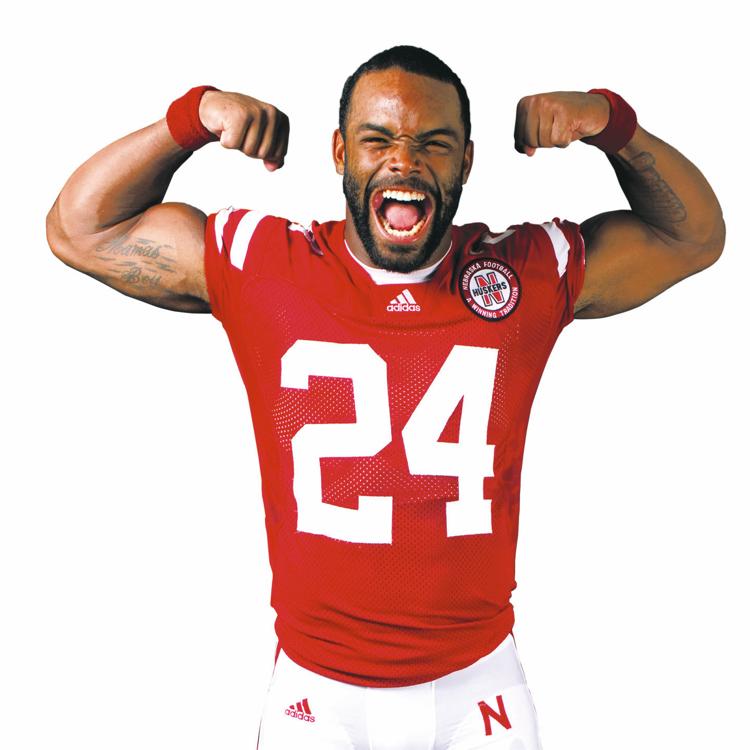 2008 Baker Steinkuhler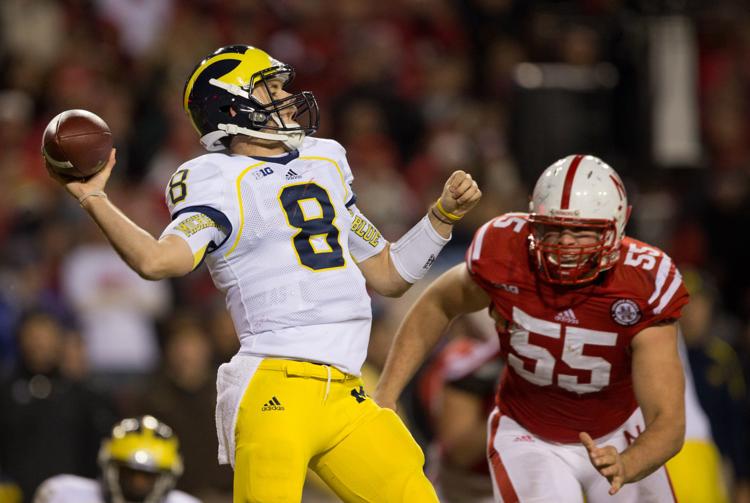 2008 Collins Okafor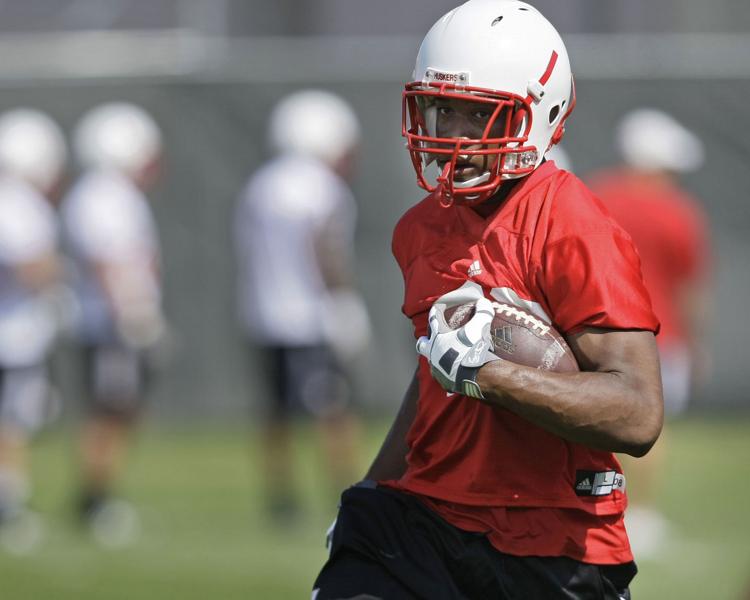 2008 Crete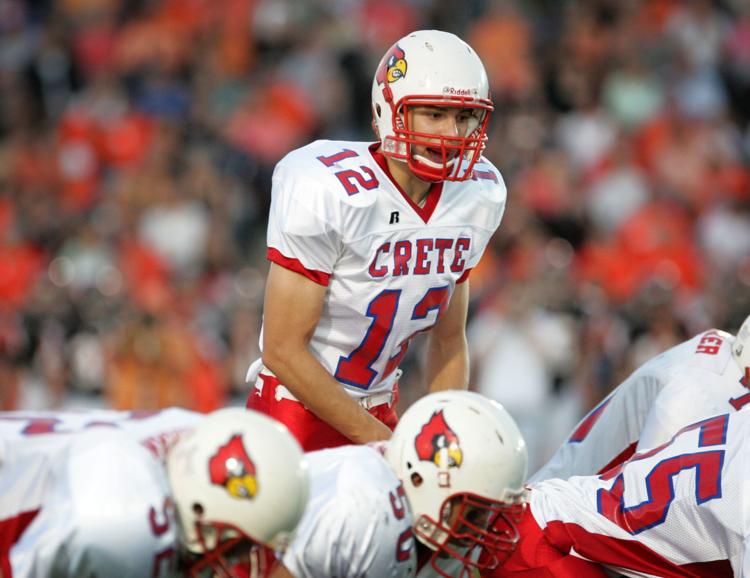 Follow Husker History on Twitter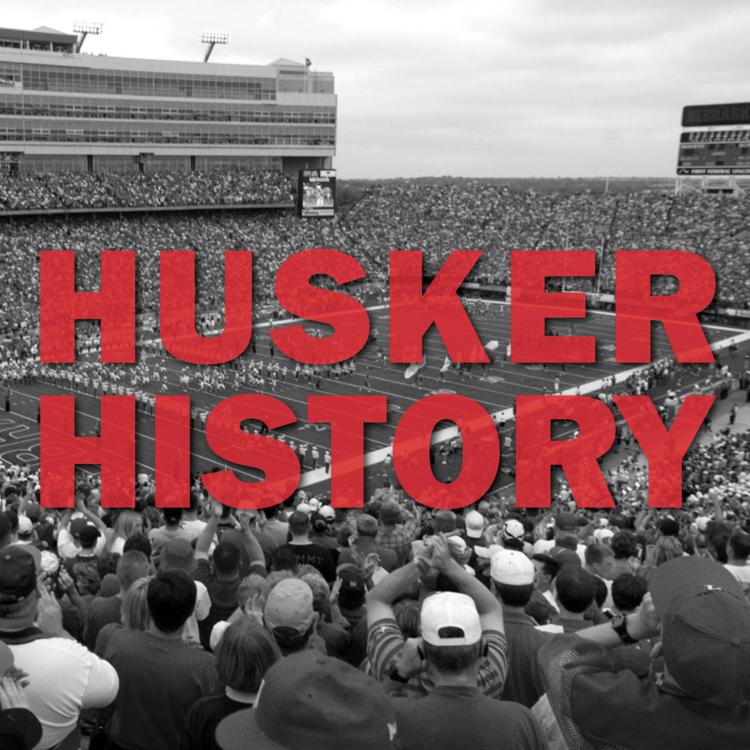 2008 Micah Kreikemeier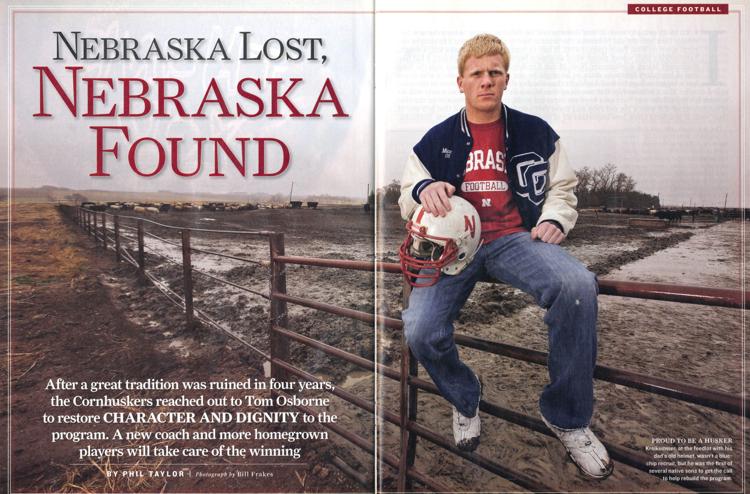 2008 Ricky Henry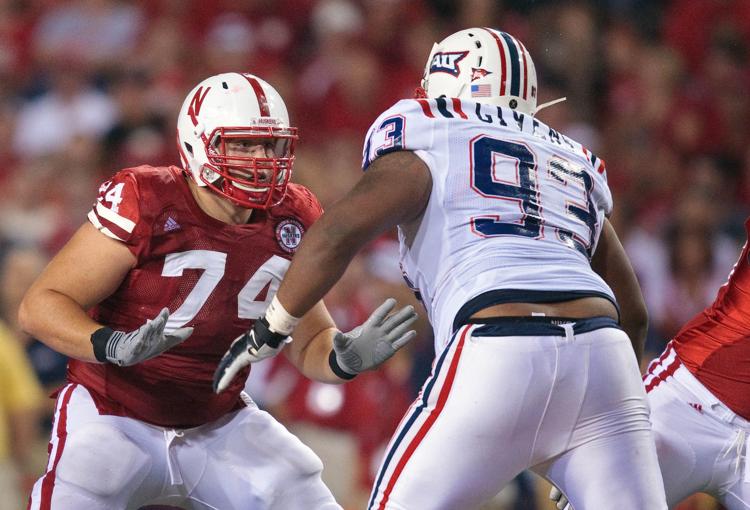 2008 Sean Fisher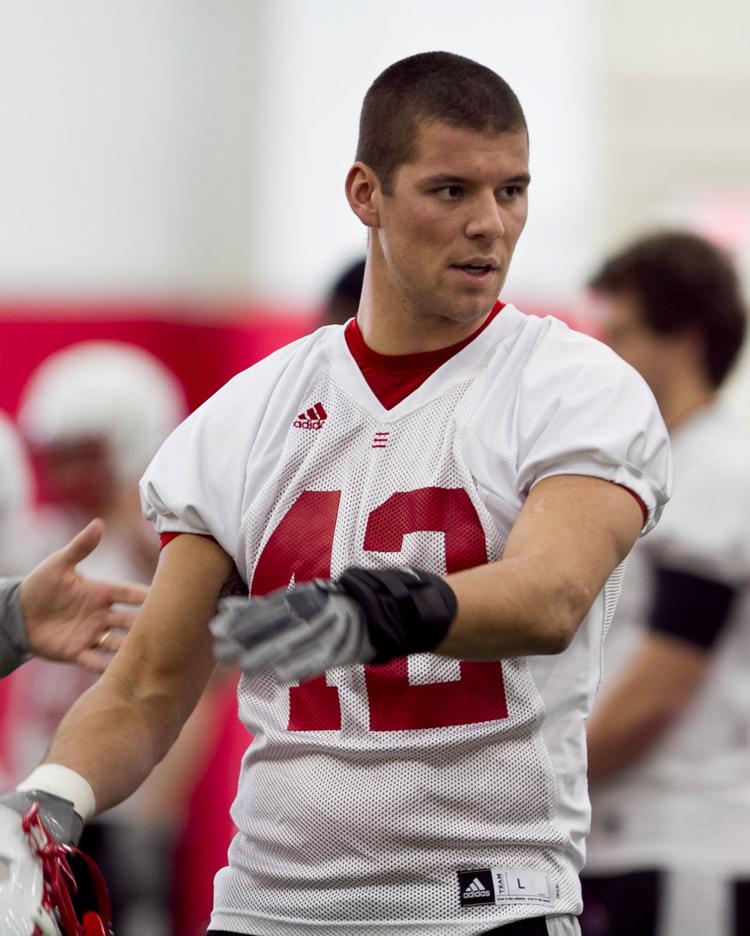 2009 CJ Zimmerer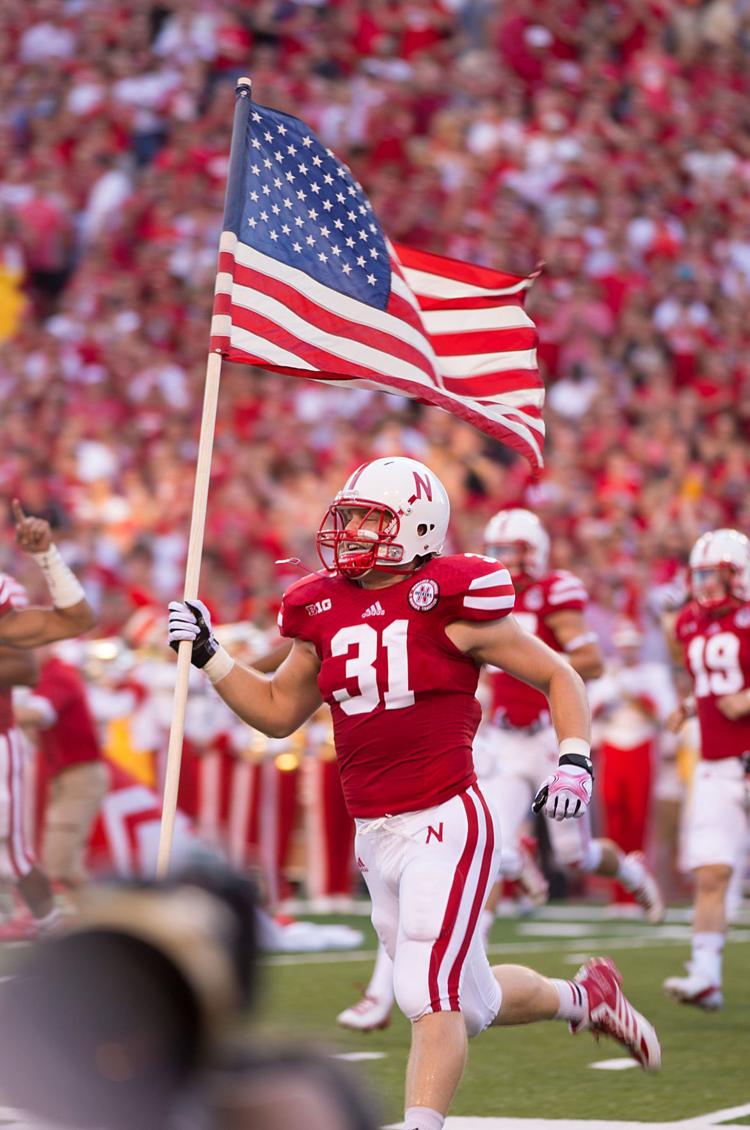 2009 Cole Pensick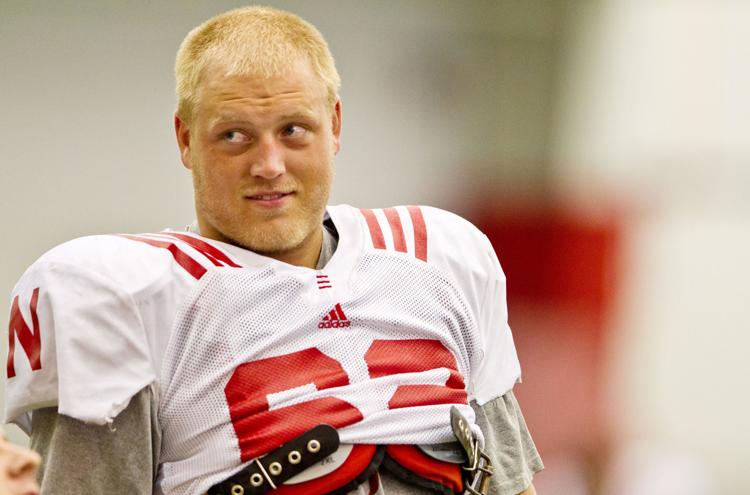 2010 Andrew Rodriguez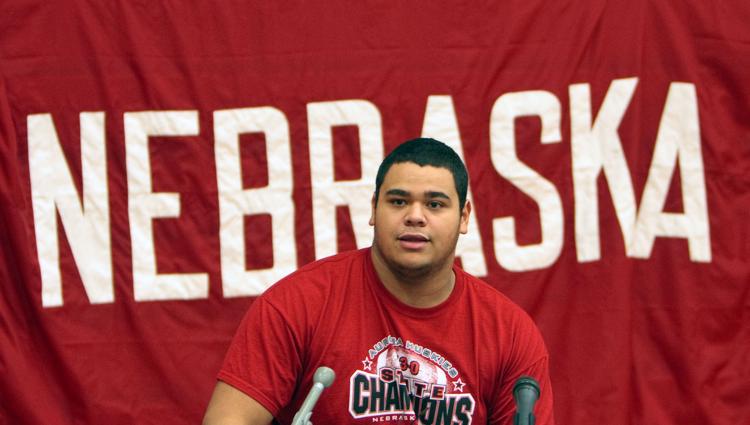 2010 Bronson Marsh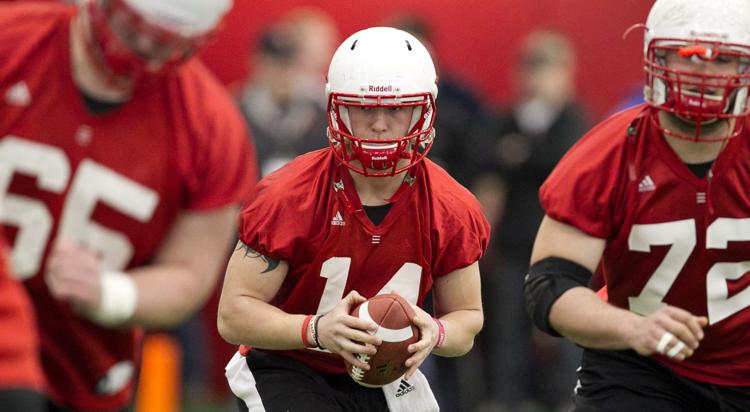 2010 Jake Cotton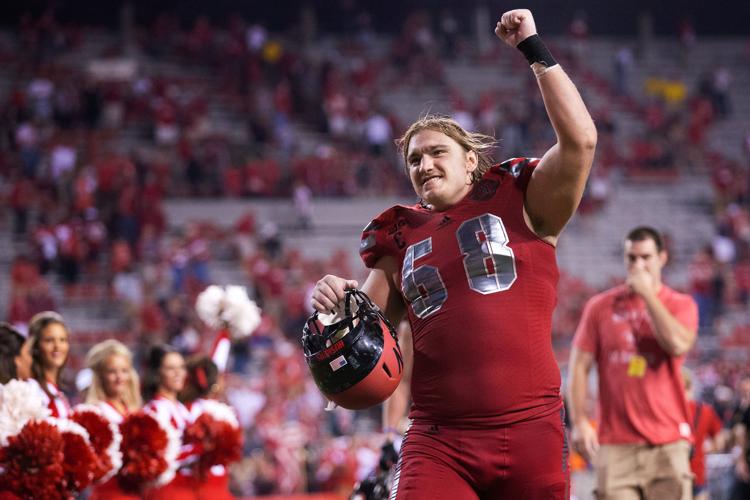 2010 Tyler Evans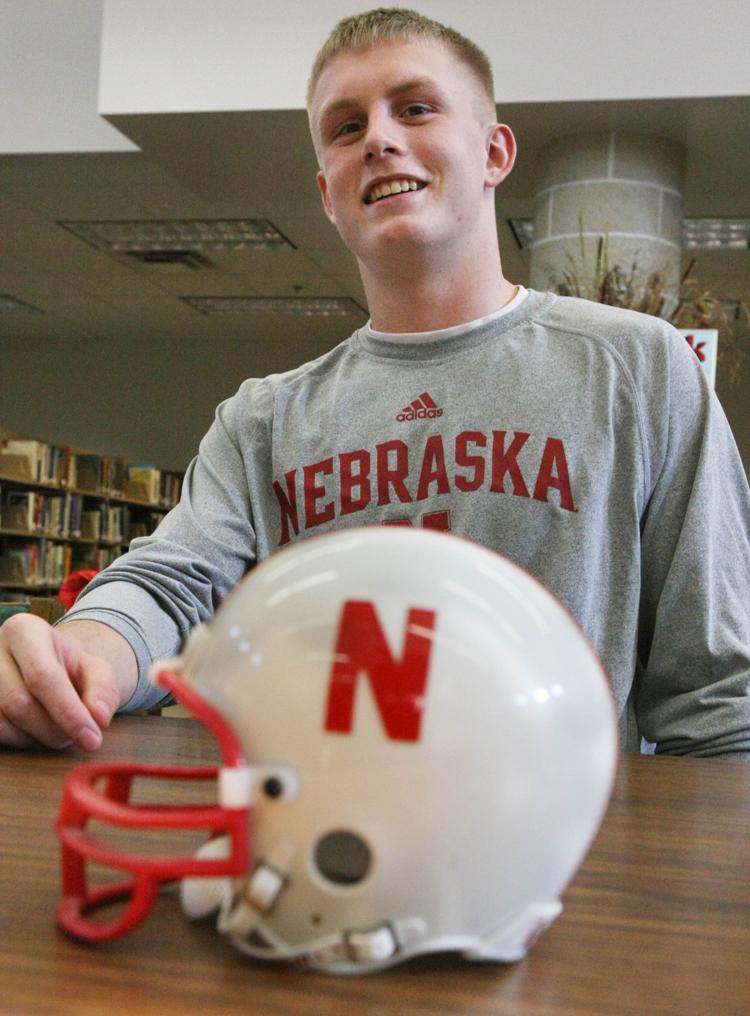 2011 Daniel Davie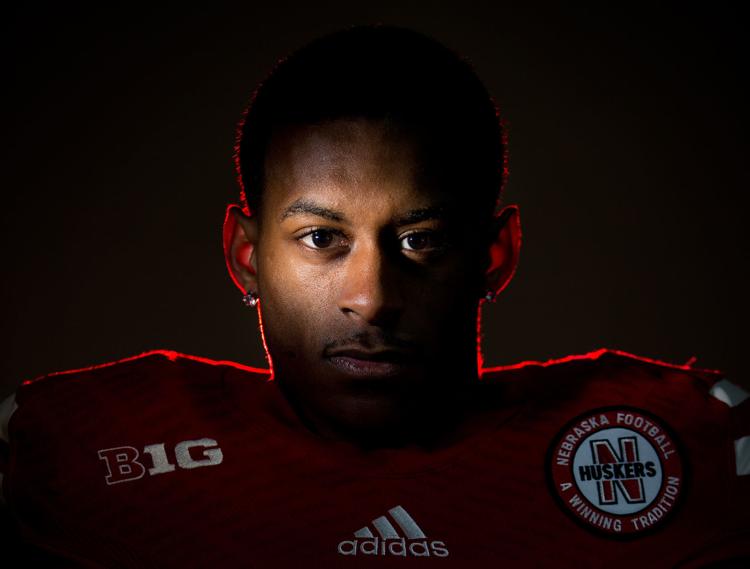 2011 David Sutton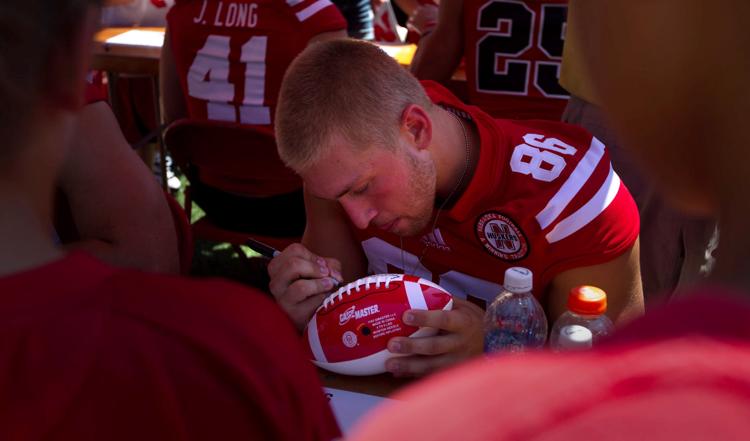 2011 Reeves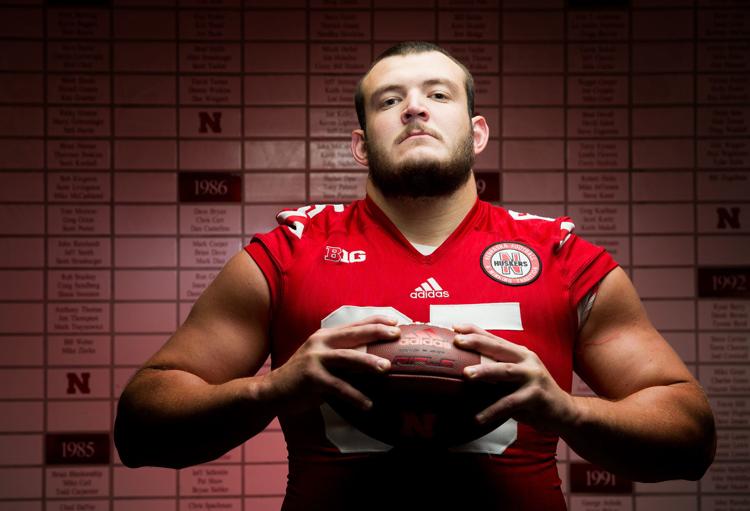 2011 Sam Burtch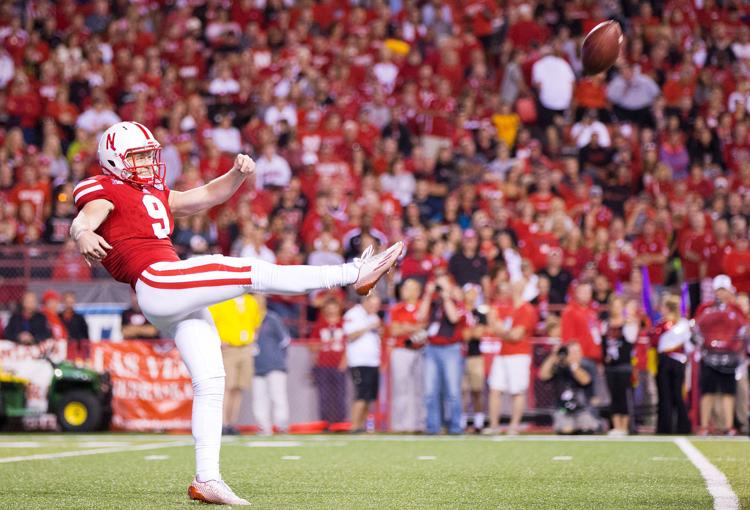 2011 Sterup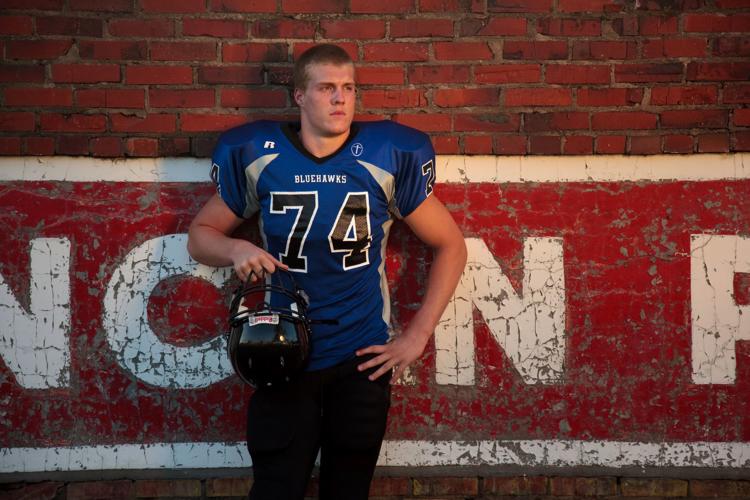 2012 Sam Cotton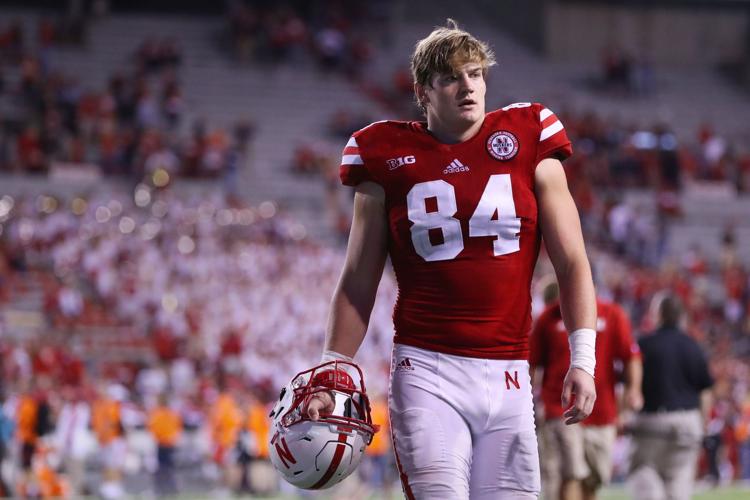 2013 Josh Banderas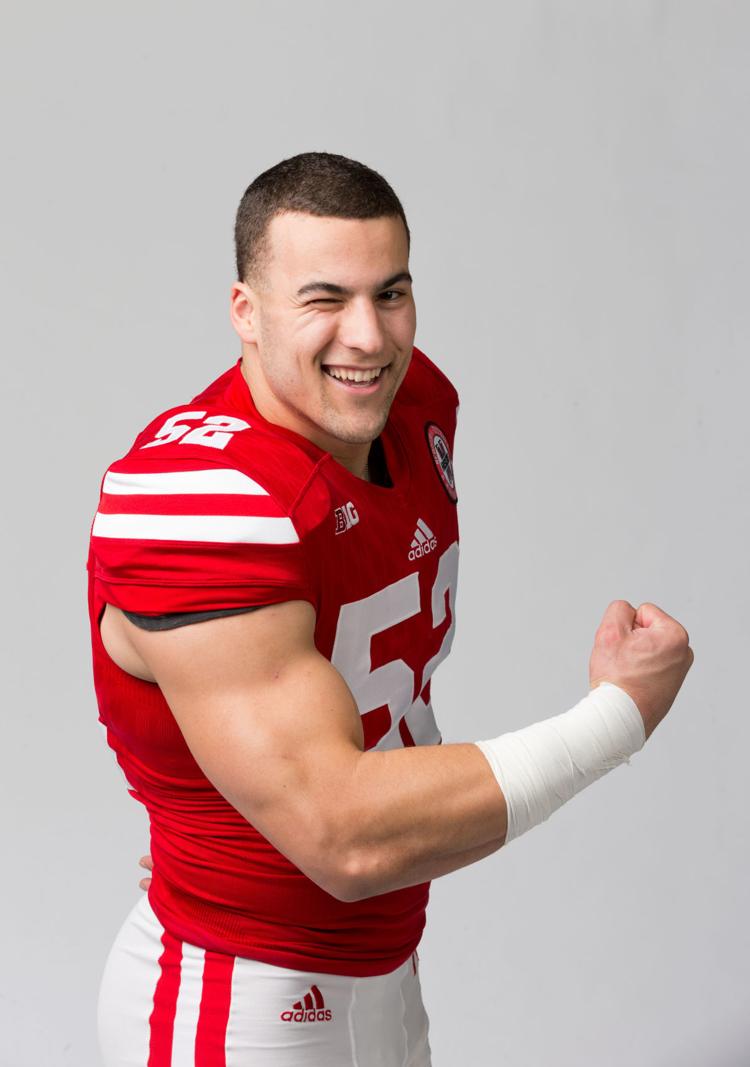 2014 Jerald Foster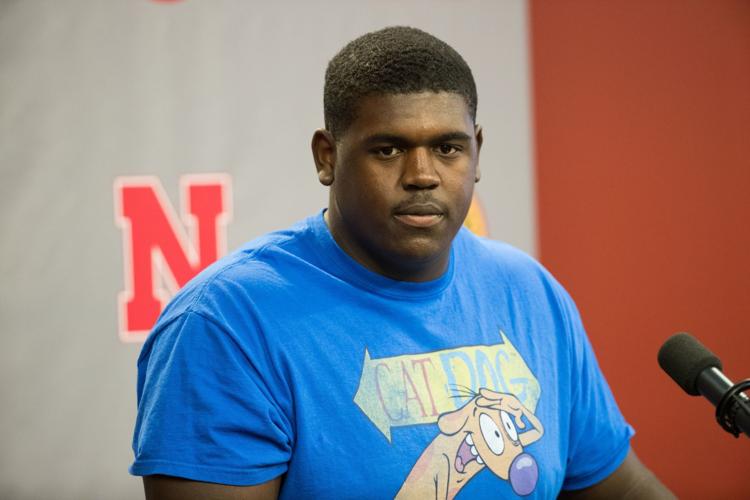 2014 Luke Gifford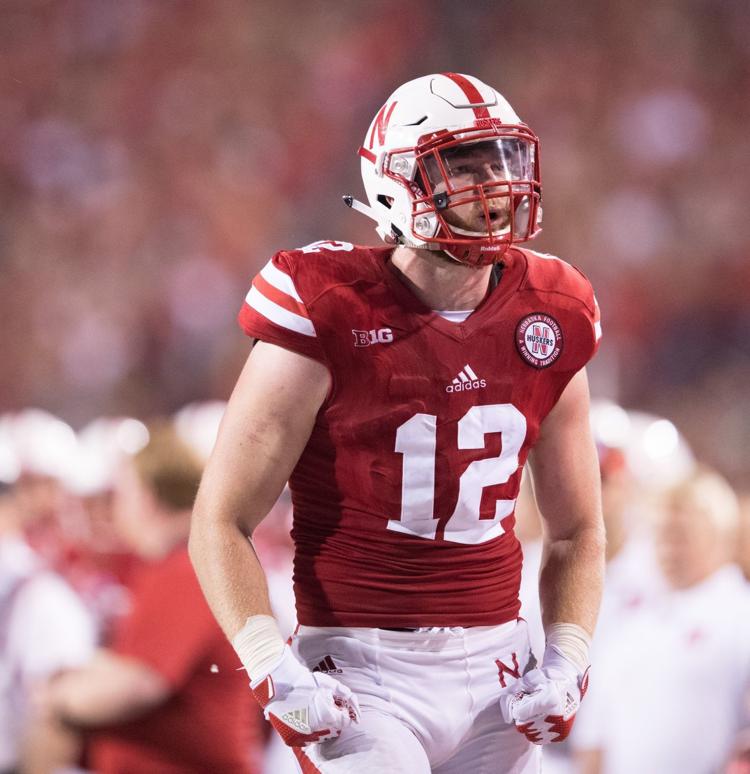 2014 Mick Stoltenberg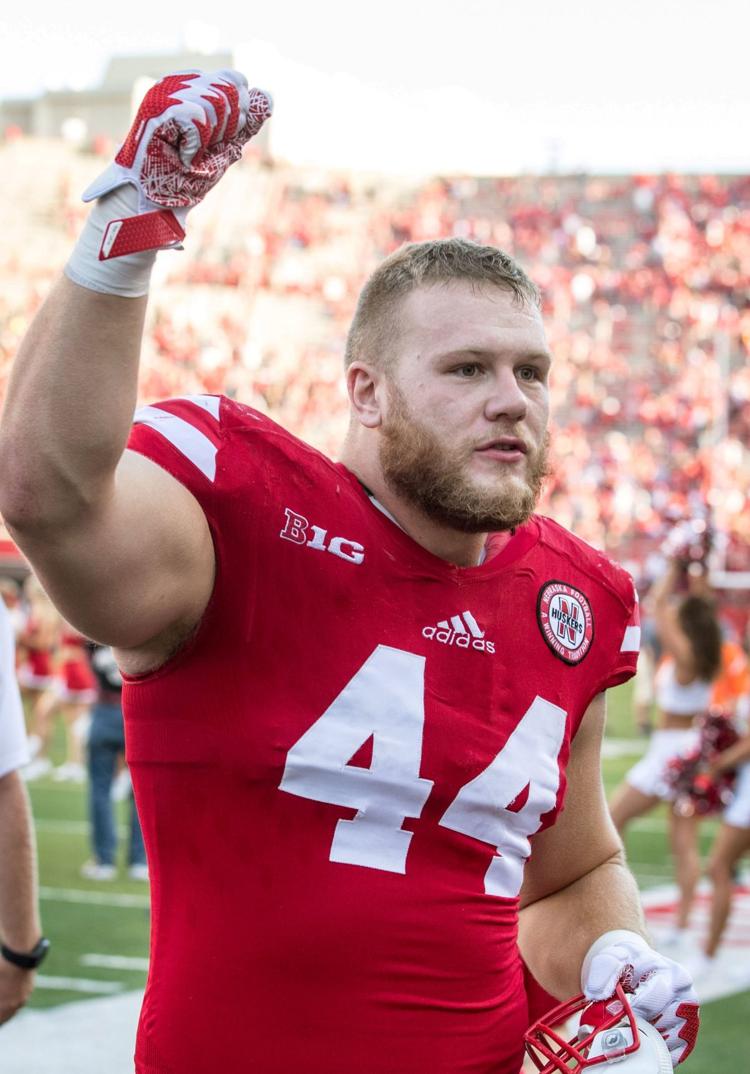 2015 DaiShon Neal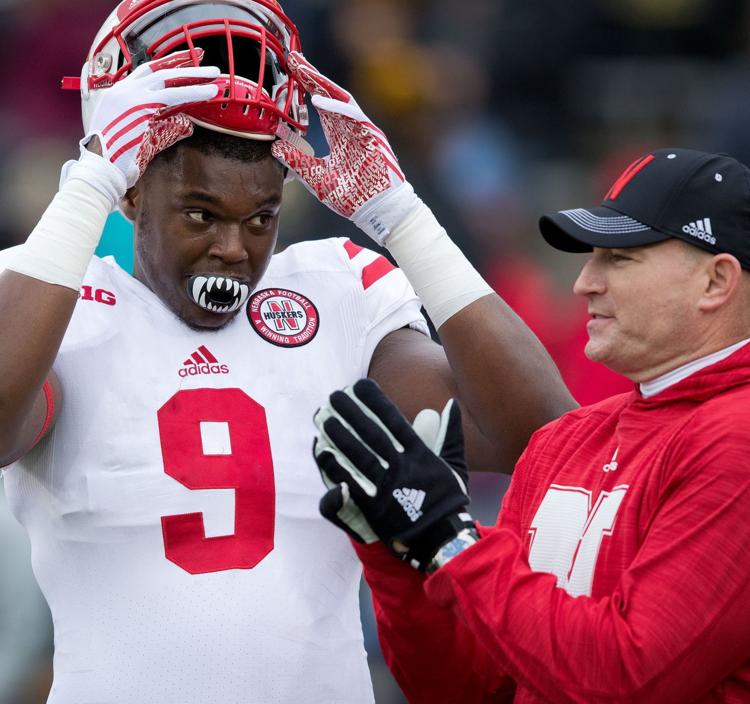 2015 Michael Decker
2016 Ben Stille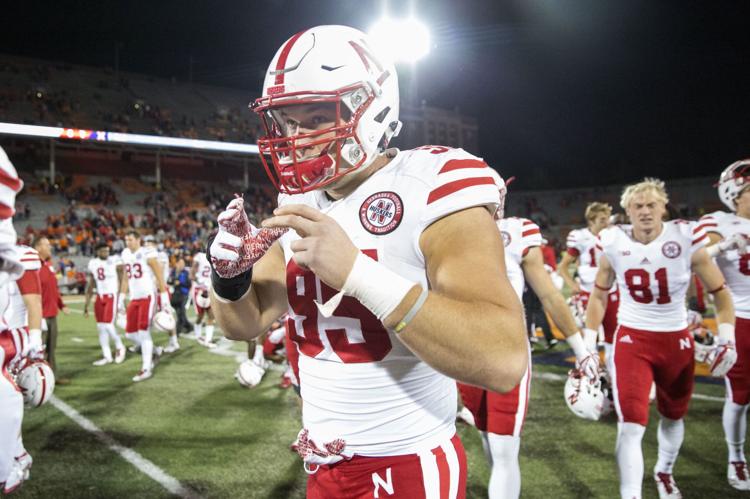 2016 David Engelhaupt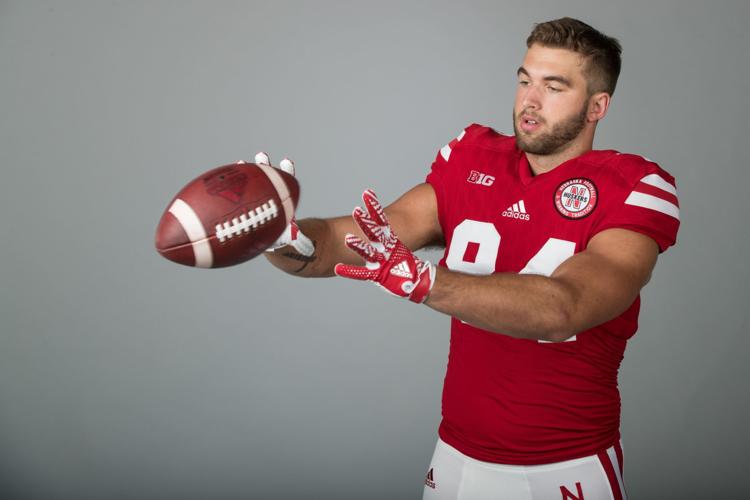 2017 Austin Allen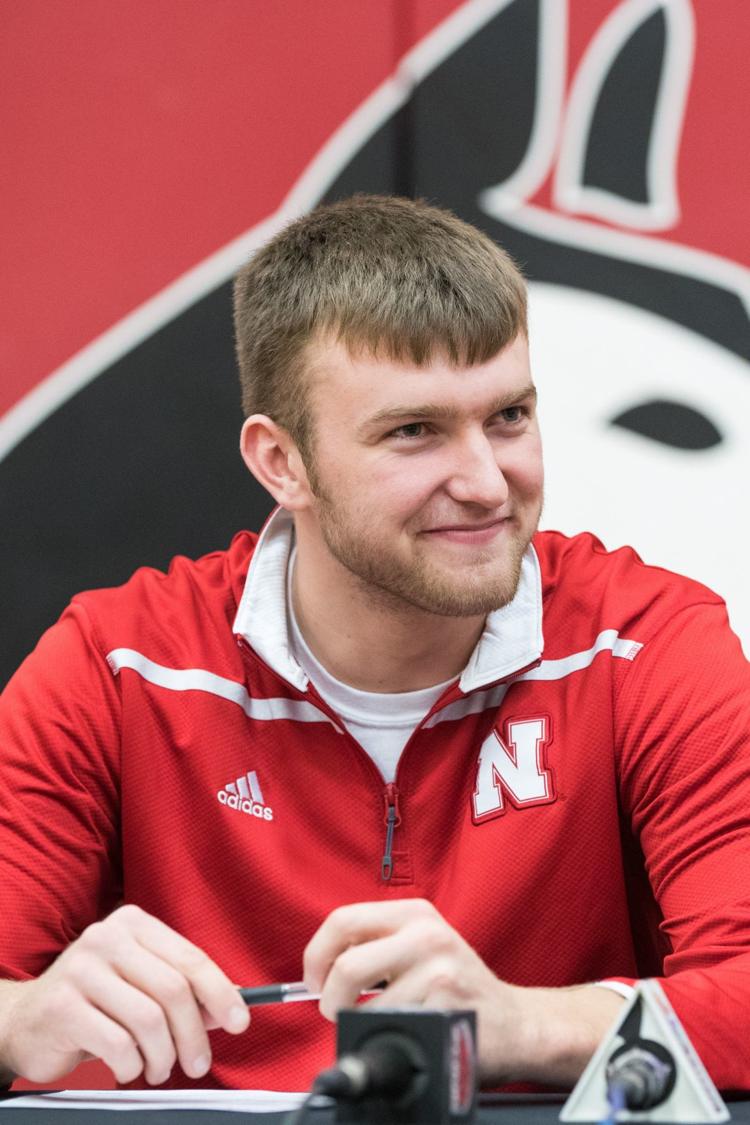 2017 Broc Bando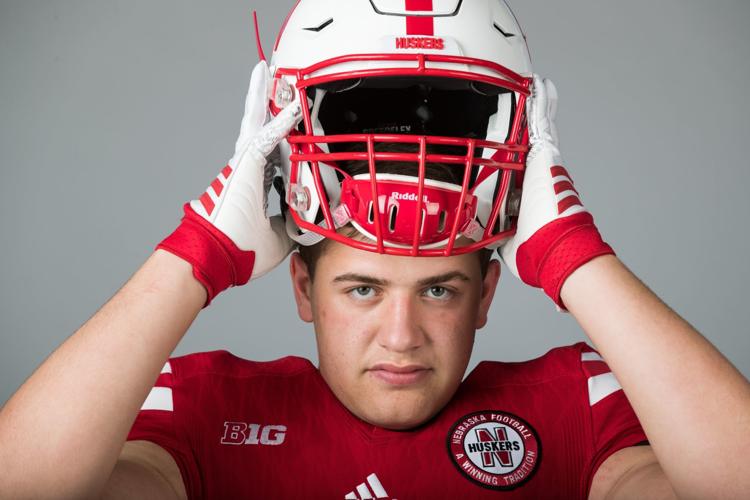 2017 Chris Walker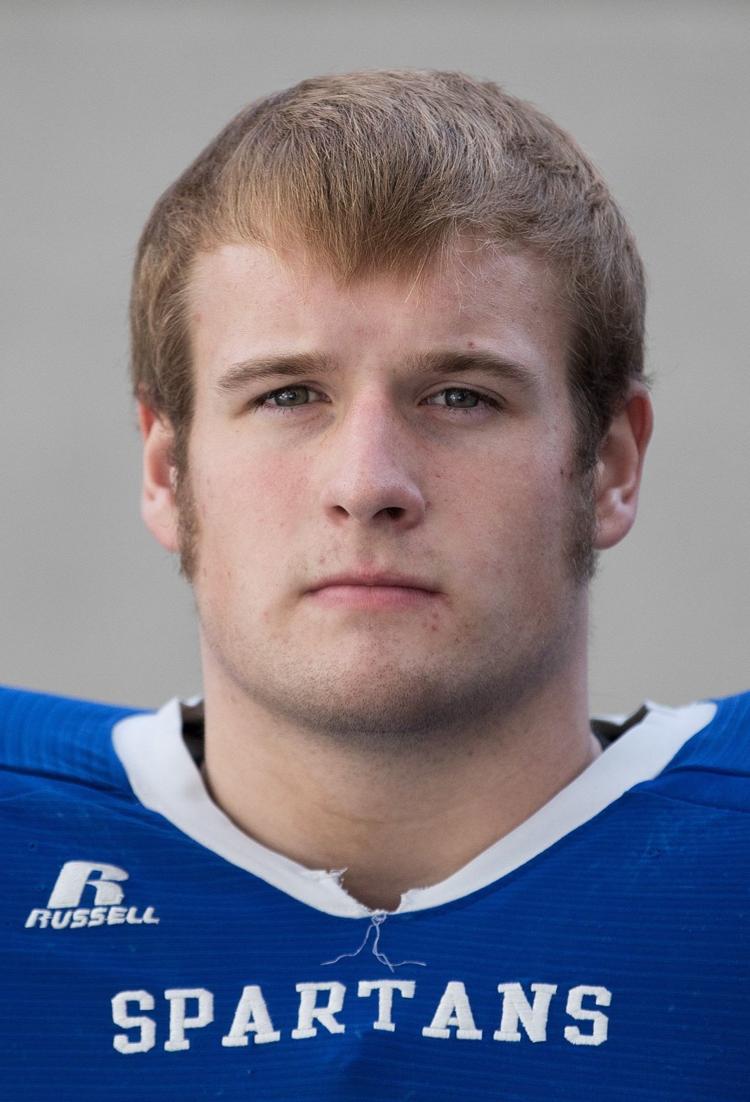 2017 Jaylin Bradley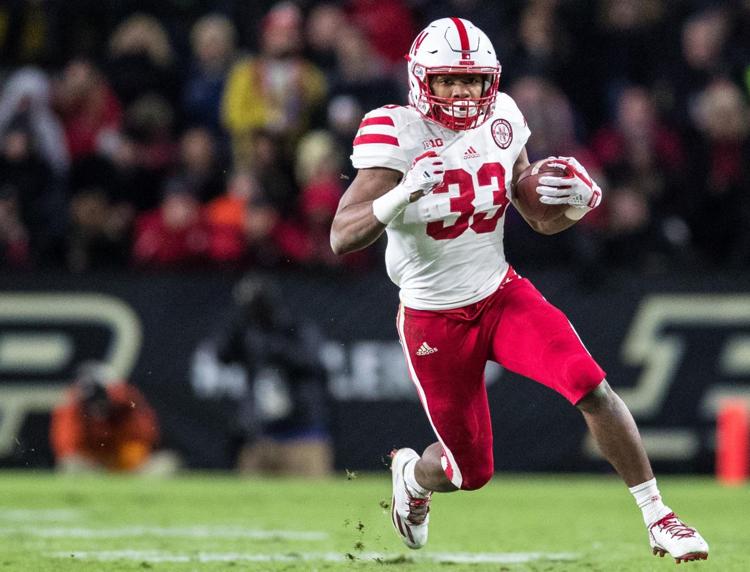 2018 Cameron Jurgens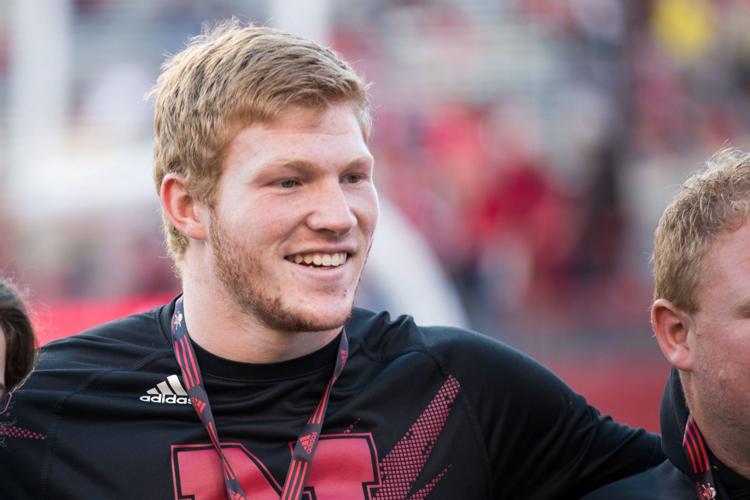 2019 Nick Henrich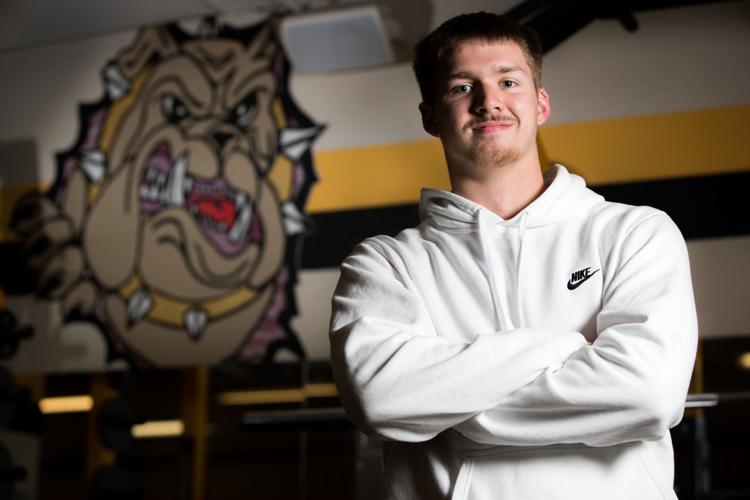 2019 Garrett Nelson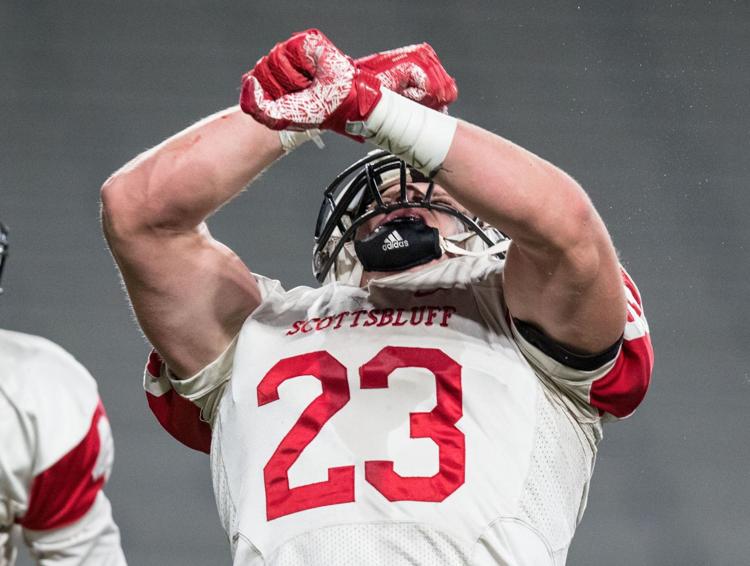 2019 Chris Hickman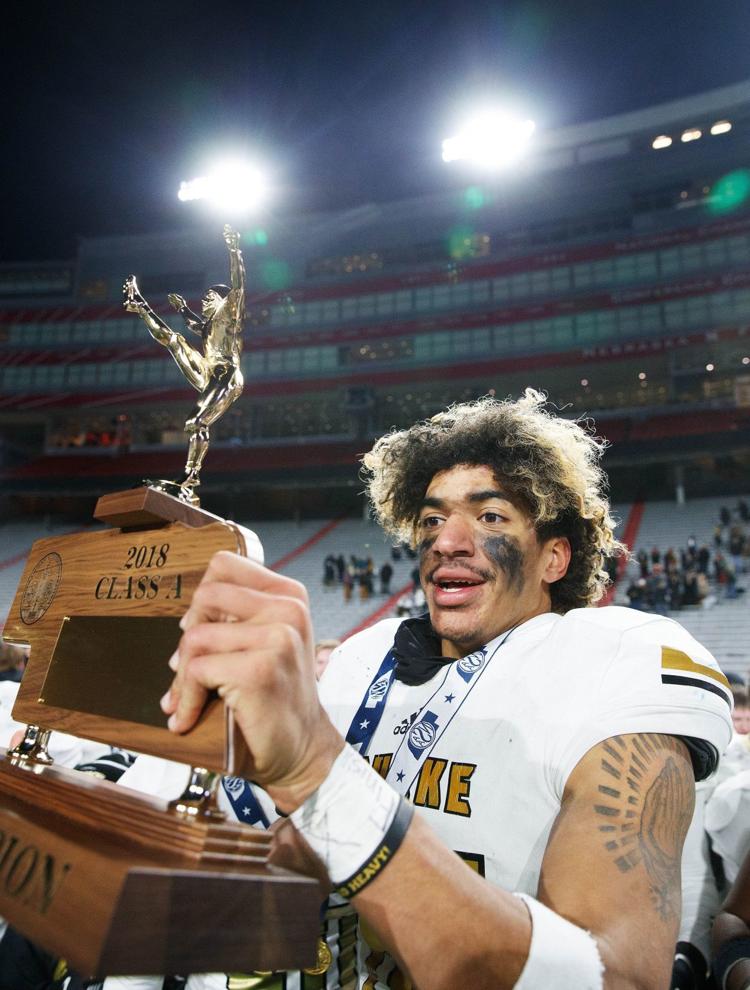 2019 Ethan Piper
2019 Garrett Snodgrass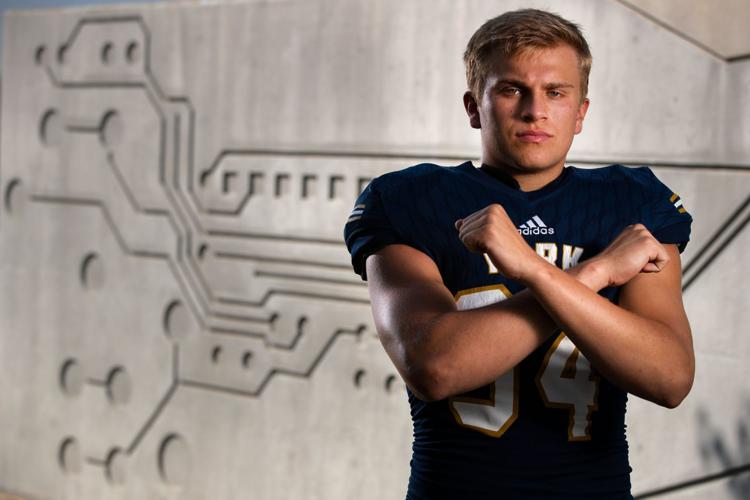 Follow Husker History on Twitter