The "Signee Spotlight" provides all the information you need on the newest batch of Huskers, including rankings, evaluations and a look at how they landed at Nebraska.
Nash Hutmacher
Chamberlain (S.D.) High School
247Sports composite: 3 stars (No. 574 overall, No. 48 position)
Other key offers: Oregon and Wisconsin
How he got here: Nicknamed "The Polar Bear," Hutmacher is one of the nation's best heavyweight wrestlers and first had to decide whether he wanted to wrestle in college or play football. He picked the sport with the full scholarship, then took several unofficial visits to Nebraska over a couple football seasons. Last spring, Hutmacher narrowed his list to Wisconsin, Oregon and the Huskers, selecting Nebraska because of its coaching staff and the atmosphere in Lincoln.
Our take: Hutmacher's skills as a wrestler will come in handy as a Husker. The sport teaches leverage and positioning, and if Hutmacher hangs in there at nose tackle, he'll need that and another thing — brute strength. Hutmacher has that, too. A priority recruit for Nebraska's 2020 class, Hutmacher was one of several key wins in the 500-mile radius against Big Ten schools. He may redshirt his first year, but he'll be a factor after that. Hutmacher compares favorably with 2019 signee Ty Robinson. That's a good thing.
They said it: "I'm someone who's going to get after it and want to be best all the time. Play hard, play smart, all the time. ... When I'm playing football, there's times I'm making tackles 15, 20, 25 yards downfield just because I'm hustling. That's very important. Let's say a guy gets outside and someone misses a tackle. If no one else is hustling to the ball, that could be a touchdown. If you're hustling to the ball, you're making that tackle. That's one of the most important things — getting to where the ball is." — Hutmacher on his playing style.
---
Signee Spotlights: Learn more about each member of the Huskers' 2020 recruiting class
Alante Brown
Alex Conn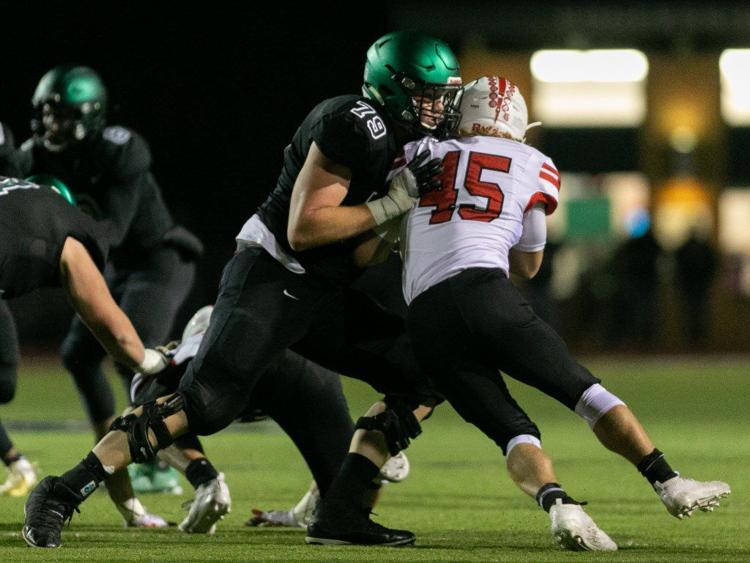 Blaise Gunnerson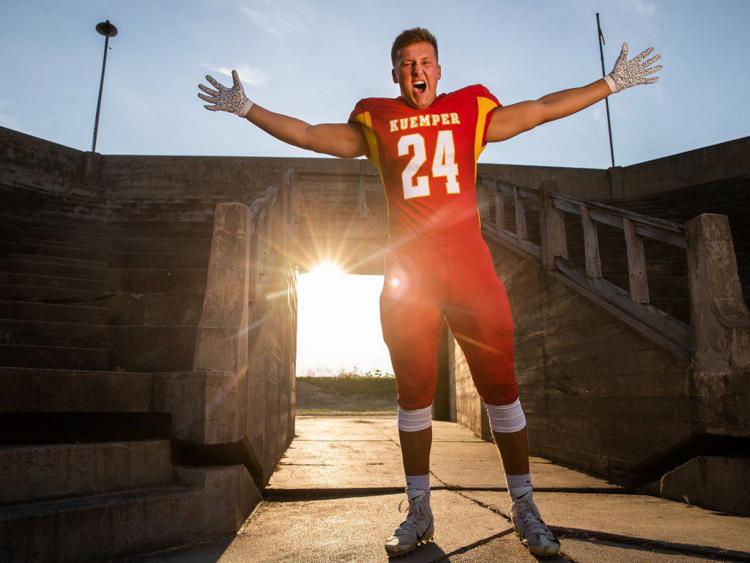 Eteva Mauga-Clements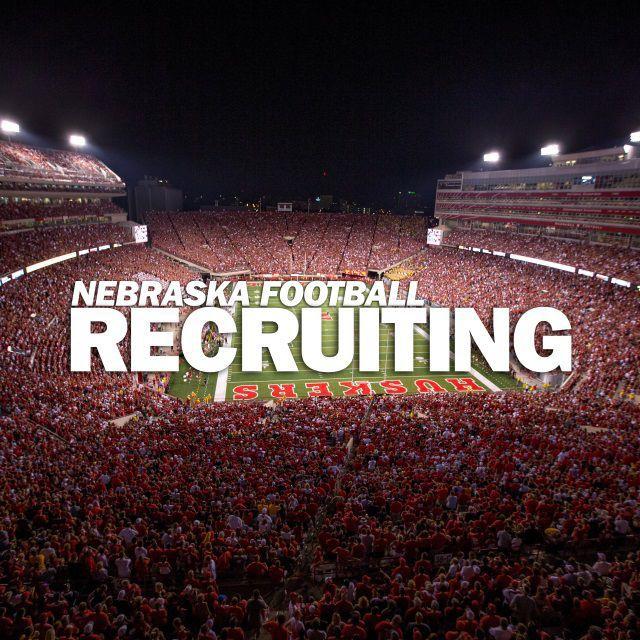 Jaiden Francois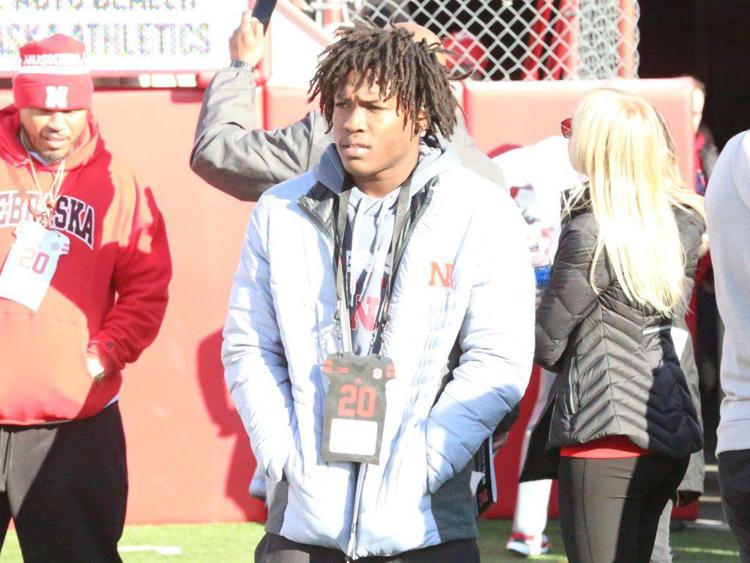 Jimari Butler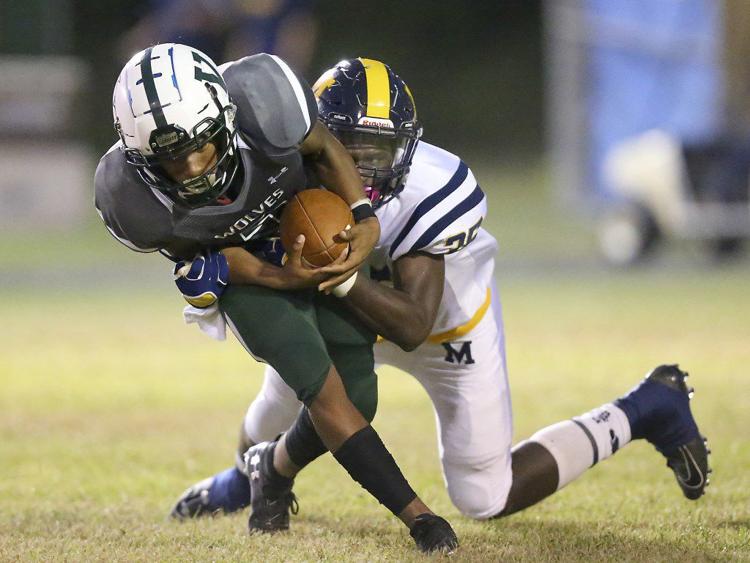 Jordon Riley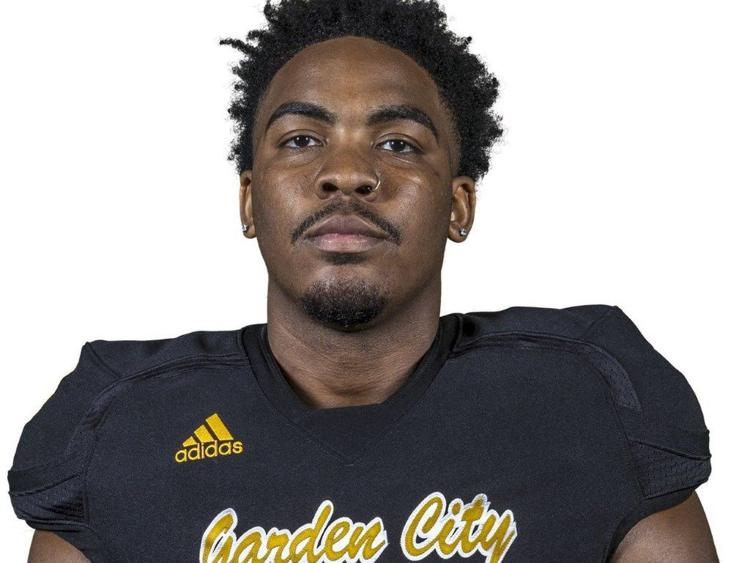 Keyshawn Greene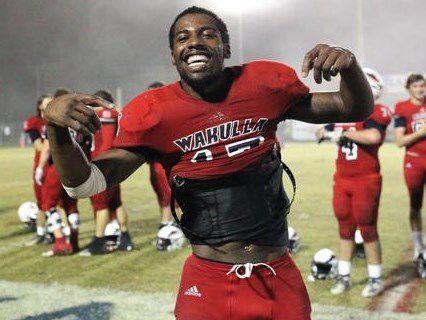 Logan Smothers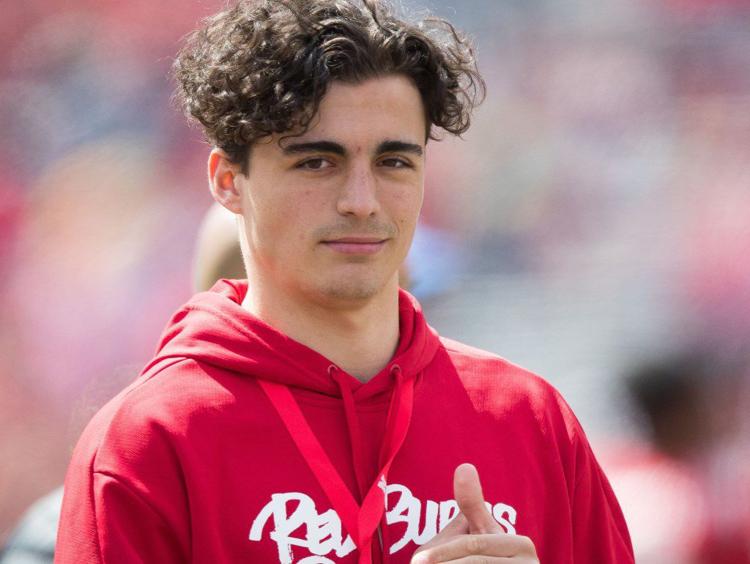 Marcus Fleming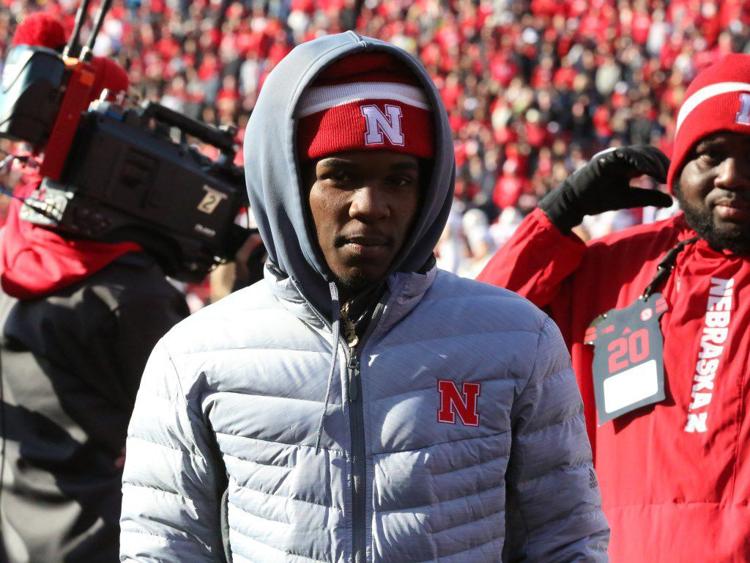 Marquis Black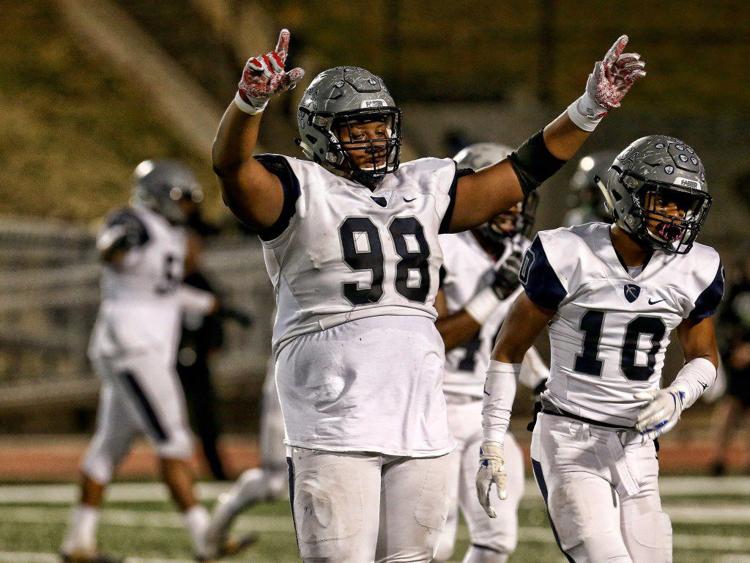 Marvin Scott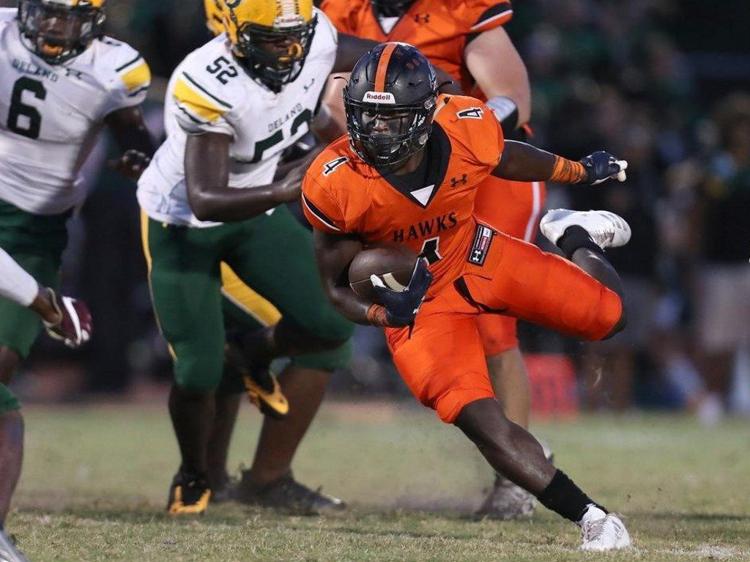 Nash Hutmacher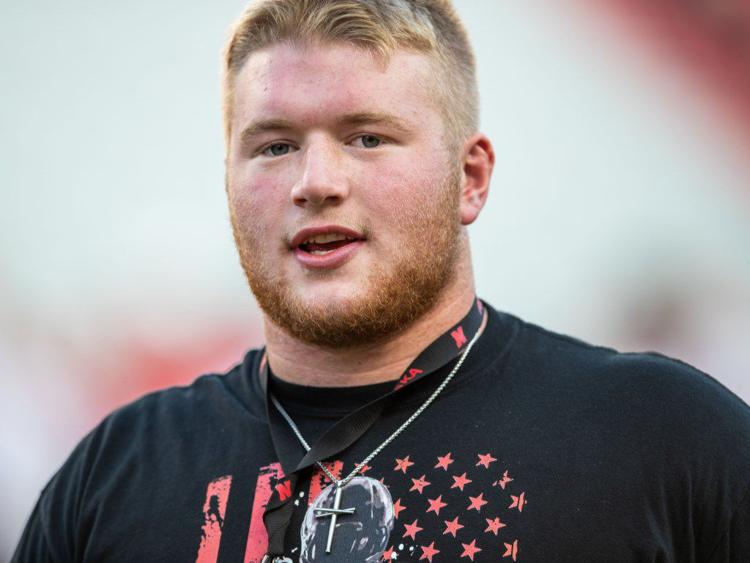 Niko Cooper
Omar Manning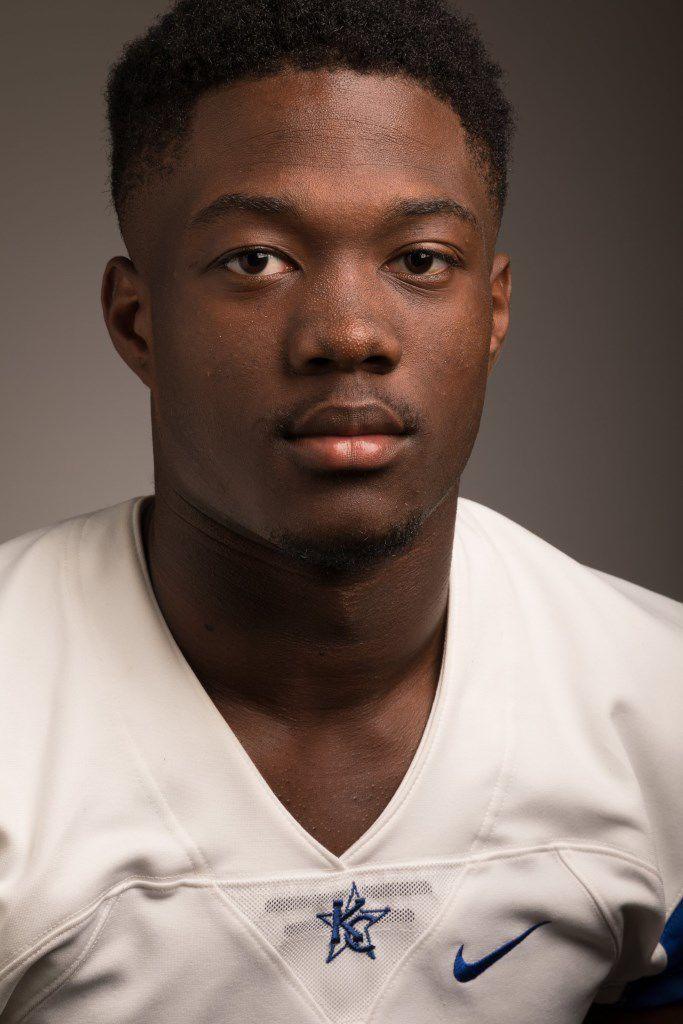 Pheldarius Payne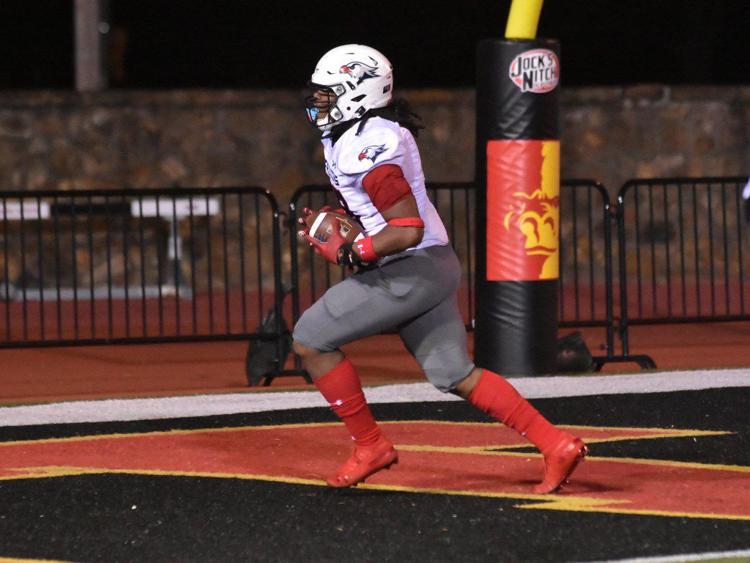 Ronald Delancy
Sevion Morrison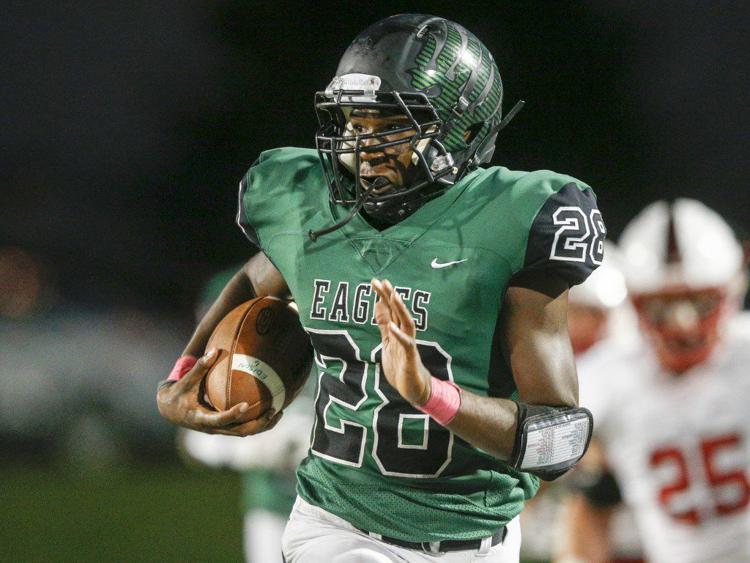 Tamon Lynum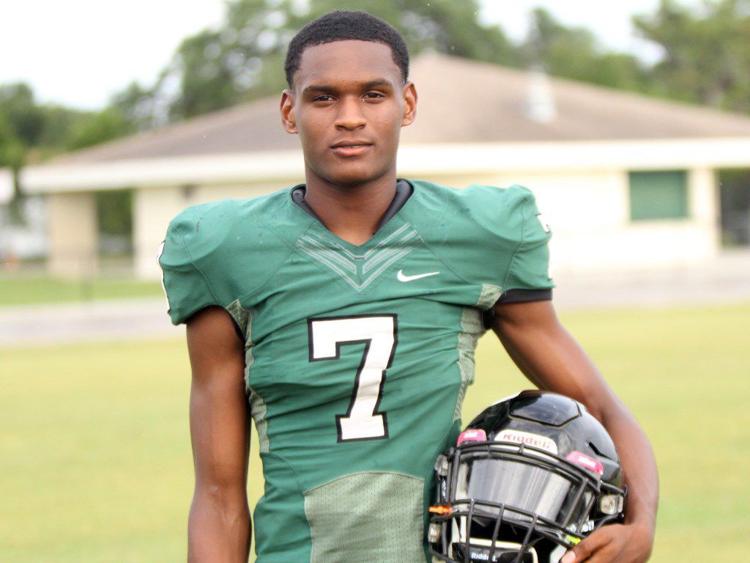 Turner Corcoran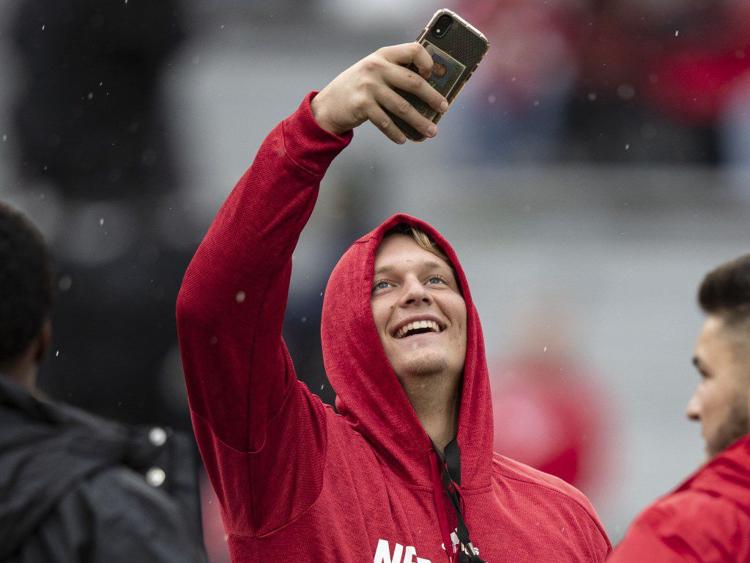 William Nixon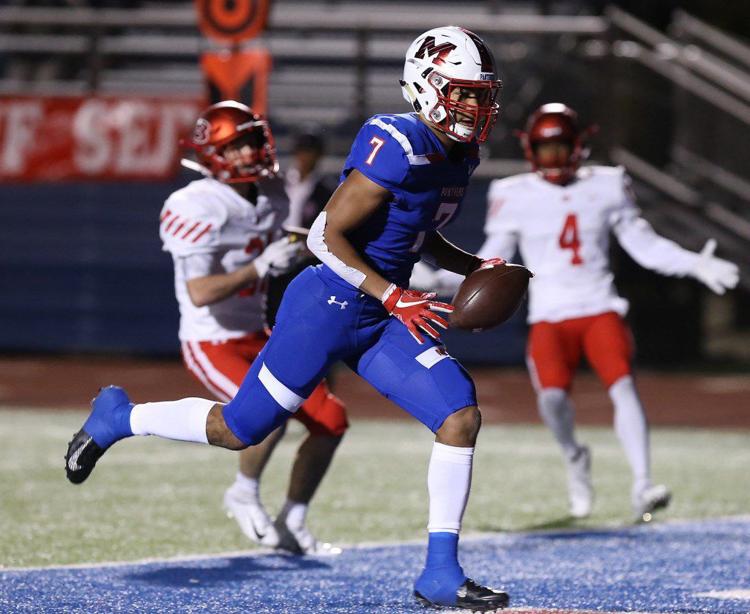 Zavier Betts