The "Signee Spotlight" provides all the information you need on the newest batch of Huskers, including rankings, evaluations and a look at how they landed at Nebraska. 
Logan Smothers
Muscle Shoals (Ala.) High School
247Sports composite: 4 stars (No. 316 overall, No. 13 position)
Other key offers: Louisville and Ole Miss
How he got here: Smothers will have been pledged to Nebraska for nearly 17 months by the time he signs, and neither side wavered throughout the process. The Huskers stayed committed to Smothers, never offering a 2020 quarterback prospect after he said yes to Scott Frost in July 2018. The QB didn't visit any other school the rest of the way either, which is a key reason why he only held two other Power Five offers. Smothers marks the first time in the 21st century that Nebraska's first commit of a class comes from a quarterback. His stock soared as a senior, when he completed 164 of 216 passes (76%) for 2,204 yards and 28 touchdowns. He also rushed for 809 on 93 carries (8.7 average) and 13 scores. Most impressive: With his team usually in blowouts, he did it while appearing in just 38 of 52 quarters.
Our take: Nebraska got everything it could ask for in Smothers. He has the physical traits — an accurate arm, toughness to absorb big hits and is elusive and explosive as a runner. He's also a coach's son with good grades and leadership qualities who is enrolling in January. The talk of quarterback competition this spring will center around Adrian Martinez, Luke McCaffrey and Noah Vedral, and the addition of Smothers makes that position perhaps as deep as it's ever been in Lincoln. His path will almost certainly be to redshirt in 2020, but expect him to be playing meaningful snaps soon after.
They said it: "I've been asked, 'Do we have a shot?' I don't know how many times by other schools. I would say from those conversations that it would be very different right now if he wasn't committed. But as consistent as Logan has been, a lot of schools feel like (his recruiting is) done. And that's OK, because to Logan it is done." — Shane Smothers, Logan's father, said in February 2019.
---
Signee Spotlights: Learn more about each member of the Huskers' 2020 recruiting class
Alante Brown
Alex Conn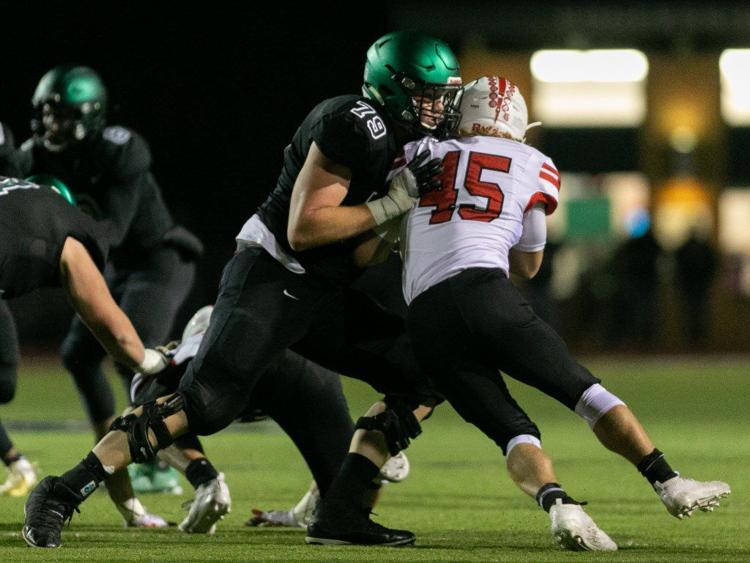 Blaise Gunnerson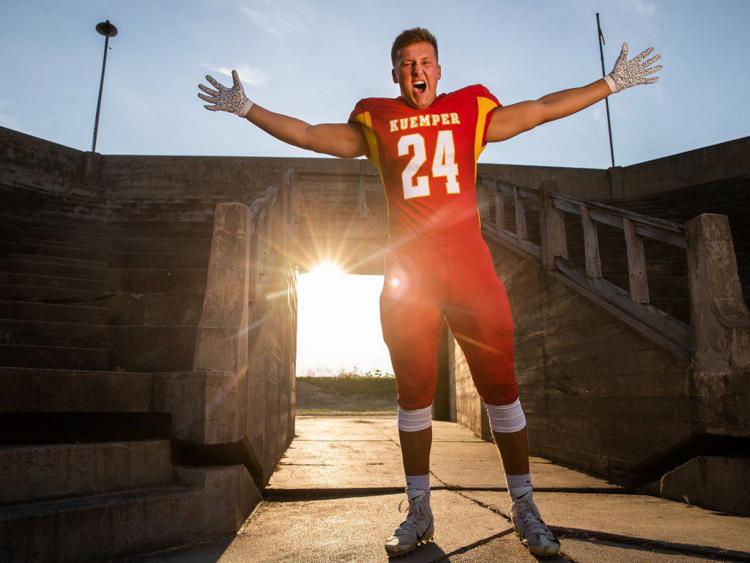 Eteva Mauga-Clements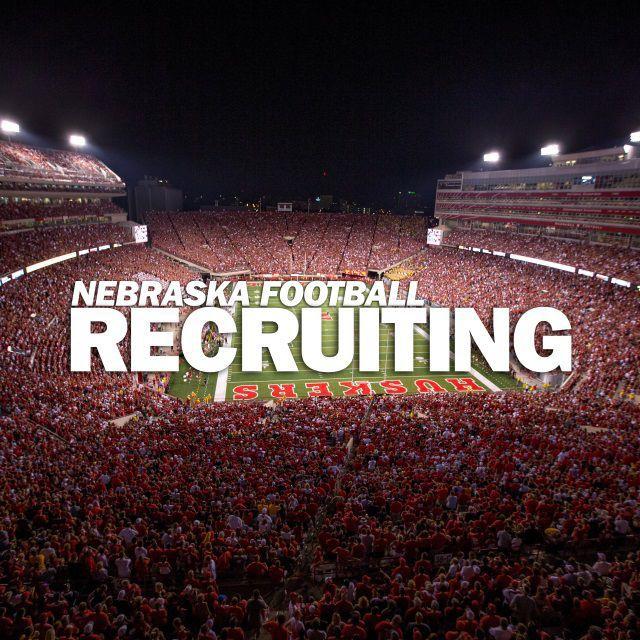 Henry Gray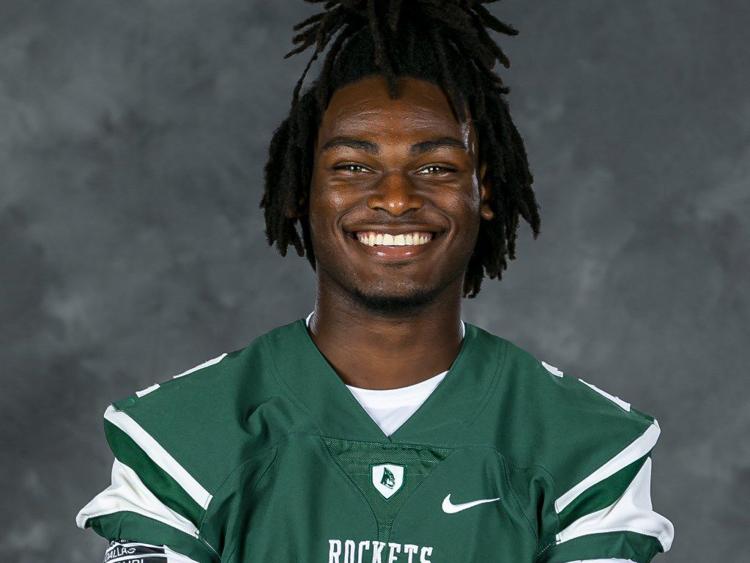 Jaiden Francois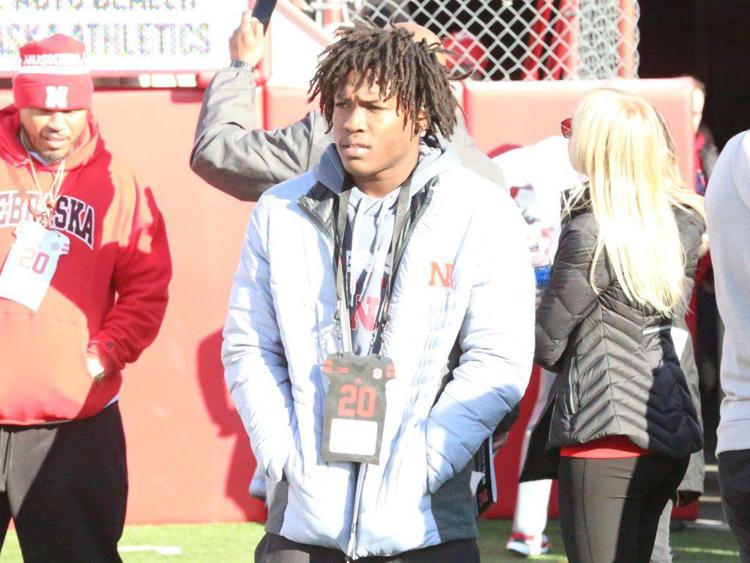 Jimari Butler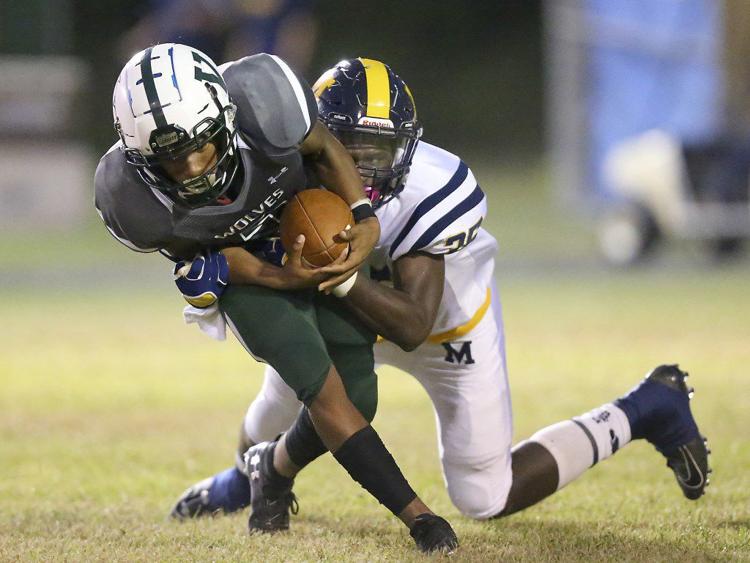 Jordon Riley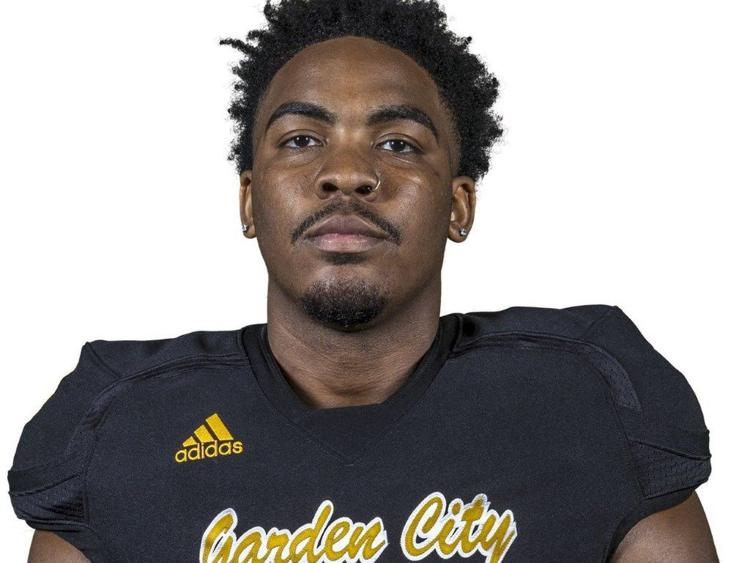 Keyshawn Greene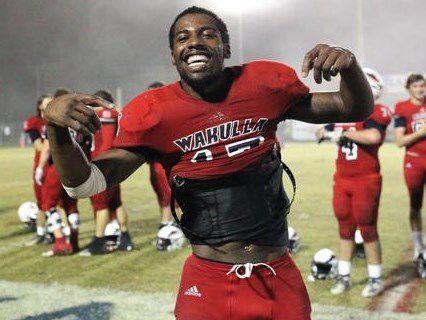 Logan Smothers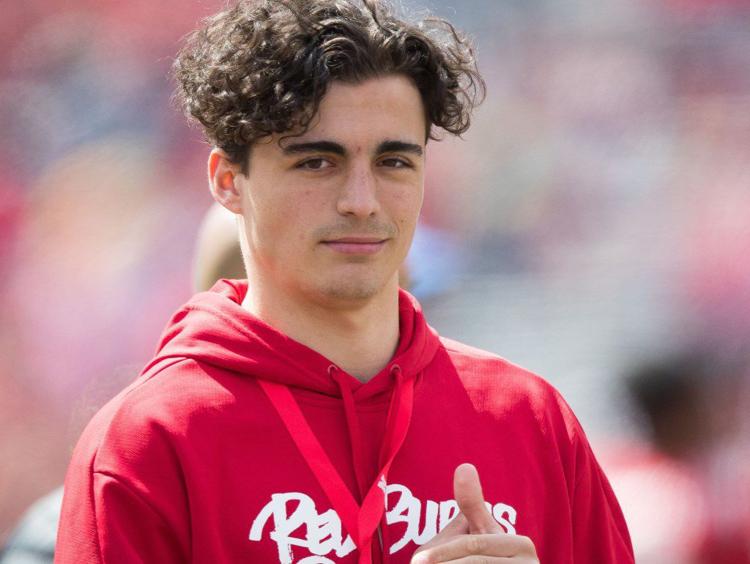 Marcus Fleming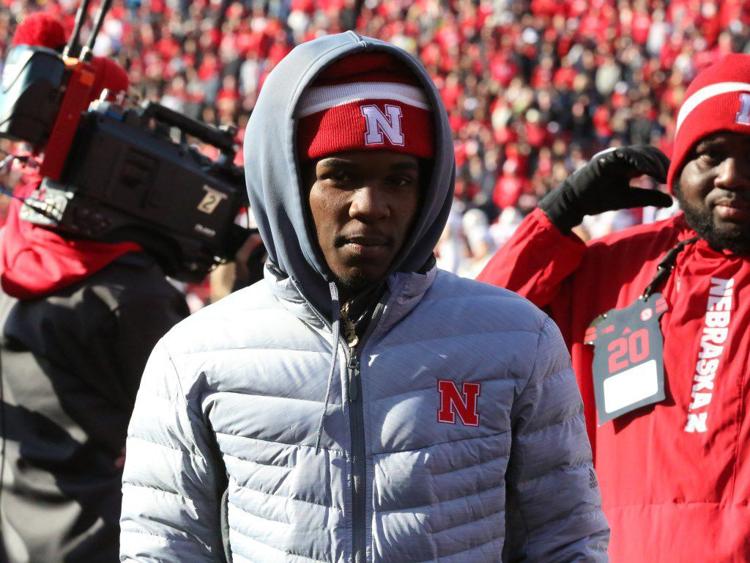 Marquis Black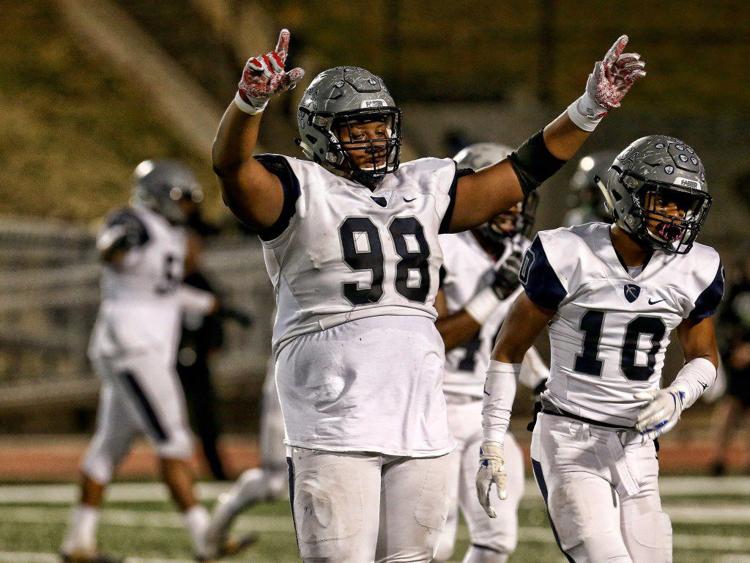 Marvin Scott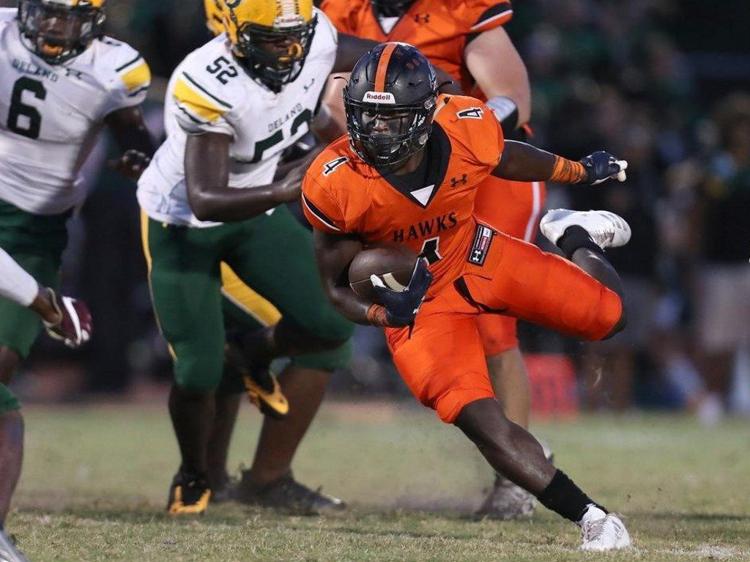 Nash Hutmacher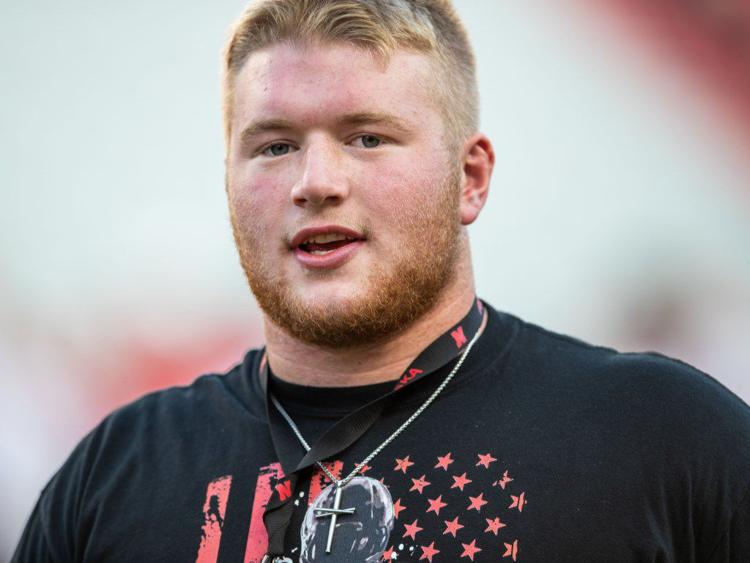 Niko Cooper
Omar Manning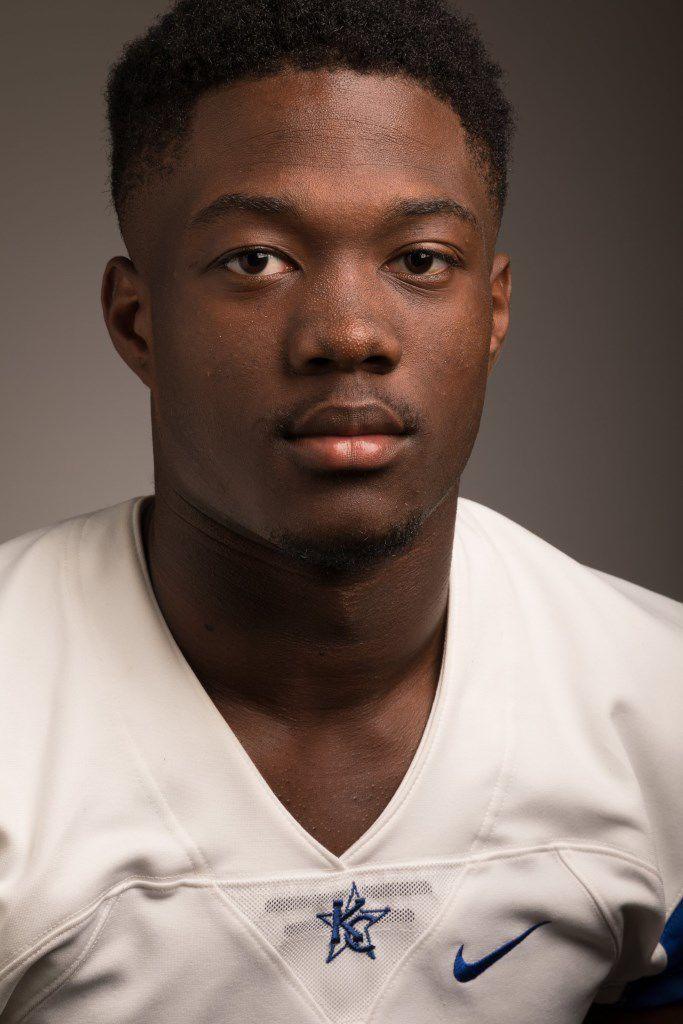 Pheldarius Payne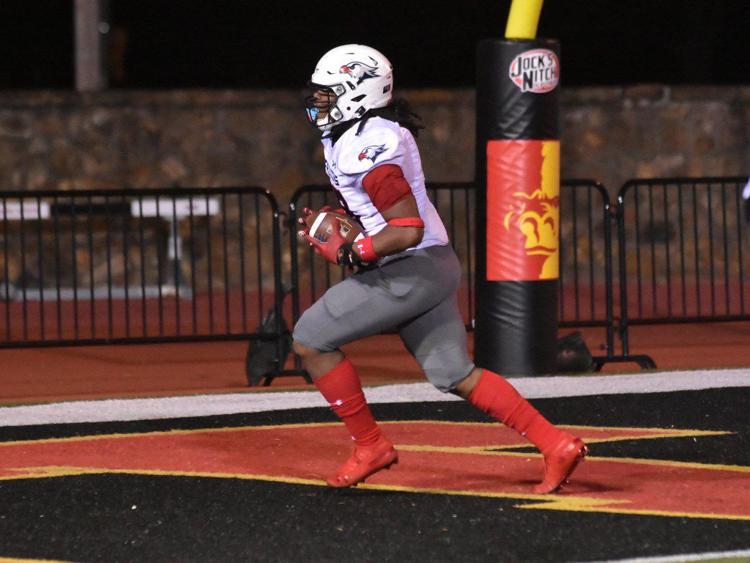 Ronald Delancy
Sevion Morrison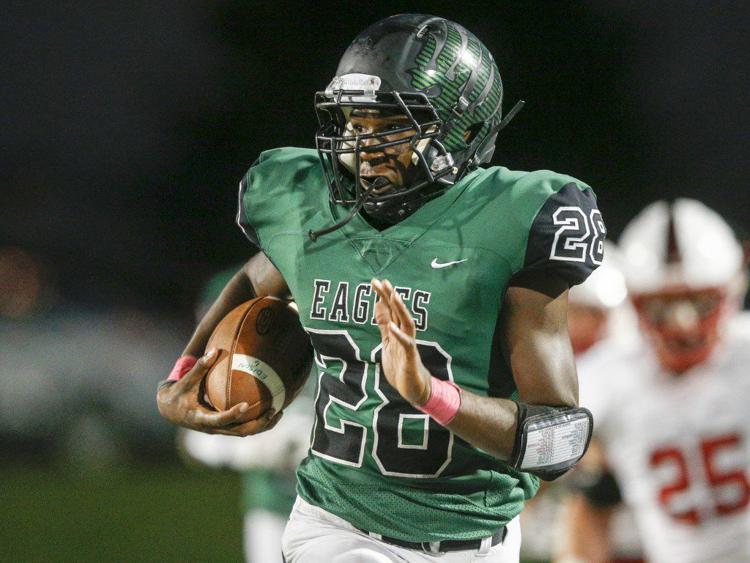 Tamon Lynum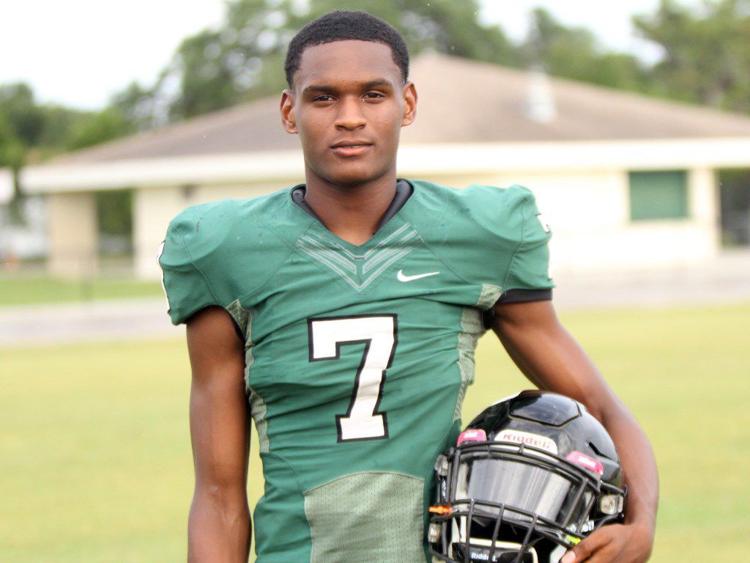 Turner Corcoran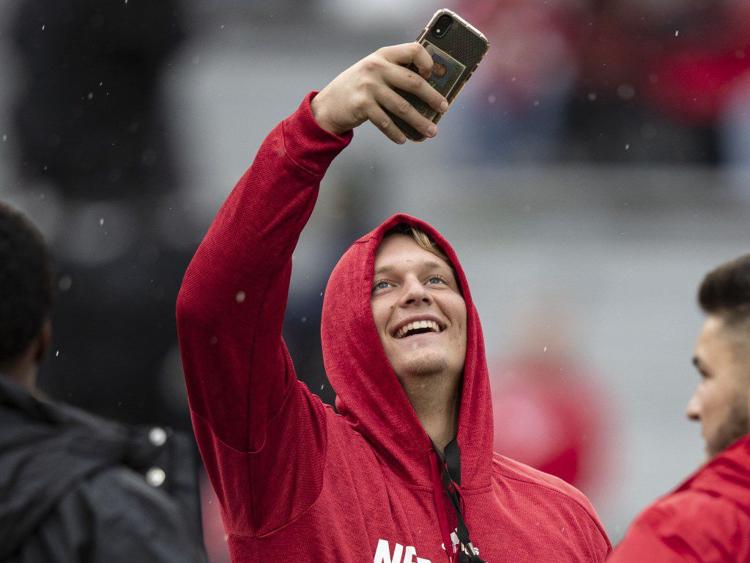 William Nixon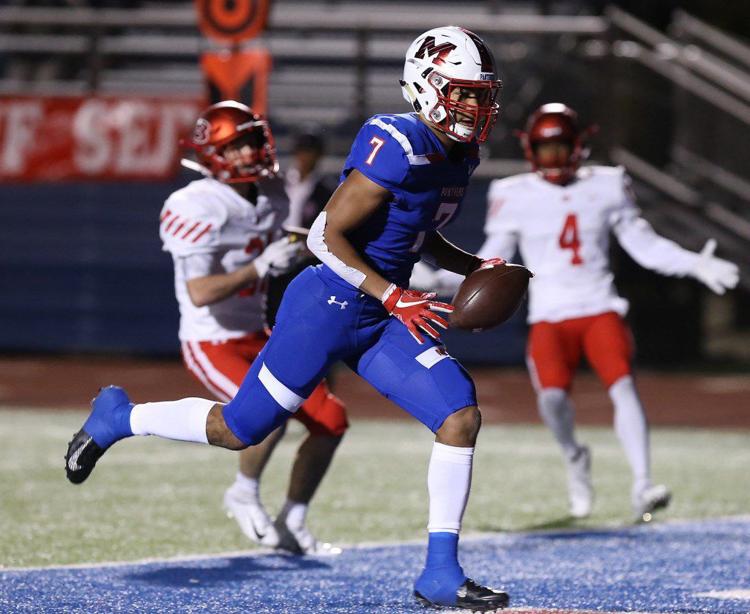 Zavier Betts