The "Signee Spotlight" provides all the information you need on the newest batch of Huskers, including rankings, evaluations and a look at how they landed at Nebraska. 
Eteva Mauga-Clements
Diablo Valley College (Calif.)
247Sports composite: 3 stars (No. 86 juco overall, No. 5 position)
Other key offers: San Diego State
How he got here: What a journey. Mauga-Clements grew up and played high school football in American Samoa, presuming he'd get enough exposure there to land a college scholarship. His father, Derrick Clements, reunited with Mauga-Clements at an all-star game in Hawaii and explained how scholarships really work, placing him at DVC where he redshirted for one season before playing the last two. As a sophomore, he had 23 tackles for loss and was the conference player of the year. Silently committed to San Diego State, Mauga-Clements started getting recruited by Nebraska roughly five weeks before signing day. After a visit to NU, he was all for the Big Red, as the Huskers landed an inside linebacker who can help immediately on defense and special teams.
Our take: Mauga-Clements fits Nebraska's "no fear of failure" mantra quite well. He plays at full speed, takes aggressive angles and — this is important — has the speed to make up ground on quarterbacks or running backs who bounce a play outside. Not a grabby tackler, he accelerates through contact with arms like daggers knifing at the opponent's legs. He's similar to JoJo Domann, though not quite his equal as a cover guy. He's an intriguing fit as an inside linebacker. He's not a huge guy, but he's a resourceful player in the box. The one critique that could be made of NU's inside linebackers in 2019 is that they were too often caught in the wash, locked up by blockers. Mauga-Clements resists that with all of his energy. He could be particularly helpful on special teams, though, where Nebraska needs a major upgrade. Mauga-Clements is one of the top recruits in NU's 2020 class.
They said it: "I'm good at hitting people. Yep. That's what I'm good at." — Eteva Mauga-Clements on his best attribute.
"You turn on his film and you can see the burst, the speed. He's just scratching the surface of his ability at linebacker." — DVC coach Mike Darr on Mauga-Clements' potential.
---
Signee Spotlights: Learn more about each member of the Huskers' 2020 recruiting class
Alante Brown
Alex Conn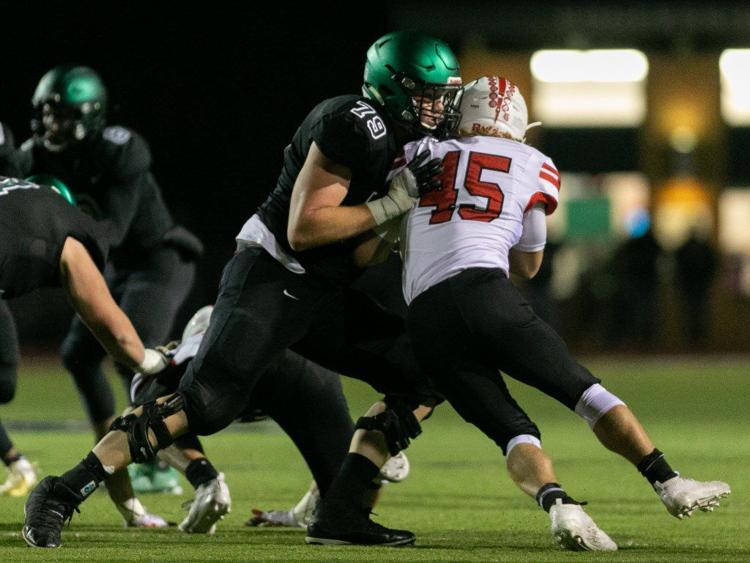 Blaise Gunnerson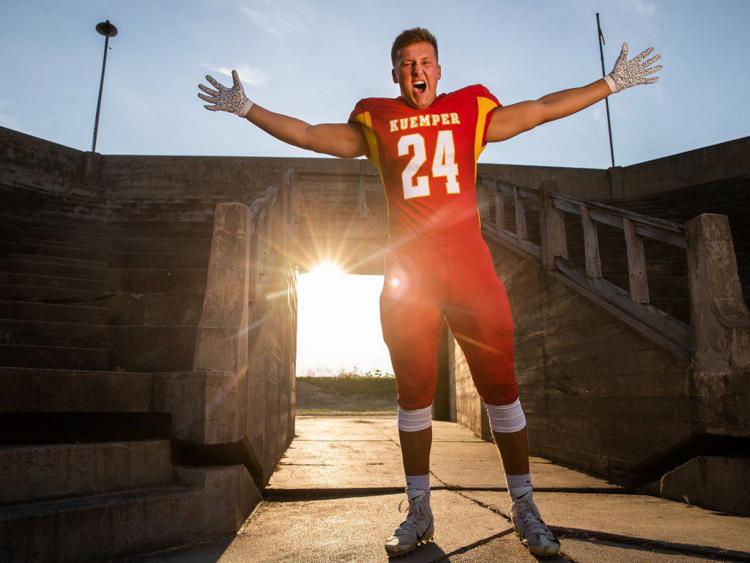 Eteva Mauga-Clements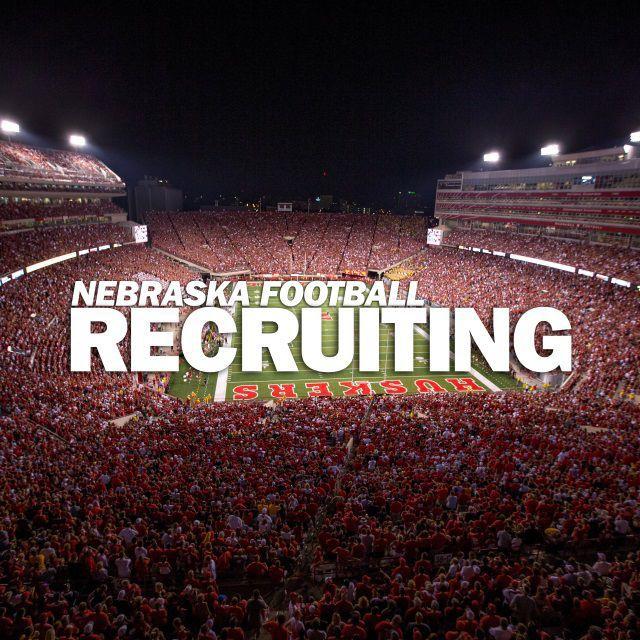 Henry Gray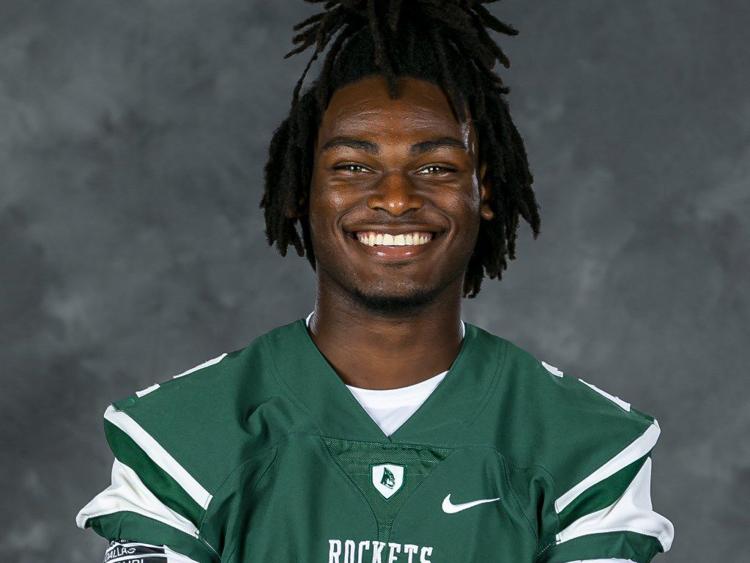 Jaiden Francois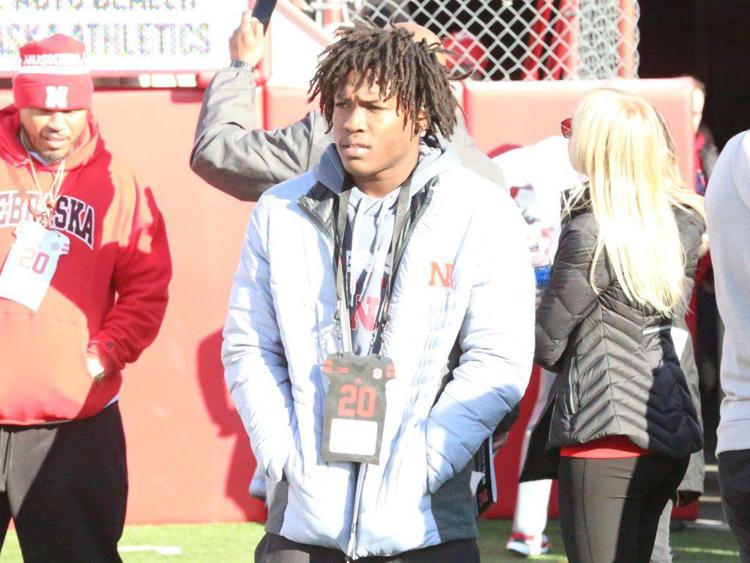 Jimari Butler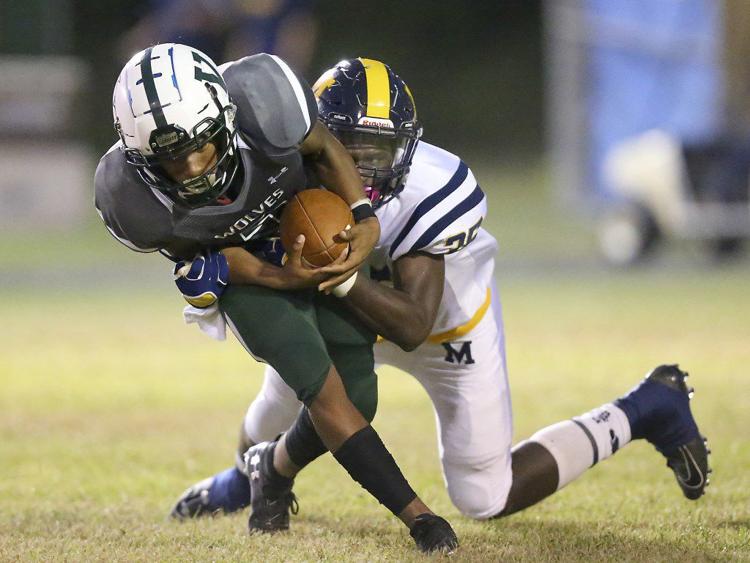 Jordon Riley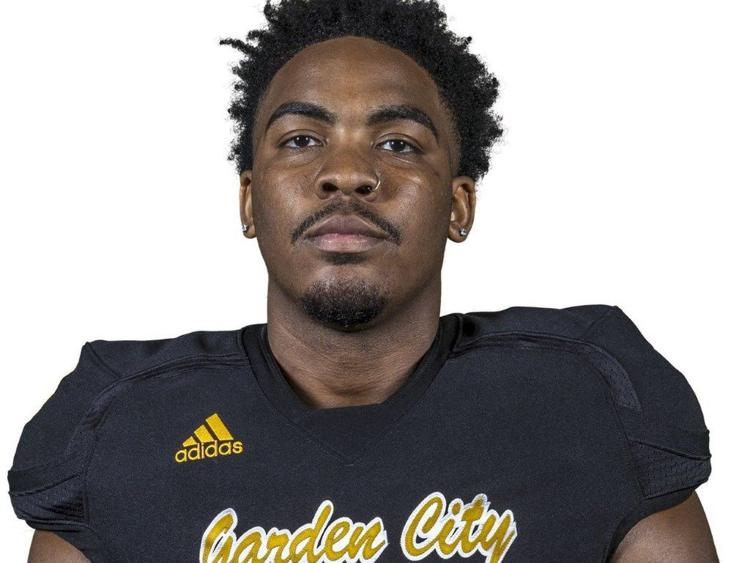 Keyshawn Greene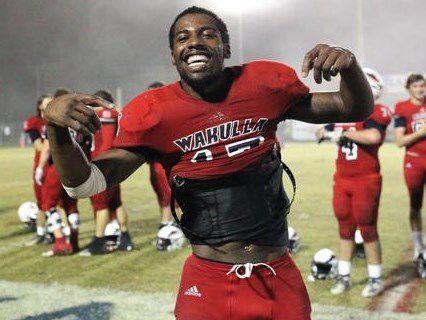 Logan Smothers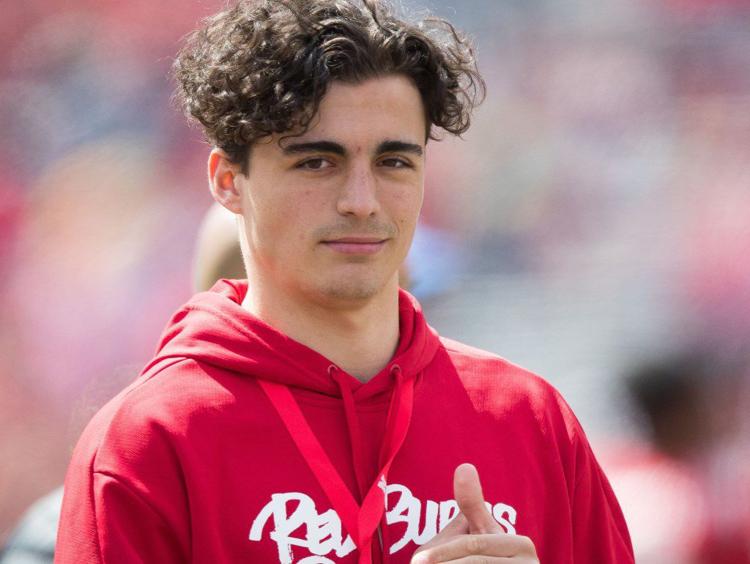 Marcus Fleming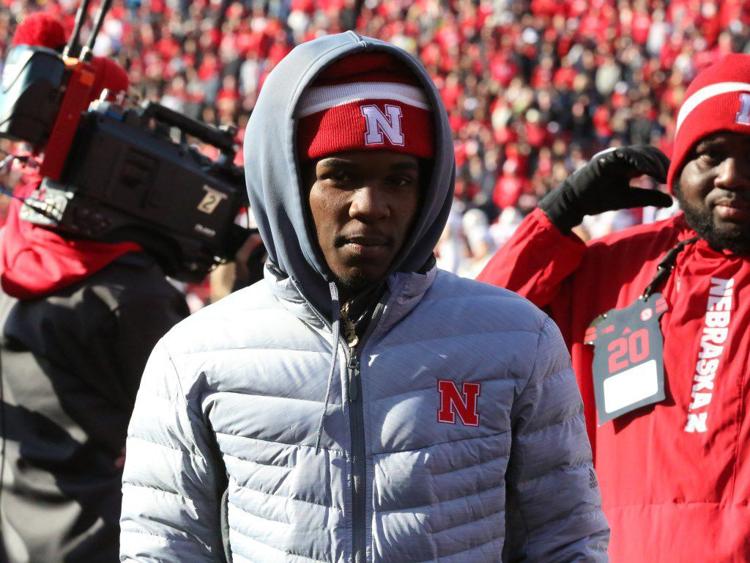 Marquis Black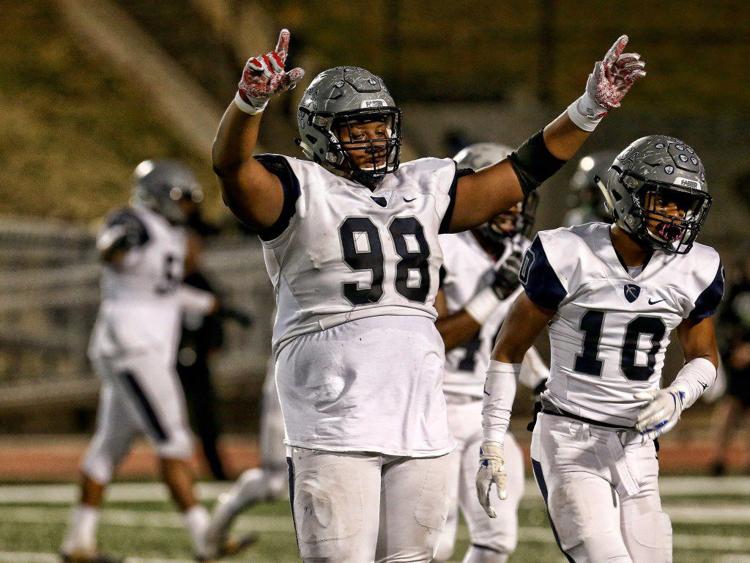 Marvin Scott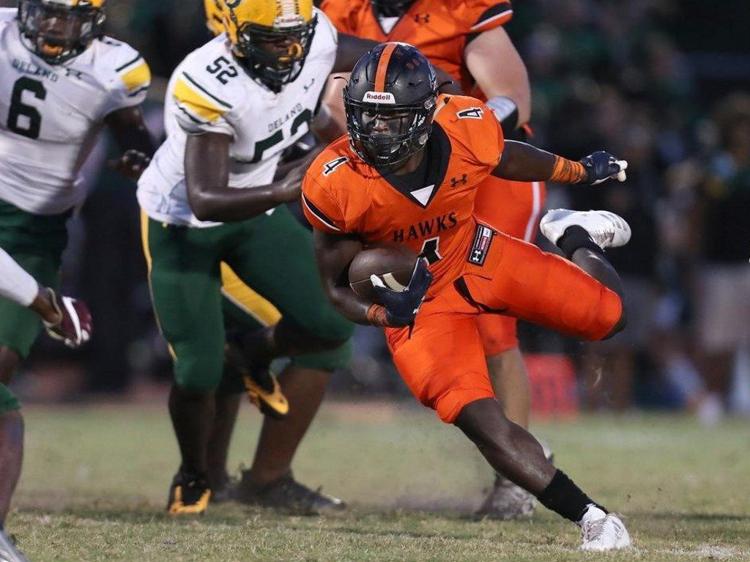 Nash Hutmacher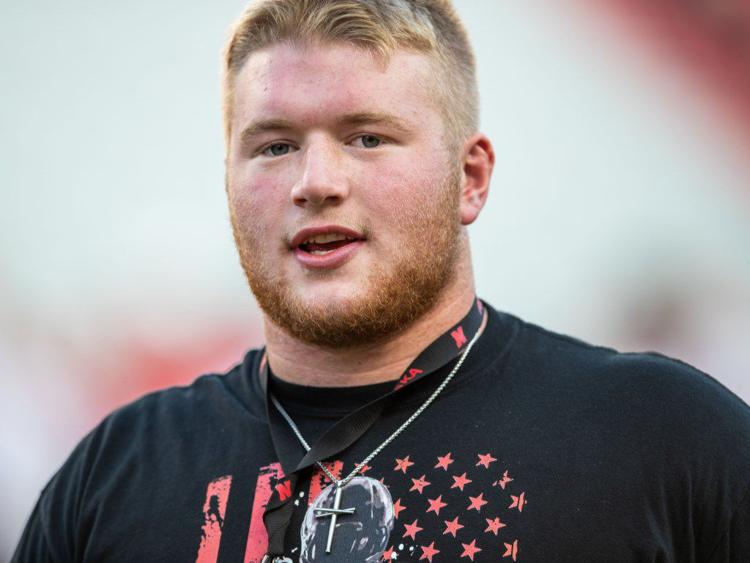 Niko Cooper
Omar Manning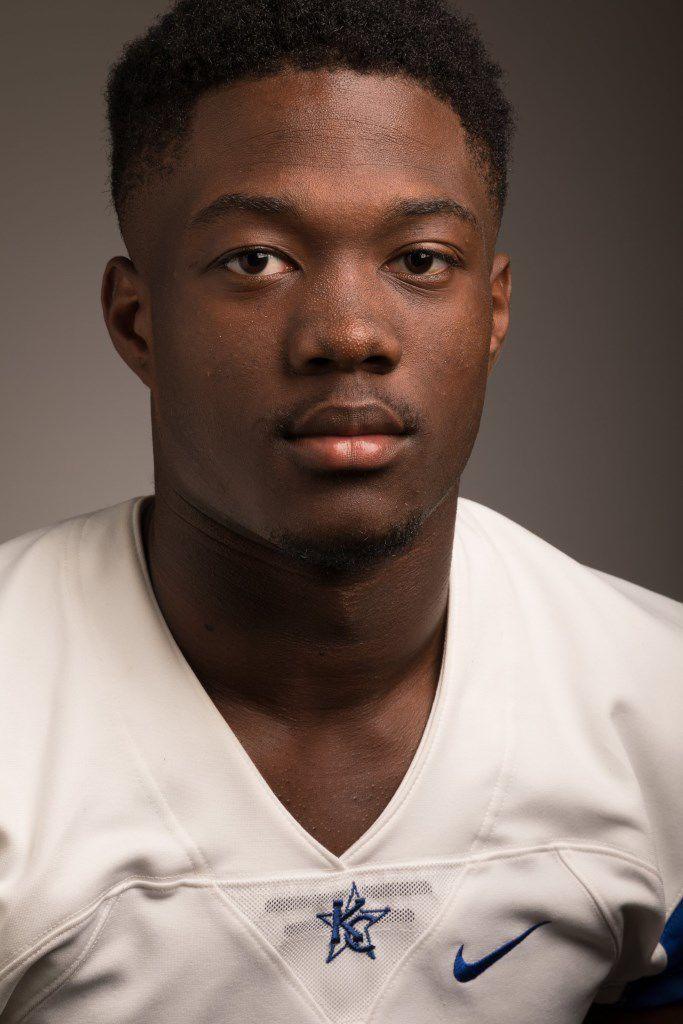 Pheldarius Payne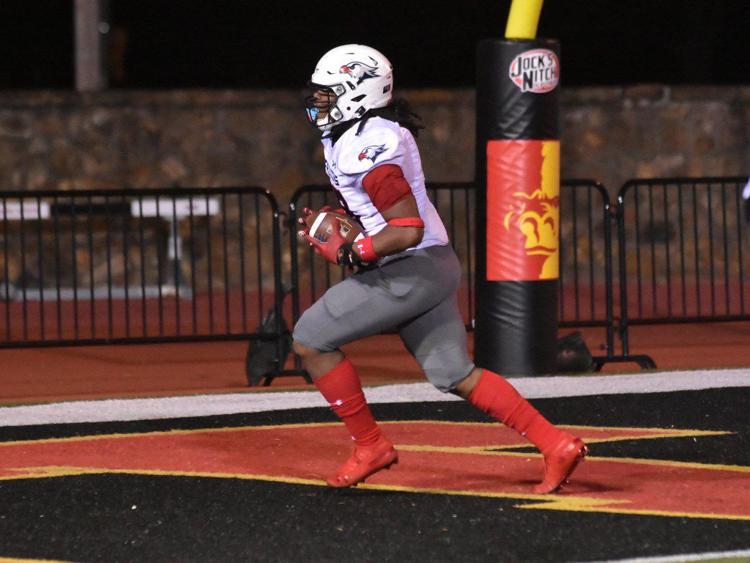 Ronald Delancy
Sevion Morrison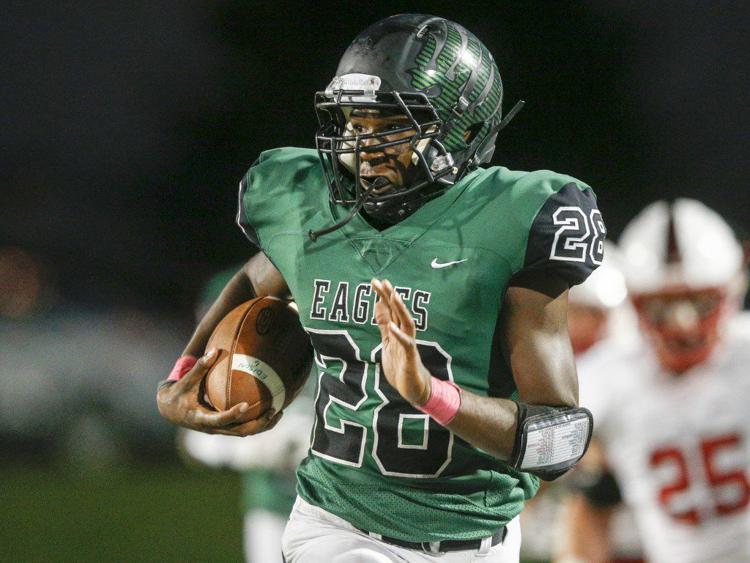 Tamon Lynum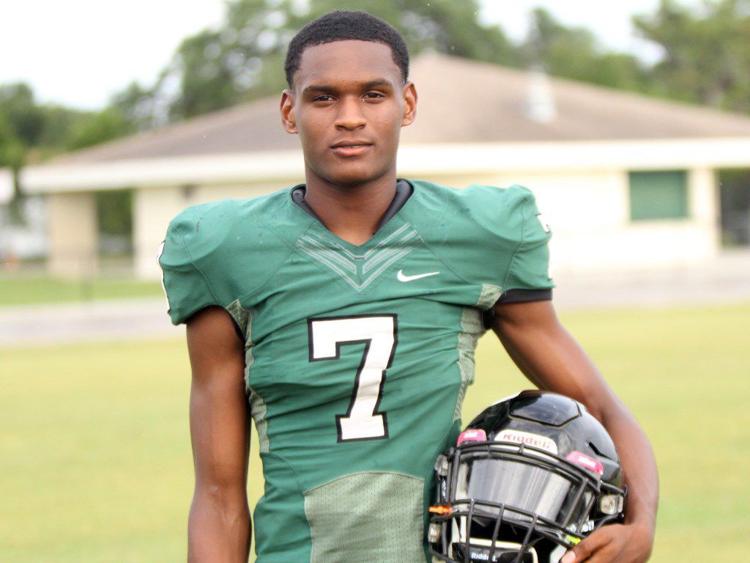 Turner Corcoran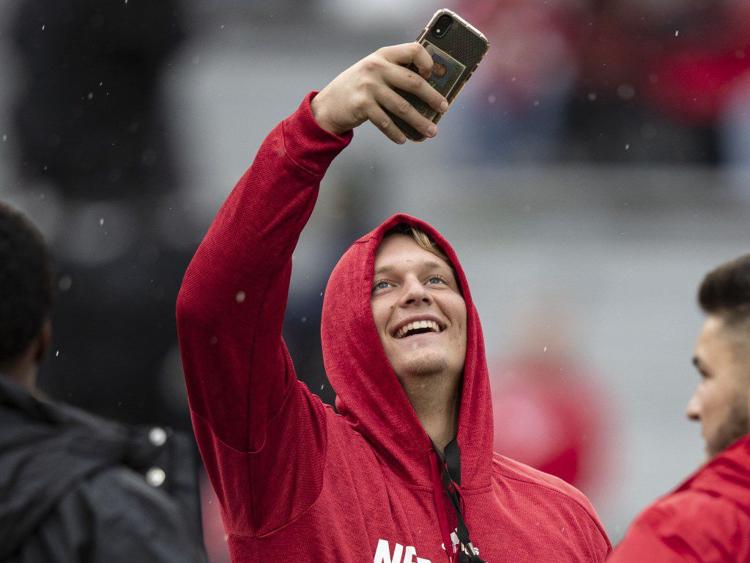 William Nixon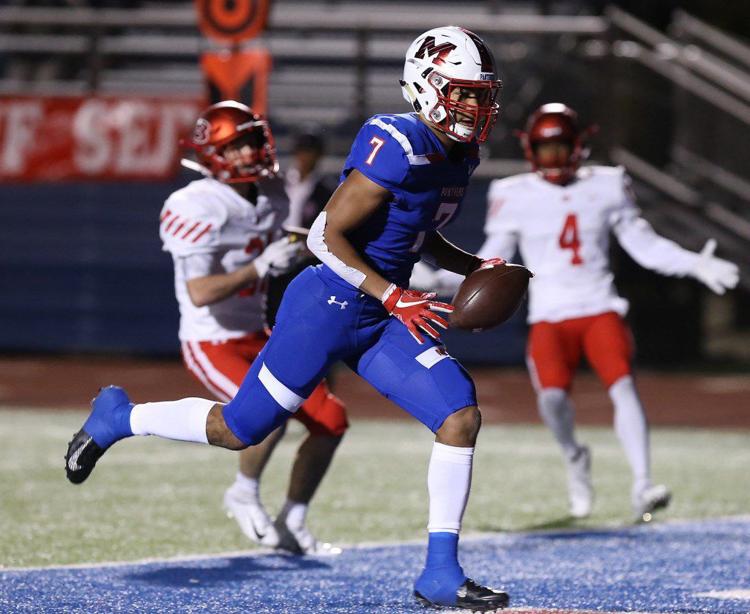 Zavier Betts