The "Signee Spotlight" provides all the information you need on the newest batch of Huskers, including rankings, evaluations and a look at how they landed at Nebraska. Click here to follow The World-Herald's full coverage of the early signing period.
Garrett Snodgrass
247Sports composite: 3 stars
Other key offers: Iowa State, Kansas State, South Dakota, South Dakota State
Sign up for Big Red Today news alerts
Get a daily Husker news roundup, recruiting updates and breaking news in your inbox.
How he got here: Snodgrass was the last player to commit to Mike Riley, doing so at midfield of Memorial Stadium half an hour before Riley's final game against Iowa in November 2017. The York standout moved to quarterback out of necessity as a senior but will begin at inside linebacker for Nebraska after being told by the previous staff he would be a tight end. His limited number of total offers is more indicative of his early commitment and well-known Husker fandom than a lack of interest from other programs. The son of successful York coach Glen Snodgrass also has a winning pedigree, helping the Dukes to the Class B state title in 2017 and a state semifinal appearance this fall despite a pair of injured ankles.
Our take: Perhaps "athlete" is still the best term to describe the multi-sport standout, even though he finally gained some clarity about his position this month from Frost's staff. Inside linebacker might be his strongest position — which he played through his sophomore season before moving outside for the team's sake — but he could become a viable option at outside 'backer with a little more size and speed. Snodgrass also has experience excelling as both a quarterback and pass catcher. Add the fact that he grew up around the sport as a coach's son and Husker fan, and there are reasons aplenty to expect him to find a niche and thrive.
They said it: "My knowledge of the game, my physicality are my best traits. I don't have one definite strength, but I feel like I don't have very many weaknesses." — Snodgrass
2000 Ben Zajicek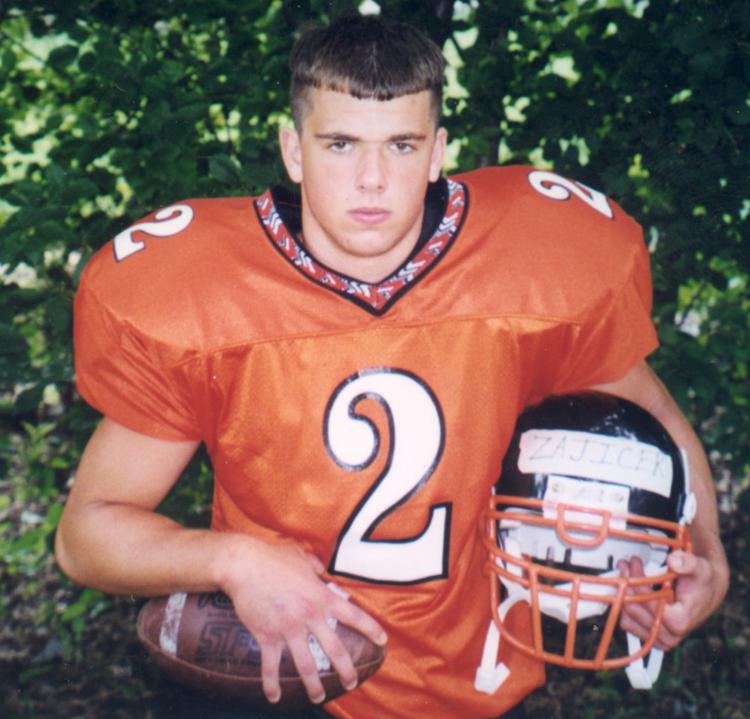 2000 Chris Septak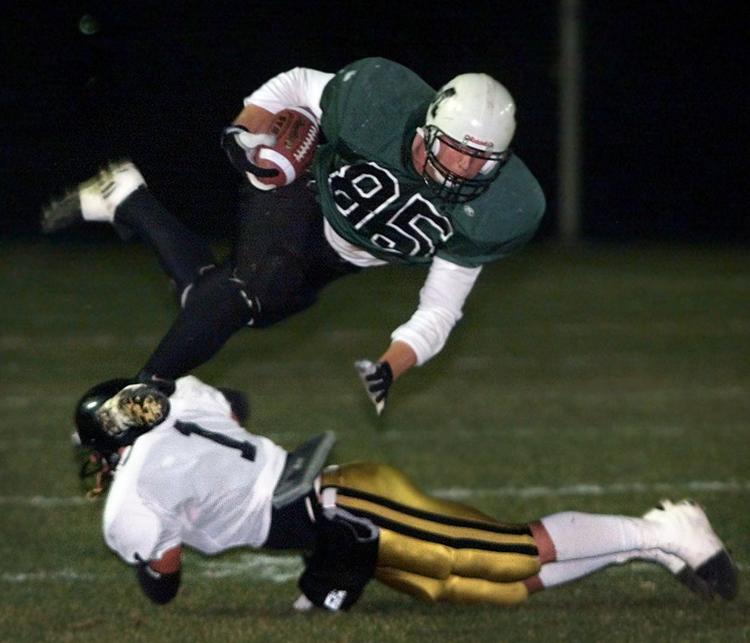 2000 Ira Cooper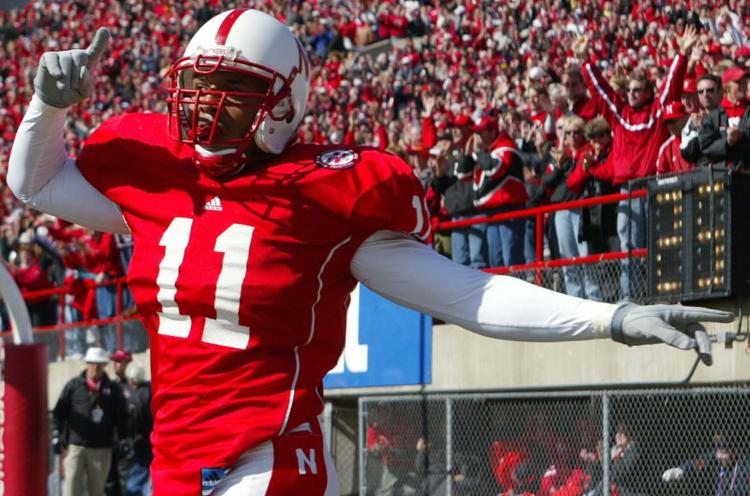 2000 Lornell McPherson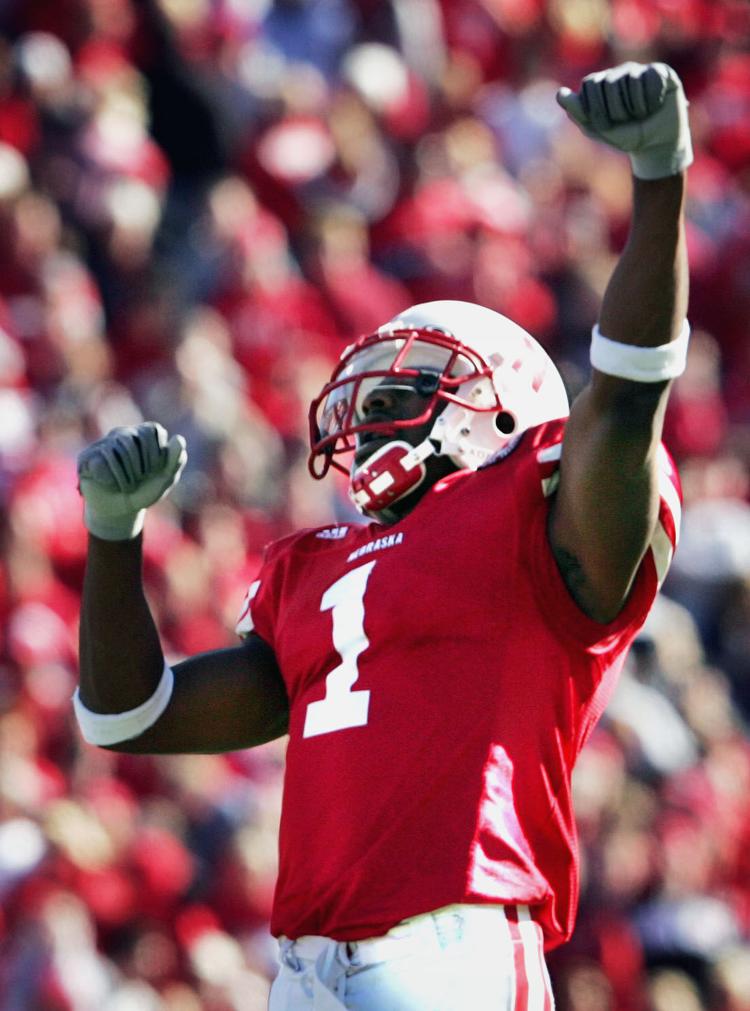 2000 Mike Erickson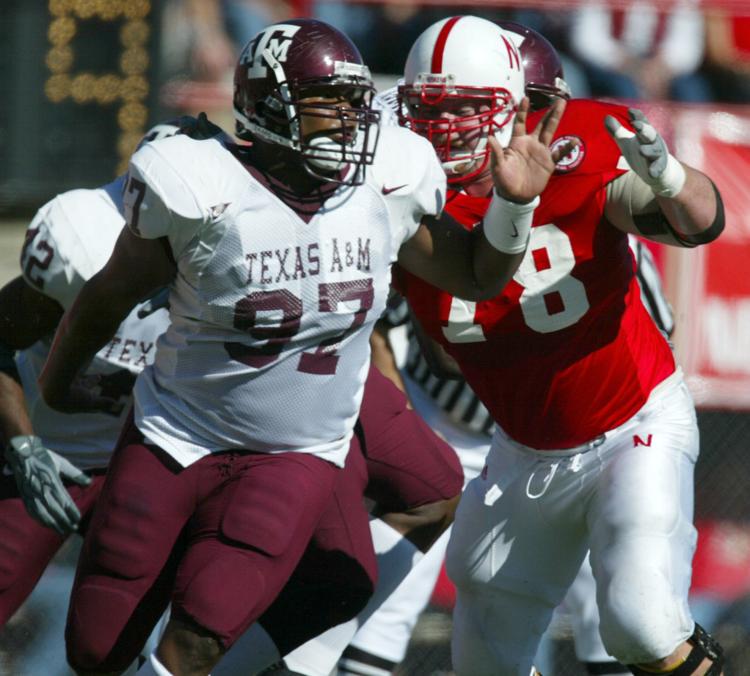 2000 Steve Kriewald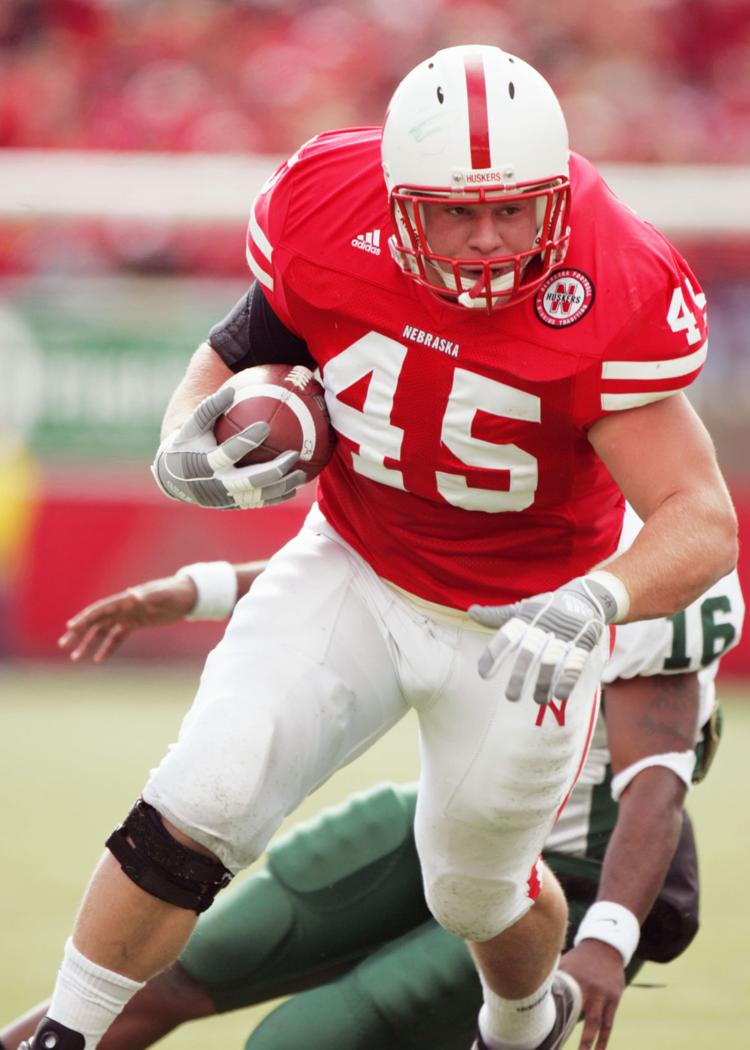 2001 Barrett Ruud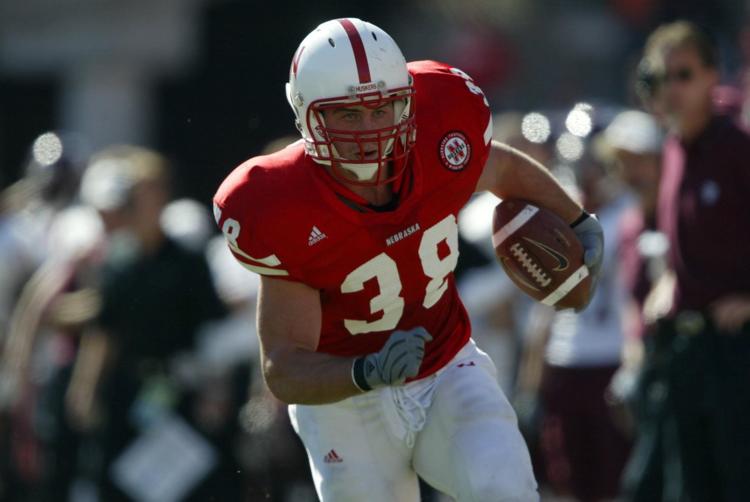 2001 Clifford Brye
2001 Mike McLaughlin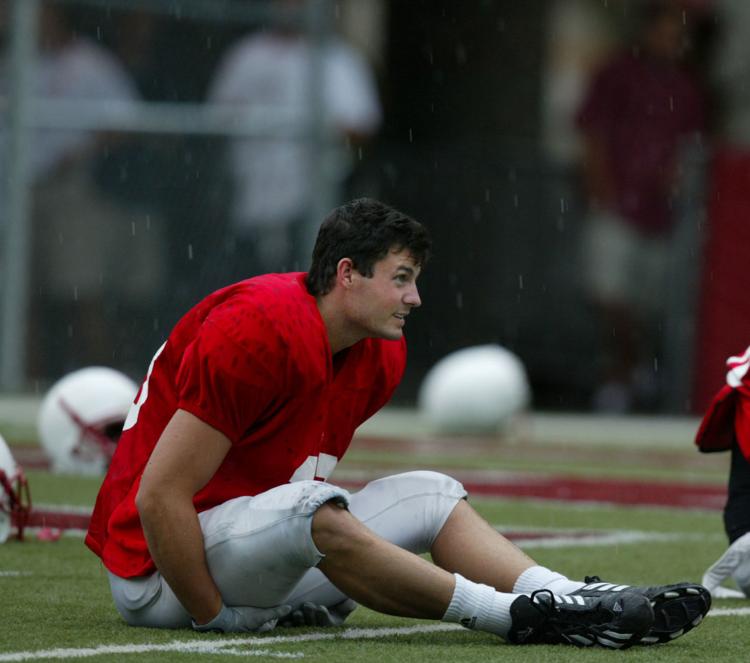 2001 Seppo Evwaraye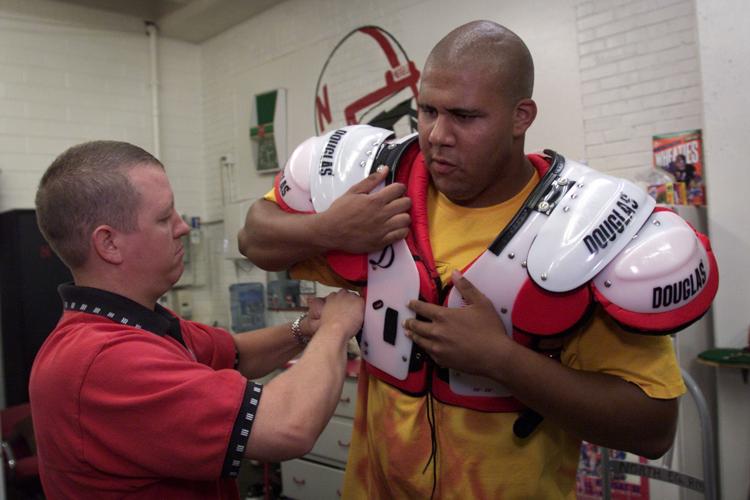 2001 Titus Adams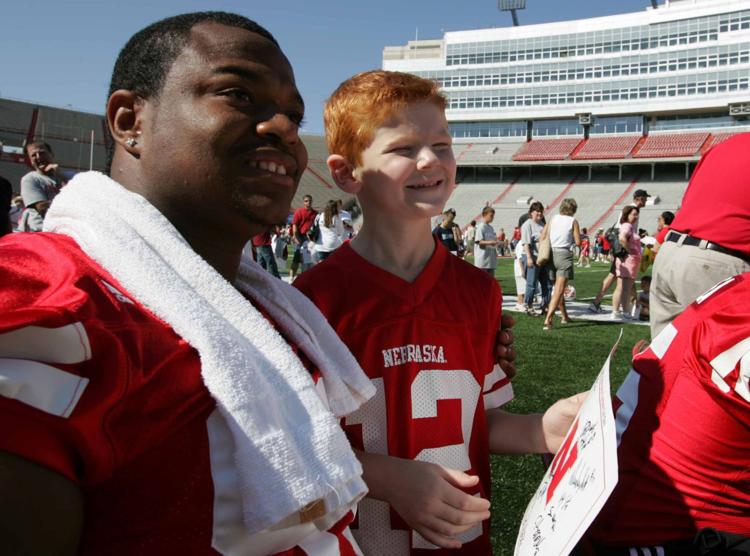 2002 Cory Timm
2002 Dane Todd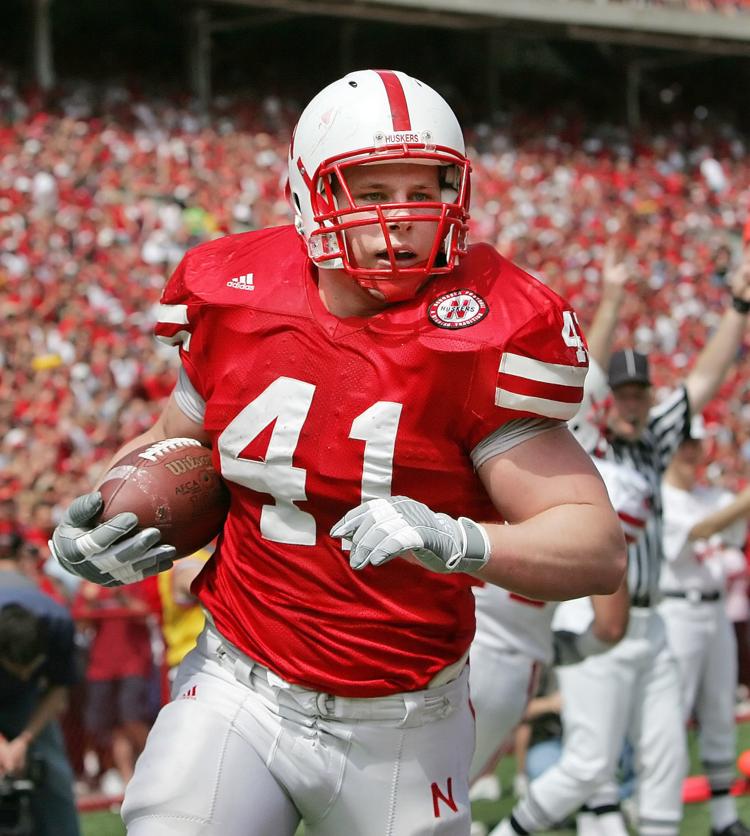 2002 David Horne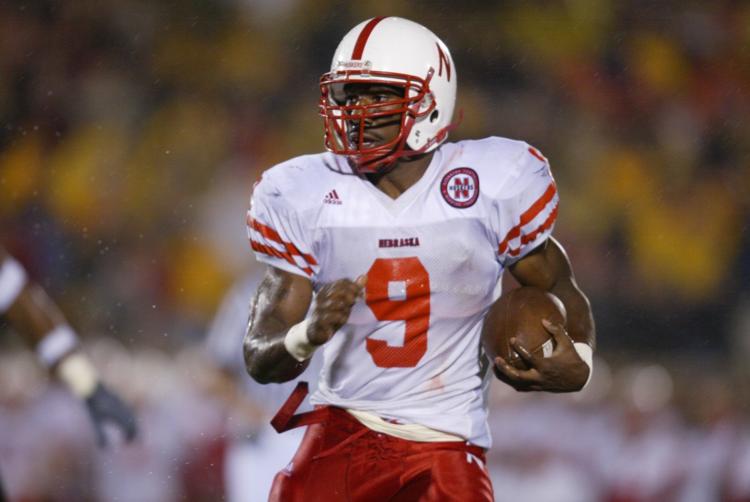 2002 Jay Moore
2002 Kurt Mann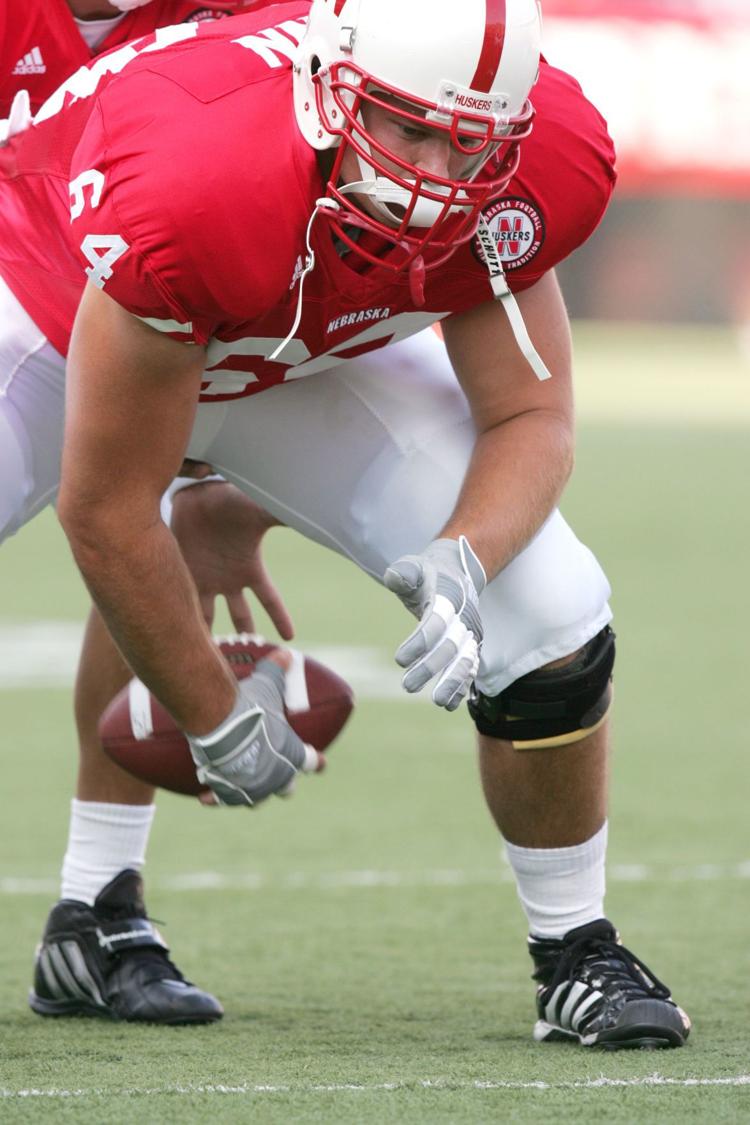 2002 Mark LeFlore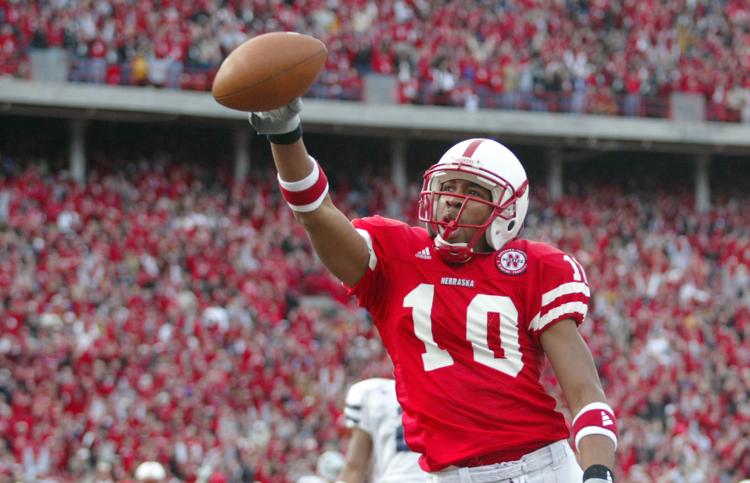 2002 Matt Herian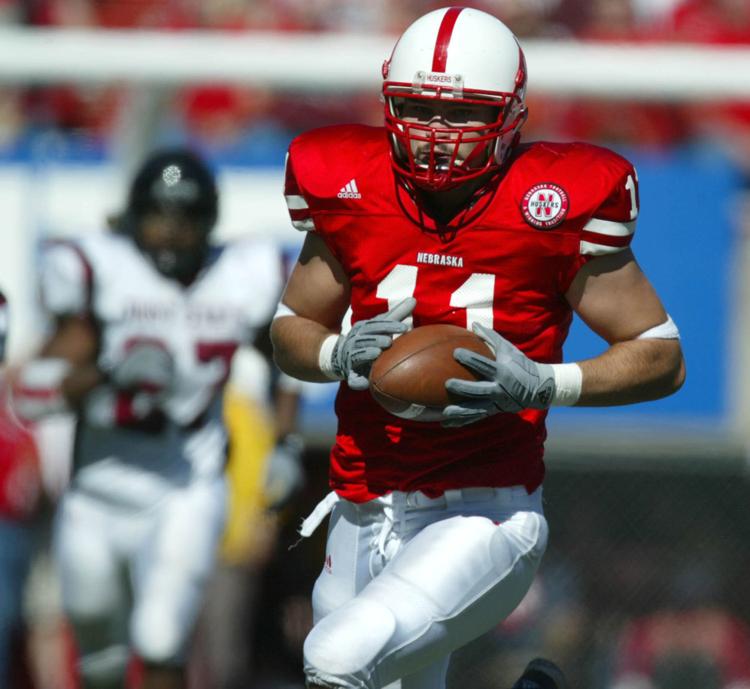 2003 Andy Birkel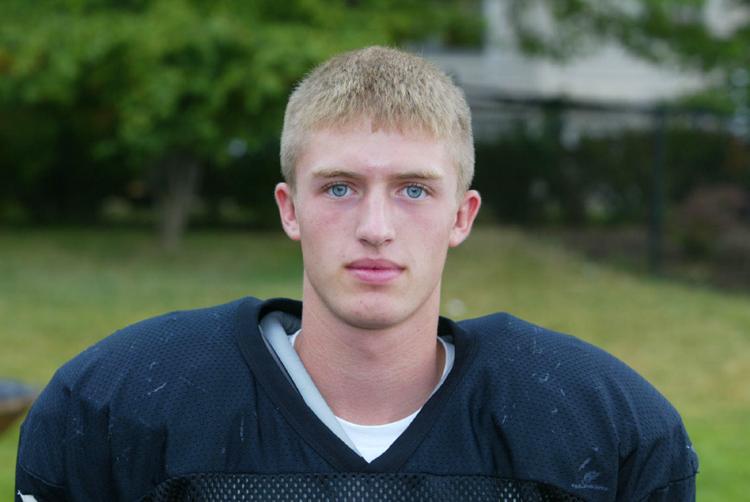 2003 Bo Ruud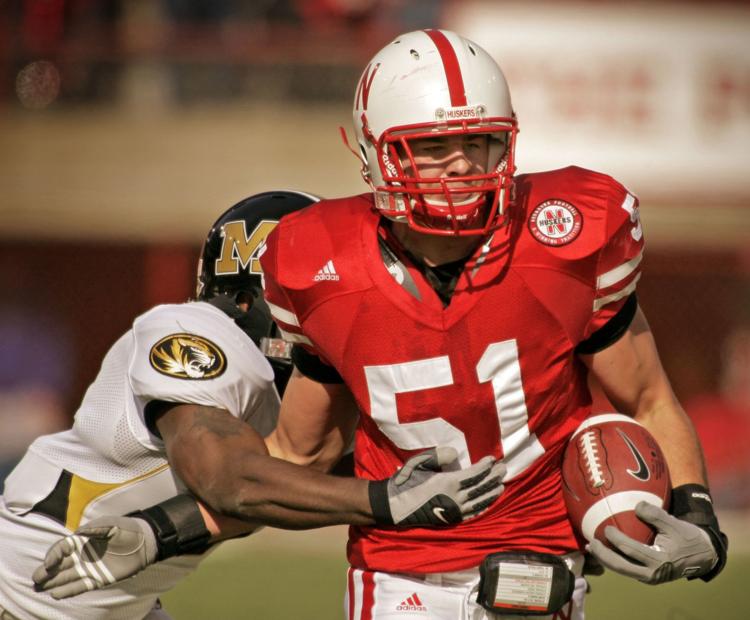 Follow Recruiting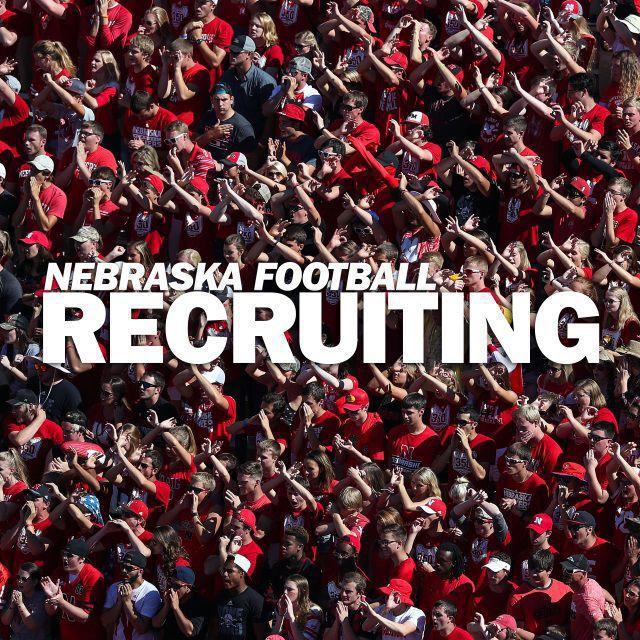 2003 Brandon Teamer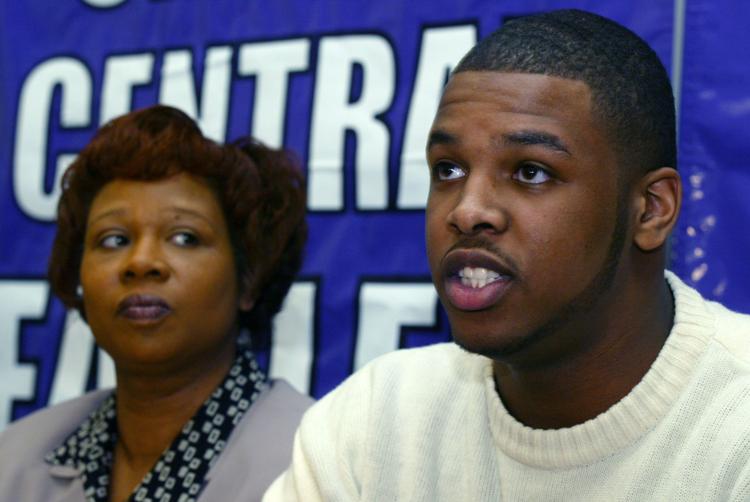 2003 Josh Mueller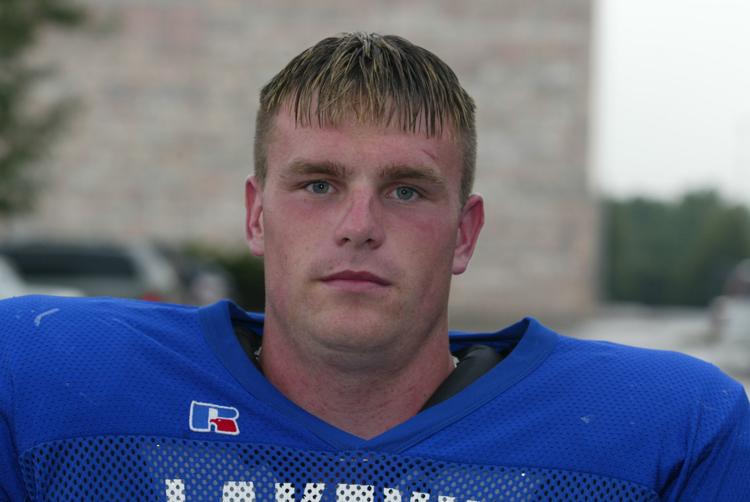 2003 Tierre Green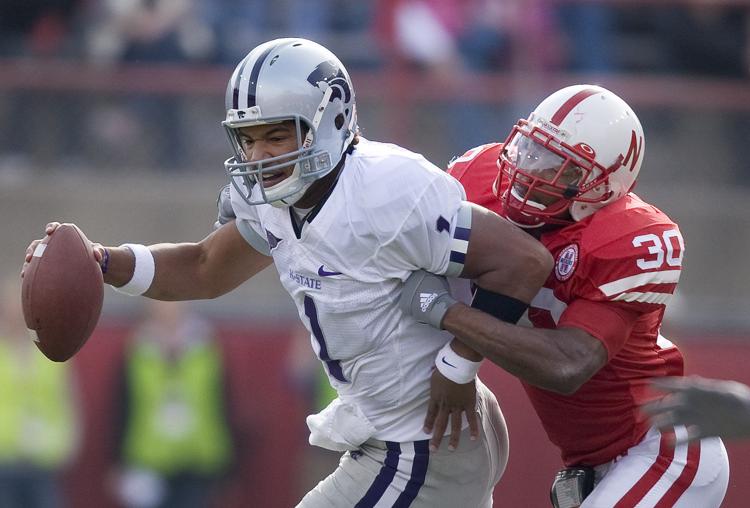 2004 Andy Christensen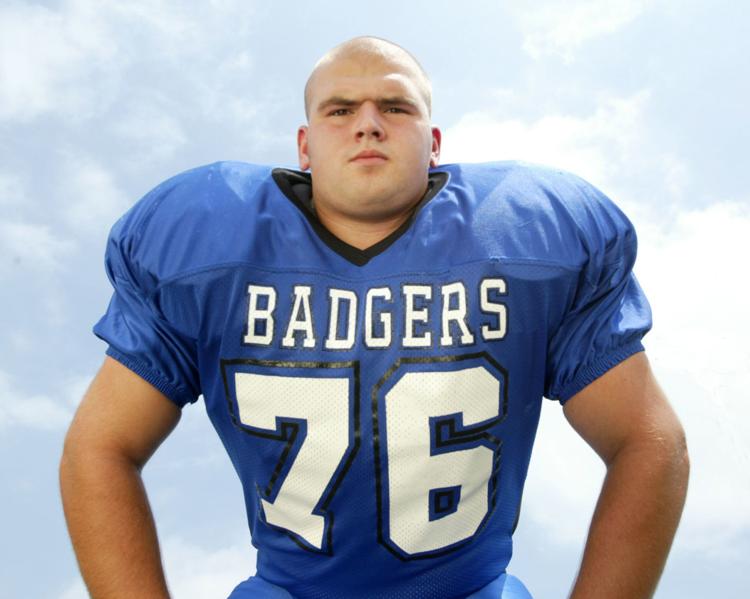 2004 Clayton Sievers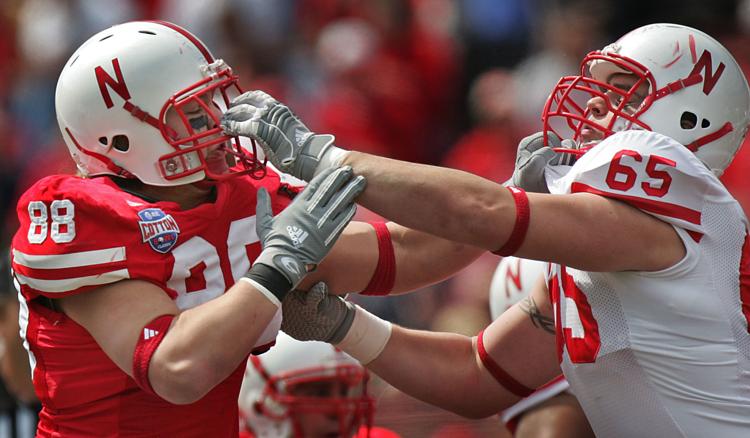 2004 Cortney Grixby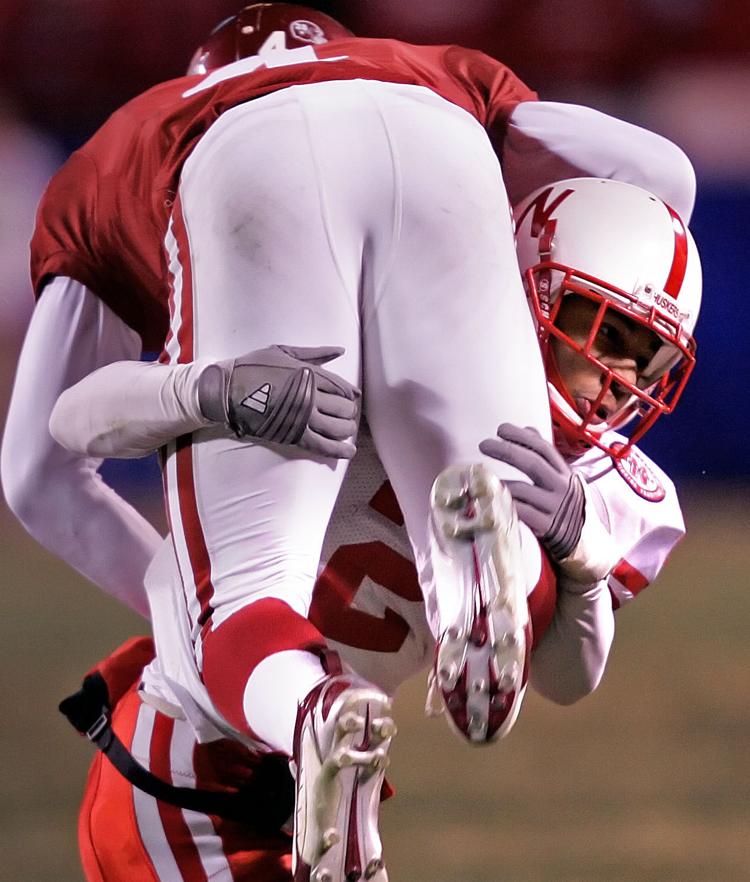 2004 Mike Huff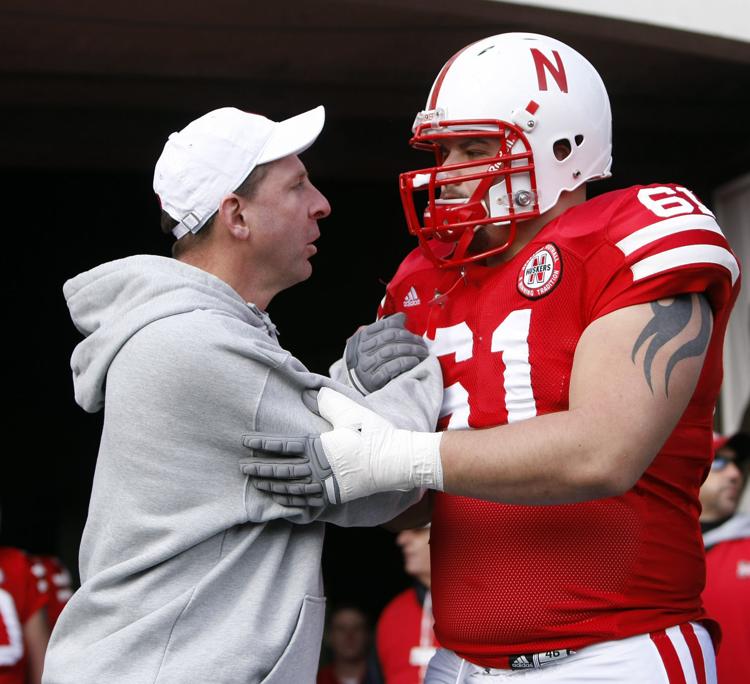 2004 Ty Steinkuhler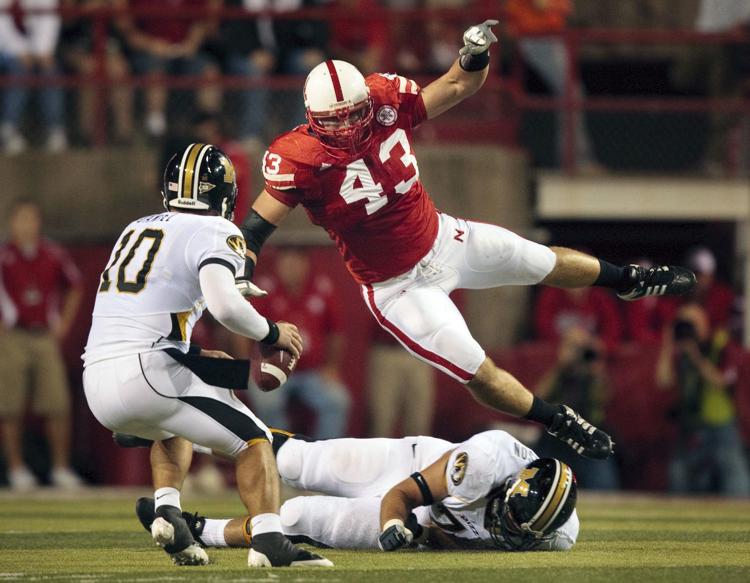 2005 Jeff Souder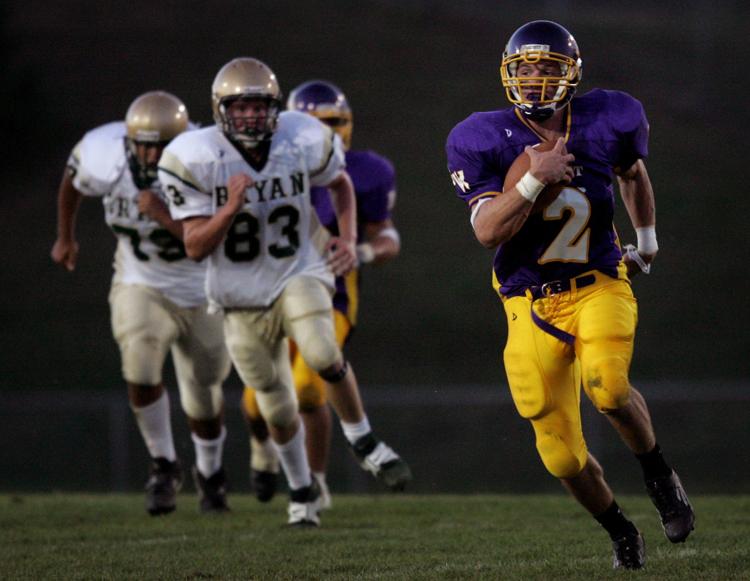 2005 Robert Rands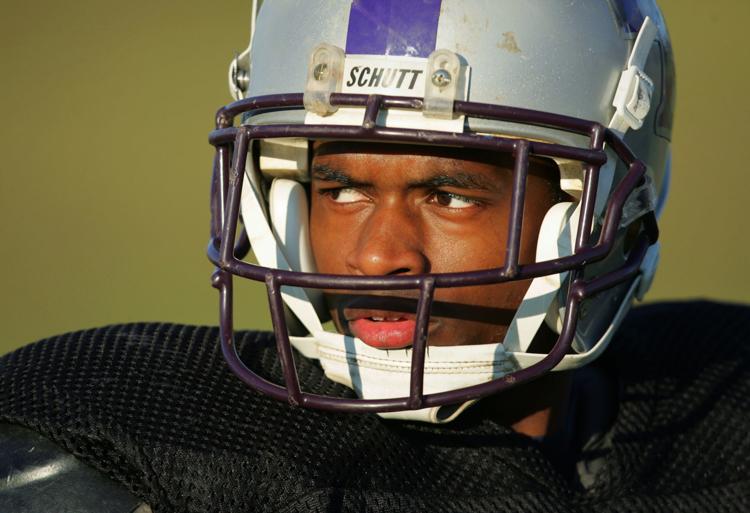 2005 Zach Potter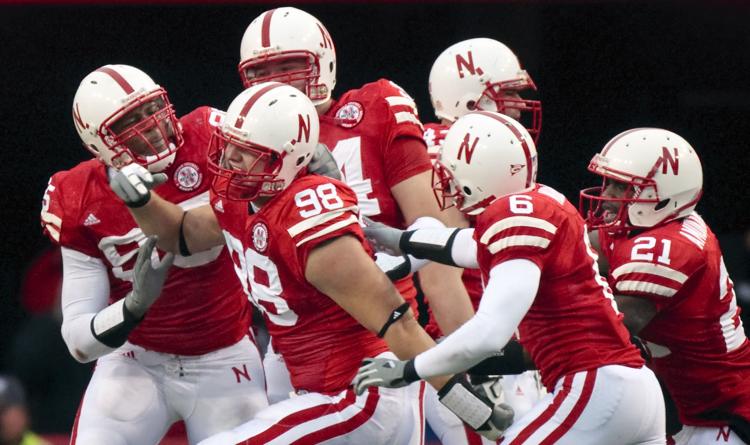 2006 Ben Martin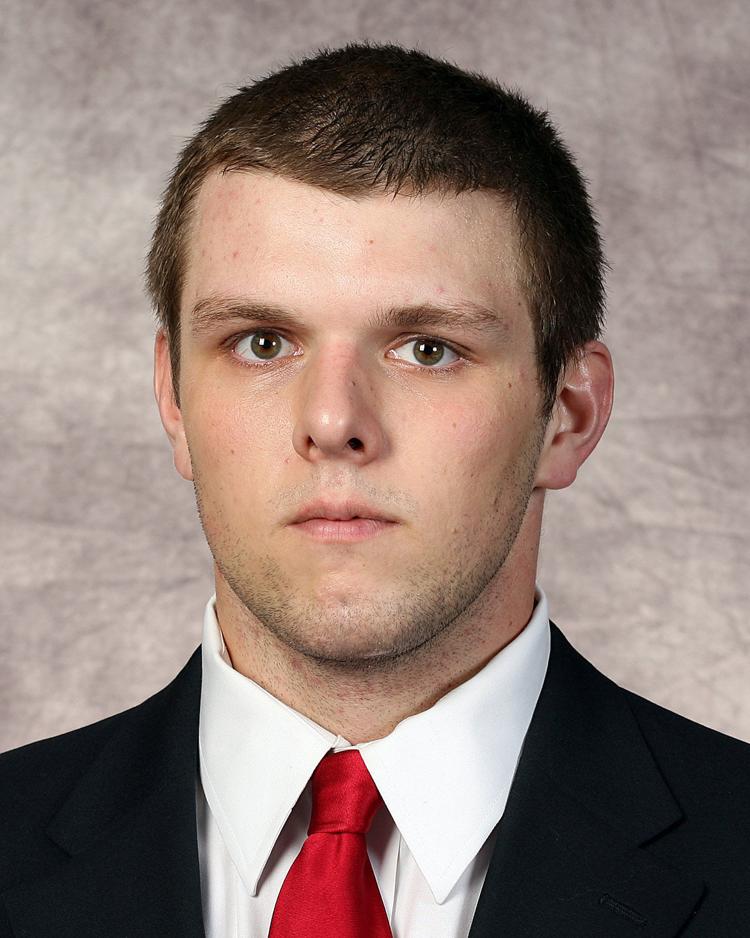 2006 Corey Young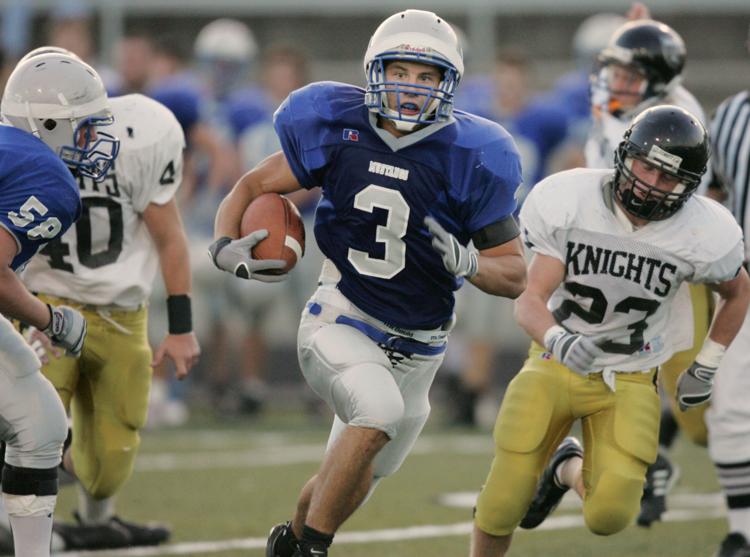 2006 D.J. Jones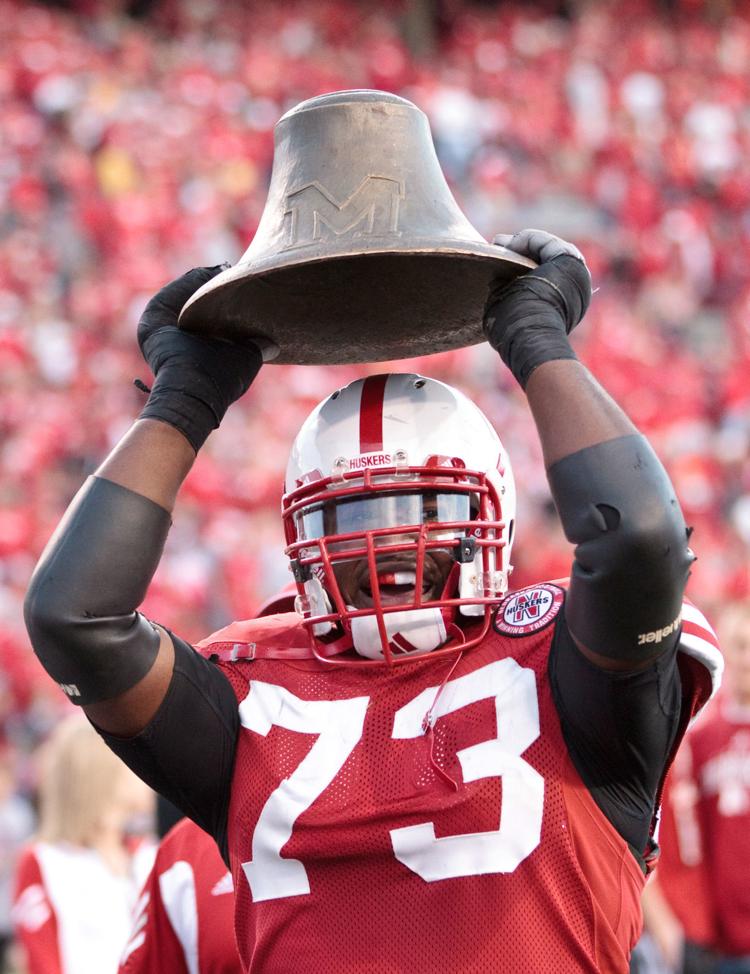 2007 Jared Crick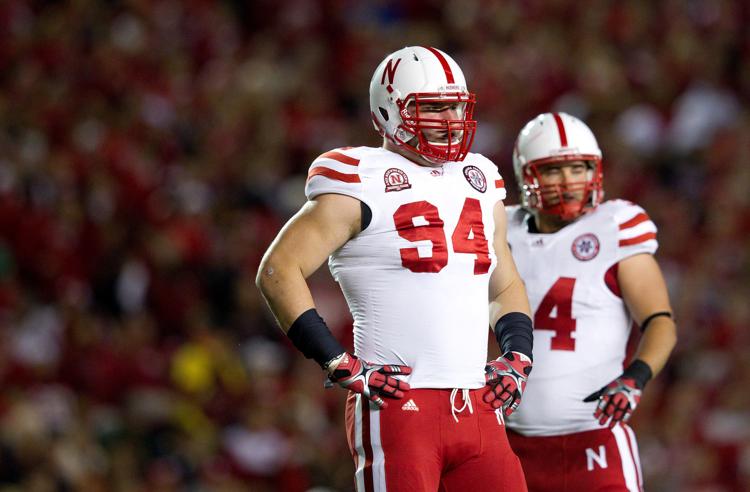 2007 Niles Paul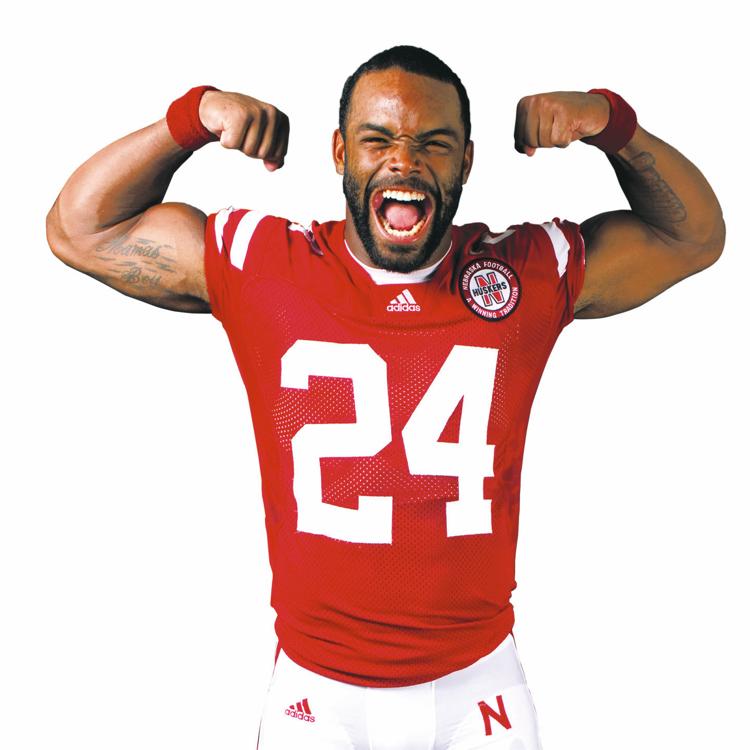 2008 Baker Steinkuhler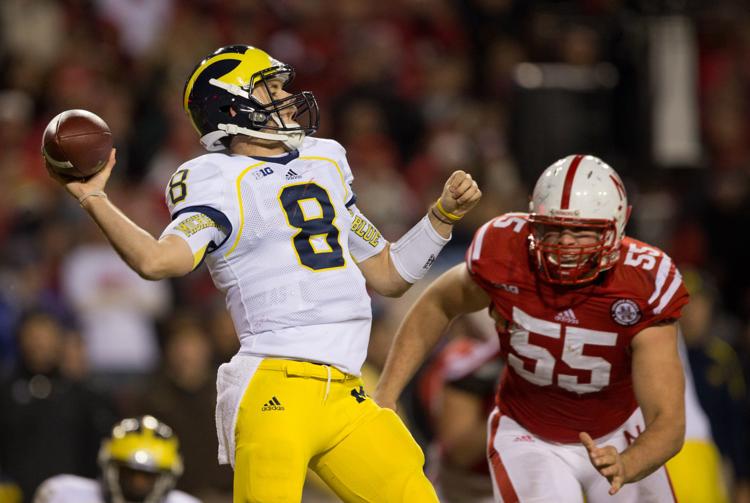 2008 Collins Okafor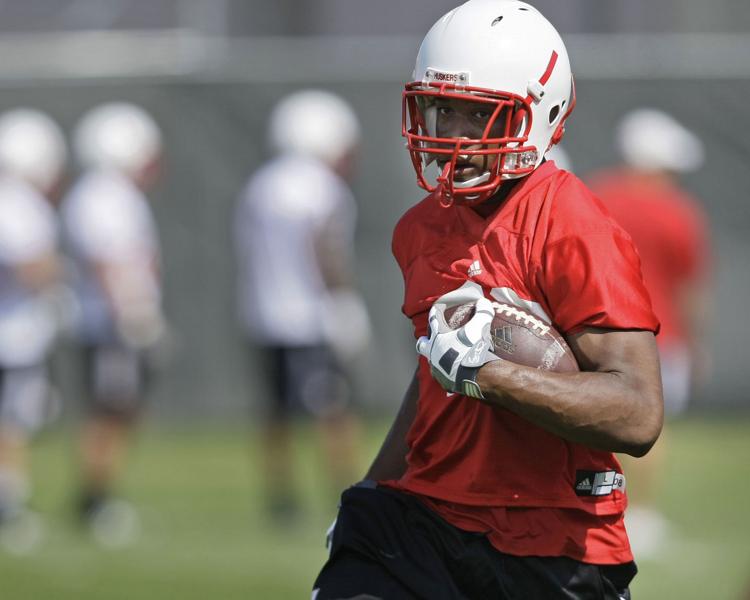 2008 Crete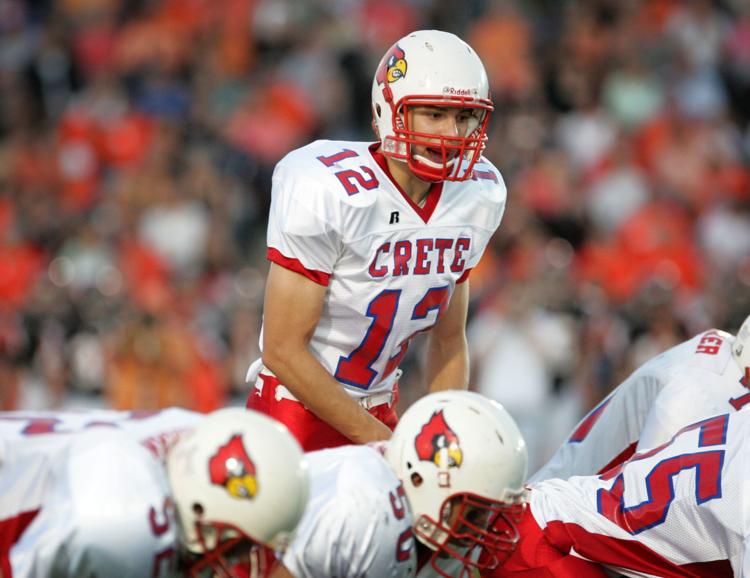 Follow Husker History on Twitter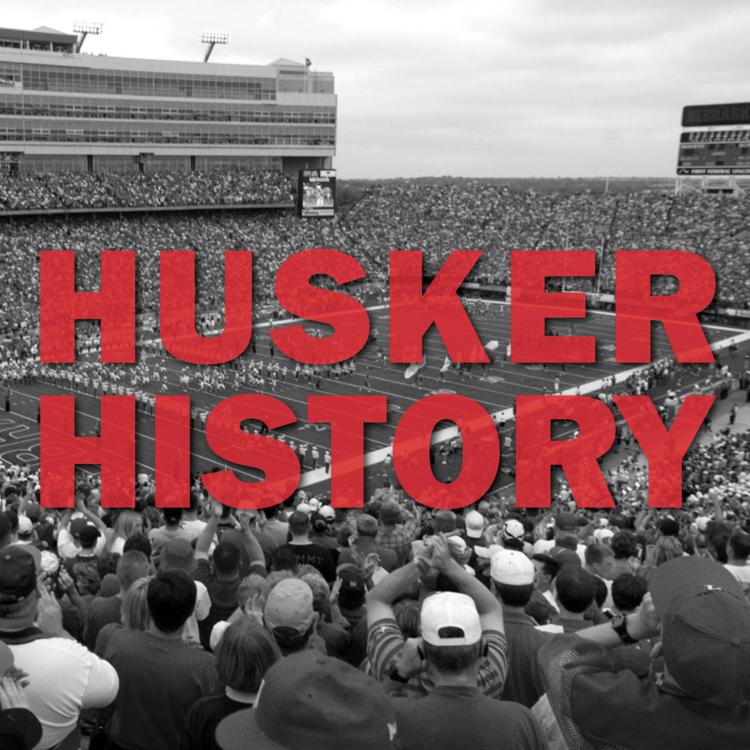 2008 Micah Kreikemeier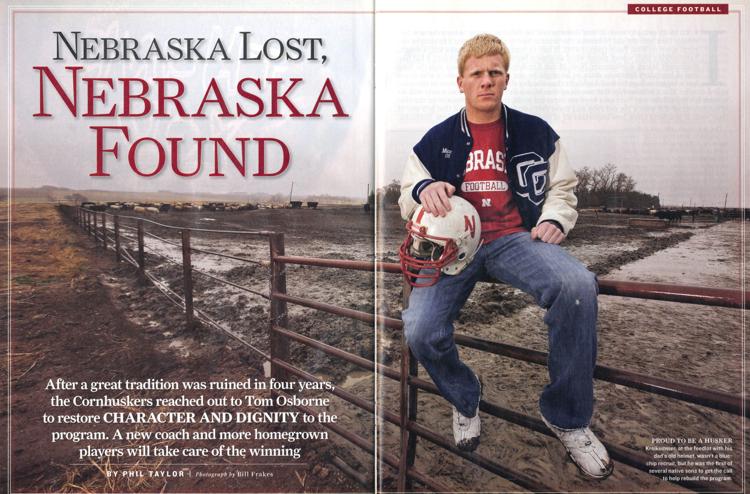 2008 Ricky Henry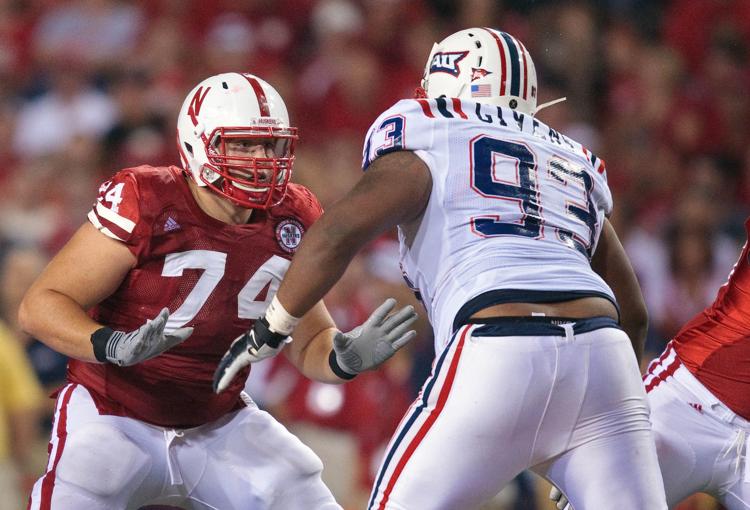 2008 Sean Fisher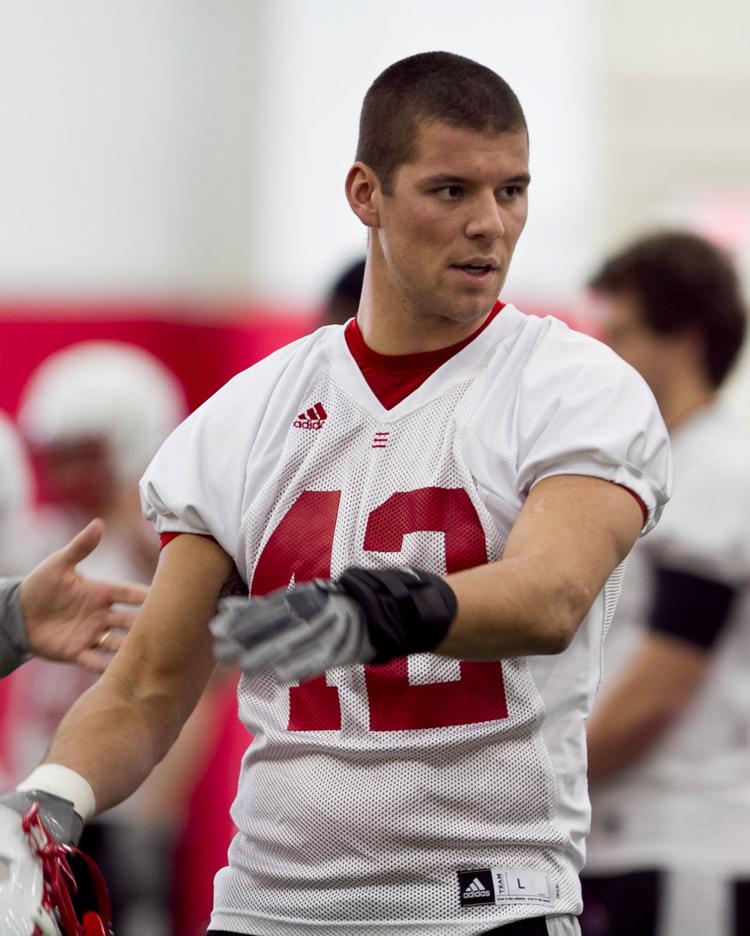 2009 CJ Zimmerer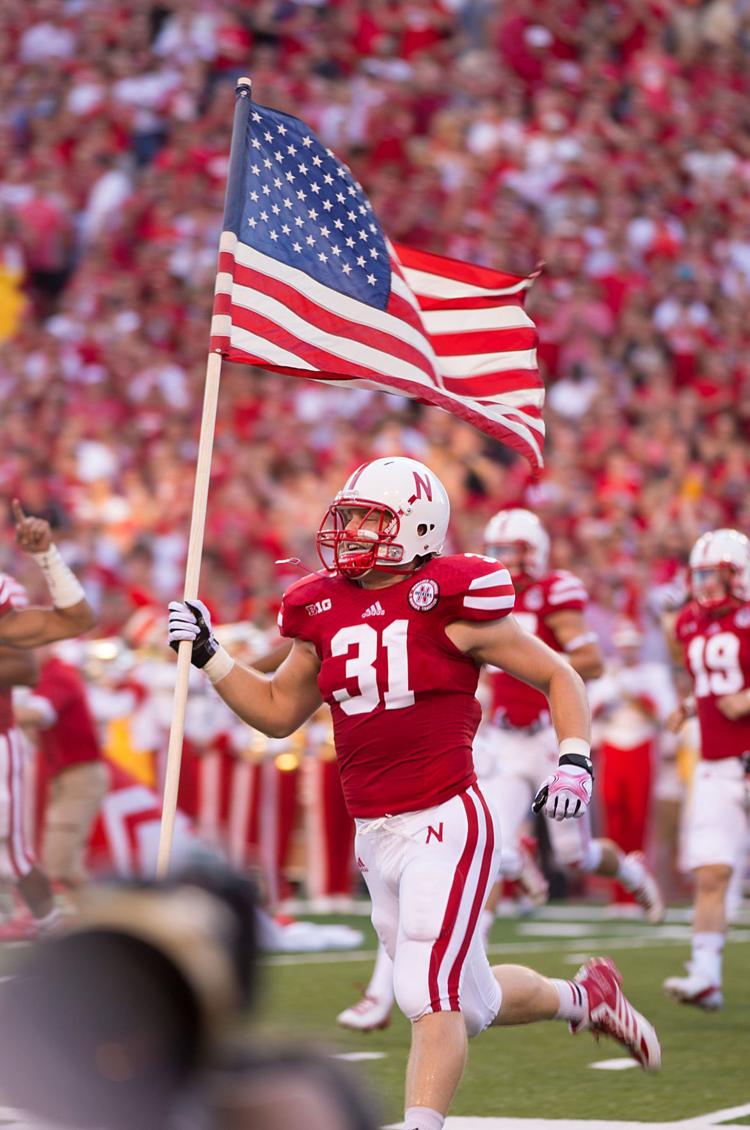 2009 Cole Pensick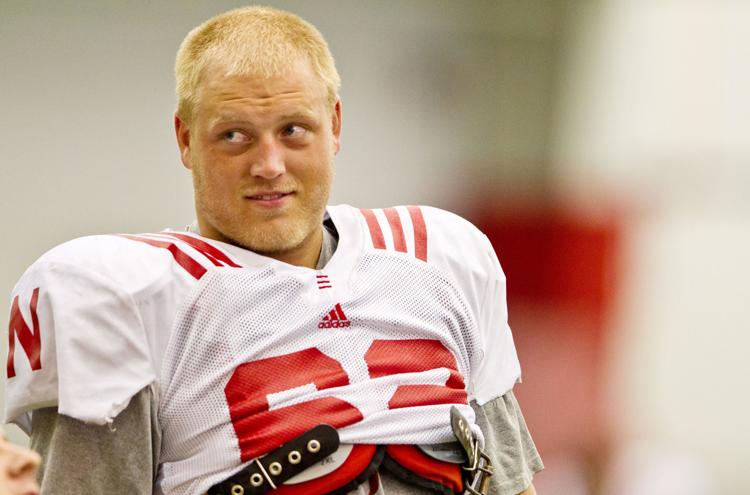 2010 Andrew Rodriguez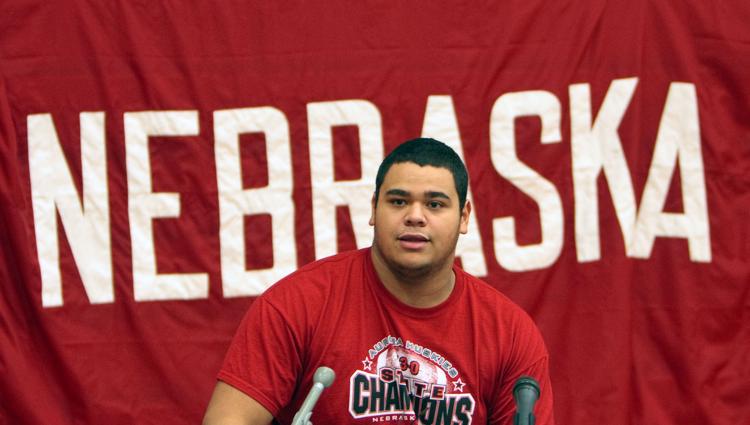 2010 Bronson Marsh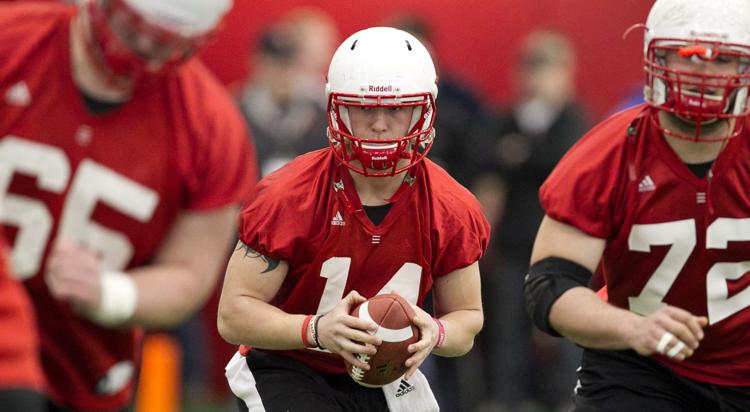 2010 Jake Cotton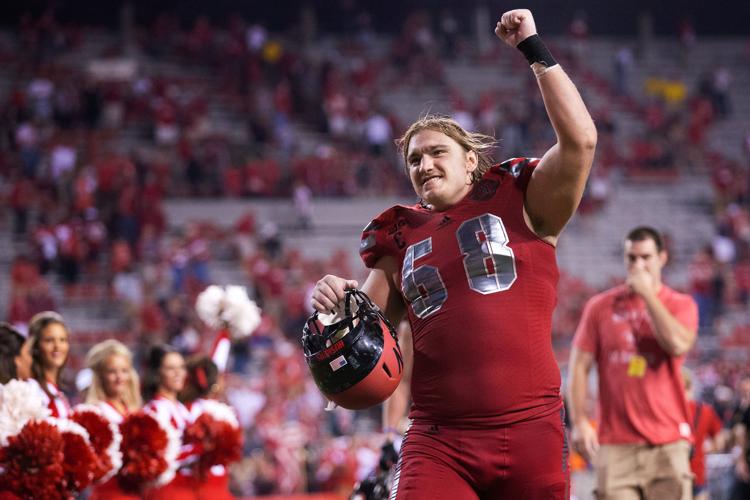 2010 Tyler Evans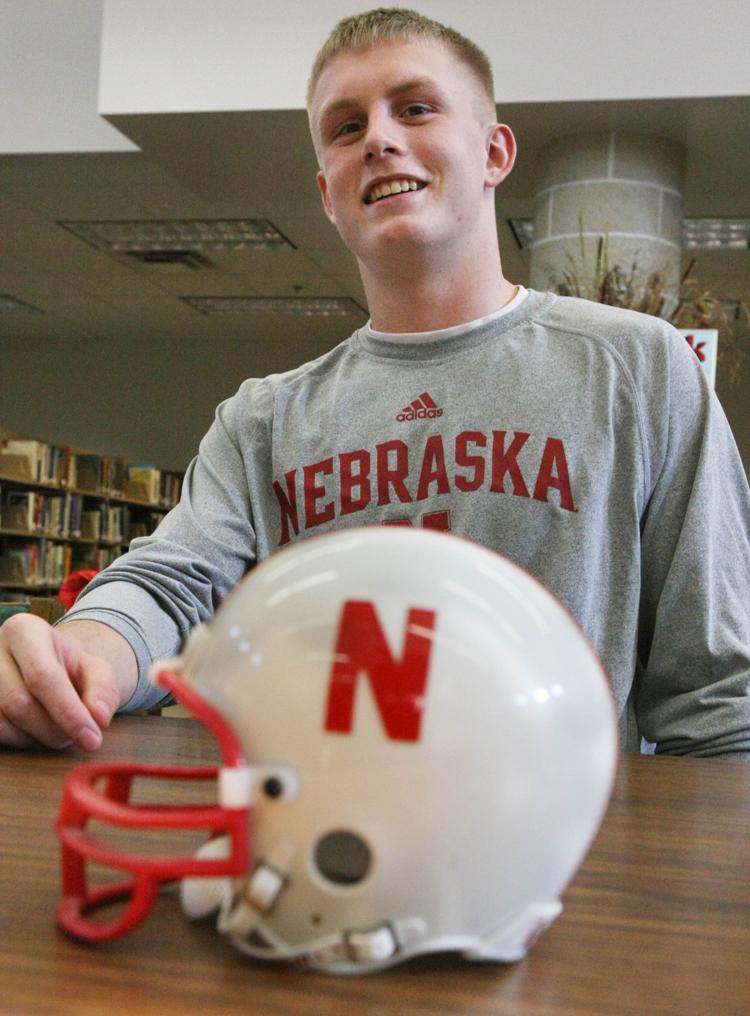 2011 Daniel Davie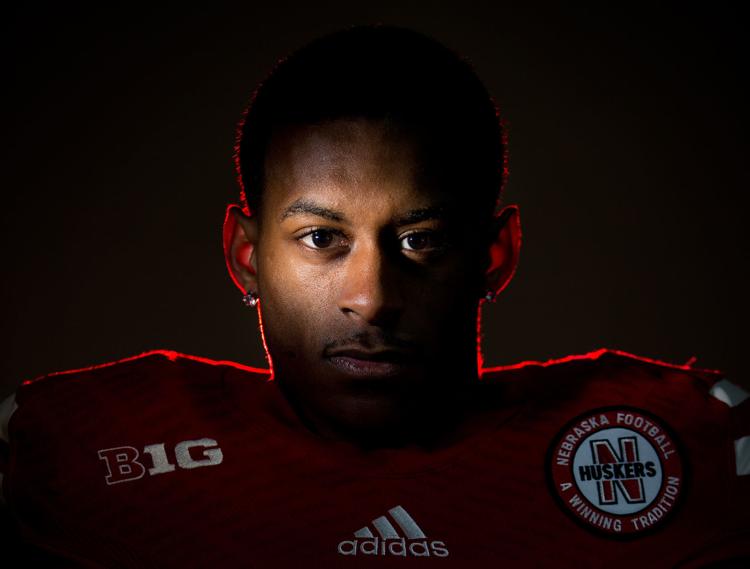 2011 David Sutton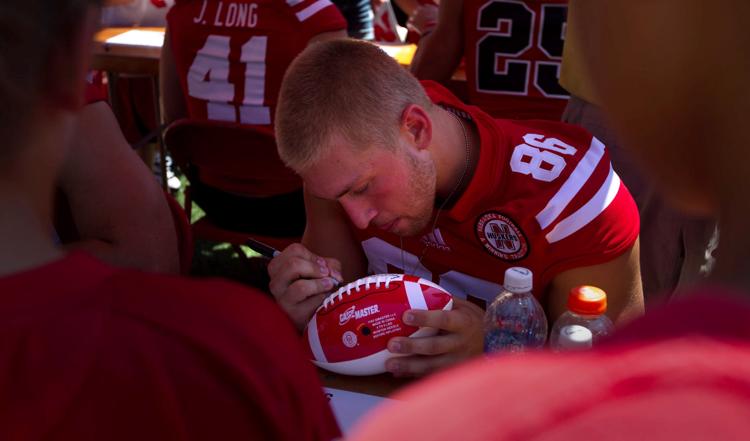 2011 Reeves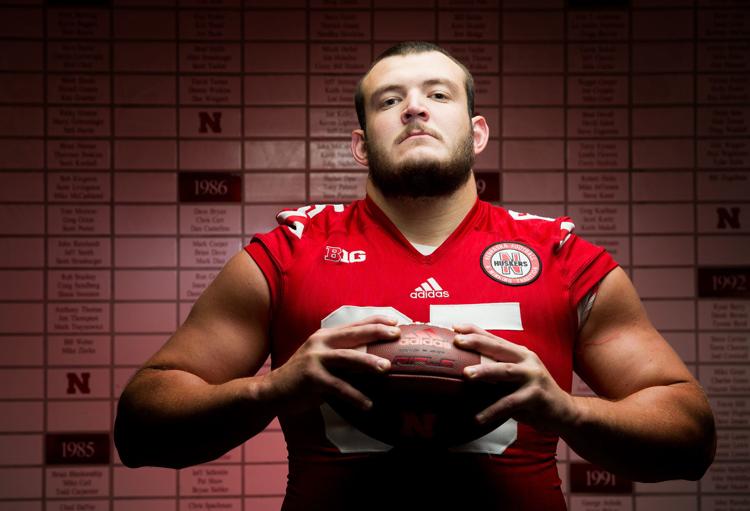 2011 Sam Burtch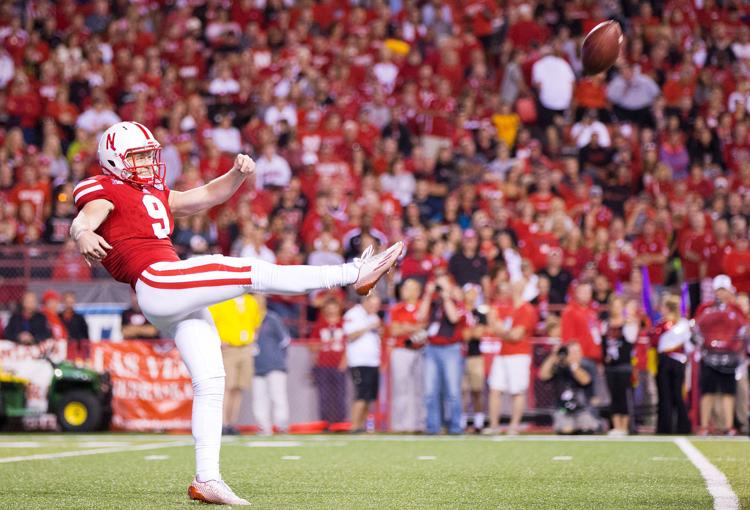 2011 Sterup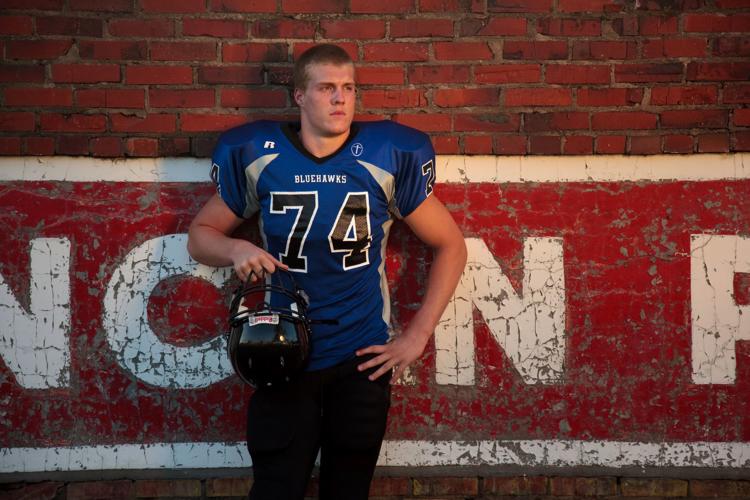 2012 Sam Cotton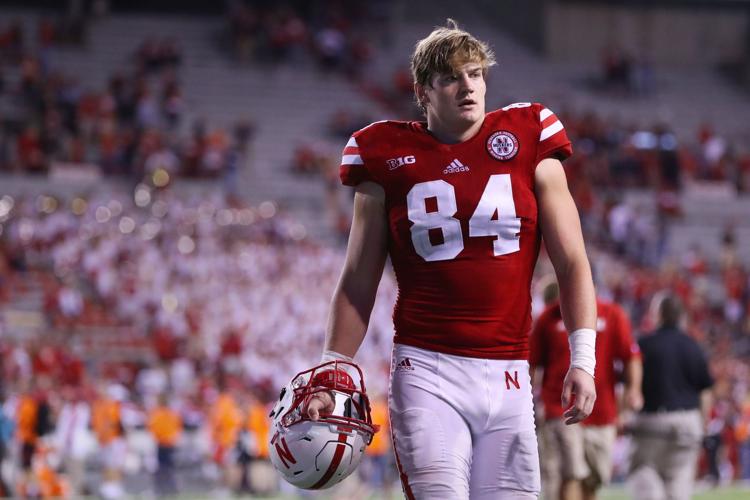 2013 Josh Banderas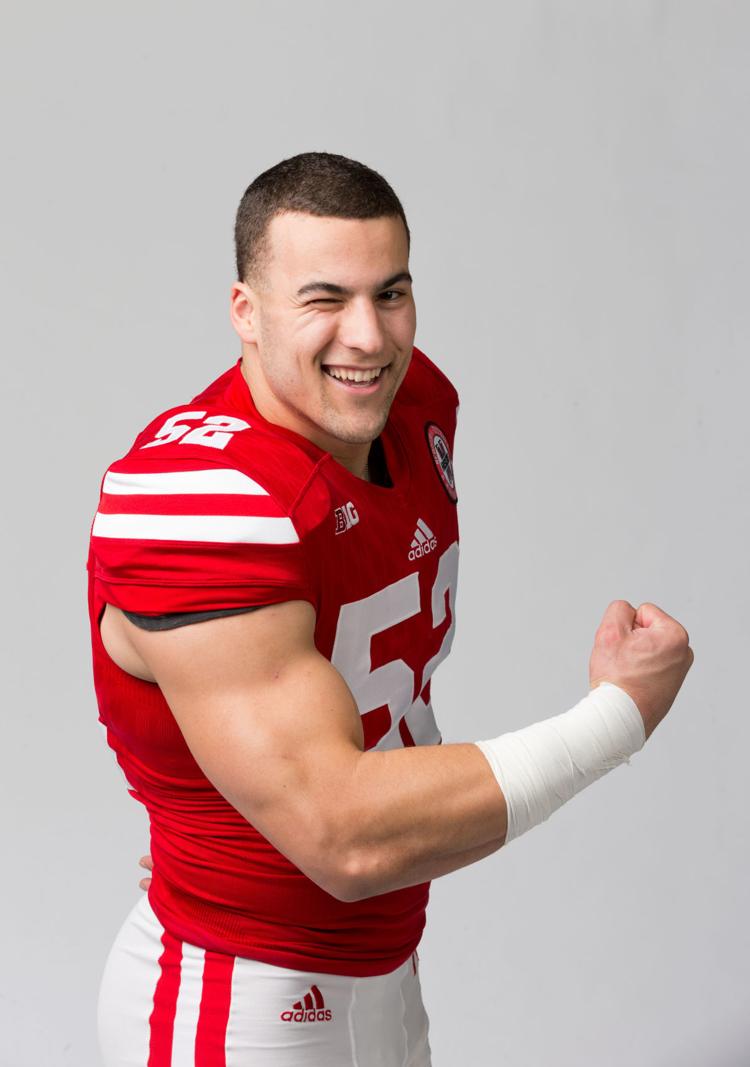 2014 Jerald Foster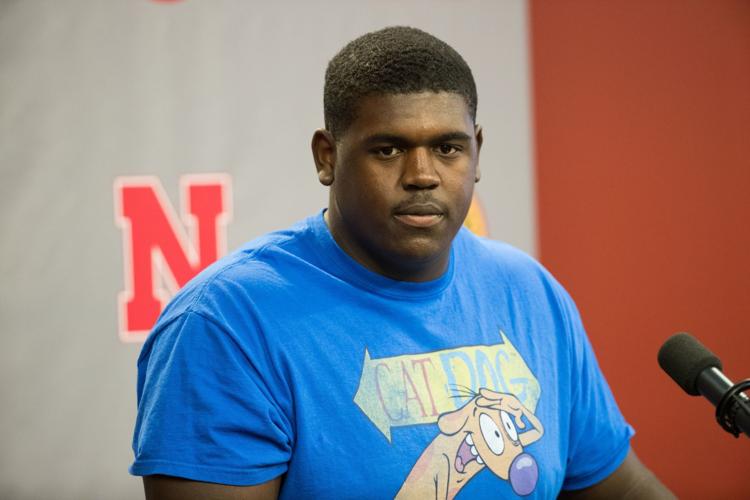 2014 Luke Gifford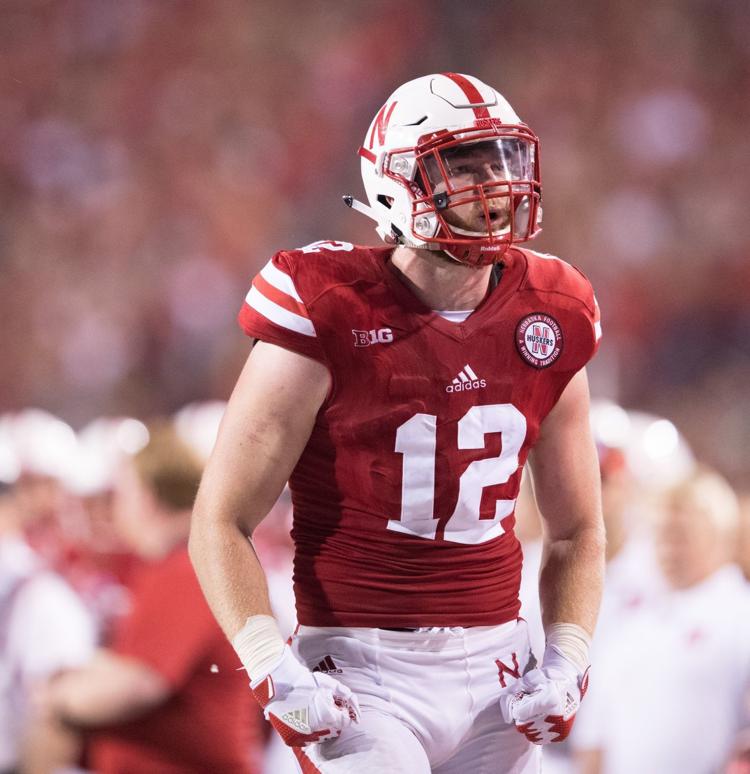 2014 Mick Stoltenberg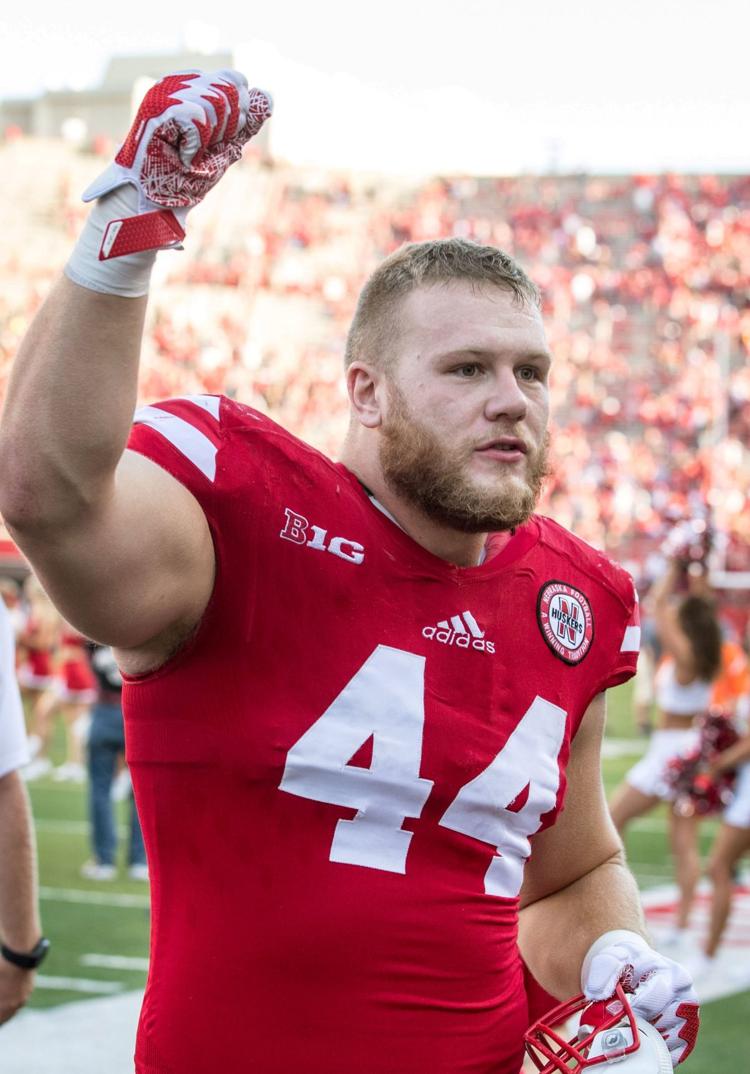 2015 DaiShon Neal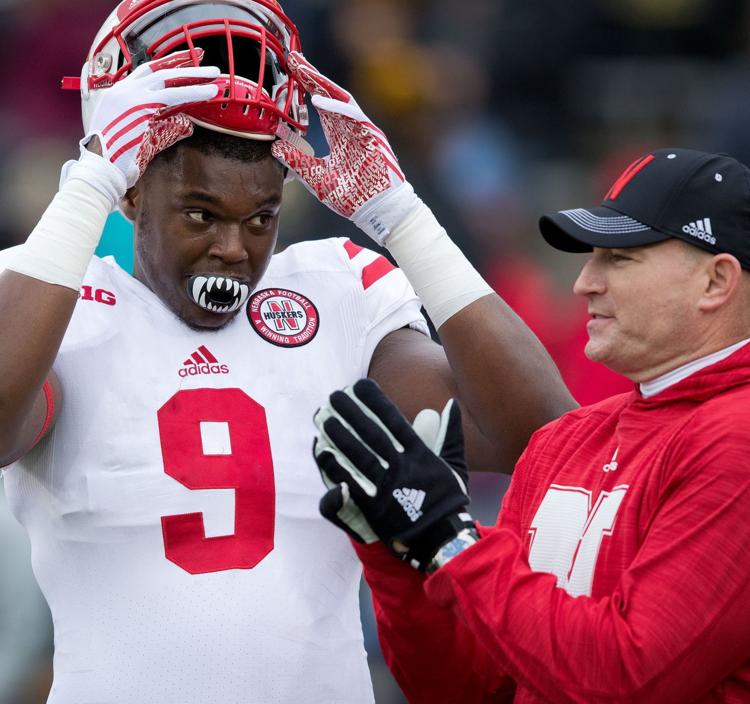 2015 Michael Decker
2016 Ben Stille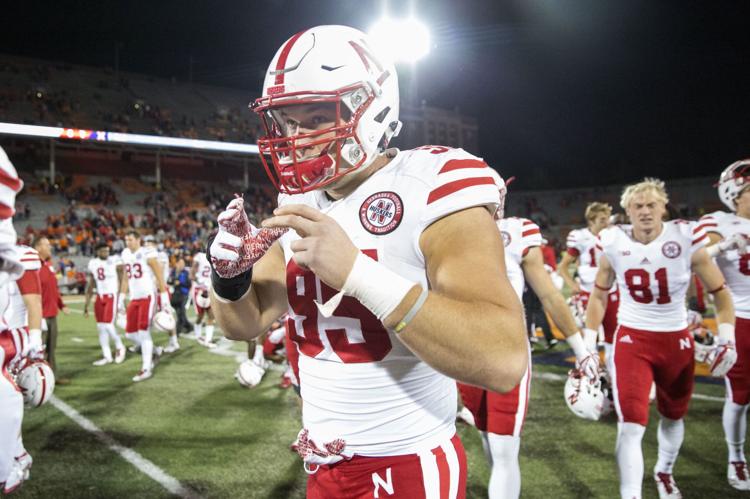 2016 David Engelhaupt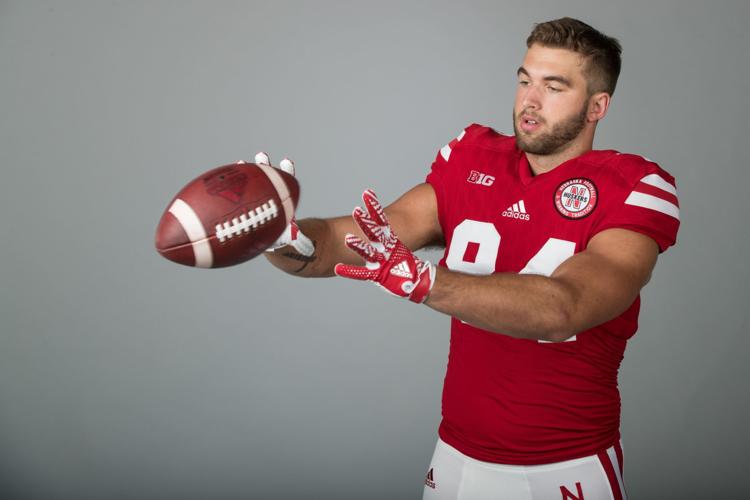 2017 Austin Allen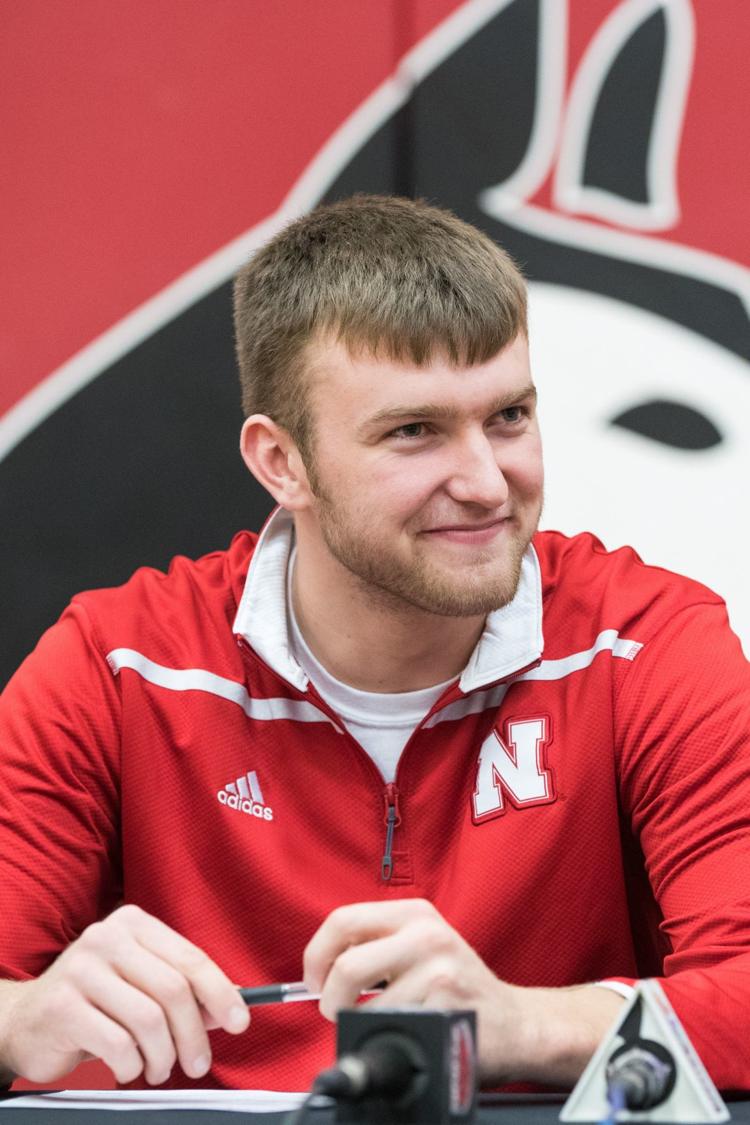 2017 Broc Bando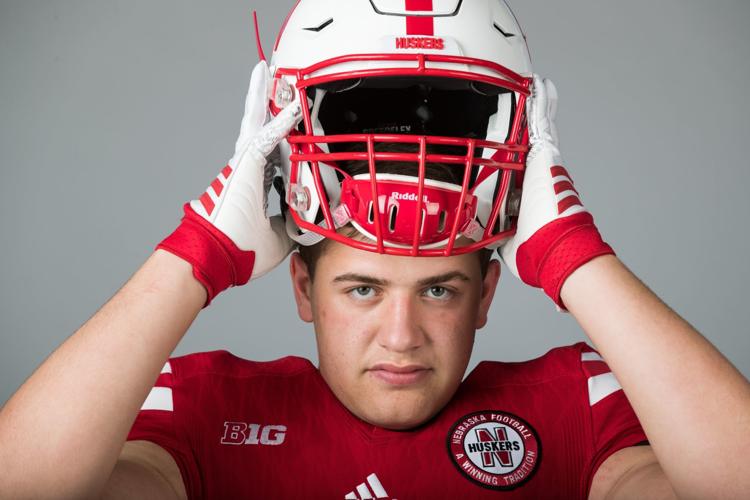 2017 Chris Walker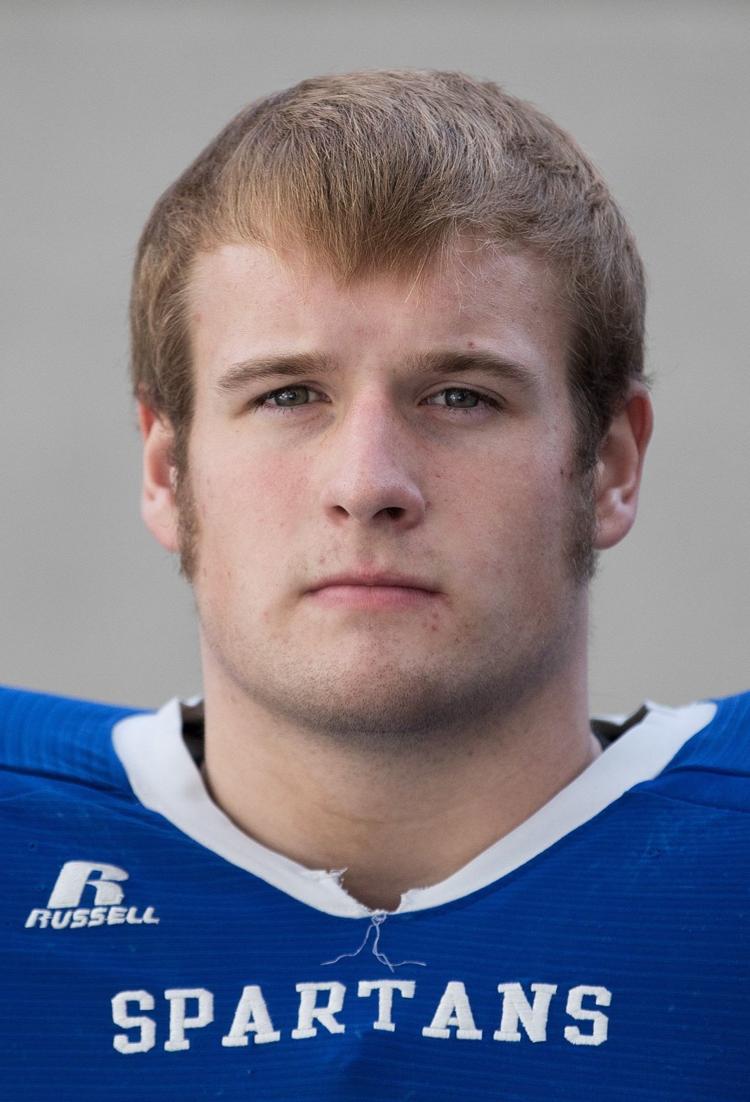 2017 Jaylin Bradley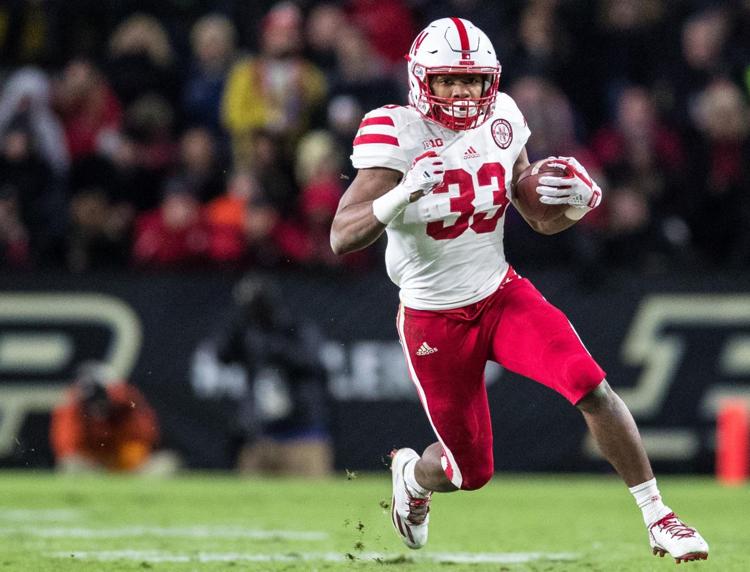 2018 Cameron Jurgens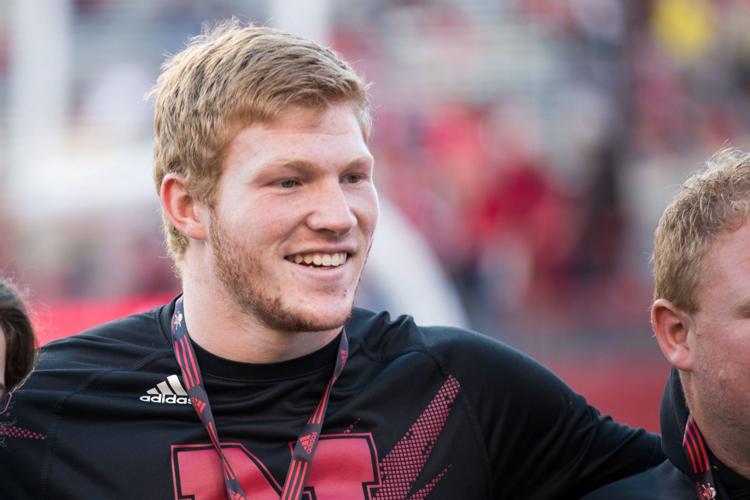 2019 Nick Henrich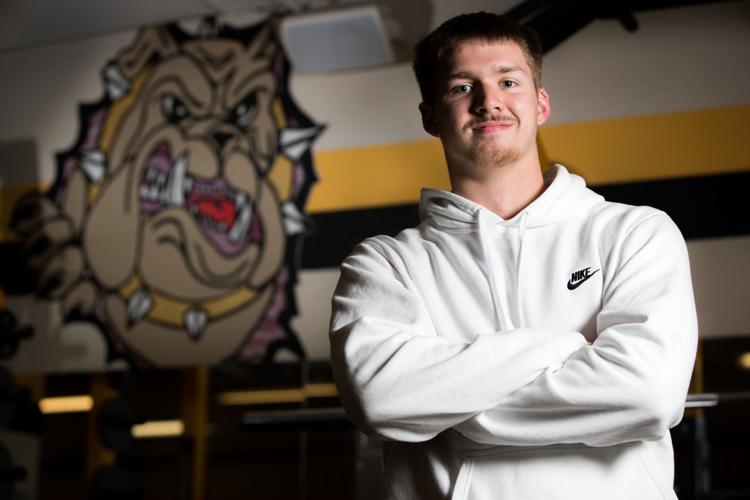 2019 Garrett Nelson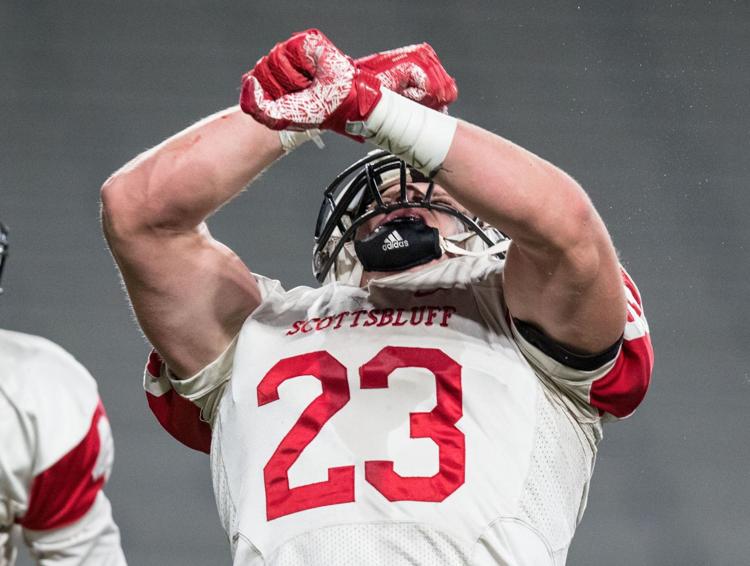 2019 Chris Hickman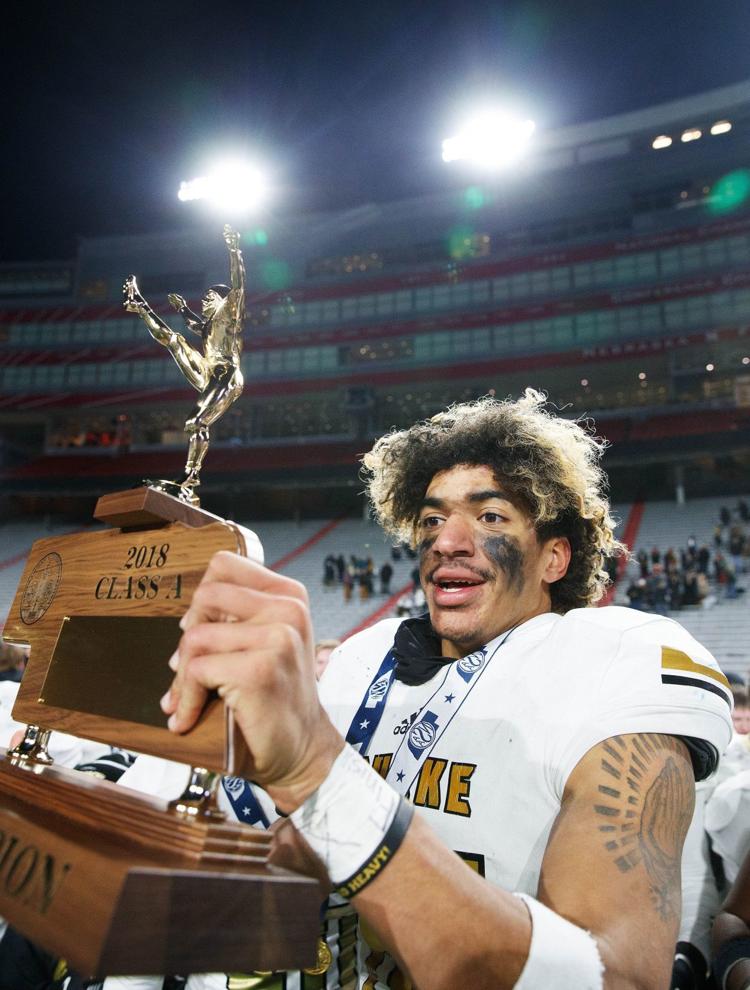 2019 Ethan Piper
2019 Garrett Snodgrass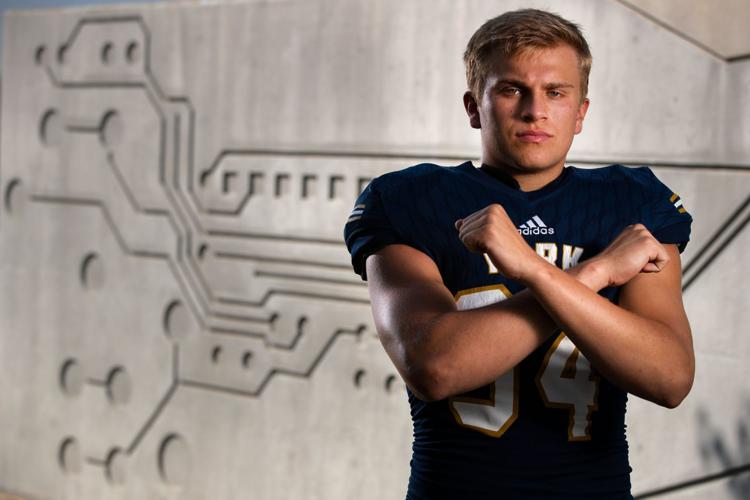 Follow Husker History on Twitter