The "Signee Spotlight" provides all the information you need on the newest batch of Huskers, including rankings, evaluations and a look at how they landed at Nebraska.
Alex Conn
247Sports composite: 3 stars (No. 749 overall, No. 56 position)
Other key offers: Oklahoma State, Kansas
How he got here: It was a three-horse recruiting race, with Nebraska's pitch — and continued need for offensive linemen — edging Oklahoma State at the wire. Conn plays for one of the best programs in the state of Kansas in Derby, which finished 13-0 and easily won the state final with a 63-26 win in the 6A final. Along with fellow Husker commit Turner Corcoran, Conn was an all-state lineman.
Our take: Good in a phone booth. Conn is a strong guy who can maul and throw smaller defensive linemen. And given how good a program Derby is, Conn has learned how to play the game at a high level. At Nebraska, he'll be in the mix with plenty of other young linemen, so Conn will have to battle for playing time. Tackle or guard appear to be the most likely landing spots for him.
They said it: "He has great hips. His footwork is phenomenal. You watch our agility drills, our quick-feet drills, and he moves like our 5-foot-9 guys in his 6-6 frame. He's just a natural athlete. He can really play low, and at that size, a lot of 6-6 guys can't play with good pad level, but he can."— Derby coach Brandon Clark on Conn's skill set.
---
Signee Spotlights: Learn more about each member of the Huskers' 2020 recruiting class
Alante Brown
Alex Conn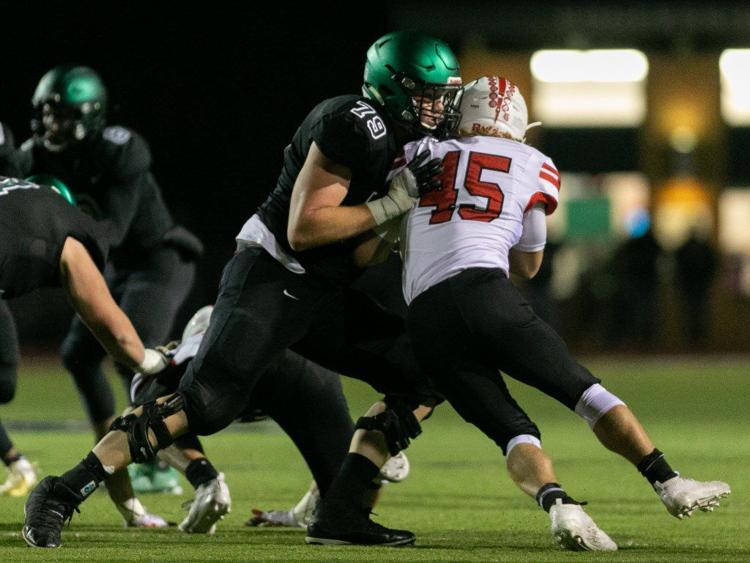 Blaise Gunnerson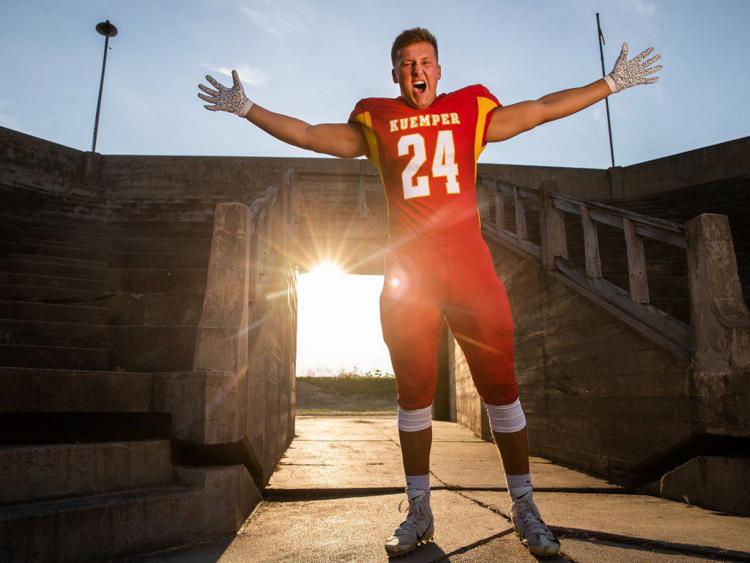 Eteva Mauga-Clements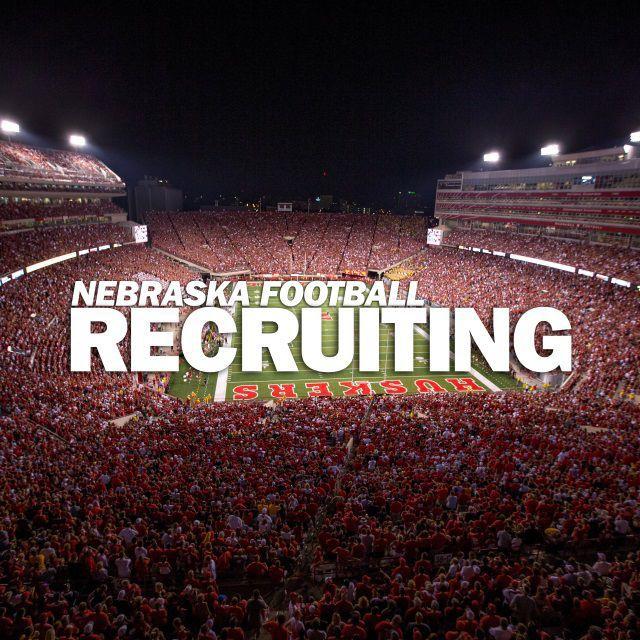 Henry Gray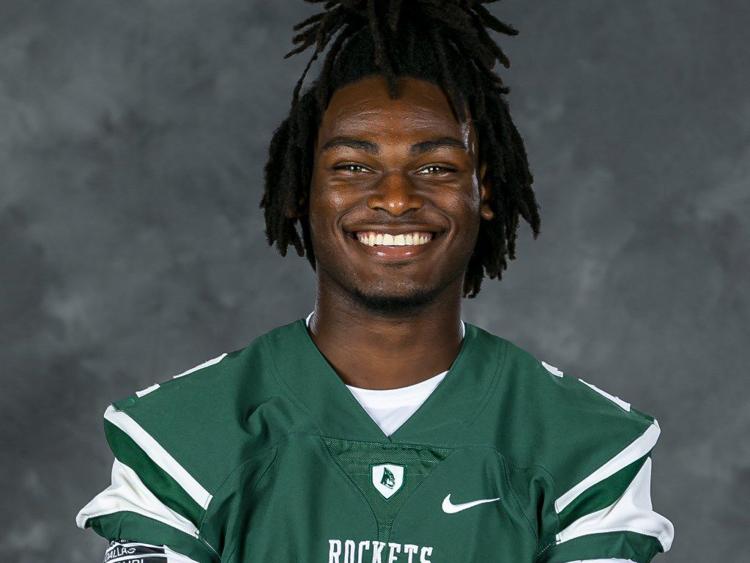 Jaiden Francois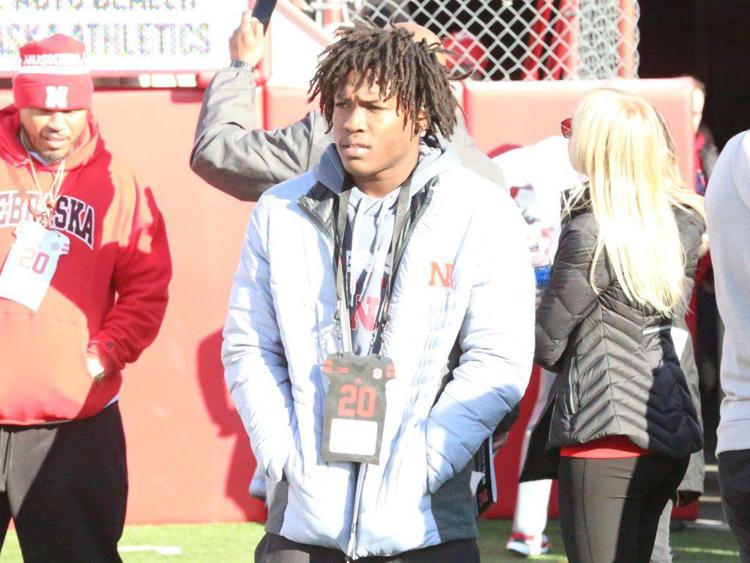 Jimari Butler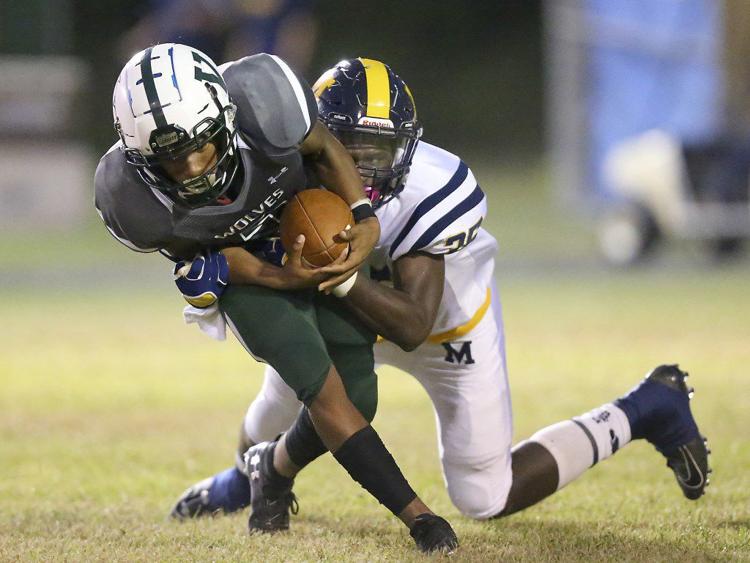 Jordon Riley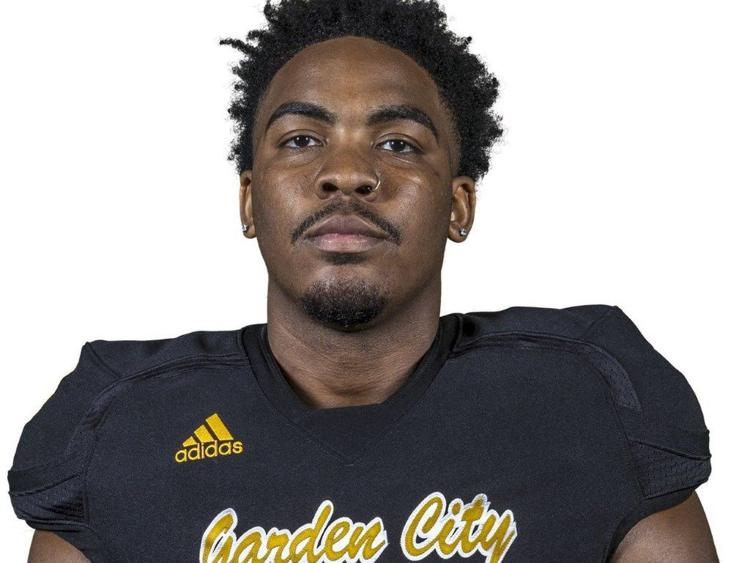 Keyshawn Greene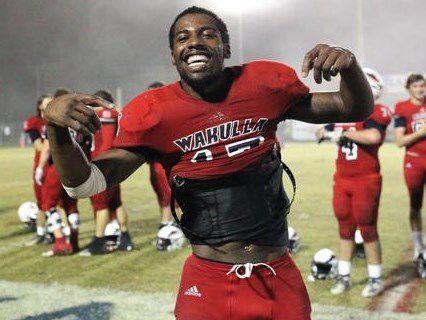 Logan Smothers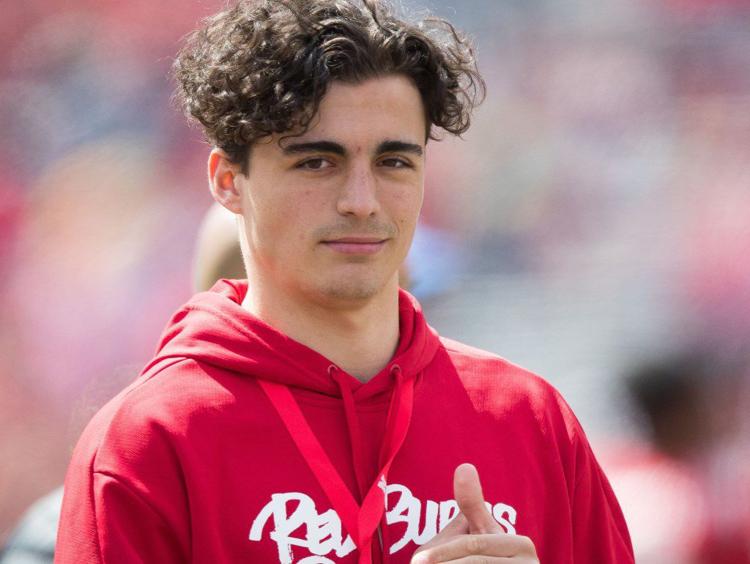 Marcus Fleming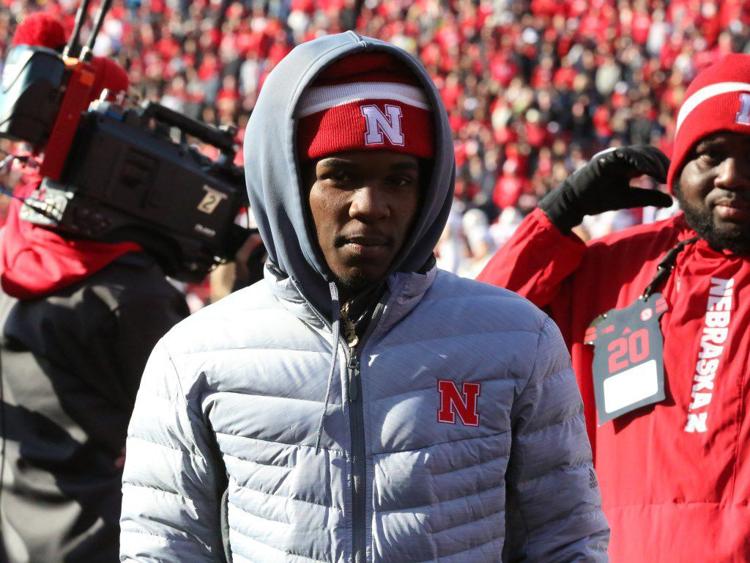 Marquis Black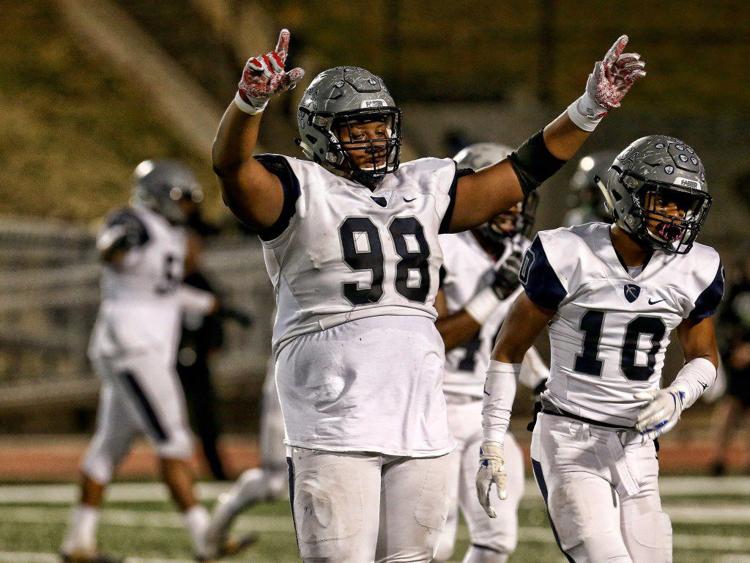 Marvin Scott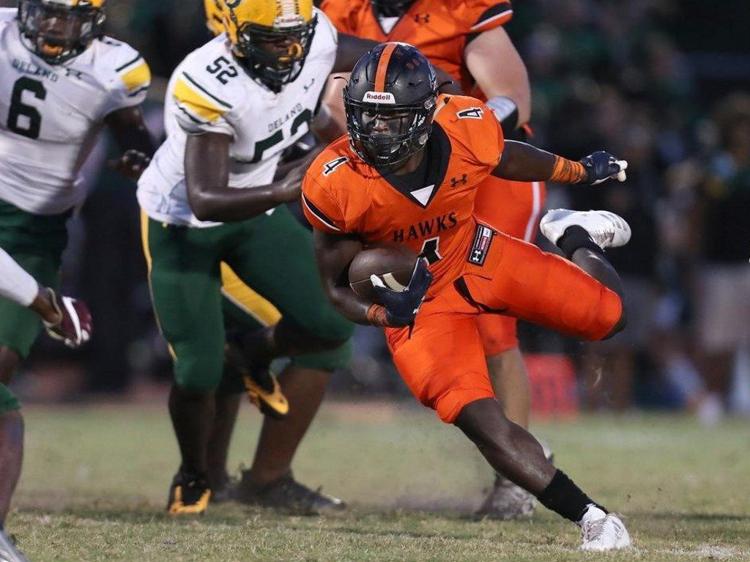 Nash Hutmacher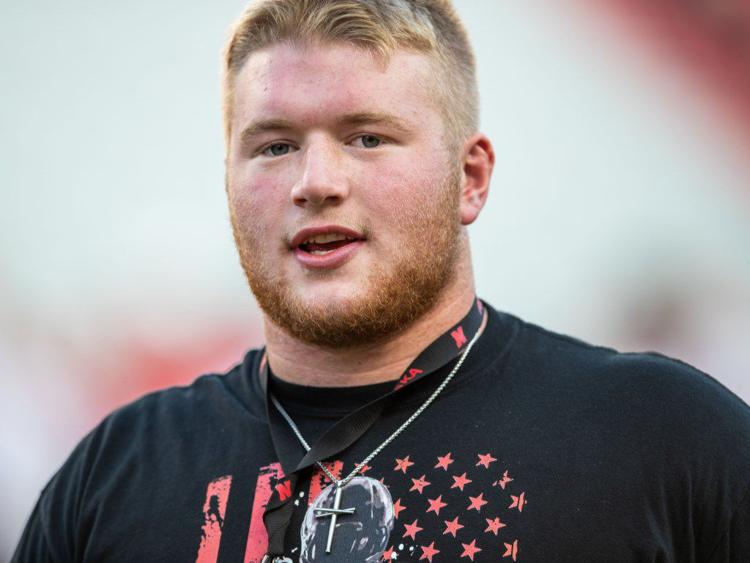 Niko Cooper
Omar Manning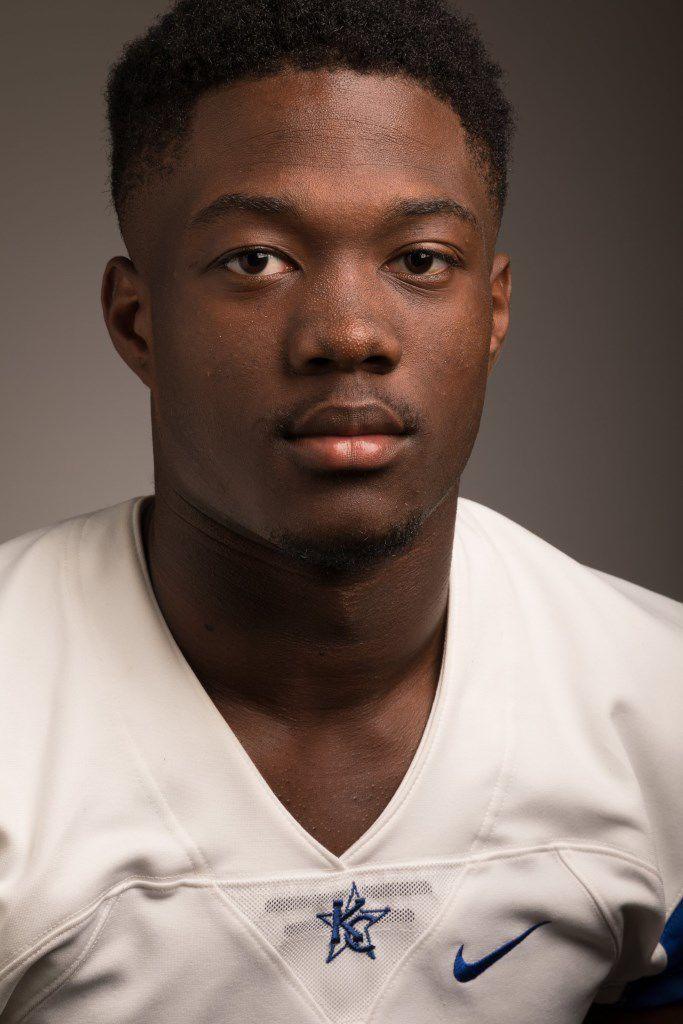 Pheldarius Payne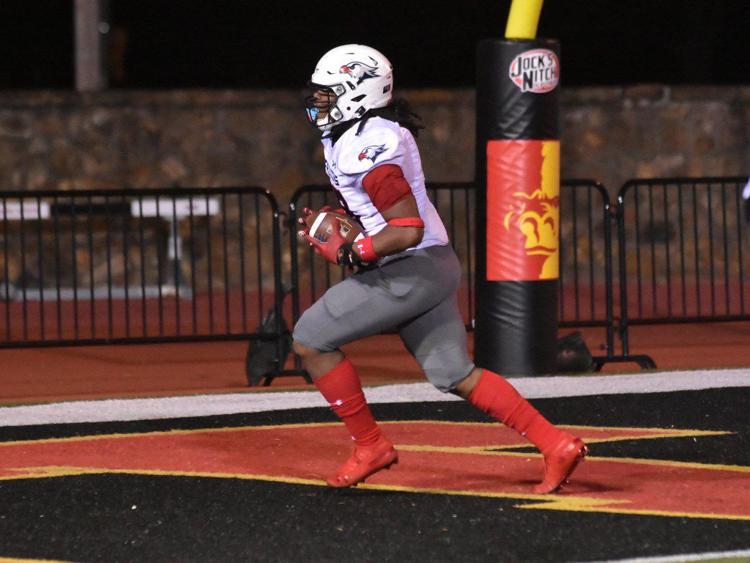 Ronald Delancy
Sevion Morrison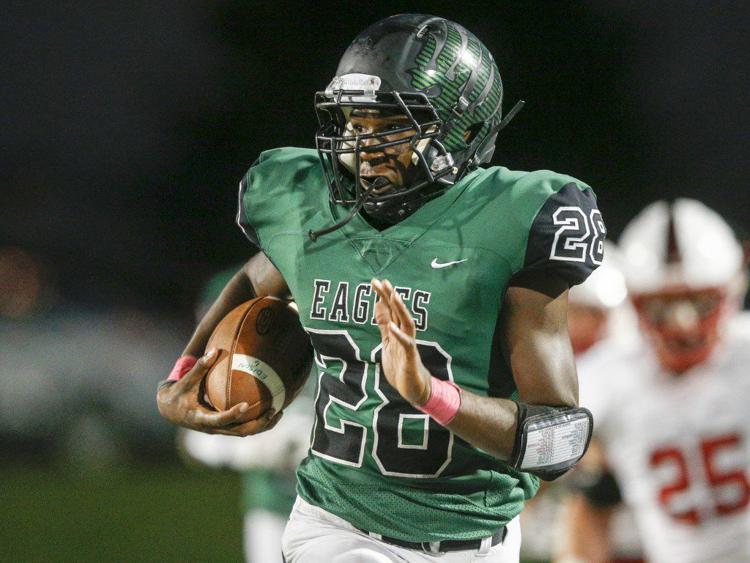 Tamon Lynum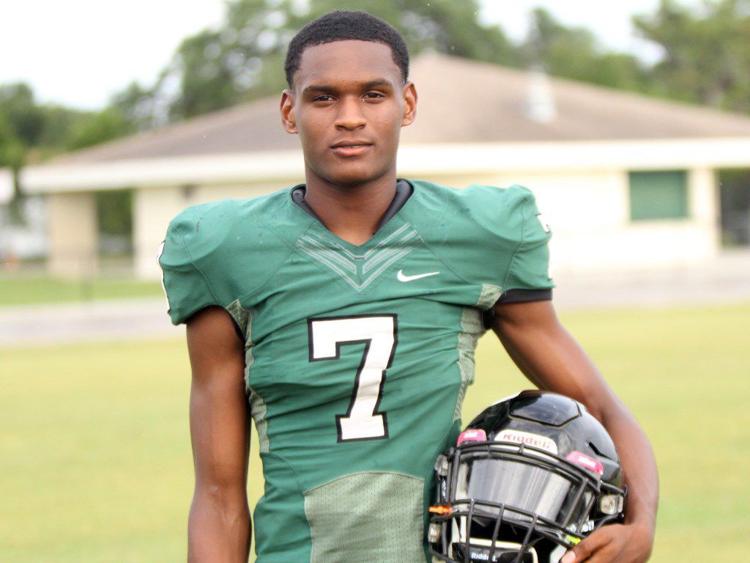 Turner Corcoran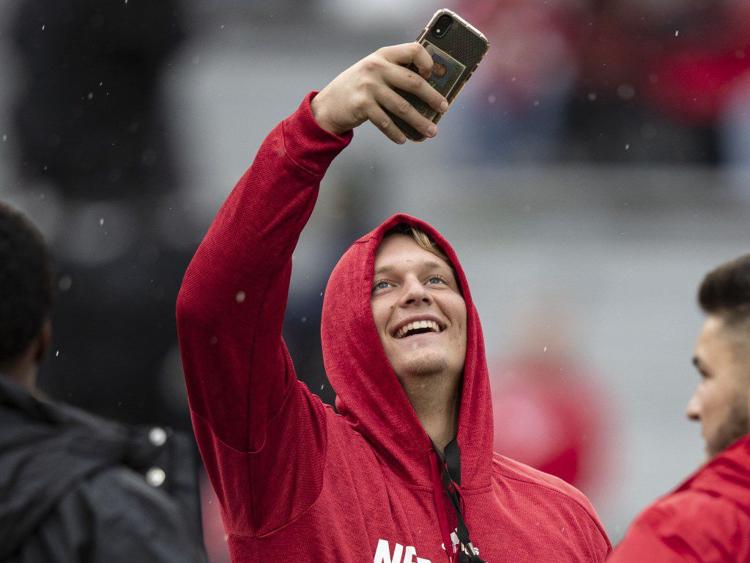 William Nixon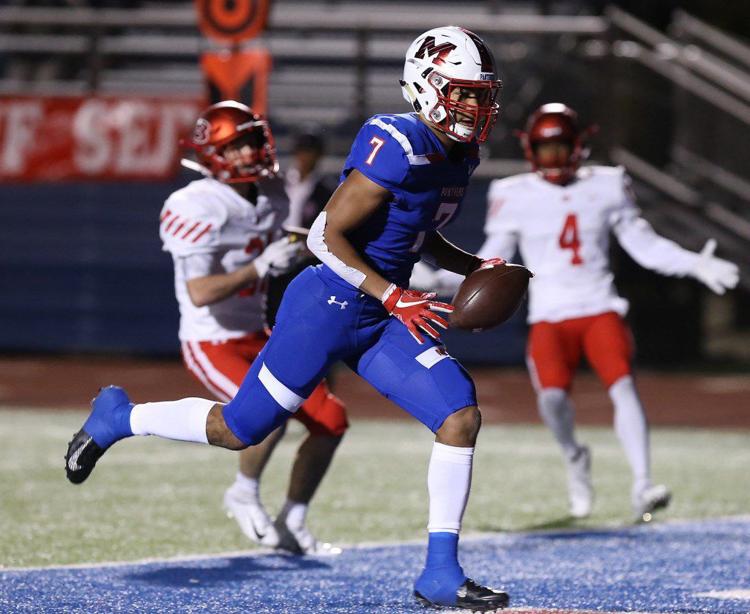 Zavier Betts