Nebraska's 2020 recruiting class included one of its largest hauls of junior college players since the Huskers joined the Big Ten. And each recruit publicly committed in the week leading up to signing day.
Omar Manning — a coveted 6-foot-4 receiver from Kilgore (Texas) College — had been a Husker target since visiting in the summer. But four defenders all joined the fray after NU made a late push: linebackers Eteva Mauga-Clements of Diablo Valley (Calif.) and Niko Cooper of Hutchinson (Kan.) along with linemen Jordon Riley of Garden City (Kan.) and Pheldarius Payne of Lackawanna (Pa.).
The signings continue a revived practice at Nebraska under coach Scott Frost. NU has signed 13 jucos in three cycles, the most in the Big Ten and well ahead of second-place Maryland (10). No other program in the league has signed more than four in that span, and four have signed none — Michigan State, Michigan, Northwestern and Wisconsin.
Frost said Wednesday that the Huskers will soon get to a point of limiting junior college recruiting to certain positions of need.
"We kind of felt like we needed a little immediate help at certain spots, receiver being one and maybe pass rusher," Frost said. "We went out and got some guys."
Payne, previously an N.C. State commit, is aboard to help chase quarterbacks. Riley, a former North Carolina player, adds depth on a D-line that needed more bodies. Mauga-Clements continues an unlikely journey from American Samoa to big-time college football and had been a San Diego State pledge. Cooper is a rare juco developmental prospect with three years to play three.
Two other juco players whom the Huskers backed off on late were linebacker Jamoi Hodge of Independence (Kan.), who signed with TCU, and defensive end Julius Coates of East Mississippi, who signed with Arkansas.
In the 2019 cycle, Nebraska pursued multiple jucos and landed a pair from Kansas schools in running back Dedrick Mills of Garden City and D-lineman Jahkeem Green of Highland. Both also took unconventional paths to Lincoln —Mills was a former Georgia Tech player and Green couldn't sign with an SEC school because of an academic technicality. Mills led NU this season in rushing yards (745) and rushing scores (10).
Six juco signees in 2018 have enjoyed varying success.
Deontai Williams was set to start at safety this season before a year-ending shoulder injury in the first game. Inside linebacker Will Honas has evolved into a regular. Receivers Jaron Woodyard (Arizona Western) and Mike Williams (East Mississippi) completed mostly quiet careers. Meanwhile, running back Greg Bell and corner Will Jackson left the team within months of joining.
"I think the lesson we learned over time as coaches is we have to make sure we're getting the right guys from the junior college ranks, too," Frost said. "(I) love the character and personality of the kids we got."
Nebraska — which didn't sign any junior college players in three years under coach Mike Riley — signed two or three in each of coach Bo Pelini's four Big Ten seasons.
Frost welcomed four in his first class at Central Florida in 2016. He brought in two more in 2017, headlined by Garden City corner Mike Hughes, who became a first-round pick in the NFL draft.
---
Signee Spotlights: Learn more about each member of the Huskers' 2020 recruiting class
Alante Brown
Alex Conn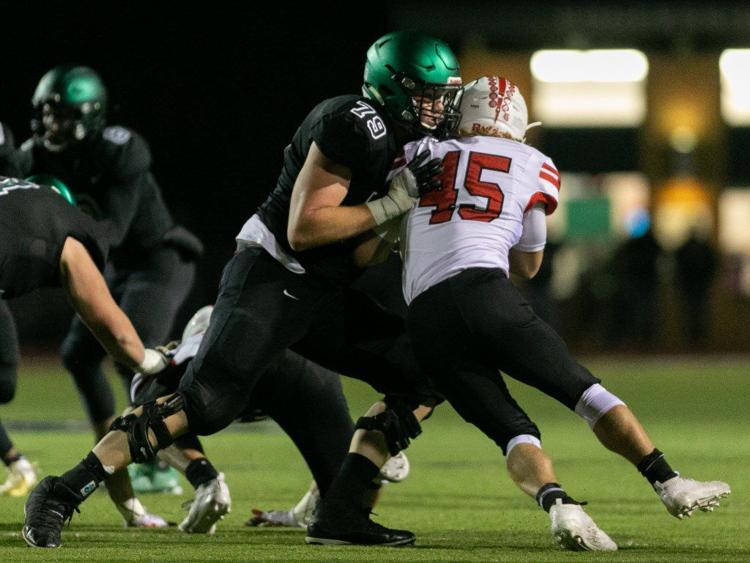 Blaise Gunnerson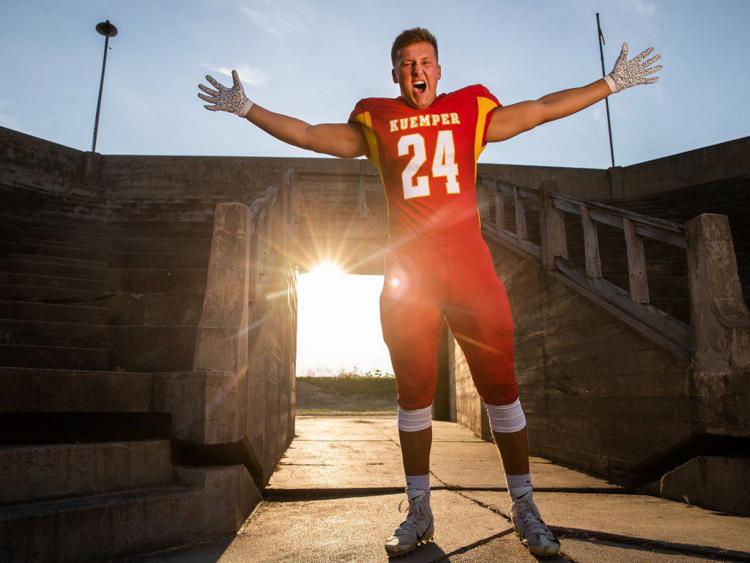 Eteva Mauga-Clements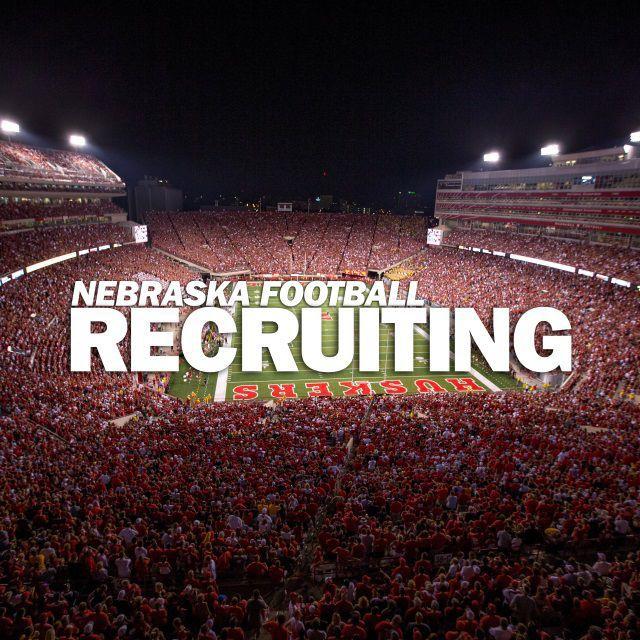 Henry Gray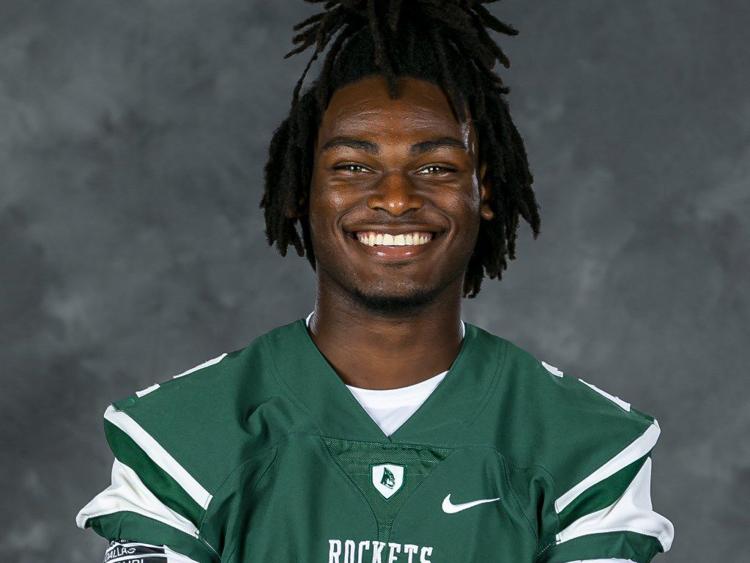 Jaiden Francois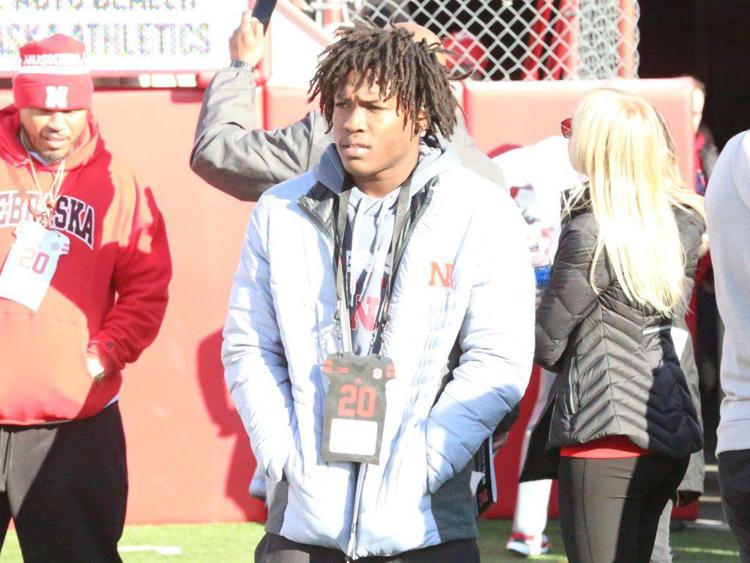 Jimari Butler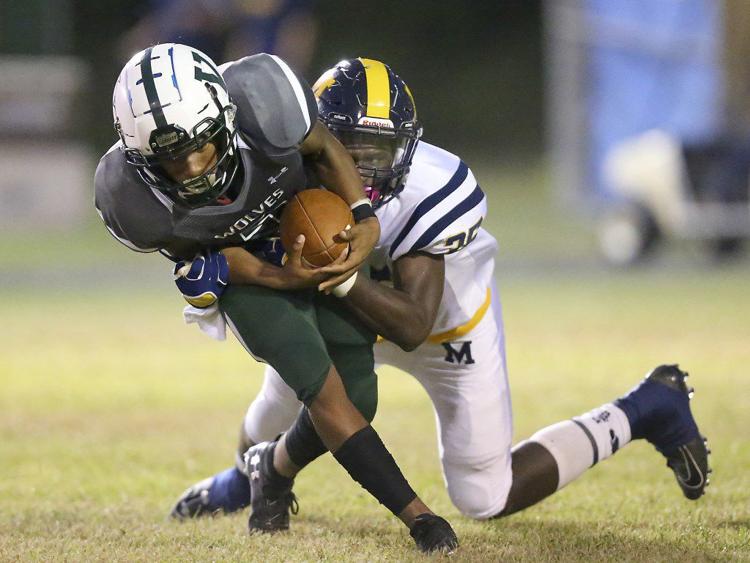 Jordon Riley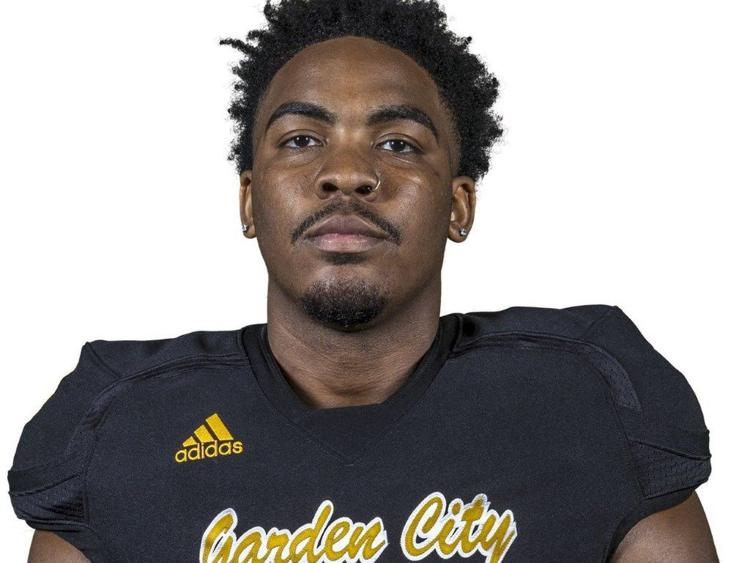 Keyshawn Greene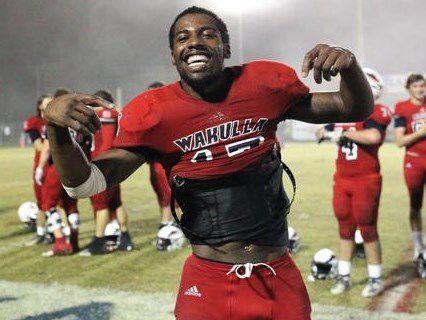 Logan Smothers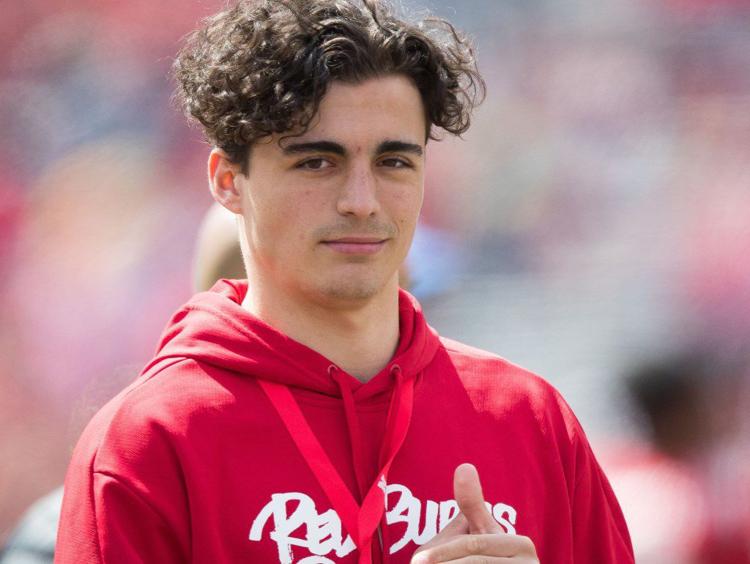 Marcus Fleming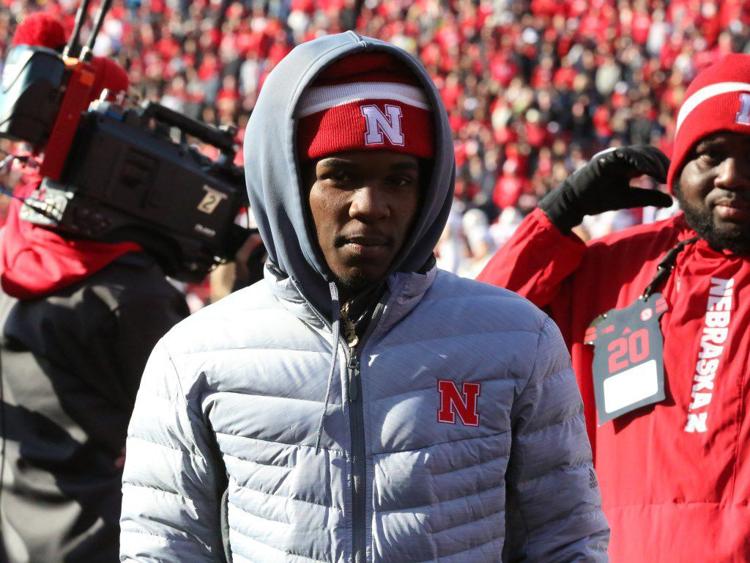 Marquis Black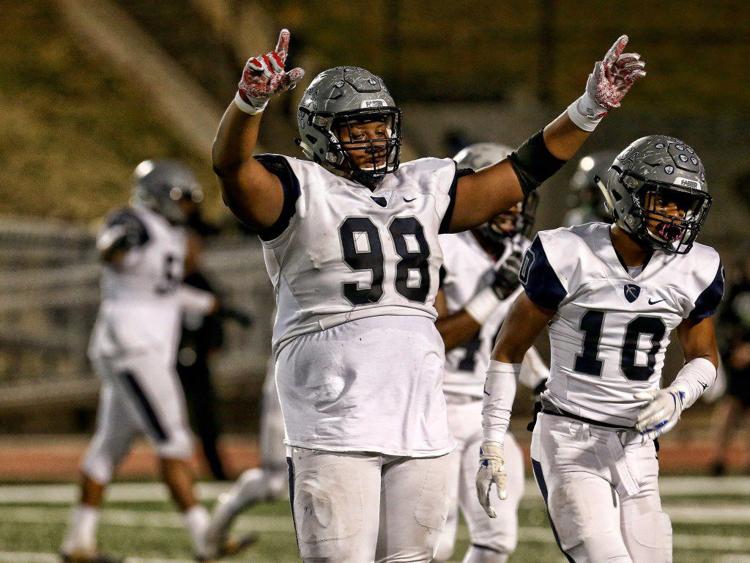 Marvin Scott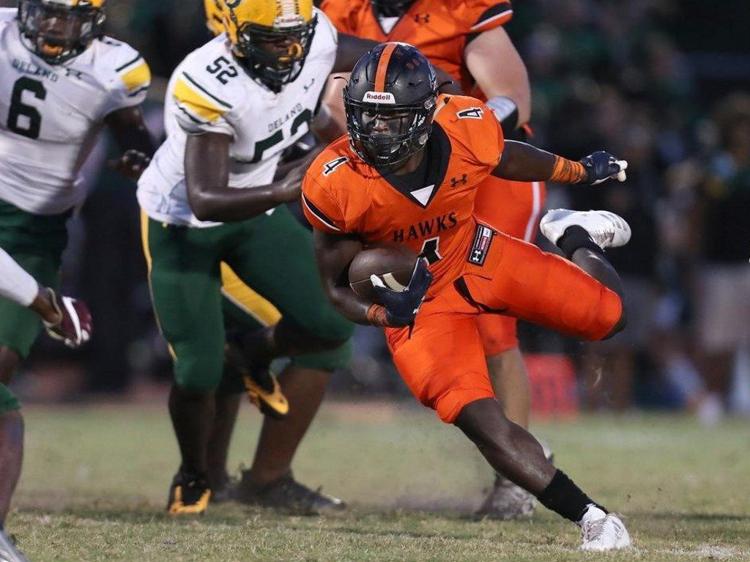 Nash Hutmacher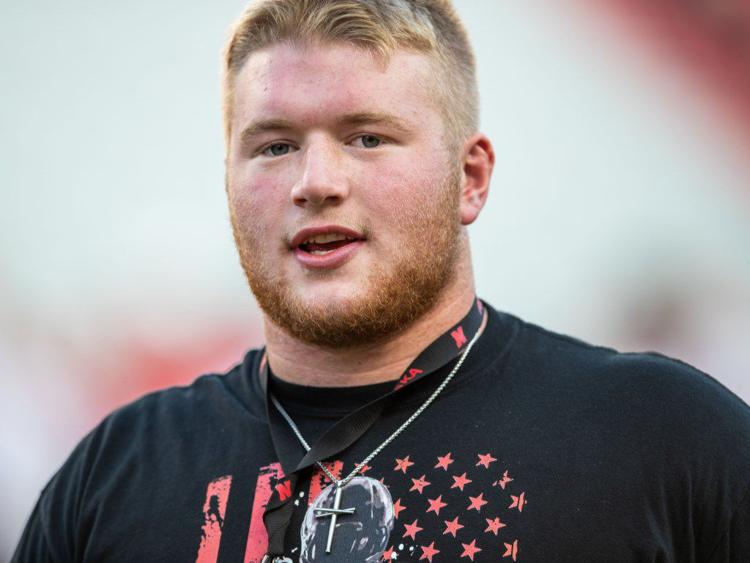 Niko Cooper
Omar Manning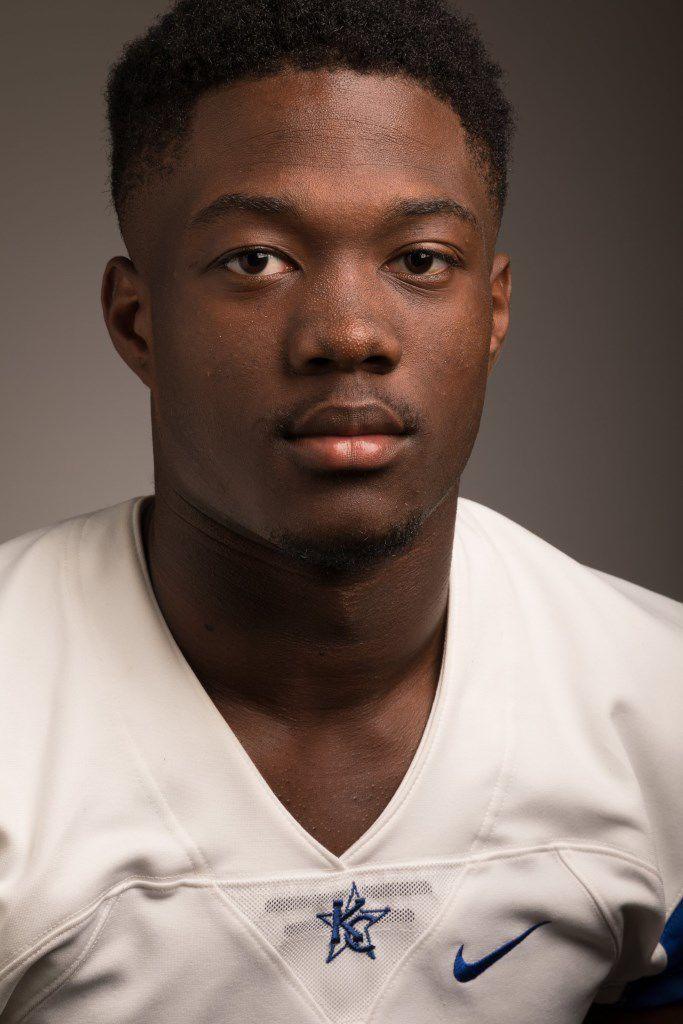 Pheldarius Payne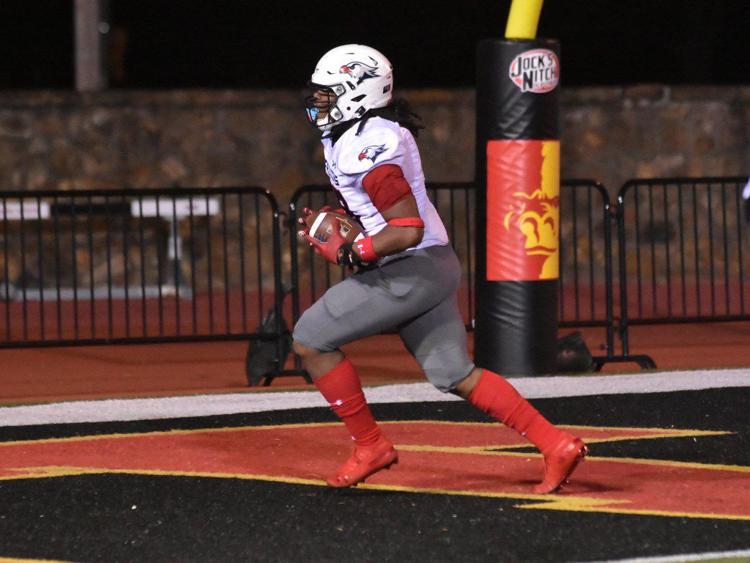 Ronald Delancy
Sevion Morrison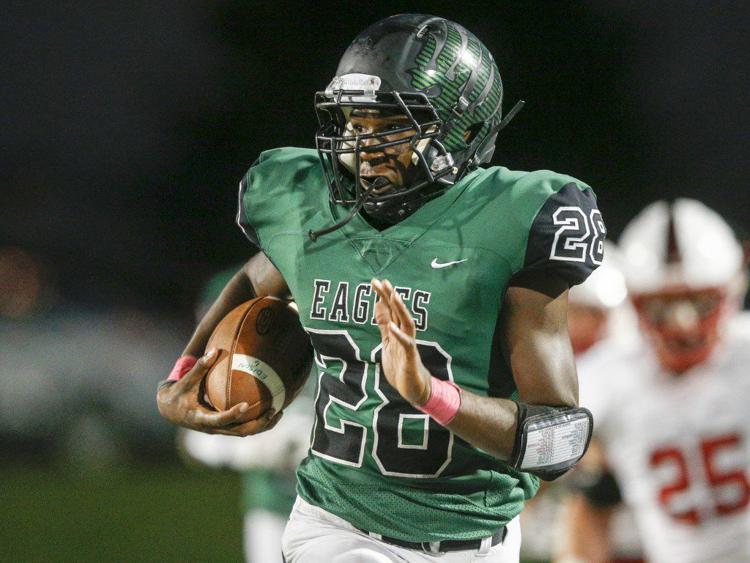 Tamon Lynum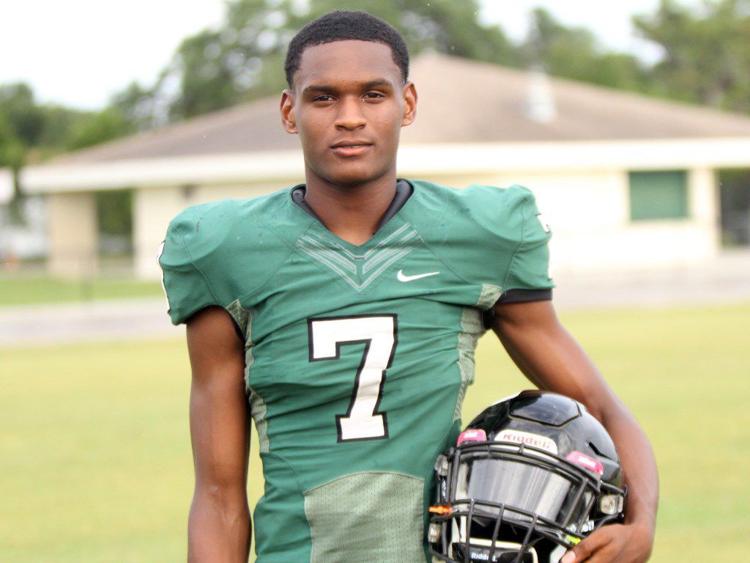 Turner Corcoran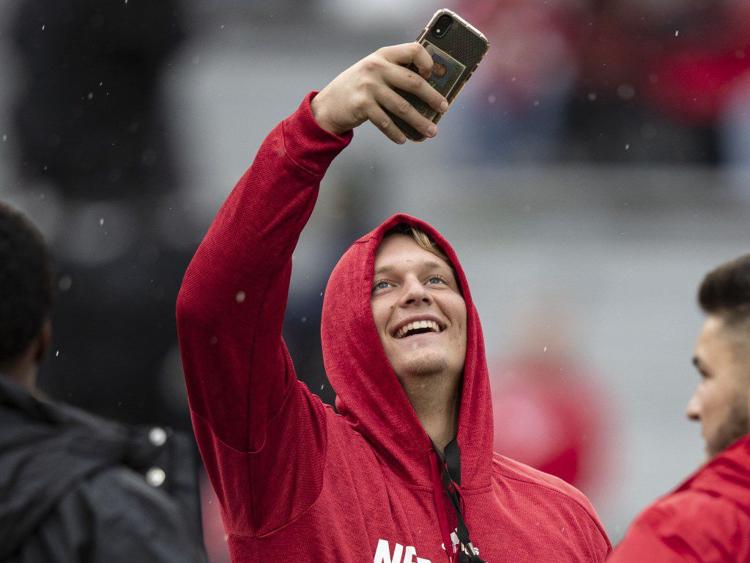 William Nixon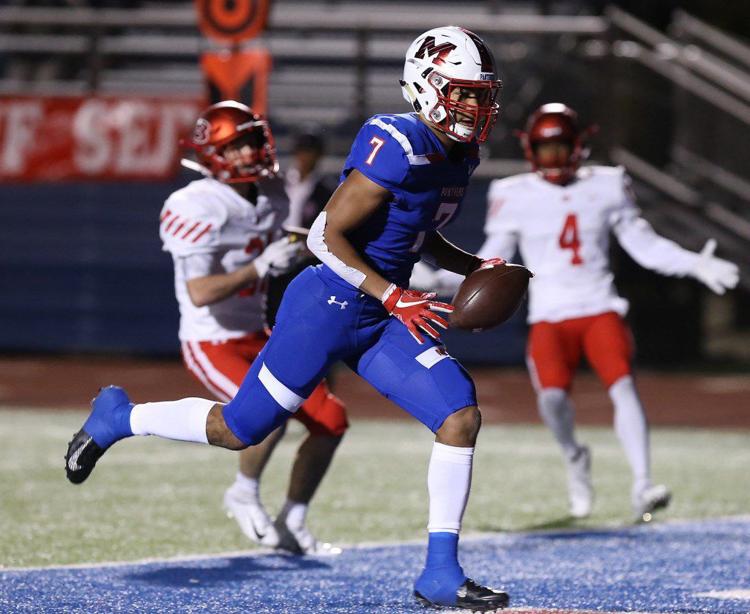 Zavier Betts