Nebraska absorbed a pair of commitments for loss Thursday from two of its biggest pass-rushing targets for the 2021 class.
Defensive end Travion Ford publicly committed to in-state school Missouri in the morning before five-star outside linebacker Terrence Lewis of Miami (Fla.) Northwestern picked Tennessee a few hours later. Both had long been priorities for the Huskers, who haven't been among the top 25 nationally in sacks in seven years.
Ford, a consensus four-star player who piled up 62 tackles and nine sacks in an abbreviated fall campaign for St. Louis Lutheran North, pledged to first-year coach Eliah Drinkwitz. The move continues a long history of Husker misses in the St. Louis area.
"I am a true son," Ford said in his Twitter video. "M-I-Z, Z-O-U."
Nebraska was after Ford early, making him among its first 40 or so offers to 2021 prospects in November 2018. He unofficially visited campus multiple times. He is the No. 8 defensive end in the country and No. 149 recruit in the class overall, according to the 247Sports composite.
Meanwhile, Lewis had included the Huskers among his top six in early April and played last season with 2020 NU signees Ronald Delancy and Marcus Fleming. He rolled up 105 tackles last year, including 15 for loss and nine sacks en route to a state title.
Lewis, the composite No. 1 outside linebacker in the country and No. 10 overall prospect in the 2021 cycle, received the Nebraska offer in April 2019. He had indicated a desire to take an official visit to Lincoln, though recruiting shutdowns amid the coronavirus pandemic didn't aid that goal.
Instead the former Florida pledge chose Tennessee, which landed its second five-star player in a week after end/linebacker Dylan Brooks of Roanoke, Alabama, jumped aboard. Third-year coach Jeremy Pruitt has the Vols boasting a top-five national class.
Nebraska finished 72nd in tackles for loss last year with 73. Its best recent finish was 2014, when it ended 47th in the final seasons for Zaire Anderson and Randy Gregory. Creating pressure on quarterbacks has been — at best — an uneven venture since then, though NU remains bullish on recent front-seven signees, including Keyshawn Greene, Jimari Butler and Niko Cooper.
A 2021 Husker commit, outside linebacker Randolph Kpai of Sioux Falls (S.D.) Washington, could eventually fill the need, too. He collected 63 tackles (12 1⁄2 for loss, three sacks) in 10 games last year despite playing a hybrid role.
"We have got to be able to generate a pass rush — if we don't, our (defensive backs) are going to be back on their own forever," coach Scott Frost said after the loss to Indiana last October. "There are other pieces of our team that we have to keep improving, whether it is more talent or improvement because you just can't operate in this league with deficiencies."
Elite edge rushers have mostly eluded Nebraska during the past decade, though it still has irons in the fire for the 2021 class. Among them:
» TJ Bollers, DE, Tiffin (Iowa) Clear Creek Amana: The longtime priority has already unofficially visited and has the Huskers in his top six as part of a who's-who list of offers. The four-star prospect measures 6-foot-3, 250 pounds and pushed through frequent double teams last fall to record 29 tackles (four for loss, including three sacks).
» Ru'Quan Buckley, DE, Grand Rapids (Michigan) Godwin Heights: The two-way lineman and three-star prospect visited Lincoln for junior days in January. Nebraska likes him on defense, where the 6-6, 260-pounder logged 47 tackles (12 for loss, including four sacks) last year. He is planning a June official visit.
» Seth Malcom, OLB, Tabor (Iowa) Fremont-Mills: Nebraska has put in the work with Malcom since offering a year ago, getting the three-star prospect to campus multiple times. Malcom produced at the eight-man level last season — 70 1⁄2 tackles, with 15 for loss — but has room to grow at 6-3, 195. He also holds offers from the likes of Iowa State, Kansas State and Minnesota.
---
Signee Spotlights: Learn more about each member of the Huskers' 2020 recruiting class
Alante Brown
Alex Conn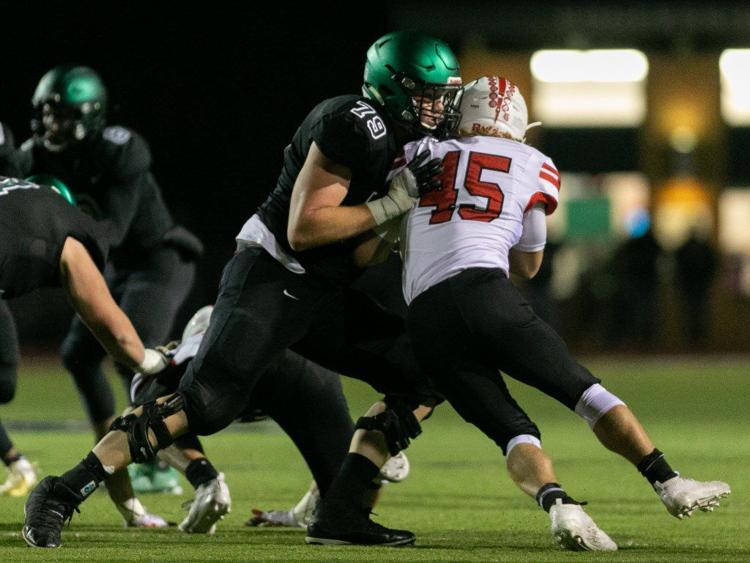 Blaise Gunnerson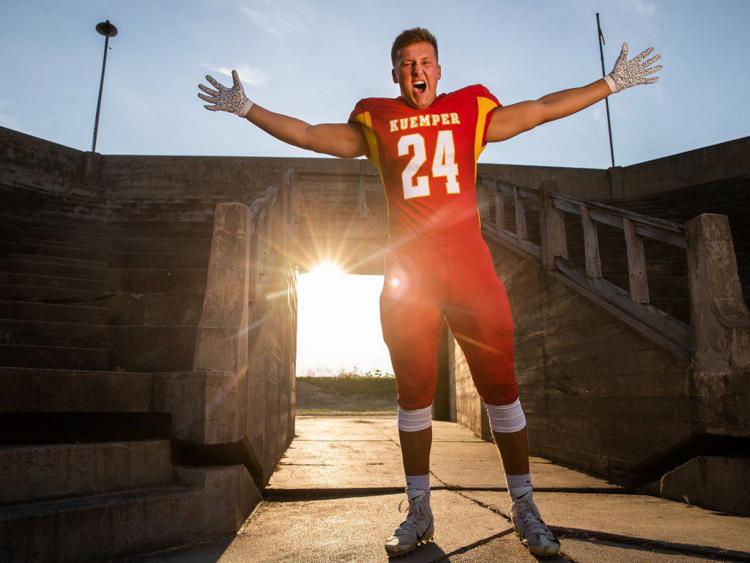 Eteva Mauga-Clements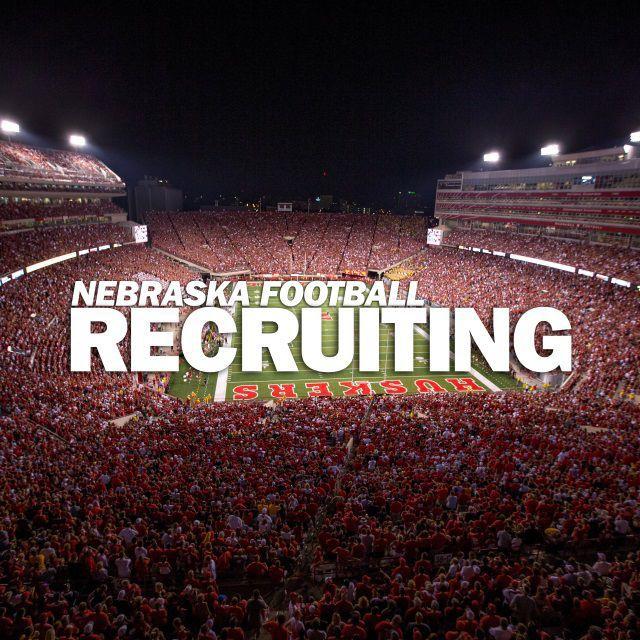 Henry Gray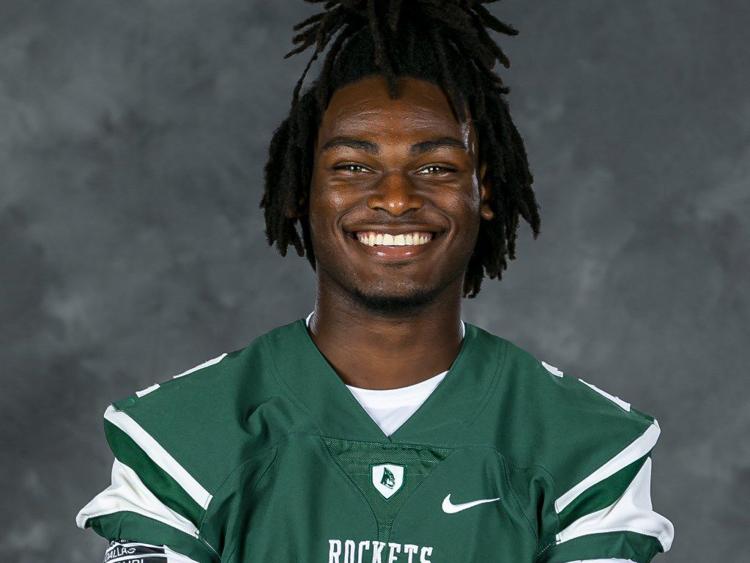 Jaiden Francois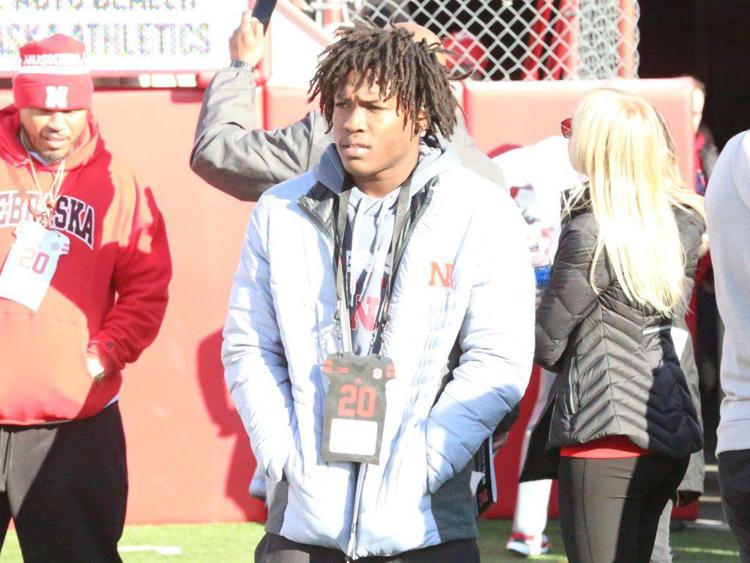 Jimari Butler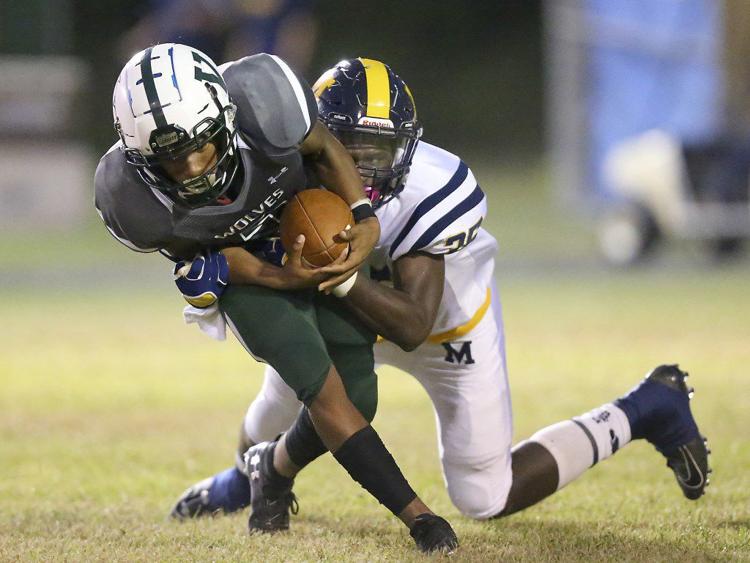 Jordon Riley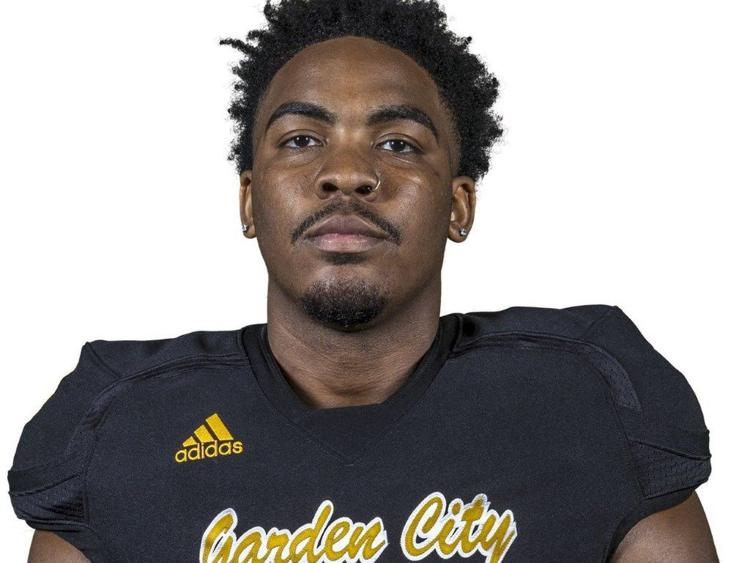 Keyshawn Greene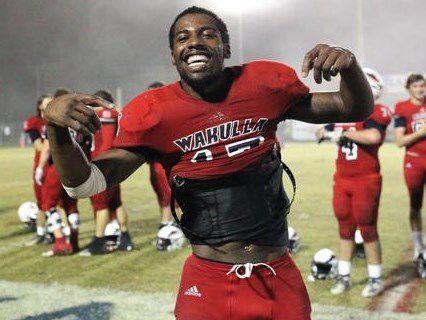 Logan Smothers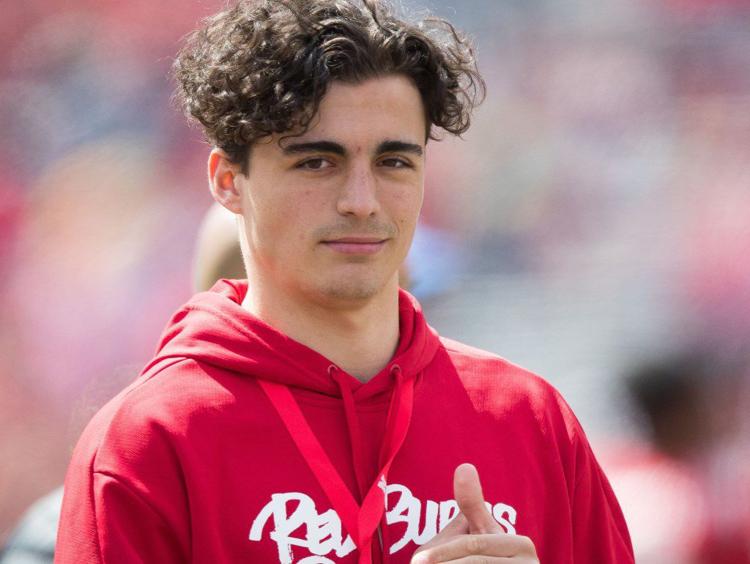 Marcus Fleming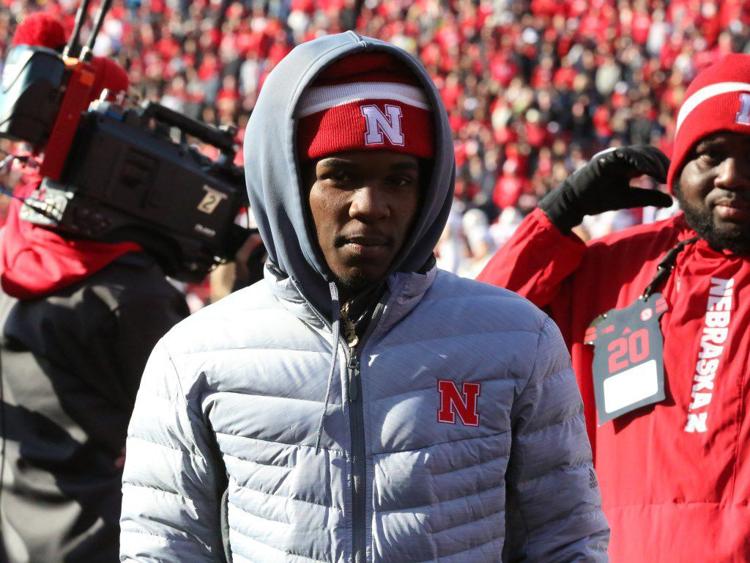 Marquis Black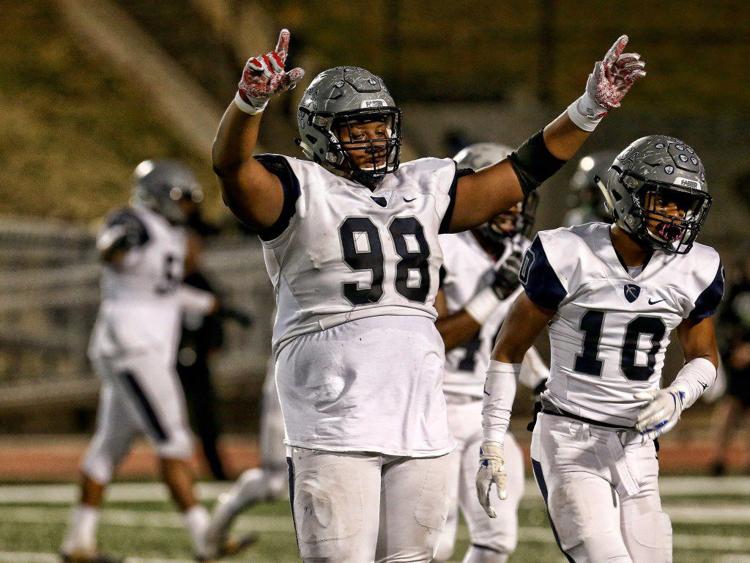 Marvin Scott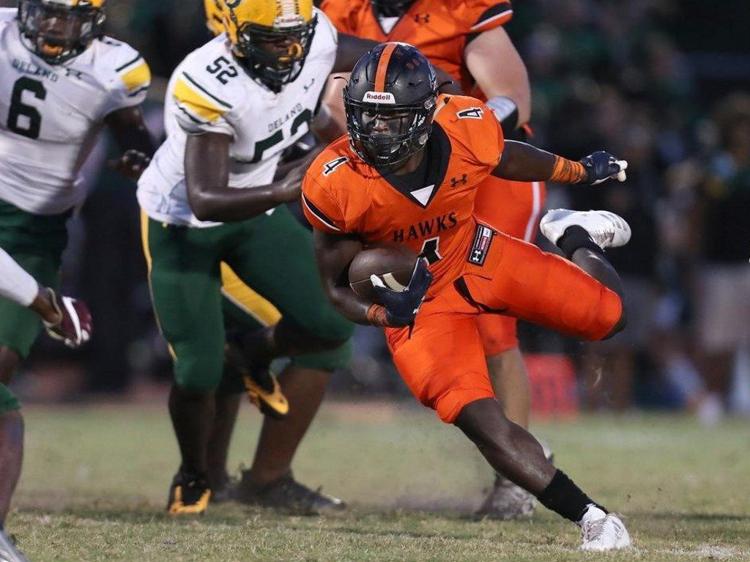 Nash Hutmacher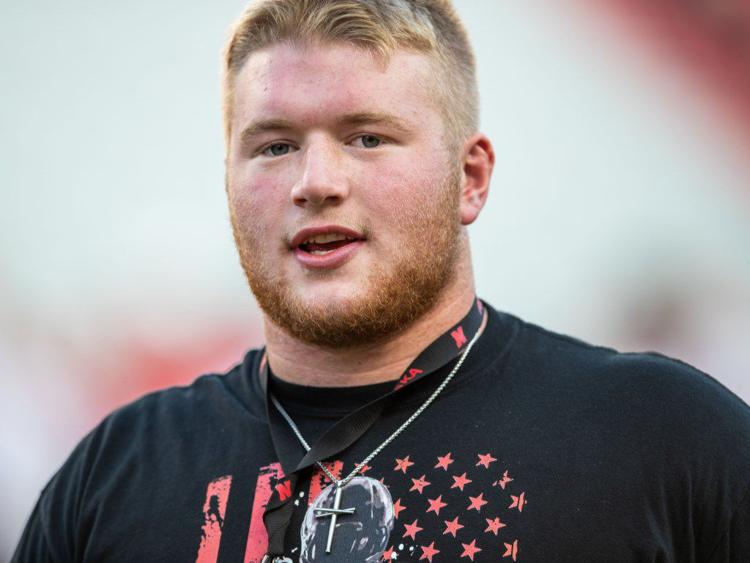 Niko Cooper
Omar Manning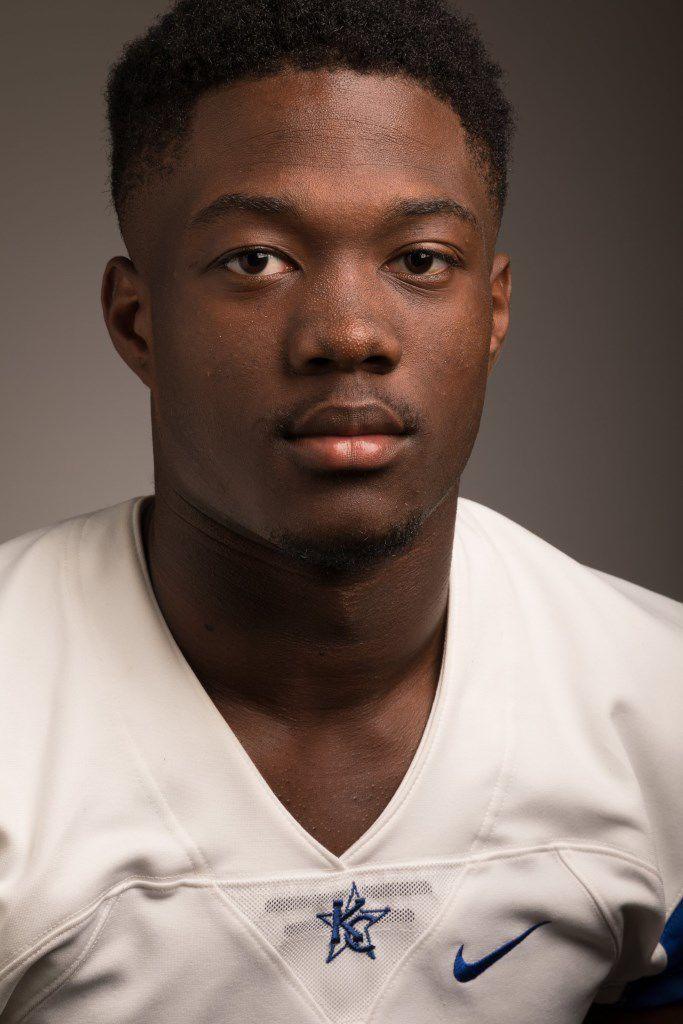 Pheldarius Payne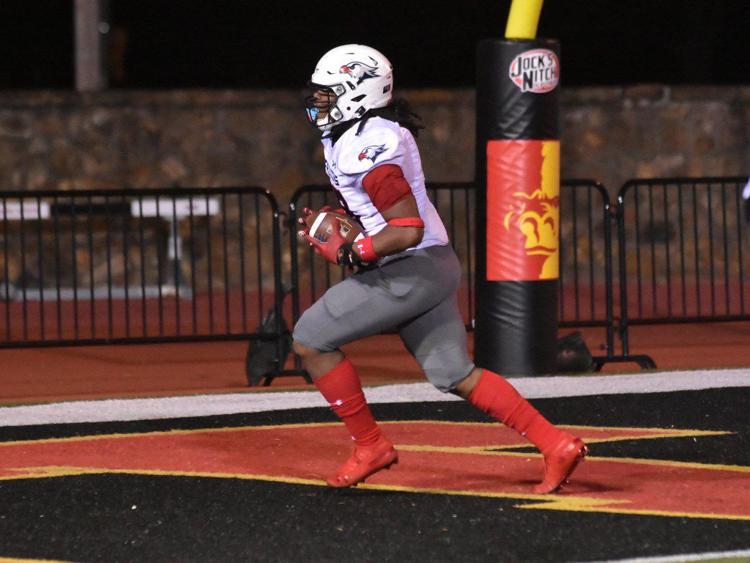 Ronald Delancy
Sevion Morrison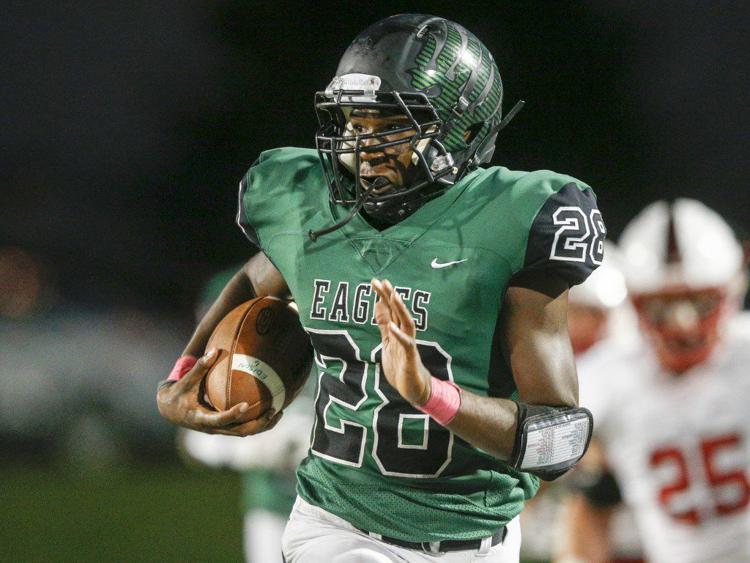 Tamon Lynum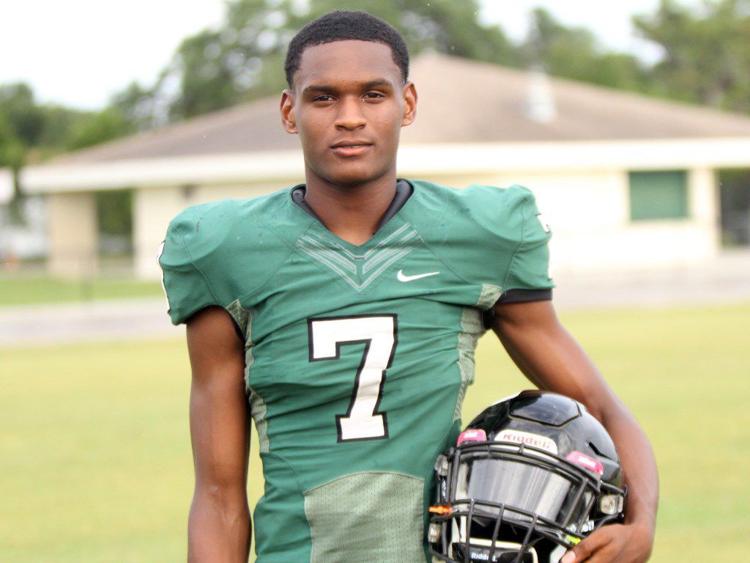 Turner Corcoran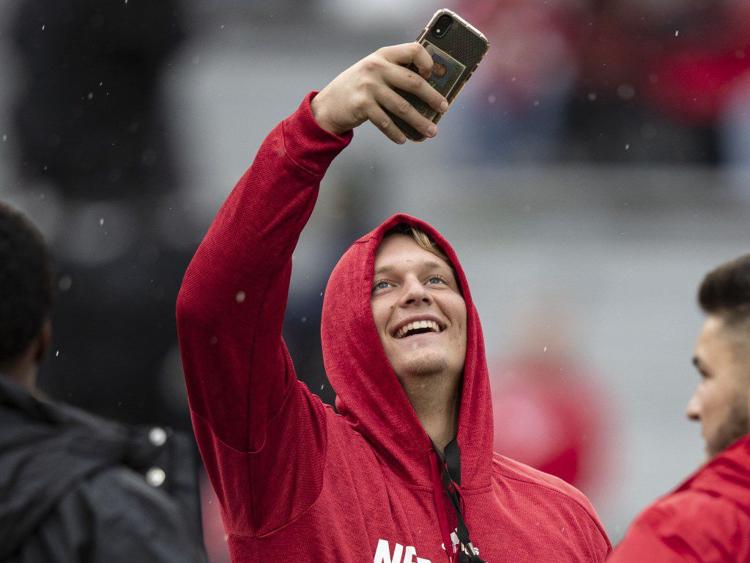 William Nixon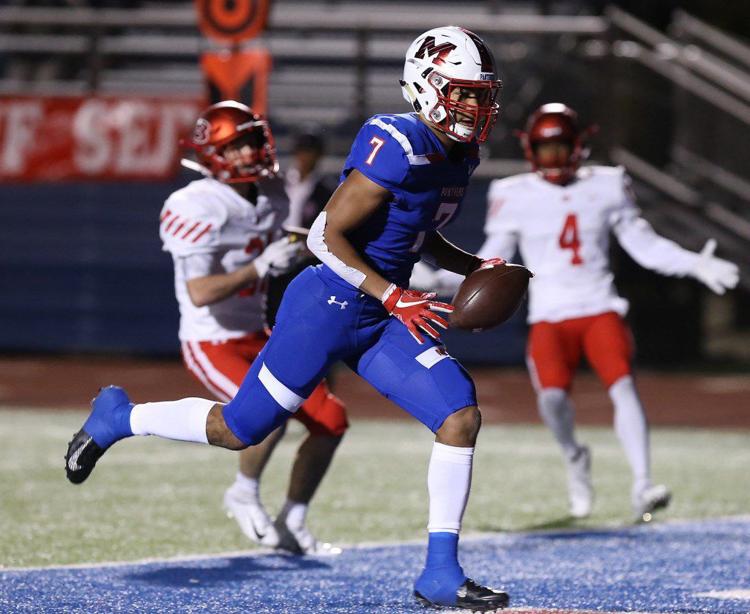 Zavier Betts