Here comes the Husker sprint to December signing day.
Nebraska coaches — including head coach Scott Frost — hit the road Sunday in their first steps toward finishing a 2020 recruiting class that still has plenty of room left in it. NU stands at 15 commits and will likely take more than 20, if it can, by Dec. 18, when the early signing period begins.
Frost made his first stop in Tulsa, Oklahoma, where running back Sevion Morrison plays for Edison High School. Morrison met with Frost, running backs coach Ryan Held and quarterbacks coach Mario Verduzco.
Morrison just completed his senior season one week ago with Edison, which lost 42-41 in the state quarterfinals. Morrison was injured in the game but should make a full recovery.
Frost and Co. then headed to Alabama, presumably to visit with Muscle Shoals quarterback commit Logan Smothers, who plans on enrolling early at Nebraska. From there, the Husker contingent could head to Florida, home to four NU commits, including Orlando Evans corner Tamon Lynum and Port Orange Spruce Creek running back Marvin Scott III.
NU will eventually be making the rounds with uncommitted prospects, as well, but Husker coaches tend to stay quieter on the trail than the previous coaching staff, which would announce, on Twitter, their recruiting destinations. Nebraska's football account on Twitter has been quiet since Black Friday, when NU played Iowa.
Julius Coates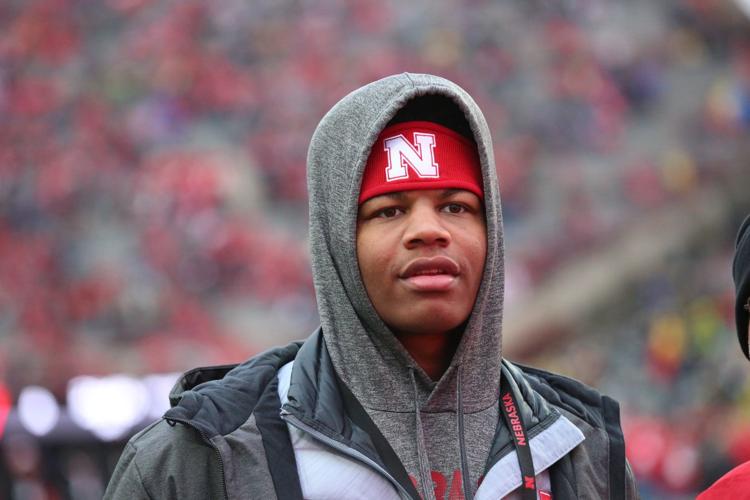 Zavier Betts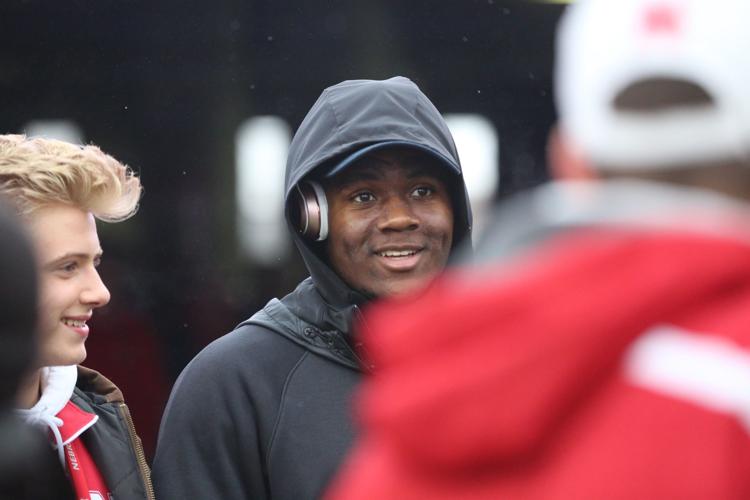 Teddy Prochazka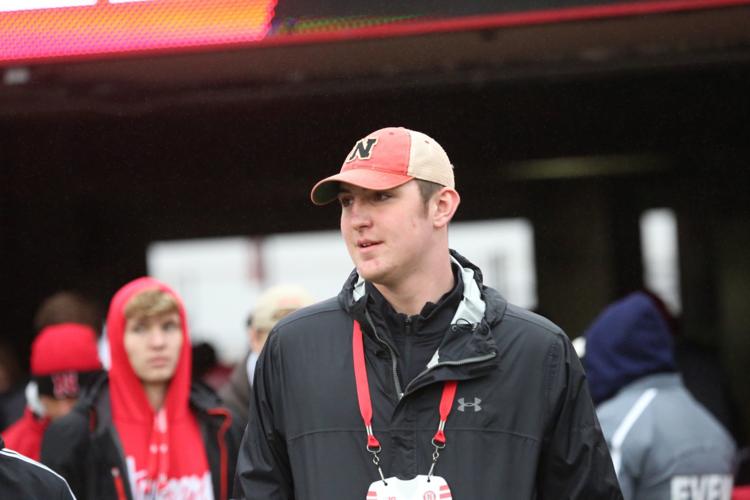 AJ Rollins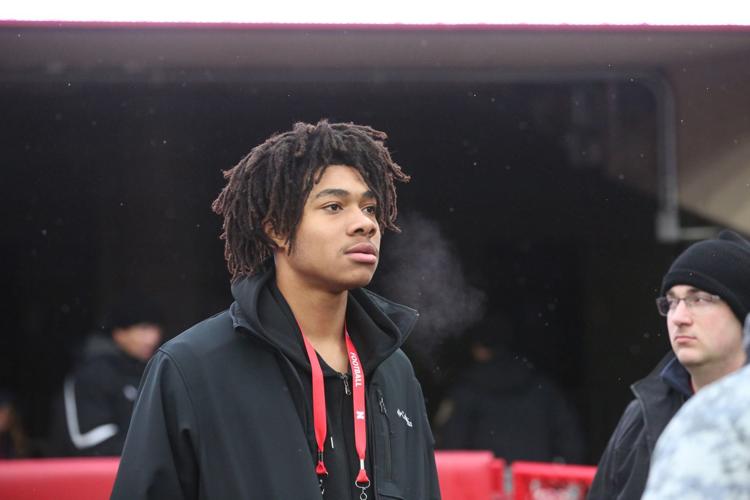 Thomas Fidone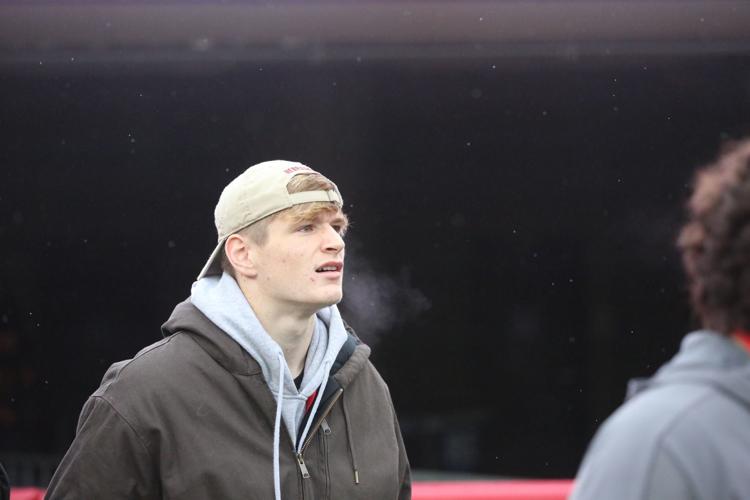 Quinton Conley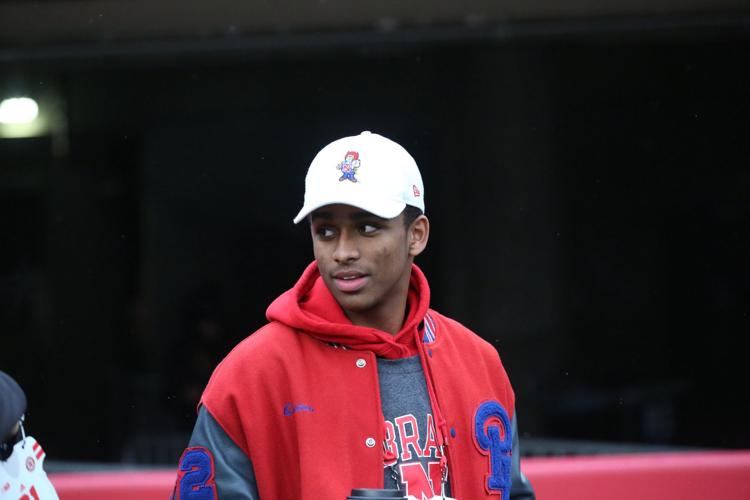 Jaxon Howard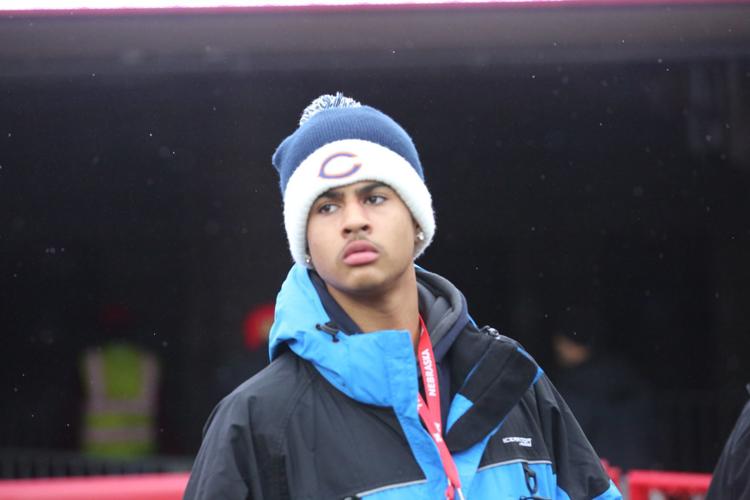 Nate Boerkircher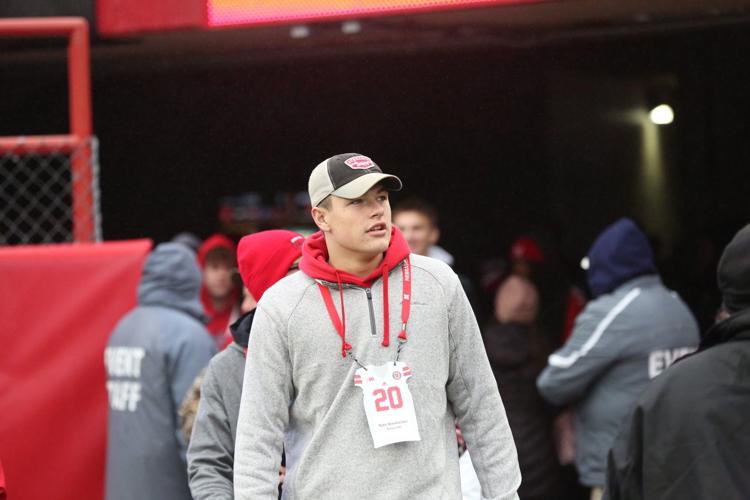 Baylor Brannen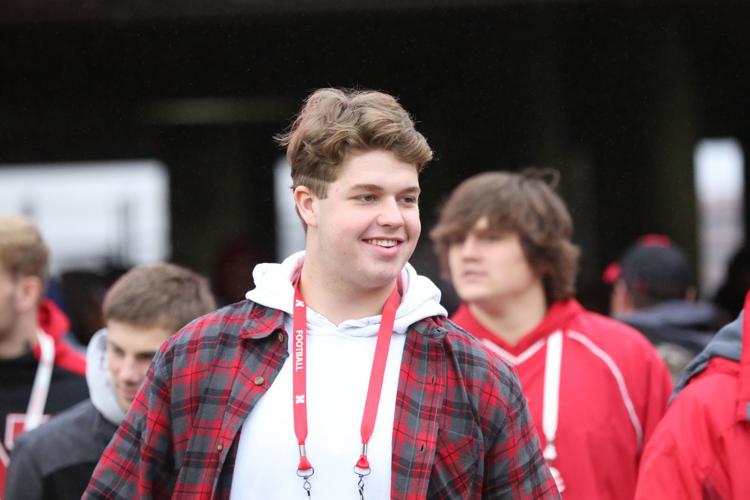 Xavier Trevino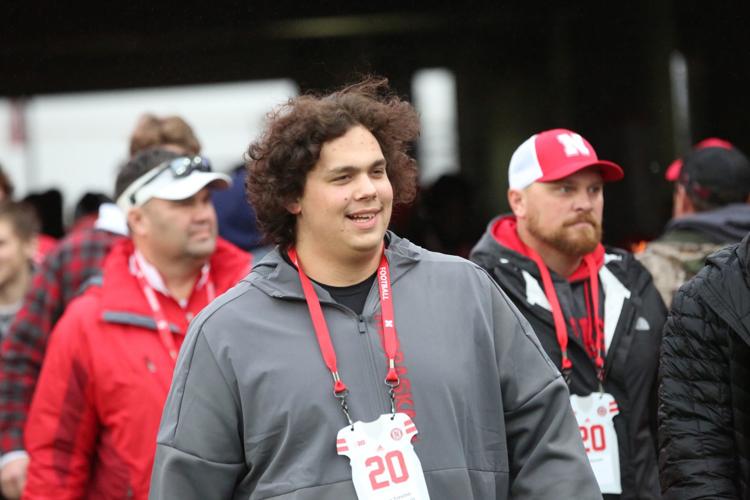 Grant Tagge, Xavier Trevino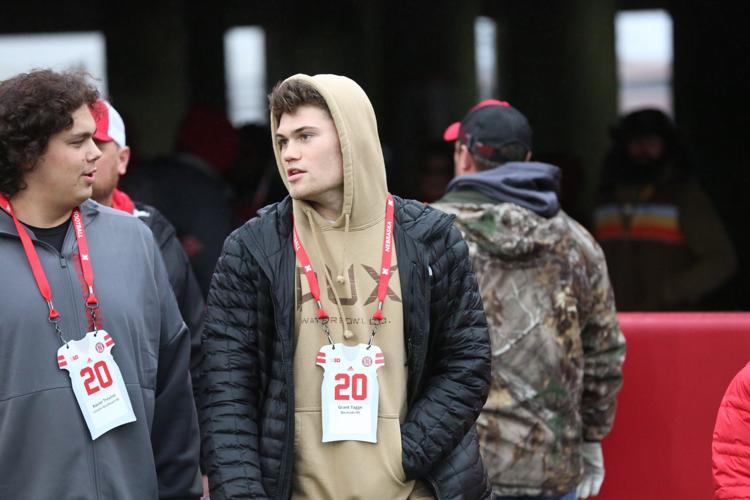 Keegan Menning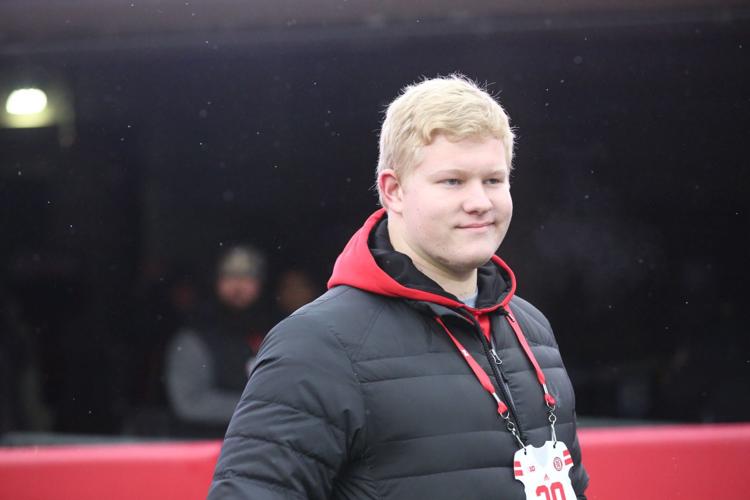 Elliott Brown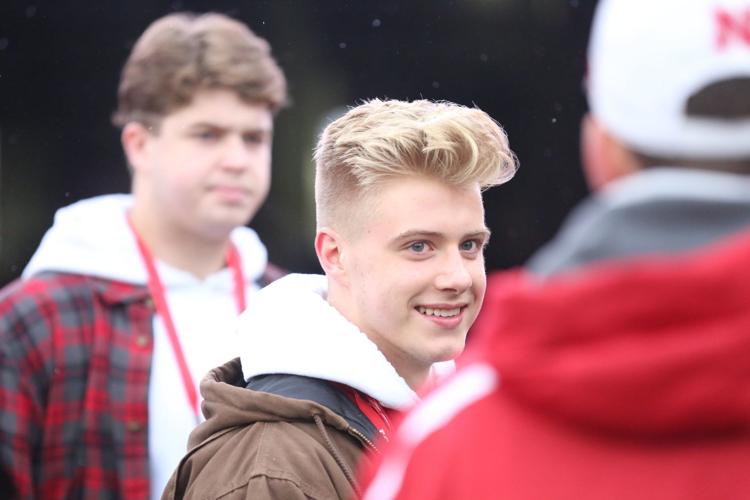 Camden Witucki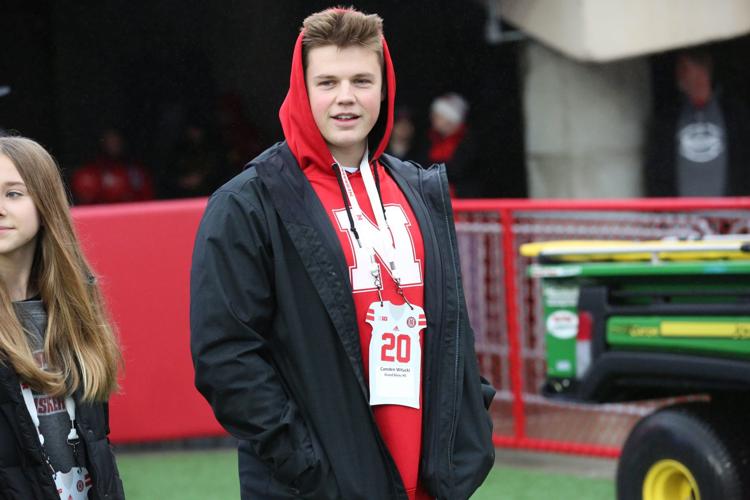 Mason Armstead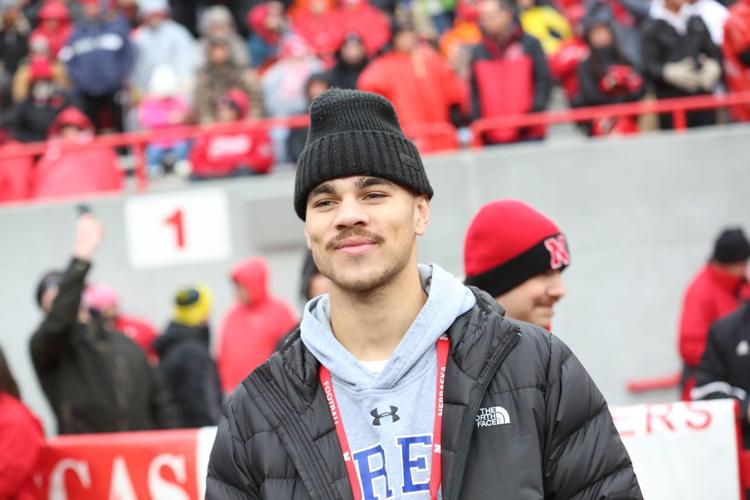 Bladen Bayless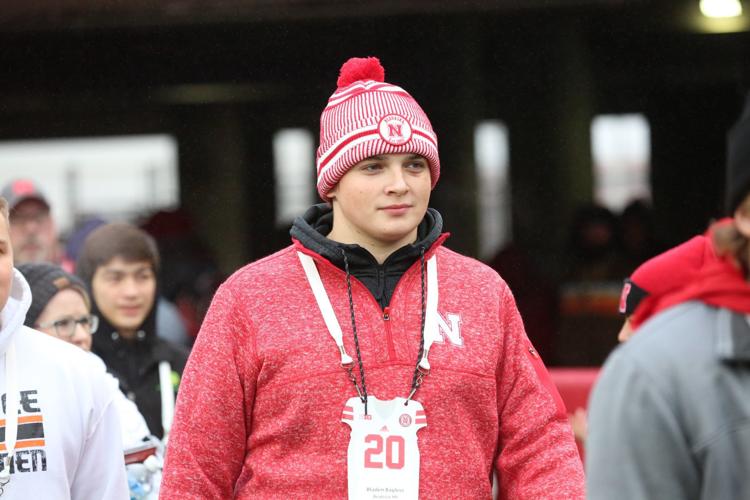 Jett Janssen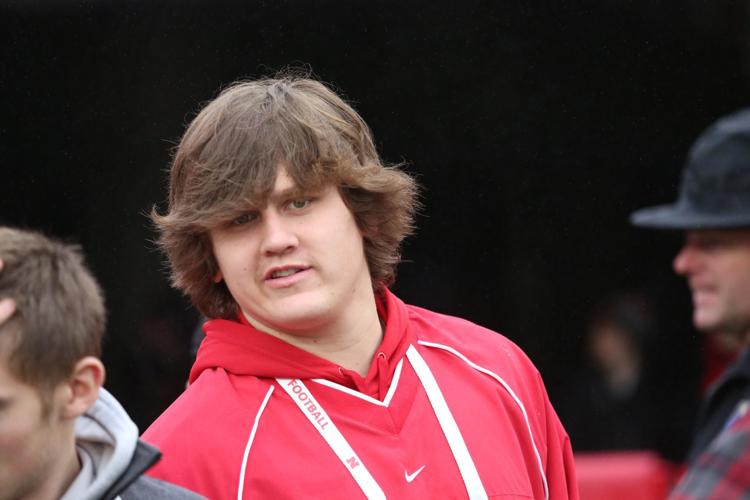 James Carnie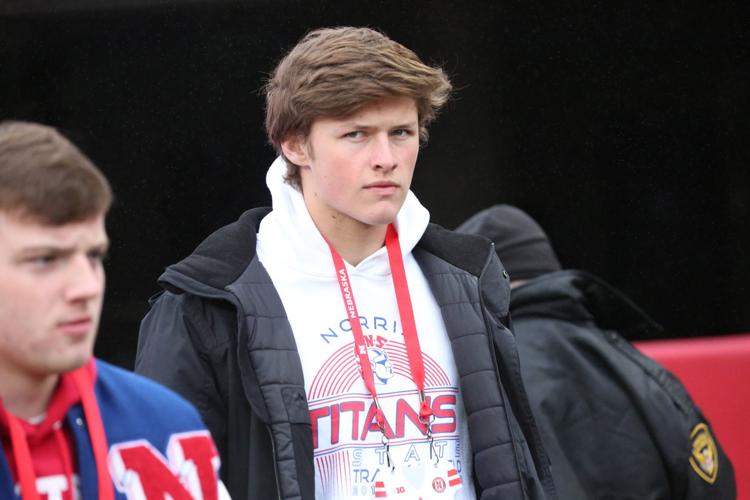 Isaac Zatechka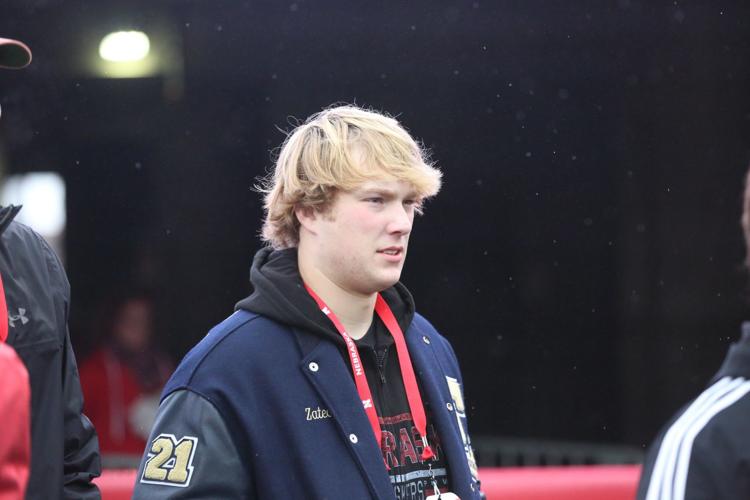 Deshawn Woods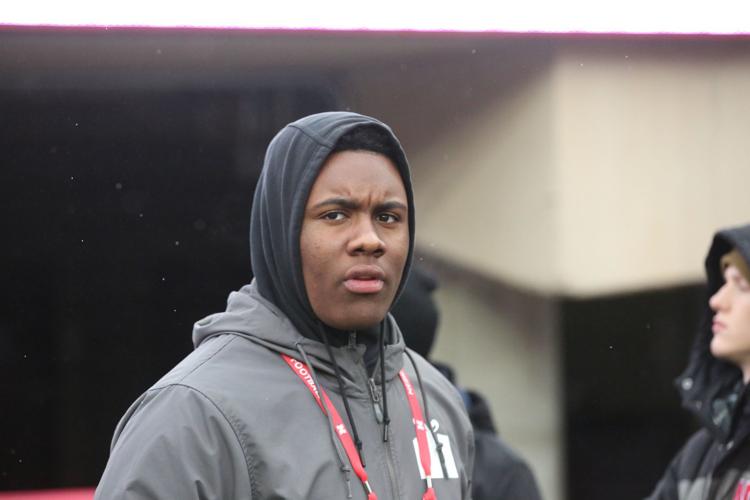 Kenneth Eiden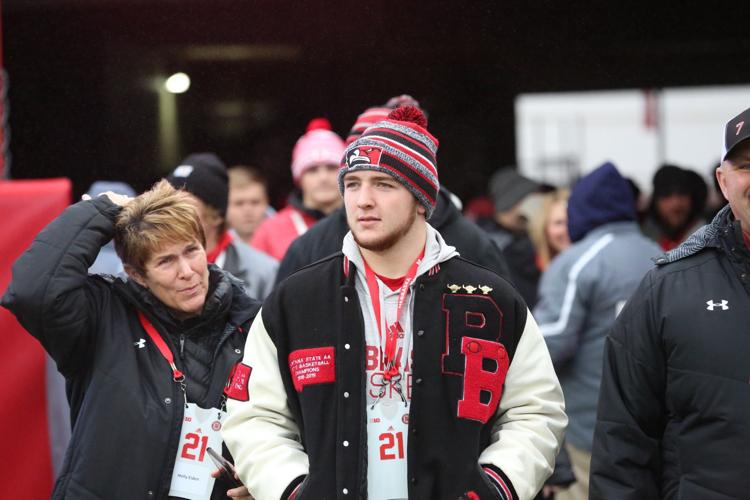 Tyler Maro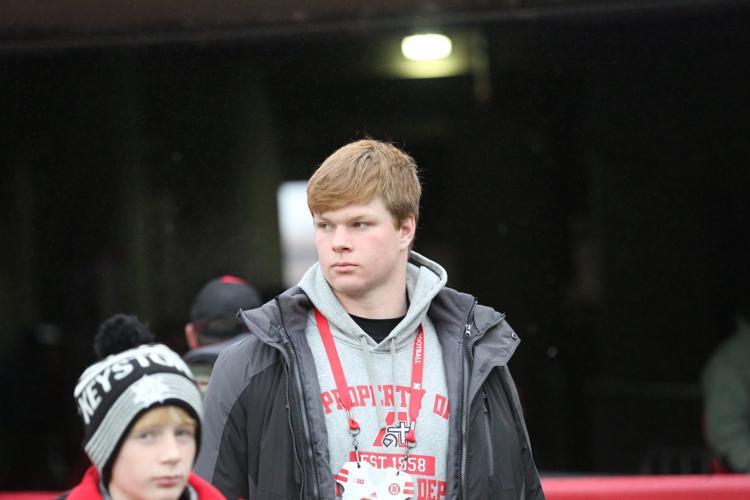 Caden Souther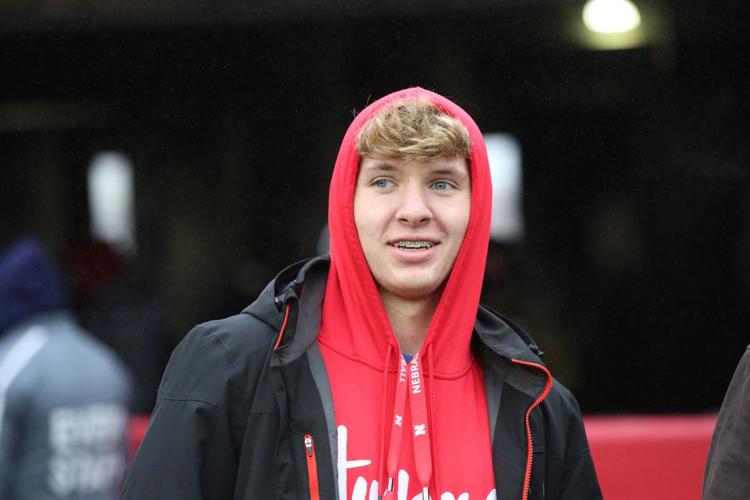 Wyatt Wegener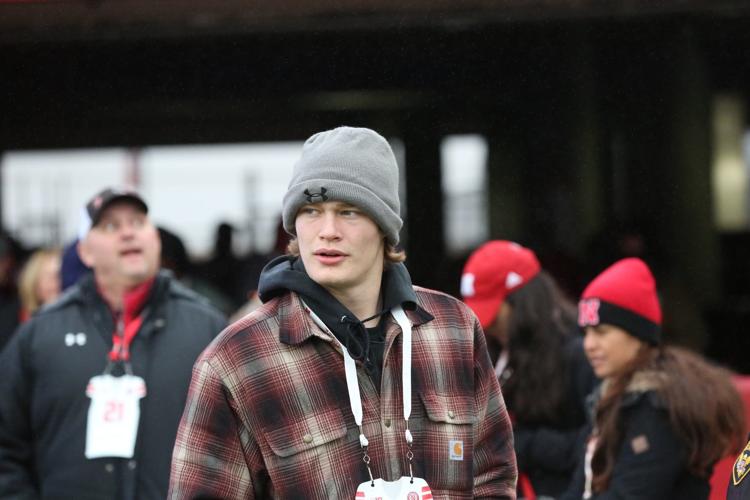 Dodge Sauser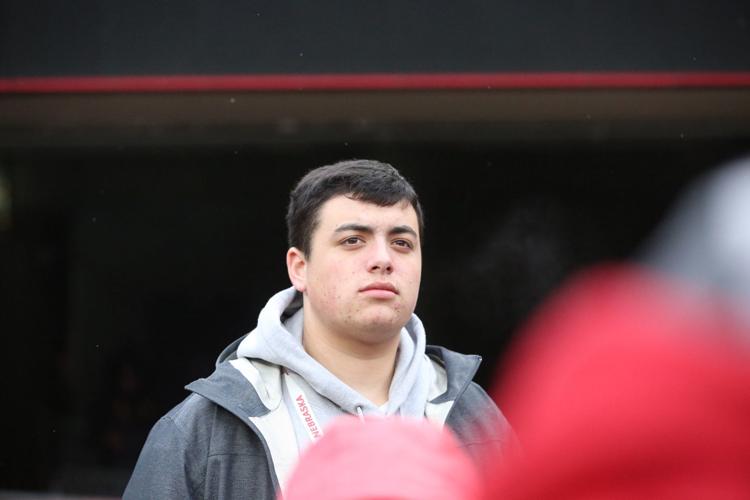 Tobechi Okoli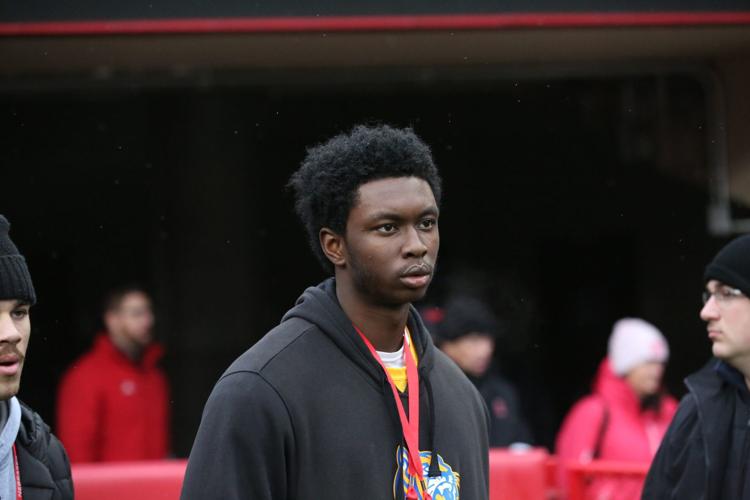 Rube Rhea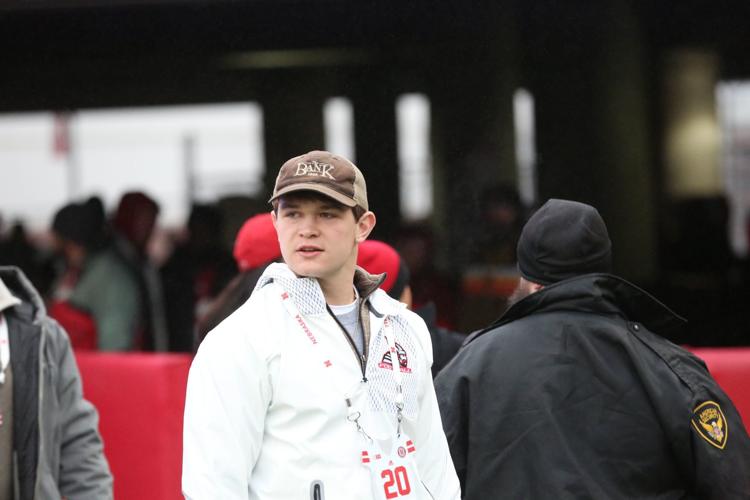 Cooper DeJean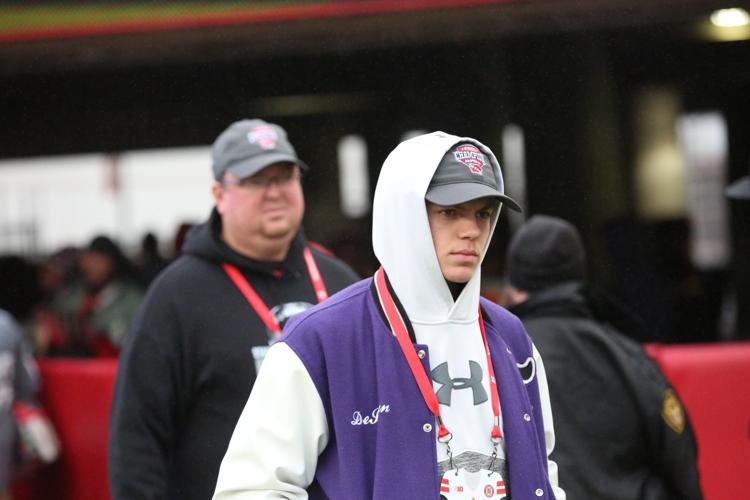 Jermaine Hamilton-Jordan