LINCOLN — One of the top 2021 high school receivers in Texas has Nebraska among his "front-runners" after he backed out last week on a commitment to Virginia Tech, and the Huskers' new offensive coordinator, Matt Lubick, is a big reason.
Latrell Neville, a 6-foot-4, 190-pound receiver from Hightower High School near Houston, said Monday that he's impressed with Lubick's reputation as a receivers coach at Oregon, Washington and other stops. He's aware, too, of how prolific the pairing of Lubick and NU coach Scott Frost was the first time around, at Oregon for three seasons.
"I don't think there's a better teacher and developer than Coach Lubick," Neville said. "They've been recruiting me the hardest of any school."
NU kept building a relationship with Neville — rated as a four-star prospect by Rivals and a high three-star by 247Sports and ESPN — despite his commitment to the Hokies, which lasted two months. Hightower coach Joseph Sam said Neville's concern with the caliber of Virginia Tech's quarterbacks was one issue. Tech recently lost a commitment from top-100 recruit Dematrius Davis, who later pledged to Auburn.
"Them not having a quarterback committed kind of spooked him a little bit," Sam said. Nebraska has a 2021 quarterback commit in Heinrich Haarberg and may be pursuing a second for the class in prep school signal-caller Jackson Burkhalter.
"He's not completely off Virginia Tech, but he definitely wants to make sure he makes the right decision," Sam said. "If, as a receiver, you don't have anybody to throw you the ball, you aren't going to be very good. I don't care how good you are."
The grandson of R&B legend Aaron Neville, Latrell Neville arrived at Hightower last season just one week before strength and conditioning started, Sam said. As a sophomore at Willow Ridge High School, he had caught 17 passes for 315 yards and averaged 8.4 yards per carry out of the backfield. At Hightower, Neville transitioned full time to receiver. He caught 30 passes for 276 yards, according to MaxPreps.
"We used him in the slot and then we used him outside as the jump-ball guy," Sam said. "He's got a basketball background — that's what makes him a really good receiver. He was definitely making the strides we wanted to see in the offseason.
"I think he's poised for a breakout senior season. I would bet my money that his senior year, he'll have a better year than most of us think. He's not trying to figure it out on the fly. He knows exactly what to do in our offensive scheme. It takes somebody a year to get used to it, and after a year, that's usually when they thrive."
Neville said NU is open to playing him at various receiver spots. He'll even catch a screen pass if that's asked of him.
"Coach Frost doesn't limit his playmakers," Neville said. "He puts his guys where they're most comfortable and where they make plays. I'd be playing all over the field, and that's one thing I like to hear, because that's what I'm accustomed to doing."
The Huskers have one receiver, Georgian Shawn Hardy, committed for the 2021 class. They lost out to Iowa State on Jaylin Noel of Kansas City, and will not be the pick when receiver Patrick Bryant of Jacksonville, Florida, announces his decision Sunday. Bryant's father relayed the news to The World-Herald on Monday.
---
Nebraska football's 2020 recruiting class
Pheldarius Payne
Alante Brown
Marcus Fleming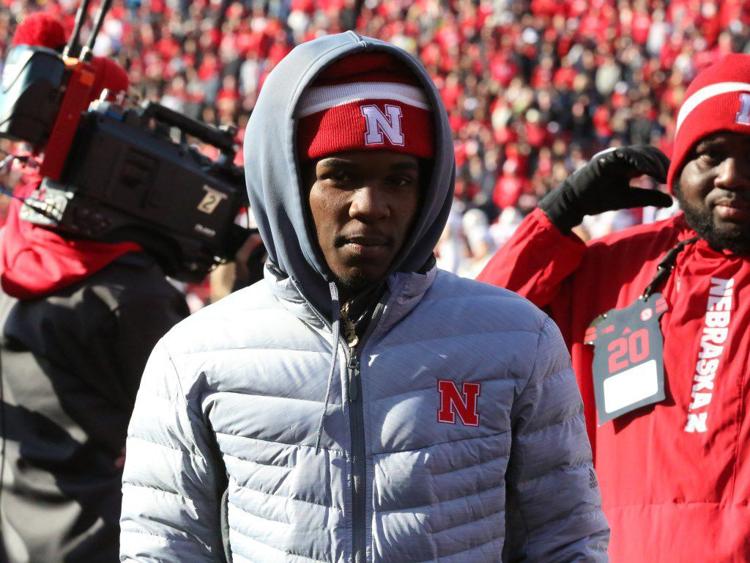 Jaiden Francois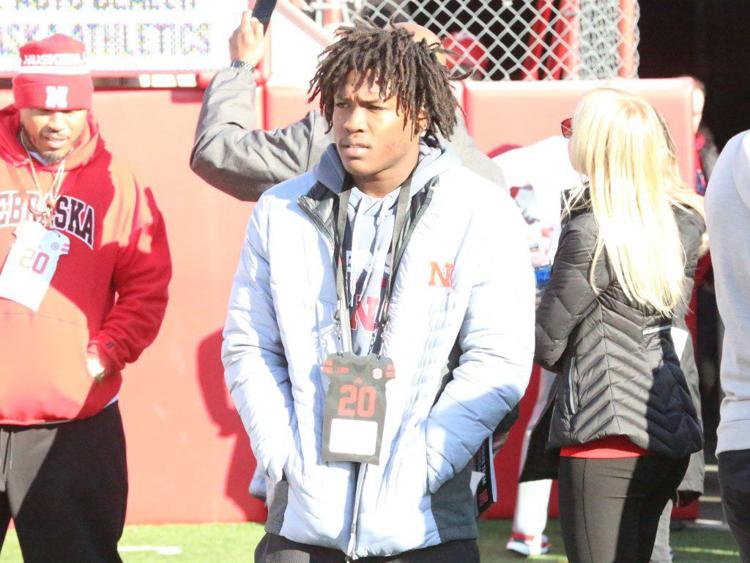 Jordon Riley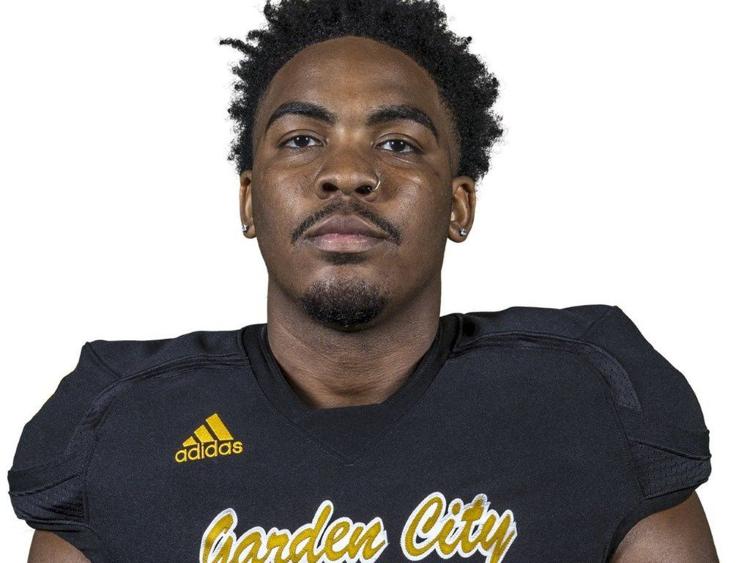 Jimari Butler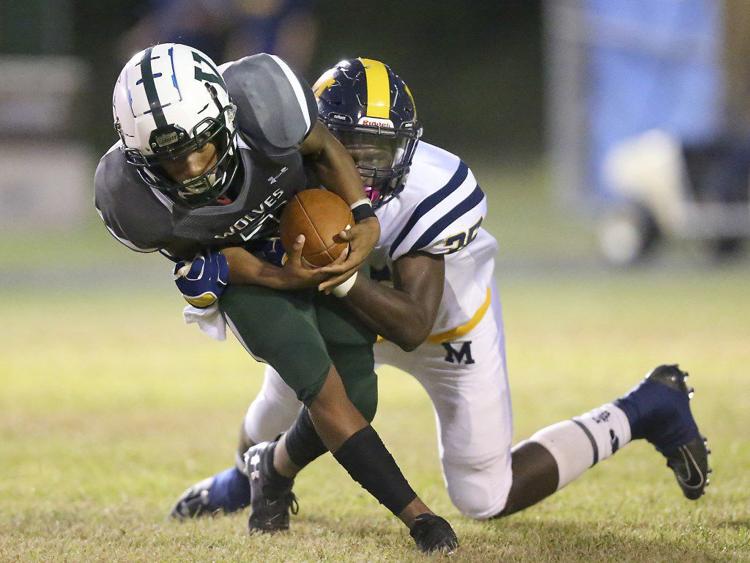 Niko Cooper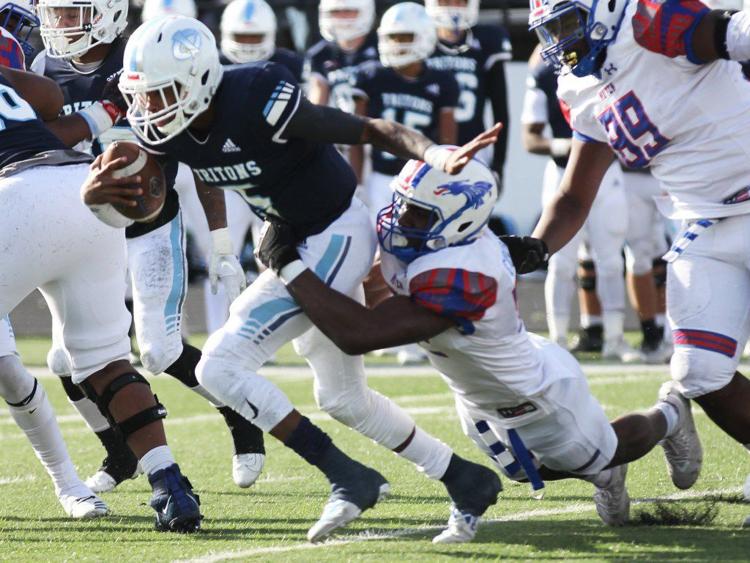 Keyshawn Greene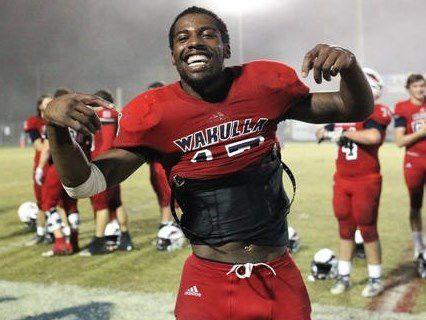 Omar Manning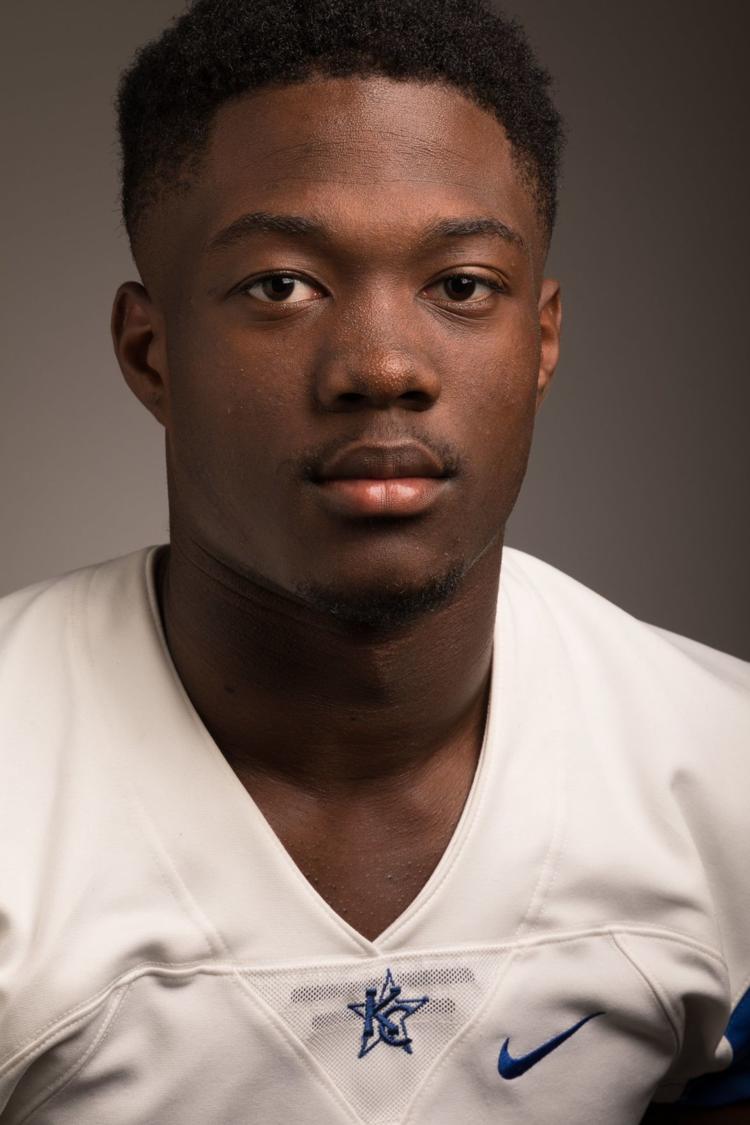 Eteva Mauga-Clements

Junior Aho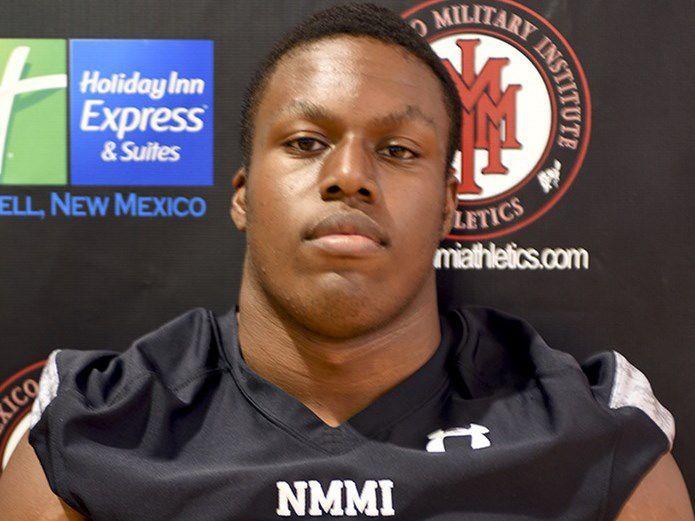 Marquis Black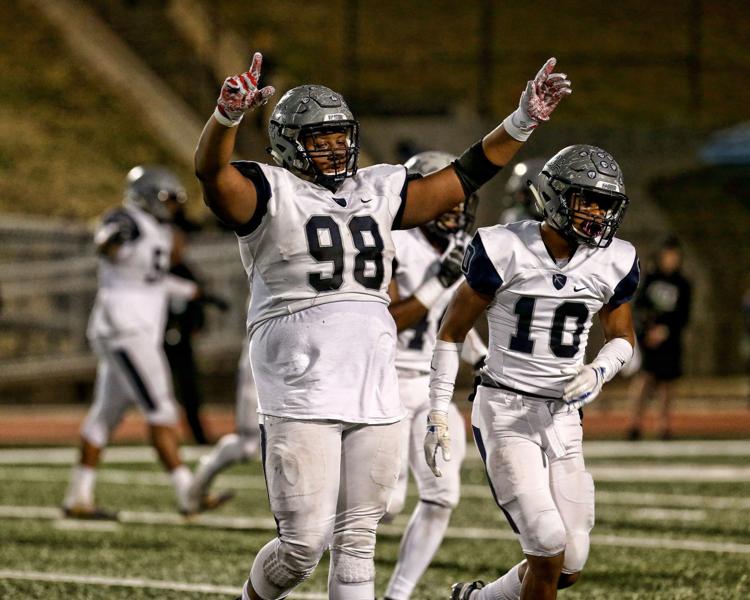 Ronald Delancy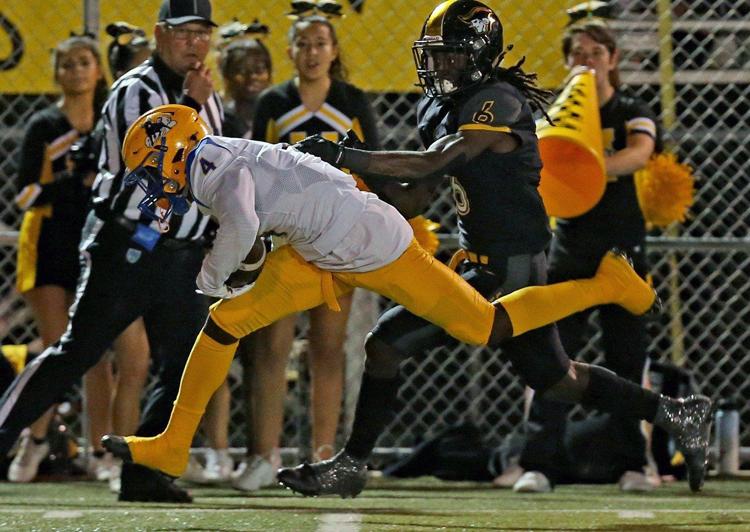 Henry Gray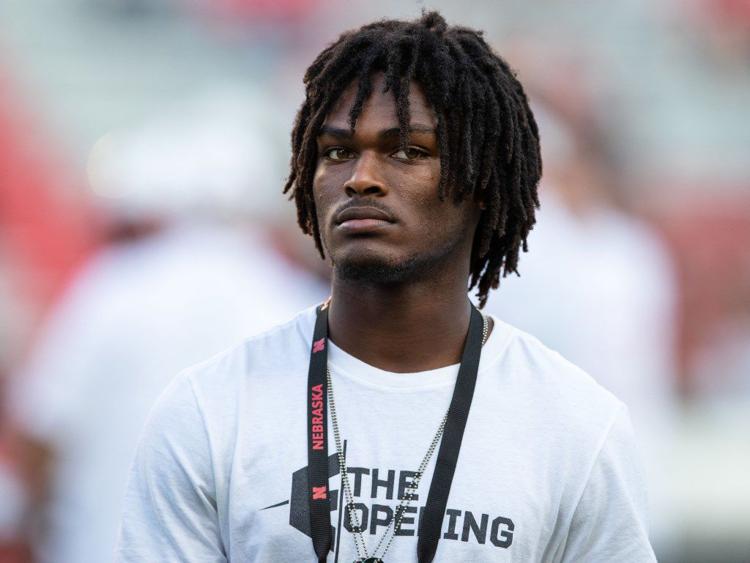 Marvin Scott
Sevion Morrison
William Nixon
Blaise Gunnerson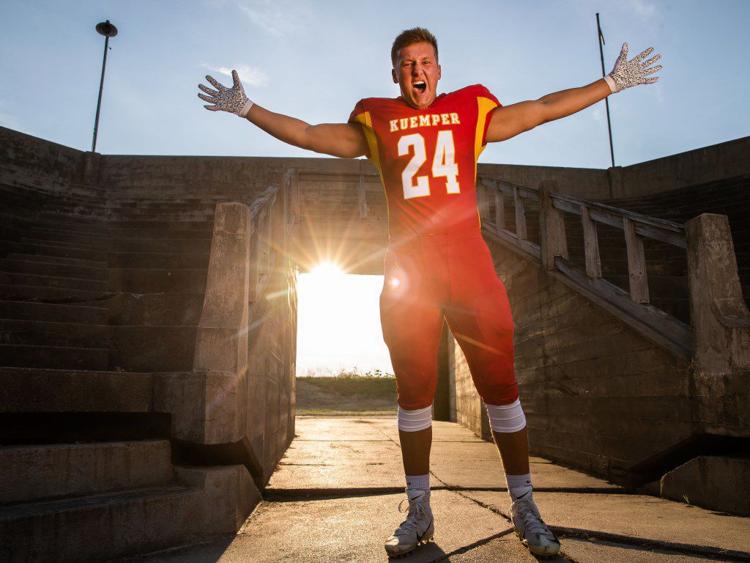 Nash Hutmacher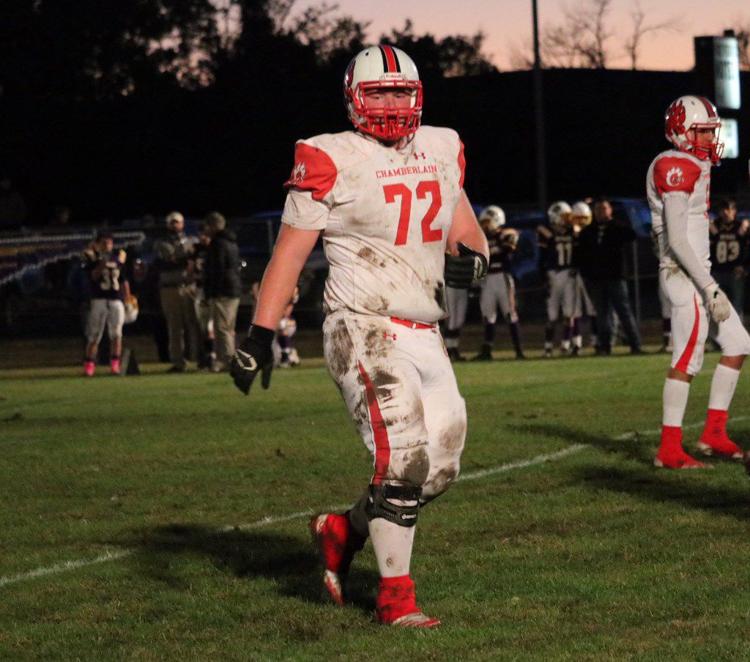 Alex Conn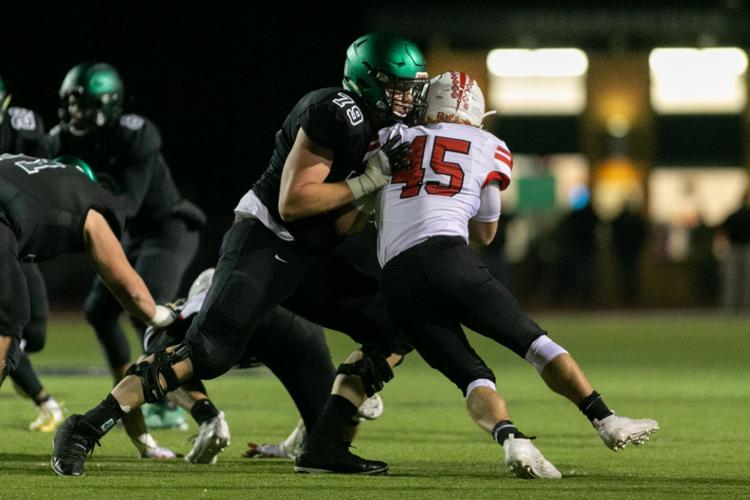 Tamon Lynum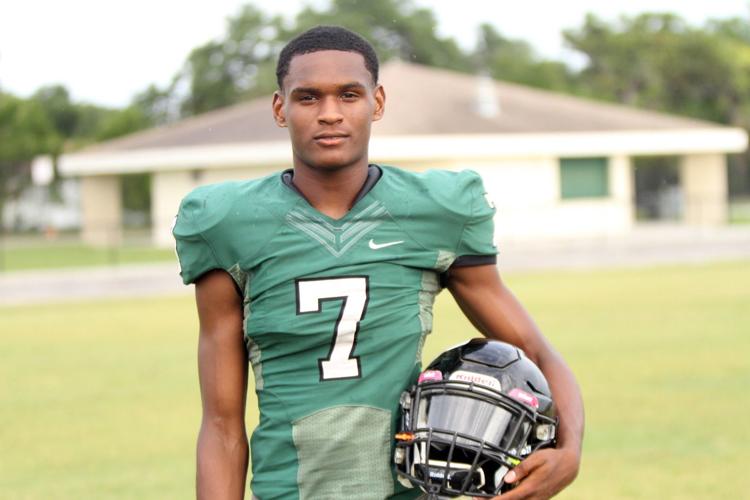 Turner Corcoran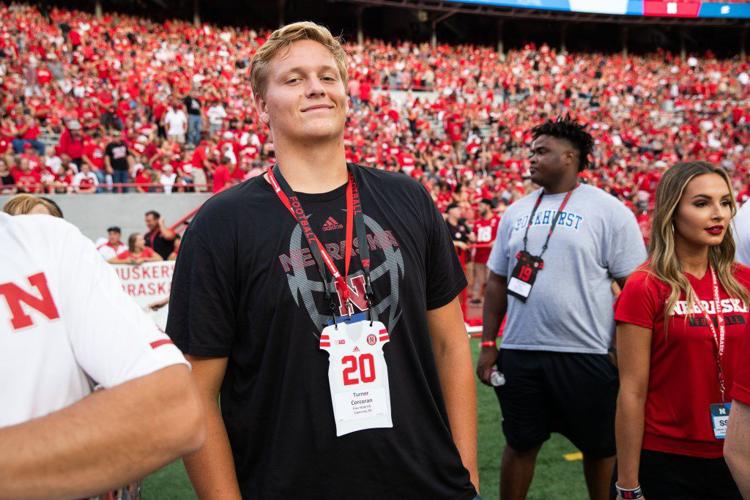 Zavier Betts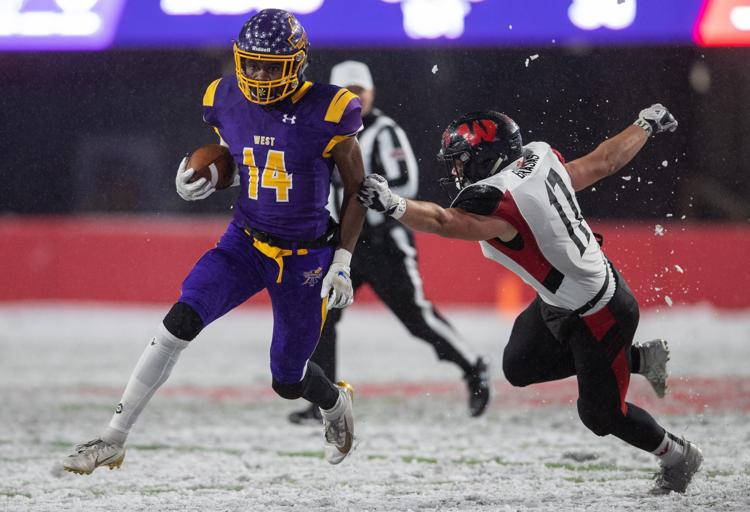 Logan Smothers