With signing day approaching Wednesday, the biggest in-state name yet to commit to a school is Isaac Gifford.
On Saturday, the 6-foot-1, 190-pound safety took an unofficial visit to Nebraska, where he met with coach Scott Frost, defensive coordinator Erik Chinander and linebackers coach Barrett Ruud — and was offered a scholarship in the fall if he were to commit to NU in the coming days.
"Coach Frost called it a blueshirt," the Lincoln Southeast senior said.
A blueshirt means Gifford will be put on scholarship on the first day of fall camp. To be a blueshirt, a player must not take an official visit to the school or host a coach from the school in his home. In essence, that makes the prospect "unrecruited" because he paid for all visits.
"They were straightforward with me and said they are trying to get a certain amount of wide receivers, defensive ends and middle linebackers in this signing class," Gifford said.
Along with the blueshirt offer from the Huskers, Gifford has scholarship offers from Oregon State, Colorado State, Wyoming, Air Force, Army, New Mexico State, Youngstown State and Northern Iowa. He plans to enroll early and go through spring ball at whatever school he chooses.
"I will sign on Wednesday and will make a decision in the next couple of days," Gifford said.
Gifford finished his senior season with 71 tackles, two forced fumbles and one interception. He also has a 38-inch vertical jump.
The Husker staff has told Gifford, whose brother Luke started for the Huskers and is currently a linebacker for the Dallas Cowboys, they see him as a strong safety who can cover as well as play linebacker in the box in the nickel and dime situations.
---
Photos: Nebraska football's 2020 recruiting class
Photos: Nebraska football's 2020 recruiting class
Pheldarius Payne
Alante Brown
Marcus Fleming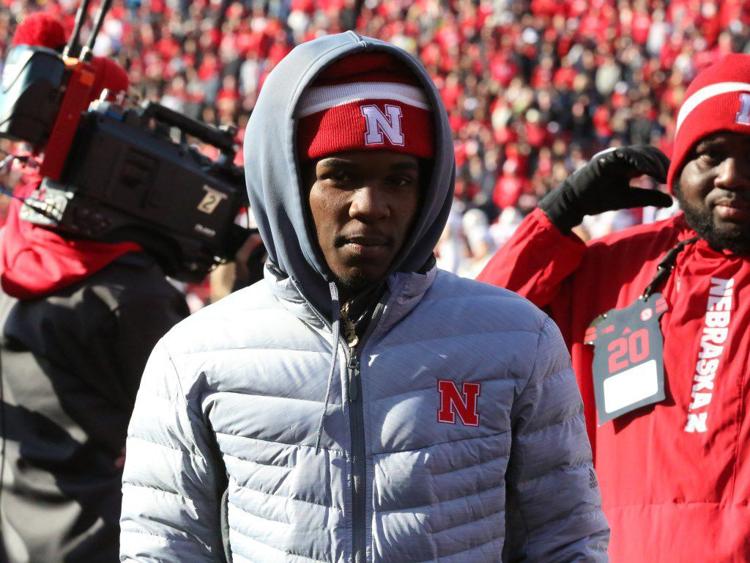 Jaiden Francois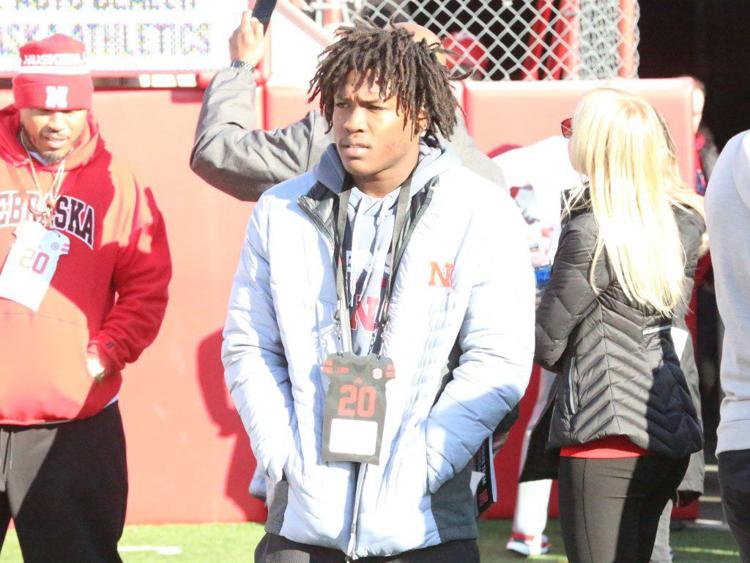 Jordon Riley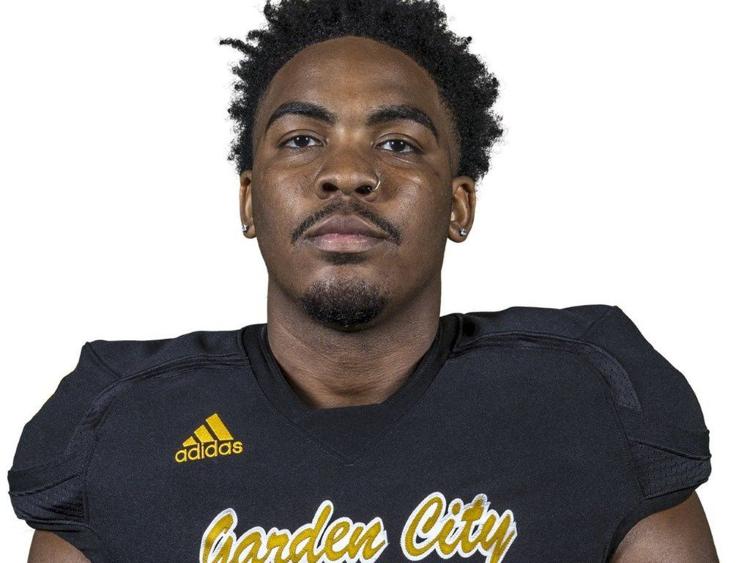 Jimari Butler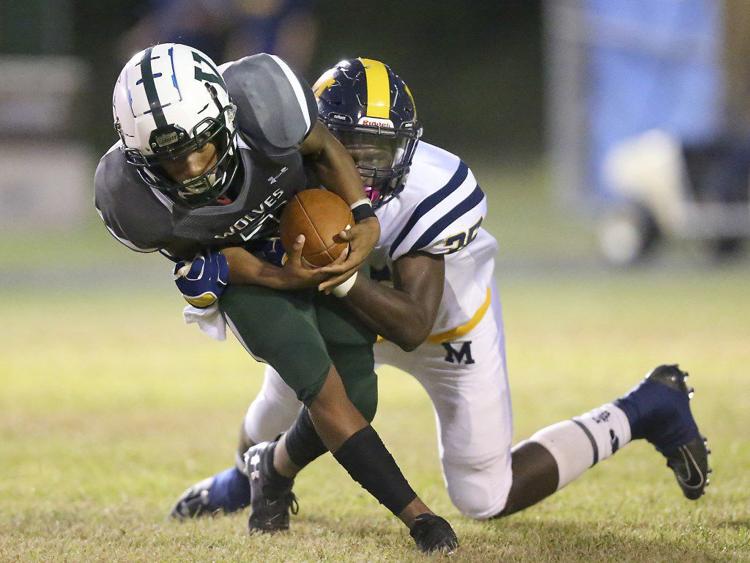 Niko Cooper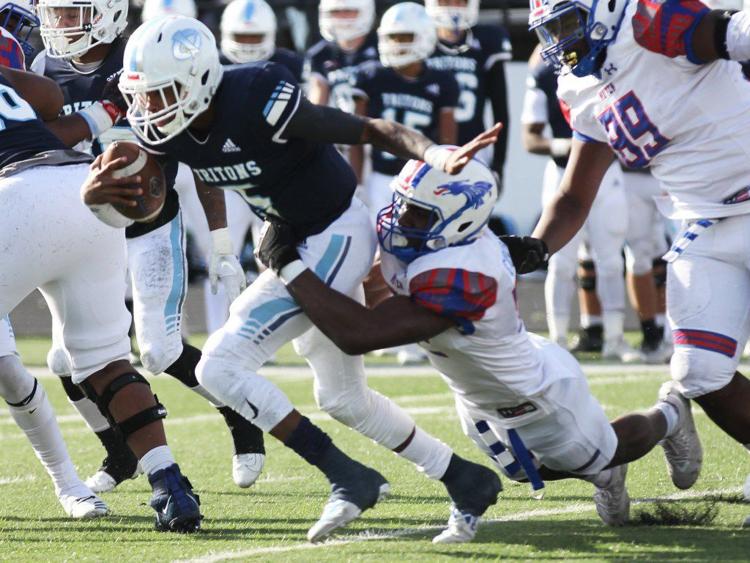 Keyshawn Greene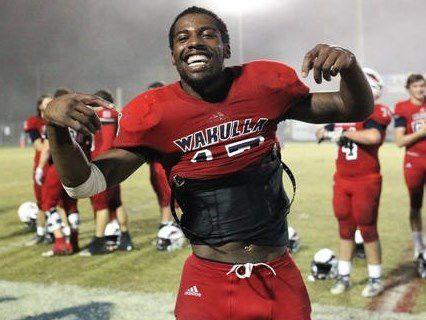 Omar Manning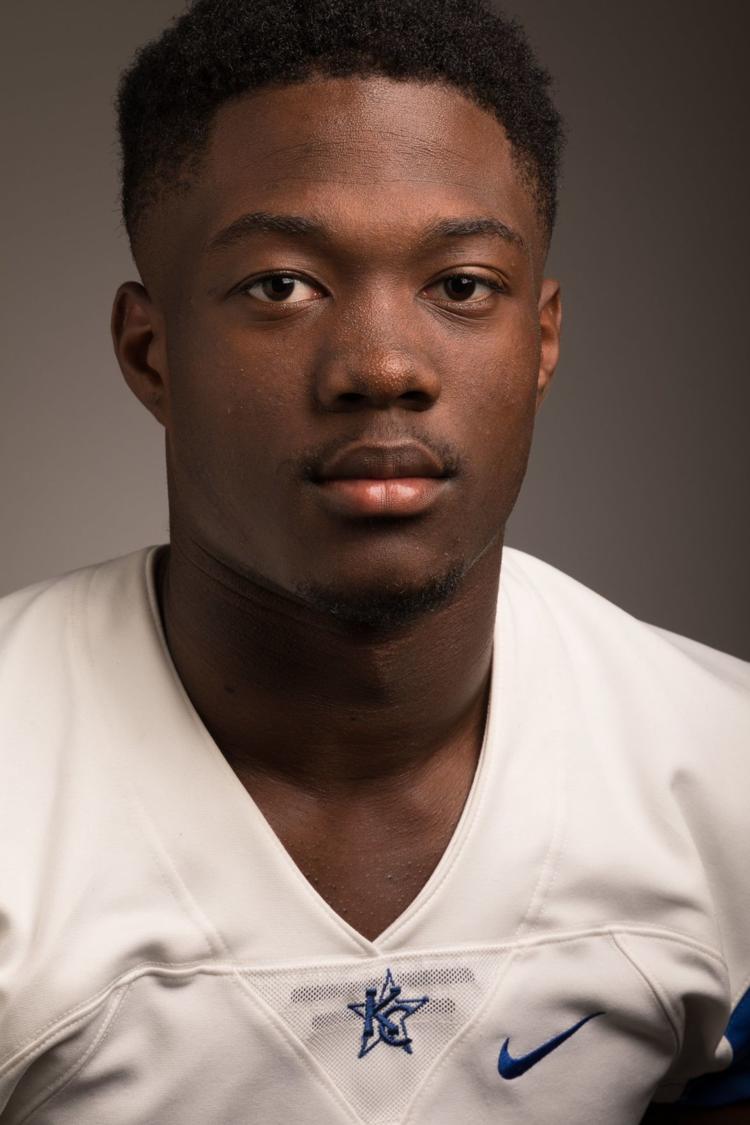 Eteva Mauga-Clements

Junior Aho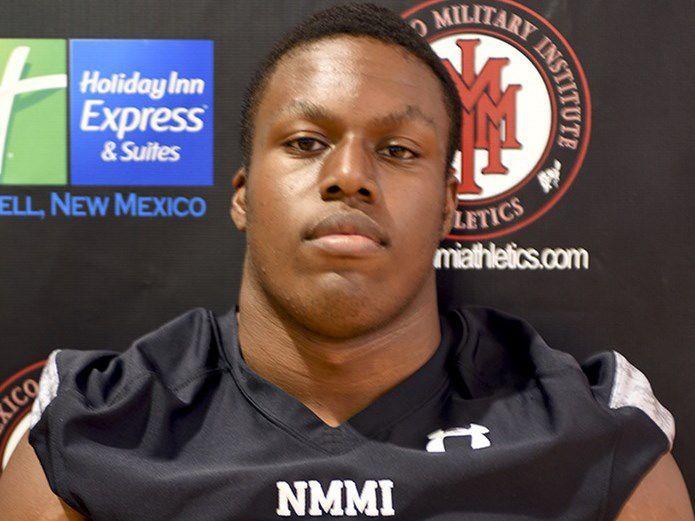 Marquis Black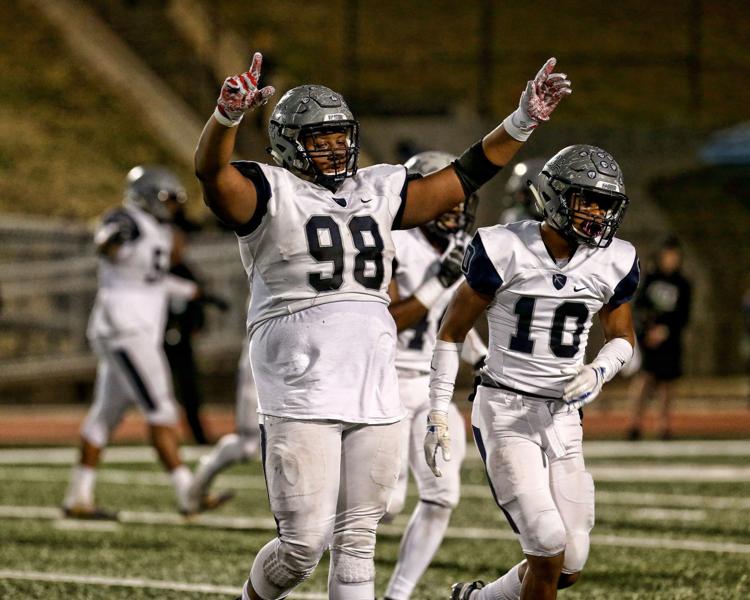 Ronald Delancy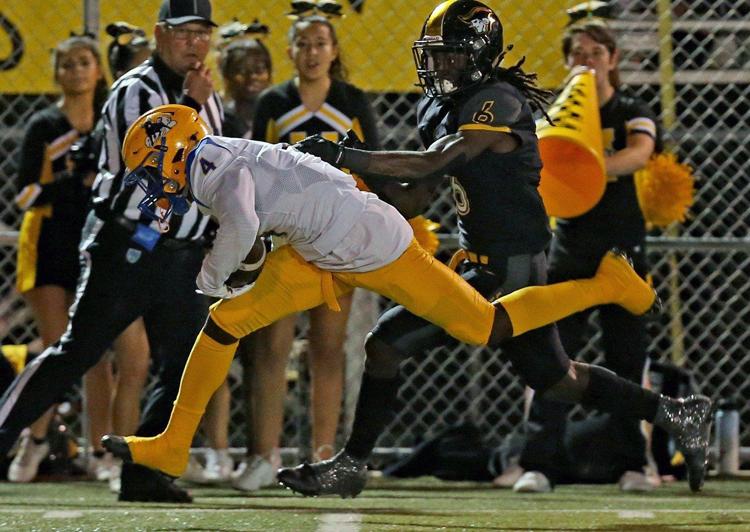 Henry Gray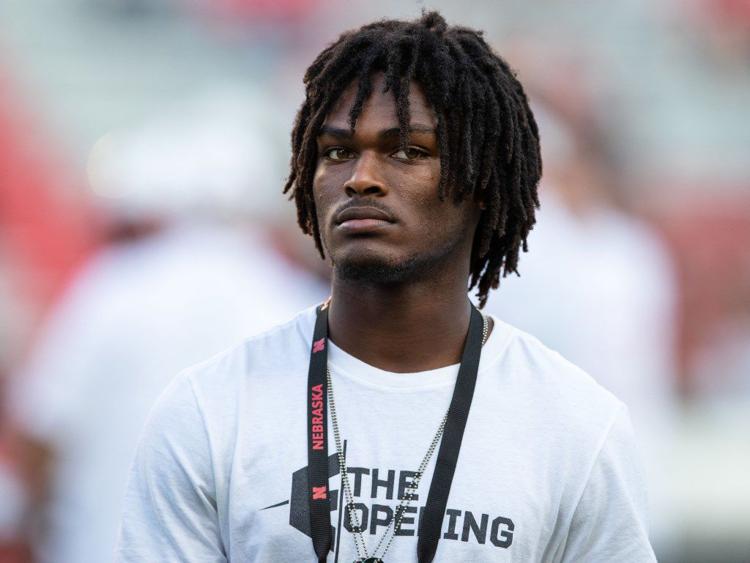 Marvin Scott
Sevion Morrison
William Nixon
Blaise Gunnerson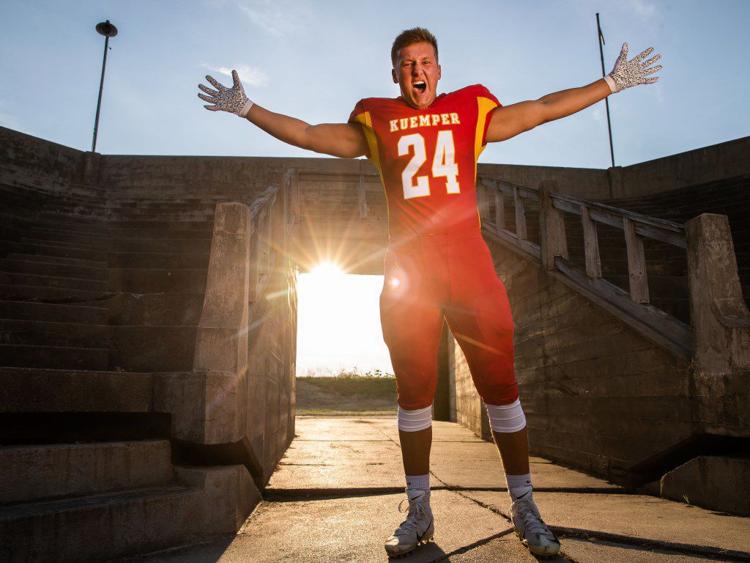 Nash Hutmacher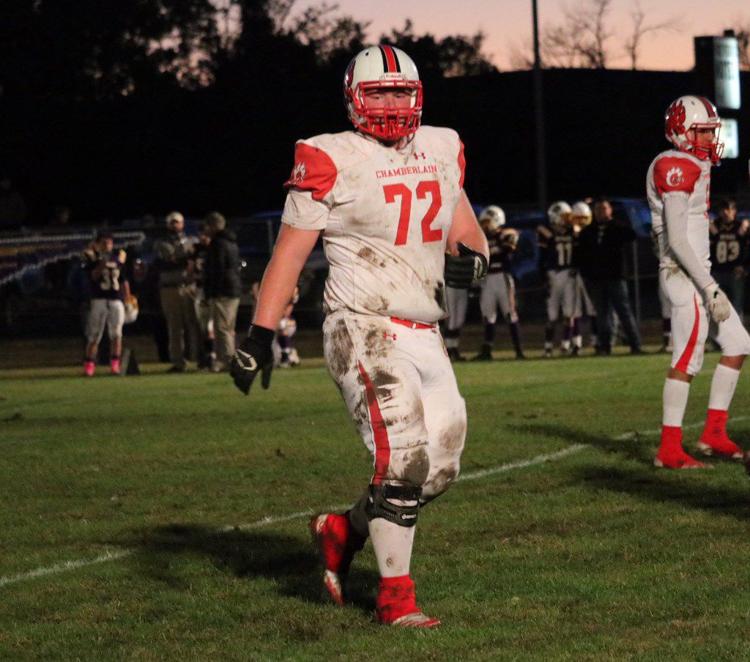 Alex Conn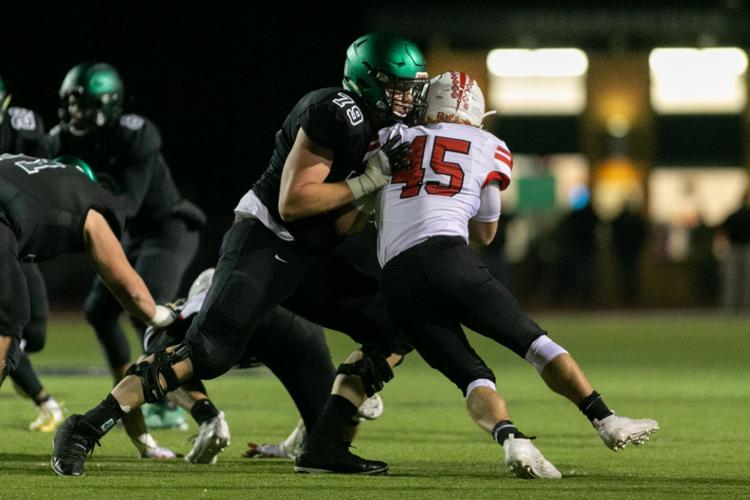 Tamon Lynum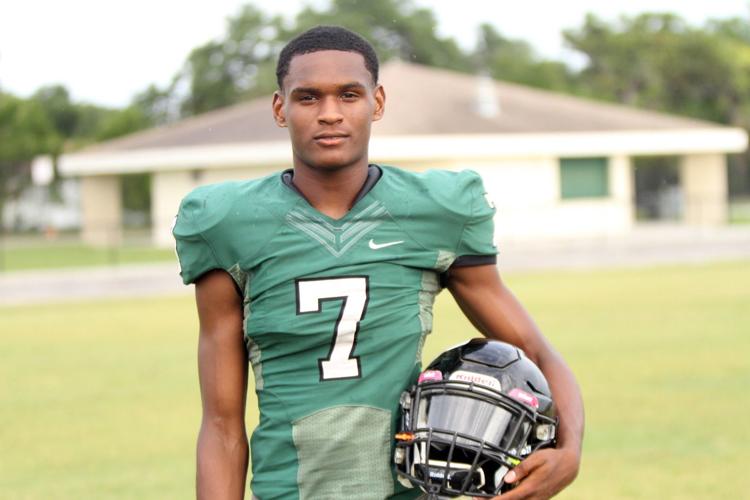 Turner Corcoran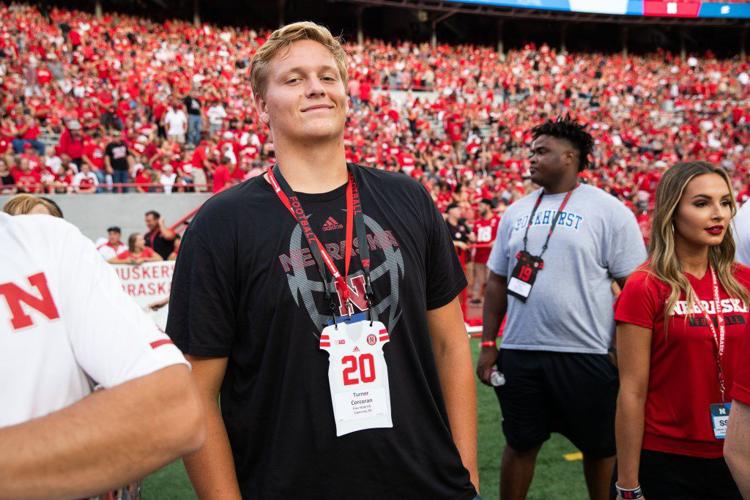 Zavier Betts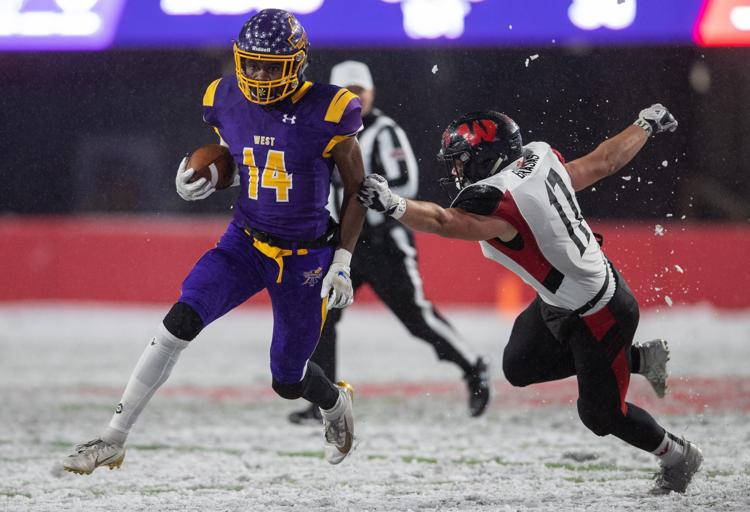 Logan Smothers