LINCOLN — Pheldarius Payne thought it'd be at least fair to give North Carolina State a shot.
The Lackawanna (Pa.) College defensive end had silently committed to Nebraska on his Dec. 6 official visit, but had already scheduled the trip to the Wolfpack, who held his original commitment. He wanted to compare NU and NC State.
"It was no comparison at all," Payne said.
Nebraska it is. The 6-foot-3, 270-pounder announced Wednesday he was picking the Huskers, adding to NU's considerable run of junior college players in the 2020 recruiting class. The Huskers are up to six now, and Payne, who had 30 tackles — 12 for loss and four sacks — for Lackawanna, was one of the latest on Nebraska's radar. NU reached out a bit in the summer, Payne said, but didn't fully pursue him until mid-November, after Lackawanna's regular season was over.
Things moved quickly then. After Payne played in the Dec. 5 junior college national championship game in Pittsburg, Kansas — Lackawanna lost 24-13 to Mississippi Gulf Coast Community College, but Payne had seven tackles and a fumble recovery — he visited Nebraska that weekend.
"I liked Nebraska," Payne said. "It was everything. The coaching staff, the players, the area, the people there."
NU defensive line coach Tony Tuioti and defensive coordinator Erik Chinander were specific about Payne's role in the defense. He's there to get after the passer. His size is unlike nearly every other player on the Huskers' defensive line — Deontre Thomas is the closest comparison — but Payne doesn't anticipate having to gain or lose much weight for Nebraska.
The Suffolk, Virginia native had two strong seasons for Lackawanna, the East Coast's top juco program which routinely sends players to Penn State. As a freshman, Payne had five sacks and 6.5 tackles for loss. This season, he was second-team all-conference. He has two seasons of eligibility remaining and will arrive in May, after he graduates from Lackawanna.
Payne is ranked a three-star prospect by the 247Sports composite and a two-star by Rivals.
On the defensive side of the ball, he joins other junior college players expected to help immediately in New Mexico Military Institute outside linebacker Junior Aho, Hutchinson (Kan.) Community College outside linebacker Niko Cooper, Diablo Valley (Calif.) College inside linebacker Eteva Mauga-Clements and Garden City (Kan.) CC defensive end Jordon Riley.
---
Nebraska football's 2020 recruiting class
Pheldarius Payne
Alante Brown
Marcus Fleming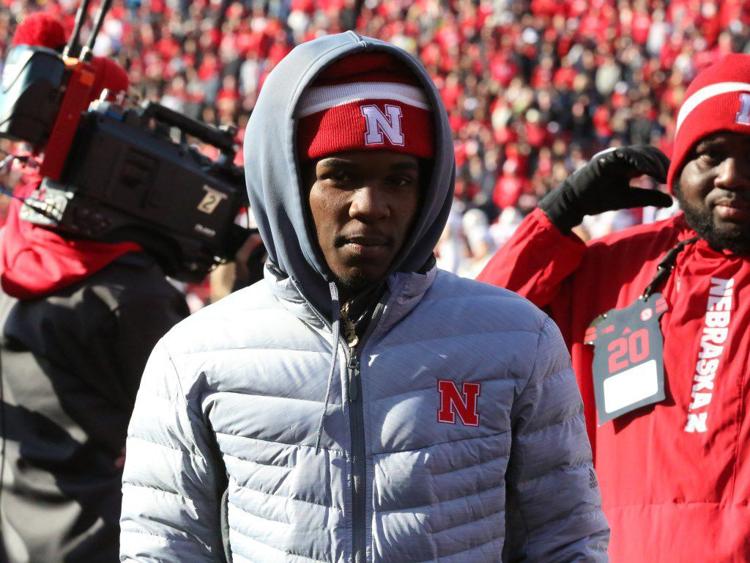 Jaiden Francois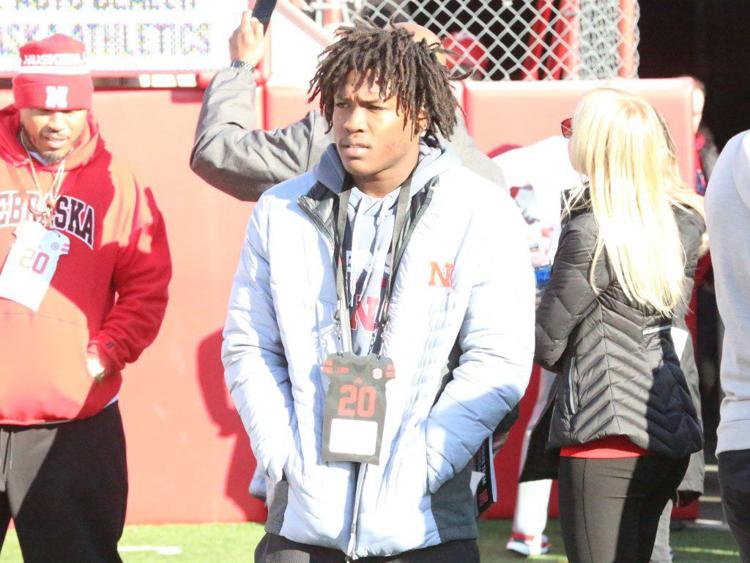 Jordon Riley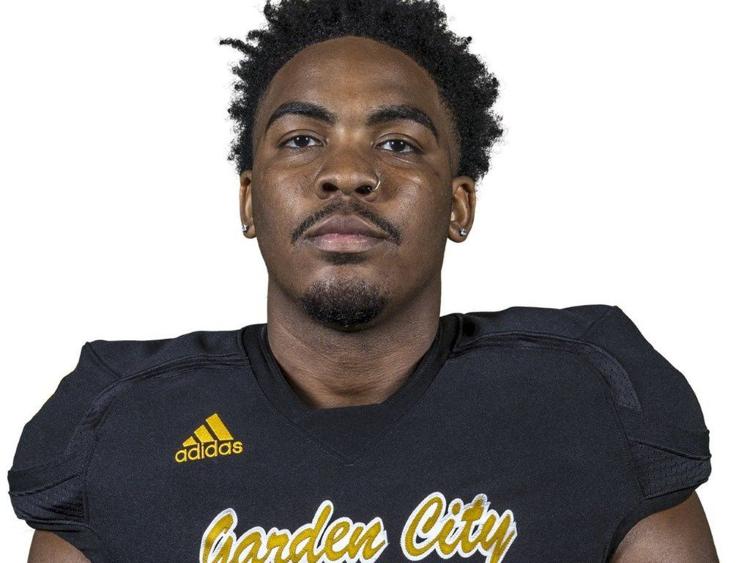 Jimari Butler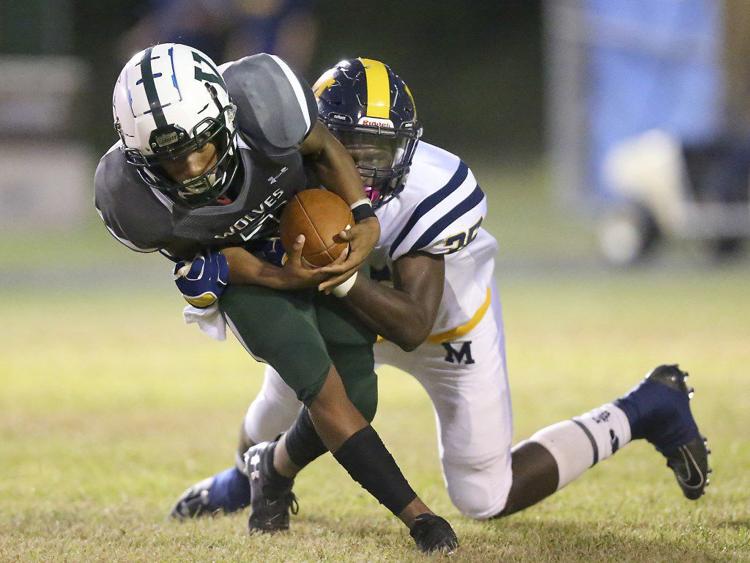 Niko Cooper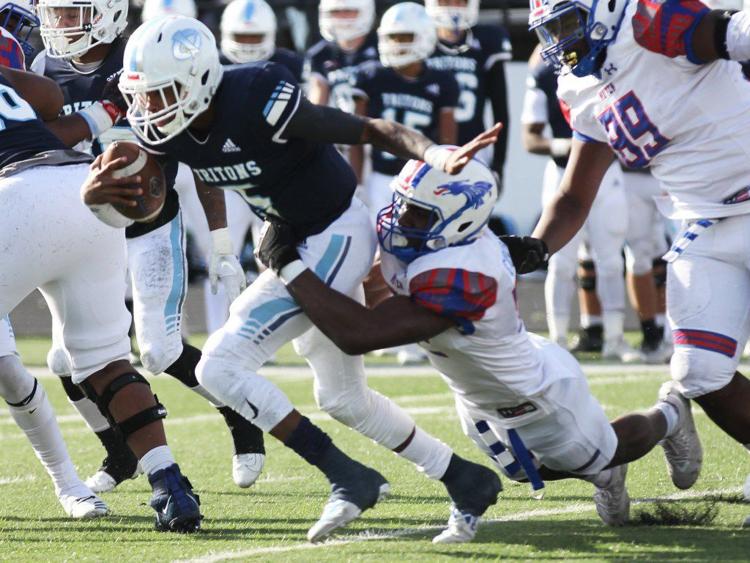 Keyshawn Greene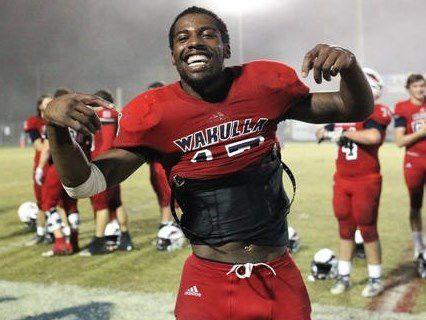 Omar Manning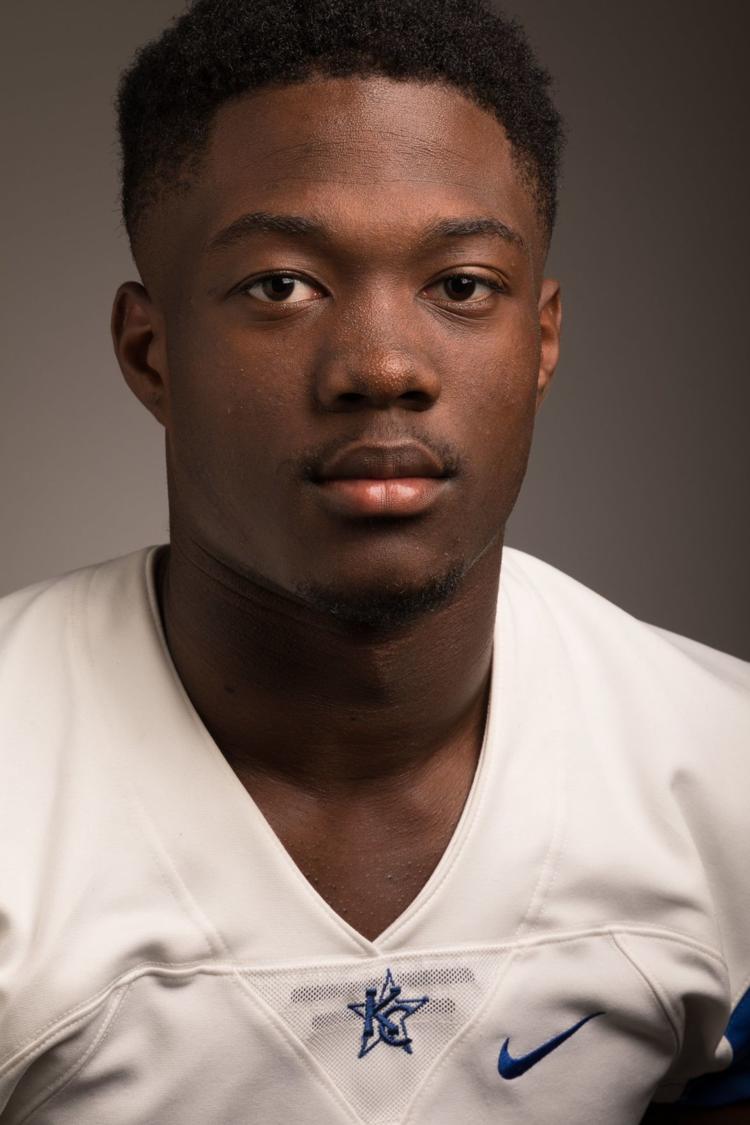 Eteva Mauga-Clements

Junior Aho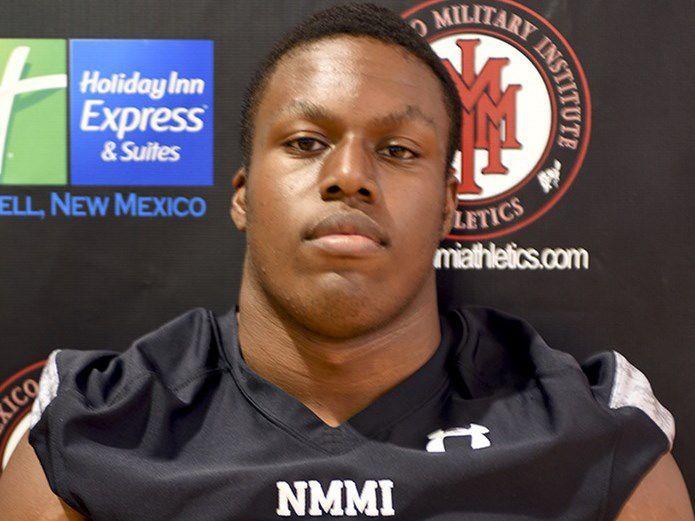 Marquis Black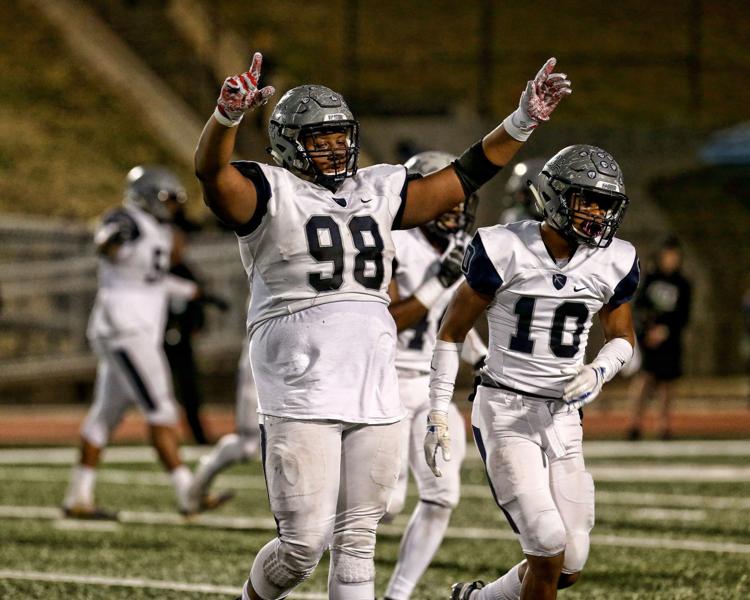 Ronald Delancy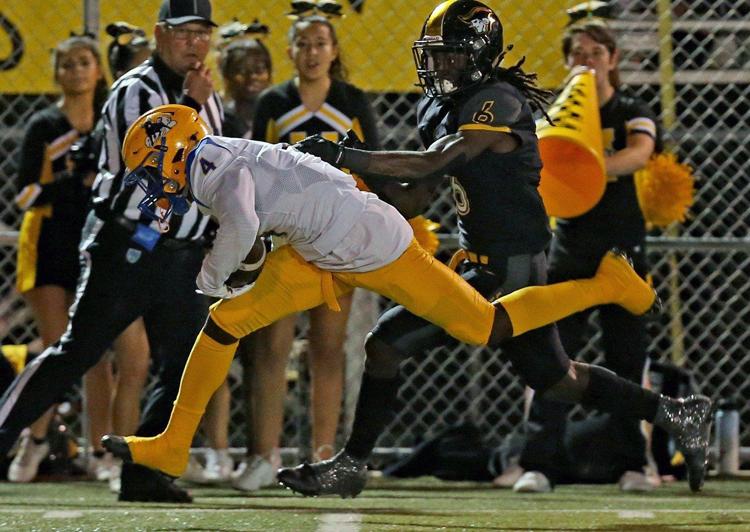 Henry Gray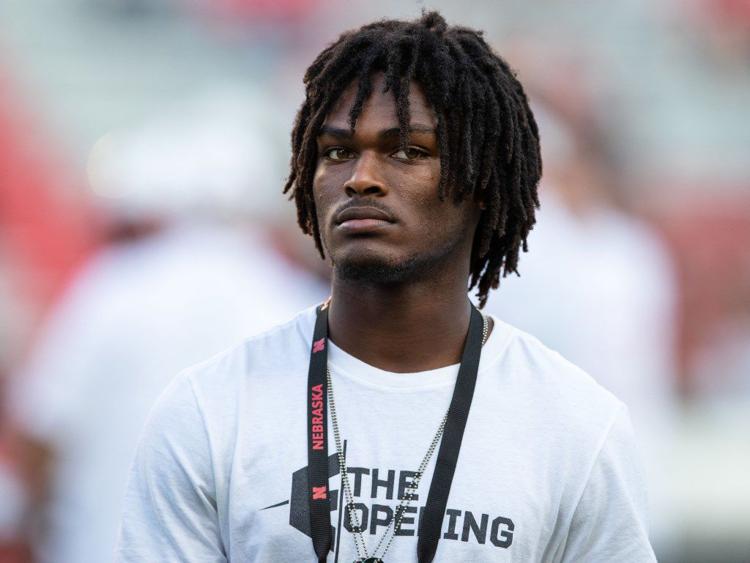 Marvin Scott
Sevion Morrison
William Nixon
Blaise Gunnerson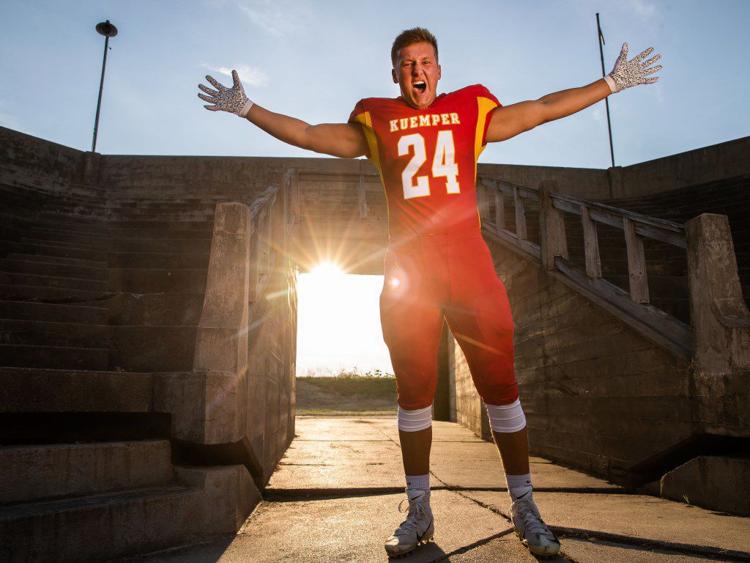 Nash Hutmacher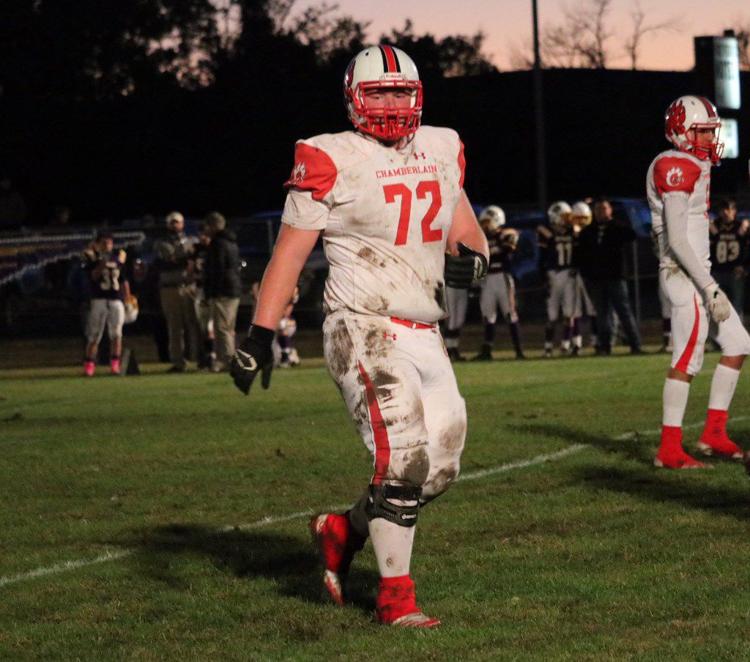 Alex Conn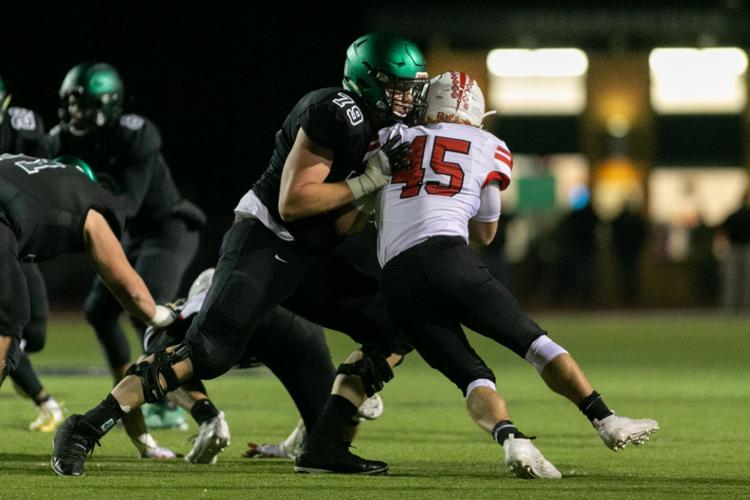 Tamon Lynum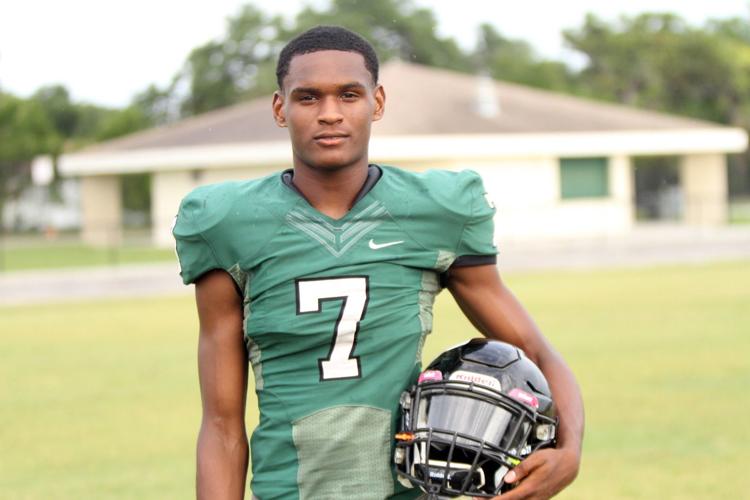 Turner Corcoran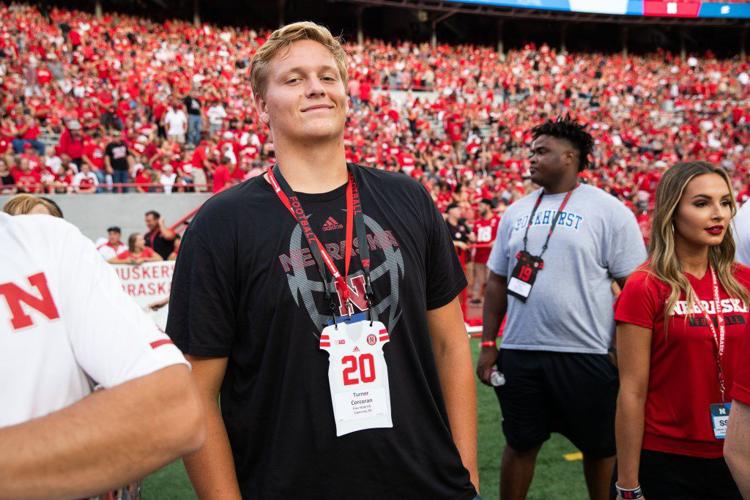 Zavier Betts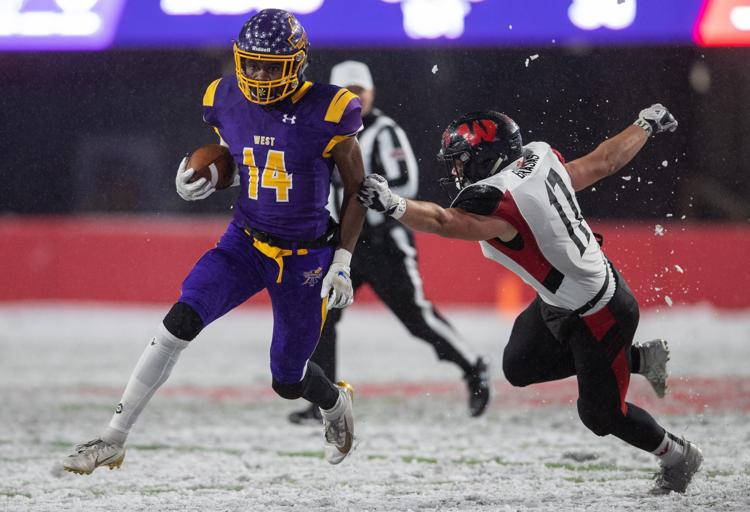 Logan Smothers