Jaylin Noel didn't settle on his final decision until Friday. In a social media stream Sunday, he lauded Nebraska and its coaches for a positive experience.
But ultimately, the consensus three-star receiver from Park Hill High School in Kansas City (Mo.) went with his other finalist. With his family flanking him in his home, Noel donned an Iowa State cap to unofficially close a recruiting process with NU that began more than 18 months earlier.
"I want to thank Nebraska," Noel said. "You guys have really blessed me and put me in a really good position. I thank the coaching staff for everything you have done for myself and my family."
Also a server at a nearby breakfast restaurant, Noel told The World-Herald that his 7-hour shift Sunday stretched out ahead of his announcement. Co-workers and even customers asked in vain for an early preview of the winner between Iowa State and NU.
"I missed a few drink orders," Noel said. "Didn't mess up anybody's food, so that's good."
Noel would have become the Huskers' ninth commit to the 2021 class. The school landed its first receiver recruit under new offensive coordinator and receivers coach Matt Lubick on Friday from three-star player Shawn Hardy of Kingsland (Ga.) Camden County. Noel said Lubick, coach Scott Frost and running backs coach Ryan Held were all in steady contact with him.
Noel — rated the No. 136 overall receiver in the 2021 cycle and No. 18 prospect from Missouri — caught 42 passes for 769 yards and nine touchdowns last season while also rushing for 251 yards and three scores.
Despite rankings from recruiting sites that don't turn heads, Noel built a steady offer list from regional powers including Wisconsin, Minnesota, Iowa and Kansas State. He trimmed his list to Iowa State and NU last month in part, he said, because he was already familiar with both in a time when a pandemic shut down chances to visit elsewhere. He had been to Ames five times and Lincoln twice — for the Wisconsin game last fall and a Junior Day in January.
Indecision gave way to clarity Friday. He informed both schools of his intentions shortly thereafter.
"There was no sense of urgency," Noel said. "It just came to me — I felt it in my heart. I feel that I've made the right decision even not being able to visit a couple more times. It gave me a good feeling for what I can do with that program."
Nebraska and Iowa State have gone head-to-head on multiple prospects since coaches Frost and Matt Campbell took over their respective programs. In the 2020 class, the Huskers landed edge rusher Blaise Gunnerson from Carroll Kuemper, while the Cyclones won out for junior college receiver Xavier Hutchinson.
---
Signee Spotlights: Learn more about each member of the Huskers' 2020 recruiting class
Alante Brown
Alex Conn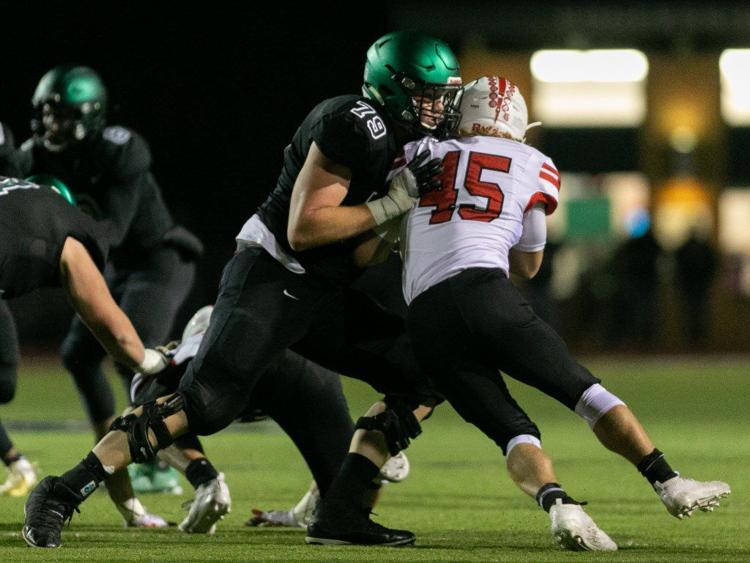 Blaise Gunnerson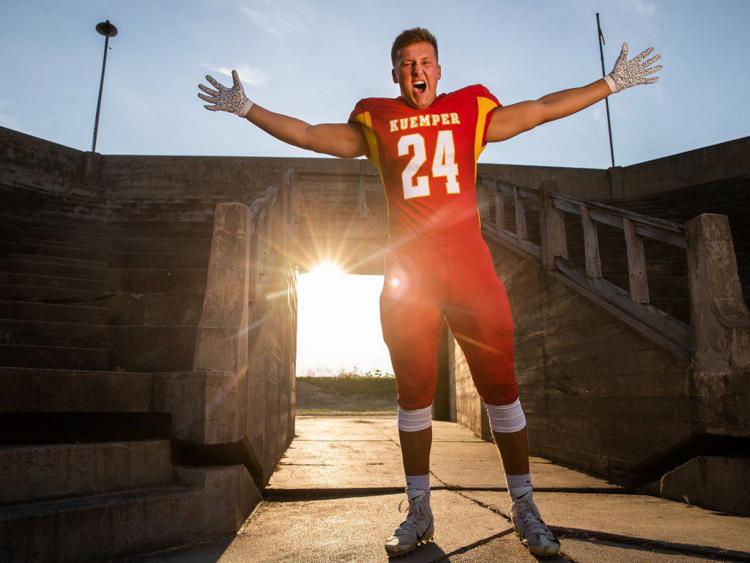 Eteva Mauga-Clements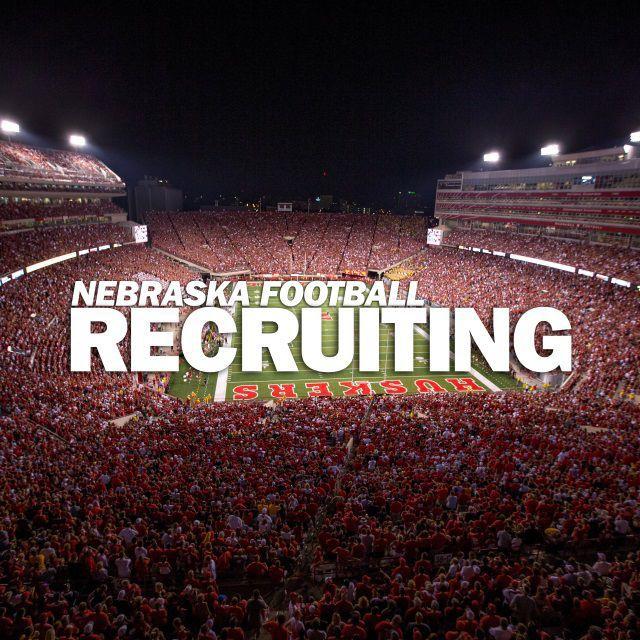 Jaiden Francois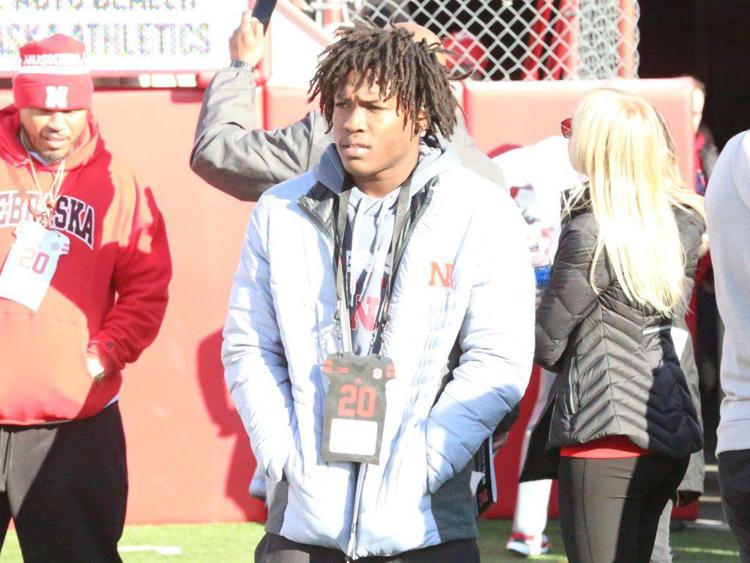 Jimari Butler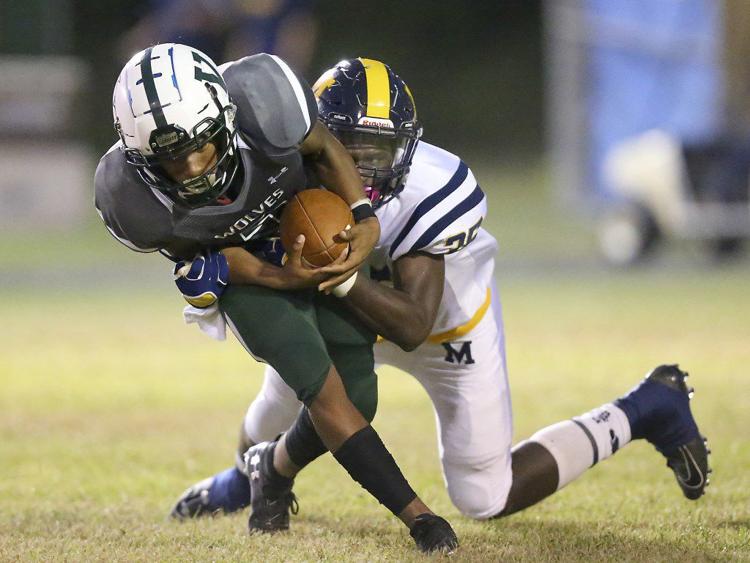 Jordon Riley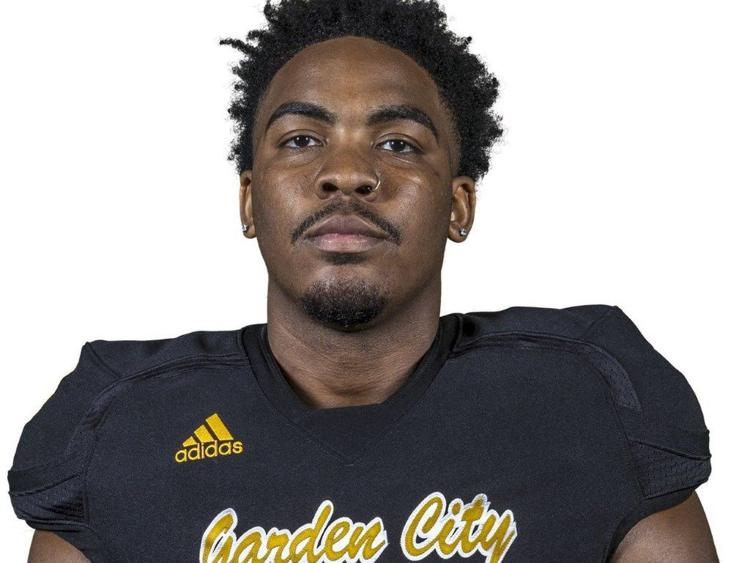 Keyshawn Greene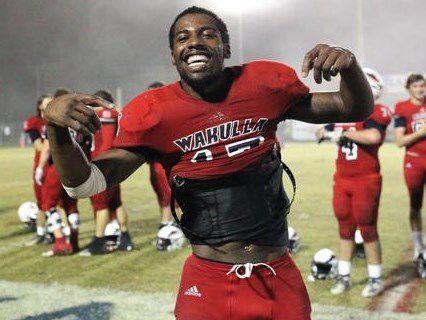 Logan Smothers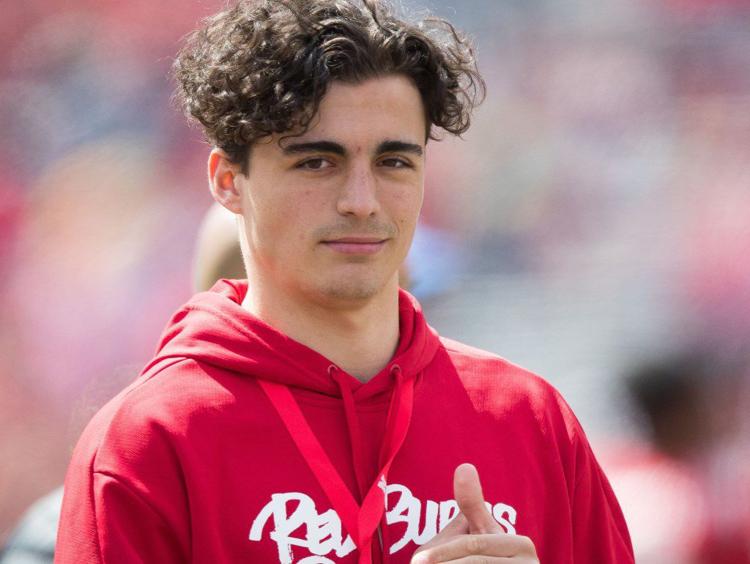 Marcus Fleming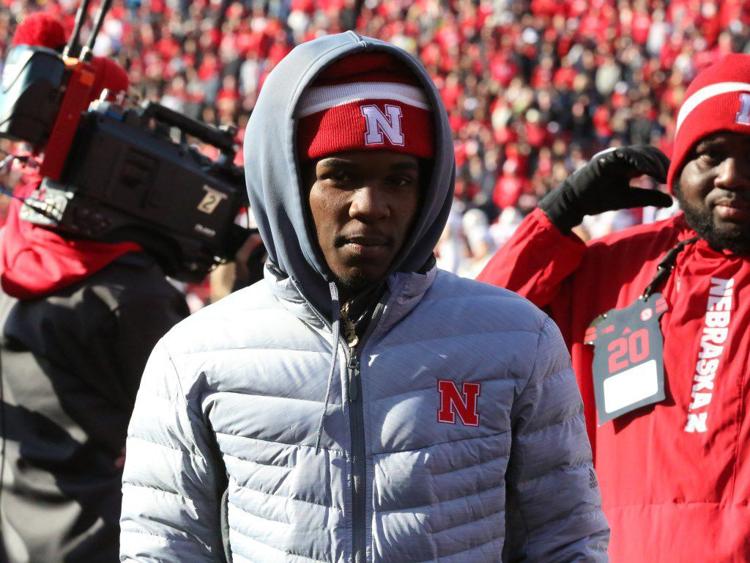 Marquis Black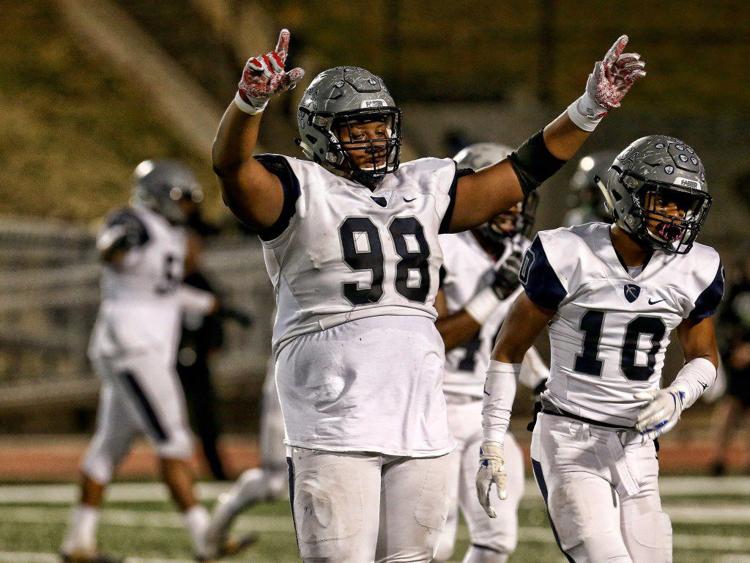 Marvin Scott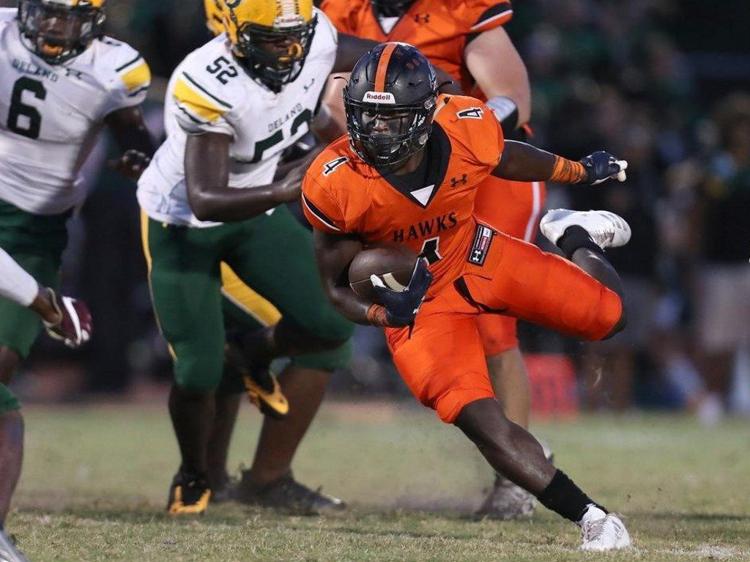 Nash Hutmacher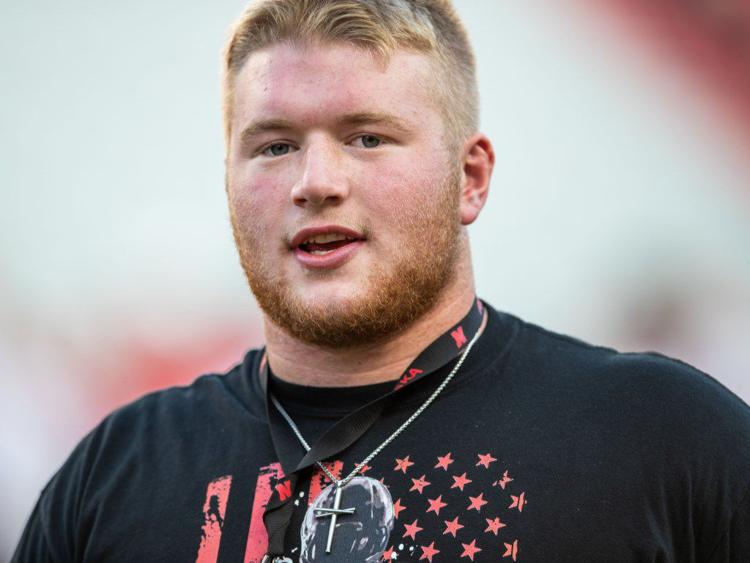 Niko Cooper
Omar Manning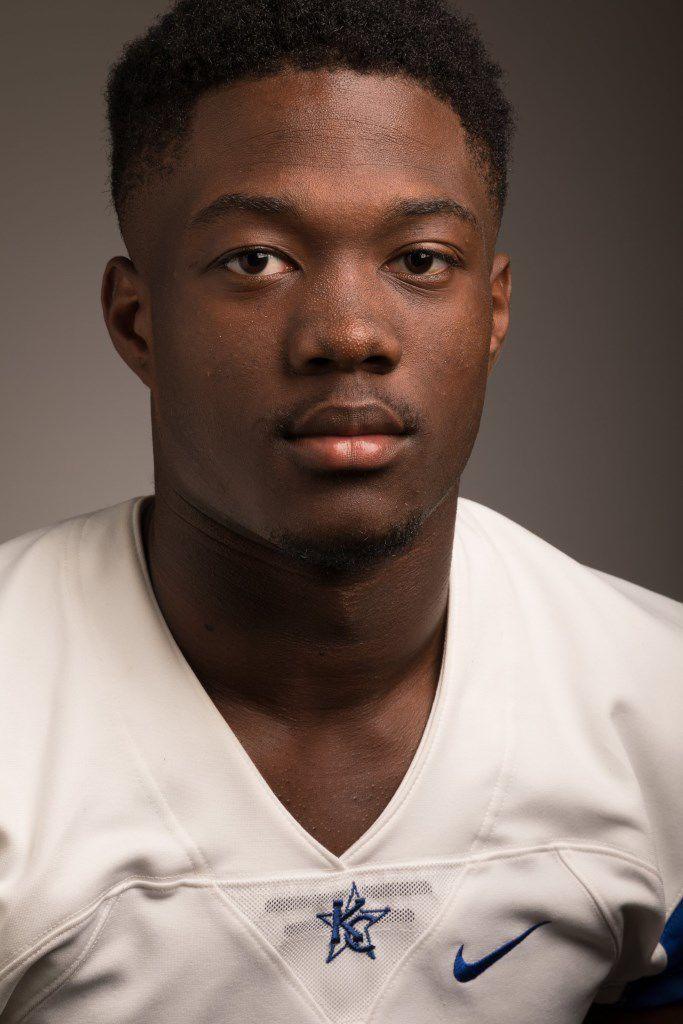 Pheldarius Payne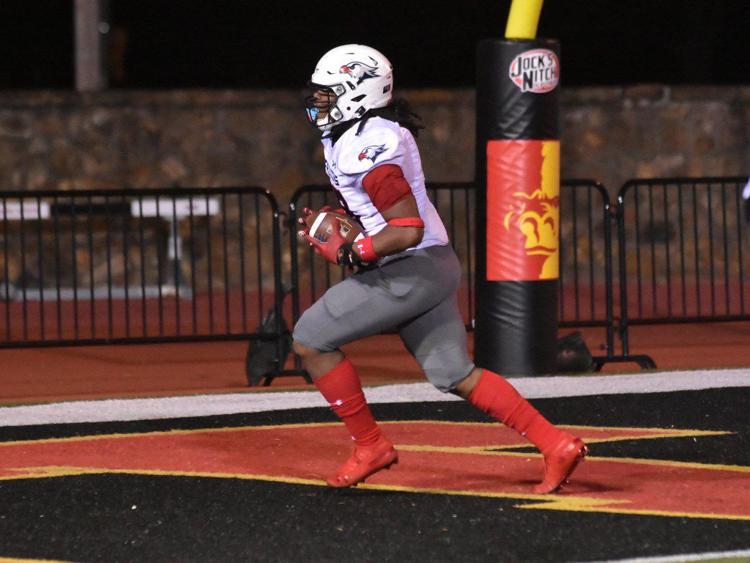 Ronald Delancy
Sevion Morrison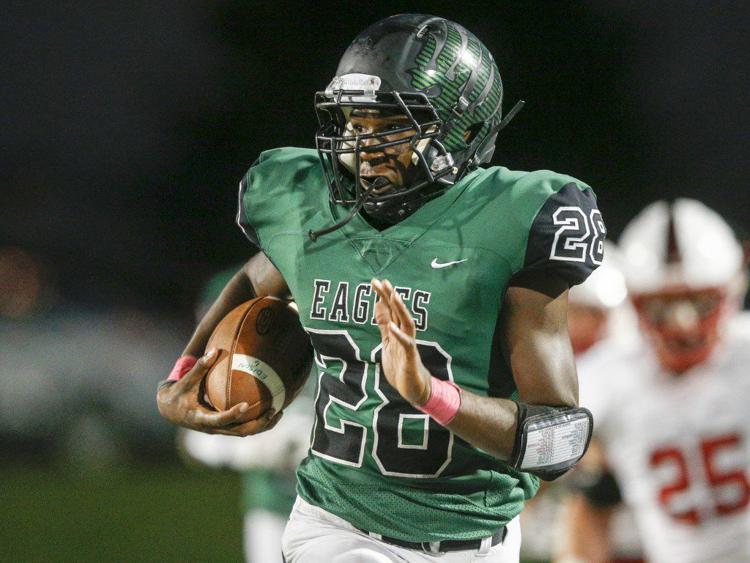 Tamon Lynum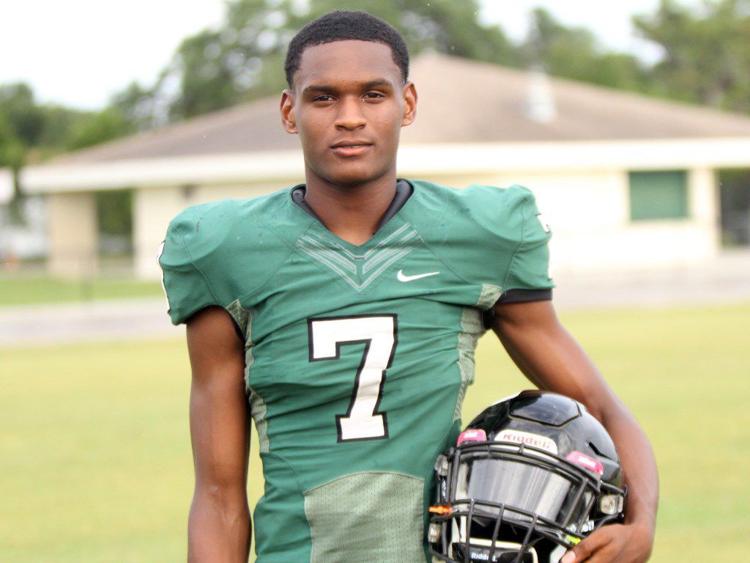 Turner Corcoran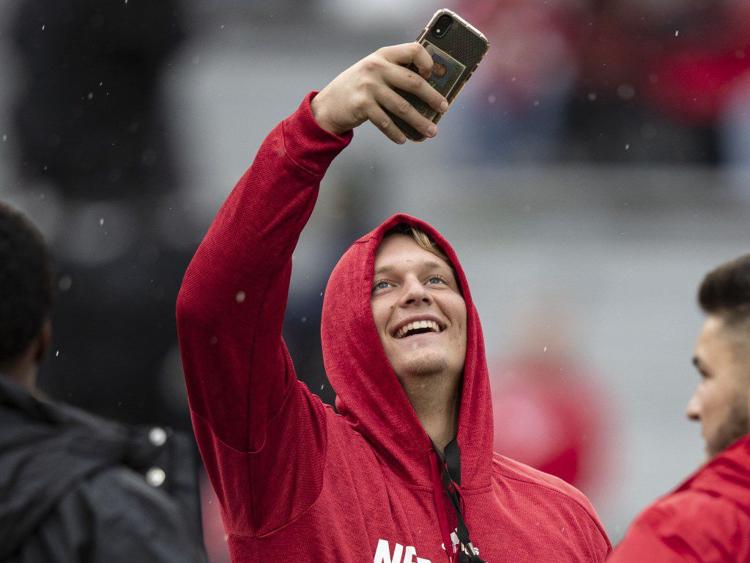 William Nixon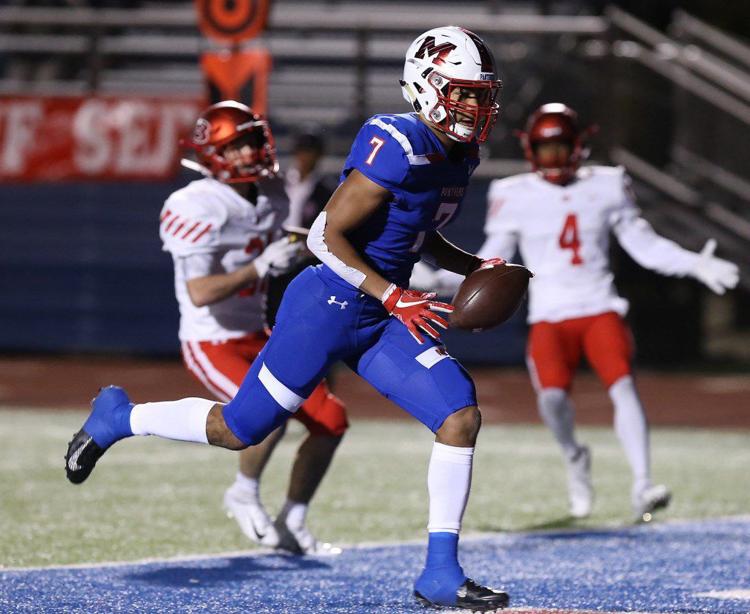 Zavier Betts