LINCOLN — Scott Frost and his coaching staff believe if they can get a recruit on campus, if they can drive them down the highway past Memorial Stadium and Pinnacle Bank Arena and show them Lincoln for a weekend, they feel good about their chances to land them.
Turns out, a little more than half the time, those kids commit.
Since being hired in December 2017, Frost has welcomed 121 recruits on official visits. So far, 68 of them have signed with Nebraska, a 56.2% success rate.
Nebraska signed 22 players on early signing day Wednesday, and a 23rd (Zavier Betts) on Friday. The Huskers used 48 official visits from April to December 2019, a 47.9% success rate.
NU took advantage of the opportunity for early official visits, hosting 11 visitors in the spring or summer. The Huskers landed six of them: Nash Hutmacher, Marvin Scott, Blaise Gunnerson, Sevion Morrison, Omar Manning and Tamon Lynum.
Nebraska hosted 28 visitors during the season and landed 10. After finishing the year with a 5-7 record, coaches hit the road for in-home visits and hosted several more on campus for officials. They cleaned up, signing six of the seven who visited in December, including an eight-day stretch in which they picked up nine commitments. The only December visitor who didn't sign with NU was Tanoa Togiai, who plans on waiting until February to pick a school.
The 47.9% success rate for the 2020 class is a drop from the 60% rate last season (26 signees out of 43 visitors) but higher than 2018, when former coach Mike Riley and Frost combined for 54 official visitors and 22 signatures.
---
Signee Spotlights: Learn more about each member of the Huskers' 2020 recruiting class
Alante Brown
Alex Conn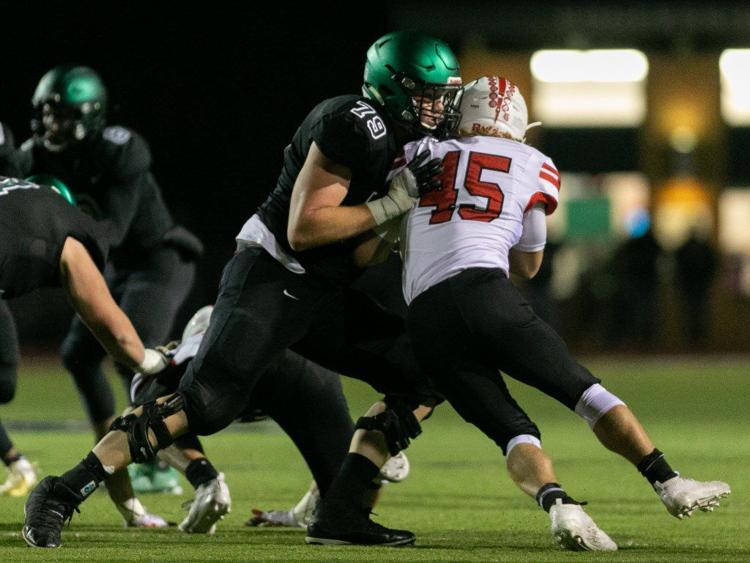 Blaise Gunnerson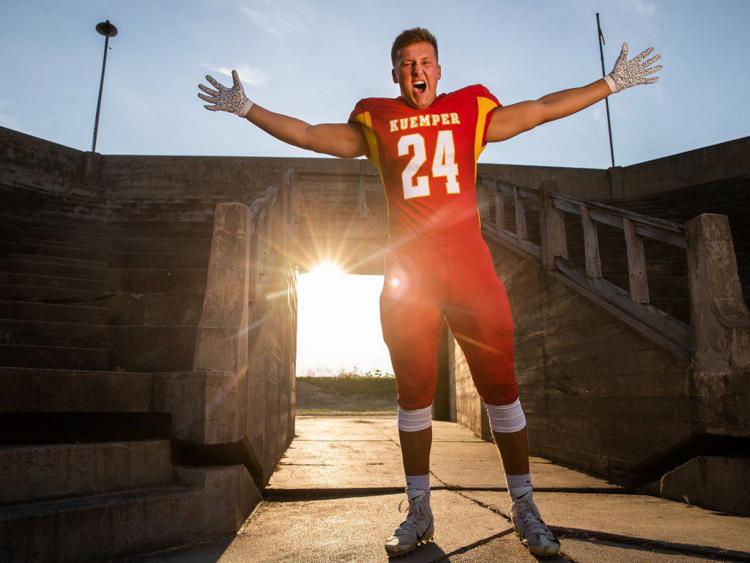 Eteva Mauga-Clements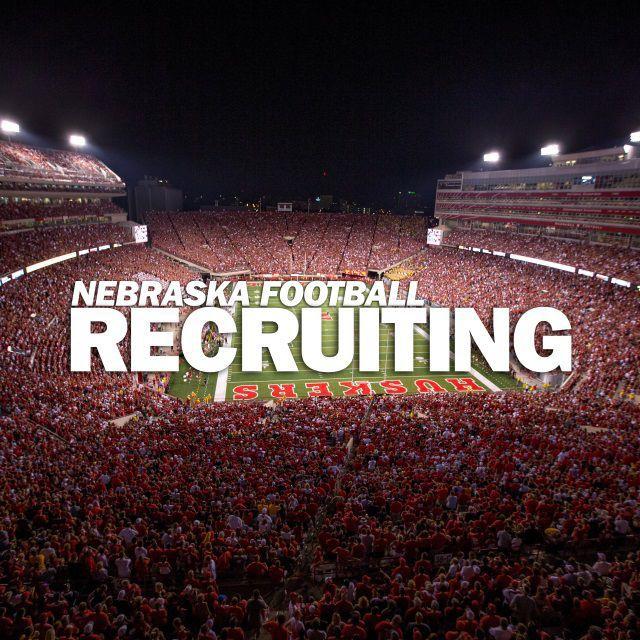 Henry Gray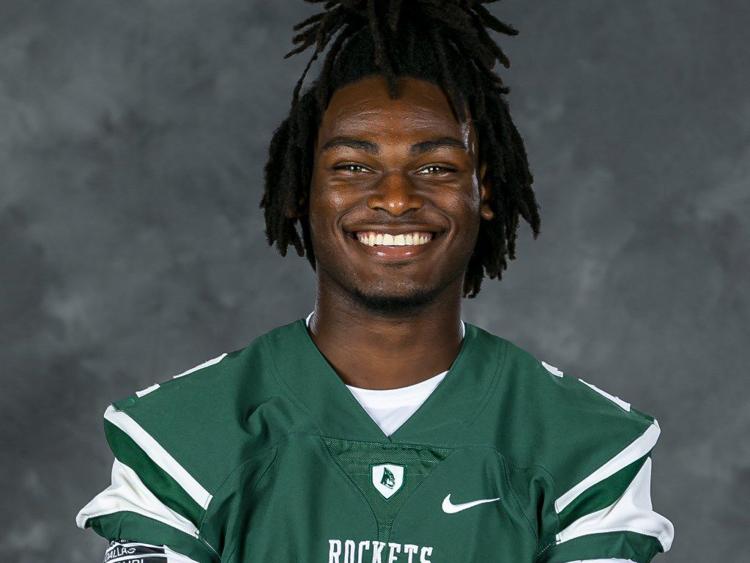 Jaiden Francois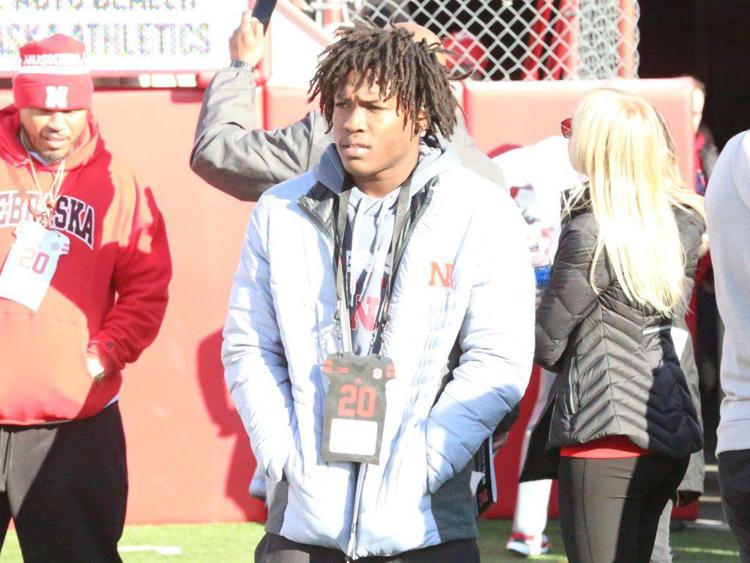 Jimari Butler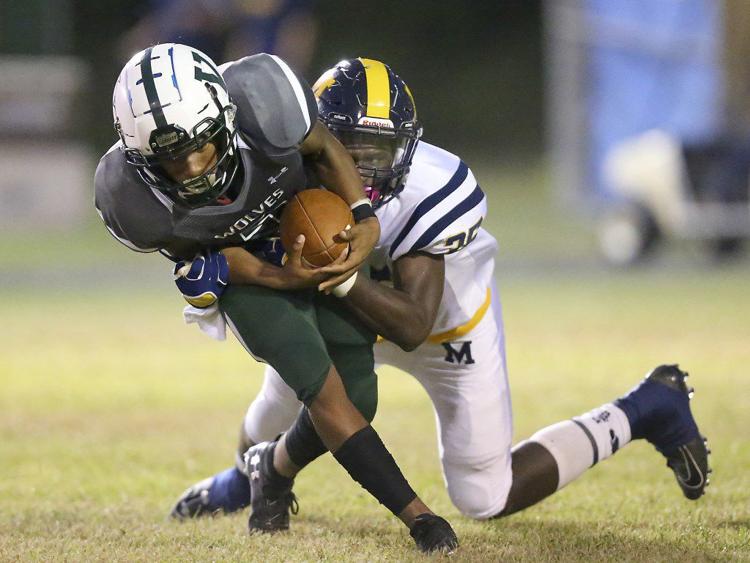 Jordon Riley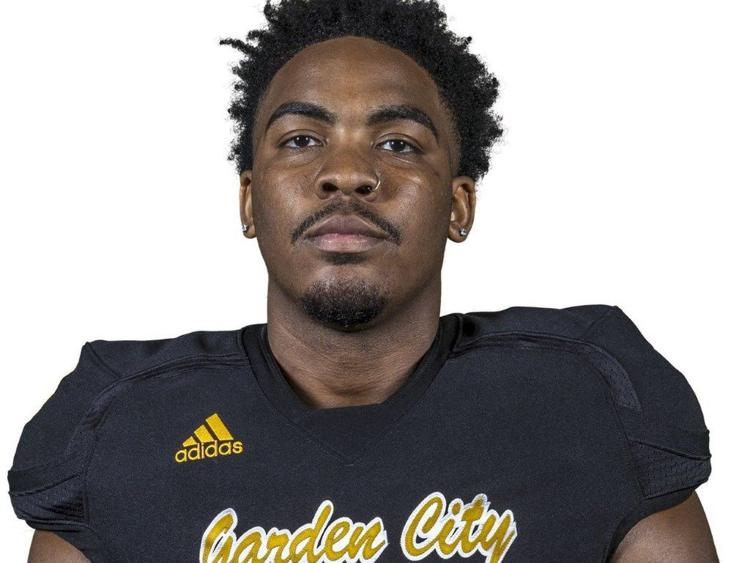 Keyshawn Greene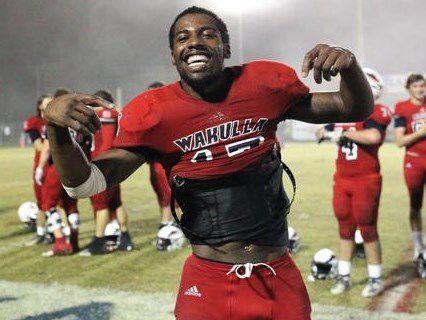 Logan Smothers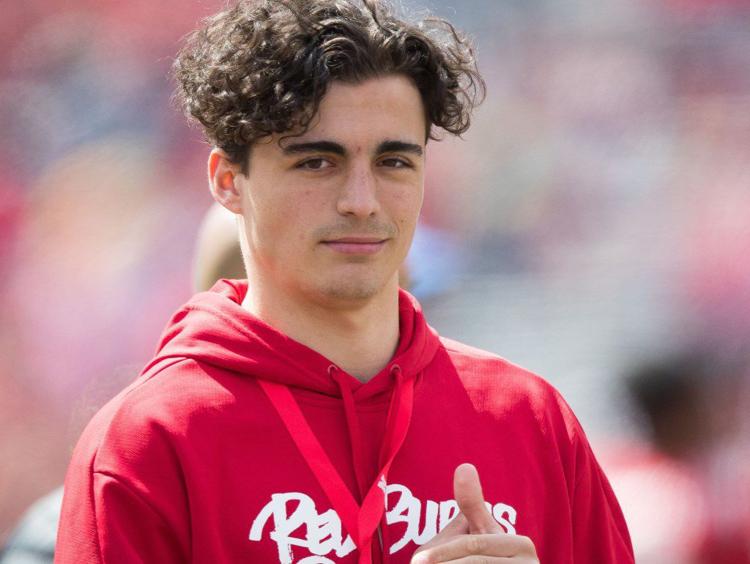 Marcus Fleming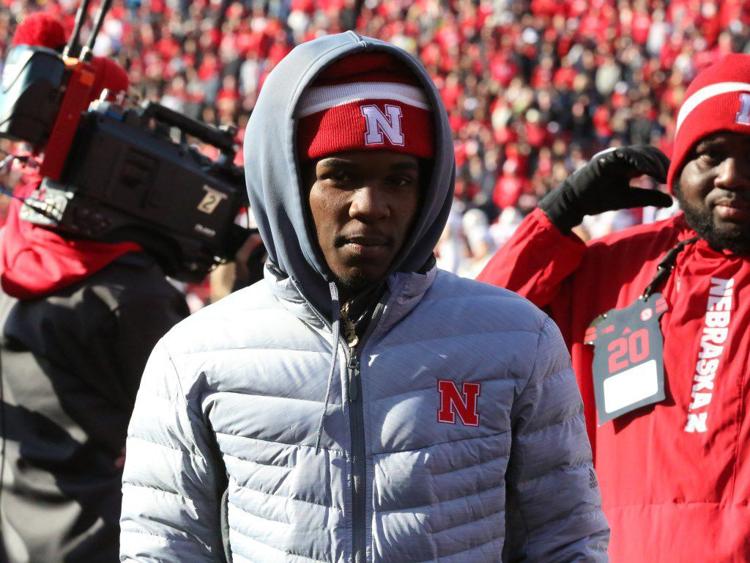 Marquis Black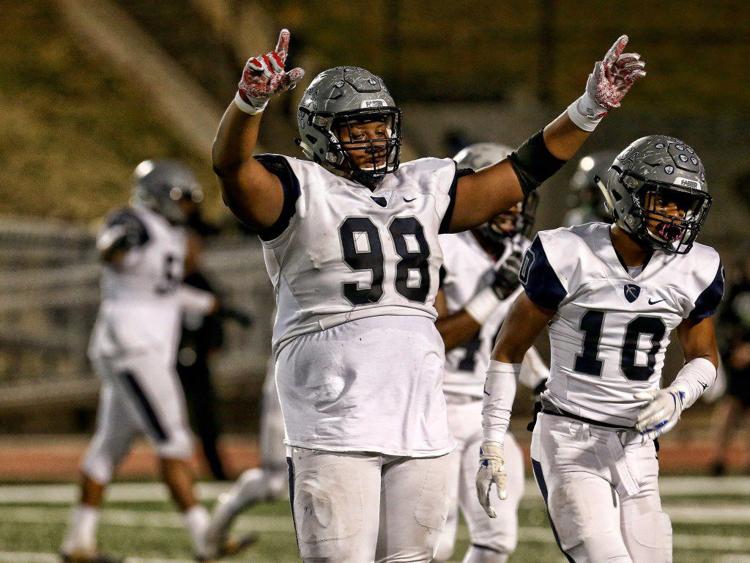 Marvin Scott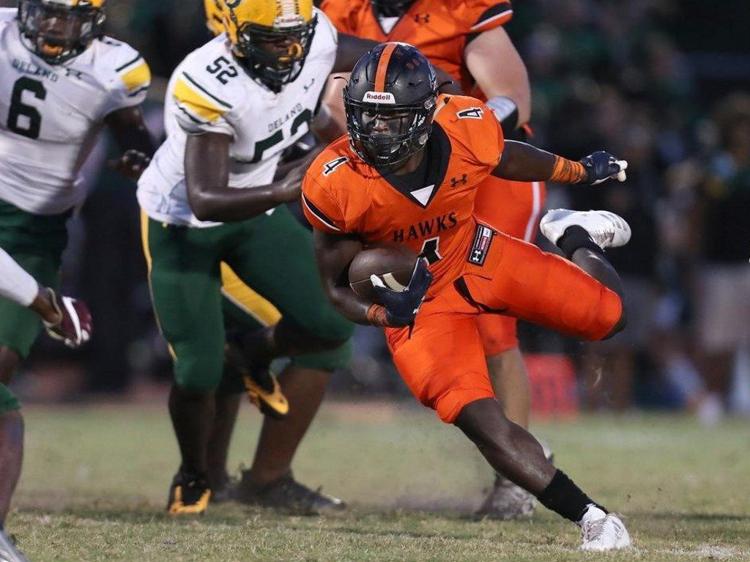 Nash Hutmacher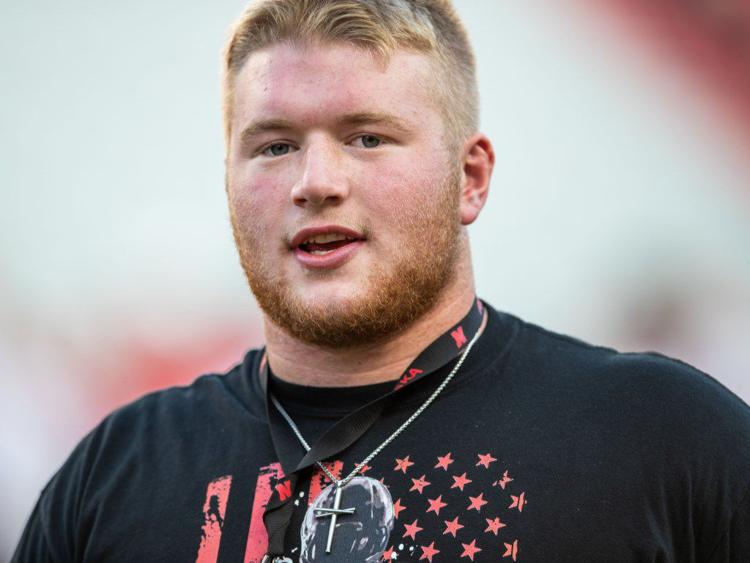 Niko Cooper
Omar Manning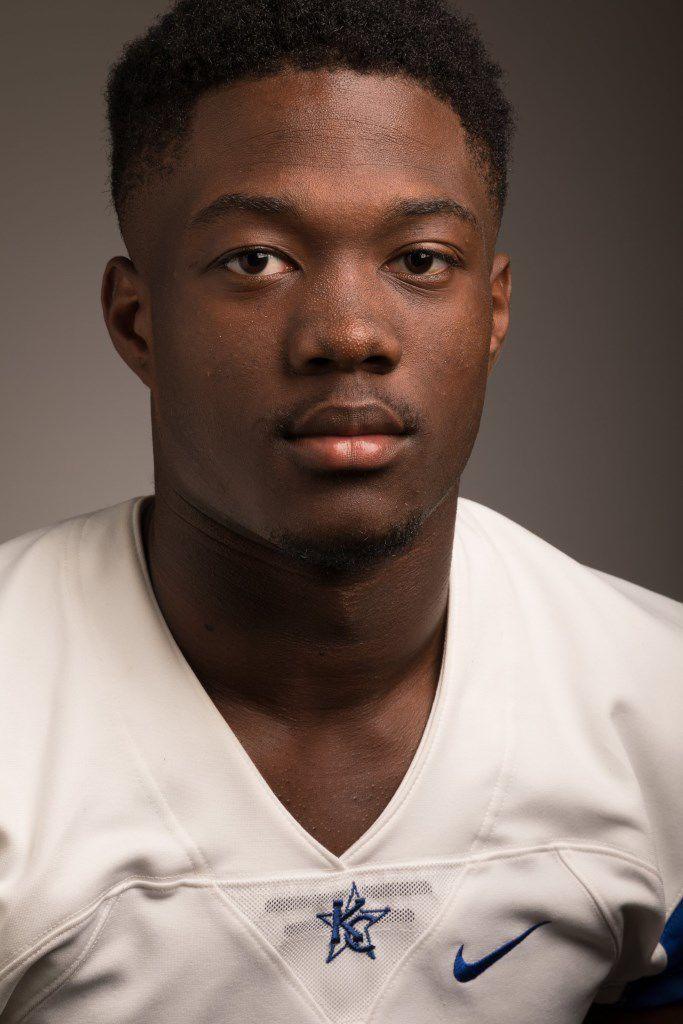 Pheldarius Payne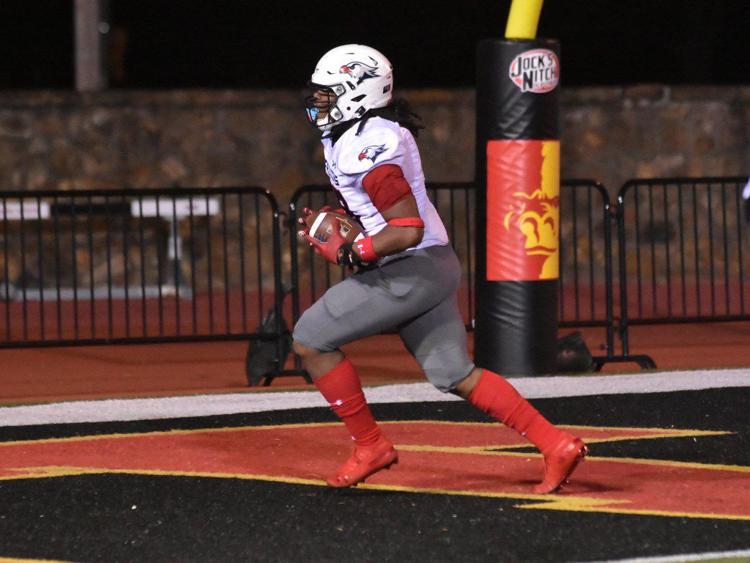 Ronald Delancy
Sevion Morrison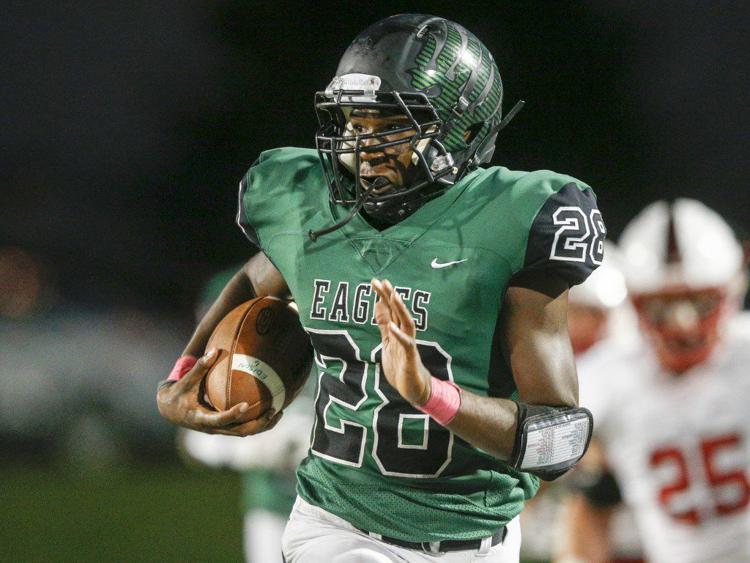 Tamon Lynum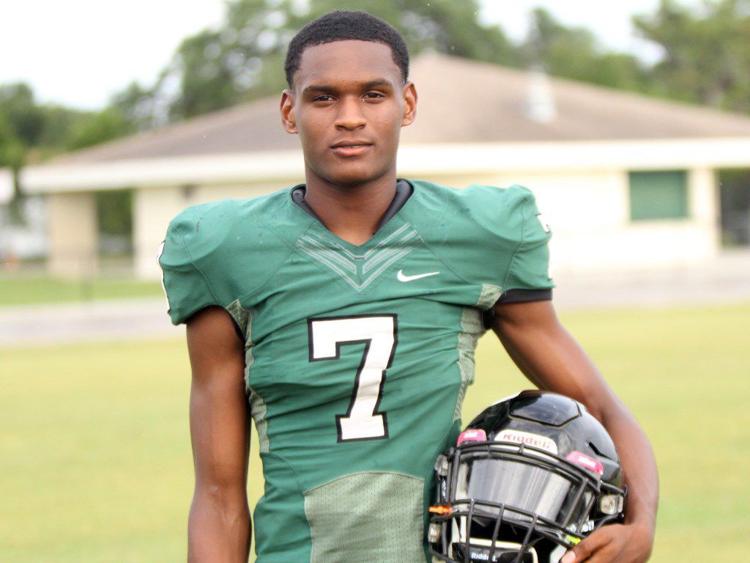 Turner Corcoran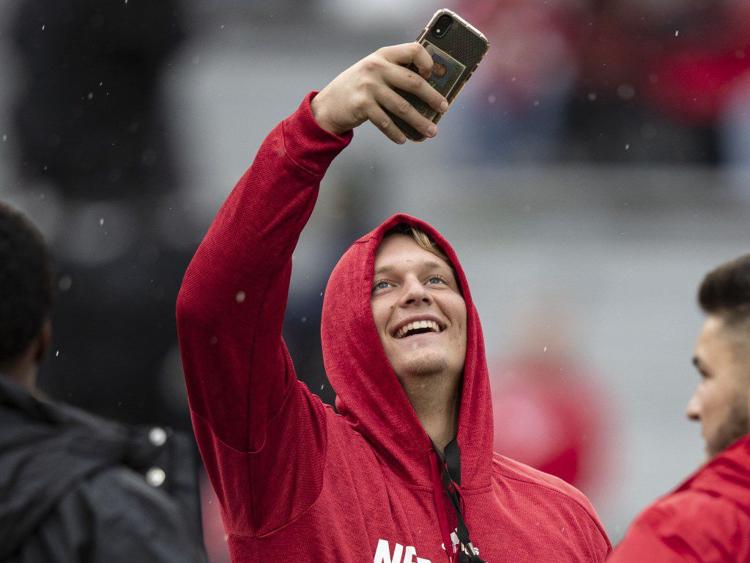 William Nixon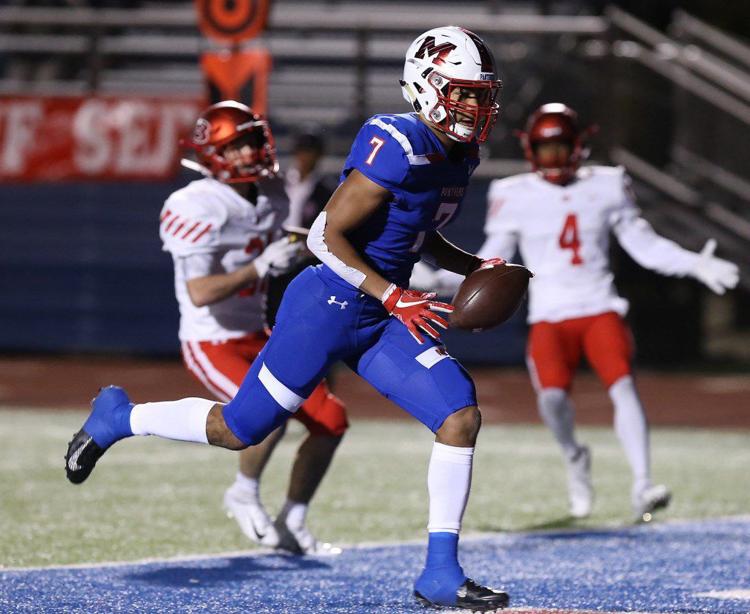 Zavier Betts