One name that emerged as often as any Wednesday wasn't a member of Nebraska's consensus top-20 recruiting class. It was the guy who played the largest role in piecing it together.
NU defensive backs coach Travis Fisher capped what coach Scott Frost called a "superstar" recruiting season as two more of his primary targets from South Florida committed to and signed with the Huskers in speedy wideout Marcus Fleming of Miami Northwestern and South Dade safety Jaiden Francois.
Frost implied that Francois' emotional hour-long delay of his signing-day ceremony was related to a falsehood the DB heard that Fisher was leaving the program. Fisher himself tweeted out soon after that he was looking forward to coaching the class for "the next four to five years."
"He cares about the guys deeply," Frost said. "He doesn't just stop into high schools and tell kids that we want them at Nebraska. I think the relationships that he builds are strong. It takes a lot of that to pull kids out of a state like Florida to come to Lincoln, Nebraska. He's the type of guy that people want to play for."
Fisher also played a key role in the surprise landing of four-star linebacker Keyshawn Greene (Crawfordville, Florida) last weekend and cornerback Ronald Delancy, among others. The former NFL player starred at Central Florida from 1999-2001 and spent three years on the UCF staff before following Frost to Nebraska.
NU defensive coordinator Erik Chinander also praised Fisher's working during an interview with the athletic department's live-streaming show.
"I think Travis Fisher deserves a little special credit for the job he did with those DBs, not only the defensive backs but helping other positions too," Chinander said. "He did an unbelievable job this year."
Fisher received a pay raise of $25,000 to $325,000 in the offseason. He's ninth of NU's 11 assistant coaches (including strength coach Zach Duval) in salary, ahead of running backs coach Ryan Held at $300,000 and inside linebackers coach Barrett Ruud at $225,000.
"He knocked it out of the park this year," Frost said. "That's really valuable for our football team to have a coach that can go out of state like that and bring in the type of talent that he brought in."
Evidence of Fisher's renovation of the secondary began before the 2020 cycle. Inherited players like Lamar Jackson and Dicaprio Bootle showed marked improvement in two seasons. And his 2019 haul included promising young players like Myles Farmer, Quinton Newsome, Javin Wright and Noa Pola-Gates.
---
Nebraska football's 2020 recruiting class
Pheldarius Payne
Alante Brown
Marcus Fleming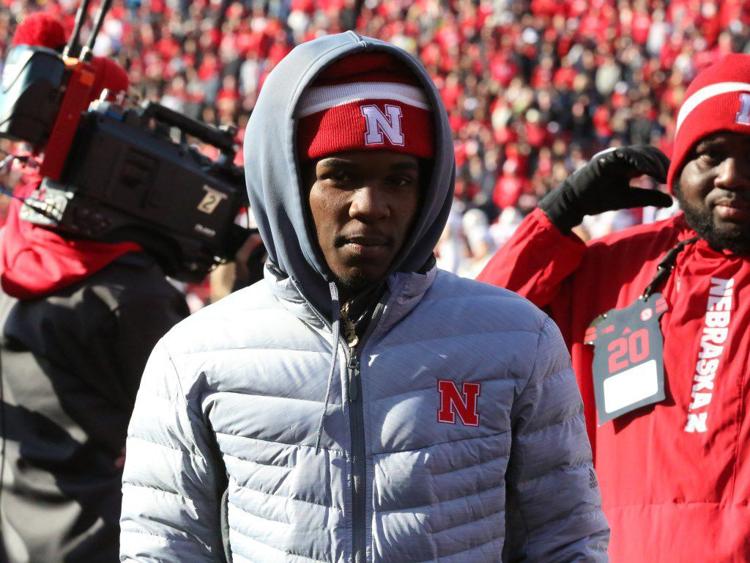 Jaiden Francois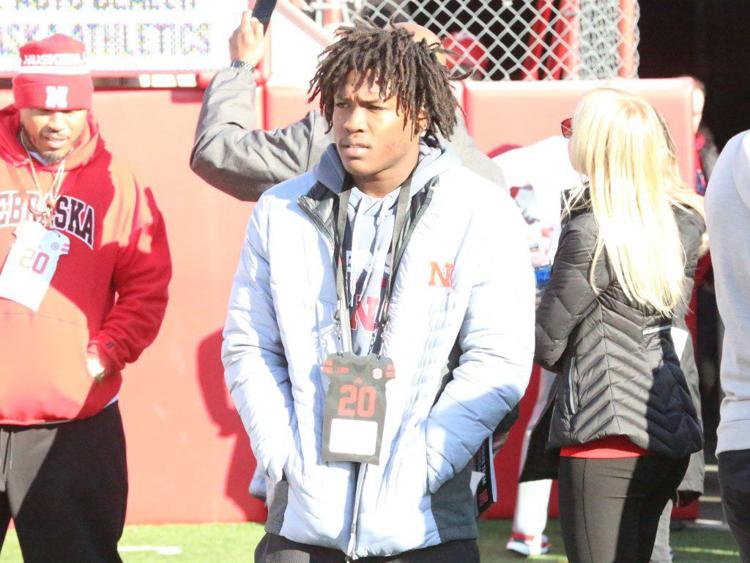 Jordon Riley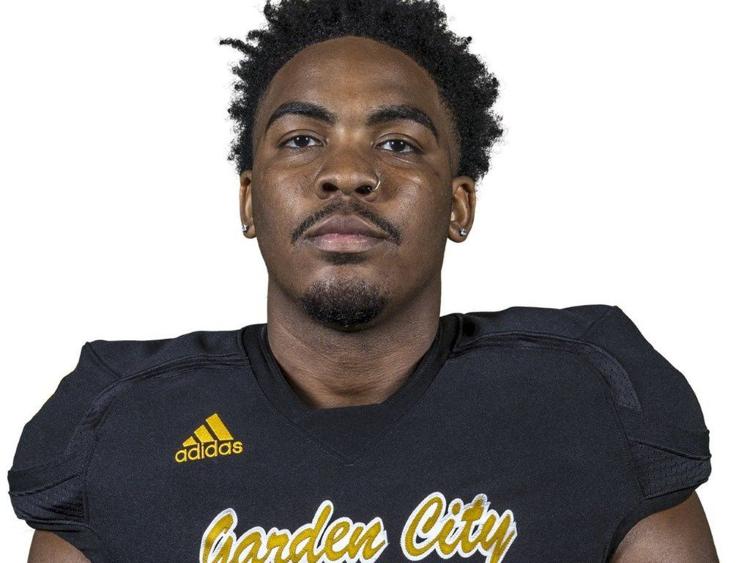 Jimari Butler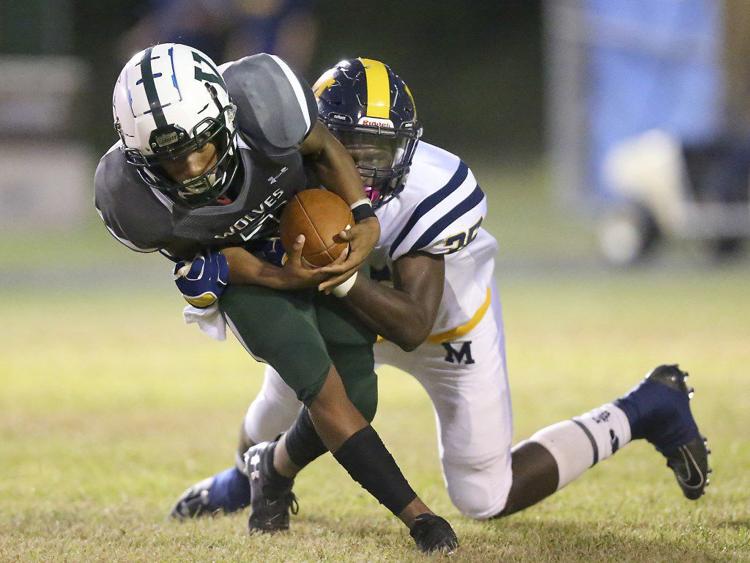 Niko Cooper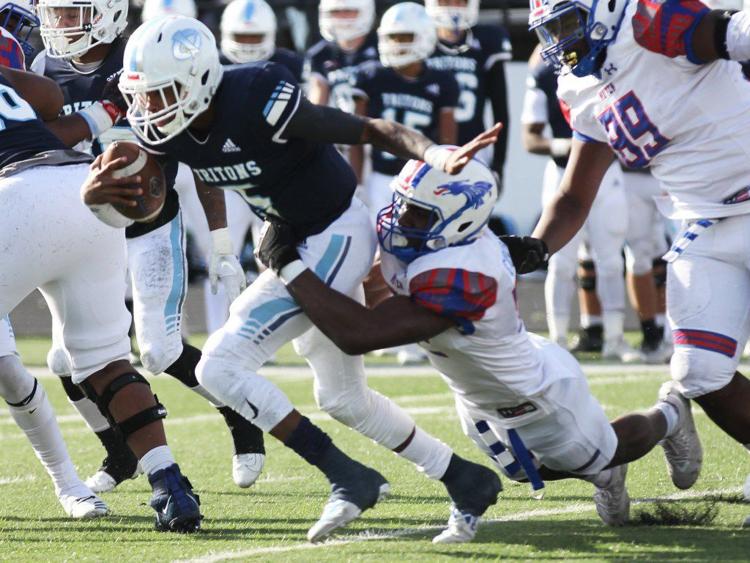 Keyshawn Greene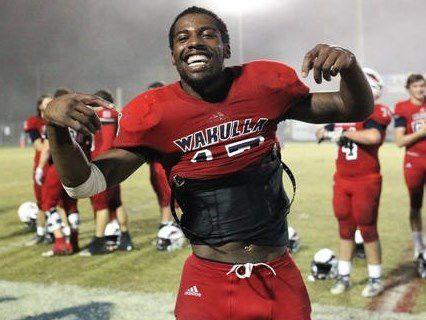 Omar Manning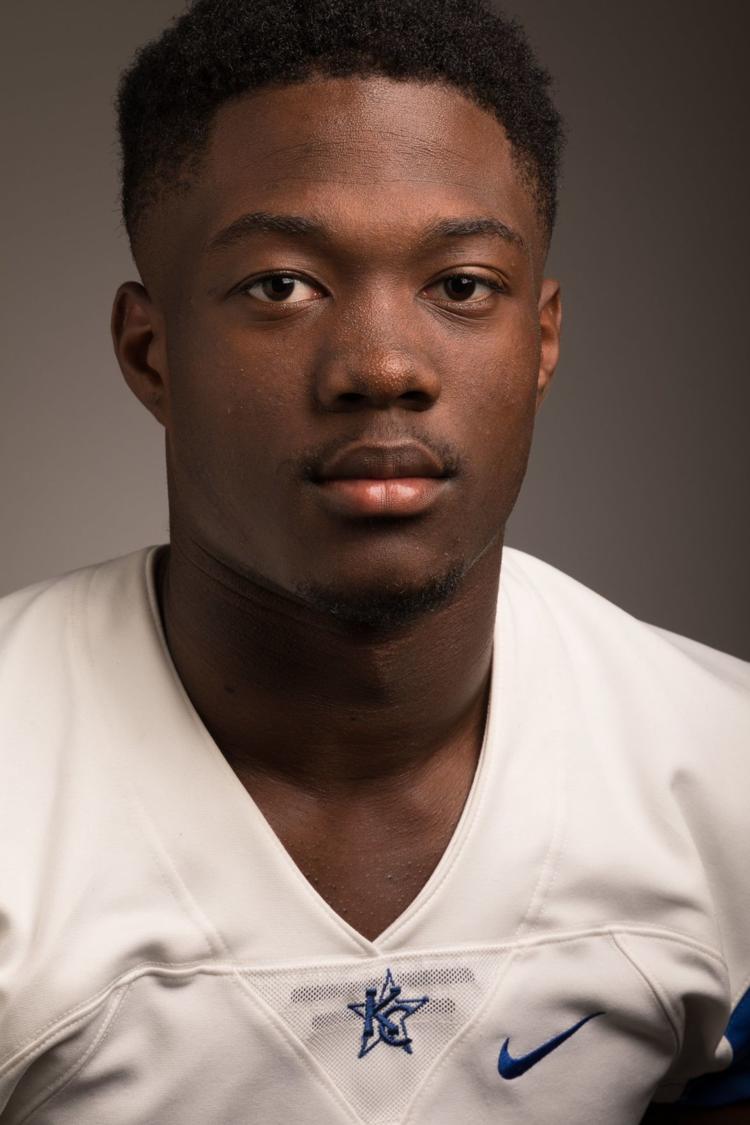 Eteva Mauga-Clements

Junior Aho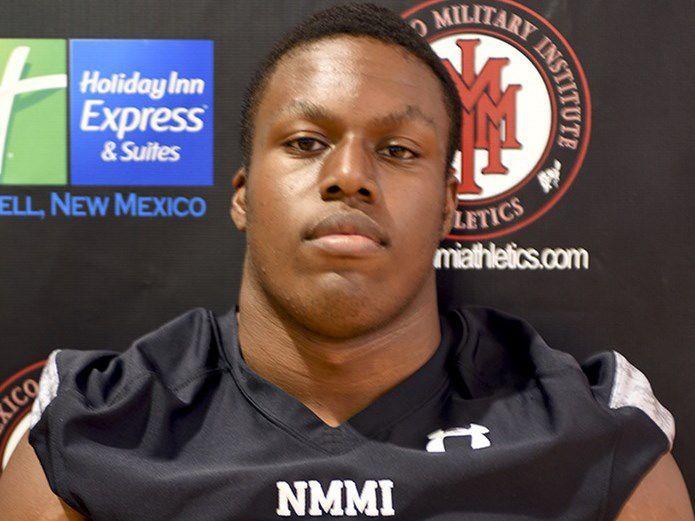 Marquis Black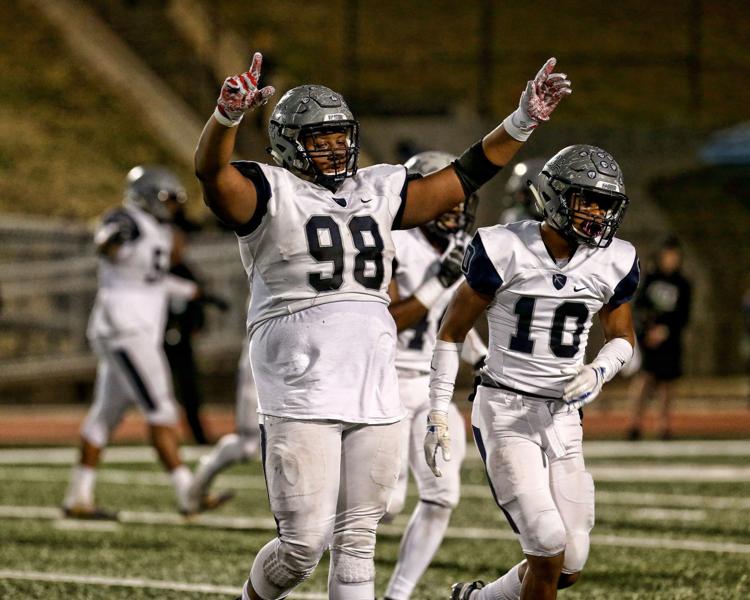 Ronald Delancy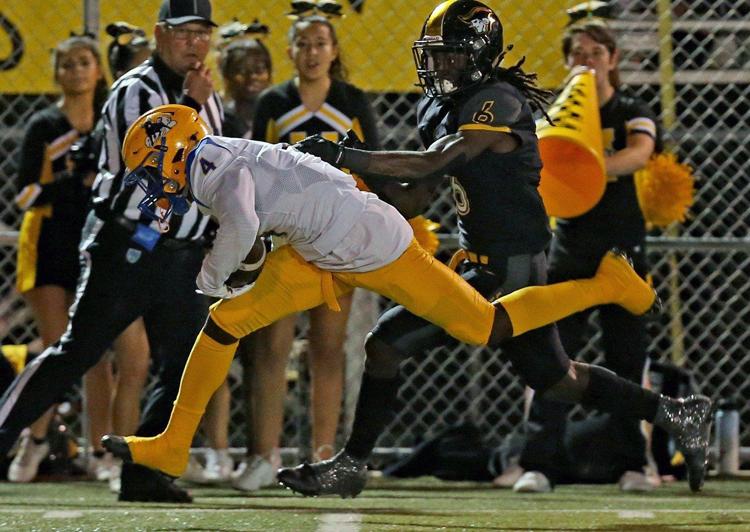 Henry Gray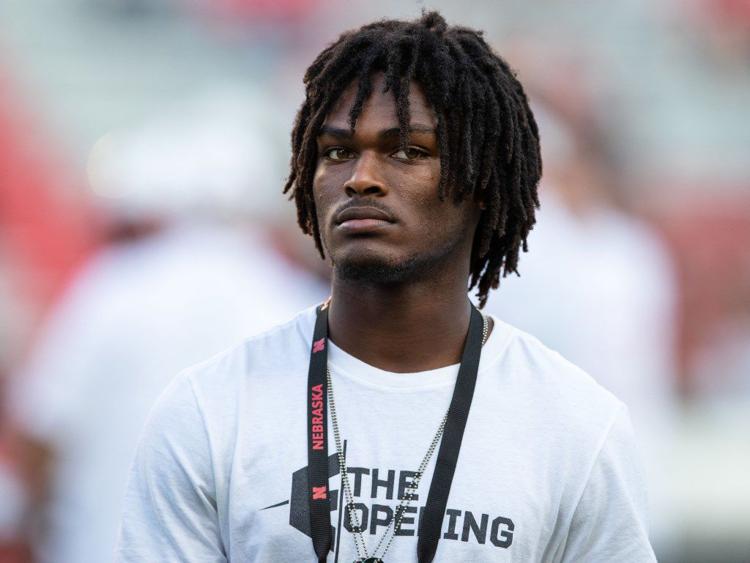 Marvin Scott
Sevion Morrison
William Nixon
Blaise Gunnerson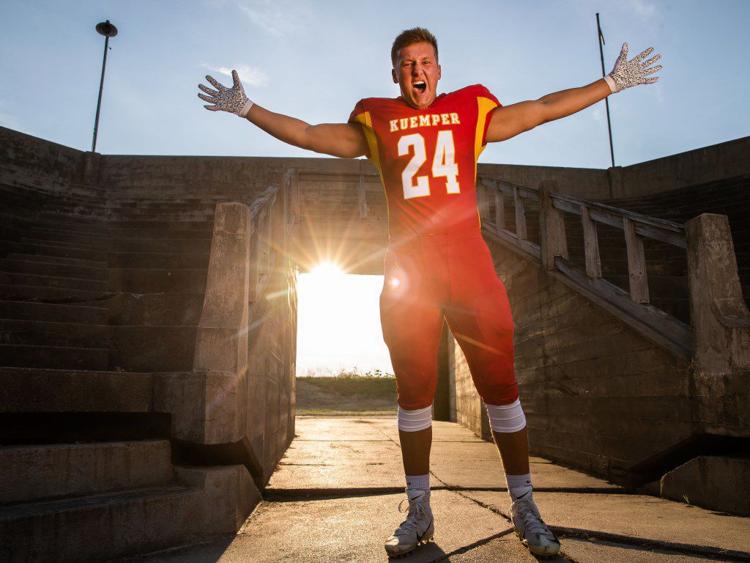 Nash Hutmacher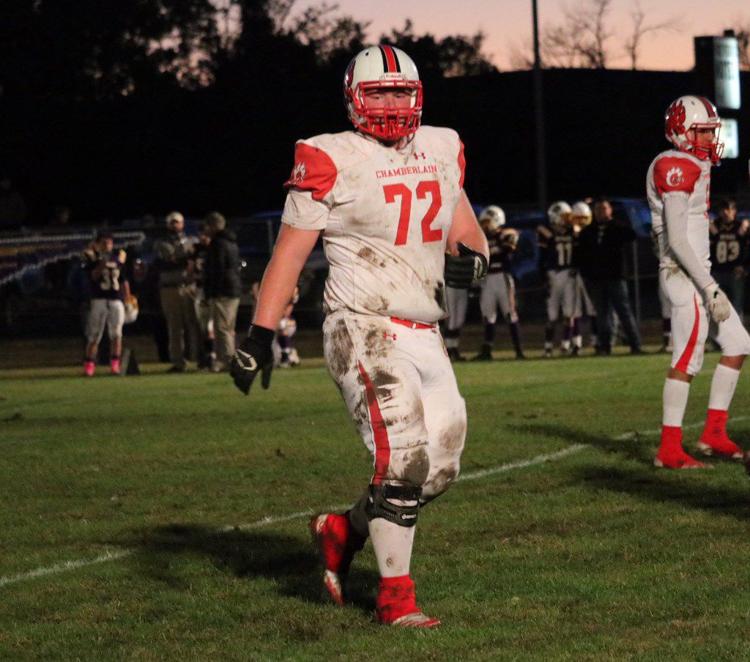 Alex Conn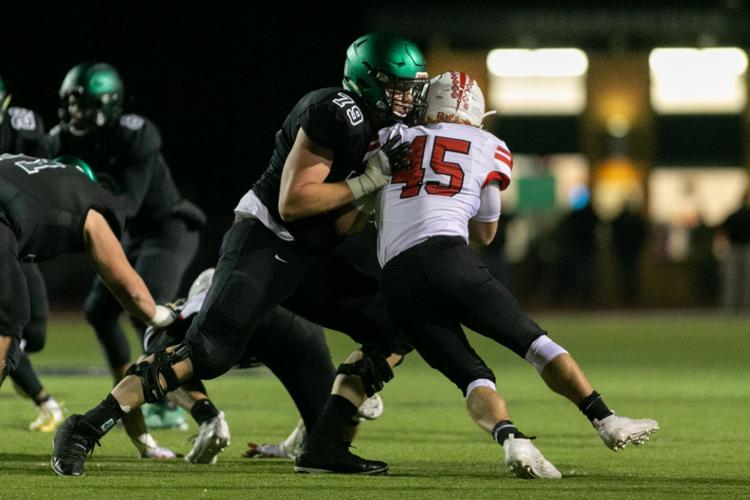 Tamon Lynum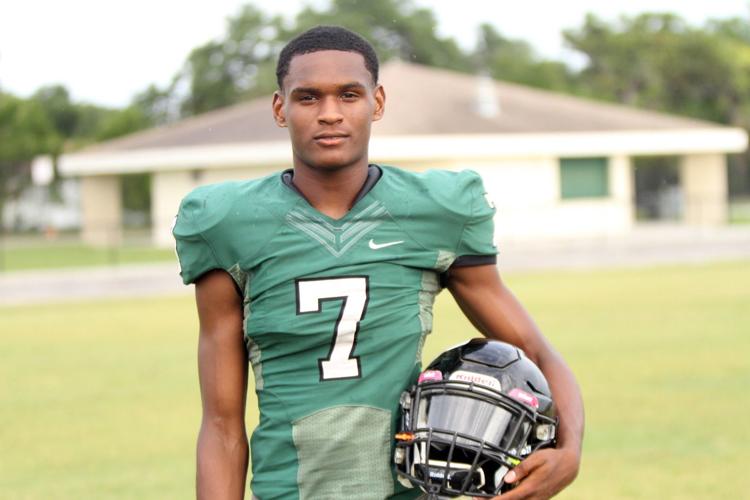 Turner Corcoran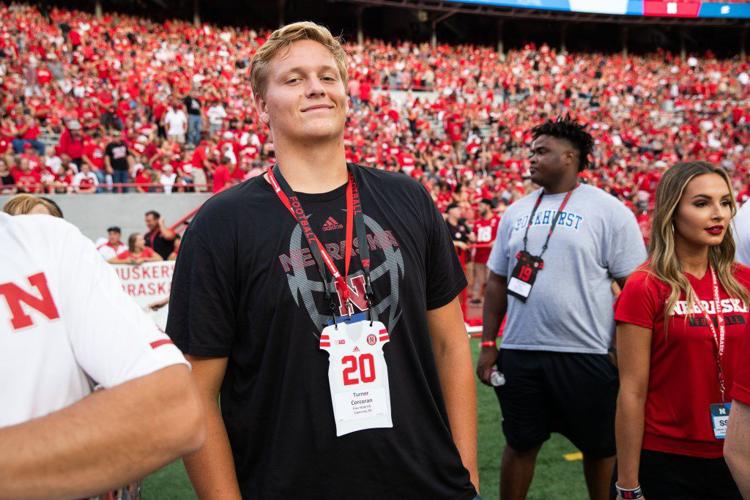 Zavier Betts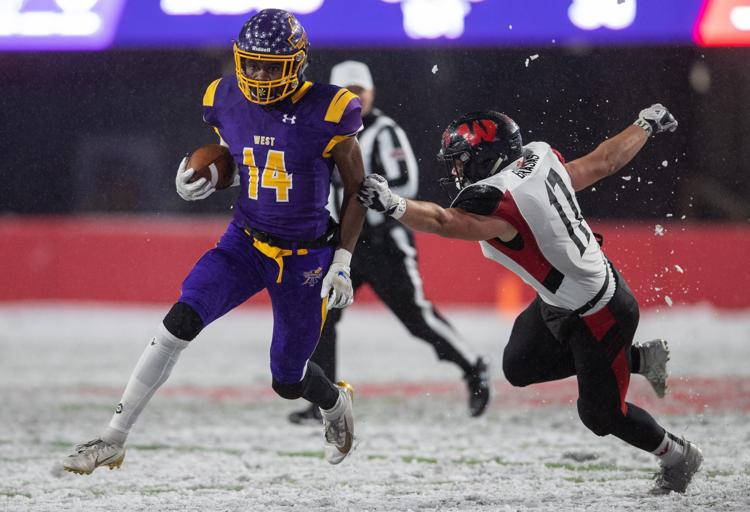 Logan Smothers