Zavier Betts said Friday that signing with Nebraska is unbelievable.
"Being able to complete this and get to go to Nebraska in a couple of months, it's ... unforgettable," he said after his signing ceremony at Bellevue West.
Football has always come easy for Betts. The classroom was the challenge.
The 6-foot-2, 200-pound receiver had planned to sign during the early signing period, then had to hold off while he worked on his academics. But that changed Thursday after a call from coach Scott Frost, who gave him the go-ahead to sign early.
One week earlier, the news hadn't been as good for Betts.
Nebraska's coaching staff informed Bellevue West coach Michael Huffman that the Huskers would like Betts to wait to sign his letter of intent.
"Sadly, I had to coach Zavier on what it was going to be like to not be able to sign," Huffman said. "He took it well and he knew he put himself in that position, but he was sad."
The new plan was for Betts to sign in February or May.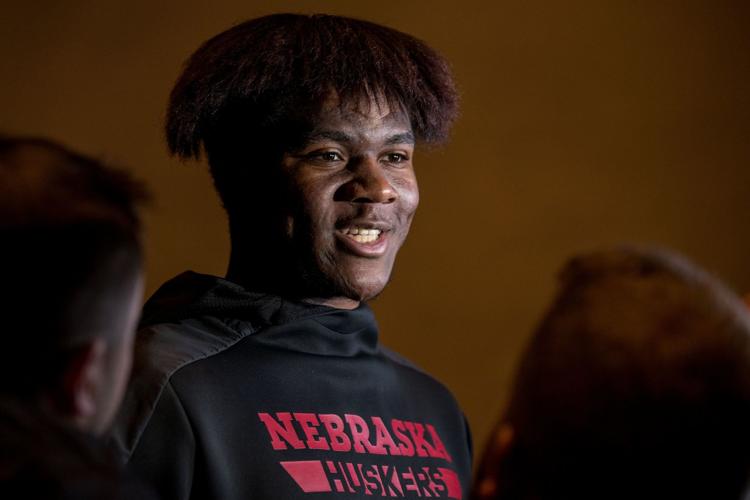 "I understood why we were pushing it back, and I was actually for pushing it back," Betts said. "I wanted to make sure that I had my grades and everything straight before I sign so there was no chance I wasn't going to make it."
So Wednesday's signing day came and went as Nebraska officially signed 22 players. Betts wasn't one of them.
But Thursday, Huffman said, Frost called a counselor at Bellevue West to check on Betts' grades. He was encouraged enough to let Betts sign in the December period.
And Betts did. Nebraska officially announced his addition at 4:49 p.m. Thursday. Then Bellevue West held the ceremony Friday morning to celebrate.
"You have been doing things on the athletic field since you were knee-high to a grasshopper," Huffman told Betts before the auditorium crowd. "What you have done ... all speaks for itself.
"What I am most proud of is the evolution in between your ears, because that is what it takes at the next level. The mental toughness and how you buckled down well enough for the coaches at Nebraska to believe in you."
With Betts, the Huskers have five receivers in this year's recruiting class.
He is ranked No. 52 overall according to Rivals, and No. 107 by the 247Sports composite. He had 64 catches for 1,185 yards and 17 touchdowns as a senior. He finished his career with two state titles, 3,330 receiving yards and a Class A record 46 touchdown catches.
Betts still has work to do in the second semester to fully qualify, but Huffman said he is optimistic he will get it done.
"When he started owning it himself, each week things were getting a little bit better," Huffman said. "(Thursday) they called and they liked what they saw, and next thing you know, there was elation in my office."
Huffman thinks signing in December will give Betts even more motivation to stay on track academically.
"Scott Frost calling and doing that, what he has said is, 'We believe in you, you are now our guy.' That's just another layer to it," Huffman said. "He doesn't like to let people down. By Scott doing that, I just think it is a genius move. We are gonna stay on him."
---
Signee Spotlights: Learn more about each member of the Huskers' 2020 recruiting class
Alante Brown
Alex Conn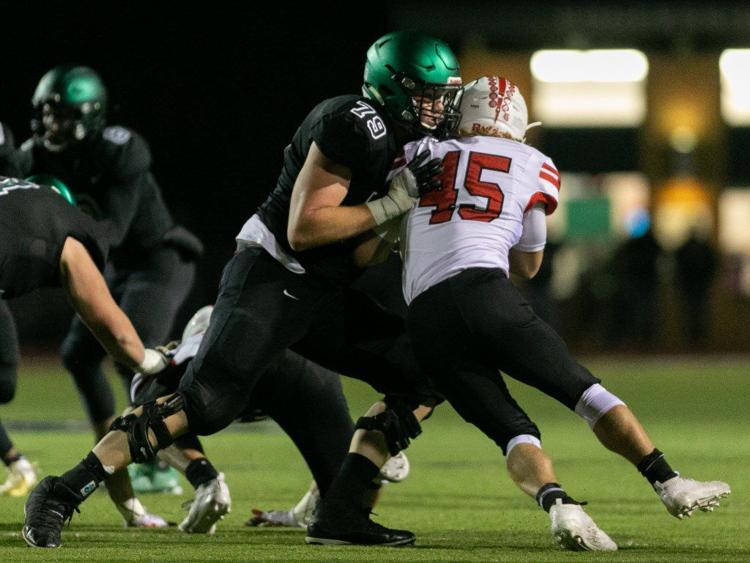 Blaise Gunnerson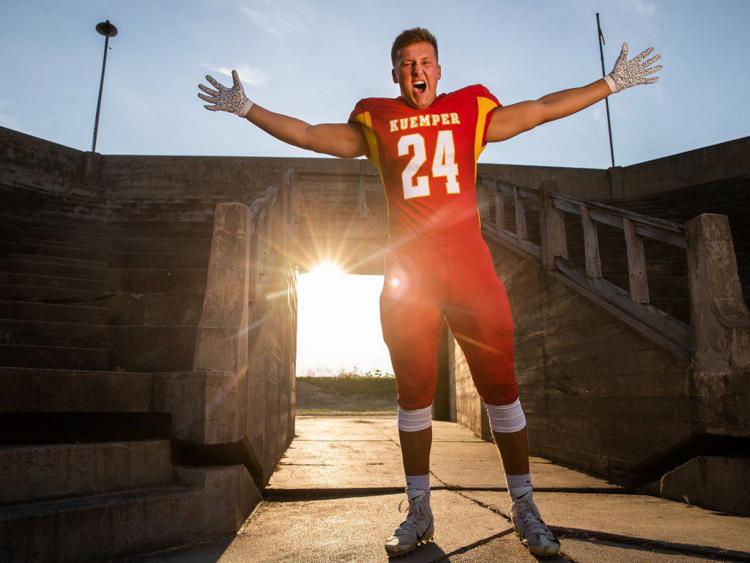 Eteva Mauga-Clements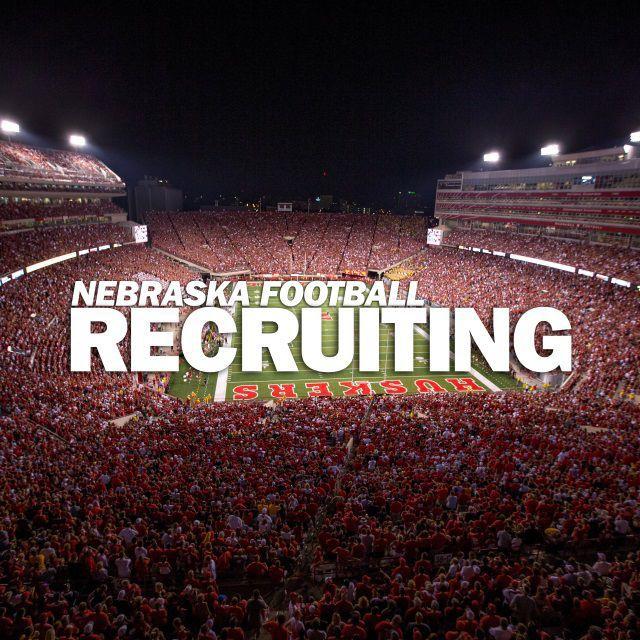 Henry Gray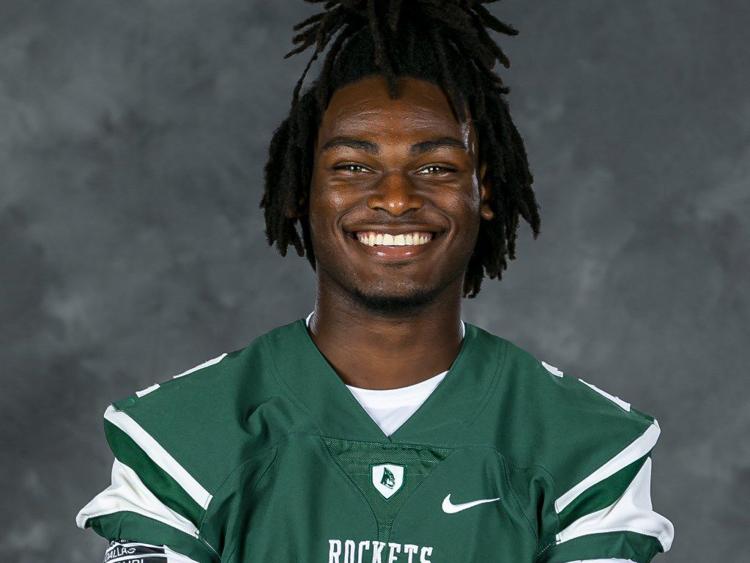 Jaiden Francois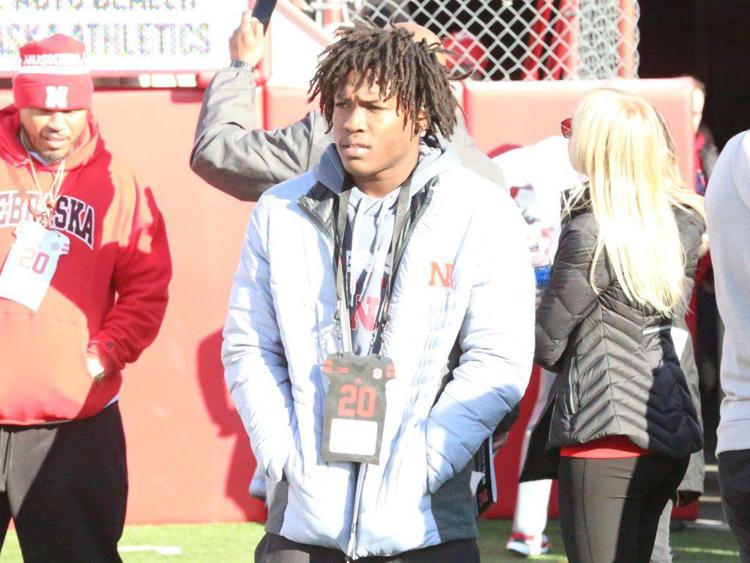 Jimari Butler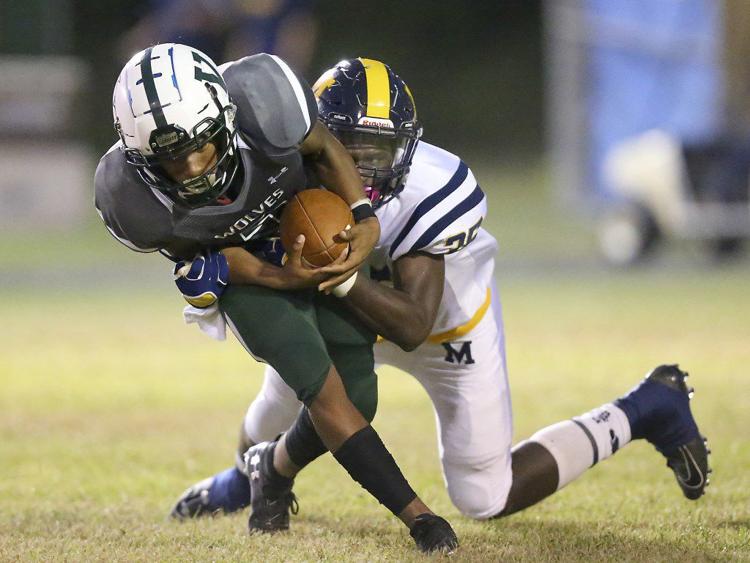 Jordon Riley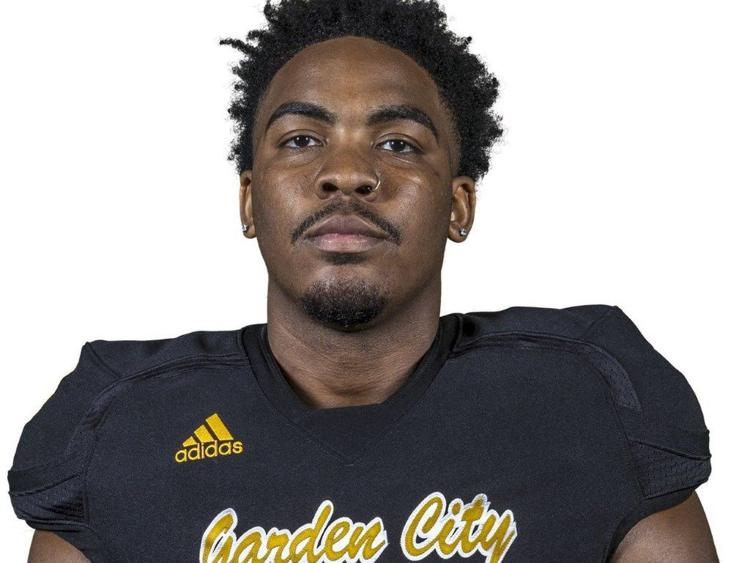 Keyshawn Greene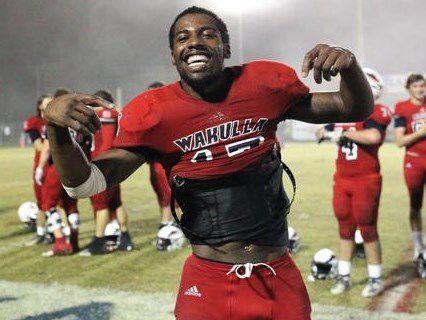 Logan Smothers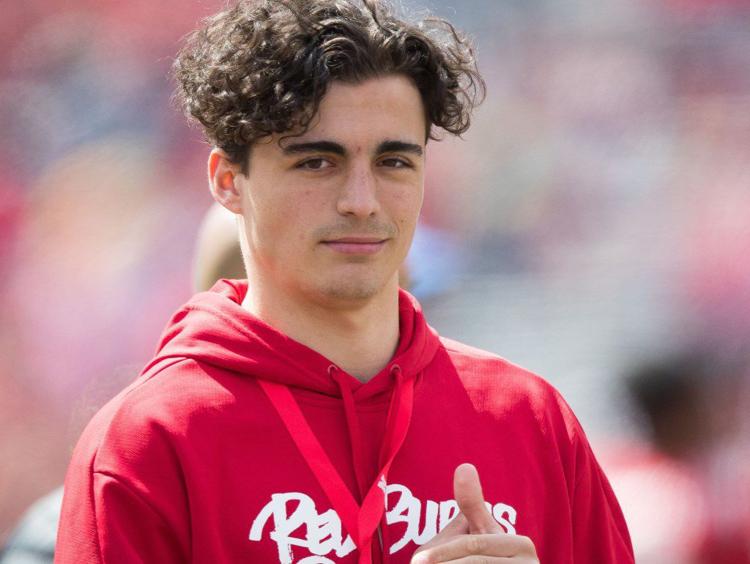 Marcus Fleming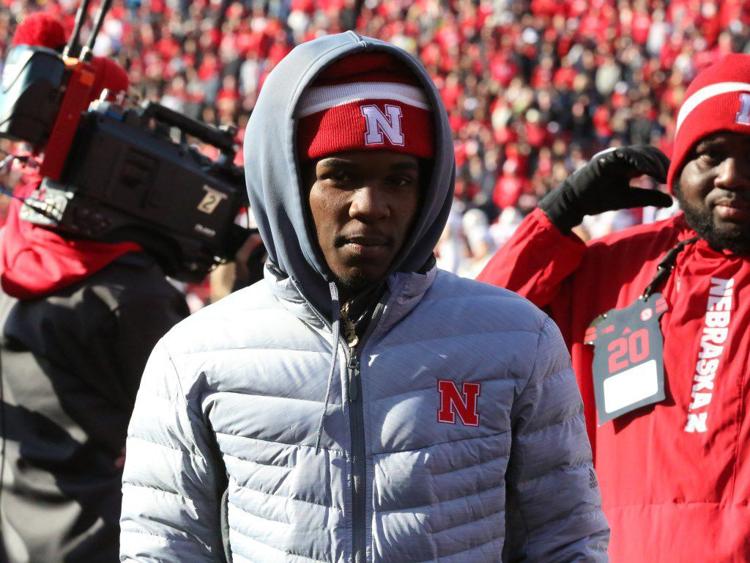 Marquis Black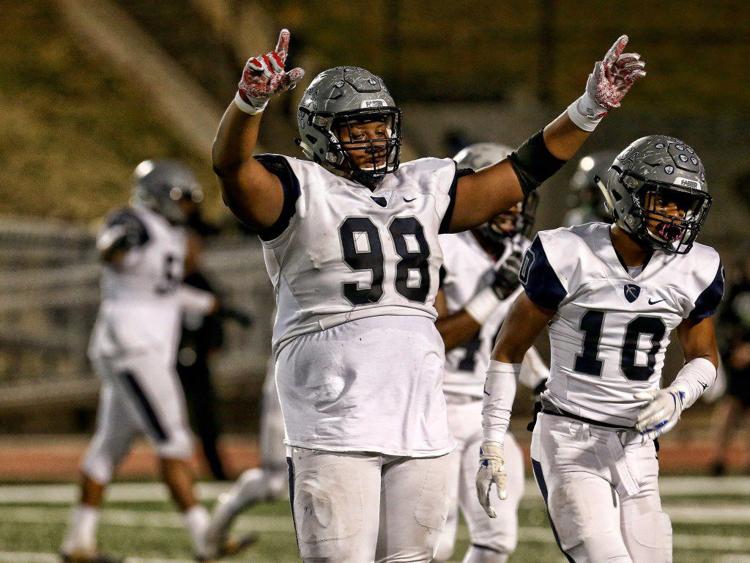 Marvin Scott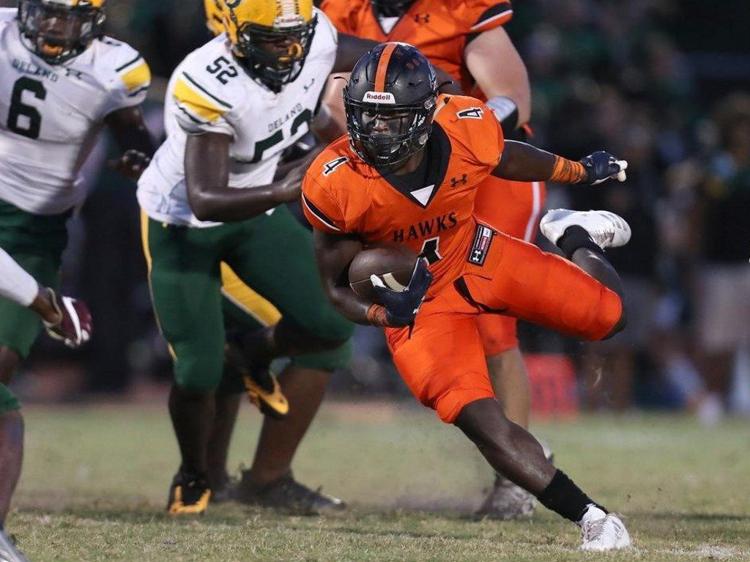 Nash Hutmacher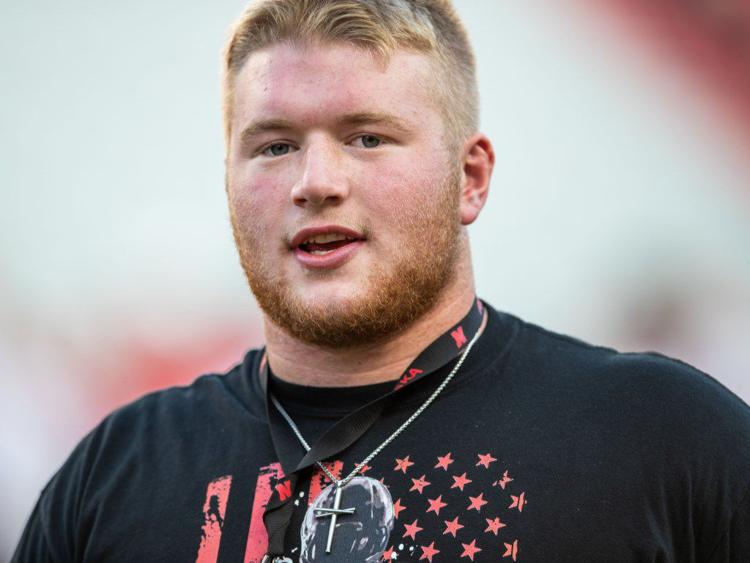 Niko Cooper
Omar Manning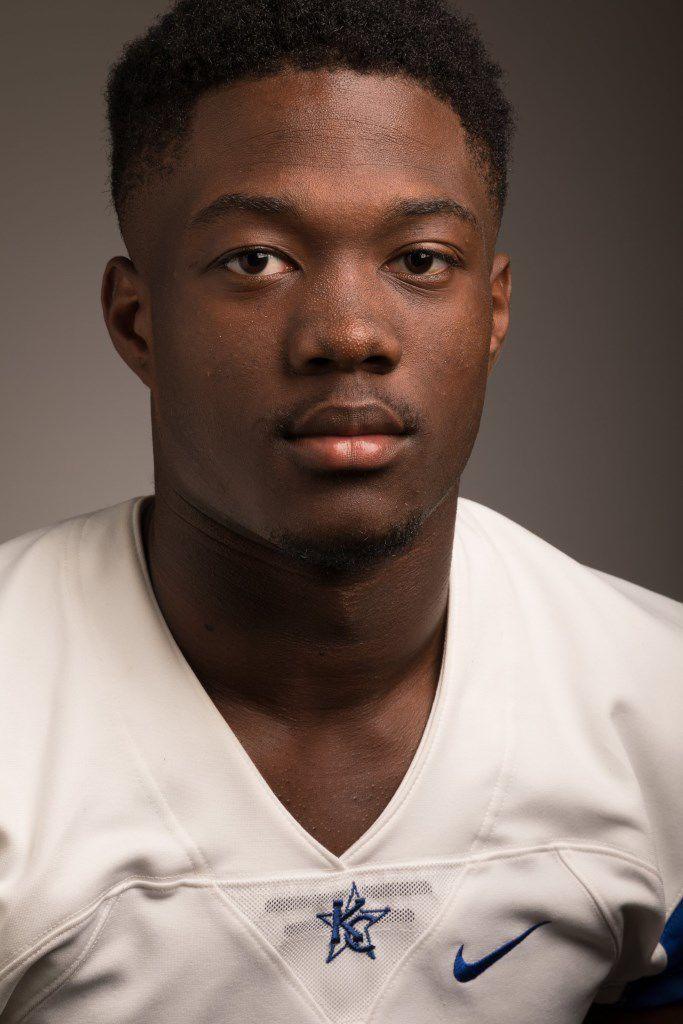 Pheldarius Payne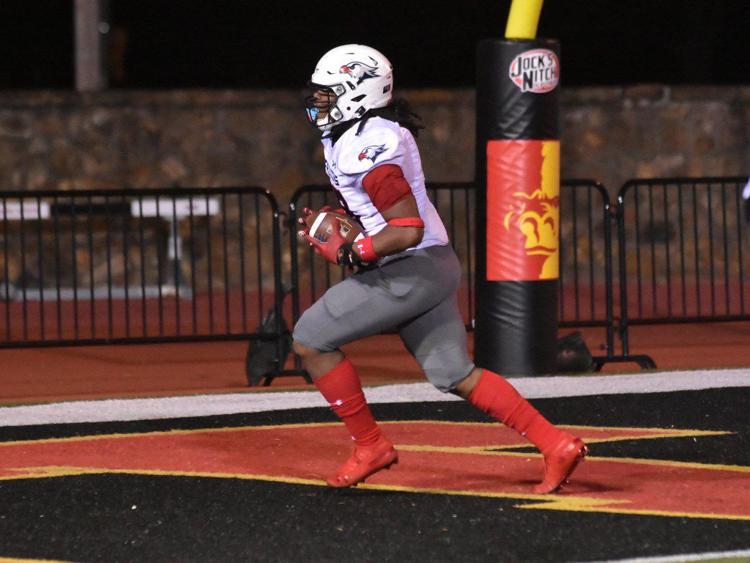 Ronald Delancy
Sevion Morrison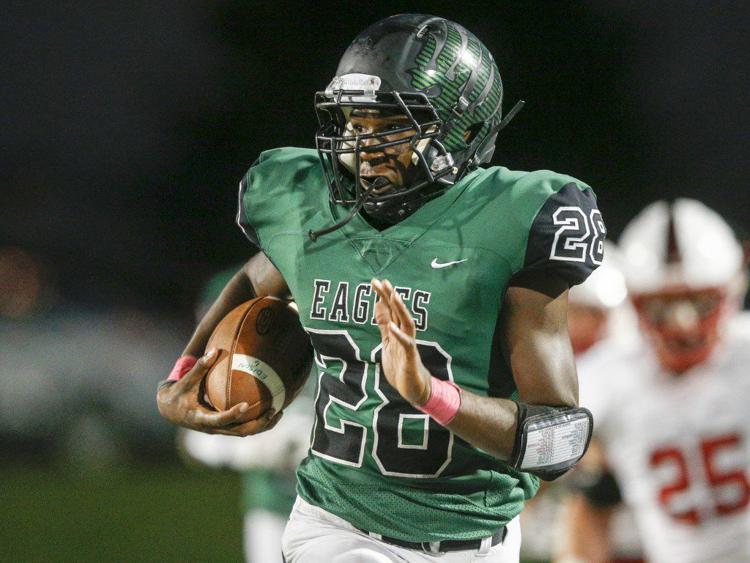 Tamon Lynum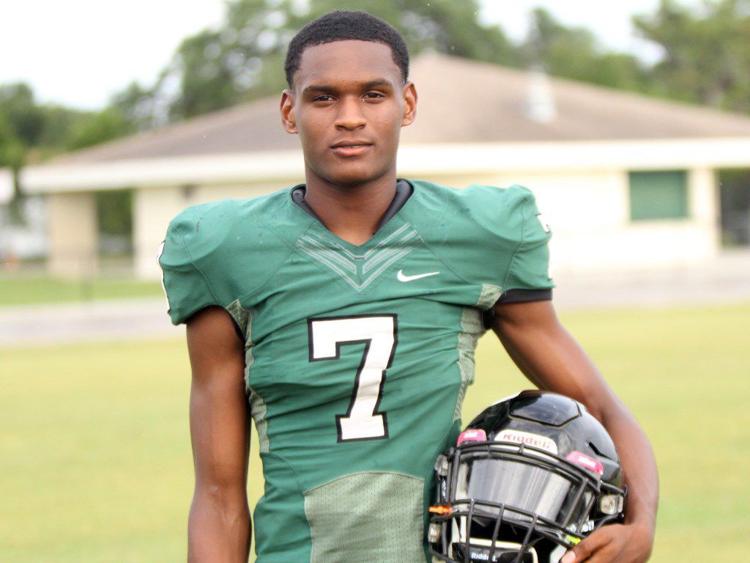 Turner Corcoran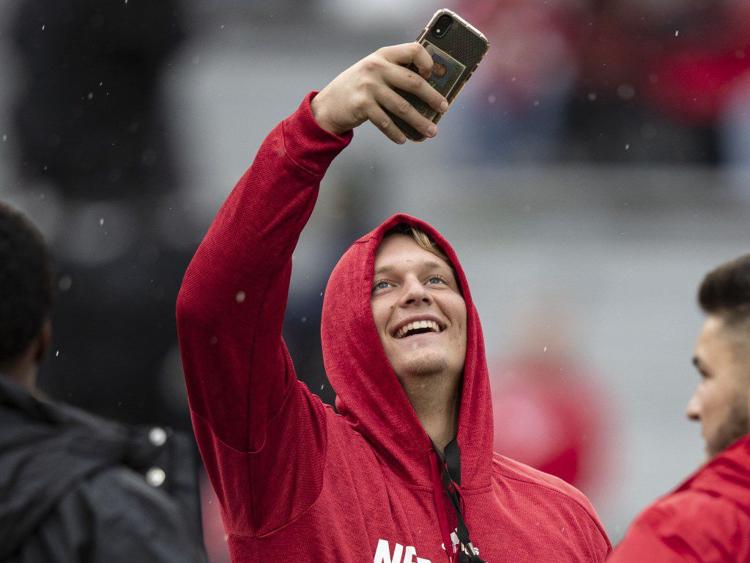 William Nixon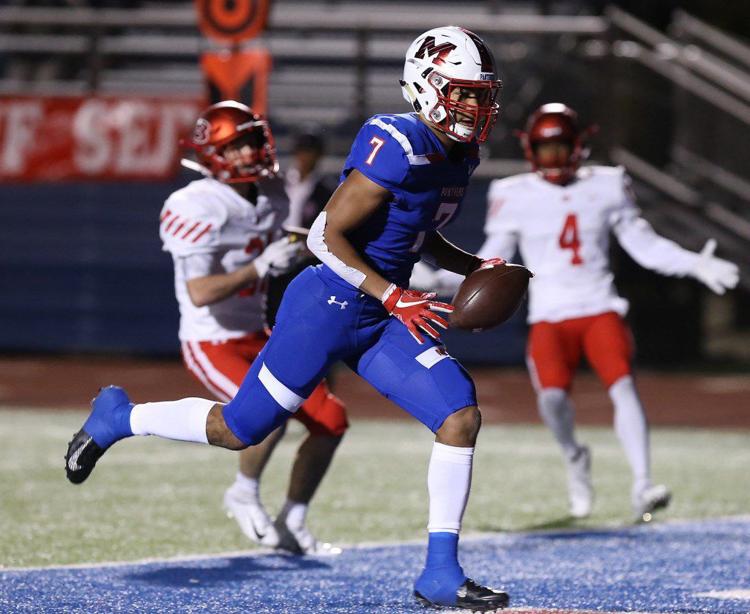 Zavier Betts