Bellevue West receiver Zavier Betts officially signed with the Huskers on Thursday.
Nebraska announced his signing at 4:49 p.m. Earlier in the day, Thunderbirds coach Michael Huffman said Betts — who has been working to get academically qualified — was given the go-ahead by Scott Frost to sign with NU.
Betts still has a little bit of work to do in the second semester, Huffman said, but Nebraska was comfortable enough to have him sign a letter of intent.
"Coach Frost called the counselor today and did a grade check, and (Betts) is doing well," Huffman said. "He wants him to be a part of this early signing group, which they feel is a special collection of talent."
Bellevue West plans to hold a ceremony at 7:30 a.m. Friday.
Betts is one of the highest-rated players in NU's 2020 class. He's ranked No. 52 overall according to Rivals, and No. 107 by the 247Sports composite.
The 6-foot-2 Betts had 64 catches for 1,185 yards and 17 touchdowns his senior season. He finished his career with two state titles, 3,330 receiving yards and a Class A record 46 touchdown catches.
With Betts, the Huskers have five receivers in this year's recruiting class.
---
Signee Spotlights: Learn more about each member of the Huskers' 2020 recruiting class
Alante Brown
Alex Conn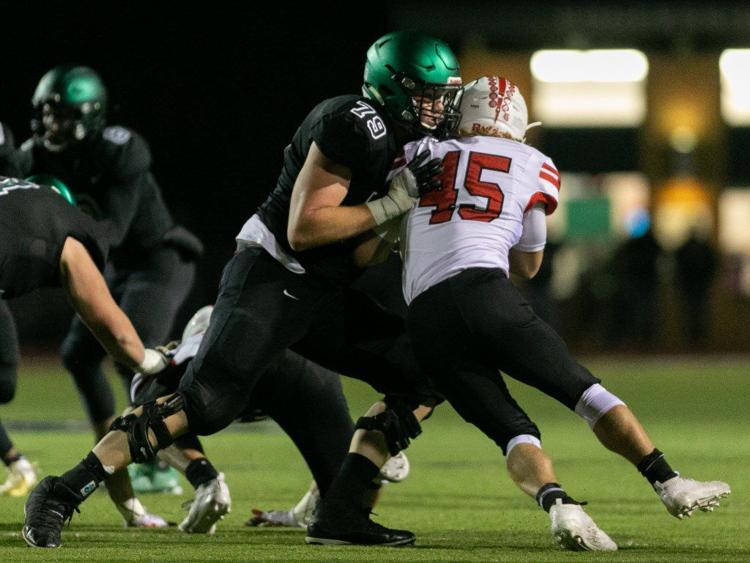 Blaise Gunnerson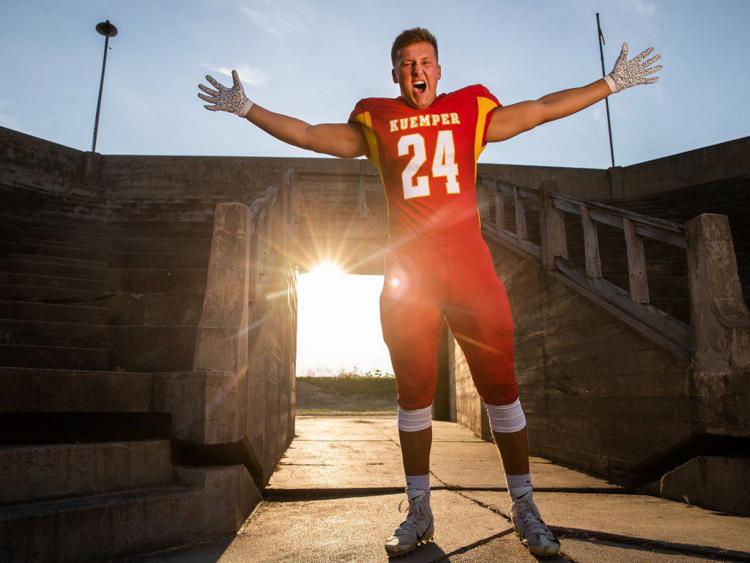 Eteva Mauga-Clements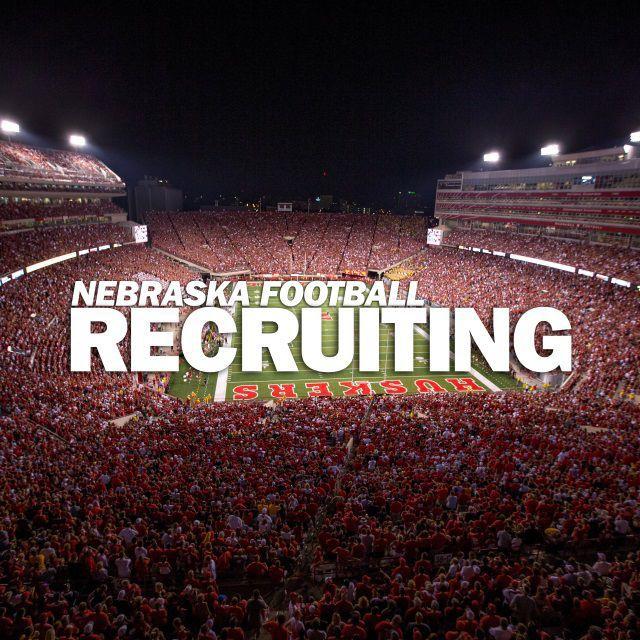 Henry Gray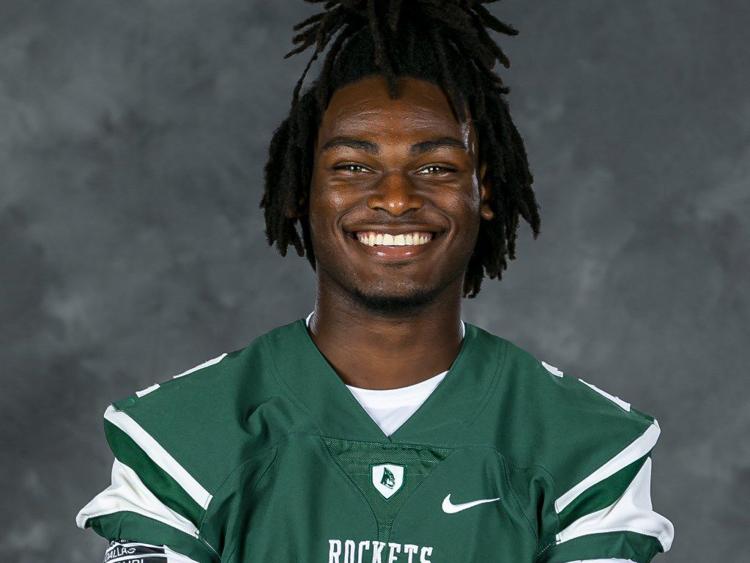 Jaiden Francois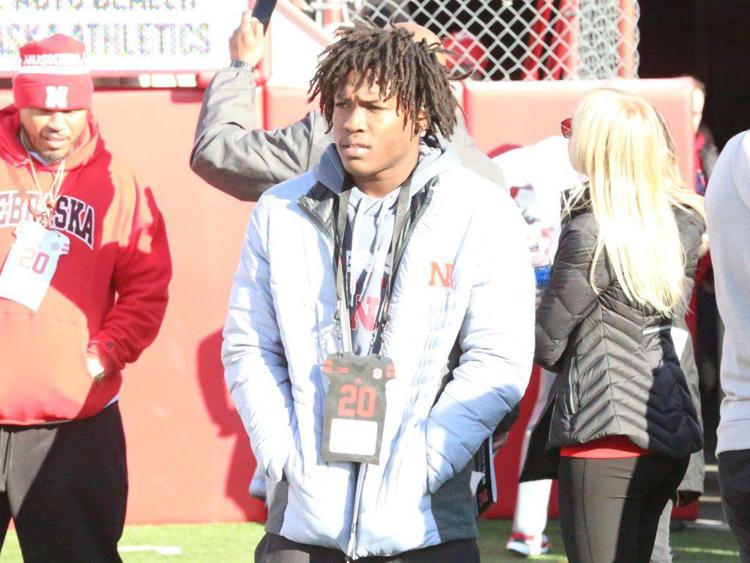 Jimari Butler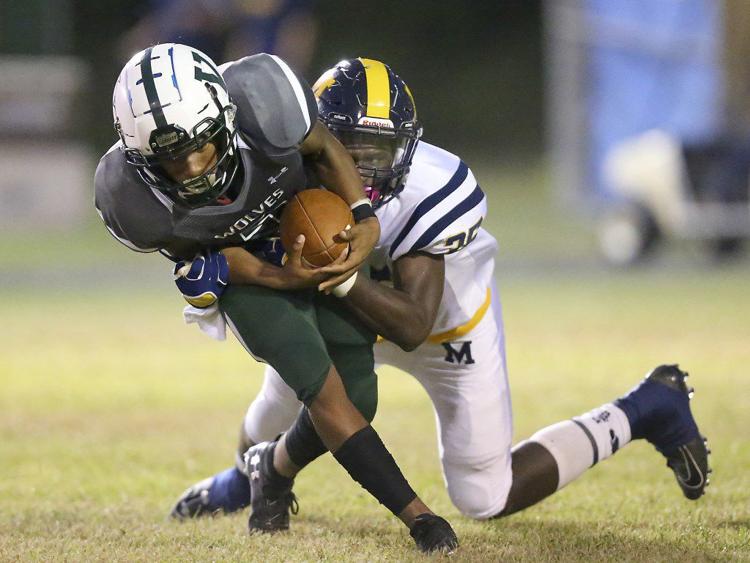 Jordon Riley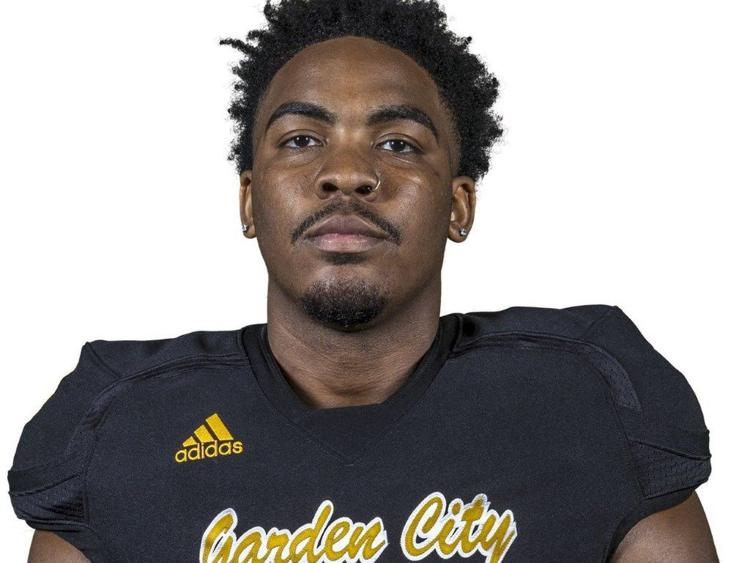 Keyshawn Greene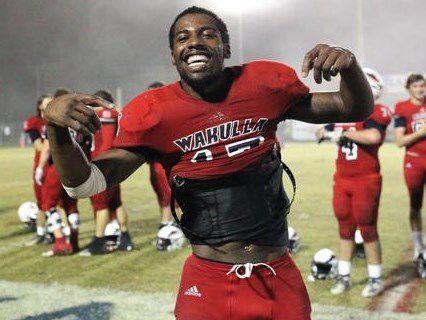 Logan Smothers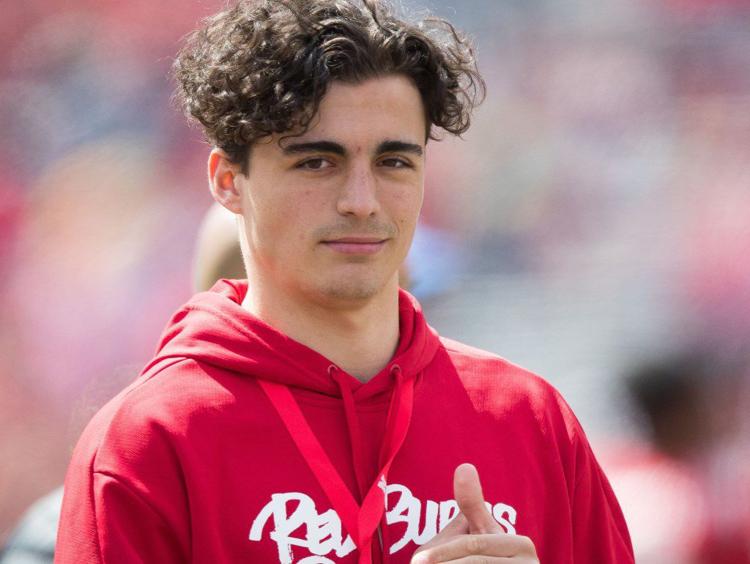 Marcus Fleming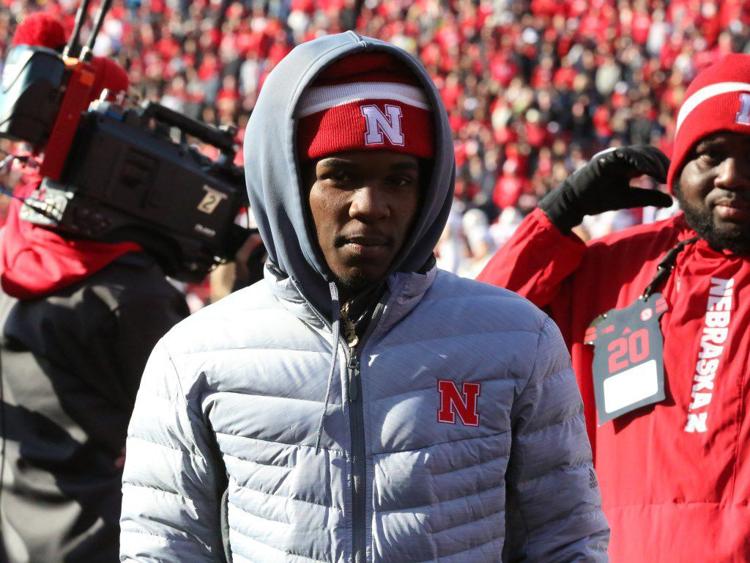 Marquis Black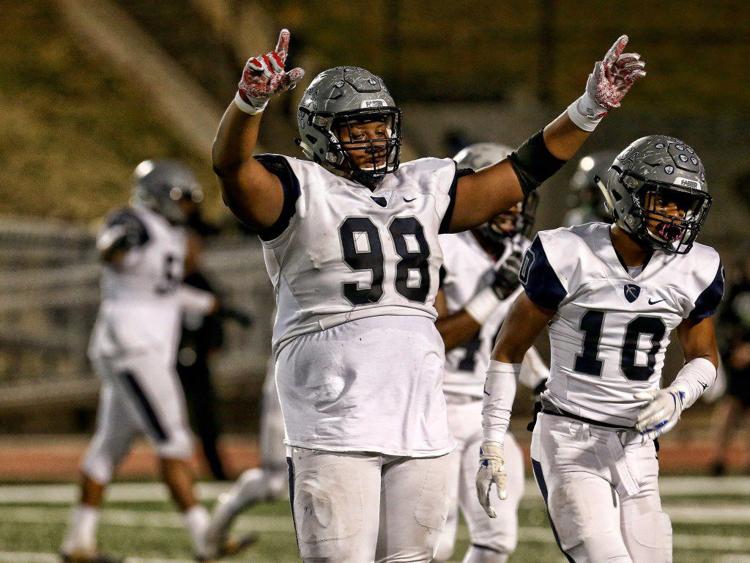 Marvin Scott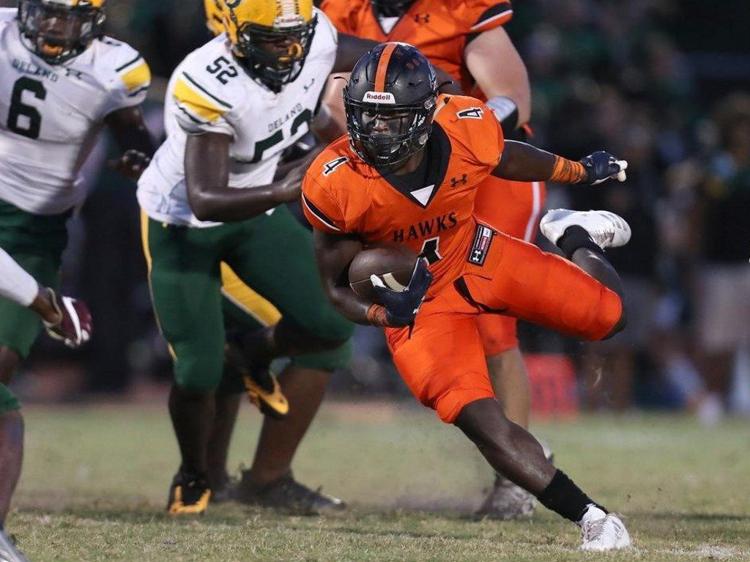 Nash Hutmacher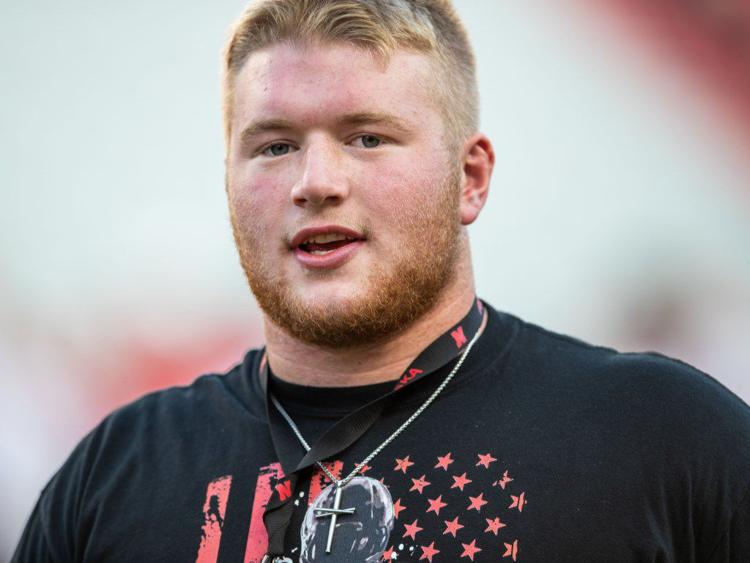 Niko Cooper
Omar Manning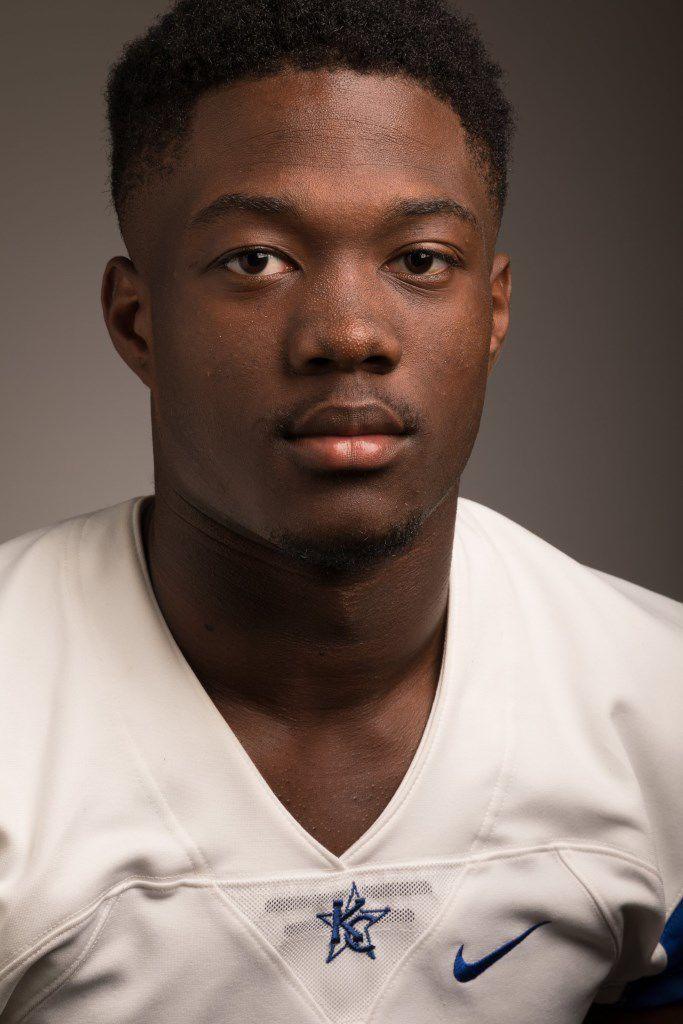 Pheldarius Payne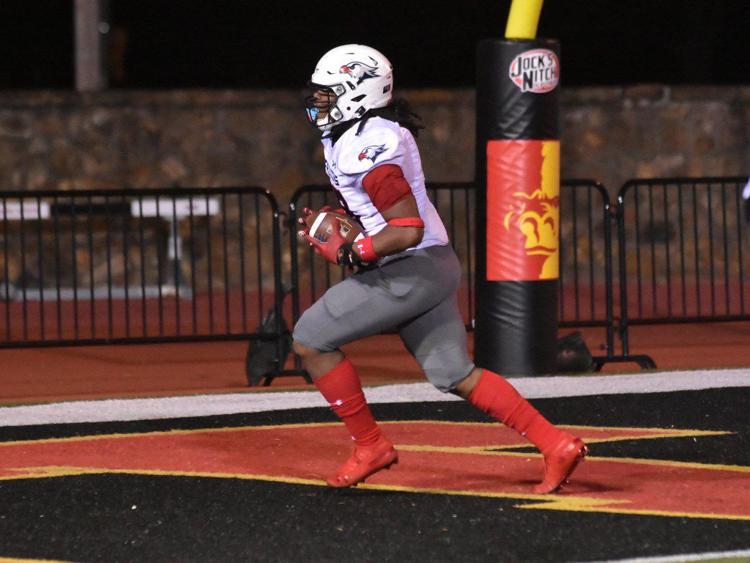 Ronald Delancy
Sevion Morrison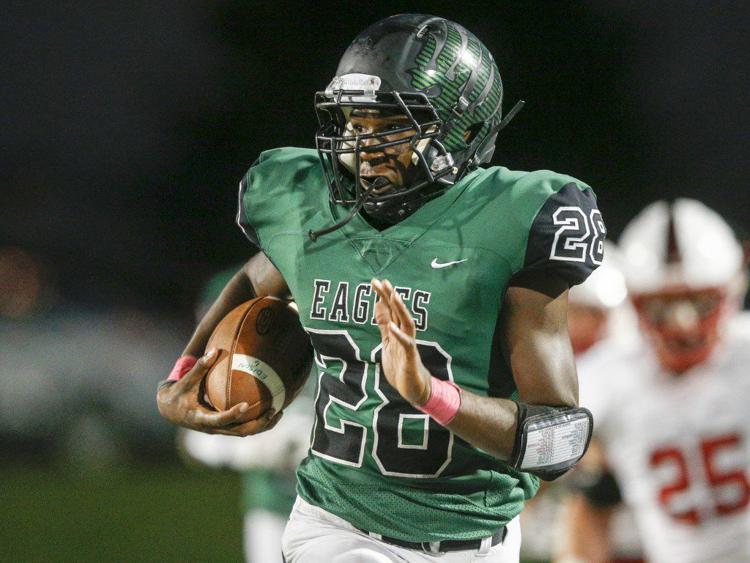 Tamon Lynum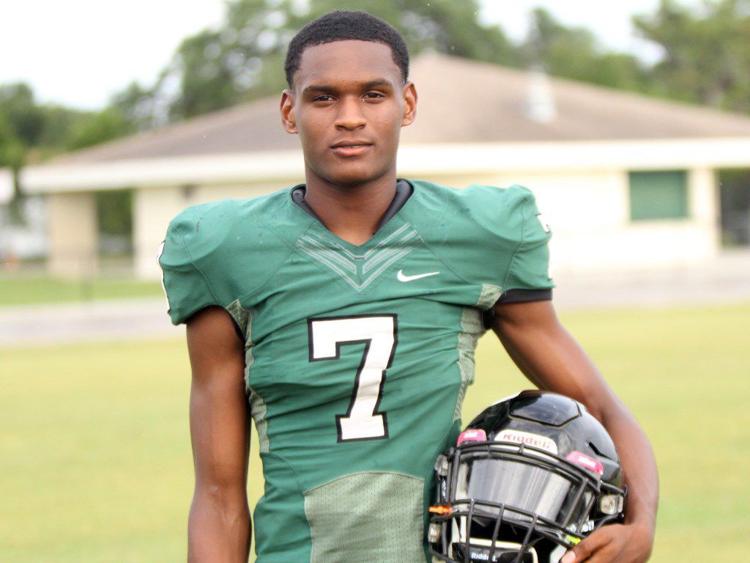 Turner Corcoran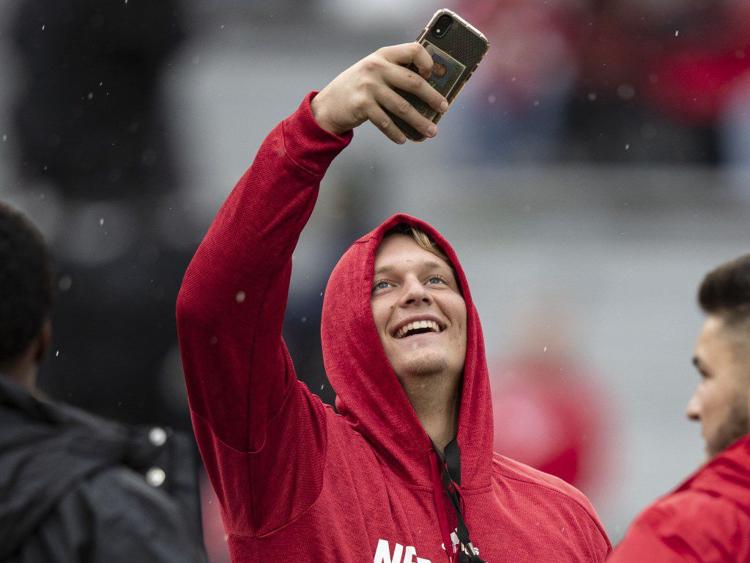 William Nixon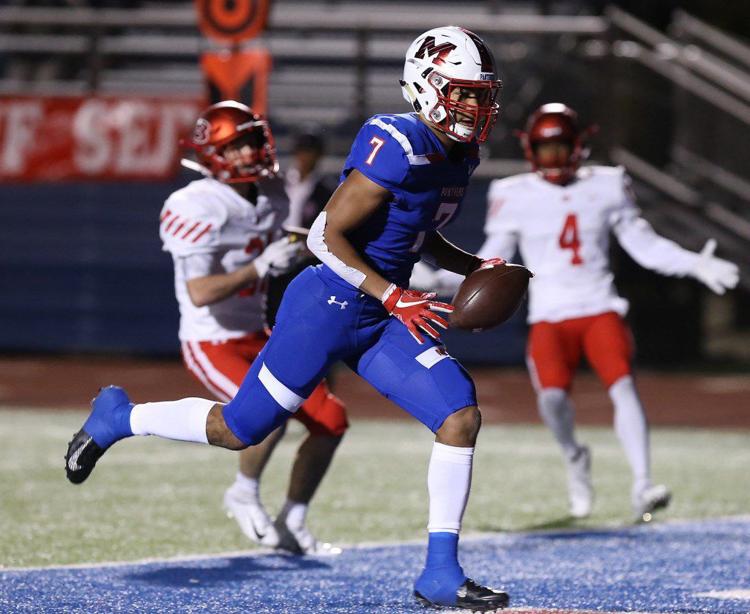 Zavier Betts