The first thing Rob Childress felt was pride at the news that Will Bolt and Jeff Christy were headed back to Nebraska. He met both as teenagers when he recruited them to be Huskers. Both had been key members of his Texas A&M coaching staff in recent seasons.
Then the emotion gave way to another thought from the head coach who has guided the Aggies to 13 straight NCAA regionals: These guys are ready for what's next.
Bolt officially began as Nebraska's head baseball coach this week and brings Christy — who served as A&M's volunteer assistant the last two years — as pitching coach. It will be Bolt's first time as a head coach outside of a short run at Texarkana College (2008-11). It will be Christy's first time as a paid full-time coach other than a brief stint at Central Oklahoma (2016-17).
But Childress said both have more than earned the opportunity to assume larger roles at their alma mater. The 39-year-old Bolt in particular spent the last five years running the Aggies offense "100 percent" while working with hitters and infielders. He's made tough decisions as third base coach in hostile SEC environments. He celebrated a College World Series berth in 2017 after A&M produced 12 runs in the super-regional clincher.
"He's certainly prepared to go be a head coach," Childress said. "I know there's not going to be anybody more passionate than Will Bolt about the University of Nebraska baseball program. He left a legacy as a player. But I truly believe he'll leave a legacy as a coach there as well."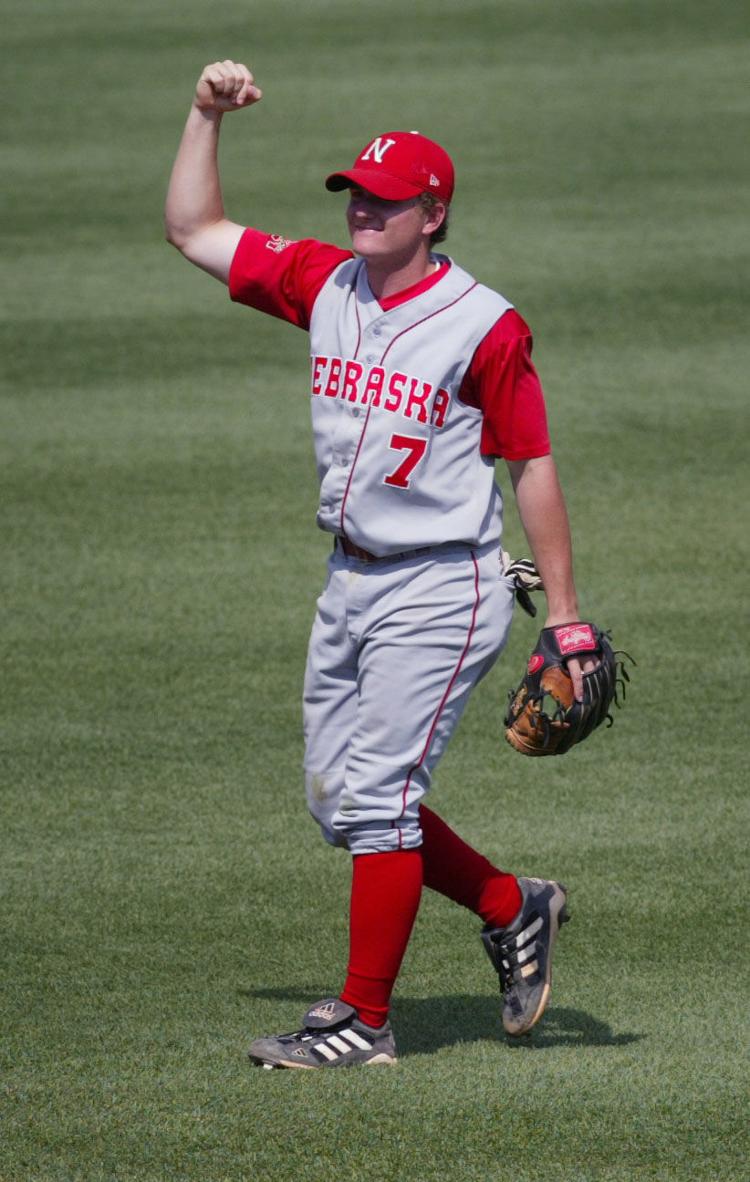 Bolt made two CWS appearances as a player at Nebraska under coach Dave Van Horn and Childress, who was the pitching coach. The fiery infielder followed Childress to A&M as the volunteer coach in 2006 and 2007, and they reunited again when Bolt left NU as an assistant following the 2014 season.
The last five years, Childress said, have felt like A&M had two head coaches. Bolt is "fearless" in his decision-making — he coaches to win and never not to lose. He has a tendency to find and recruit players who have a "winnability" factor even if all their measurables aren't top end. He gives a clear plan and strong belief to his players.
"Kids follow him," Childress said. "It's a gift great coaches have, and he certainly has it."
A confluence of factors led to A&M's worst season by far under Bolt this spring in scoring output (5.5 runs per game, 181st nationally), on-base percentage (.333, 271st) and slugging percentage (.362, 224th).
Its best hitter, Lincoln Pius X grad Michael Helman, left a year early in the MLB draft. Braden Shewmake — the No. 21 overall pick this month — started slow. Others such as Lincoln Southwest grad Logan Foster, Zach DeLoach and Will Frizzell took big steps back from 2018 breakouts. The general struggles were amplified in the SEC tournament, when the Aggies didn't score a run in consecutive losses in which their starters took no-hitters into the eighth inning.
But while Bolt leaves a void that's yet to be filled in College Station, Childress said the same is true of Christy. The first base coach developed scouting reports, worked with catchers and handled on-campus recruiting.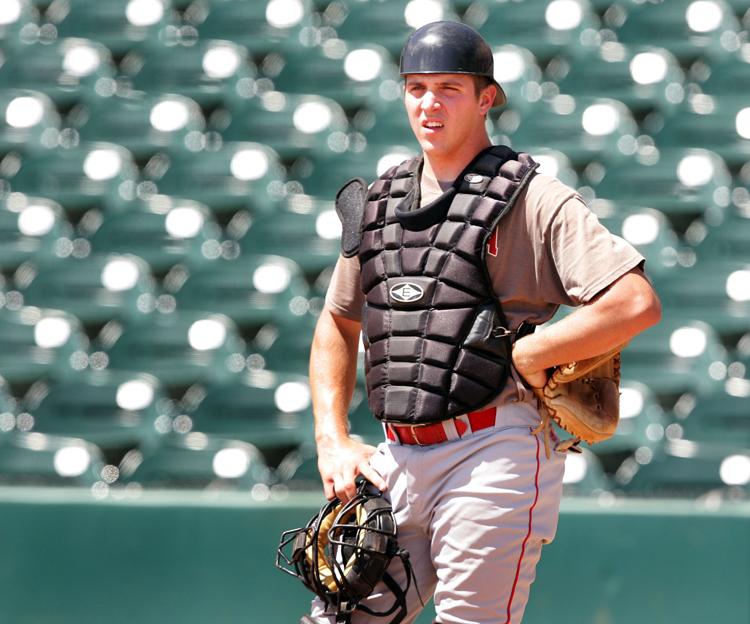 And though Christy has only officially been a pitching coach during his time at Central Oklahoma, he's worked closely with Childress — who has a deserved reputation as one of the best pitching coaches in the country — as a player at Nebraska and the last two years at A&M. Christy called the pitches in a 1-0 shutout of eventual CWS qualifier Mississippi State last month when Childress was at his daughter's graduation. He also took over after the head coach was ejected in a 3-2 win over Alabama.
"He's more than equipped to be an amazing pitching coach at the University of Nebraska," Childress said. "He's going to do an amazing job."
The A&M coach said both Bolt and Christy are certain to be key assets to a winning program in Lincoln. He knows because he's seen it firsthand for a long time.
Said Childress: "I couldn't be more thankful for all that they did for us on the field, off the field and in the community."
Sign up for Big Red Today news alerts
Get a daily Husker news roundup, recruiting updates and breaking news in your inbox.
Photos: Nebraska baseball coach Will Bolt through the years