LINCOLN — Fifty years later, I never get tired of hearing the story. And Boyd Epley never gets tired of telling it.
It was August 1969. The day the Godfather met the Bobfather.
This was before Epley was known as the Godfather of Strength and Conditioning, before schools spent millions on weight rooms and the highest-paid strength coach (Iowa's Chris Doyle) pulls in $800,000.
This was before Epley created his masterpiece, Husker Power.
This was the day that Epley, a pole vaulter from Phoenix, had to sell Bob Devaney on why his football players should lift weights.
Devaney had a great line. And most assume the story starts there. But Epley didn't just walk into Devaney's office one day. How did he get there?
Epley, now 72 and still full of energy and imagination, told the story the other day.
It began when Epley, who learned to lift weights in high school, discovered the NU athletic department's weight room.
"It only had one bar," Epley said. "And one set of weights. I was shocked. But back then, athletes didn't lift weights."
Epley did. So he began lifting in the students' weight room at the NU Coliseum. Of course, Epley's personality was such that he wanted to spread the word. So he began talking injured Husker football players into joining him. If you lift, he said, you will heal sooner and get faster and stronger.
One day, Epley says, NU assistant coach Tom Osborne happened to see Epley lifting weights. The football offices were in the Coliseum back then.
"One day I got a call from (Osborne), asking me if I was the one showing football players how to lift weights," Epley said. "I didn't know if I was in trouble or not. I said, 'Yeah, I'm the guy.'
Osborne asked Epley to come up to his office. When he got there, offensive line coach Cletus Fischer was there, too. Uh-oh.
"Osborne said, 'We noticed that our injured players, when they come back to us after lifting weights, are stronger and faster,"' Epley said. "'I was just wondering if you could do that for the entire team.'"
Epley said sure. But they would need more equipment. Osborne told Epley to bring him a list the next day. Epley did. Osborne gave the list to a secretary and asked her to order everything.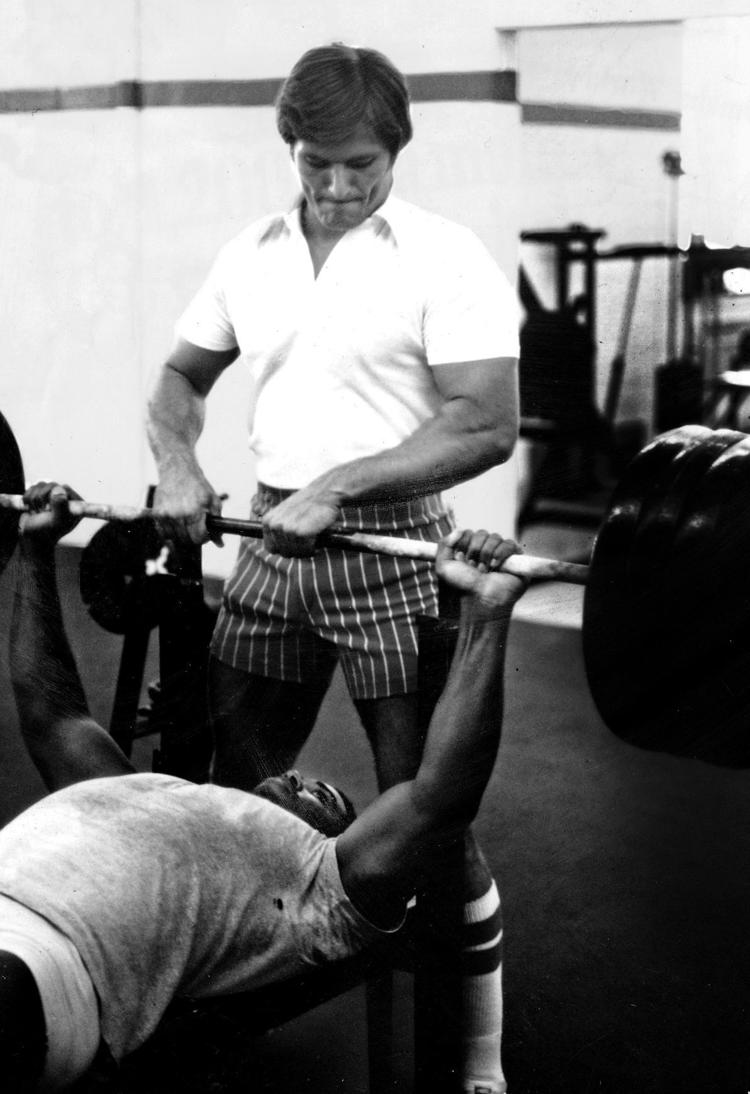 "I said, 'Wow, this is pretty slick,'" Epley said. "This is fun."
Come on, Osborne said. Now we have to get Bob to approve it.
"So Bob Devaney is in his office, second floor of the Coliseum," Epley said. "He had this giant university seal behind his desk. He's got this big red chair. I'm a little bit intimidated. He is the most powerful man in the state of Nebraska.
"Tom introduces me and says, 'Boyd thinks we should have the football team lift weights.' Straight, just like that. He didn't finesse it.
"Bob says, 'Well, why would we want to do that? My friend Duffy Daugherty at Michigan State says they don't lift weights. In fact, I don't know of any team that lifts weights.'
"So they both looked at me. I had no idea what I said. I was pretty nervous. I must have said 'It will make your players faster or stronger,' or something like that.
"But I remember what (Devaney) said. He pointed his finger at me and said, 'We'll give this a try because Tom thinks it's important. But if anybody gets slower, you're fired.'"
You know the rest of the story.
Fifty years later, Epley has moved across the street from Memorial Stadium, in the development/ticket office. He's 72. He told Athletic Director Bill Moos he wanted to retire next July 1. But Moos asked him to reconsider. Moos asked Epley if he would take on some special projects.
The first is the Husker Power 50th anniversary dinner on Aug. 30. The Husker Power 50 Team — the top all-time lifters in each NU sport — will be recognized. Strength coaches from around the country — many of them alums of Husker Power — will be there.
In a sense, it's a celebration of Epley's masterpiece. His legacy. His generosity. His vision. Back in the day, budding strength coaches knocked on his door, looking for work, hoping to learn. Epley took many in. He says he's probably sent out 120 strength coaches into the college football world over the years.
One of them lives and works right here in Lincoln. Guy named Zach Duval.
Husker Power took a couple of detours, but it appears to be in the capable hands of Duval, a protege of Epley's from way, way back.
"Rick Duval was a linebacker coach here, probably in 1973 or so," Epley said. "Rick asked me if he could bring his oldest son here and get on a strength program.
"One day he brought Zach. I gave him a book, showed him the exercises to do. He read it and came back and had a couple of questions. We discussed it and he went back. He was a very intense young man."
Zach Duval was 7 years old.
Years later, Duval helped run Epley's summer camp. Duval opened training centers in Omaha and Colorado. He would actually train Epley's son on how to be a strength coach. Imagine that.
But that's Epley and Duval, kindred spirits in the sport and science of strength and conditioning. Willing to push the envelope and look to the other side.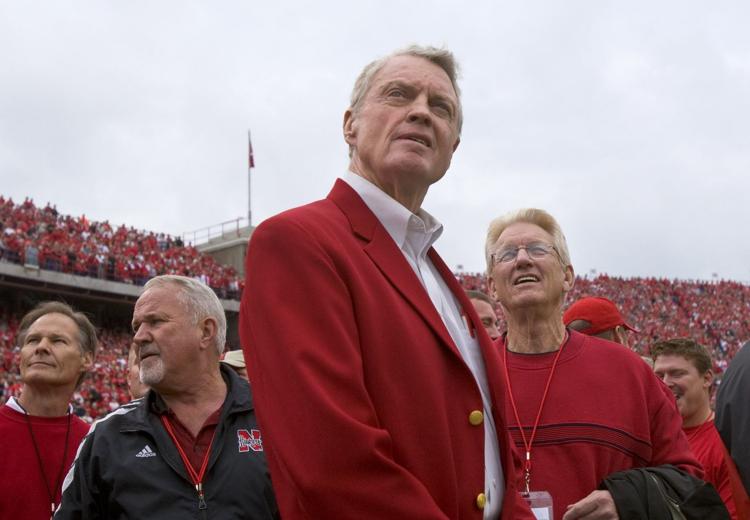 Duval is "a deep thinker," Epley said. "He's as deep into Husker Power philosophy as anyone we've ever had."
Epley said one day, when Duval was in Colorado, he called his mentor about a problem. The two came up with a solution that Epley said helped Nebraska dominate the 1990s.
And Epley would love to tell us about that secret. But that's the one difference between the two innovators.
"I can't tell you because Zach does not like to share where he's at," Epley said.
While Epley was very public, Duval is very private. While Epley would hold a press conference at the end of winter conditioning, and welcome media into his office, Duval doesn't speak to the media at all.
And while Epley would gladly share the philosophies and goings-on of Husker Power with other strength coaches, Duval's program is behind closed doors.
"I learned that from Don Bryant," Epley said of the late NU sports information director. "He told me one time, 'The secret of success is first, do something right, and then make sure people know about it.'
"So I became kind of a promoter and I suppose some people saw me as kind of a self-promoter. But I almost had to do that early on because we had something new and people didn't understand it. And if I didn't promote it, who would?
"I've been accused of giving too much information and other people catching on. He (Duval) is trying to avoid something like that. But if you look back, I was more than just a Nebraska strength coach. We created a profession."
Epley says Duval has brought back a lot of old Husker Power techniques and concepts — including the "Push-Pull" and "Jammer" machines that previous strength coaches did away with — but also is modernizing the program.
Then there is Epley's baby, the "Transformer," that sounds like something out of a sci-fi movie. Epley said it was so distinct that he wouldn't even let equipment companies sell it.
Epley said he, Duval and longtime colleagues Mike Arthur and Randy Gobel have come up with a new version of the "Transformer." And he said Duval is "going to want a whole bunch of them."
"The thing that (Duval) is trying to improve is the recovery from the workouts," Epley said. "We don't have the facilities to do that very well. If you look at some of these major schools we play, they are ahead of us in some of those things."
You get the idea what Epley's next project will be.
The Godfather is in favor of a new football-only building with a football-only strength palace. He says bigger isn't always better, but "when you're a recruit, you can see for yourself if you're impressed or not. Sometimes size does really have an impact on a kid."
Nobody ever sold that idea better than Epley. He may be across the street, but he still works closely with Duval. And while he can see the sunset off on the horizon, he's not done yet.
"There are some things that we're working on that will change the industry, change the way people will train," Epley said. "I get a chance to talk to Tom (Osborne) once in awhile. I explained some of those things we're working on with him. I wanted him to know we have a lot of gas in the tank."
What was Osborne's reaction?
"You know him," Epley said. "He kind of smiled. He knows I like to spend money and build things."
40: Fabian Washington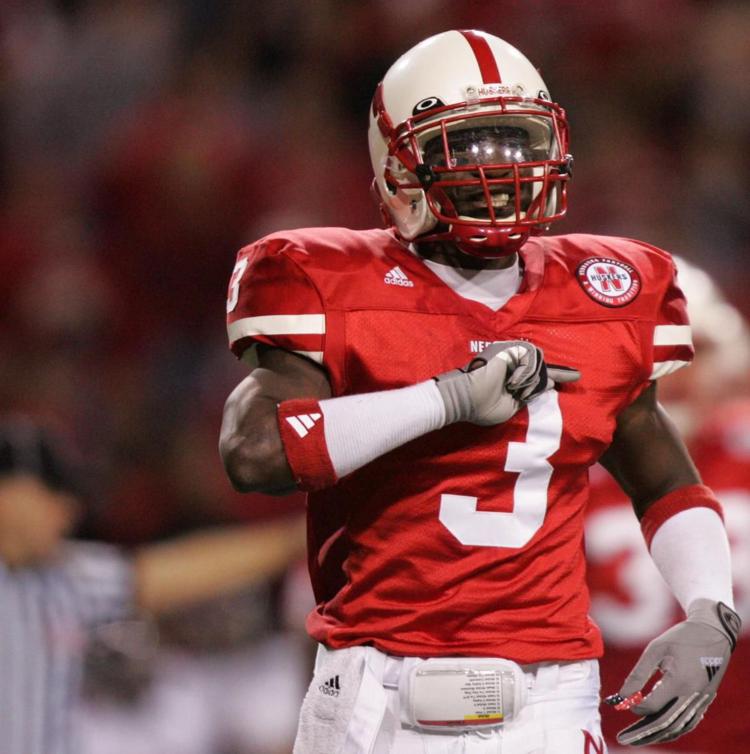 40: Prince Amukamara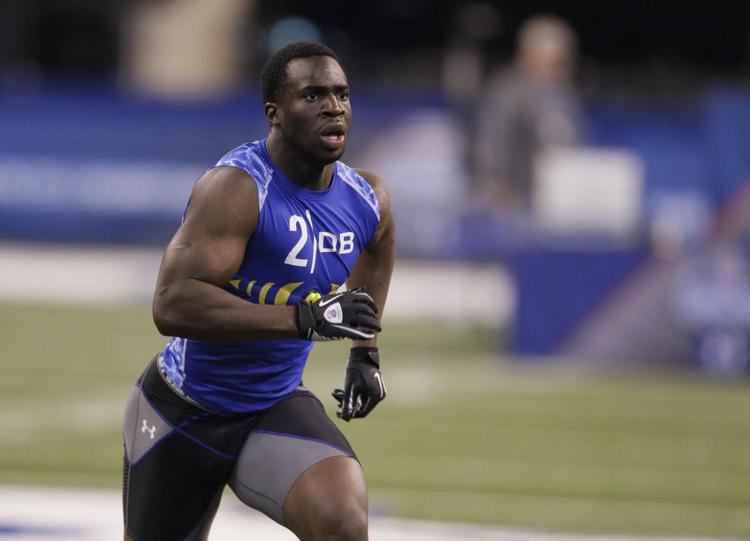 40: Daniel Bullocks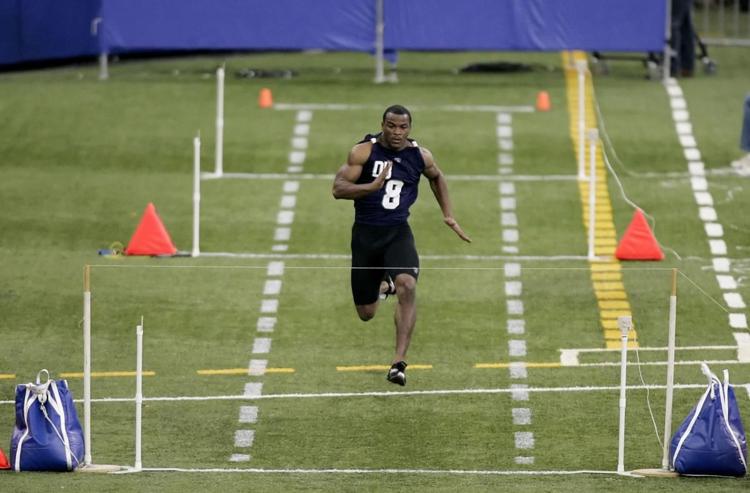 40: Zackary Bowman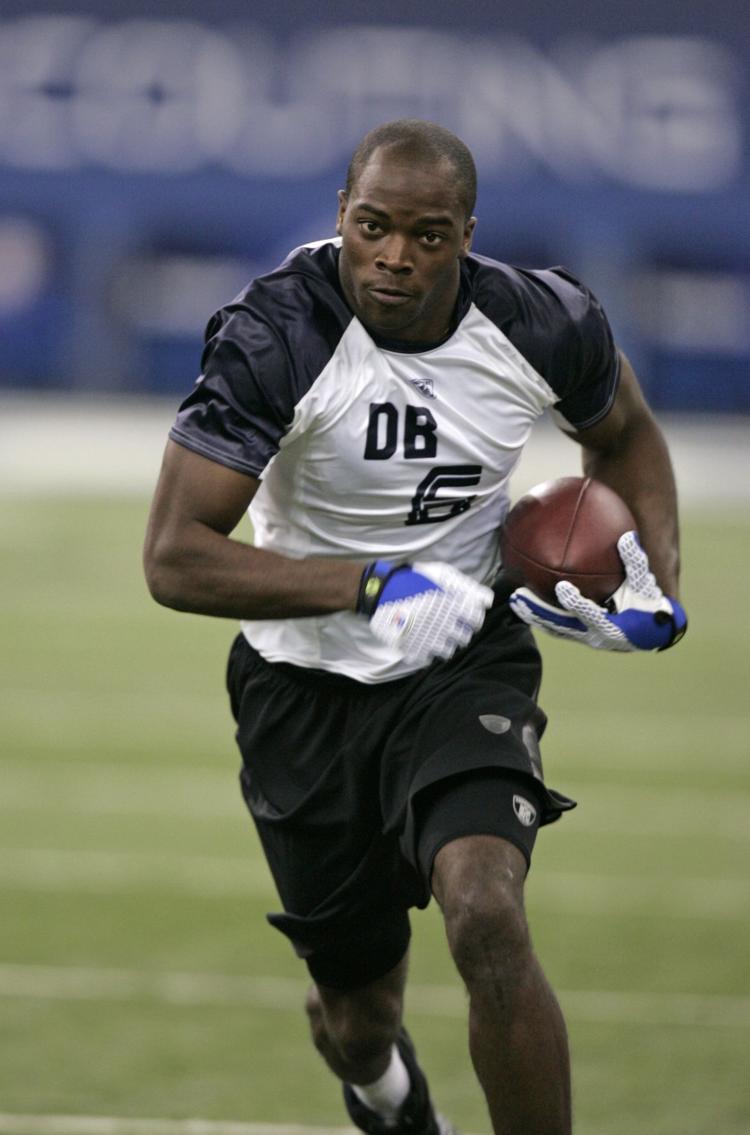 40: Roy Helu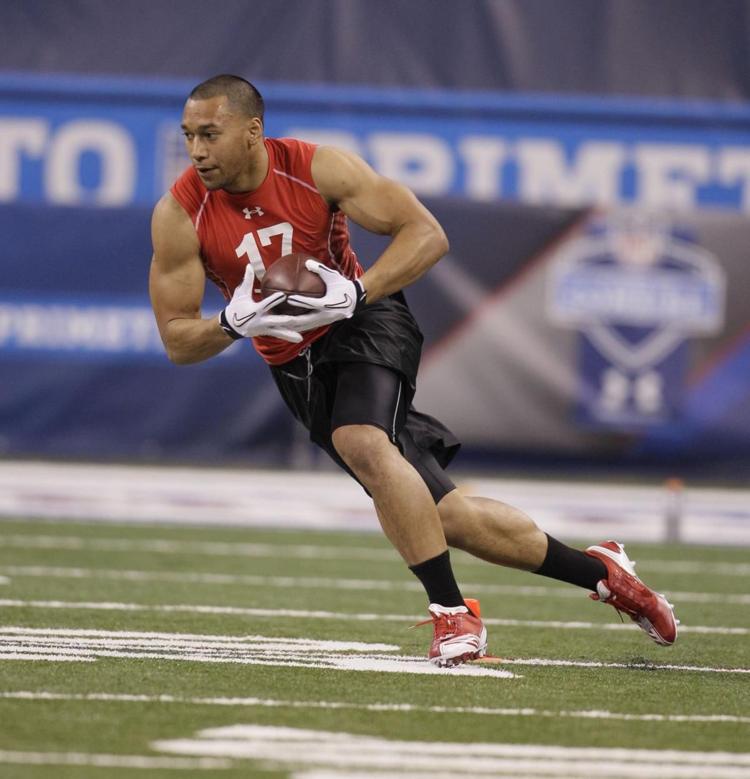 Bench: Adam Carriker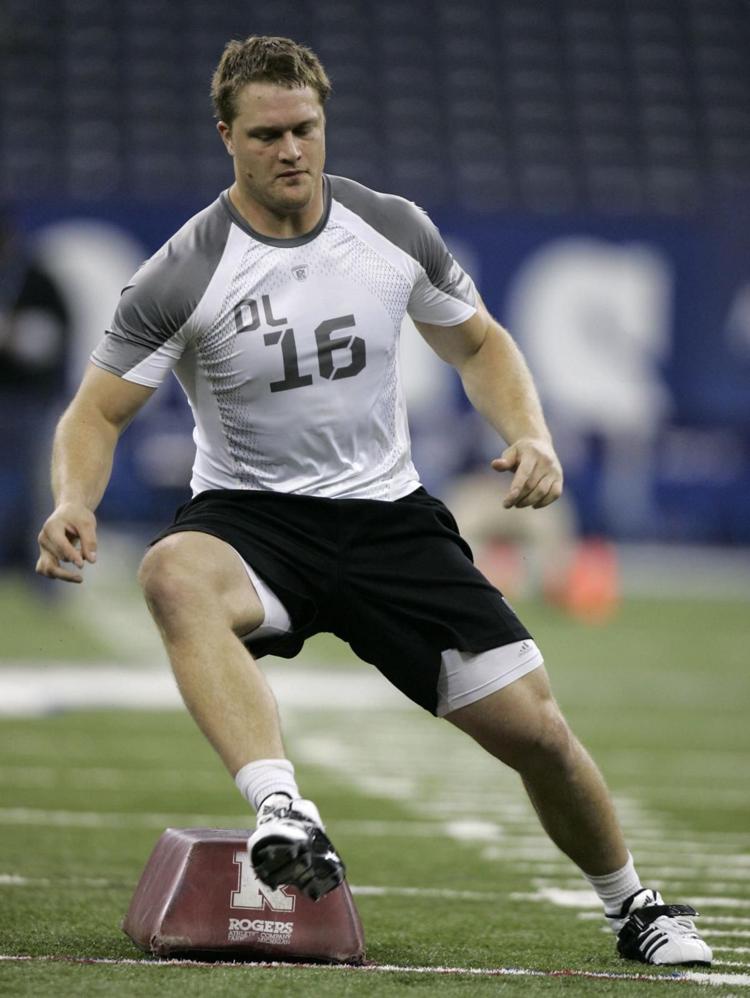 Bench: Ryon Bingham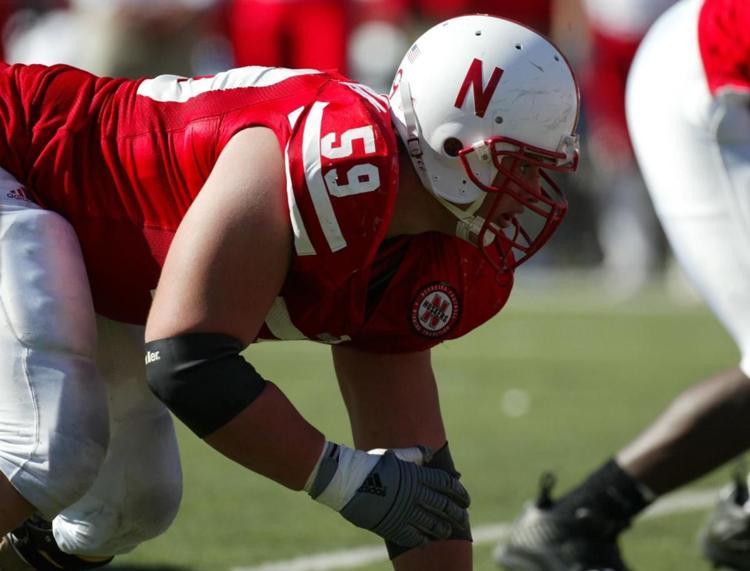 Bench: Ndamukong Suh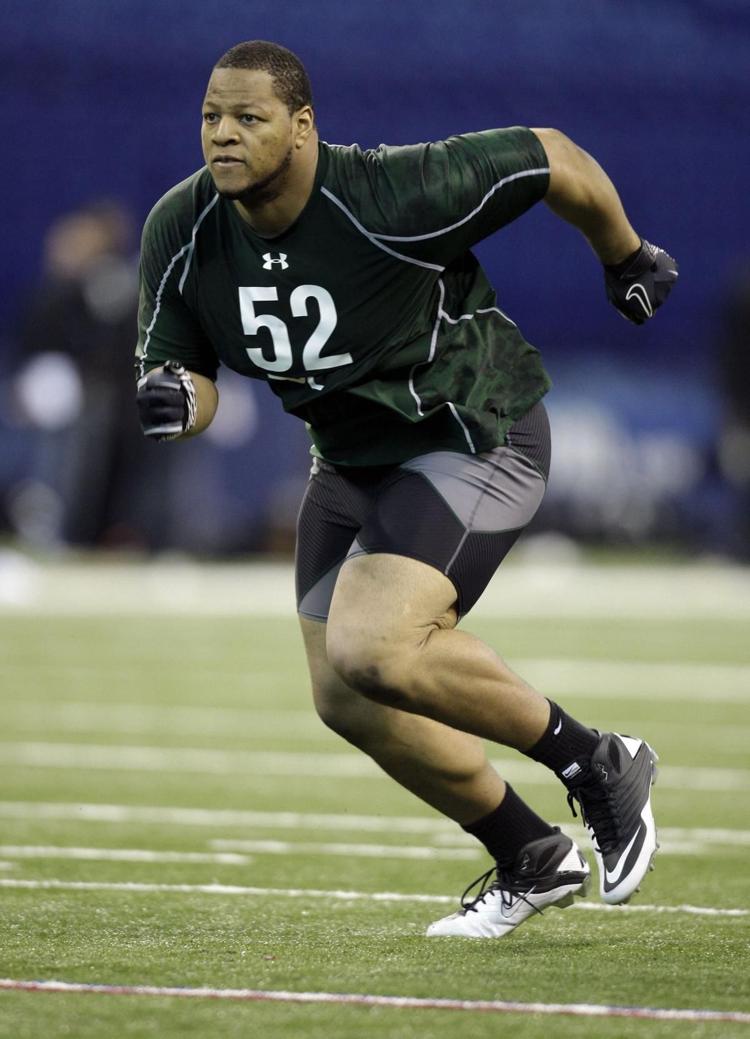 Bench: Toniu Fonoti
Bench: Carl Nicks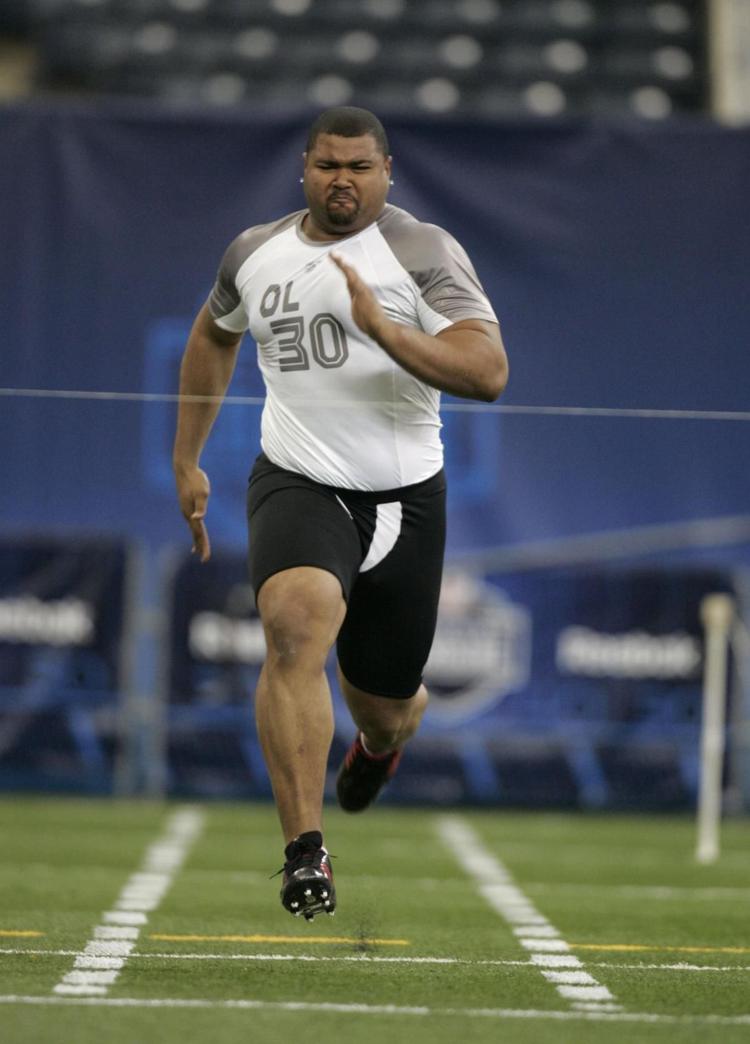 Vertical: Ameer Abdullah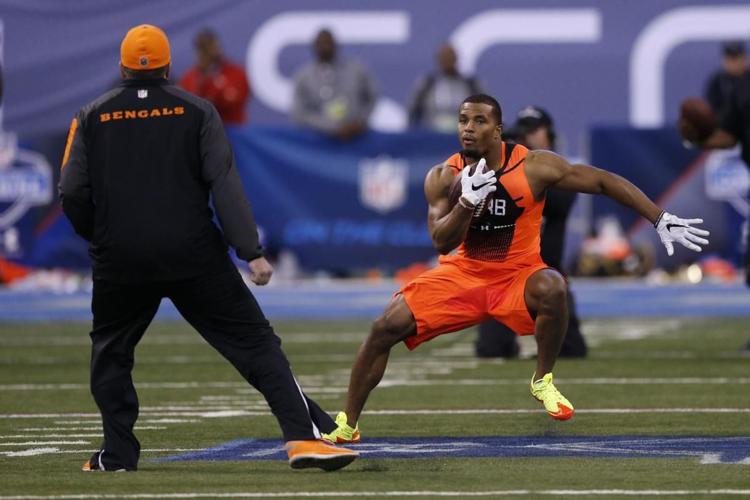 Vertical: Kenny Bell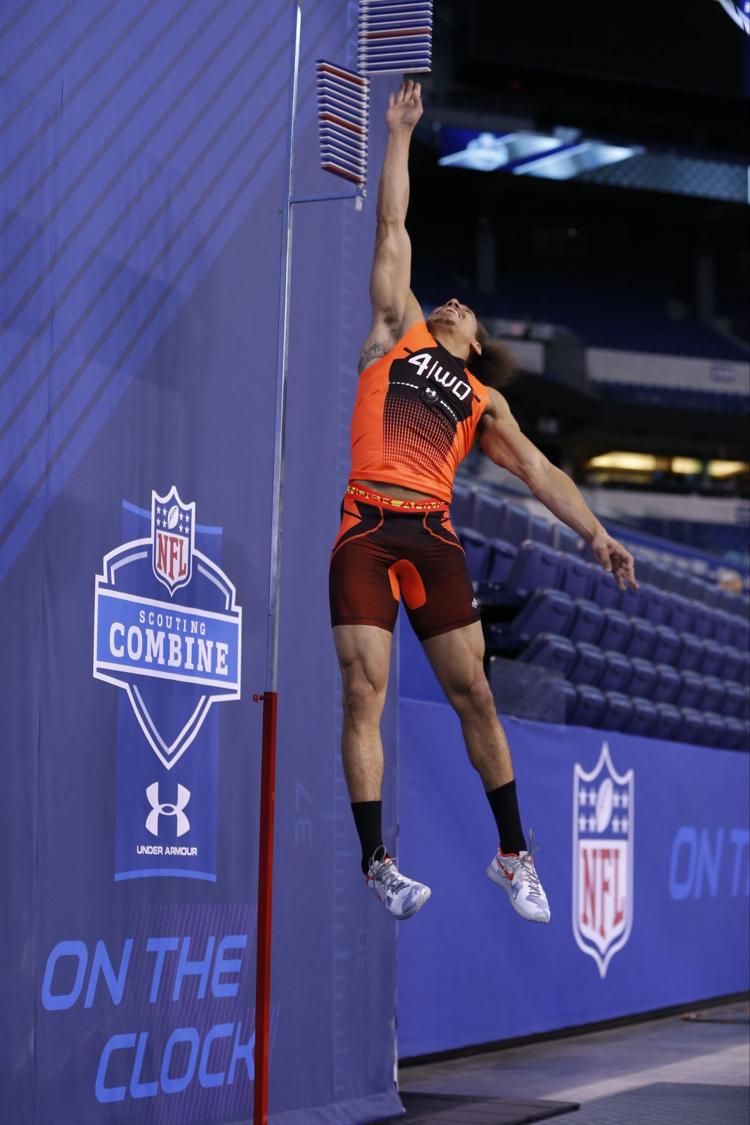 Vertical: Stanley Jean-Baptiste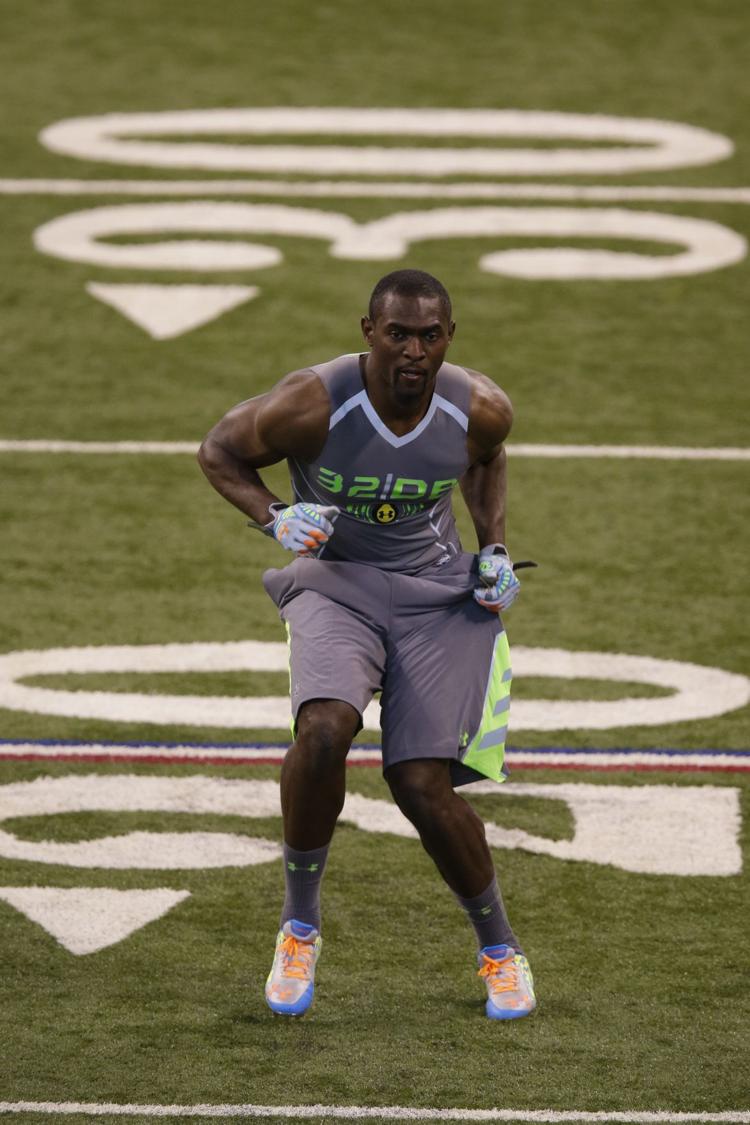 Vertical: Fabian Washington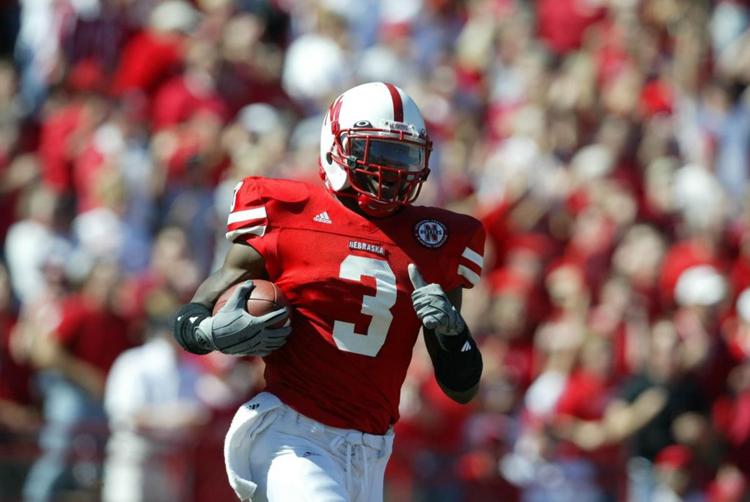 Vertical: Correll Buckhalter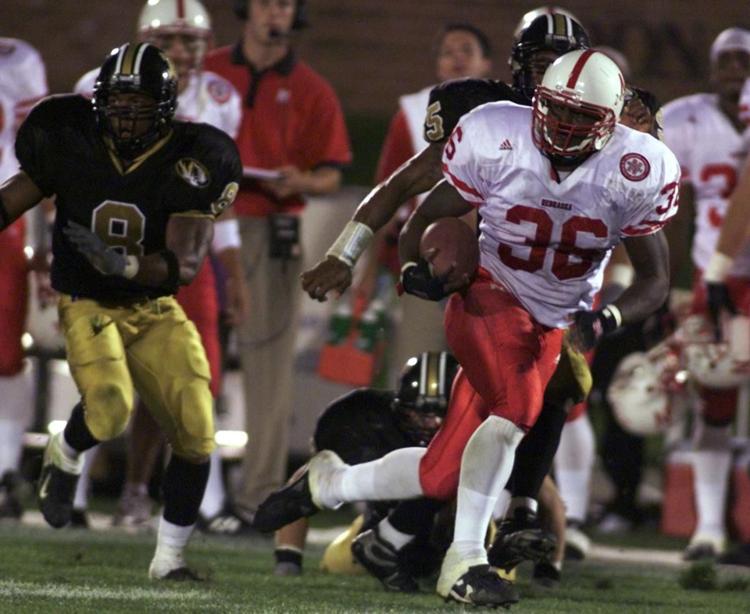 Broad: Ameer Abdullah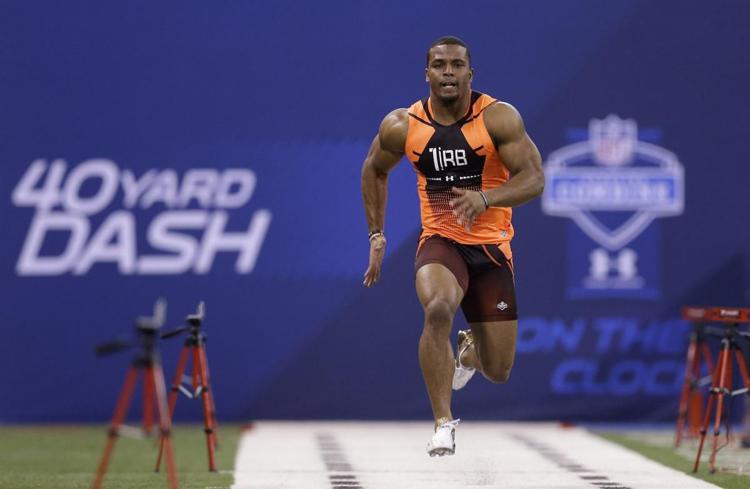 Broad: Fabian Washington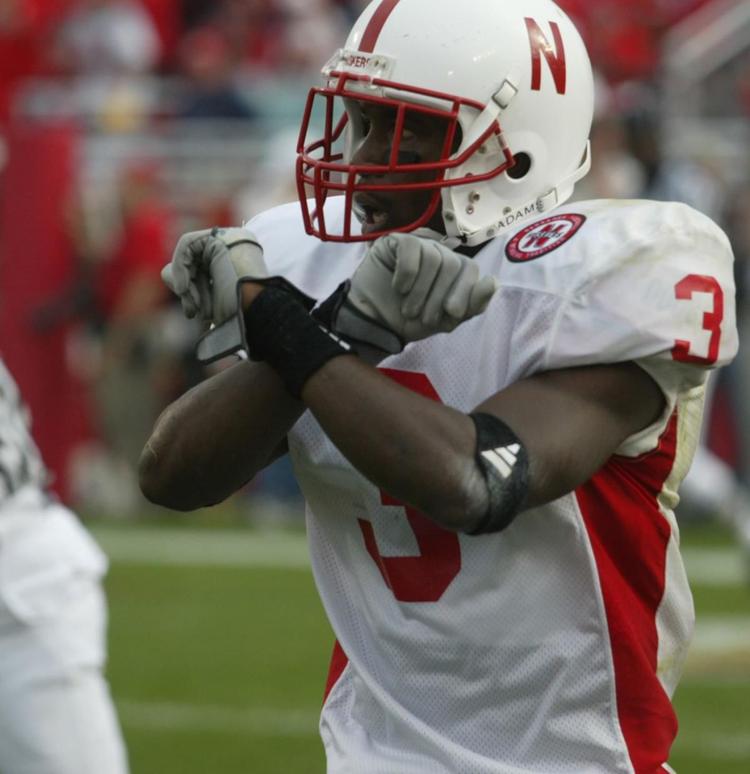 Broad: Kenny Bell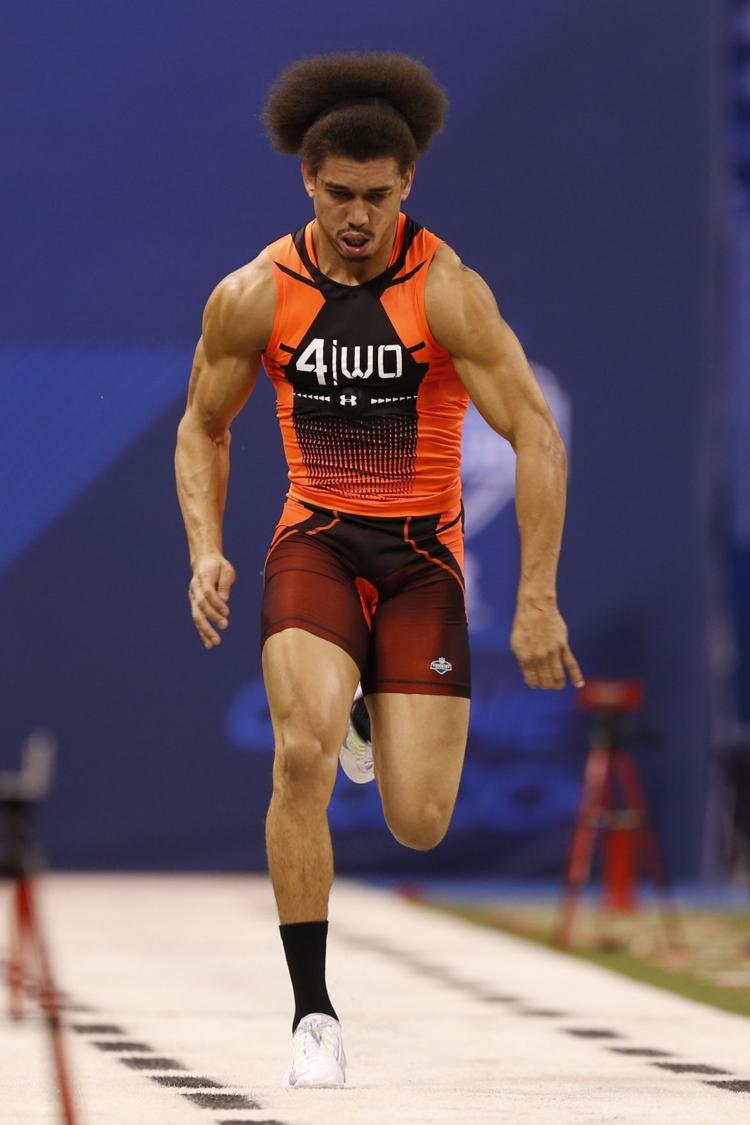 Broad: Prince Amukamara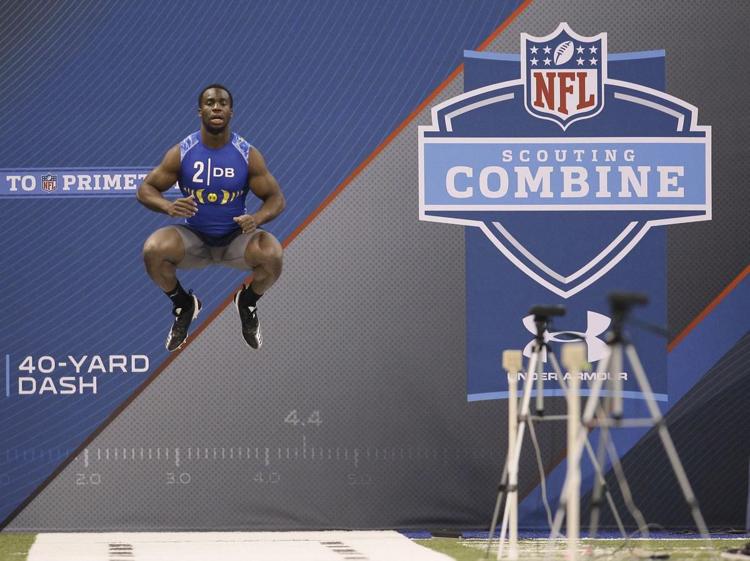 Broad: Stanley Jean-Baptiste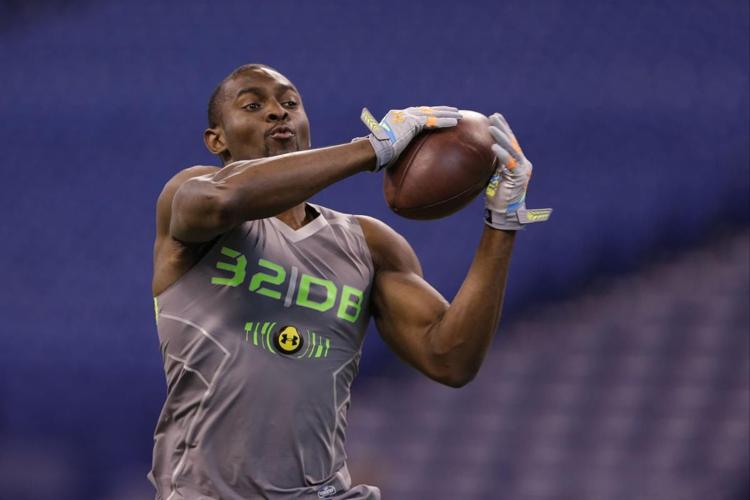 Shuttle: Fabian Washington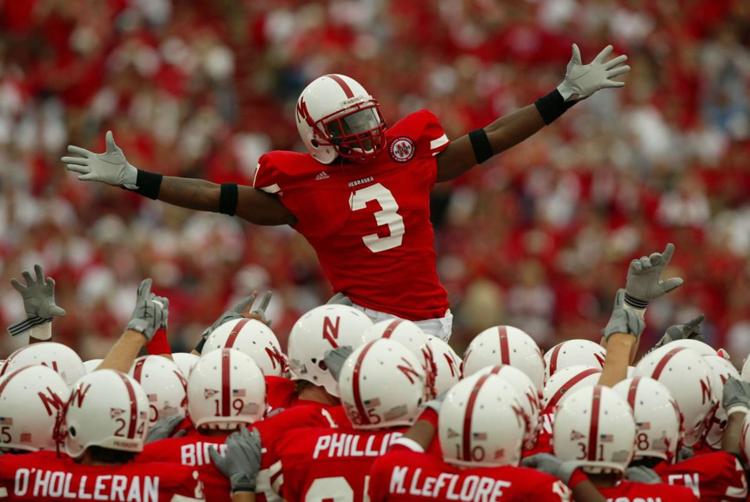 Shuttle: Ameer Abdullah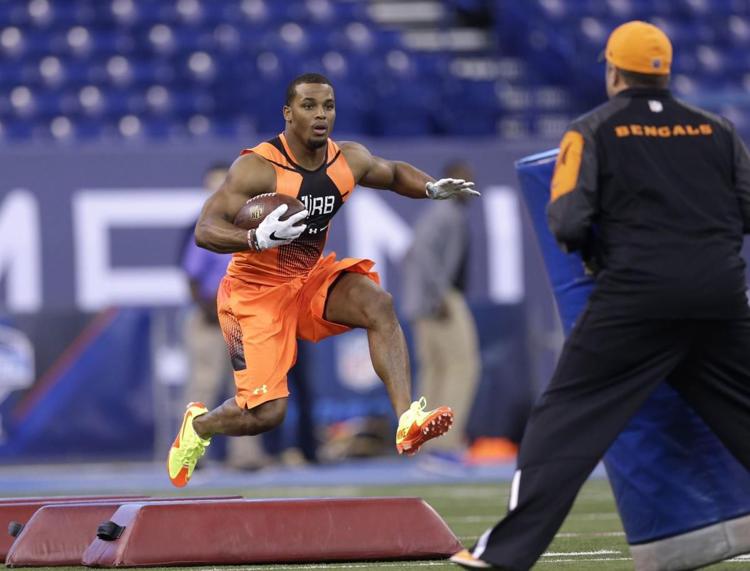 Shuttle: Bobby Newcombe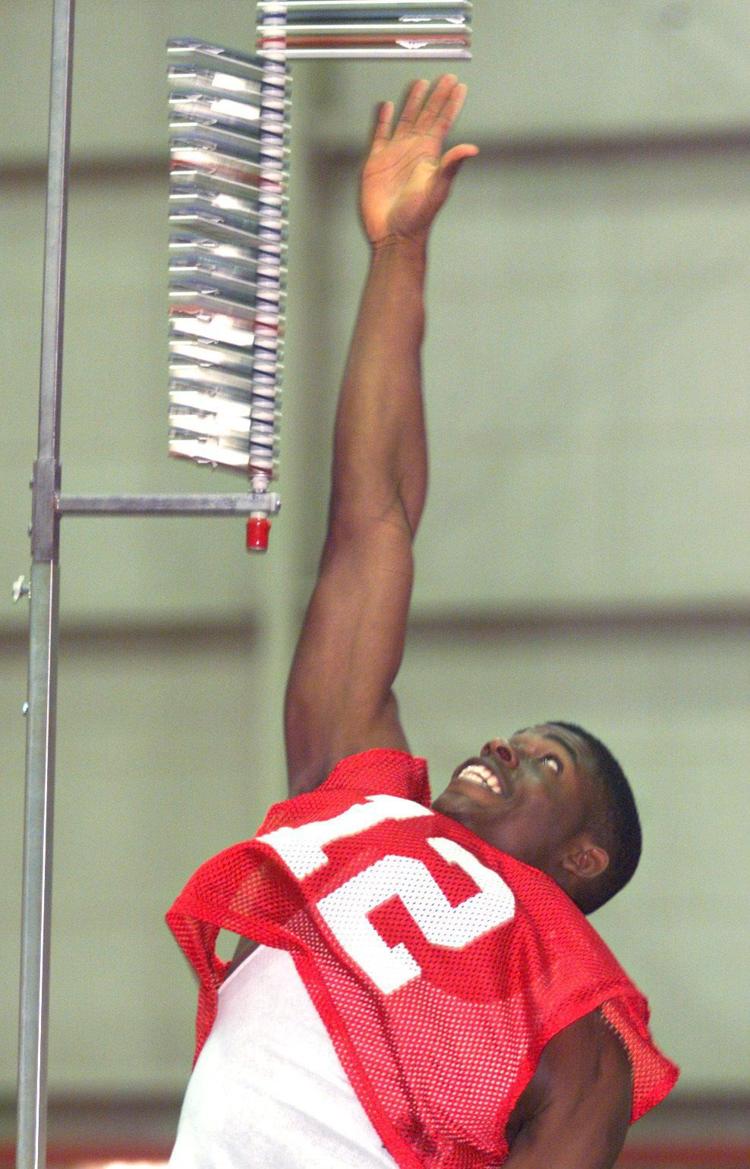 Shuttle: DeJuan Groce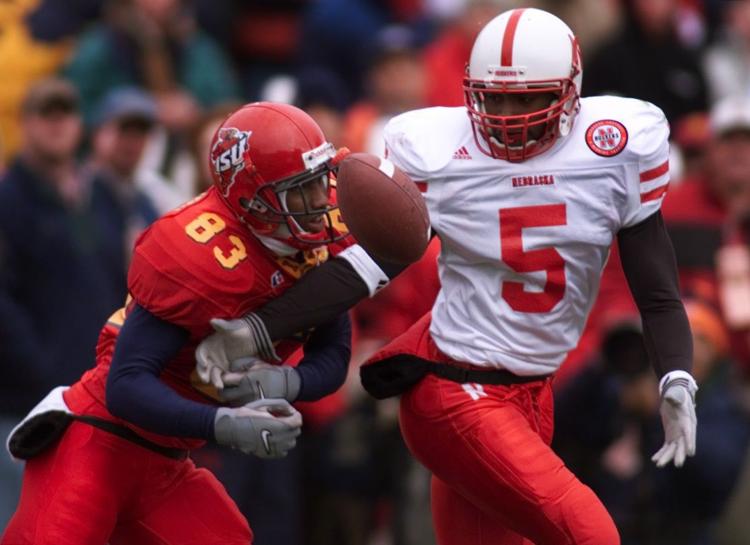 Shuttle: Barrett Ruud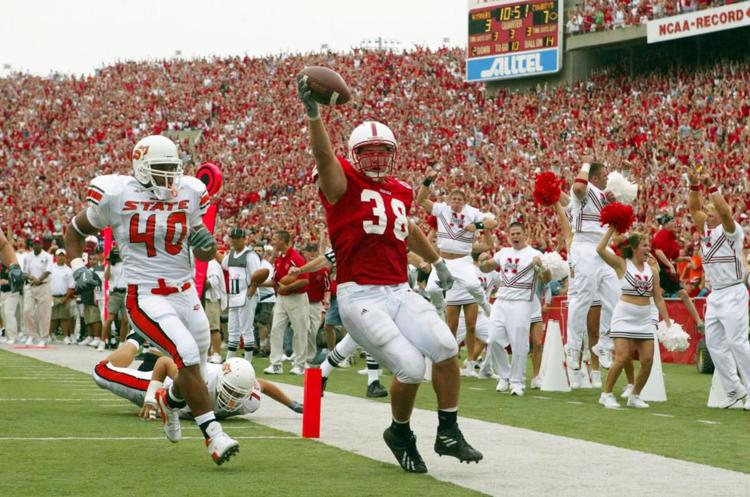 3-cone: Kenny Bell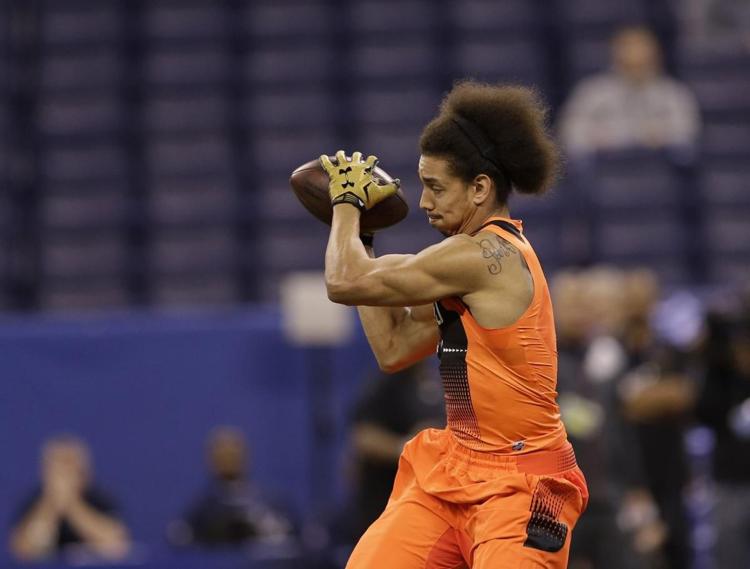 3-cone: Roy Helu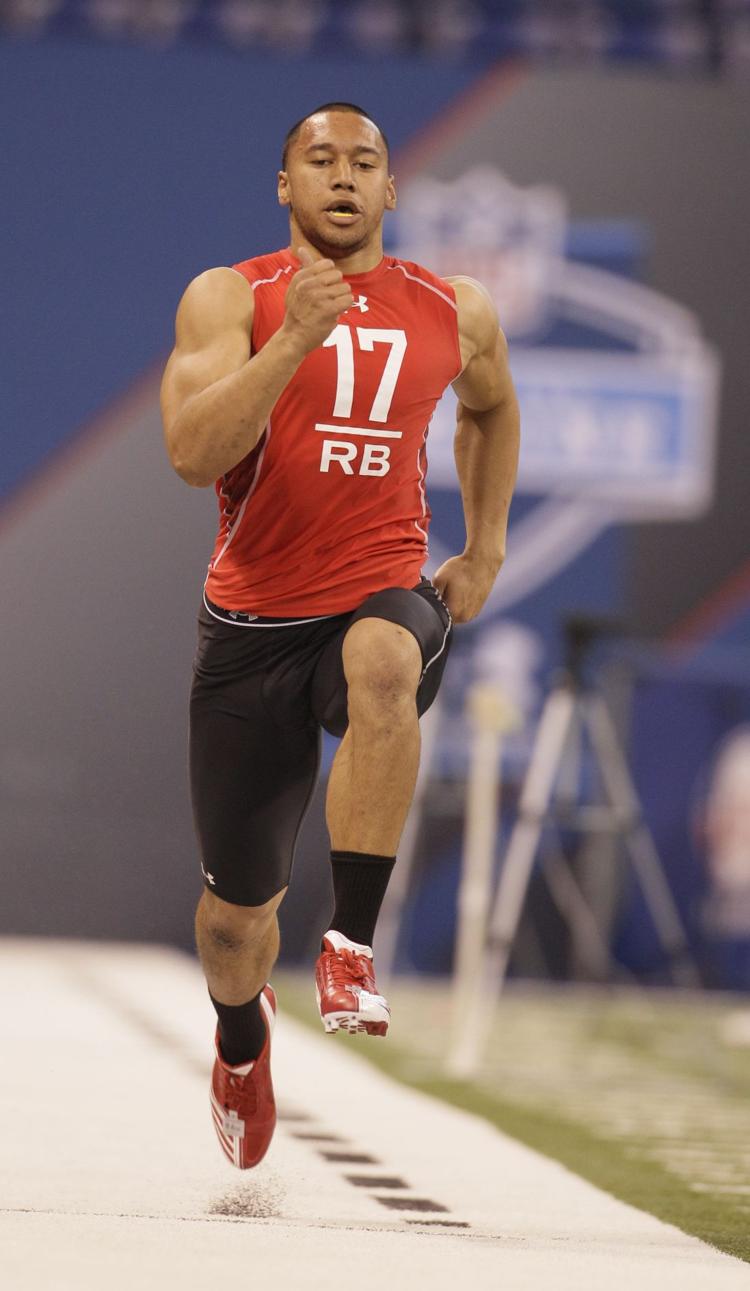 3-cone: Joel Makovicka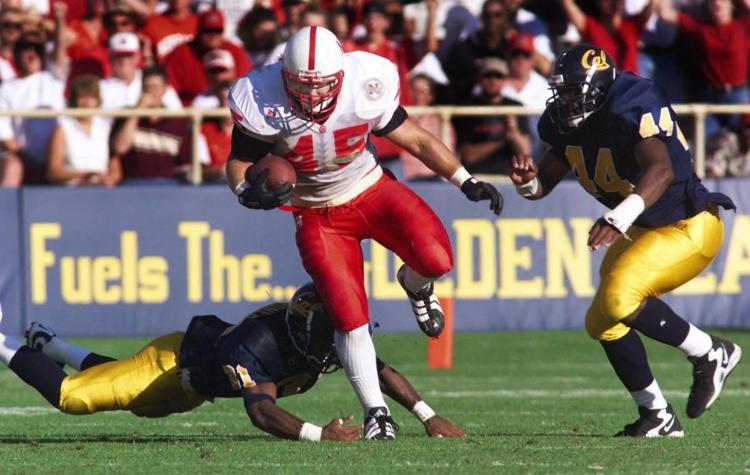 3-cone: Eric Hagg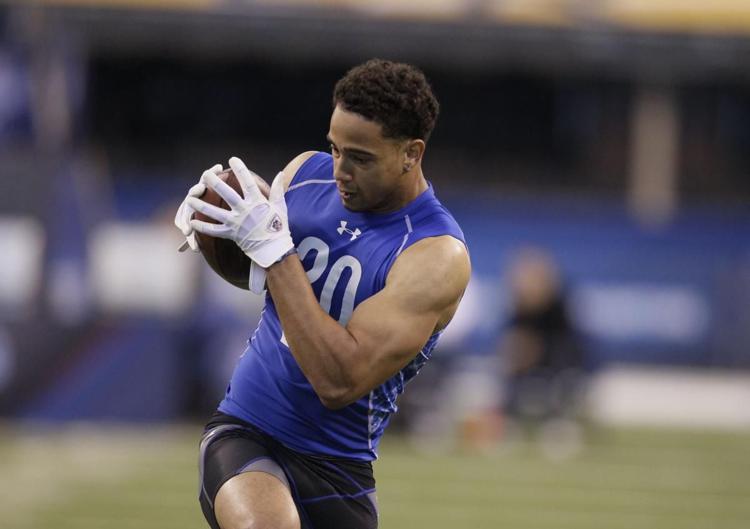 3-cone: Ameer Abdullah