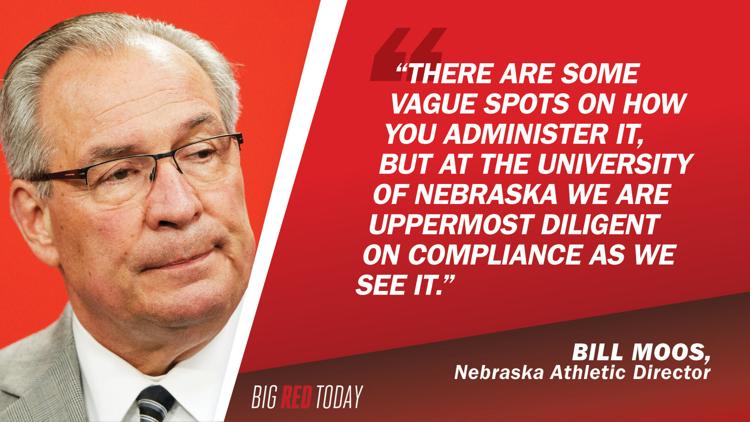 To provide Scott Frost a larger football roster, should Nebraska expand existing women's rosters or start a new women's sport?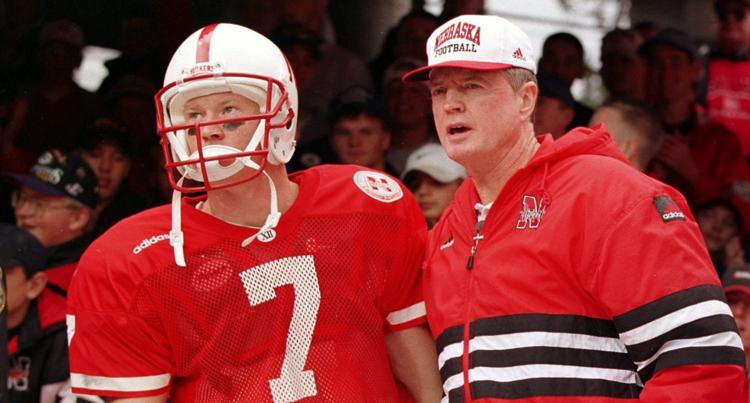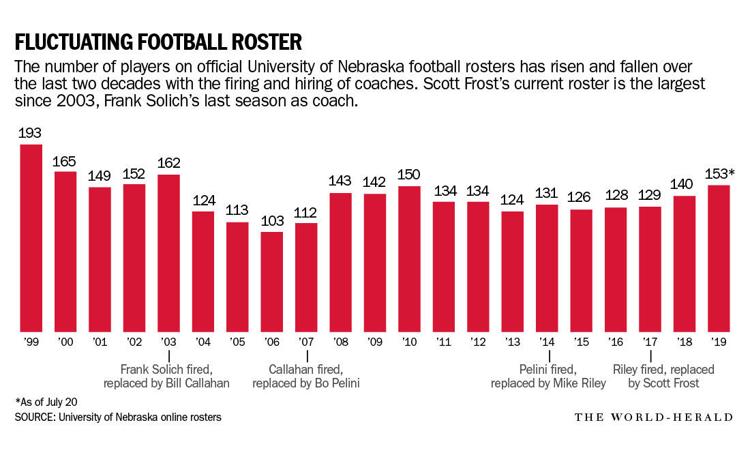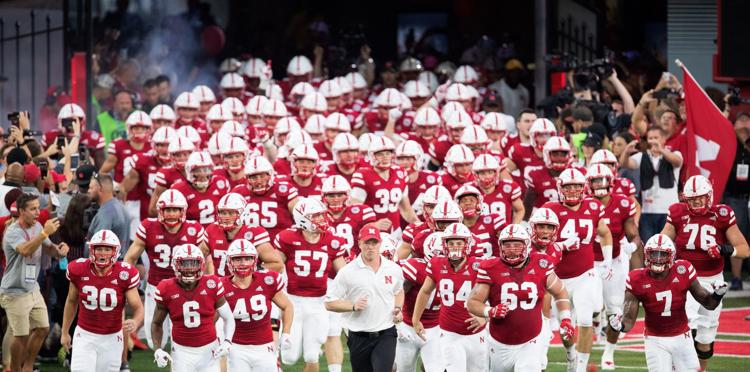 ---
Participation gap persists in Big Ten
The gap between women's enrollment and women's participation in athletics at the University of Nebraska in 2018 was about average for the Big Ten.
Source and note: Unpublicized athletic count data for 2018 reported to the U.S. Department of Education. Reported figures likely do not match schools' official figures for purposes of Title IX.
---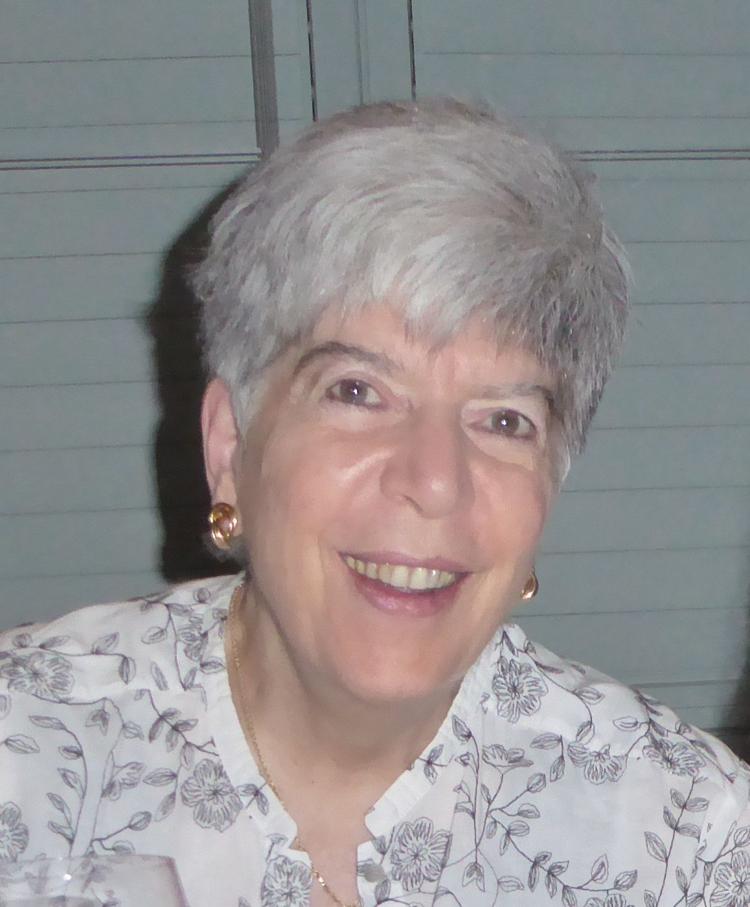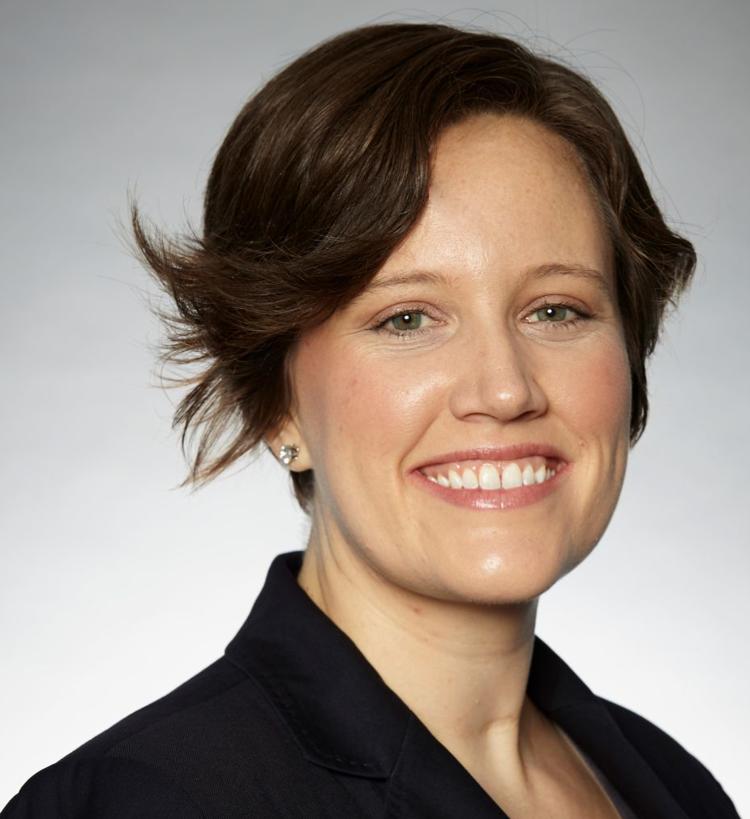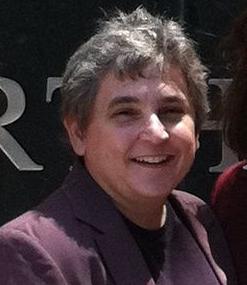 ---
Narrowing the Title IX participation gap
Data reported to the U.S. Department of Education suggests the University of Nebraska has substantially narrowed its historic gap between percent of its student body who are women and the percentage of athletic participants who are women. Whether its existing gap, which athletic officials say in the past school year was 2 percentage points, would stand a Title IX test is unclear.
Source: Compiled from unduplicated count data, U.S. Department of Education
---
Sign up for Big Red Today news alerts
Get a daily Husker news roundup, recruiting updates and breaking news in your inbox.