I've followed Slauson's career since he left Nebraska in 2008, was drafted by the New York Jets in 2009 and continued a 10-year career at guard with the Bears, Chargers and the Colts. He's always been one of my favorites, and it had less to do with his blocking ability and more to do with our relationship and the incredible debt I'll always owe him.
We're both stutterers. At least Matt was — I haven't spoken to him in a while, and he may have kicked its tail just like all those defensive linemen. If he didn't, no big deal. That was a big deal to me.
I have some bad memories of stuttering — stuff from childhood — laughing, awkwardness, shyness, all that. I should say I had bad memories. Finally, somebody put me at ease with the thing. But it wasn't all those speech teachers I had. It was a big guy named Matt Slauson.
Sign up for Big Red Today news alerts
Get a daily Husker news roundup, recruiting updates and breaking news in your inbox.
Stuttering always had an impact on my life, whether I wanted to admit it. I would try to take shortcuts when I spoke, cut out words I knew would be like high hurdles to jump. As I got older, I stuttered less, but there were still moments, serious enough that I would never ask questions at Nebraska press conferences in front of the whole group.
The pinnacle of my stuttering life came in December 2000 at the ESPN College Football Awards show. I was president of the Football Writers Association of America, and it was my job to introduce the Outland Trophy winner live on ESPN.
To say I was nervous was an understatement. I mentioned to one of the producers that I stuttered and he said, "Don't worry about it. You'll be fine." Yeah, right.
They had a lengthy script for me to read off a teleprompter before I said the winner's name. We had a walk-through rehearsal earlier in the day, and it took awhile for me to get through the script. That afternoon, I came up with a plan: I would call an audible and condense the script to a sentence I could read, then say the winner's name and hope I didn't pass out.
I felt like I had chickened out, but the relief at doing my shortcut and avoiding a scene wiped out any regrets.
It wasn't until eight years later I felt that regret.
the Alex Henery game-winner and Ndamukong Suh interception in Bo Pelini's first season. They brought seniors up front to talk. One of them was Slauson, who had never been up front before.
Slauson was a good quote — it just took awhile to get the quotes out. Who cares? Not him.
Big Matt must have spent about 15 minutes answering all the questions and taking his sweet time with the answers, stuttering and sputtering. His face would twist a bit, as we do. But he kept on going, like he didn't care, like nobody in the room cared. And if they did, he didn't care that they cared.
I winced during some of his moments and looked around the room at the media — the writers, TV reporters and camera guys — and the NU officials in the back of the room. Some of his teammates were hanging around, too. I thought for sure some would laugh or smirk or carry on like school kids.
It was as if they were talking with Suh or Henery or Joe Ganz. There was total professionalism in the air, but more than that, there was an atmosphere of complete normalcy. Everyone was at ease.
It was then I realized I was the worst culprit in the room. But guilt soon transformed into joy. I didn't have to worry about what others think.
I mean, you always said that it didn't matter. But here was a giant interview room of proof. Nobody was focused on the stuttering, they were focused on the message.
That moment was an awakening for me, and to this day I still feel it like it was yesterday. I've taken a whole new approach ever since. To say it changed my life is an understatement.
It's funny, because earlier in that week I interviewed Slauson, and we talked about stuttering and growing up with it. It made for a good column. But then I felt a different connection with Slauson after his press conference.
We kept in touch after that. A few months later, I asked if he could speak to a group of middle- schoolers with speech impediments I was mentoring in Omaha. Slauson agreed, and you could see on the kids' faces what a difference the big man made on their lives.
I've never told Matt my story about his press conference, though. I never really thanked him. I don't know what Slauson will do now, but I know he will do some good, he'll have an impact. If he ever comes back to Nebraska, I'm going to thank him.
And I promise, no shortcuts.
2020 Carlos Davis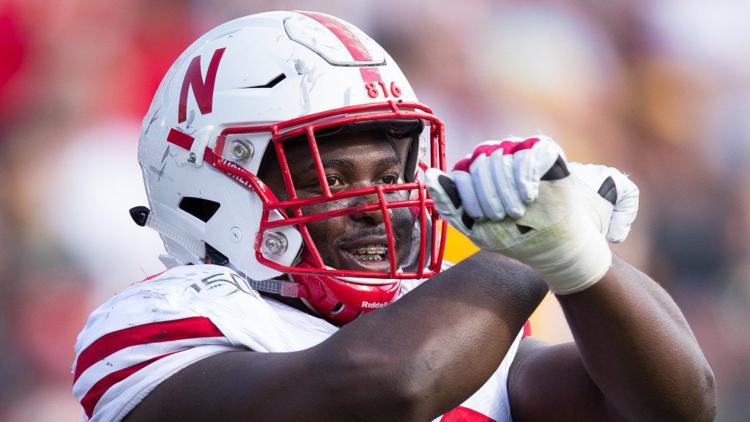 2020 Khalil Davis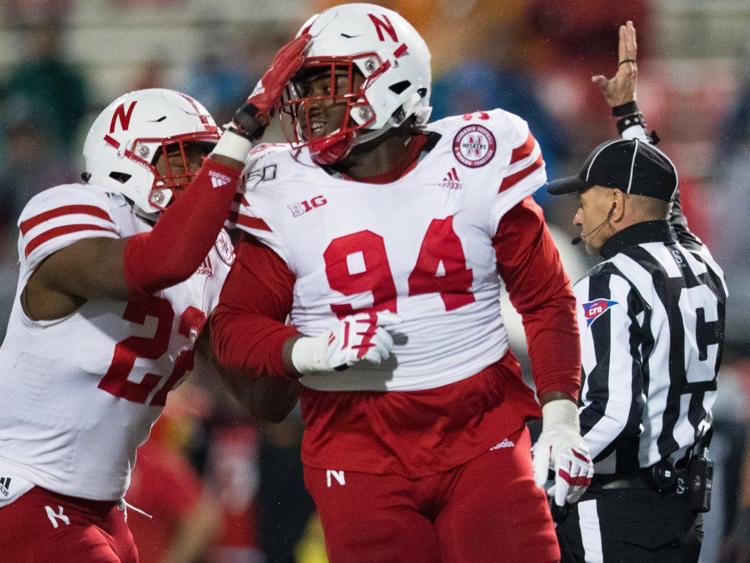 2018 Tanner Lee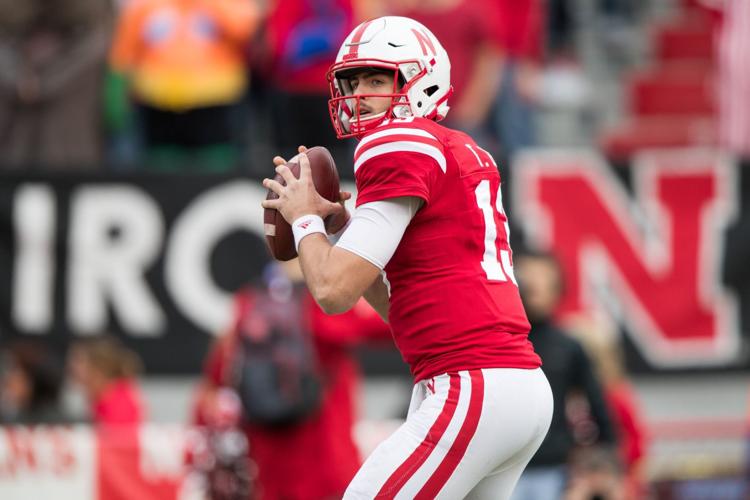 2017 Nate Gerry
2016 Maliek Collins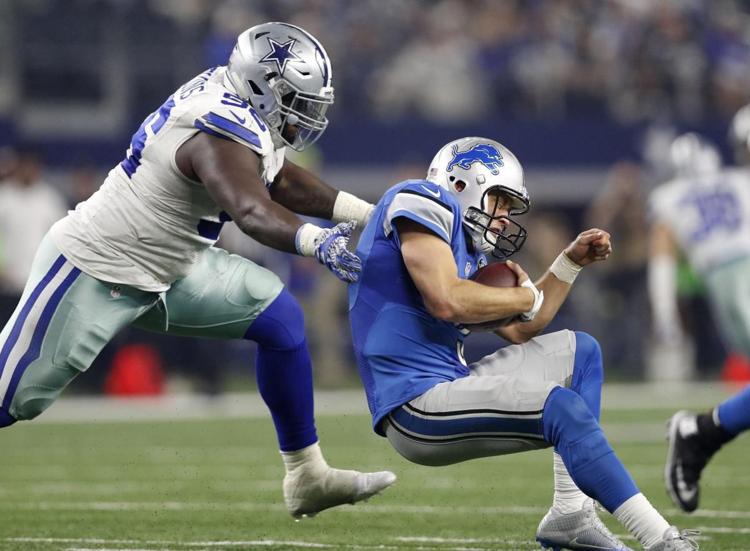 2016 Vincent Valentine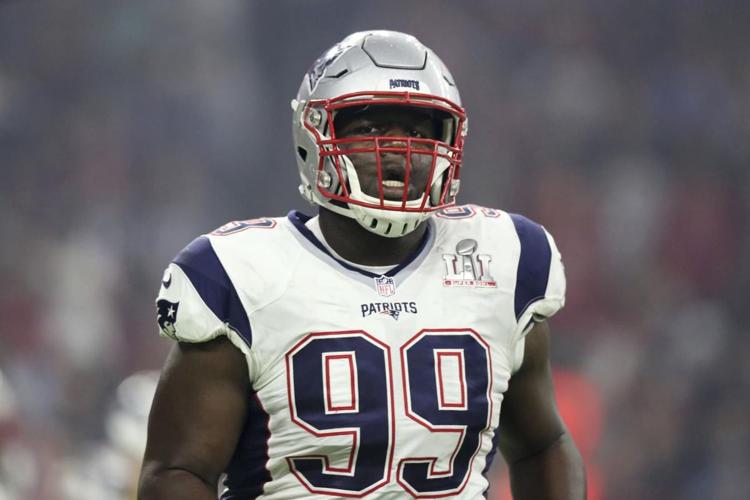 2016 Alex Lewis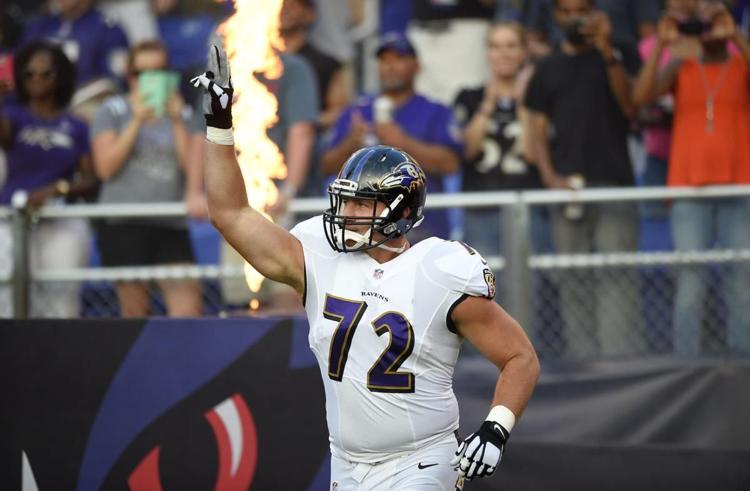 2016 Andy Janovich
2015 Ameer Abdullah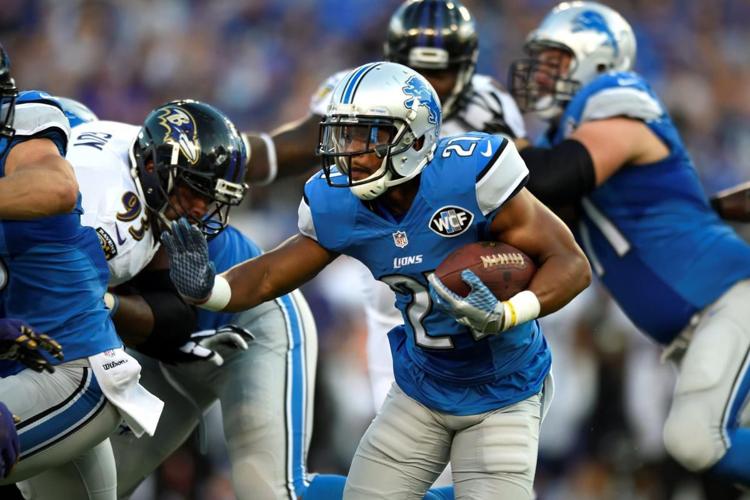 2015 Randy Gregory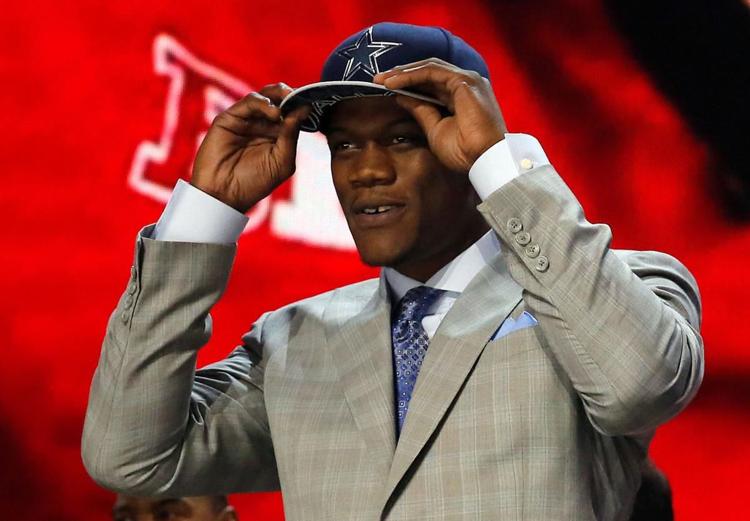 2015 Kenny Bell
2014 Stanley Jean-Baptiste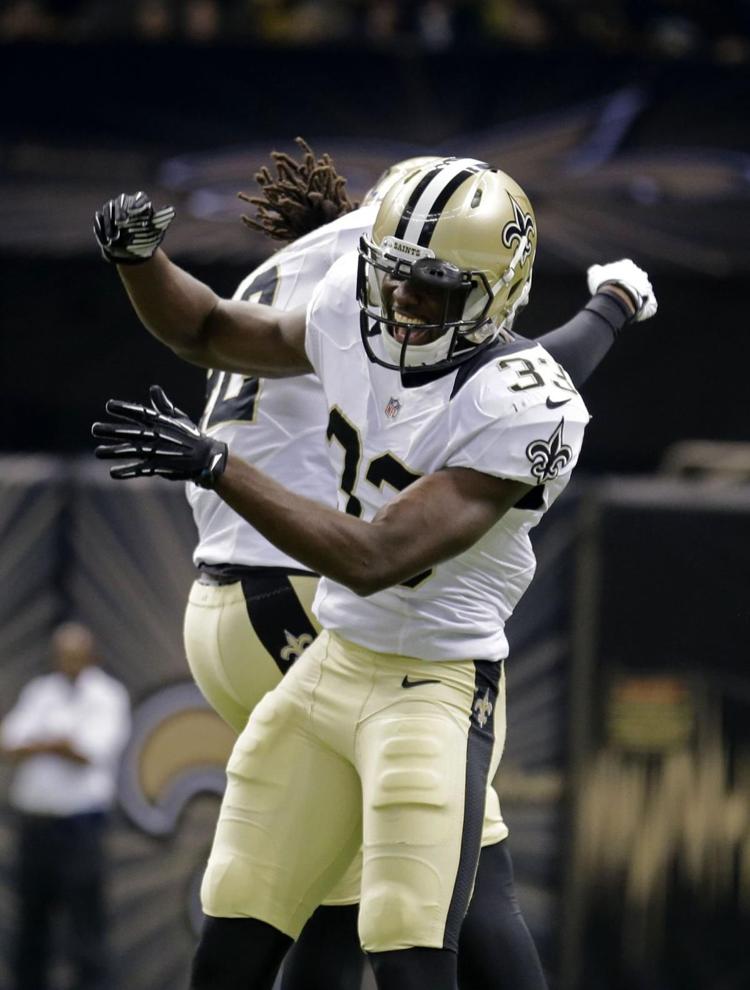 2014 Spencer Long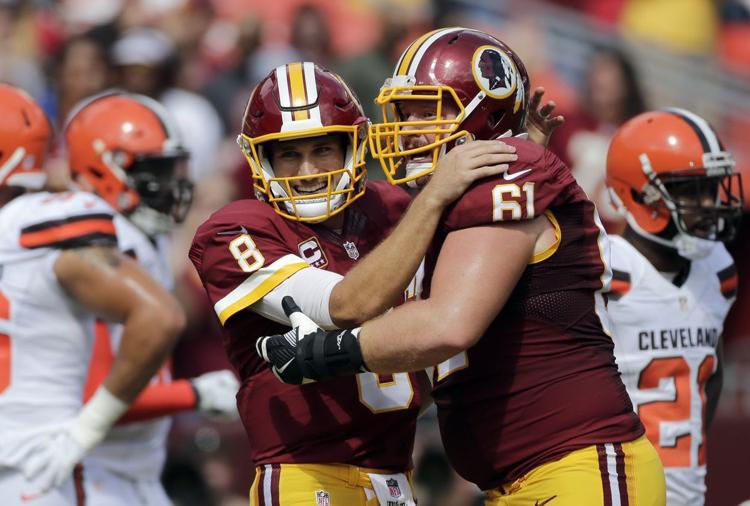 2014 Quincy Enunwa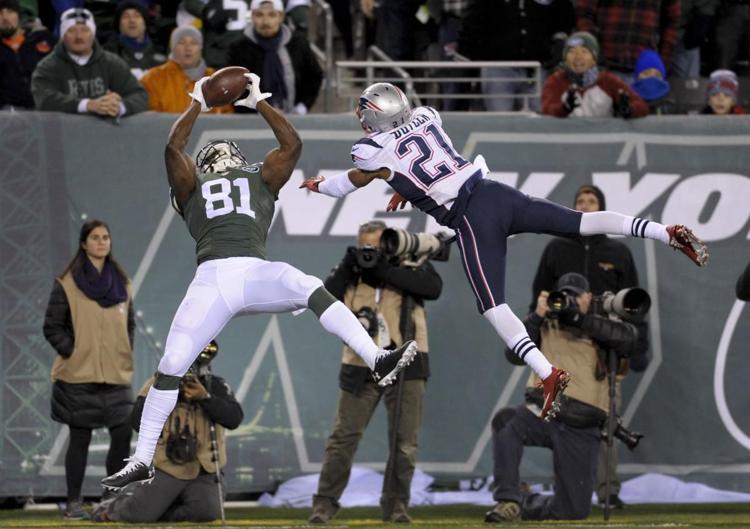 2013 Rex Burkhead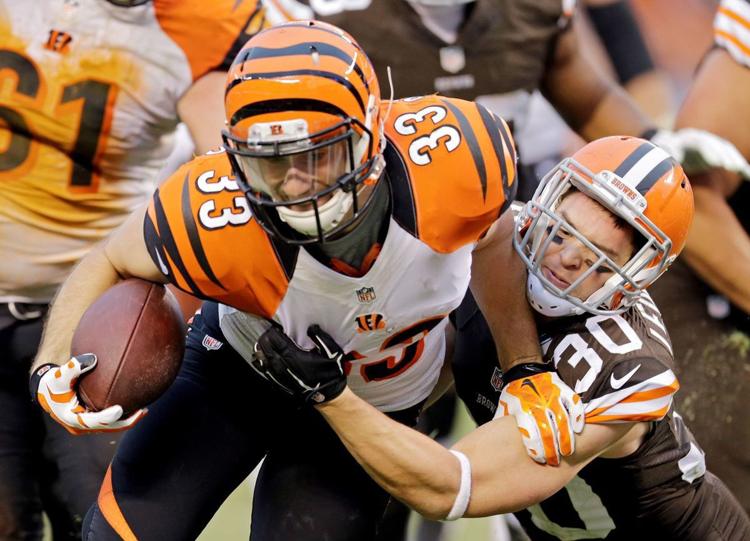 2013 Daimion Stafford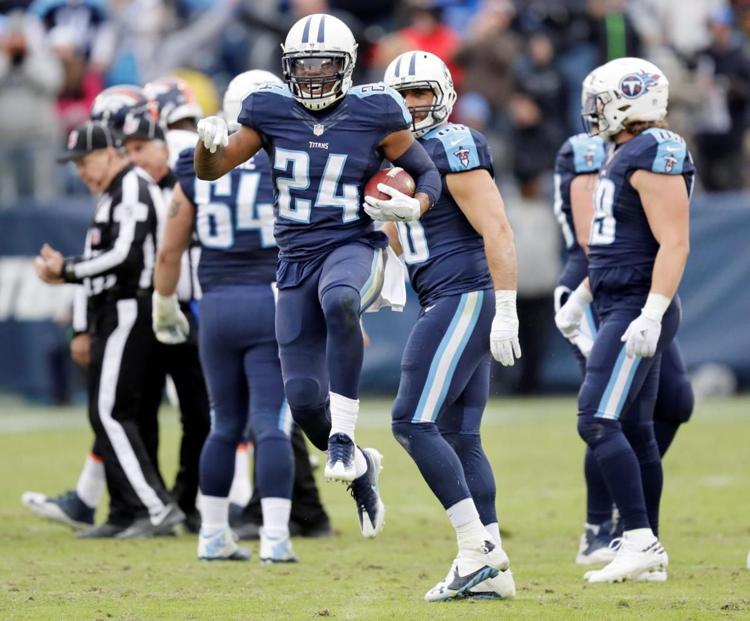 2012 Lavonte David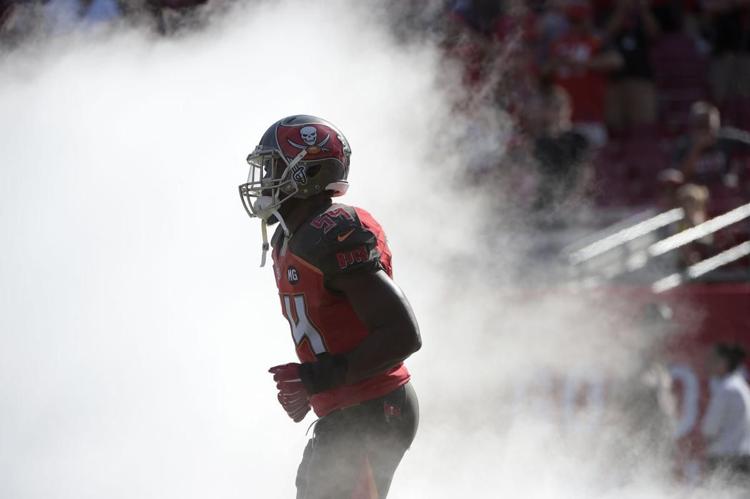 2012 Jared Crick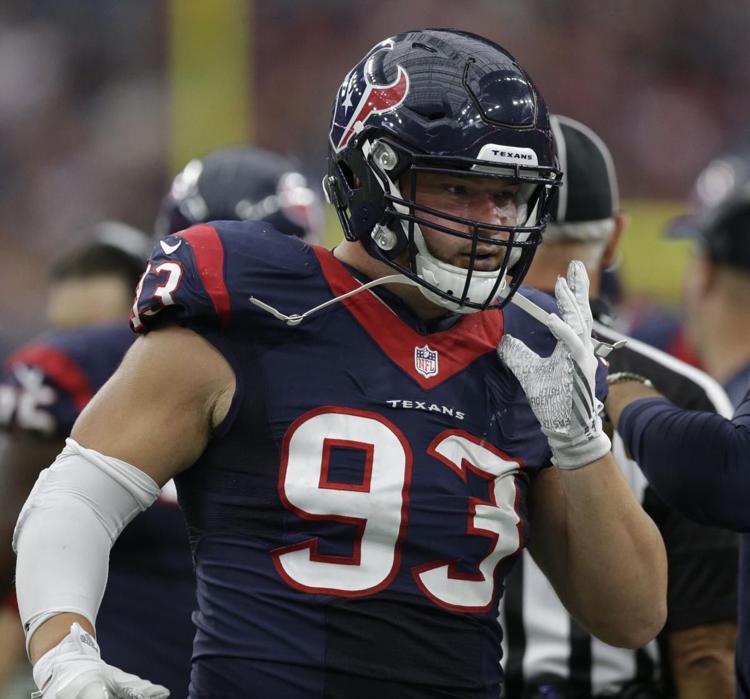 2012 Alfonzo Dennard
2012 Marcel Jones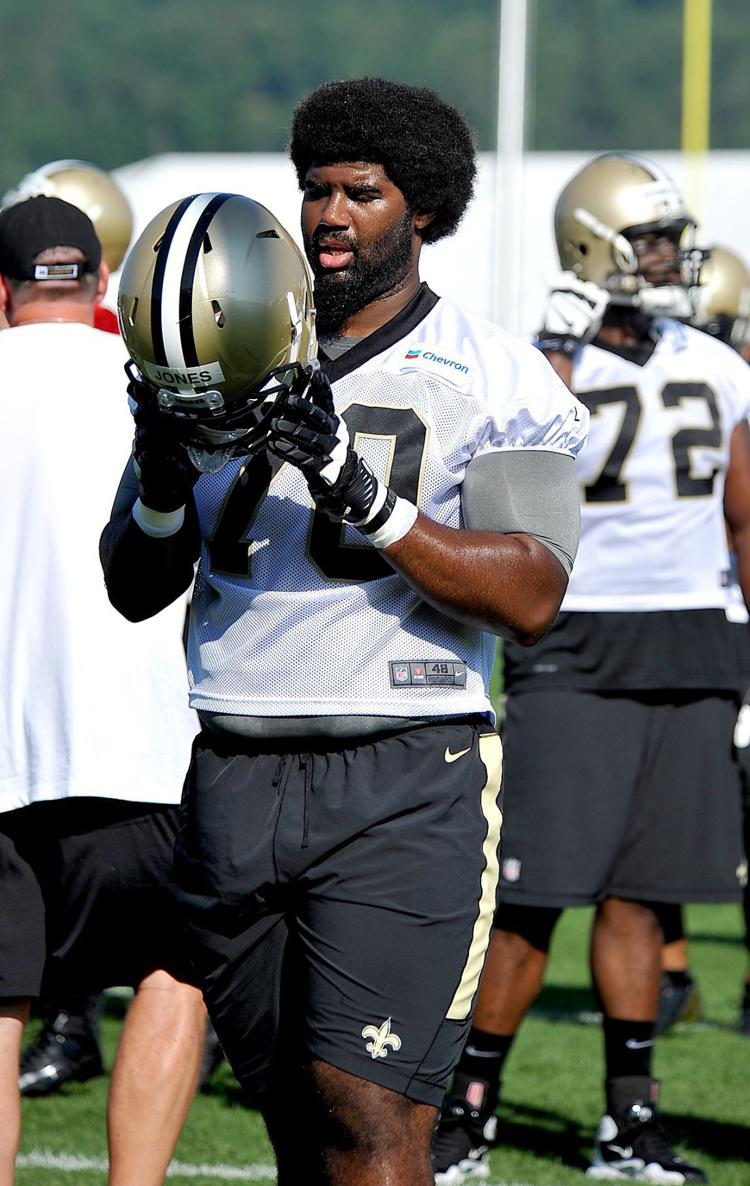 2011 Prince Amukamara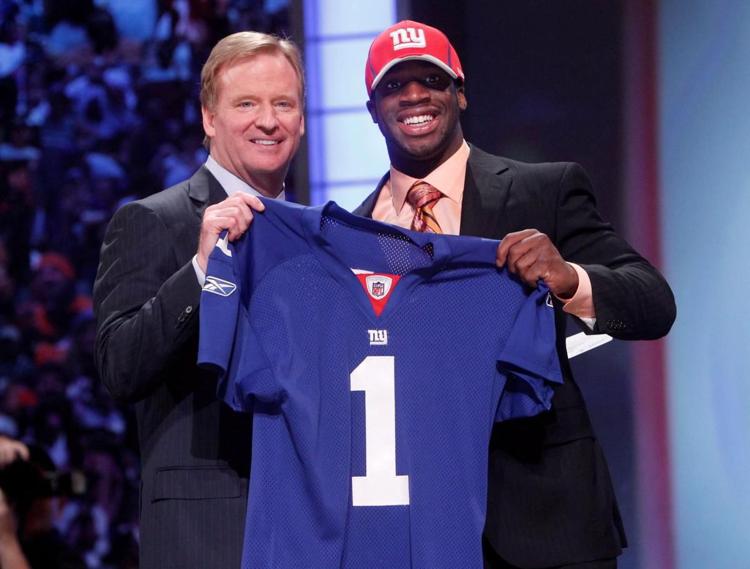 2011 Roy Helu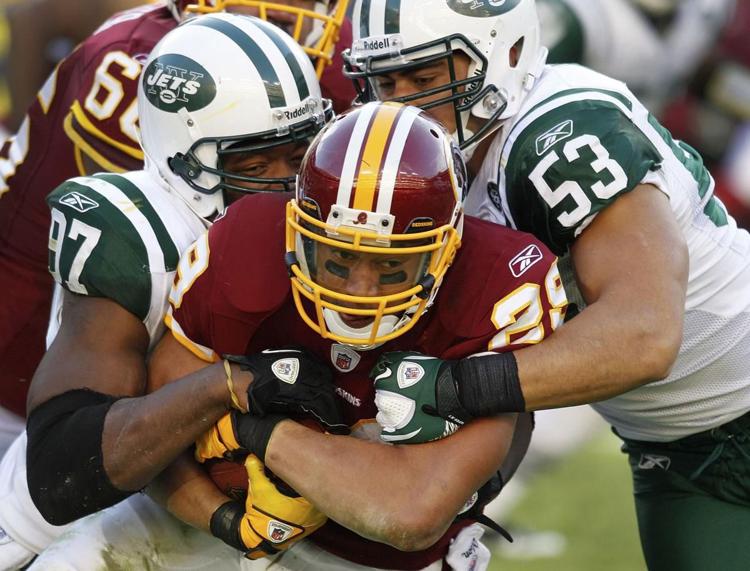 2011 Alex Henery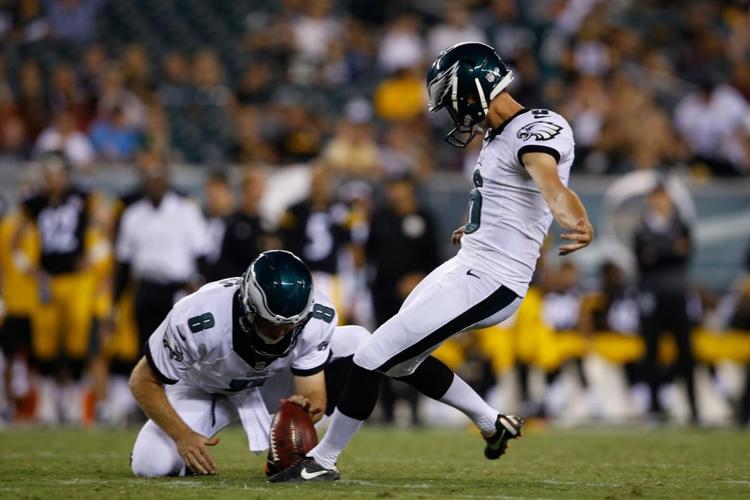 2011 Dejon Gomes
2011 Niles Paul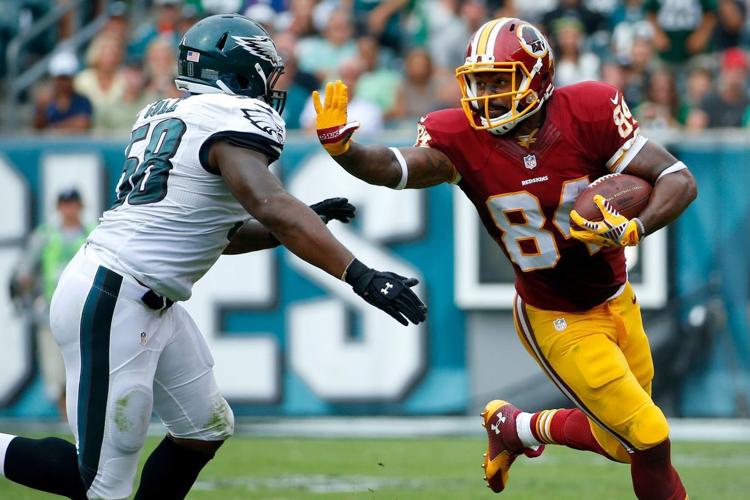 2011 Keith Williams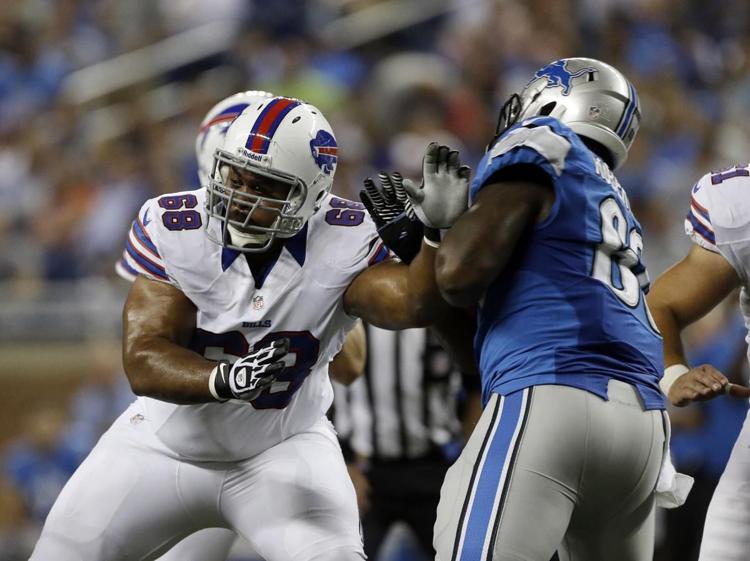 2011 Eric Hagg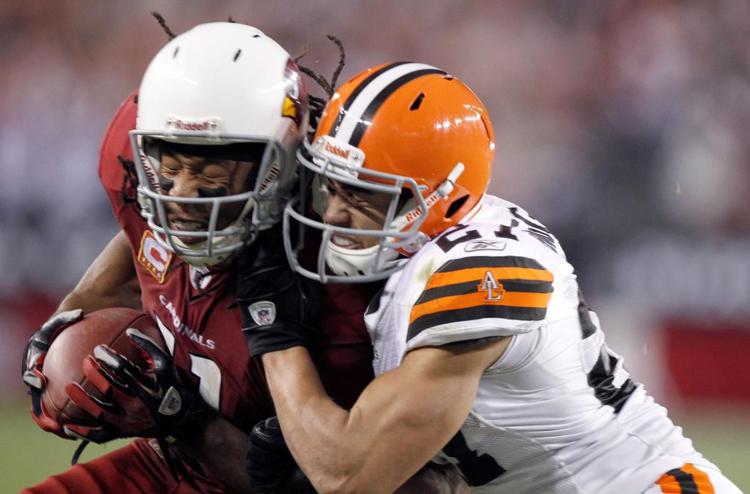 2010 Ndamukong Suh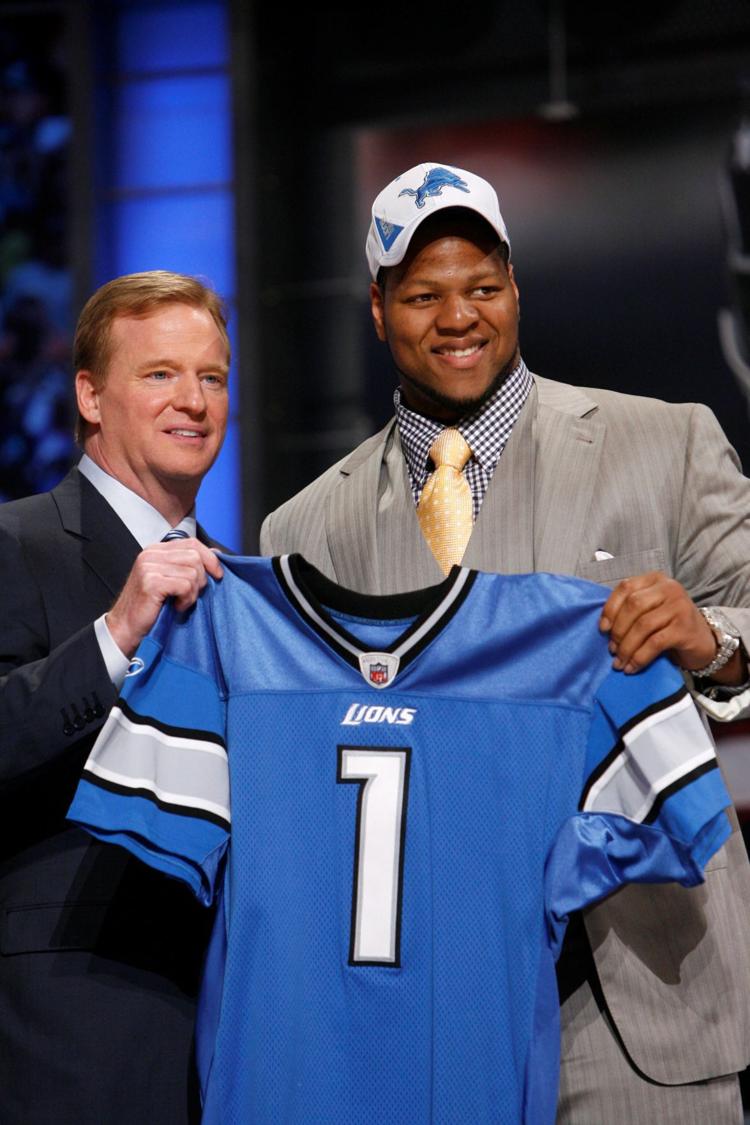 2010 Phillip Dillard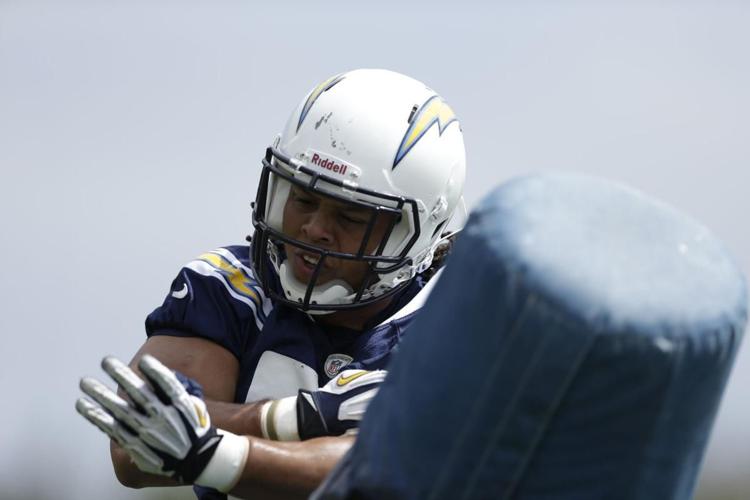 2010 Larry Asante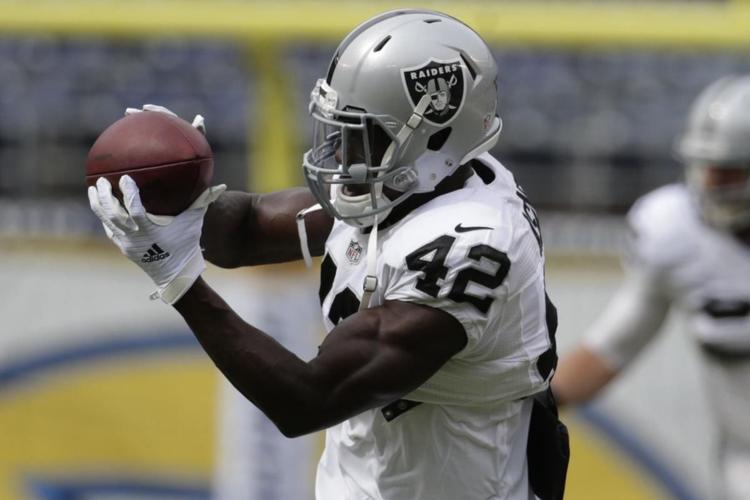 2009 Cody Glenn
2009 Matt Slauson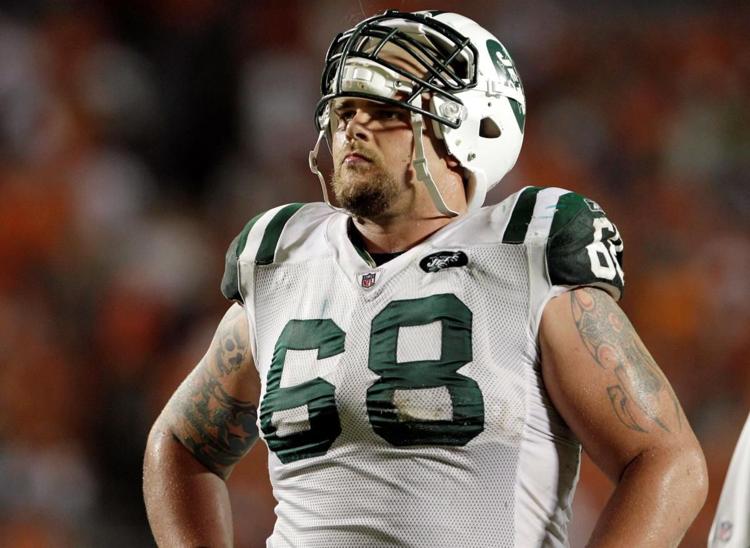 2009 Lydon Murtha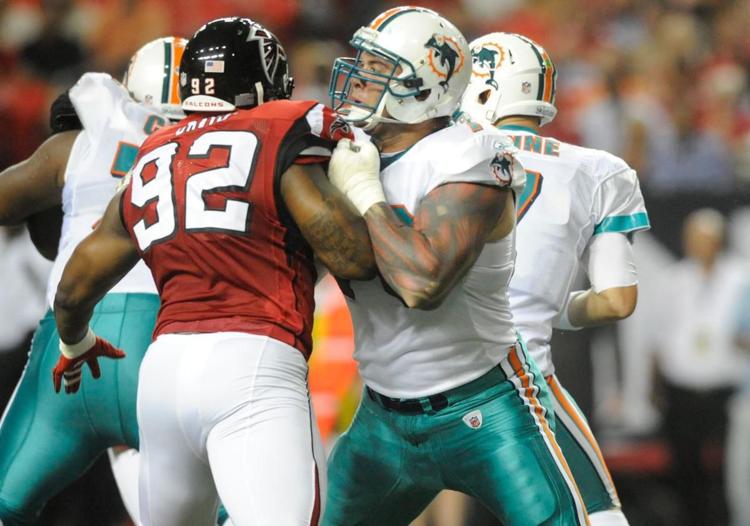 2008 Zack Bowman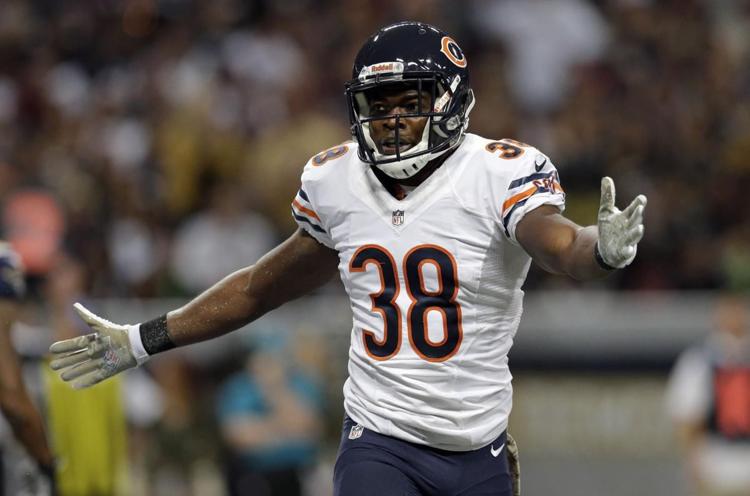 2008 Carl Nicks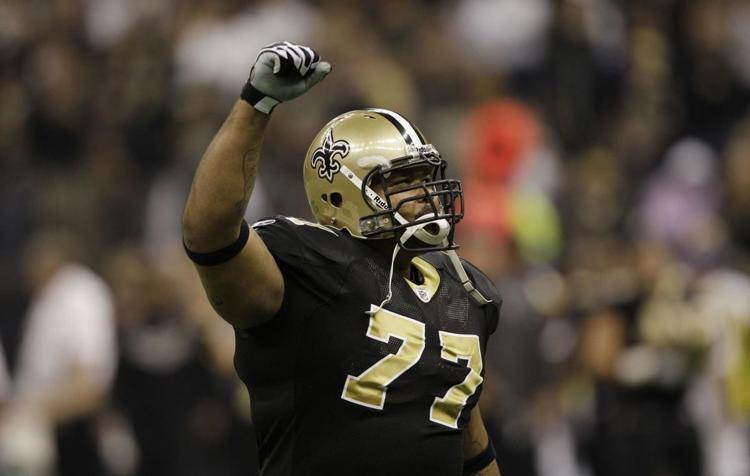 2008 Bo Ruud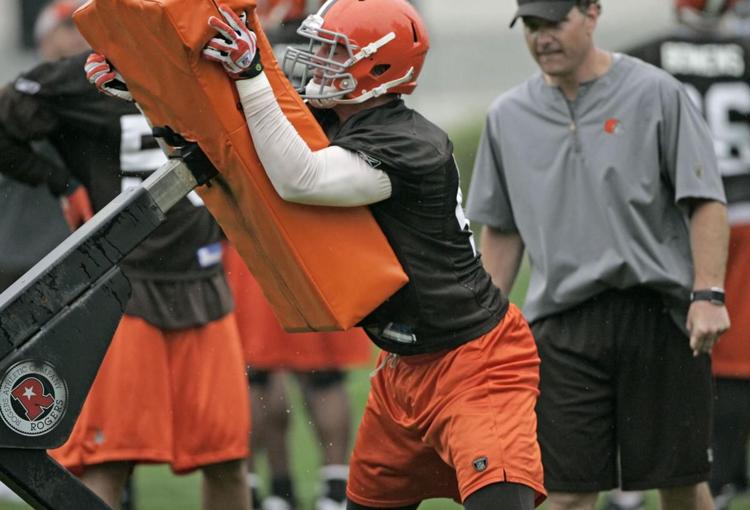 2007 Adam Carriker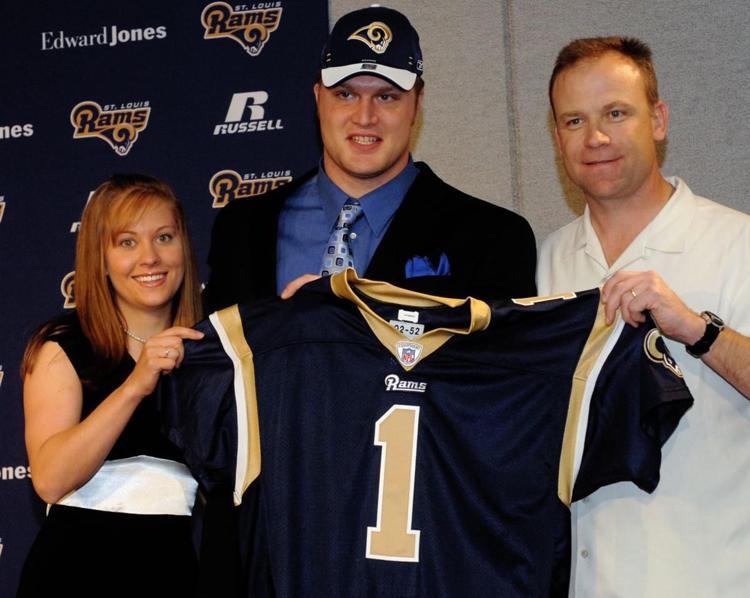 2007 Brandon Jackson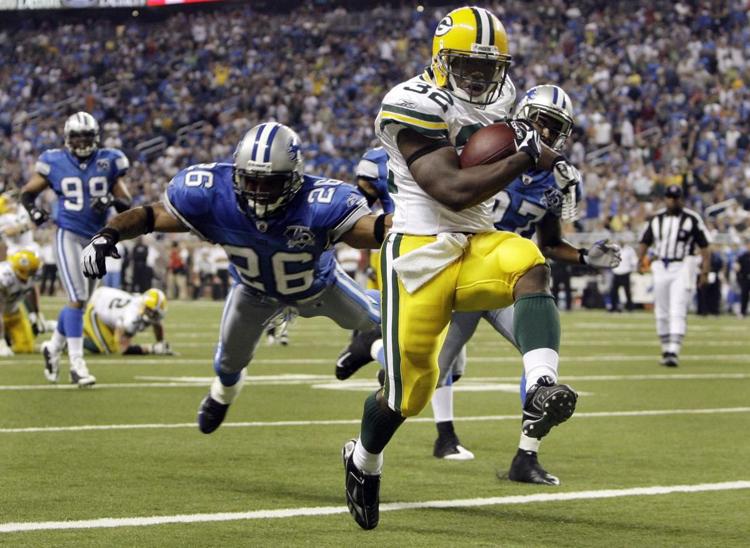 2007 Stewart Bradley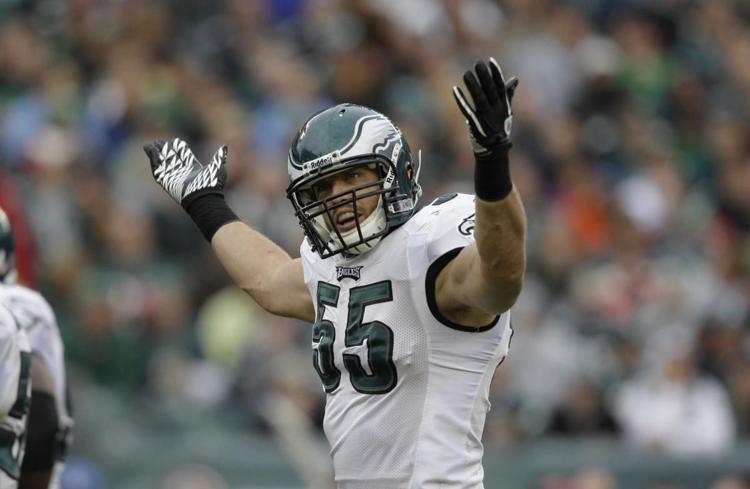 2007 Jay Moore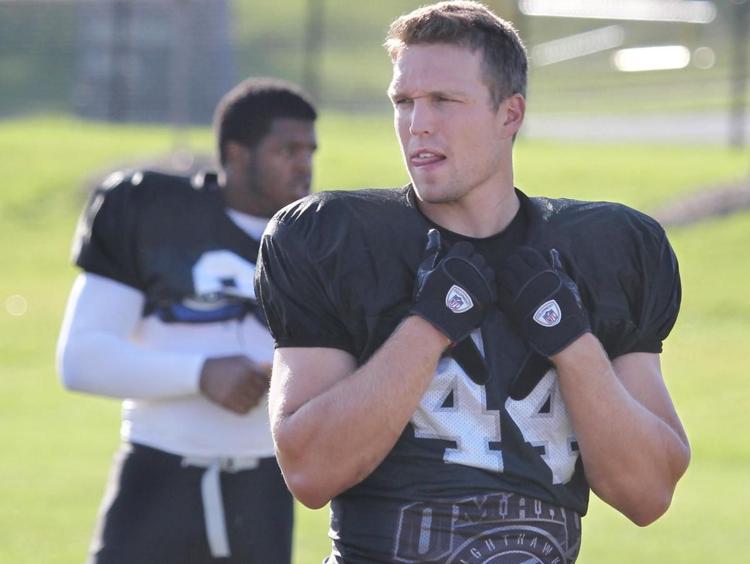 2006 Daniel Bullocks
2006 Sam Koch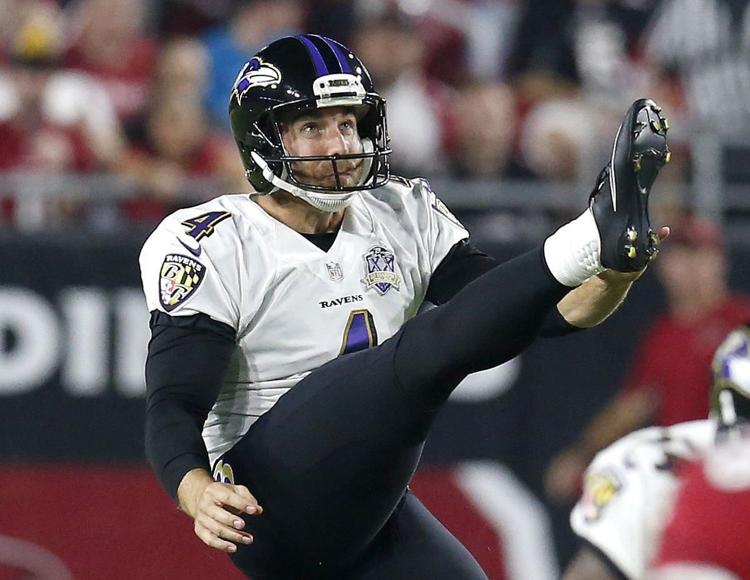 2006 Le Kevin Smith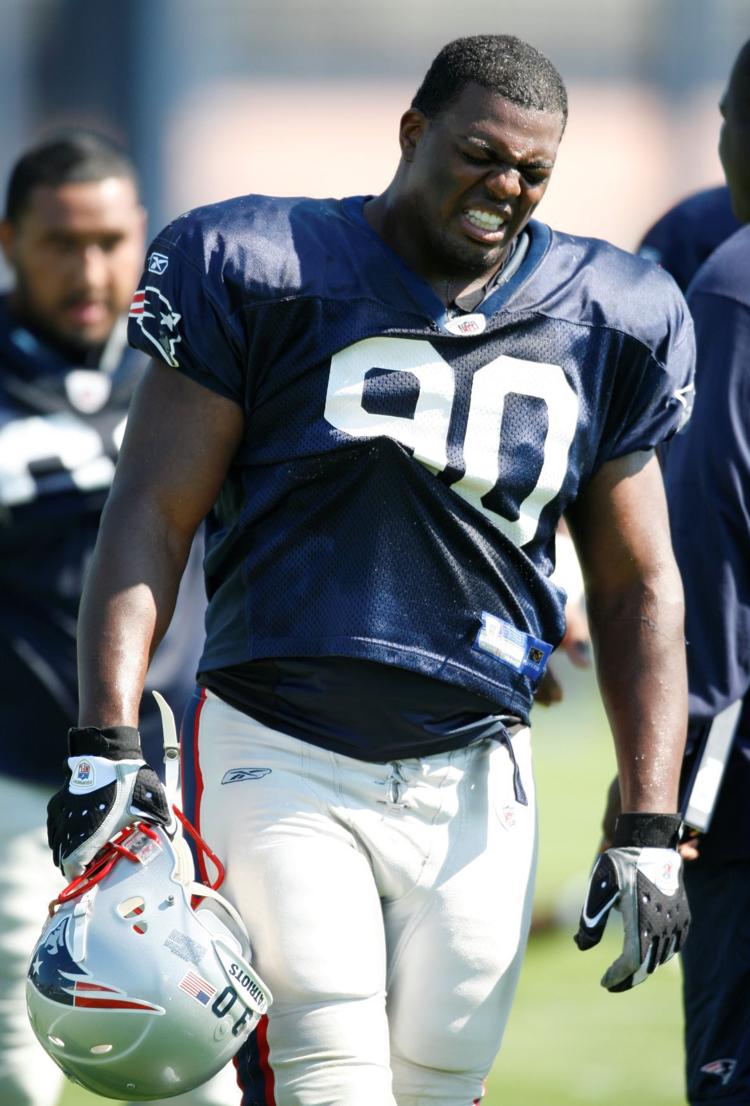 2006 Titus Adams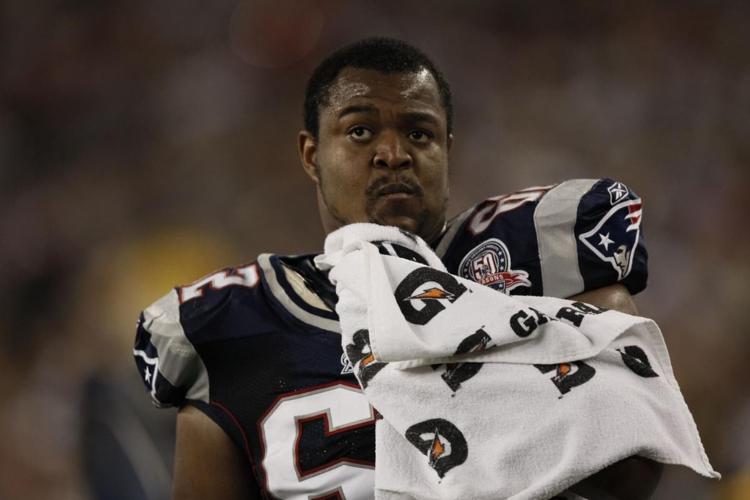 2005 Fabian Washington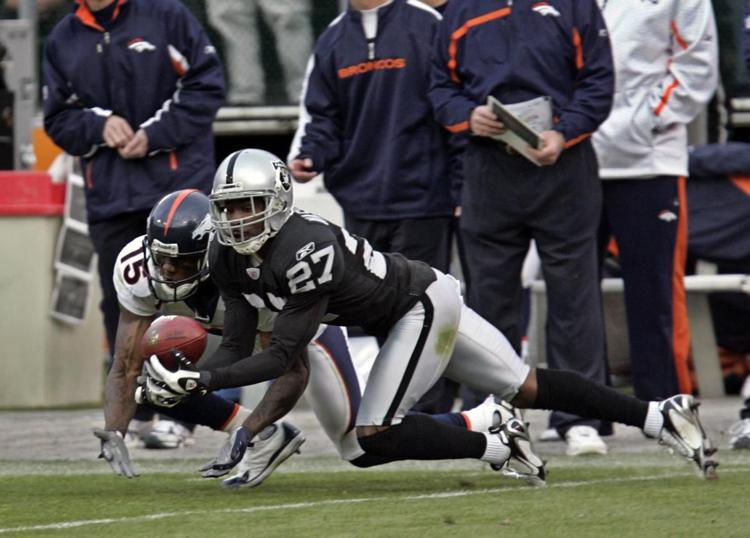 2005 Barrett Ruud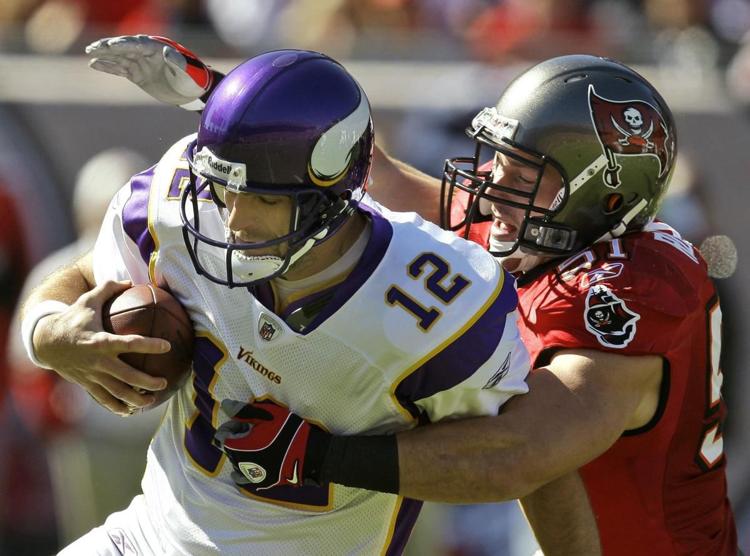 2005 Josh Bullocks
2004 Demorrio Williams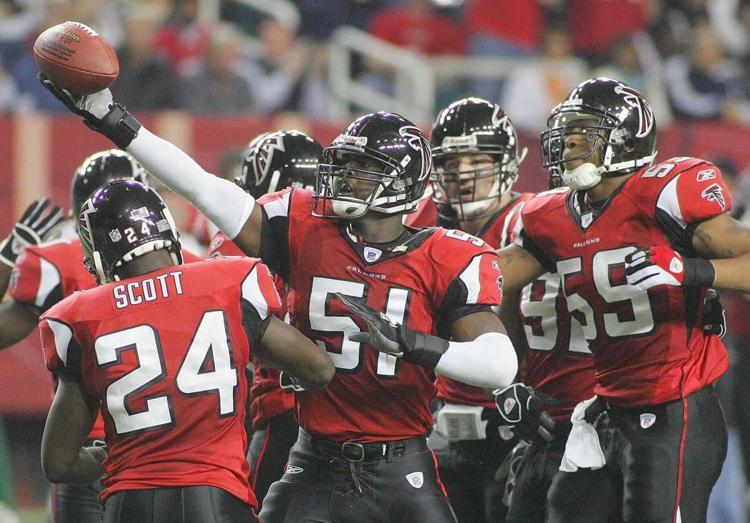 2004 Jammal Lord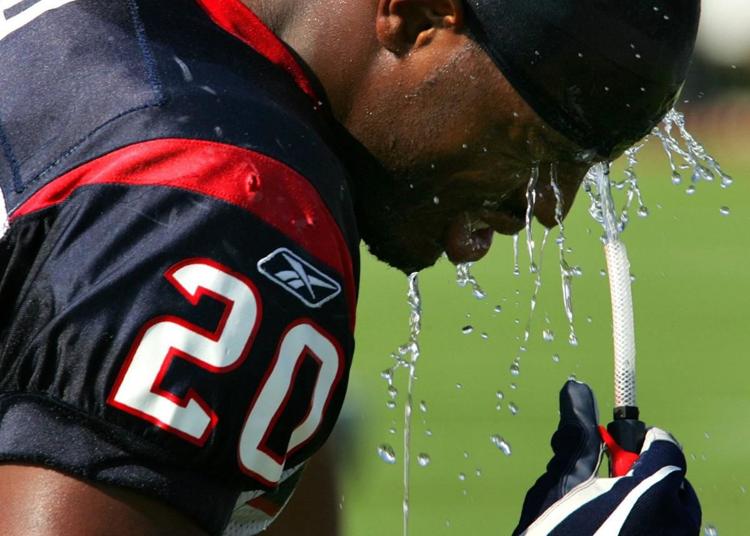 2004 Josh Sewell
2004 Ryon Bingham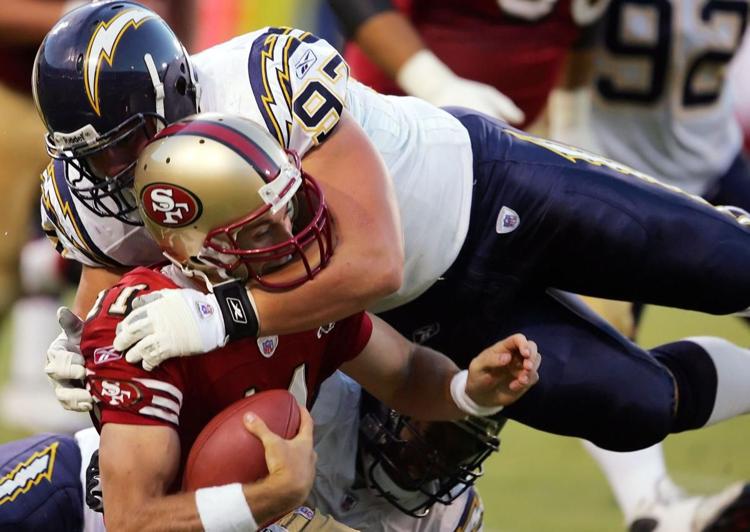 2004 Trevor Johnson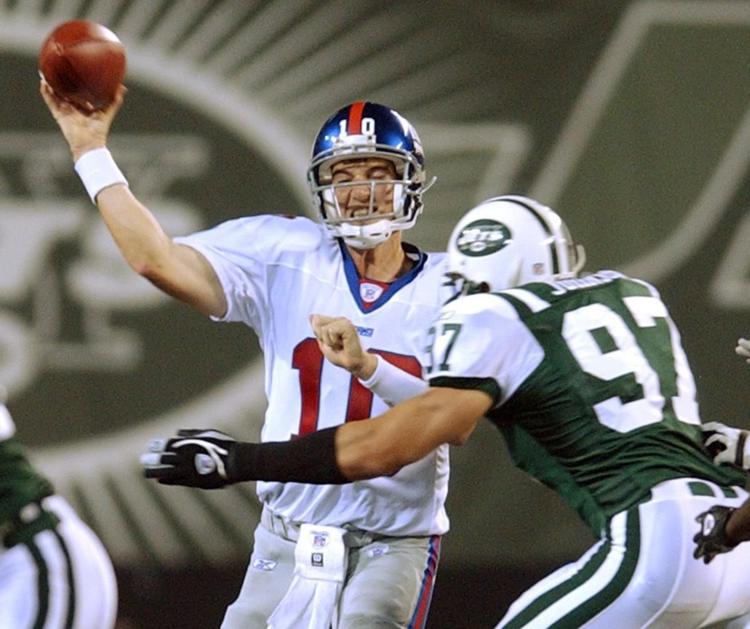 2003 Chris Kelsay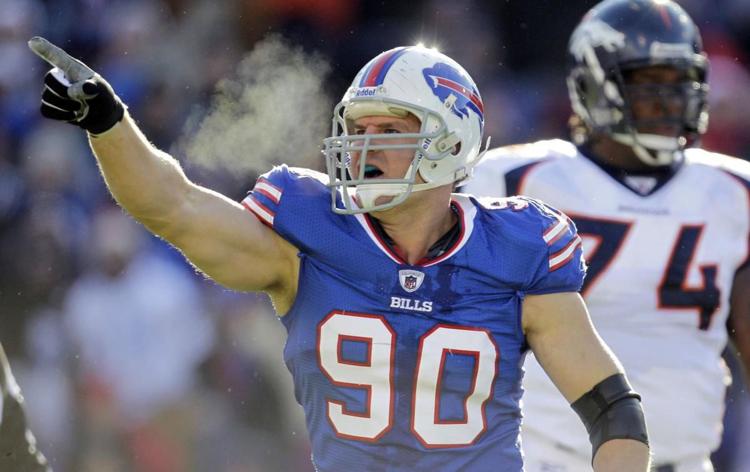 2003 Dejuan Groce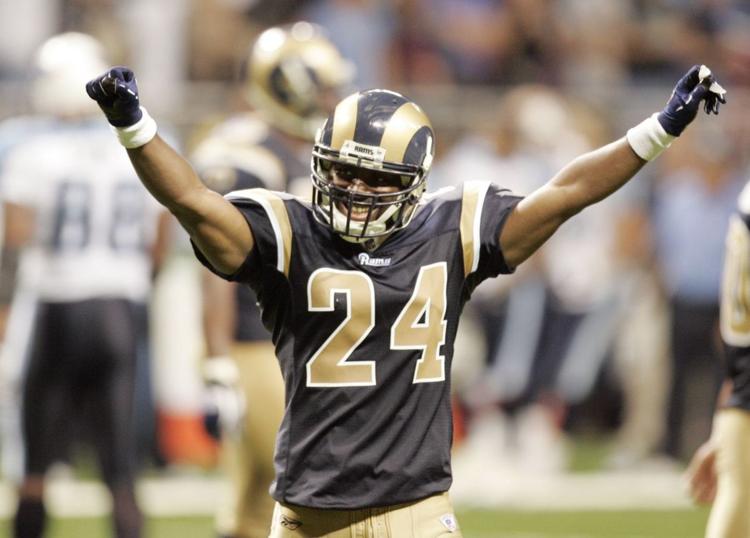 2003 Josh Brown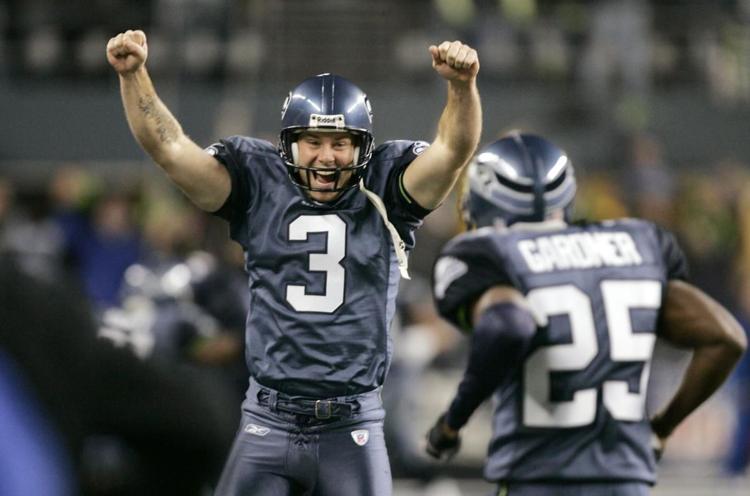 2003 Scott Shanle
2002 Toniu Fonoti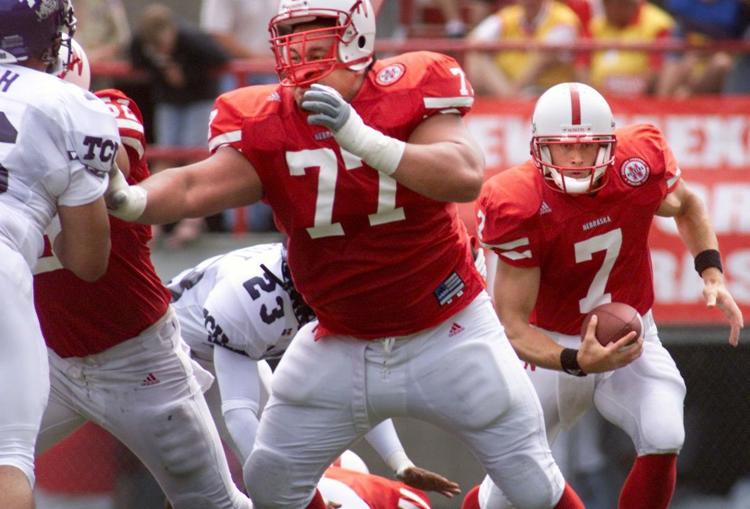 2002 Eric Crouch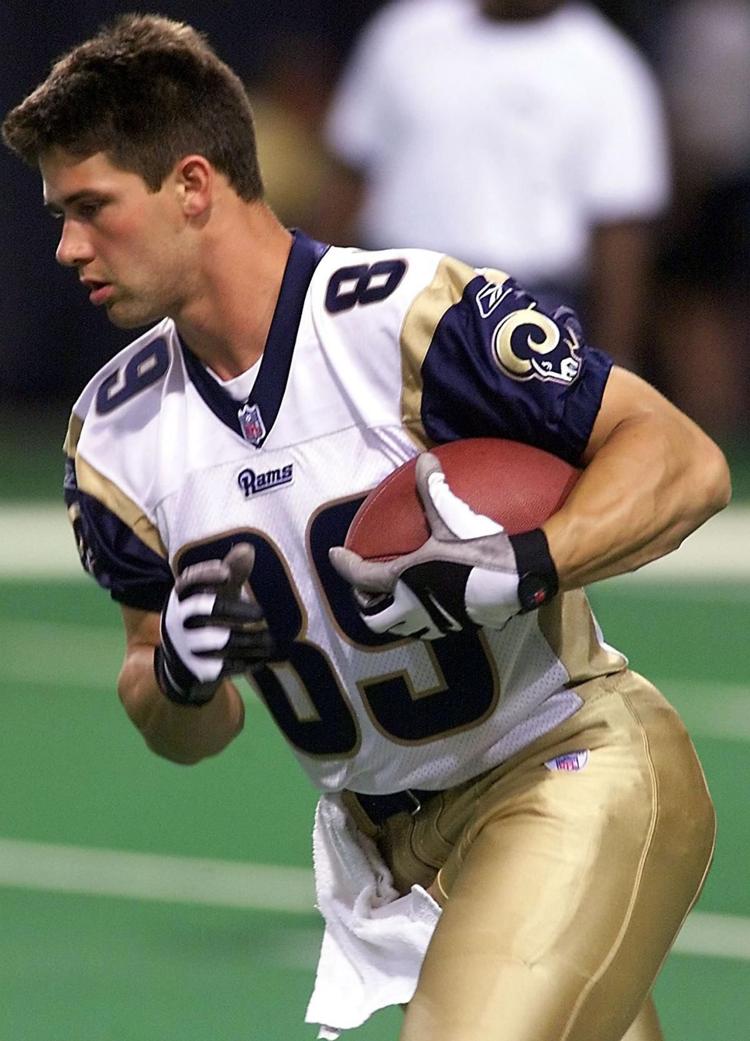 2002 Keyuo Craver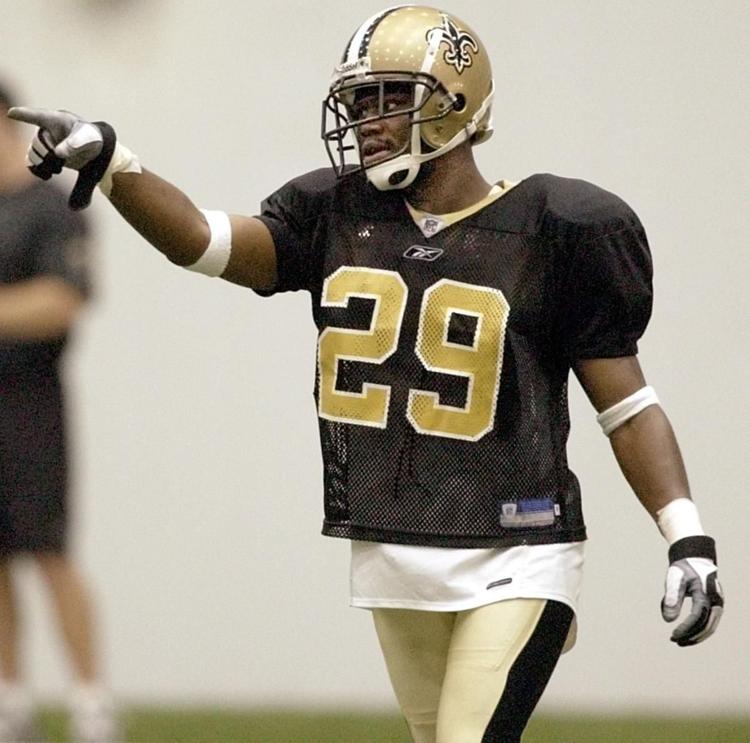 2002 Tracey Wistrom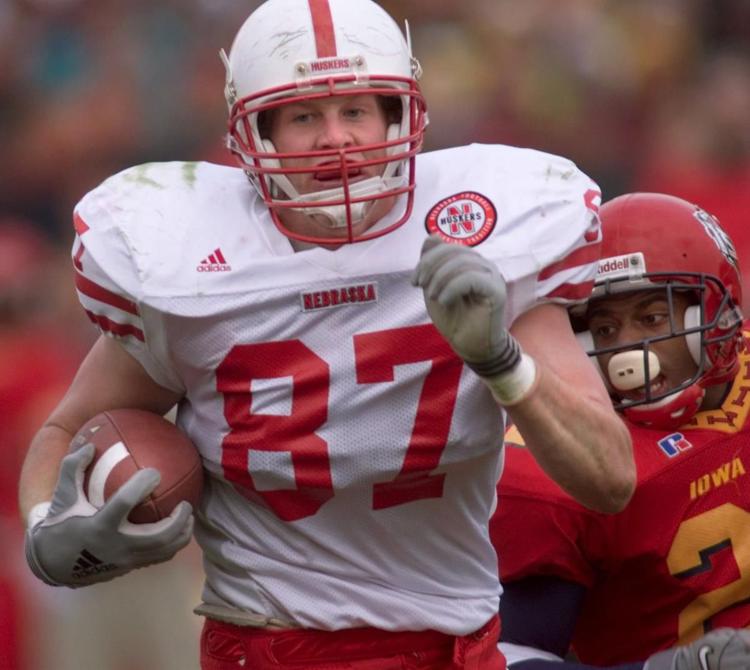 2001 Kyle Vanden Bosch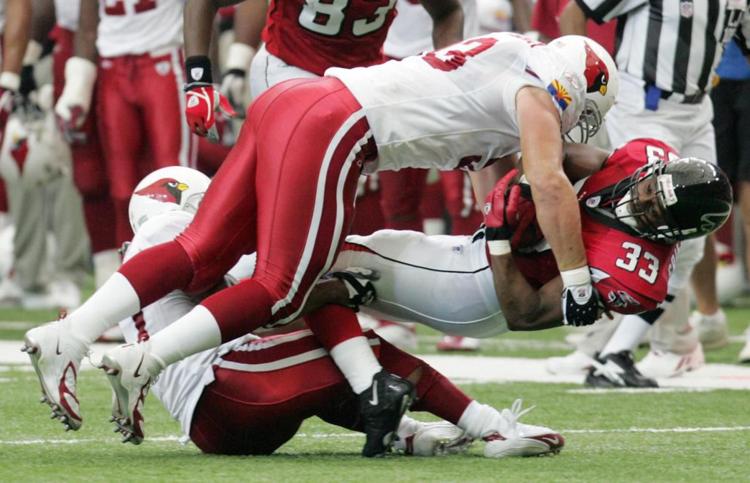 2001 Dominic Raiola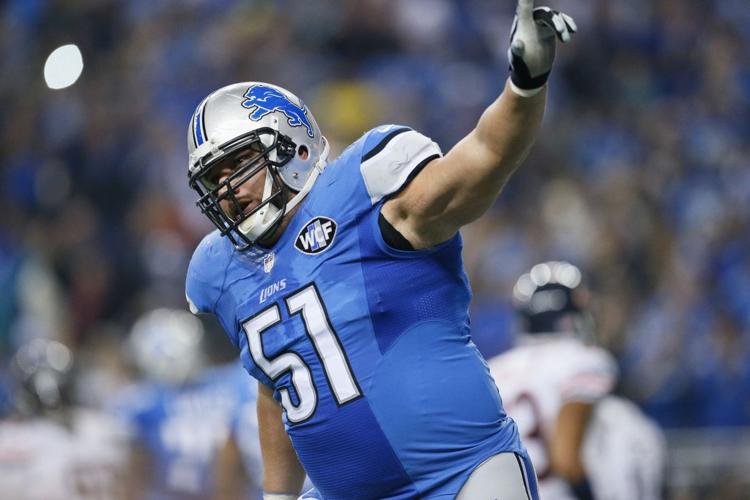 2001 Carlos Polk
2001 Correll Buckhalter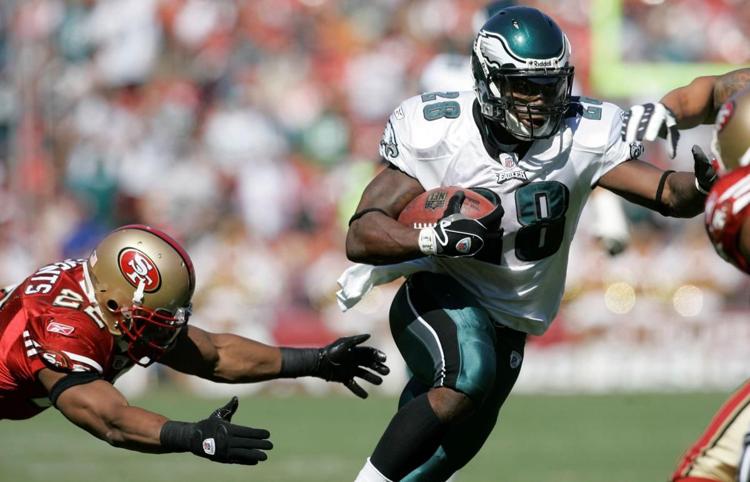 2001 Russ Hochstein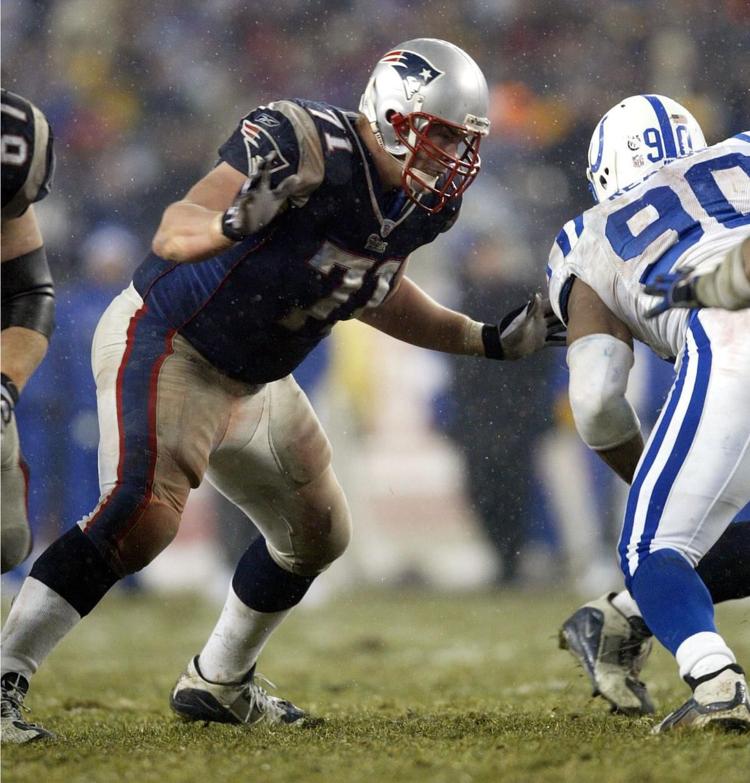 2001 Bobby Newcombe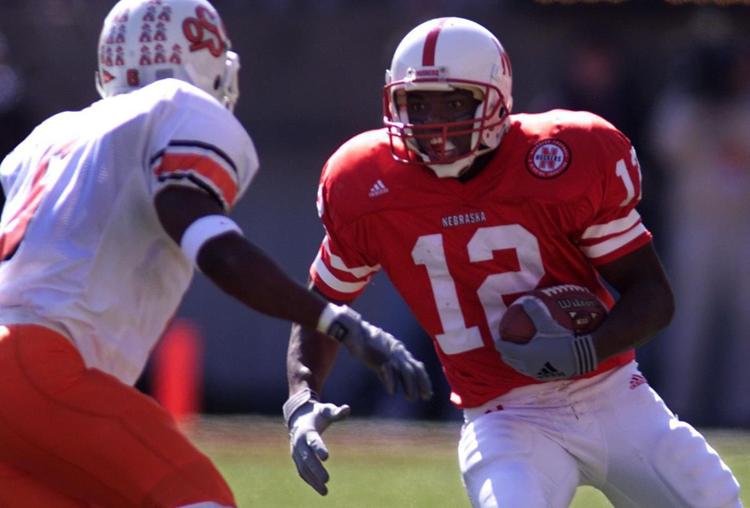 2001 Dan Alexander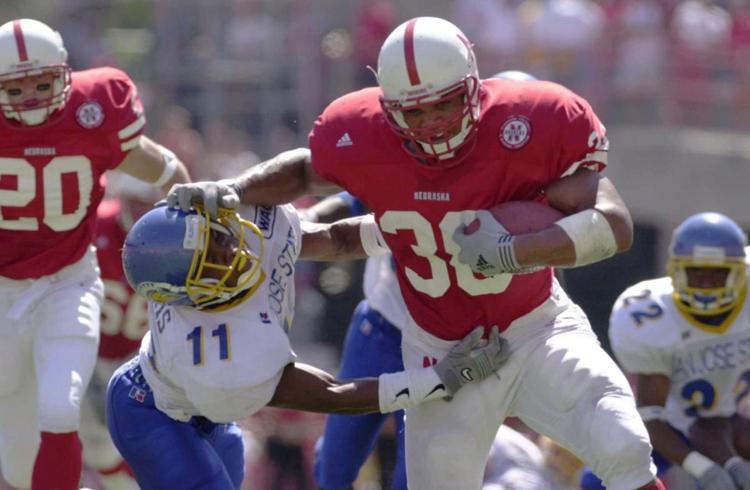 2000 Mike Brown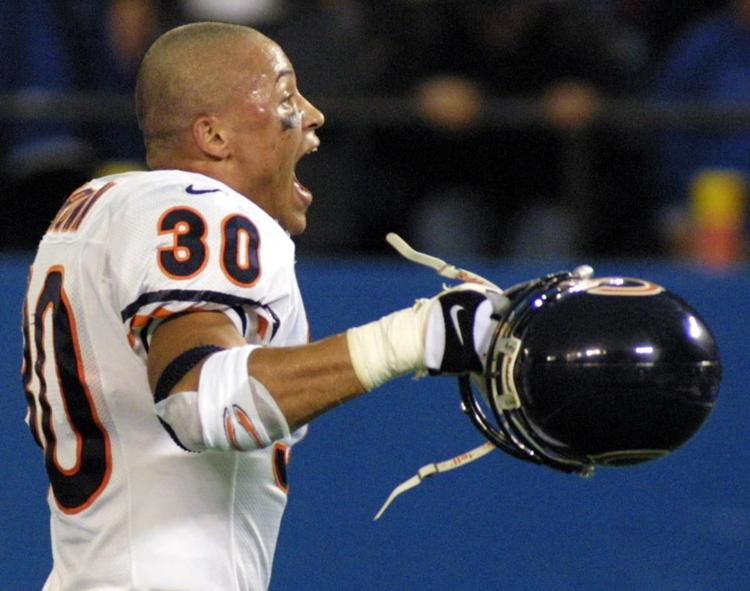 2000 Steve Warren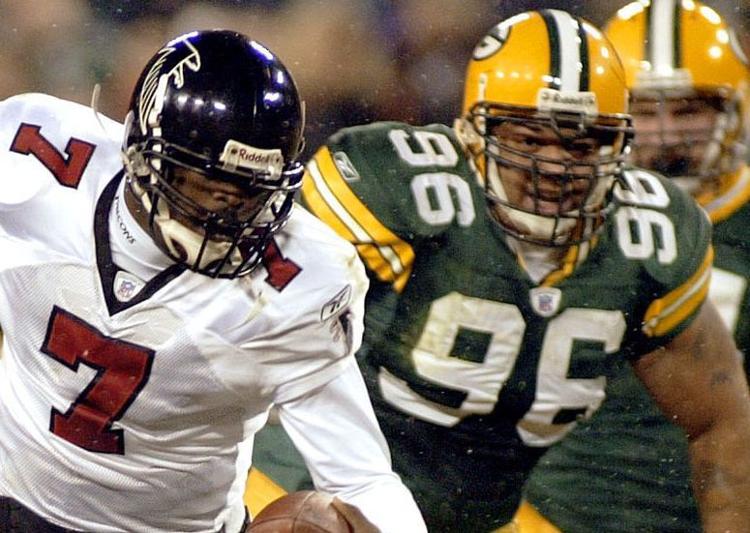 2000 Ralph Brown