LINCOLN — It's pretty much the Patriot Way. New England likes to address its running back position by committee.
In the past six years, the Patriots have had one rusher reach 1,000 yards in a season. Snaps, carries and catches are typically spread among three or four players to keep them fresh and the offense humming.
So when former Nebraska running back Rex Burkhead went down with a neck injury in Week 3 — and was placed on injured reserve for eight games — the Patriots not only lost a versatile player, but a part of the formula.
He returned in Week 13. New England has had just one stinker of an offensive game since.
Sign up for Big Red Today news alerts
Get a daily Husker news roundup, recruiting updates and breaking news in your inbox.
"That is what's great about this offense," Burkhead said in a Boston.com story when he returned in early December. "We have guys who can do multiple things and line up anywhere and, hopefully, when your number is called, you step up. That's what I try to do. Whatever role I have, I'm just trying to make the most of it."
Burkhead's role was crucial in the AFC championship. He ran the ball 12 times for 41 yards and two touchdowns, and he scored the winner against the Chiefs to put the Patriots in the Super Bowl.
"Let's try to get this thing in," Burkhead told reporters when asked what he was thinking as the final play was called. "I kind of saw an opening and I was just hoping to get there before the defense did."
Burkhead reached the end zone. Now he returns to his second Super Bowl. Rookie Sony Michel and Patriot veteran James White join him as backs.
The system works for the players — even if they don't always know who will be in the game when it's decided.
"We've got Sony, Rex, myself," White told reporters in late December. "Everybody can catch, everybody can block. Coach can call any play, no matter who's in there. So, it keeps guys fresh and defenses have to pay attention to who's in there."
Super Bowl LIII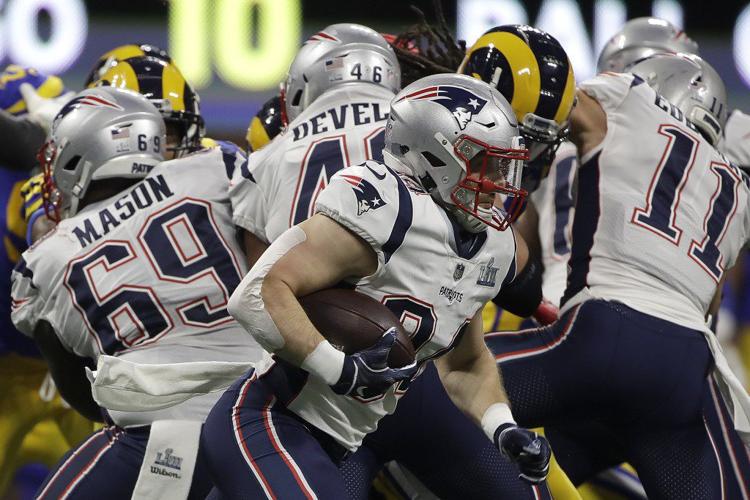 Super Bowl LII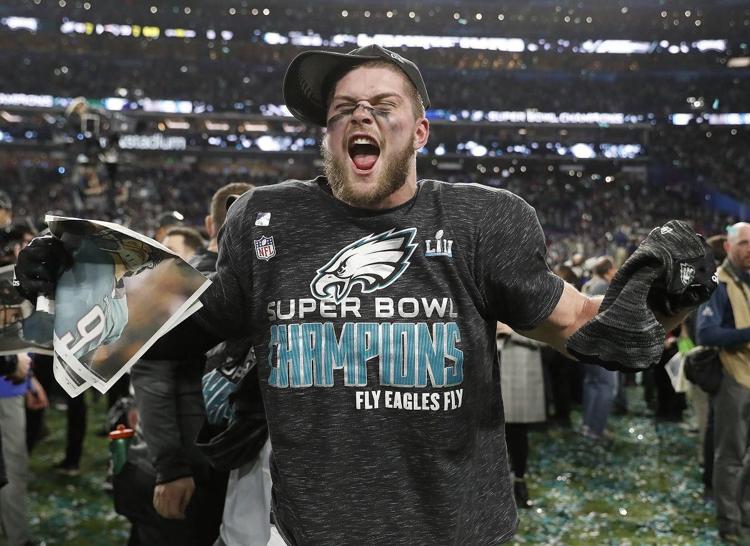 Super Bowl LI
Super Bowl 50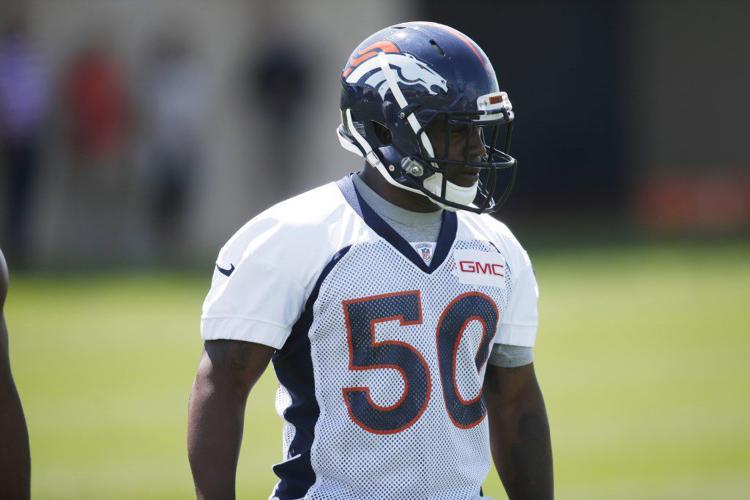 Super Bowl XLIX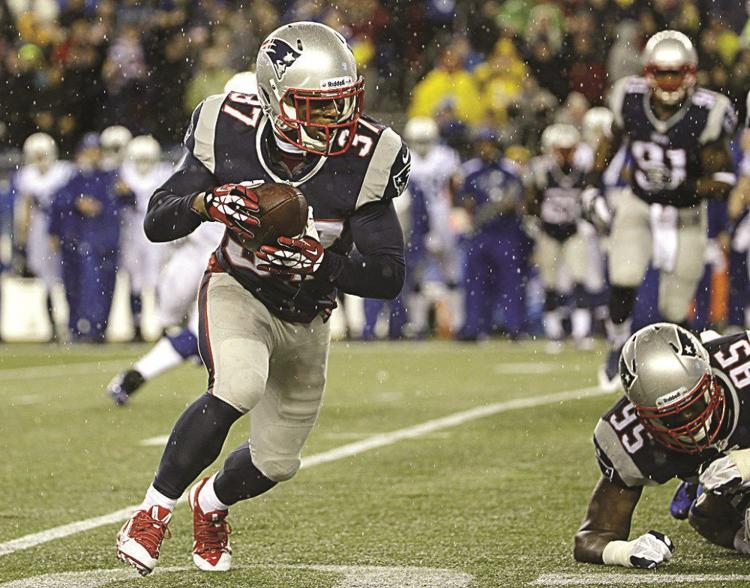 Super Bowl XLVIII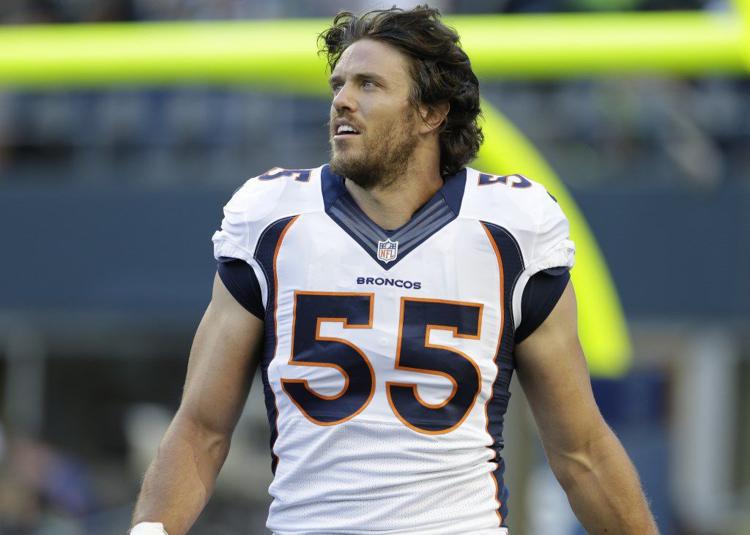 Super Bowl XLVII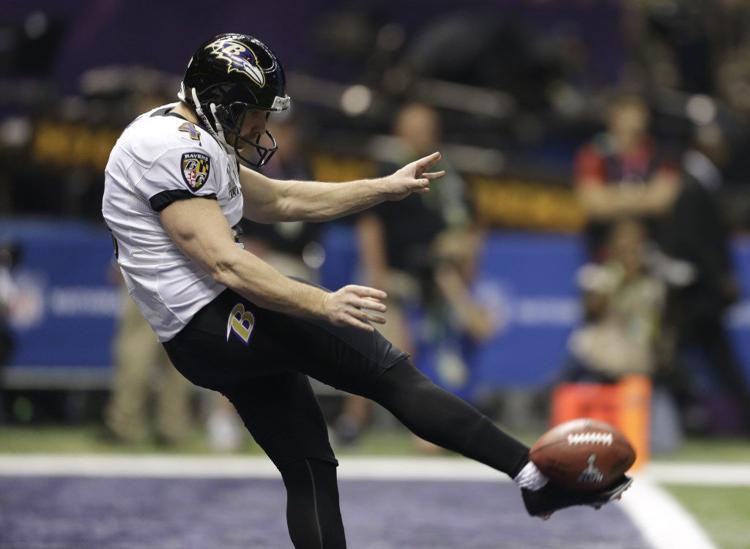 Super Bowl XLVI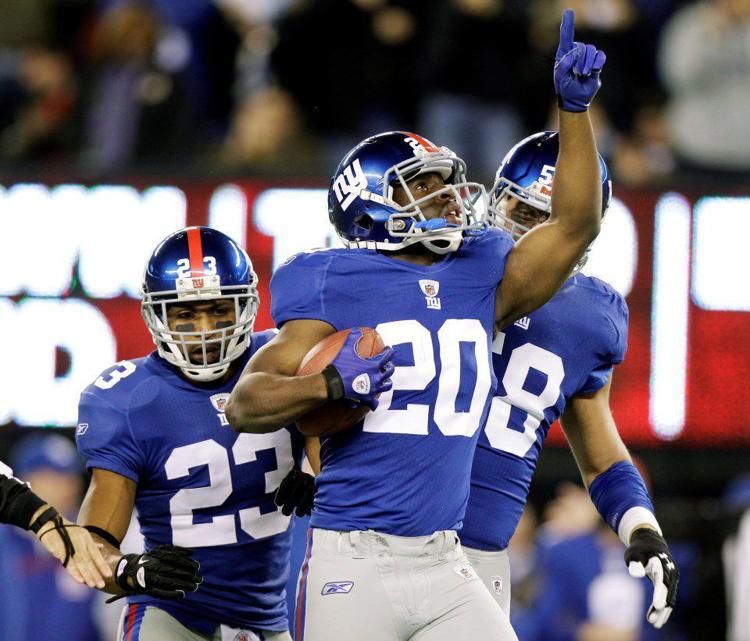 Super Bowl XLV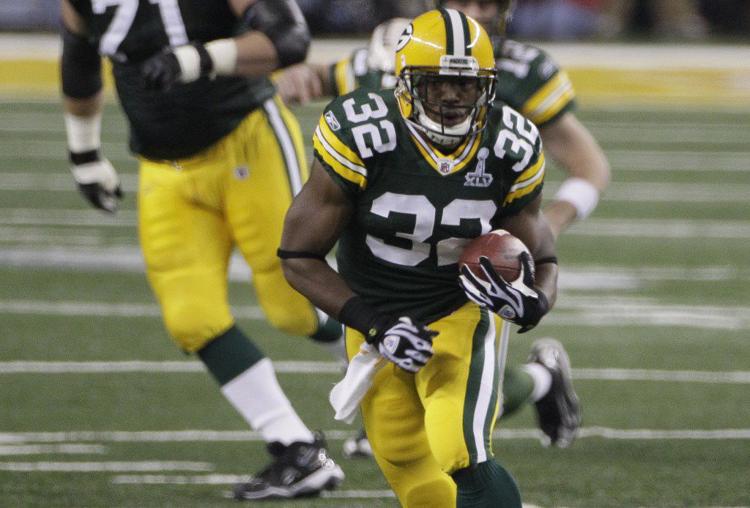 Super Bowl XLIV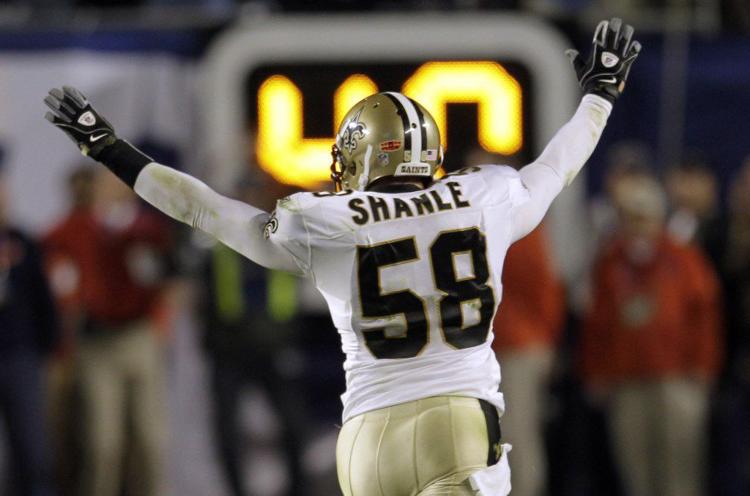 Super Bowl XLIII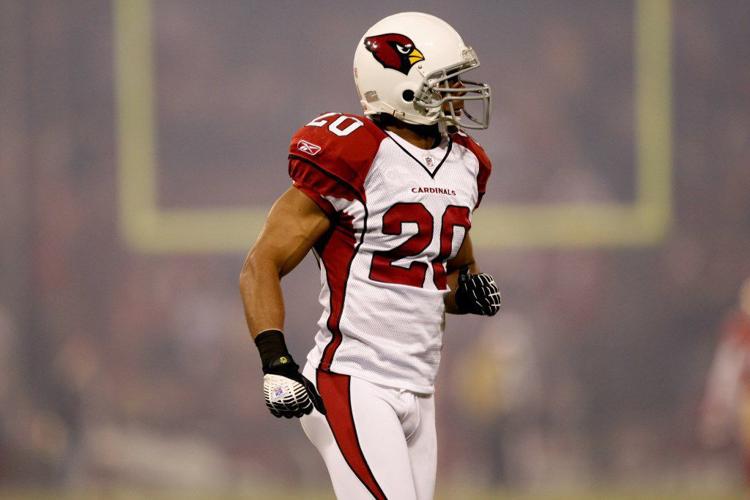 Super Bowl XLII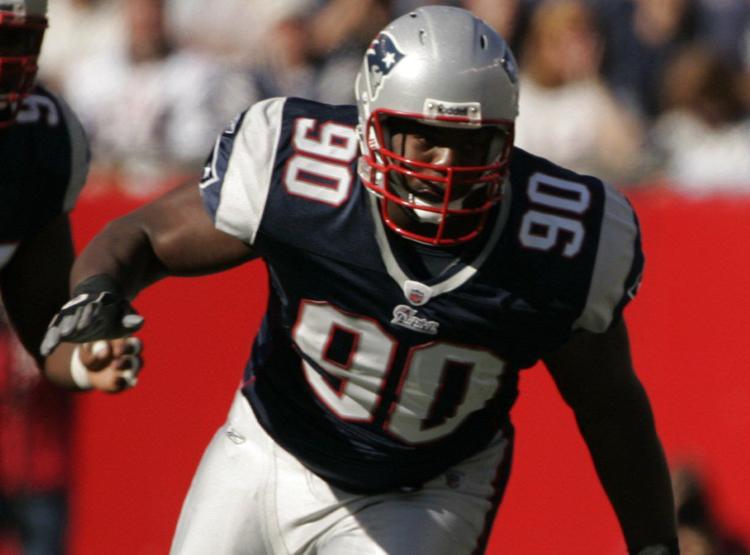 Super Bowl XLI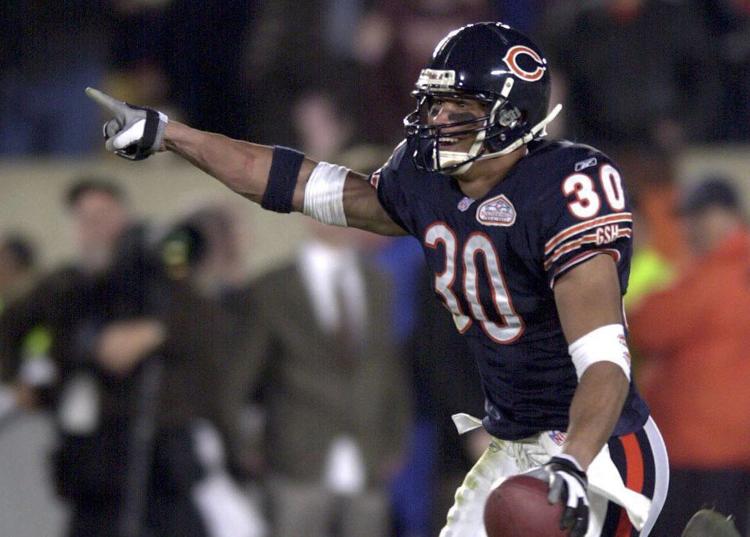 Super Bowl XL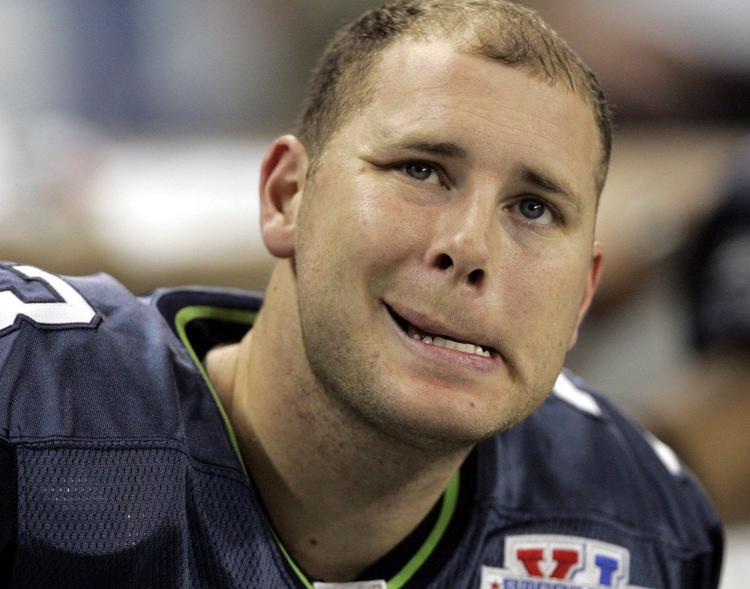 Super Bowl XXXIX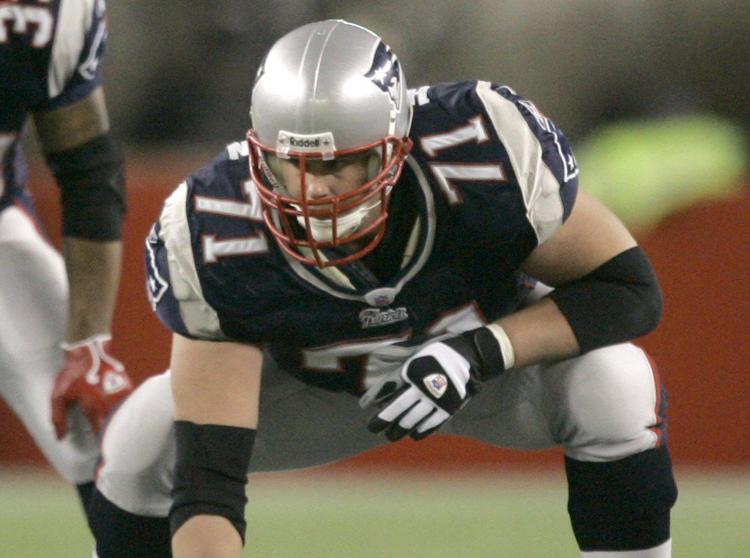 Super Bowl XXXVIII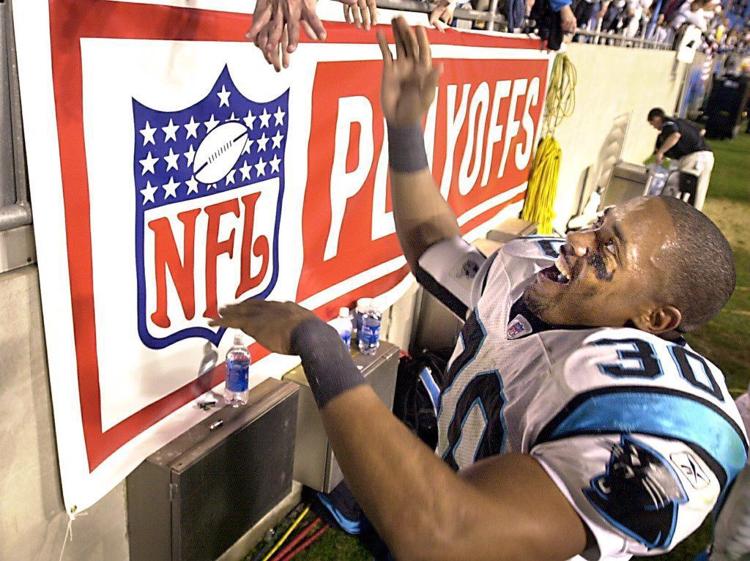 Super Bowl XXXVII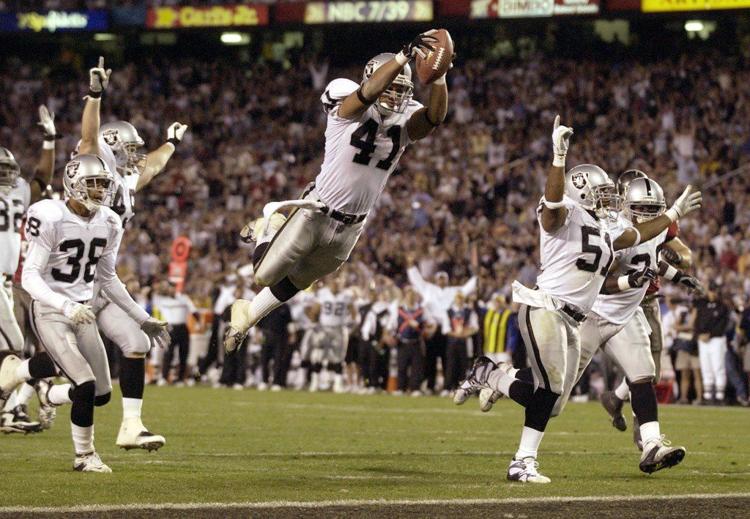 Super Bowl XXXVI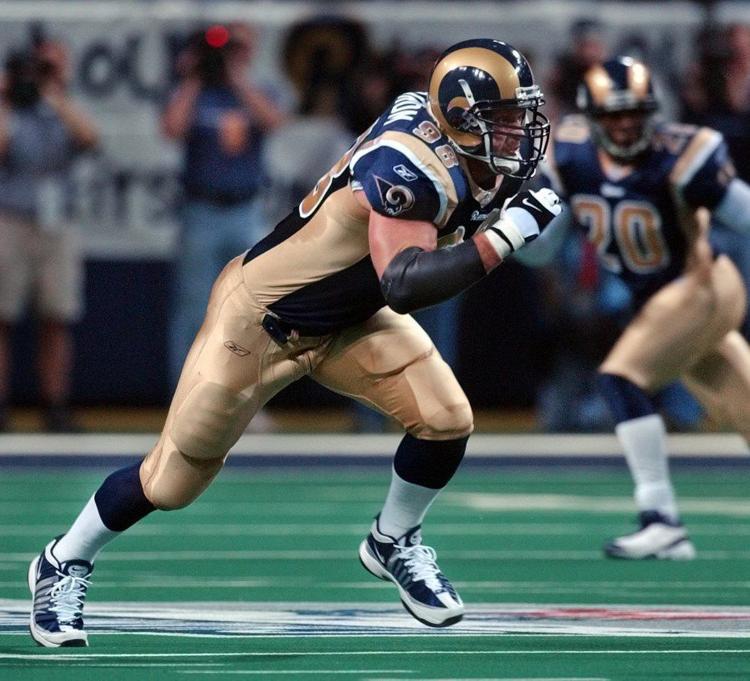 Super Bowl XXXV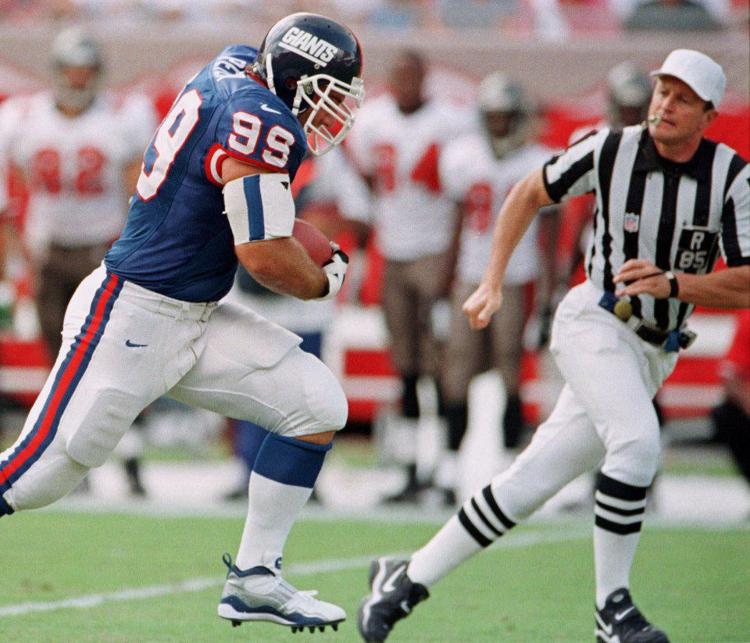 Super Bowl XXXIV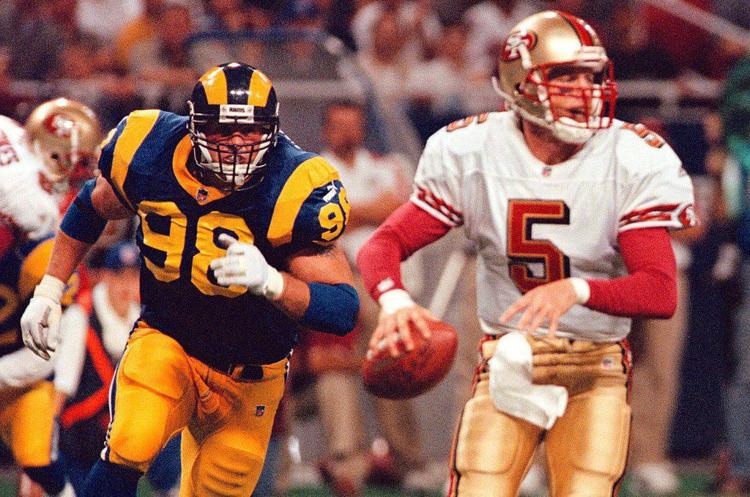 Super Bowl XXXIII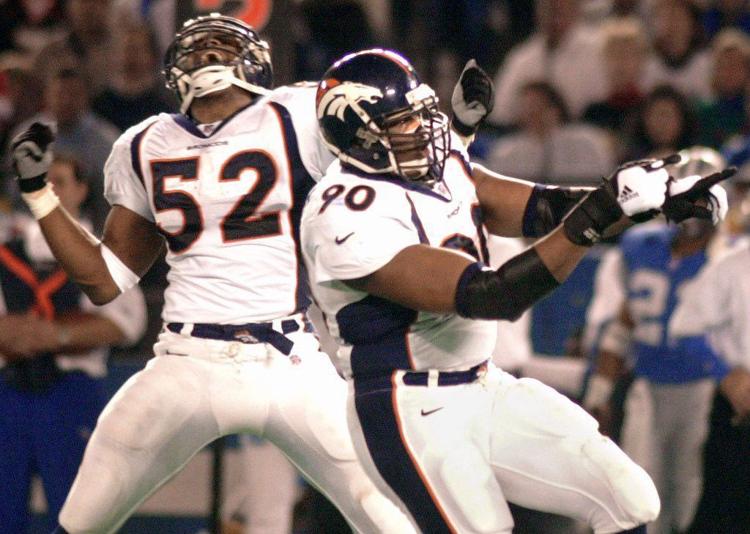 Super Bowl XXXII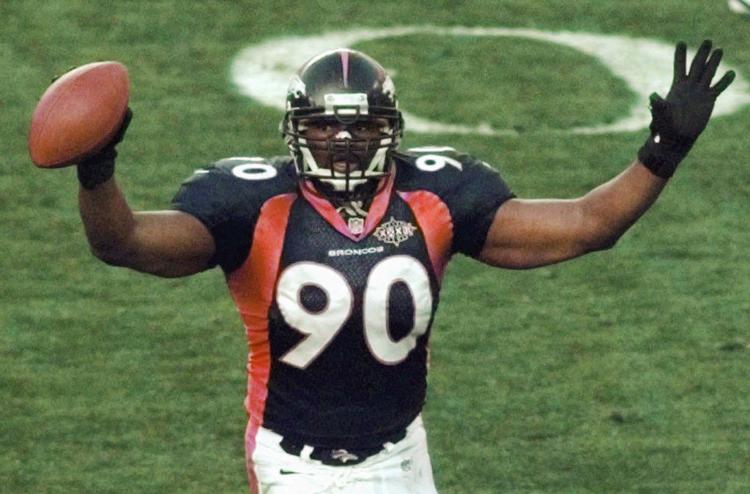 Super Bowl XXXI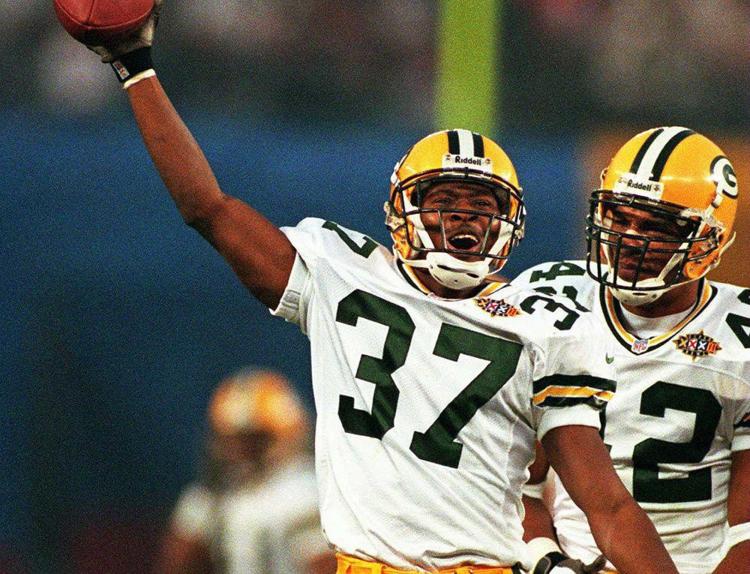 Super Bowl XXX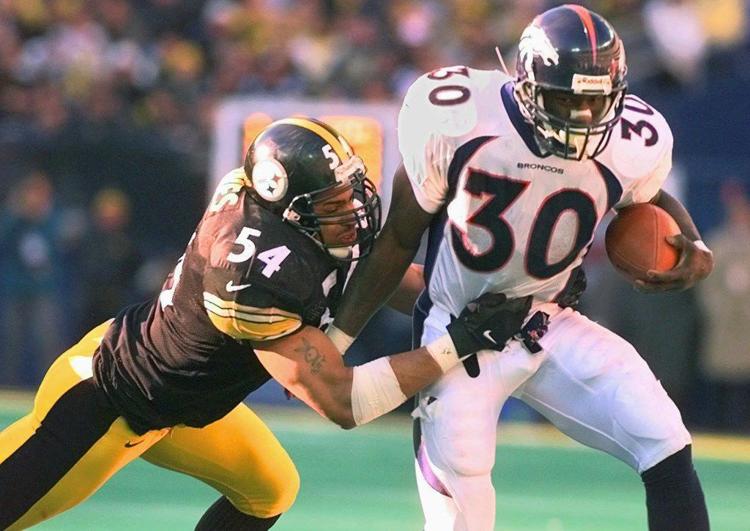 Super Bowl XXIX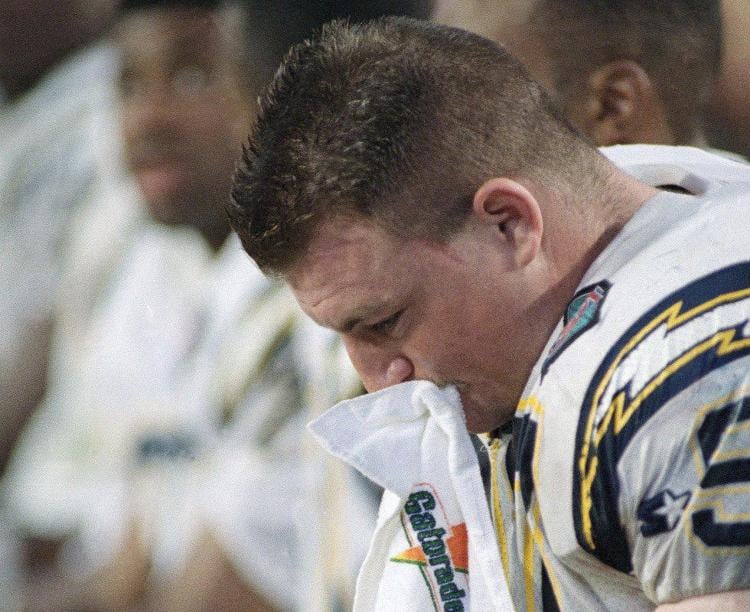 Super Bowl XXVIII