The only Husker selected in the 2018 NFL draft will not be on the opening-day roster of the team that selected him.
Tanner Lee, a sixth-round pick, was among the players cut Saturday by the Jacksonville Jaguars as teams finalized their 53-man rosters for Week 1. Lee was one of at least eight former Huskers released this weekend. At least three others were placed on injured reserve.
Vincent Valentine, a member of NU's 2016 draft class, was let go by New England. Valentine was a member of the Patriots' Super Bowl team in 2016 but missed all of last season due to injury.
Brandon Reilly was a roster casualty of the Bills. Reilly bounced between Buffalo's practice squad and active roster in the last year.
NFL teams will begin forming their practice squads Sunday.
The former Huskers cut or placed on injured reserve:
» Linebacker Zaire Anderson, Denver Broncos
» Offensive lineman Nick Gates, New York Giants (injured reserve)
» Tight end Tyler Hoppes, Minnesota Vikings
» Defensive back Stanley Jean-Baptiste, Baltimore Ravens (injured reserve)
» Defensive back Joshua Kalu, Tennessee Titans
» Fullback Luke McNitt, Minnesota Vikings
» Offensive lineman Givens Price, Tampa Bay Buccaneers
» Offensive lineman Jeremiah Sirles, Carolina Panthers (injured reserve)
2018 Tanner Lee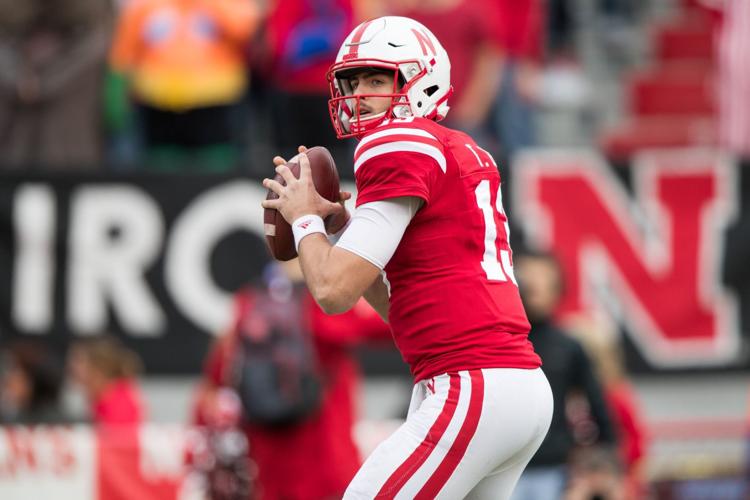 2017 Nate Gerry
2016 Maliek Collins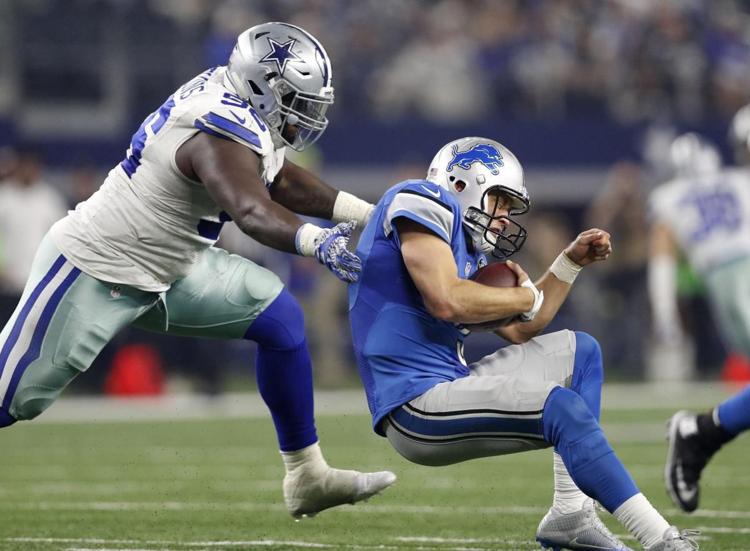 2016 Vincent Valentine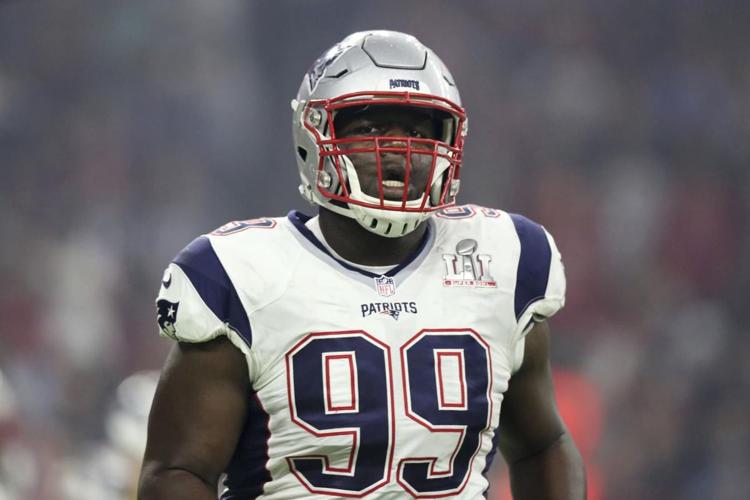 2016 Alex Lewis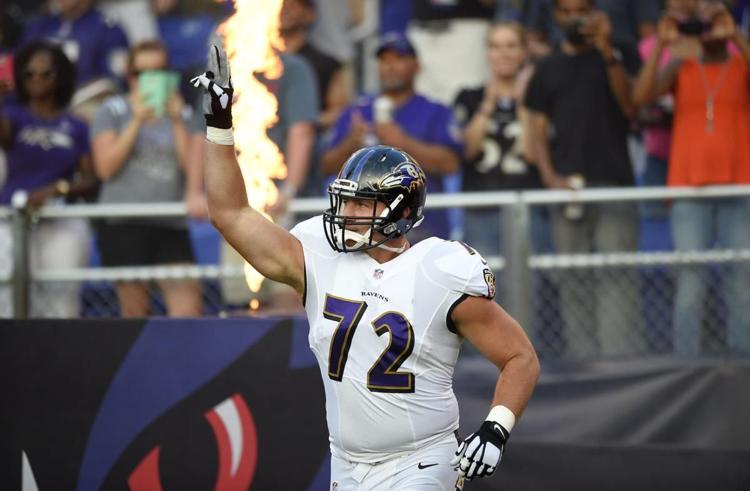 2016 Andy Janovich
2015 Ameer Abdullah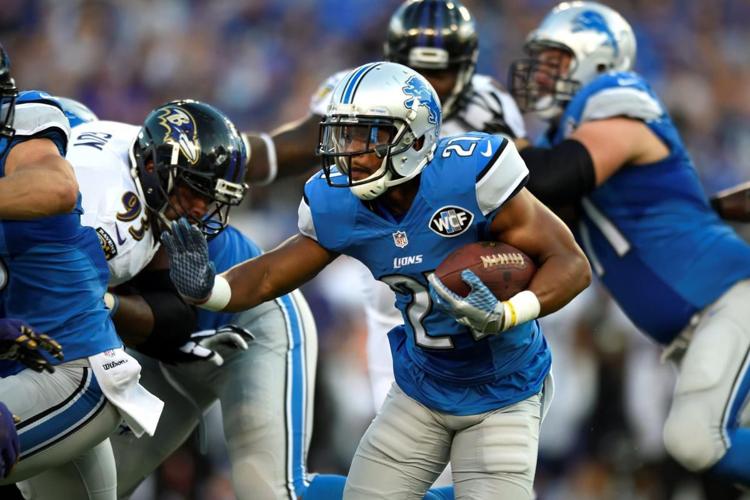 2015 Randy Gregory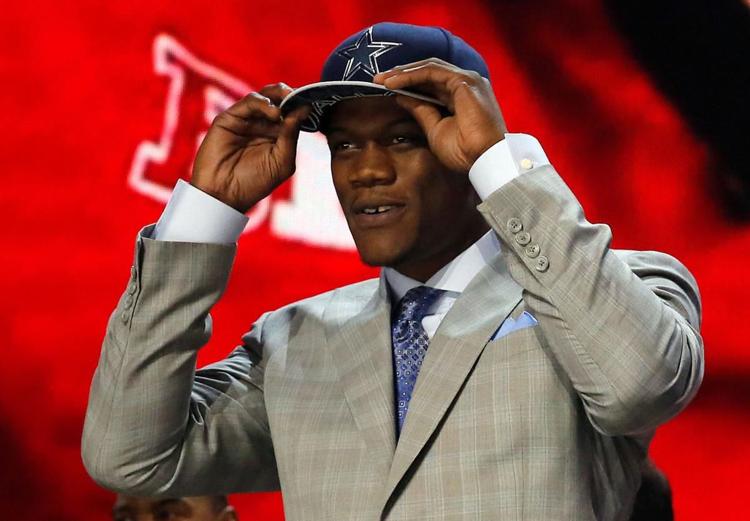 2015 Kenny Bell
2014 Stanley Jean-Baptiste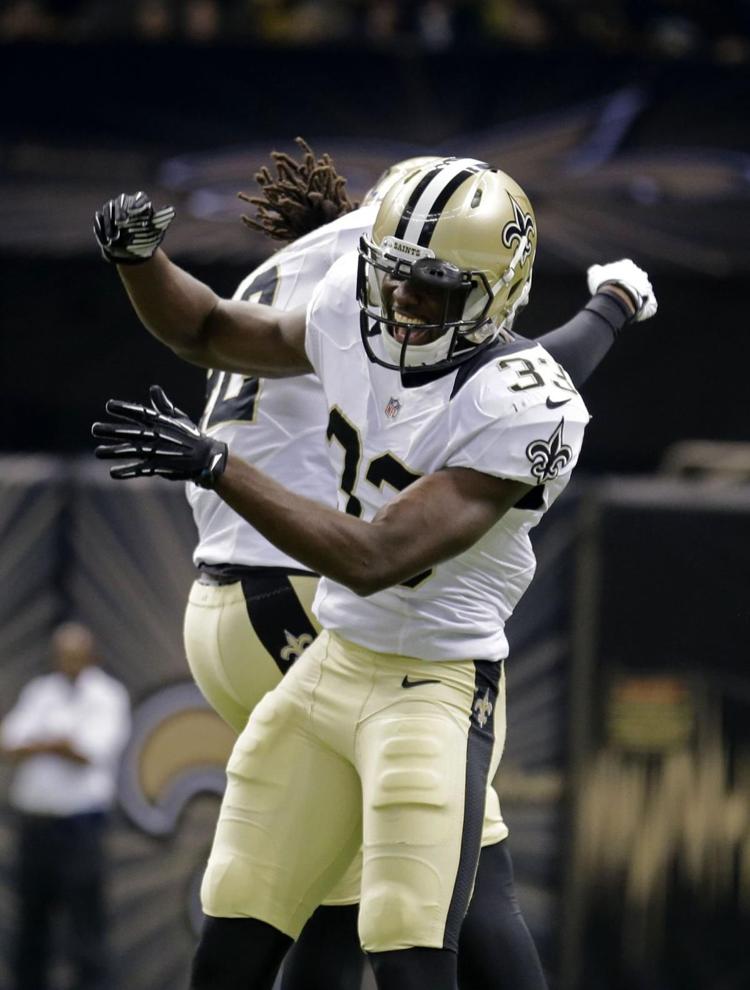 2014 Spencer Long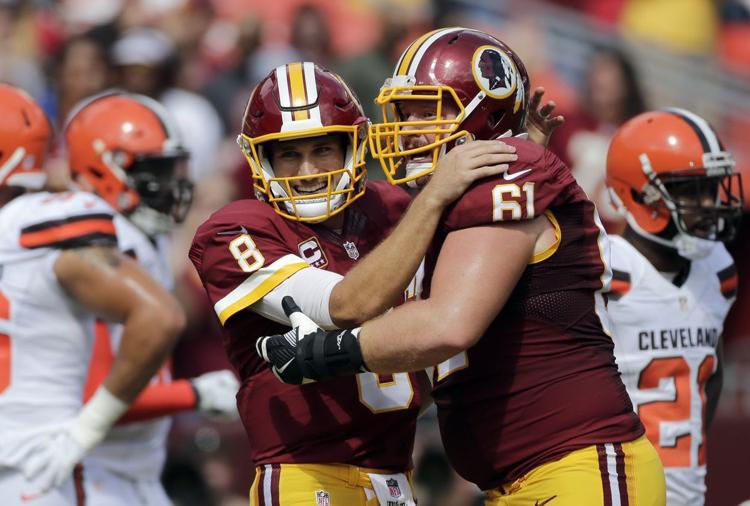 2014 Quincy Enunwa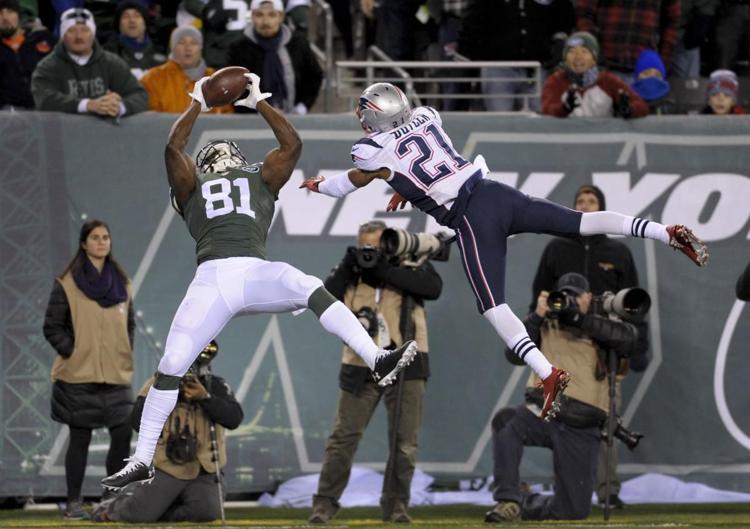 2013 Rex Burkhead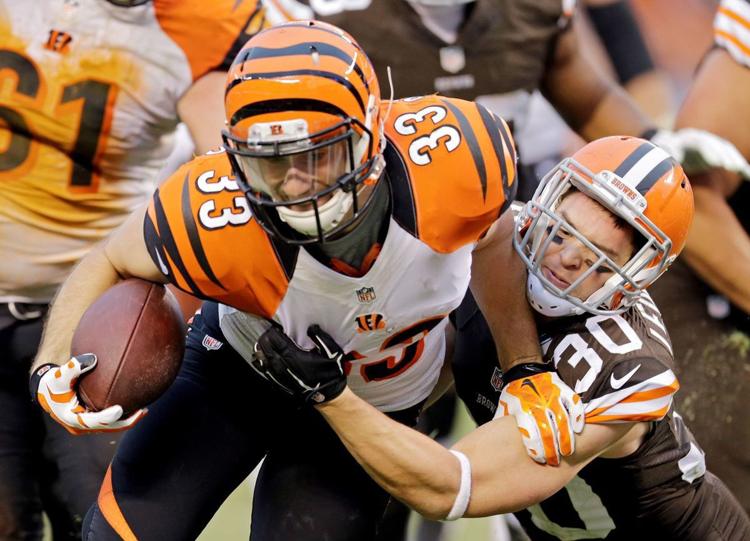 2013 Daimion Stafford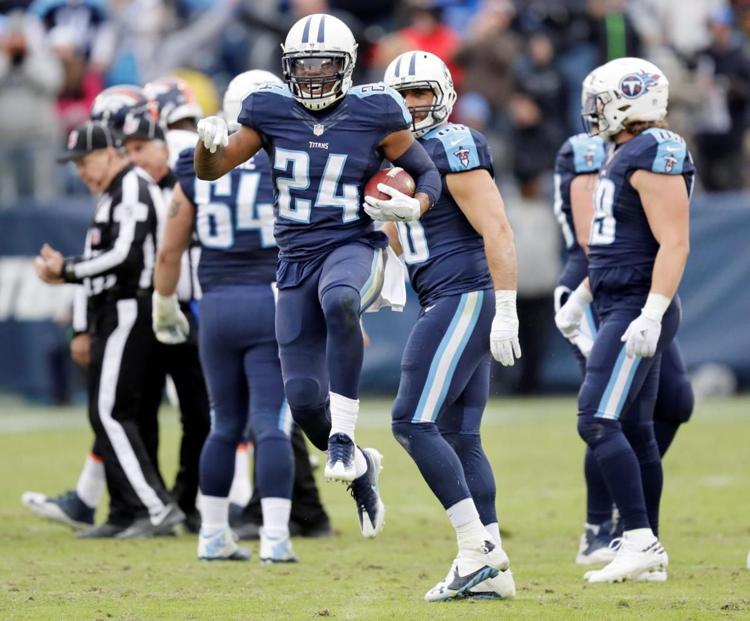 2012 Lavonte David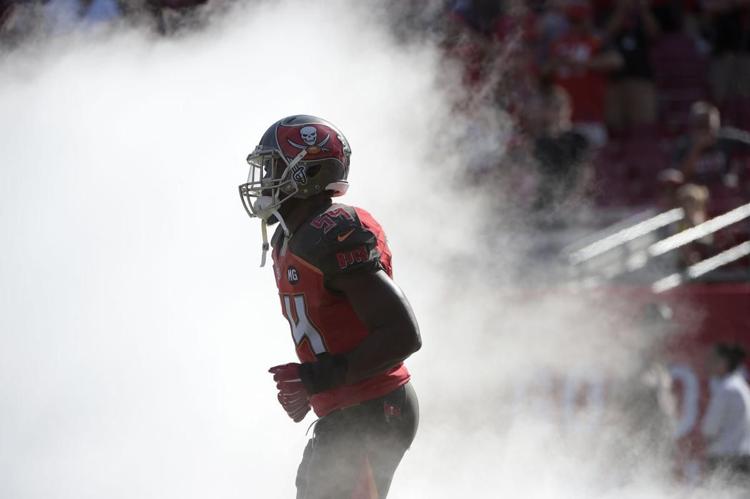 Follow Husker History on Twitter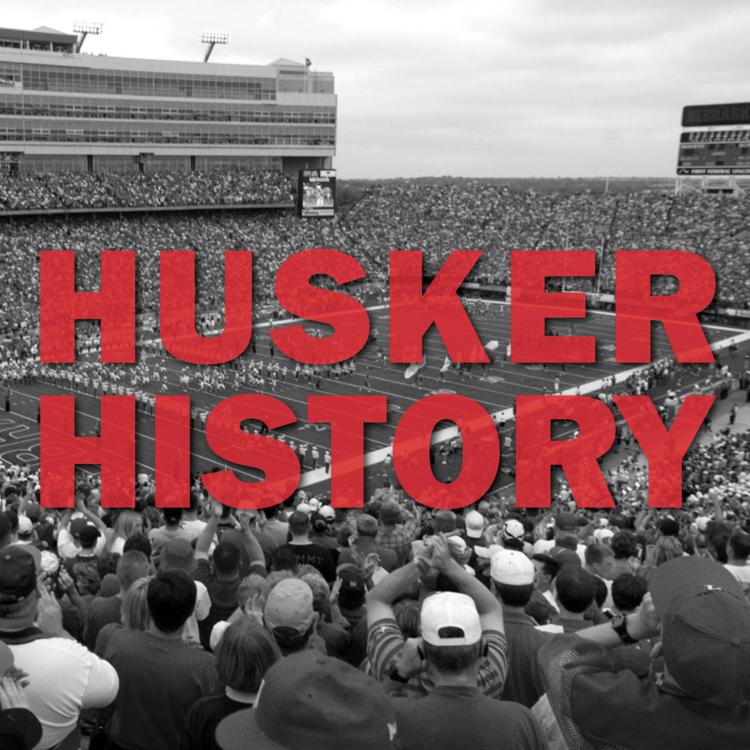 2012 Jared Crick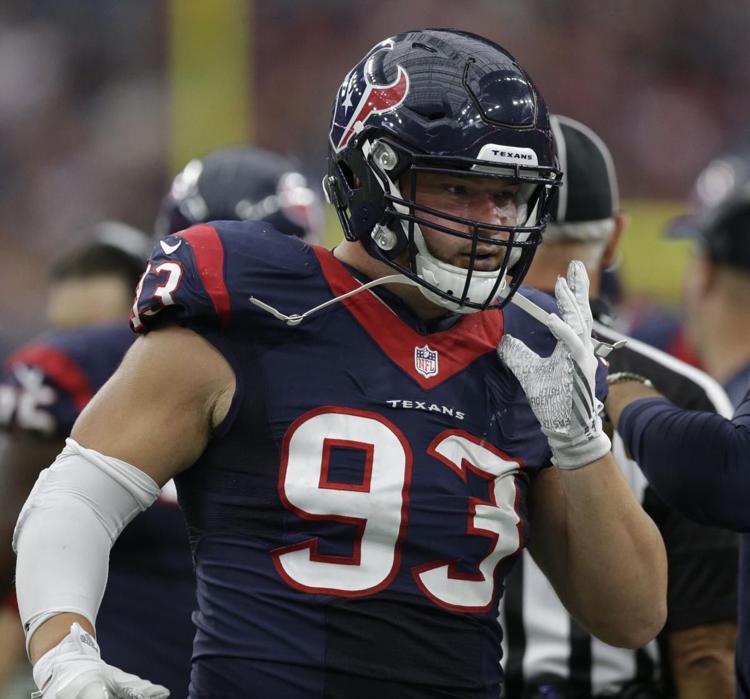 2012 Alfonzo Dennard
2012 Marcel Jones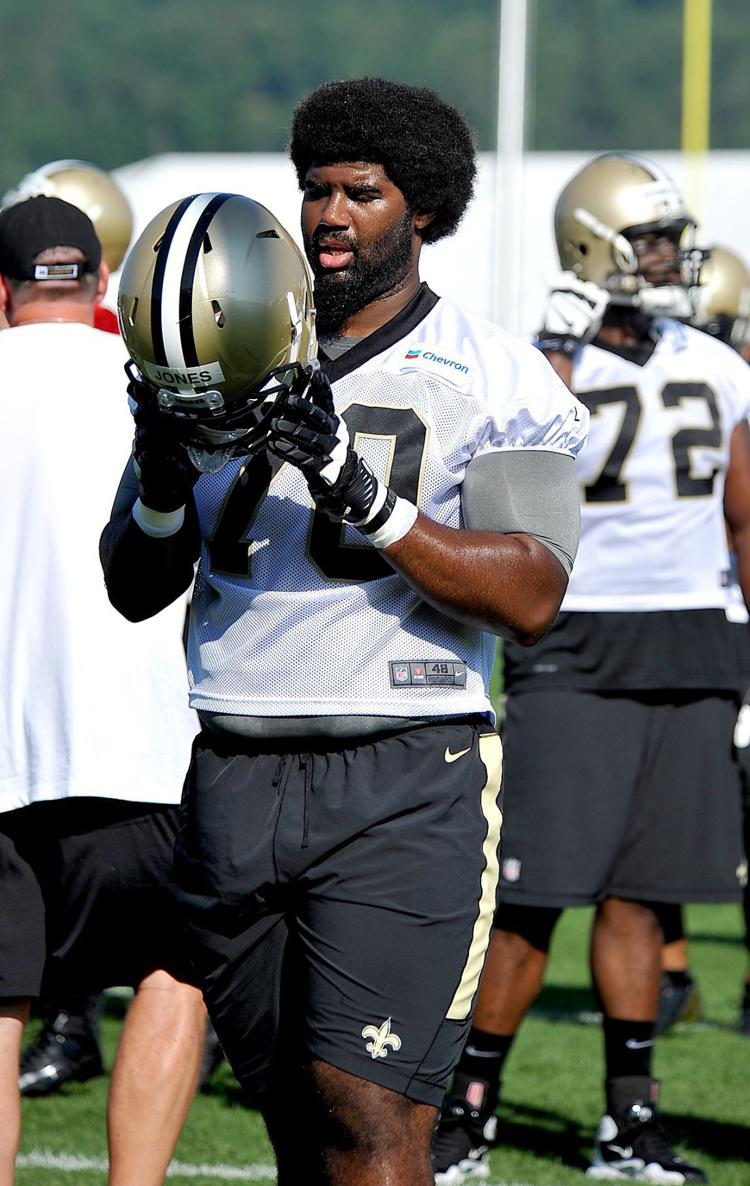 2011 Prince Amukamara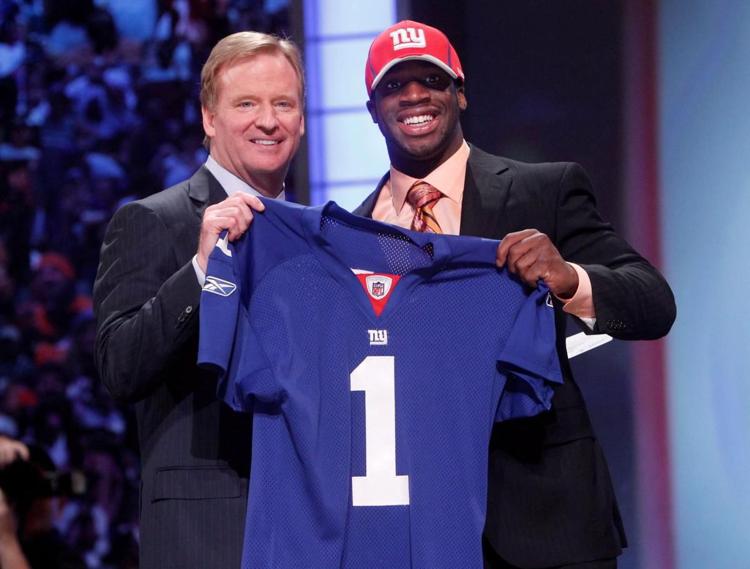 2011 Roy Helu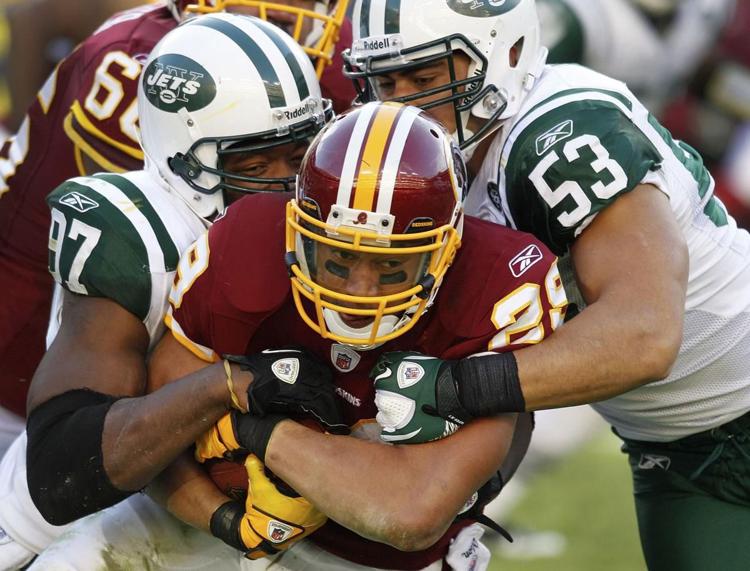 2011 Alex Henery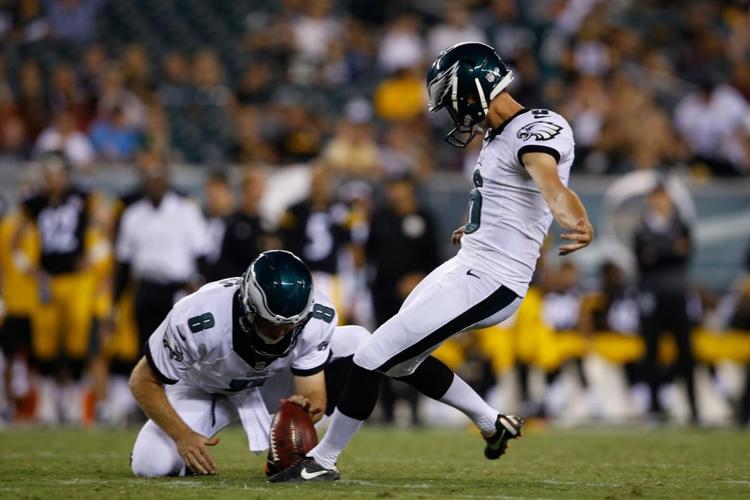 2011 Dejon Gomes
2011 Niles Paul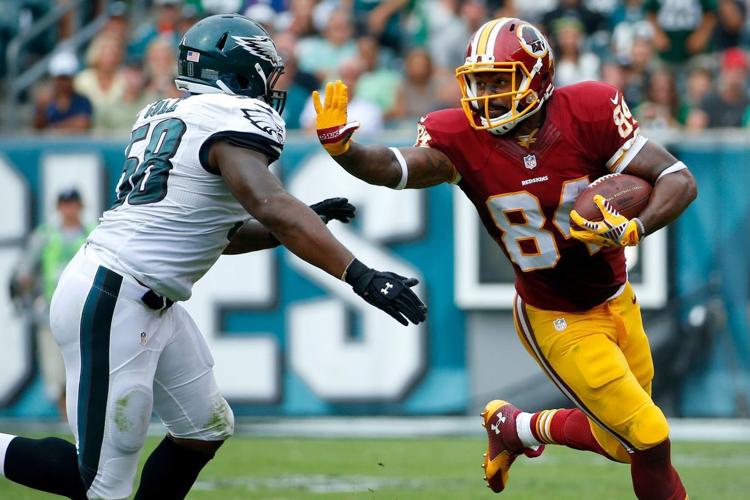 2011 Keith Williams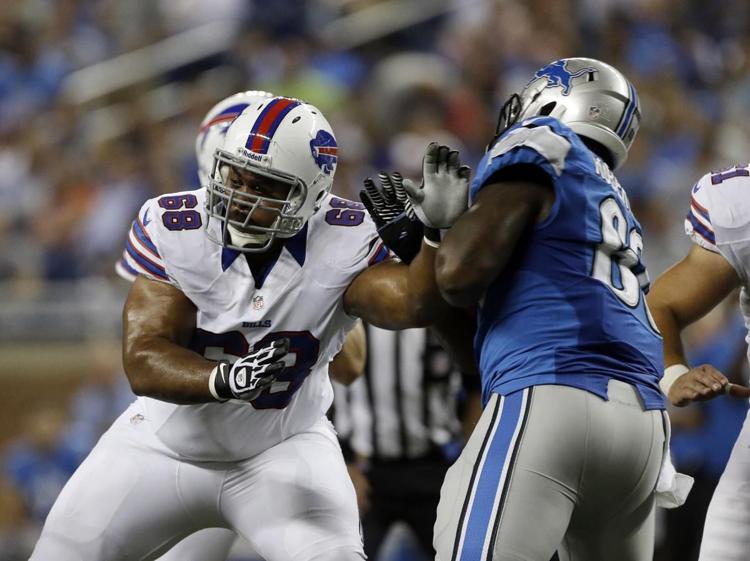 2011 Eric Hagg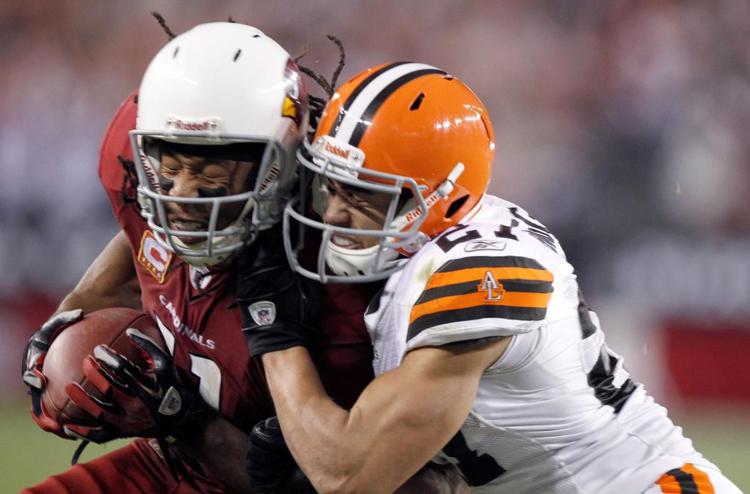 2010 Ndamukong Suh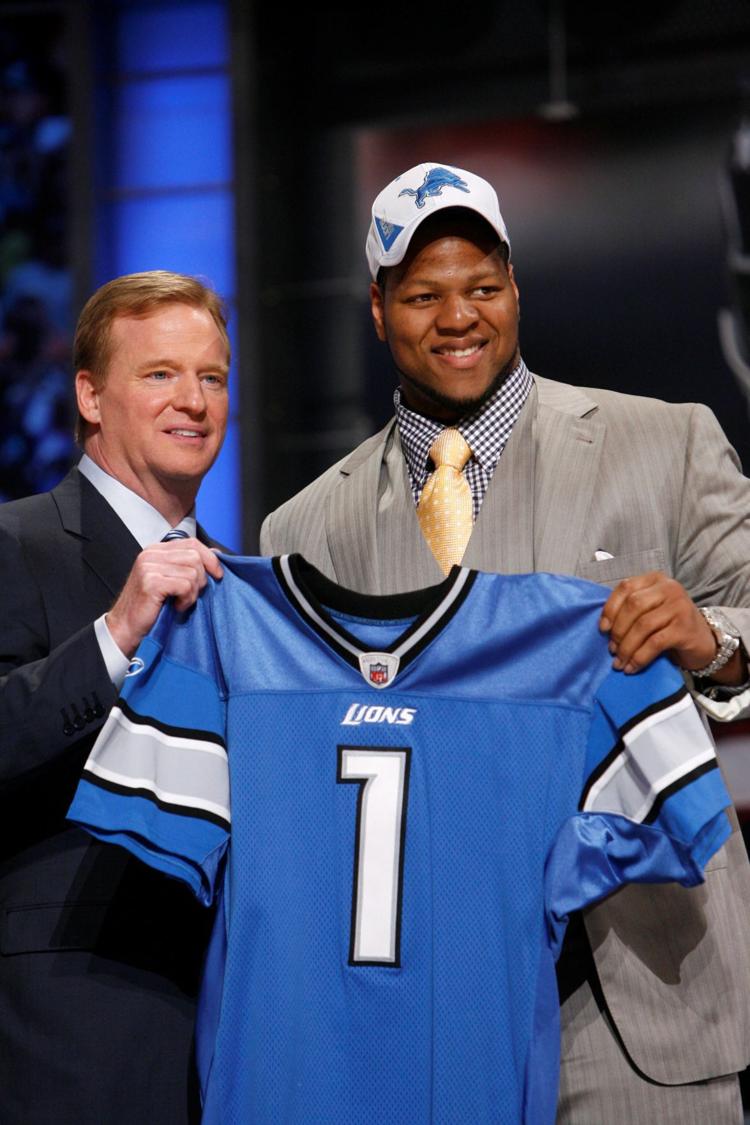 2010 Phillip Dillard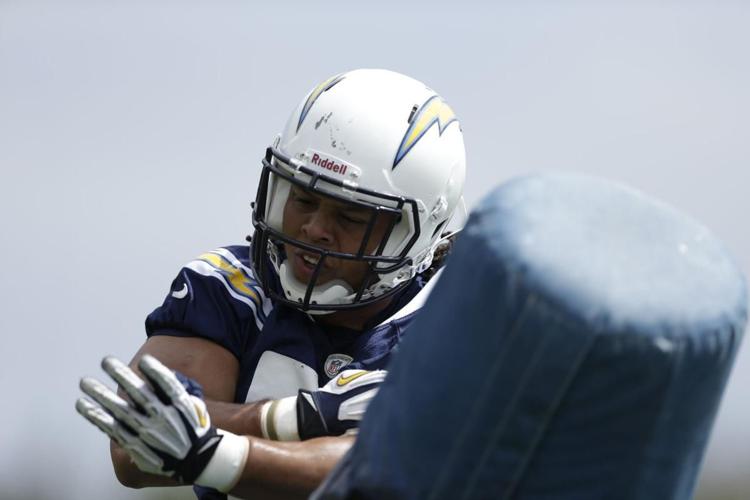 2010 Larry Asante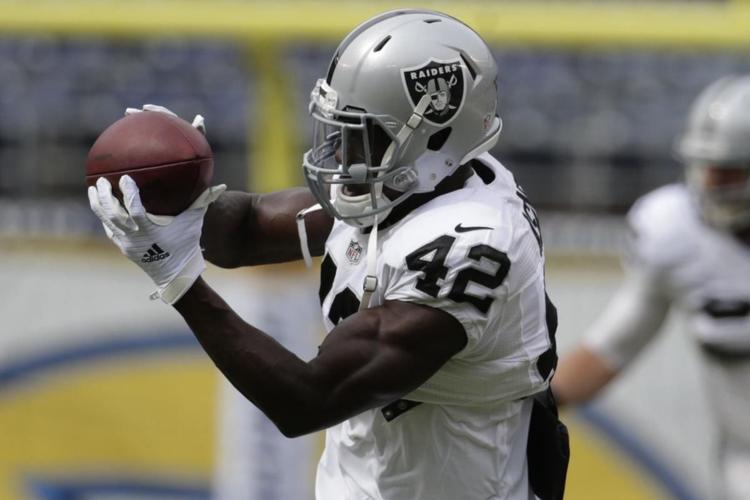 2009 Cody Glenn
2009 Matt Slauson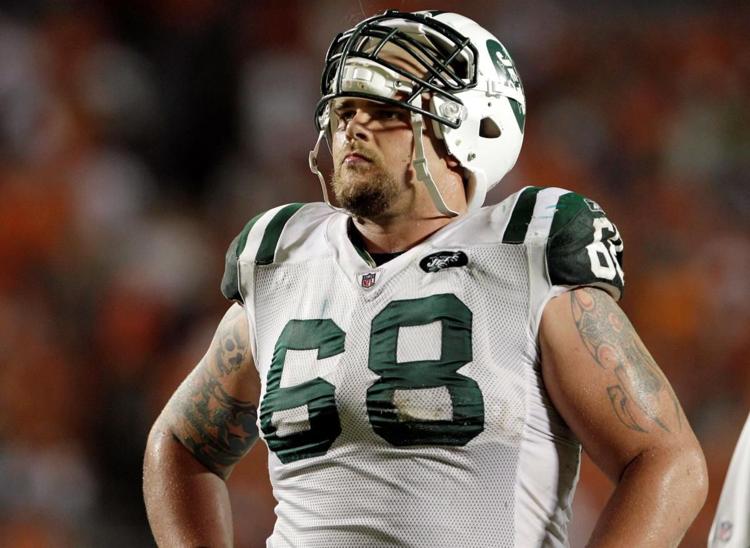 2009 Lydon Murtha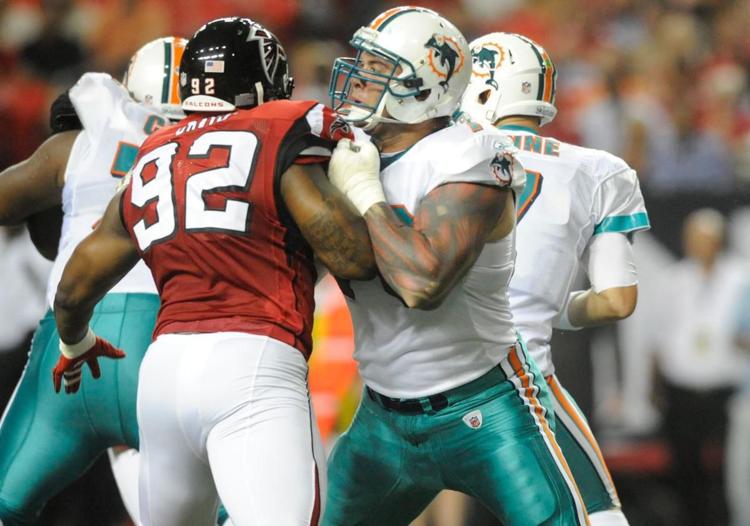 2008 Zack Bowman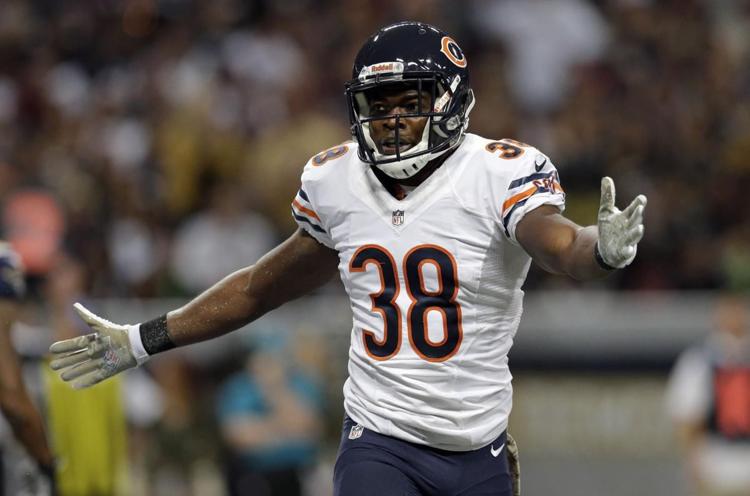 2008 Carl Nicks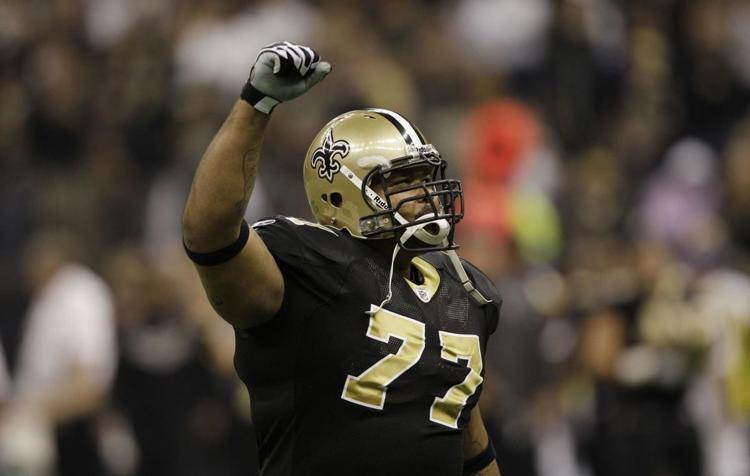 2008 Bo Ruud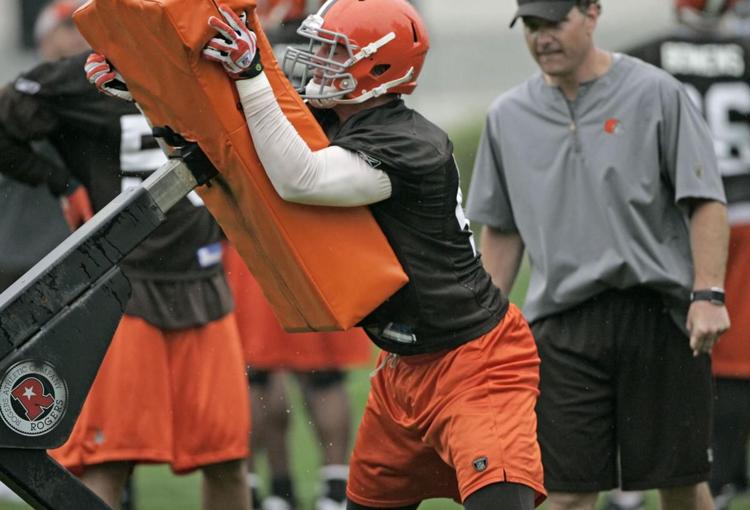 2007 Adam Carriker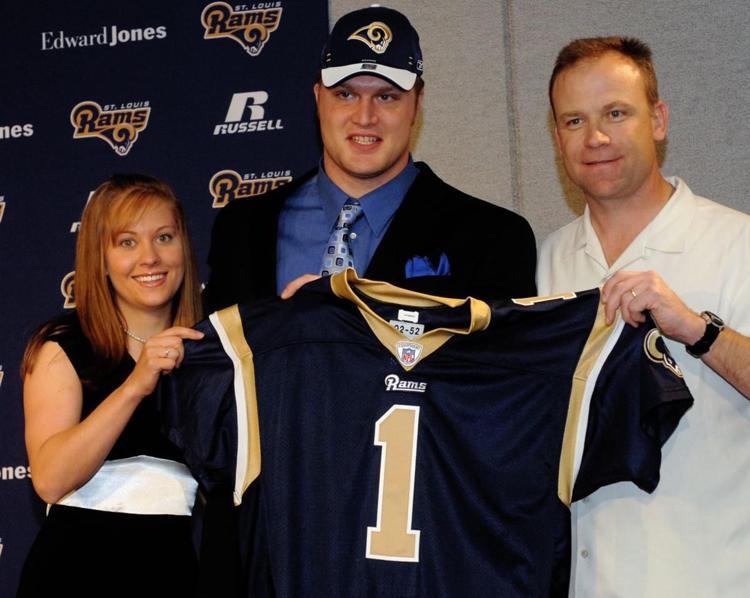 2007 Brandon Jackson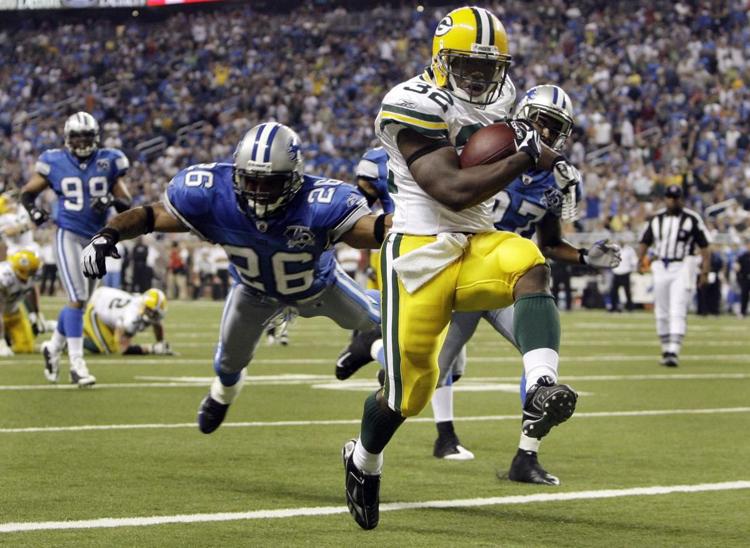 2007 Stewart Bradley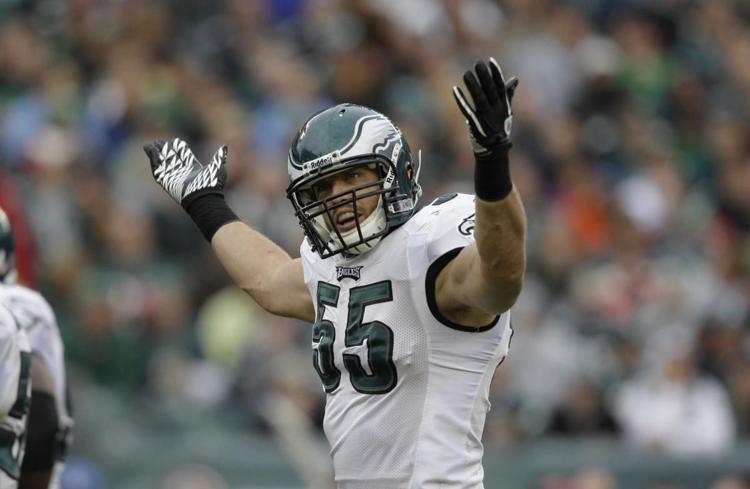 2007 Jay Moore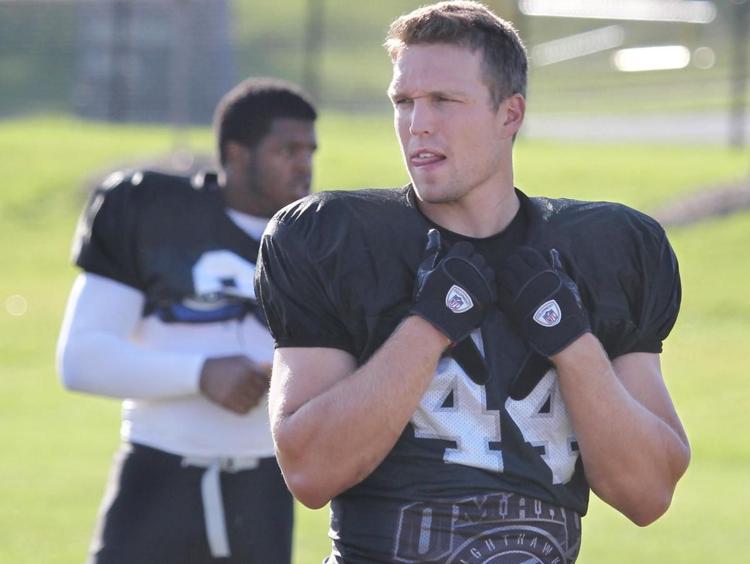 2006 Daniel Bullocks
Follow Husker History on Twitter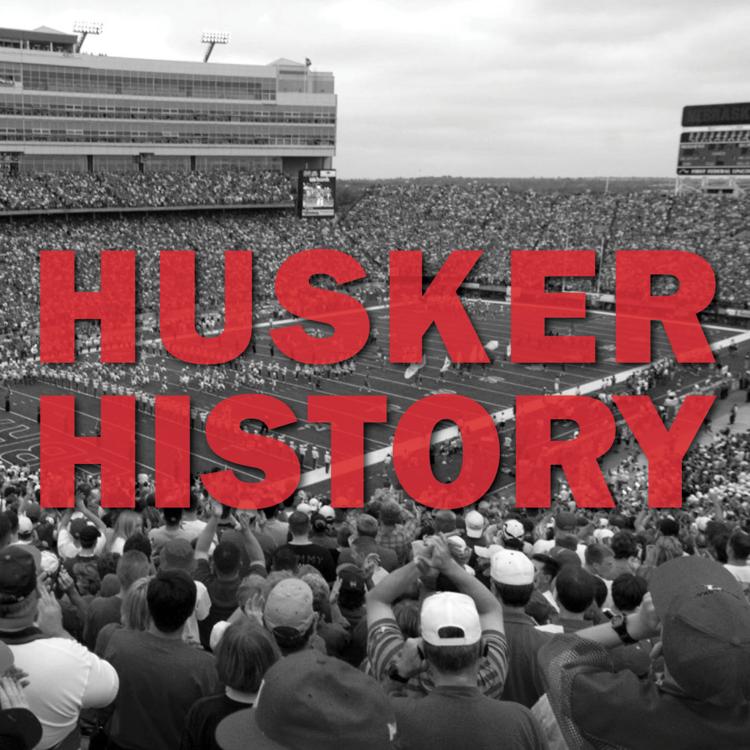 2006 Sam Koch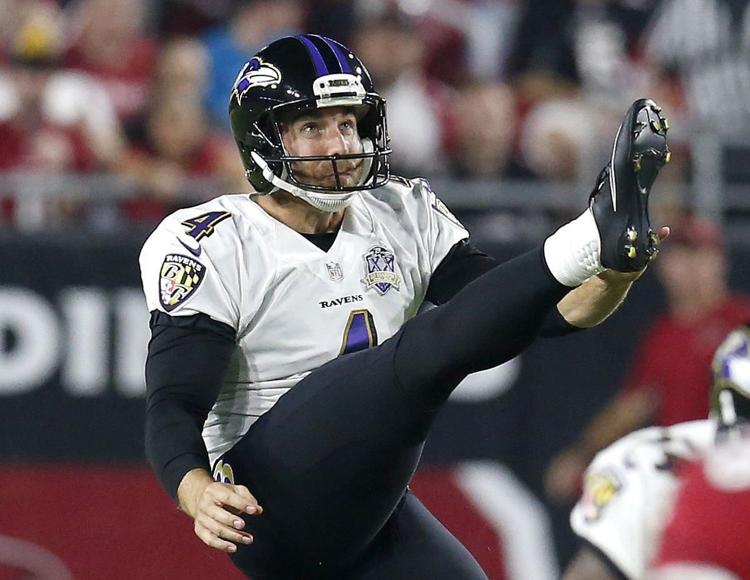 2006 Le Kevin Smith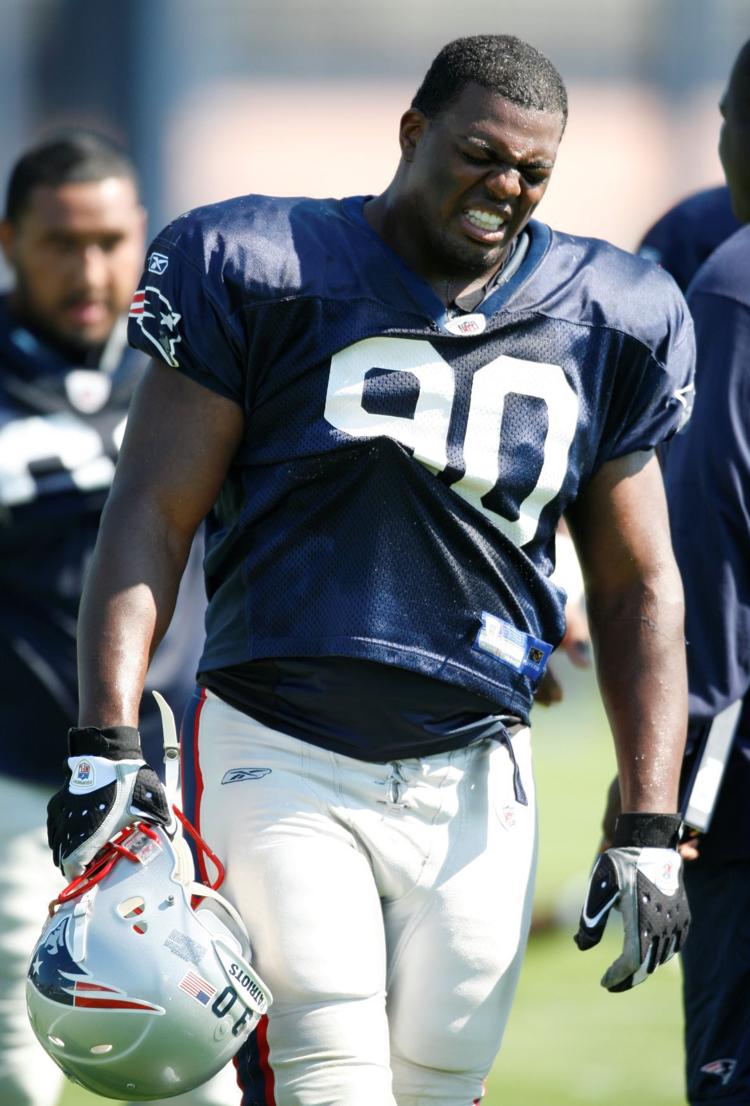 2006 Titus Adams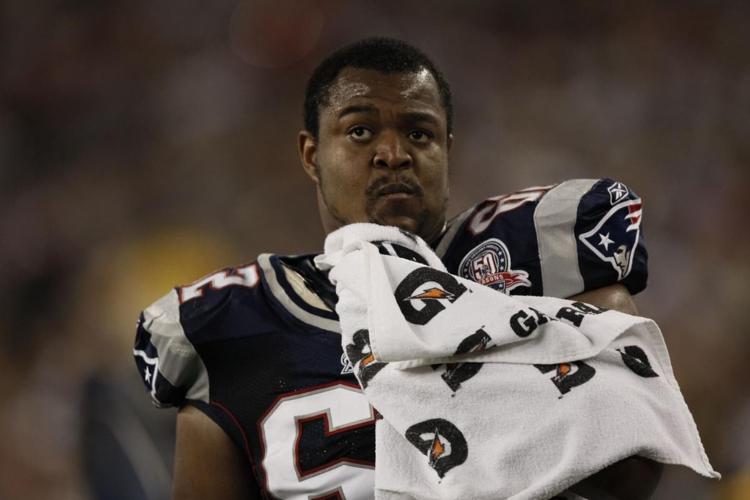 2005 Fabian Washington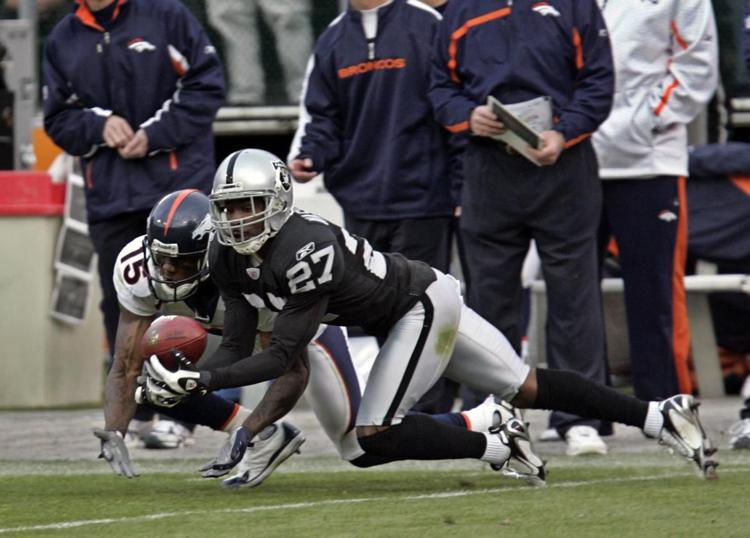 2005 Barrett Ruud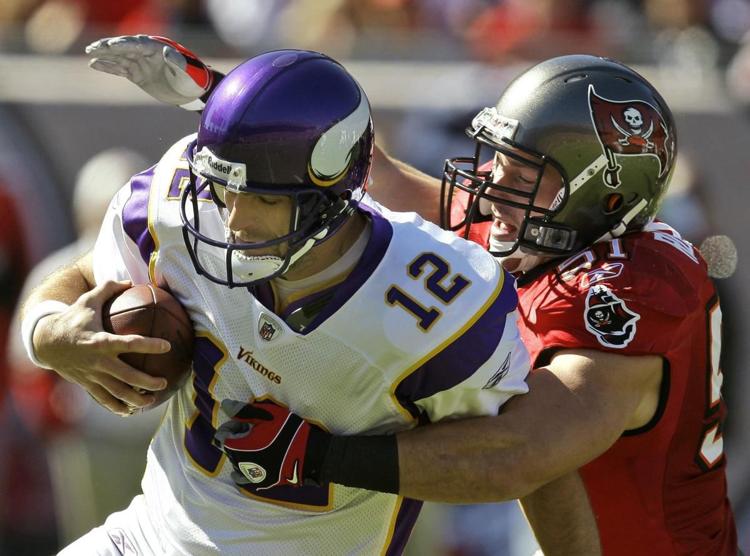 2005 Josh Bullocks
2004 Demorrio Williams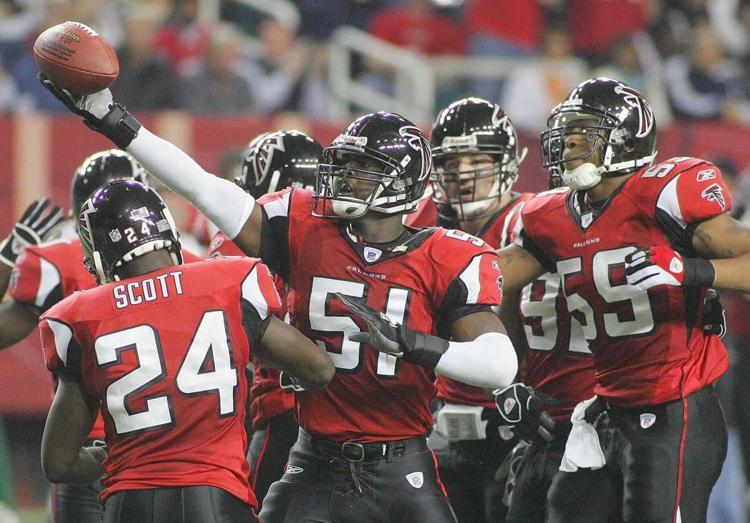 2004 Jammal Lord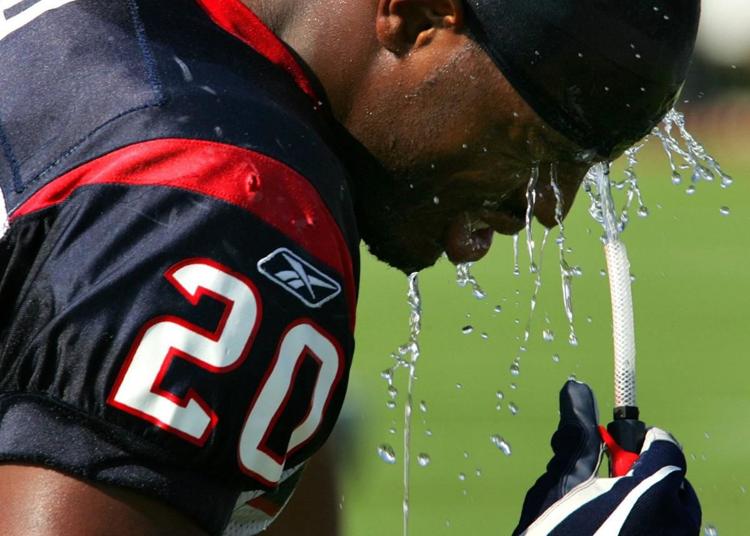 2004 Josh Sewell
2004 Ryon Bingham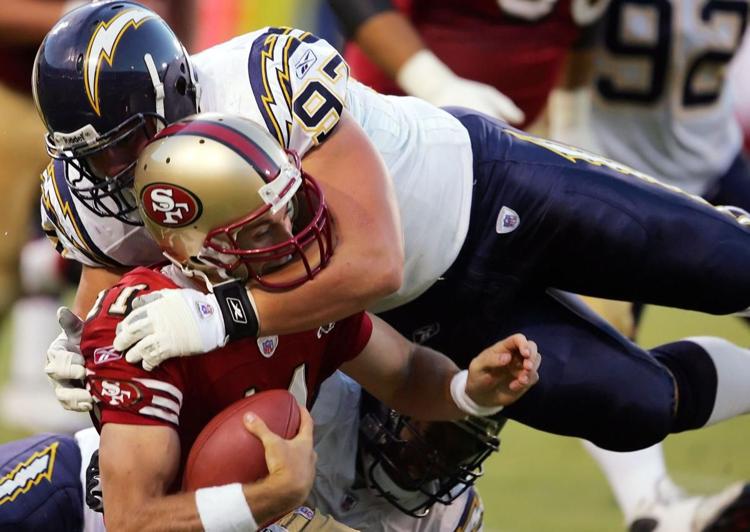 2004 Trevor Johnson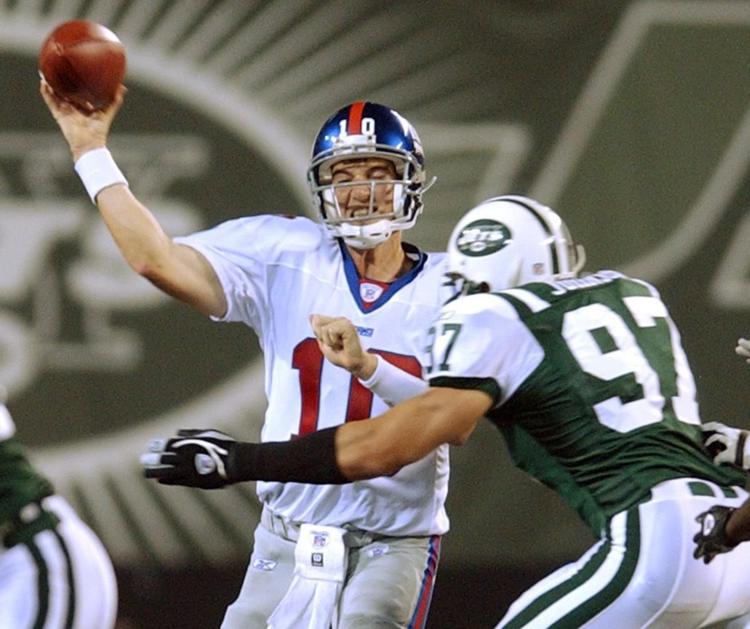 2003 Chris Kelsay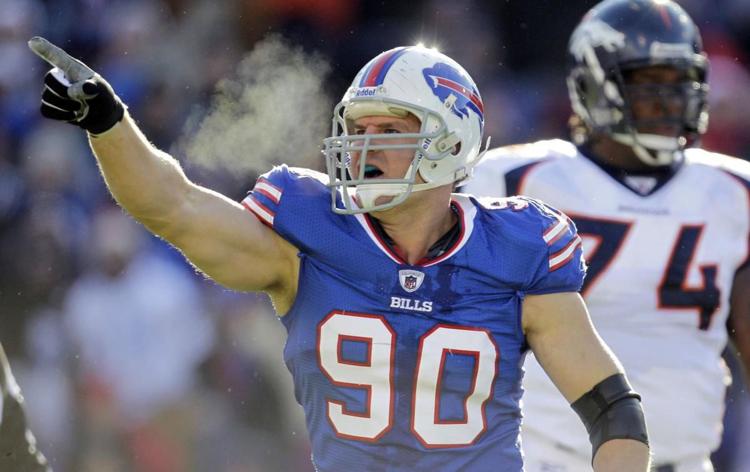 2003 Dejuan Groce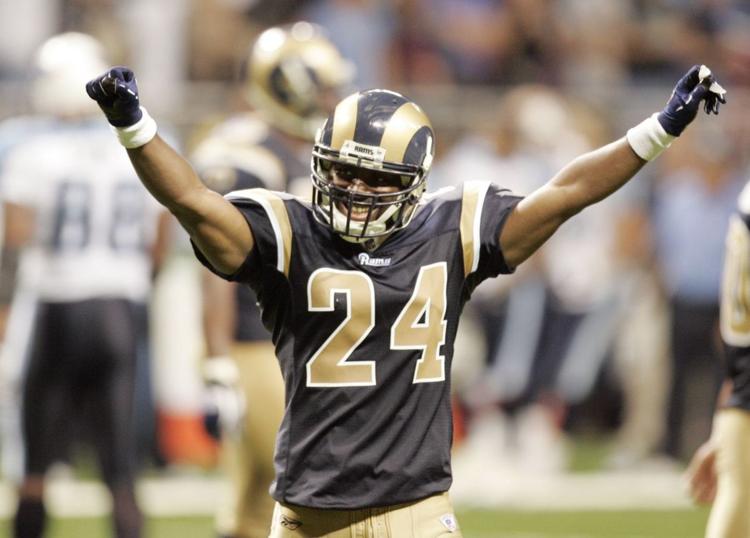 2003 Josh Brown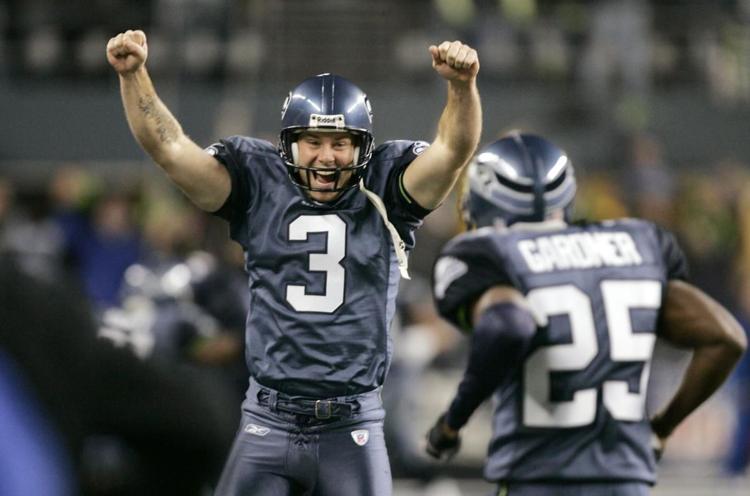 2003 Scott Shanle
2002 Toniu Fonoti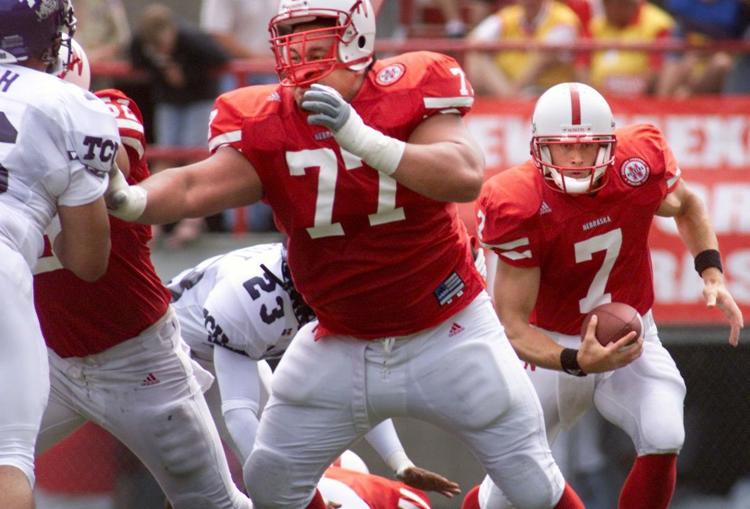 2002 Eric Crouch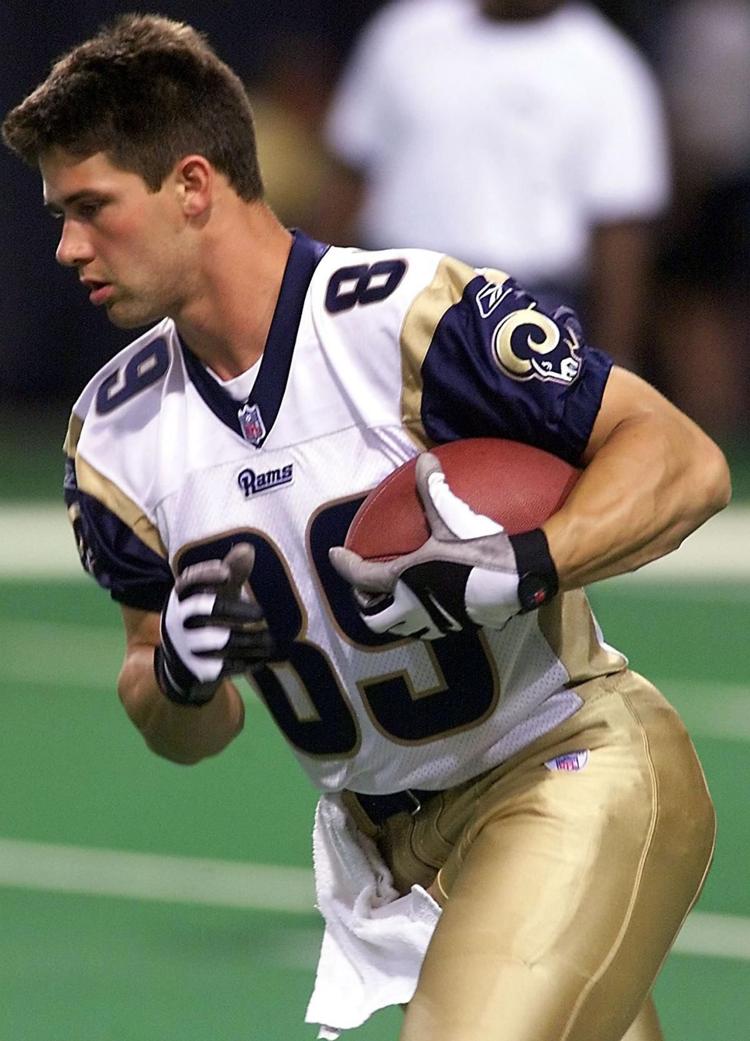 2002 Keyuo Craver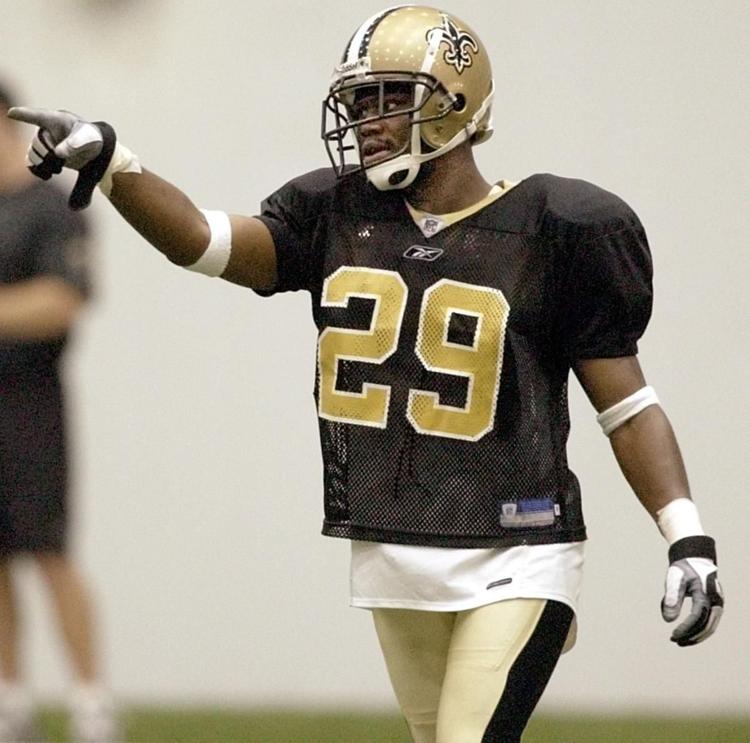 2002 Tracey Wistrom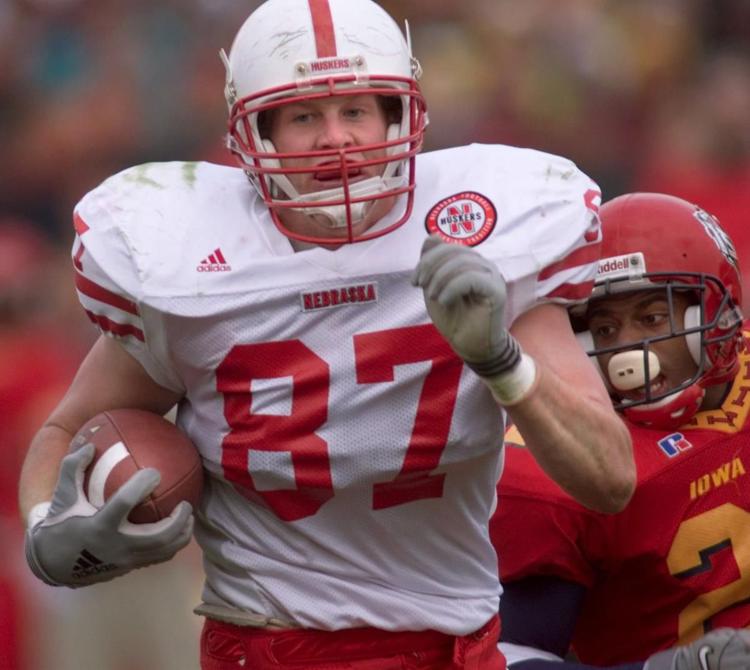 2001 Kyle Vanden Bosch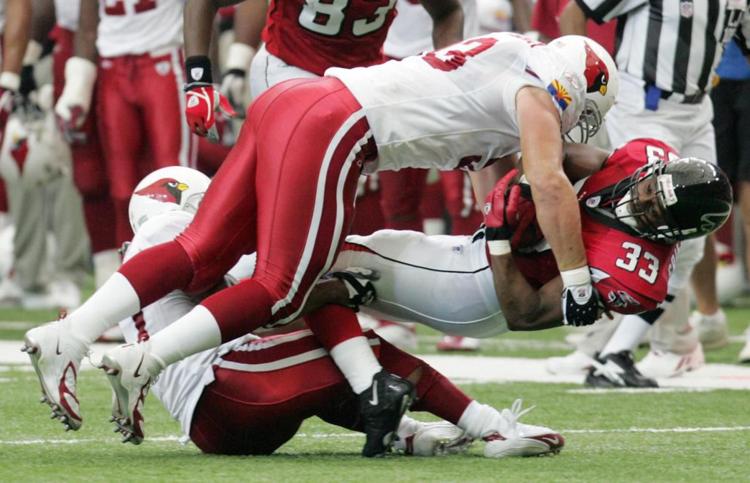 2001 Dominic Raiola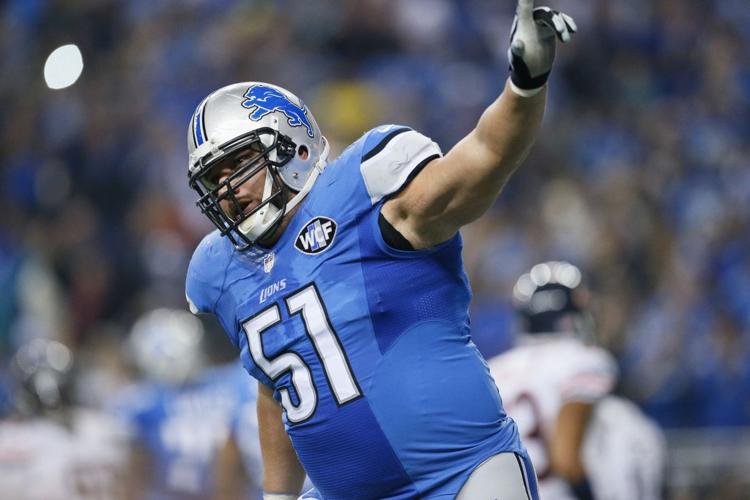 2001 Carlos Polk
2001 Correll Buckhalter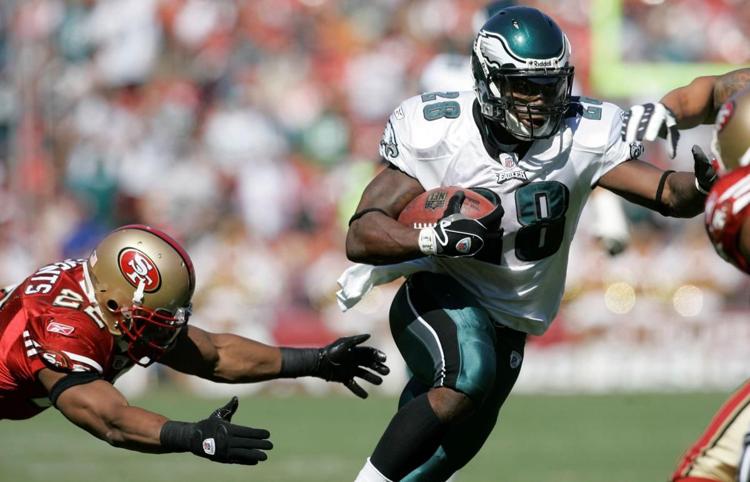 2001 Russ Hochstein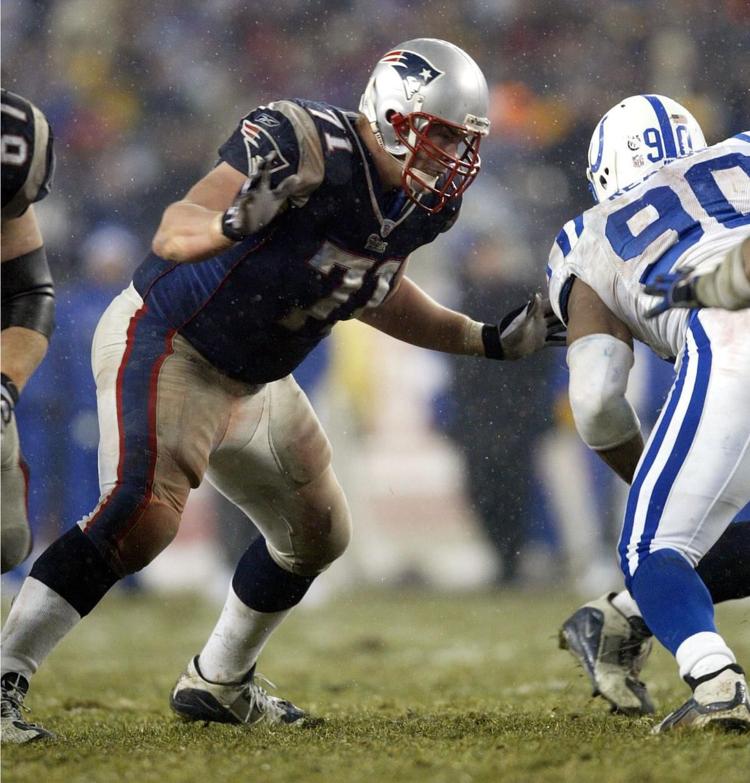 2001 Bobby Newcombe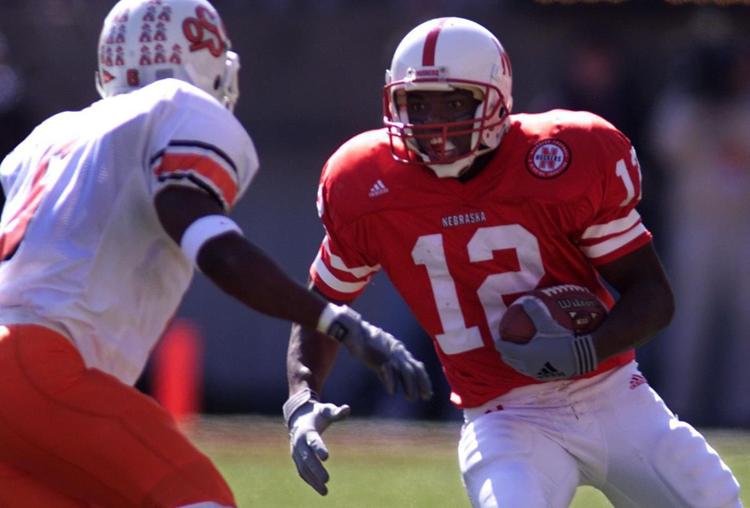 2001 Dan Alexander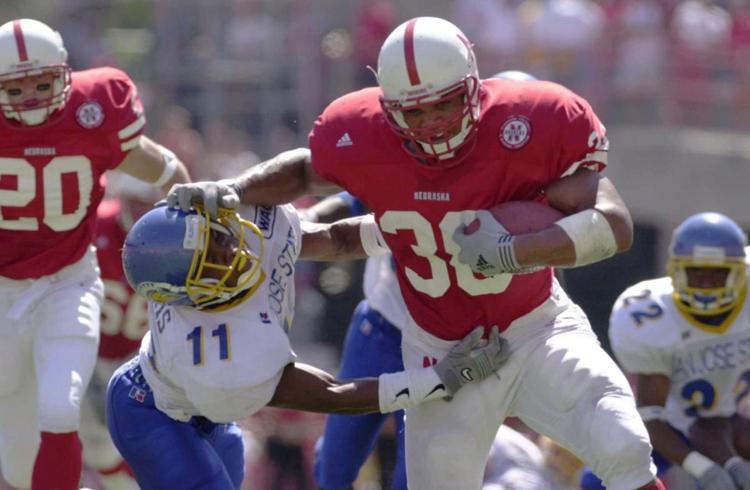 2000 Mike Brown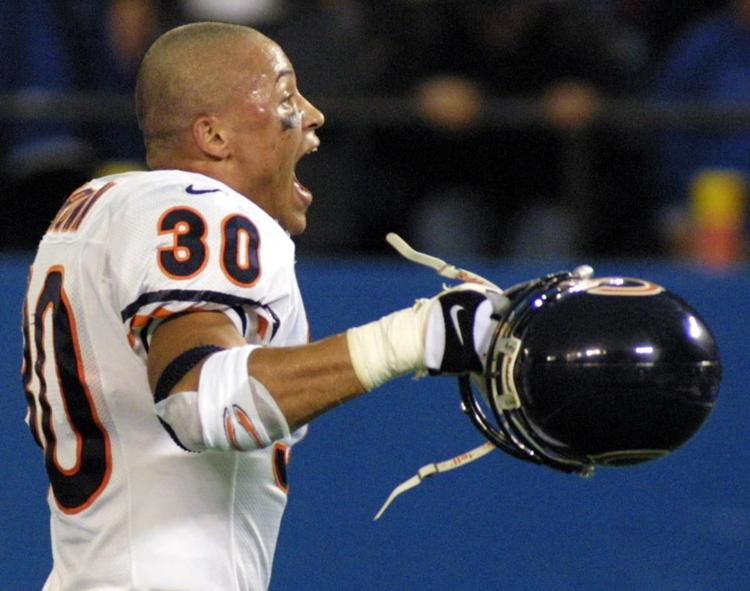 2000 Steve Warren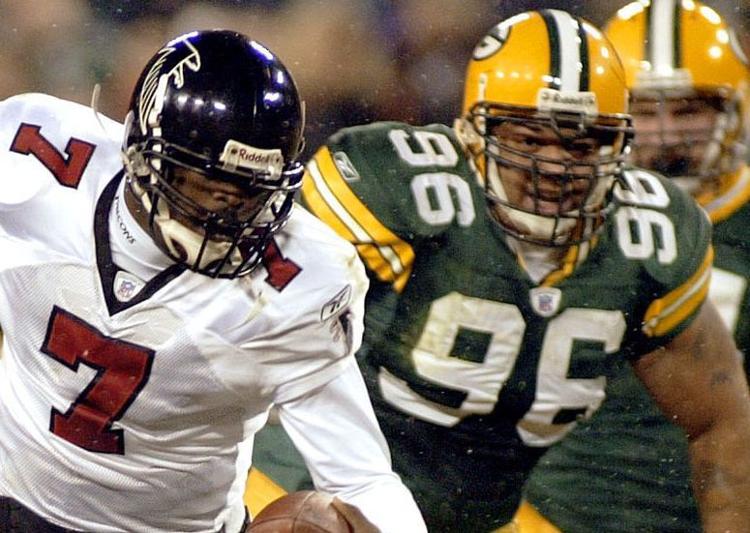 2000 Ralph Brown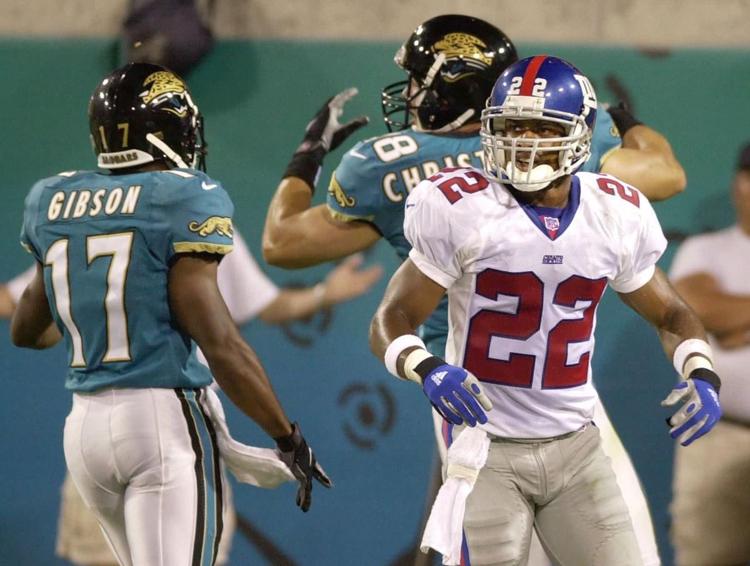 Follow Husker History on Twitter