The Huskers play in-state rival Creighton on Saturday. Here's a preview of the matchup:
Where: CHI Health Center (Omaha)
Radio: 590 AM (Omaha) 1400 AM (Lincoln)
Enjoy unmatched quality and quantity from the region's leading provider of Nebraska sports news, recruiting updates, analysis and other highlights.
Opponent info
Offensive efficiency (KenPom): 20th
Defensive efficiency (KenPom): 119th
Trending: Up. Creighton is Creighton, so you can chalk up anywhere between 18 to 23 wins a year. Last year, the Jays were 20-15 in Greg McDermott's ninth season. This is year two of the Mitch Ballock-TyShon Alexander-Marcus Zegarowski experiment. The trio of guards are the real deal, and next season is really when you could see Creighton move past that first weekend of the NCAA tournament. But, this year, they're in between blowing up and figuring things out. The Jays are 6-2 on the year, with losses to Michigan (who started 7-0) and San Diego State (9-0). McDermott knows what buttons to push, any of his three guards can go off for 25 or more per night, and defensively, they're good enough to make the NCAA tournament this year. Nebraska gets them this year after an overtime game against Texas Tech last Friday, and a Tuesday home win over Oral Roberts by 12. They're tired, but will have more rest than NU between games.
Players to watch
» Marcus Zegarowski is a 6-foot-2, 180-pound guard with the attitude of a scorned, East Coast boxer. Which fits, since he's from Hamilton, Mass. Zegarowski won't back from a fight, which is what you want in a rivalry game. He's also a pretty decent shooter, scoring 17.9 points per game with 4.3 assists, hitting 48% of his field goal attempts and 37% of his 3s. Creighton goes as he goes, and boy, he's been goin' recently. He had 32 against Texas Tech and a quiet 14 against ORU.
» Ty-Shon Alexander is a 6-foot-4, 195-pound junior who averages 15.9 points per game but walks into every gym with the possibility of putting up 30. He's making 46.9% of his 3s this season, which ranks 26th in the country, and is shooting 51.4% from behind the arc at home. He's excellent in transition — and if he hits a few in a row — it could be the backbreaker.
» Mitch Ballock is a 6-foot-5 junior who is open the moment he crosses halfcourt. He scores 12.6 per game with 5.5 rebounds, is the heart and soul of this team, and shoots 45.1% from 3. He's a 47% 3-point shooter at home. Ballock made seven 3-pointers last year in PBA and talked a little smack to the crowd in the blowout loss. He remembers seeing Nebraska dance on the court last year. He won't let up for 40 minutes, and Nebraska will have to be ready for that.
Three keys for Nebraska
1. Hope Creighton misses. In the Jays' two losses, they've shot 7 of 20 from 3 (35%) and 4 of 23 (17%). But that was against the ninth-most efficient defense in the country (Michigan) and the 20th (San Diego State.) Nebraska, meanwhile, hasn't set the world on fire defensively this year. They rank 166th in field goal percentage defense. So two things have to happen. Creighton has to have an off night, and with that, Nebraska has to grab the long rebounds and get out in transition. The best news for NU is teams make 29% of their 3-pointers, which ranks in the top 100 defensively. So they have that. But at home, with three sharpshooters, Nebraska has to hope Creighton has an off night on top of the Huskers playing their best defensive game of the year.
2. Creighton is no dummy. They know Cam Mack is Nebraska's most talented player. So they're going to harass him for 40 minutes. Which means NU needs Jervay Green and Kevin Cross to play well. Cross was Nebraska's best shooter at one point, but has made just one of his past 11 shots. He scored just two points in the past two games. That's gotta change. Yvan Ouedraogo is Nebraska's starter almost exclusively because he's taller than Cross, but Cross is generally the first guy off the bench and usually on the floor as the game ends. He needs to hit some shots. Green scored 11 against Georgia Tech and made three of Nebraska's six 3-pointers, but he has to be efficient against the Jays. In the past three games, he's shot 6 of 24. He's 4 of 18 from 3. Has to have a big night for NU to have a shot.
3. Screw it, go fast. Go into hyperdrive. Go fast, but on the edge of control. Nebraska actually plays significantly faster the Creighton. NU ranks 18th in average possession length and 41st in possessions per 40 minutes. Creighton is 97th and 267th respectively. So throw caution to the wind and try and win a track meet. What do you have to lose ? There's no point in slowing things down. Nebraska's not good at that anyway. Creighton makes 3s in transition, and Nebraska needs to match those. But the quicker Nebraska can get a shot up, the higher percent chance it goes in. So see if you can get a shot in the first 10 seconds of the shot clock every possession. Nebraska has nothing to lose. Get out in transition and see what happens.
Prediction
KenPom: Creighton wins 79-68
Chris Heady's take: Look, this game depends more on Nebraska than Creighton. The Jays are going to do what they do. They're going to make 3s. They're doing to try and control the pace. They're going to score. Nebraska has to match buckets. Which means they can't mess around and shoot 25% for a half or go 6 of 26 from 3-point range. You need 8 to 12 3-pointers to hang around. You need an exceptional performance from someone, be it Mack or Haanif Cheatham or Dachon Burke. Creighton at some point is going to go on a 10- or 12-0 run. How Nebraska responds will determine the game. I don't think NU will handle the crowd and intensity of the game well, I think Creighton wants some revenge. If this is close, it's a testament to how great of a coach Fred Hoiberg is. But give me Creighton 90-73.
---
Creighton-Nebraska men's basketball series since 2004
2019: Creighton 95, Nebraska 76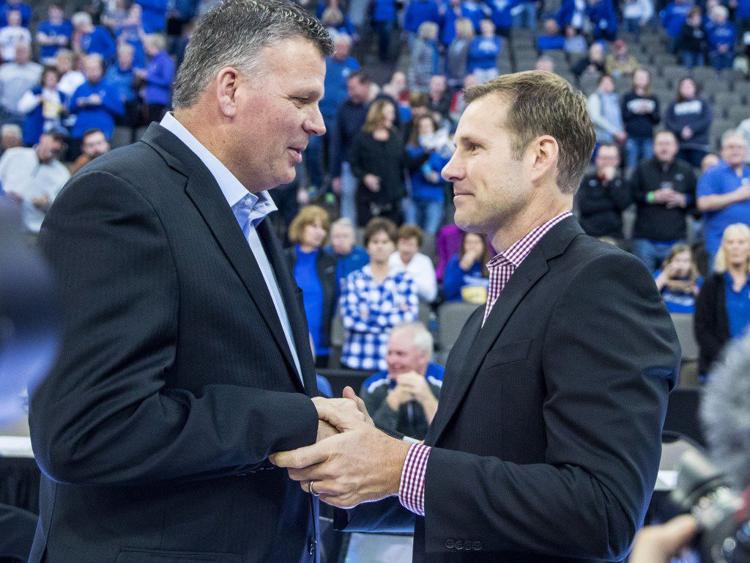 2018: Nebraska 94, Creighton 75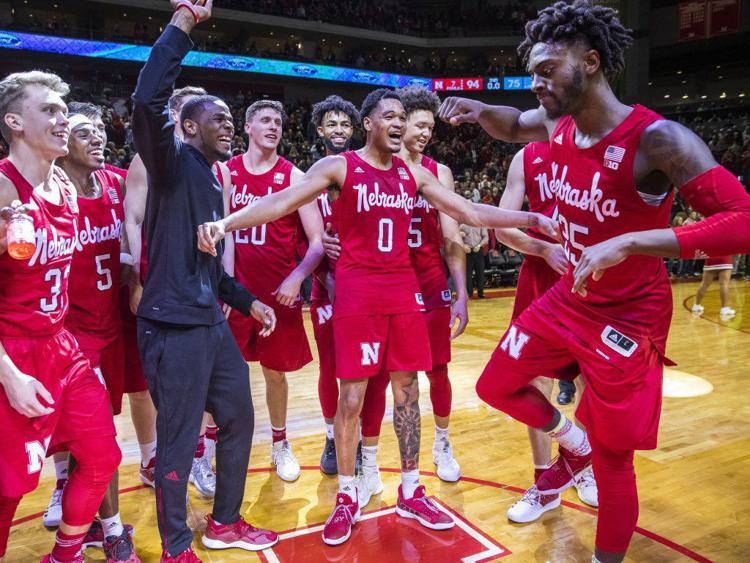 2017: Creighton 75, Nebraska 65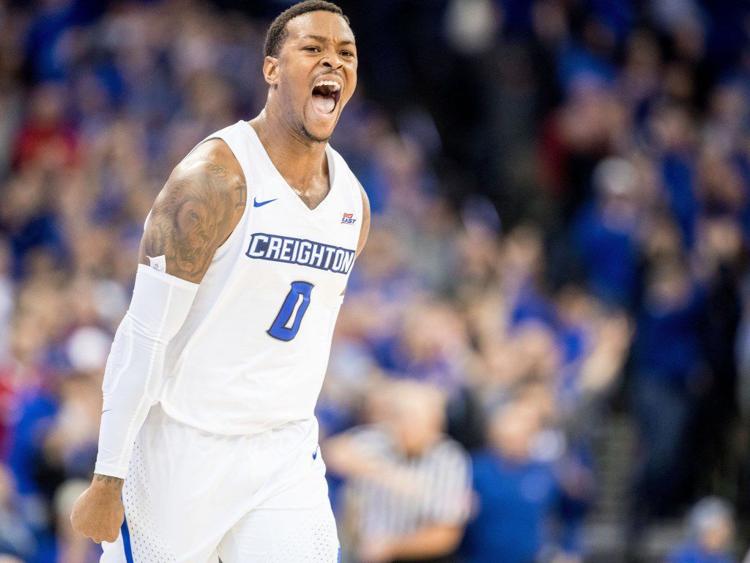 2016: Creighton 77, Nebraska 62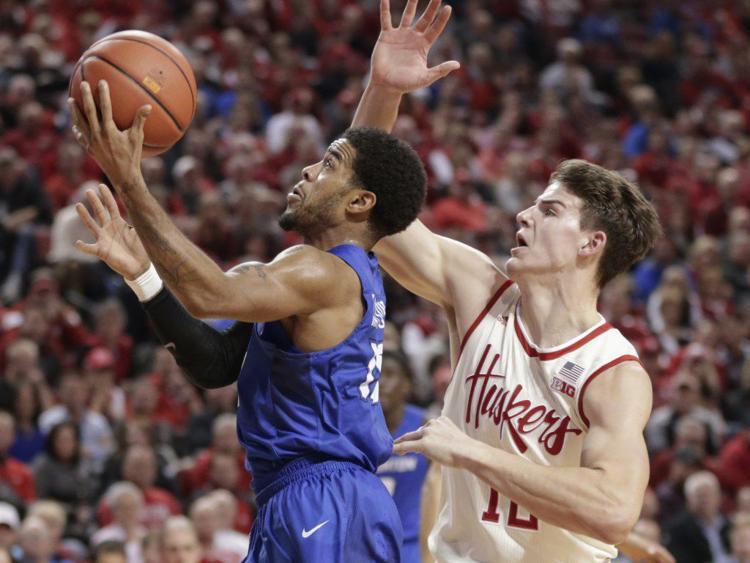 2015: Creighton 83, Nebraska 67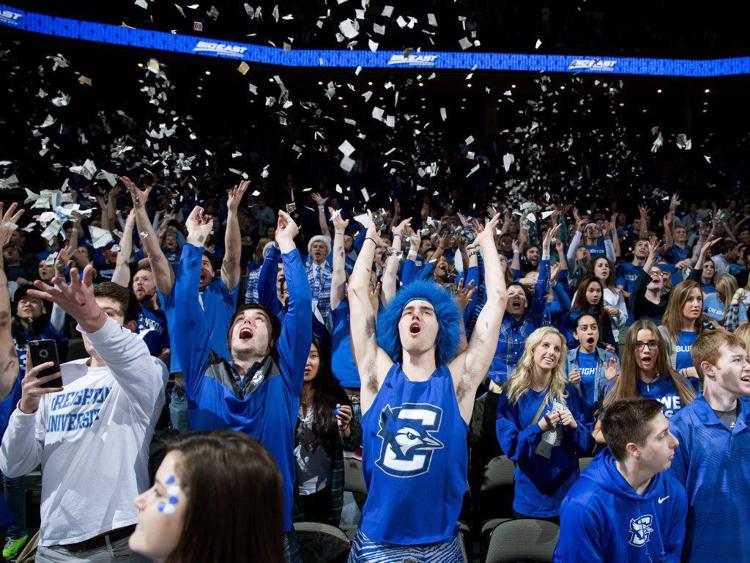 2014: Creighton 65, Nebraska 55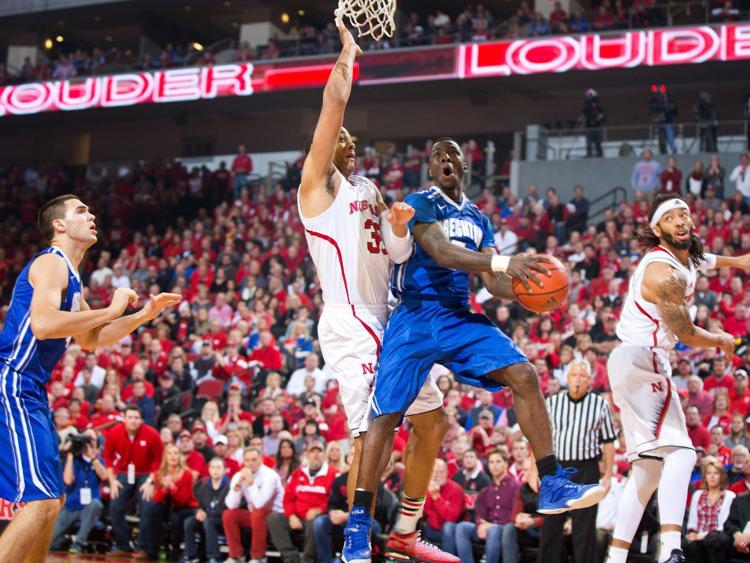 2013: Creighton 82, Nebraska 67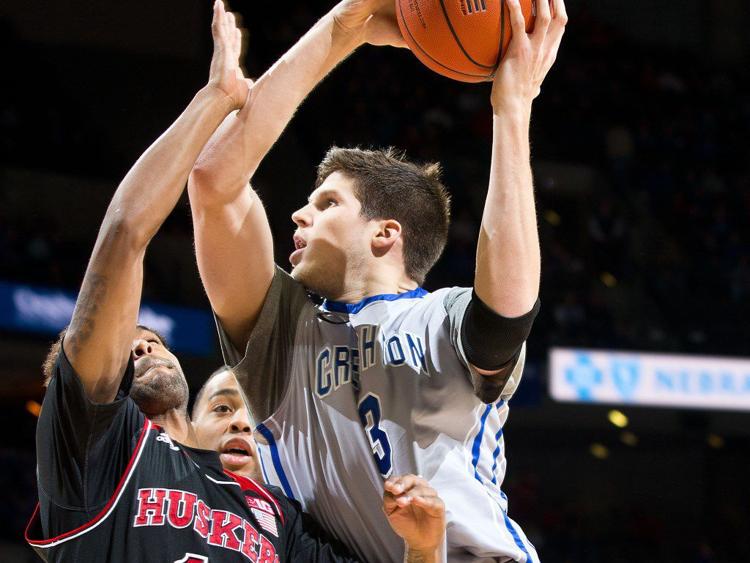 2012: Creighton 64, Nebraska 42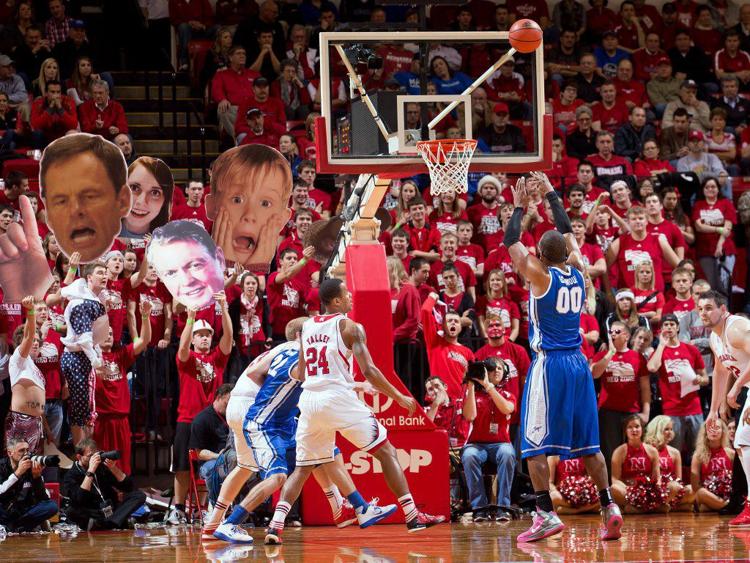 2011: Creighton 76, Nebraska 66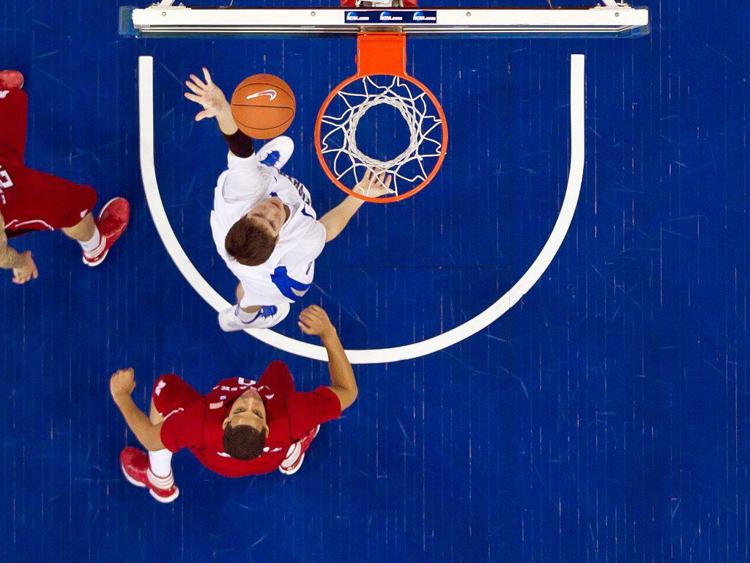 2010: Nebraska 59, Creighton 54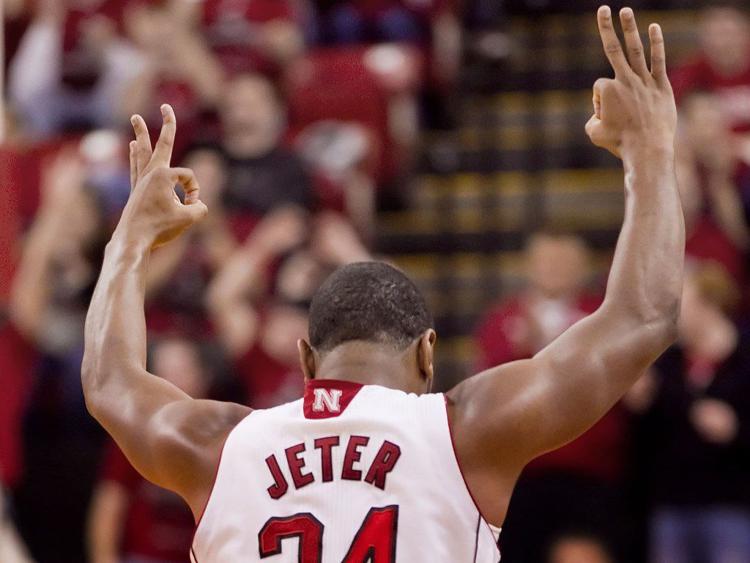 2009: Creighton 67, Nebraska 61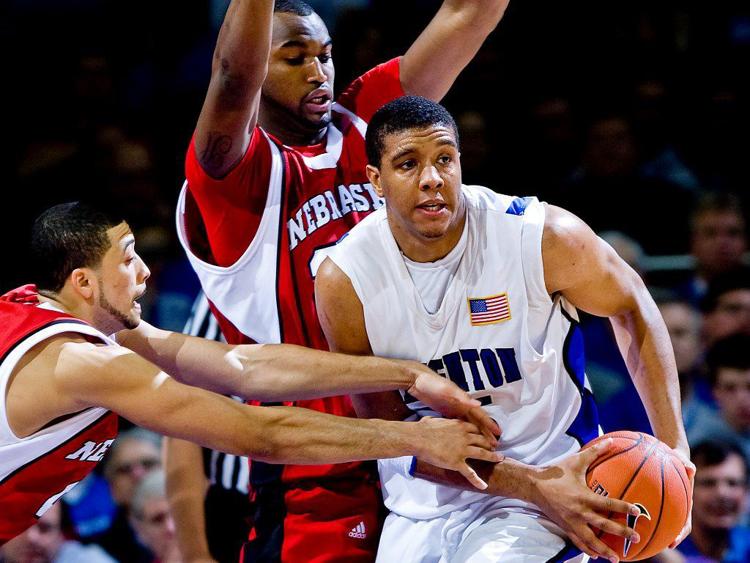 2008: Nebraska 54, Creighton 52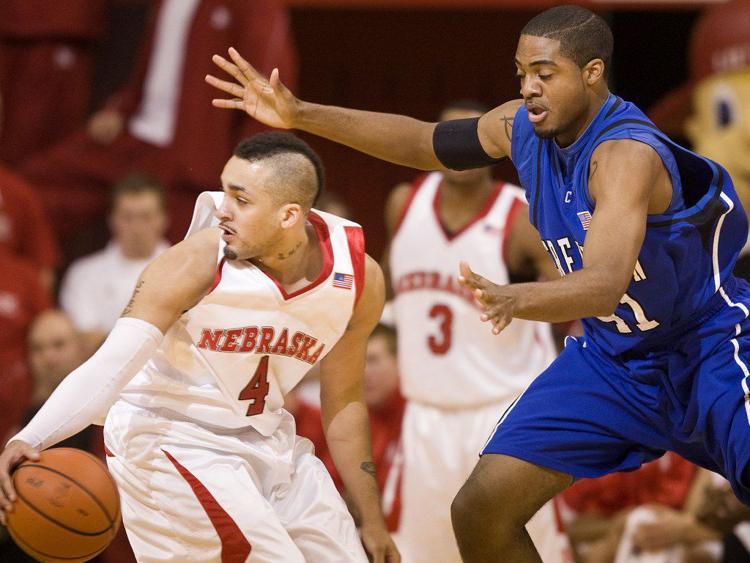 2007: Creighton 74, Nebraska 62
2006: Nebraska 73, Creighton 61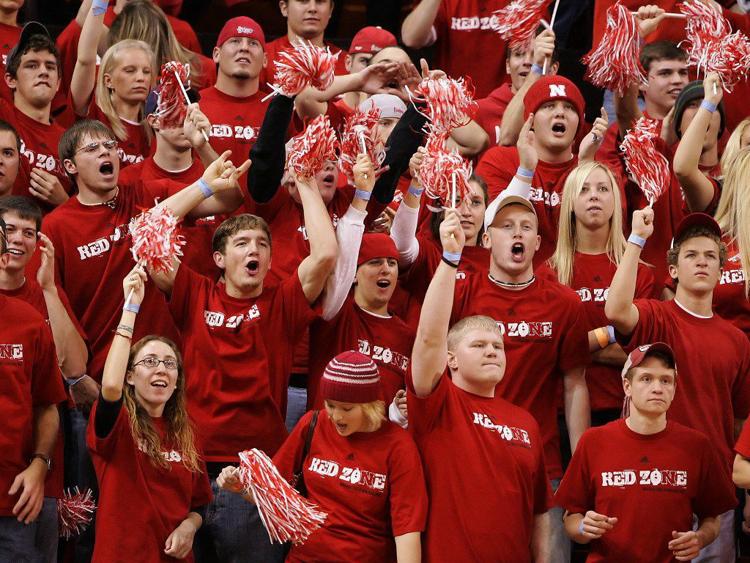 2005: Creighton 70, Nebraska 44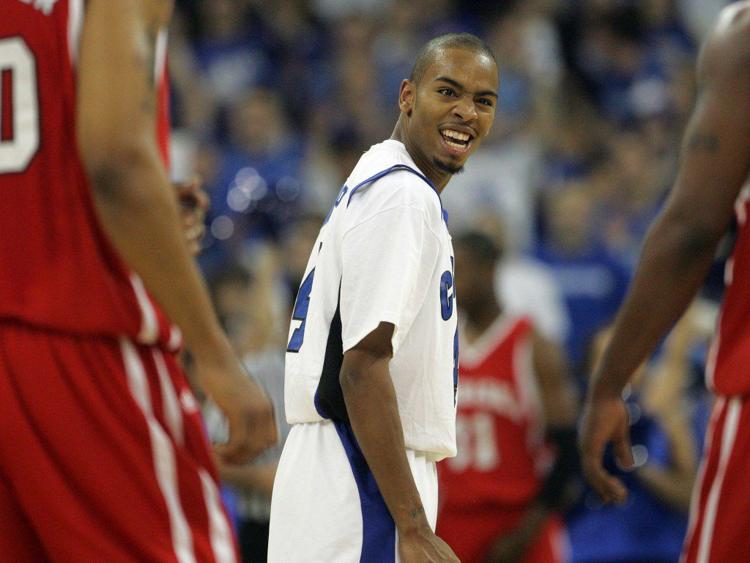 2004: Creighton 50, Nebraska 48